Gentrification's Roots In Segregation And How Communities Respond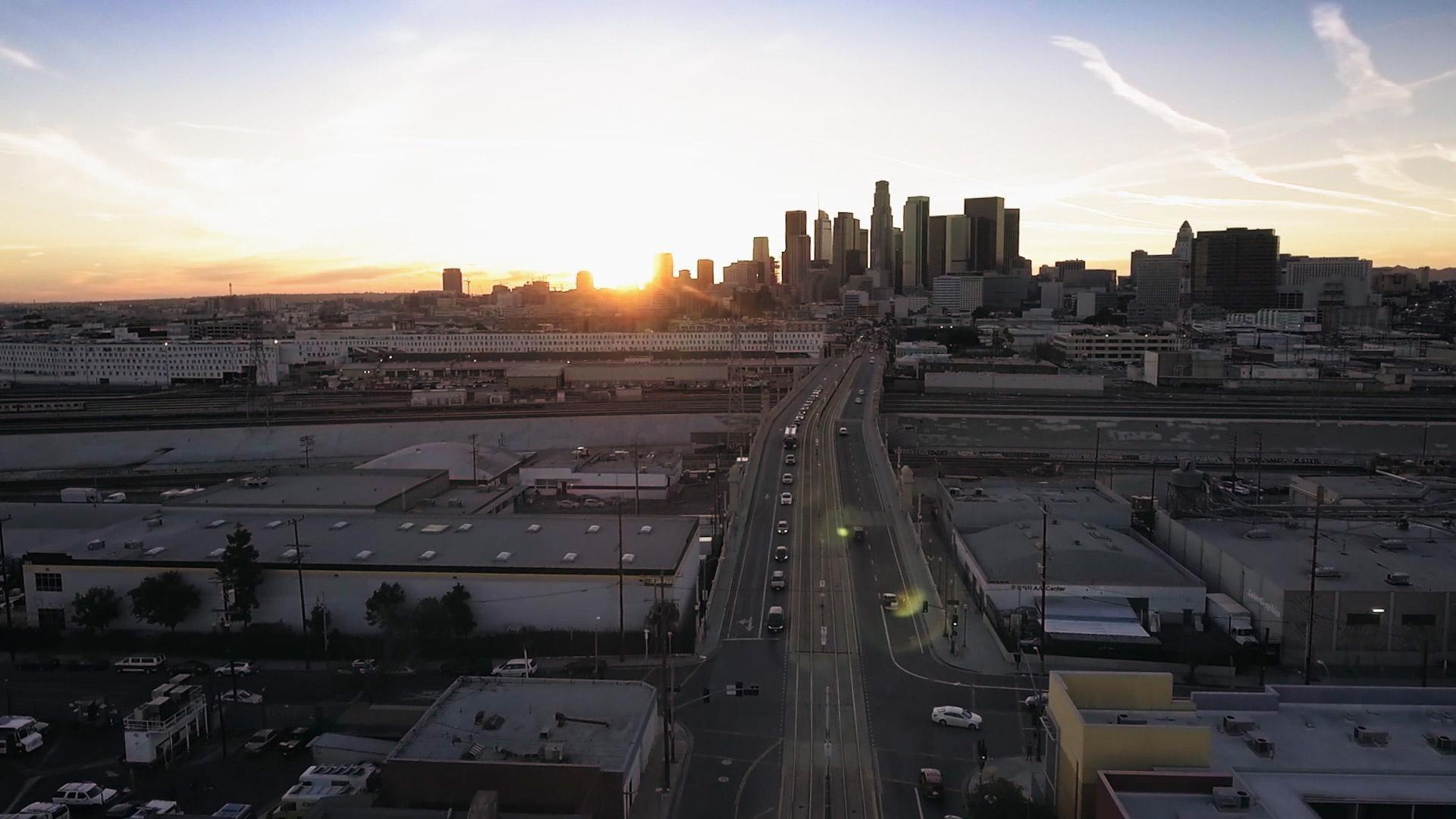 March 25, 2019
Updated July 23, 2019
By Beatrice Alvarez
Gentrification has impacted almost all of us. Whether it has directly impacted your neighborhood or closed a favorite local business or you just read about it happening somewhere else, it's a complex issue that often leads to passionate responses.
Last week, a new report from the National Community Reinvestment Coalition reviewed census and economic data, and found gentrification and cultural displacement is most intense in large cities. To gain a deeper understanding, let's learn about gentrification's history, its roots in segregation, and how communities across the country have responded.
What I Hear When You Say offers a primer on the word itself and how different experiences elicit diverse responses to the same phrase. What do you hear when you hear "gentrification?" Do you think about mom-and-pop businesses closing due to corporate developers? Do you think about increased safety and better amenities?
Gentrification's Roots in Housing Segregation
Rural And Urban Communities Alike See Gentrification
We often think of urban revitalization, but gentrification happens in rural communities just the same. Marfa, Texas has been transformed by art and gone from being a ranching community to being an artists' mecca. NewsHour takes us to Marfa to hear from its old and new residents.
In Berkeley, CA, we see a story about how gentrification erased a community's history. Mable Howard was a pillar of the Berkeley community. Her leadership in the battle to keep Berkeley's public transportation underground helped neighbors see that not dividing the neighborhood with train tracks was less about aesthetics and all about equality. This episode of Truly CA from KQED keeps the memories that would otherwise be forgotten.
Marginalized Communities Lose Their Spaces
KCTS award-winning public affairs program In Close delves into another aspect of gentrification. Seattle's Capitol Hill neighborhood became a predominantly gay community in the 1970s and 80s. It was a safe and tight-knit community for a population that was becoming more publicly visible, and publicly discriminated against. That sense of safety and community cannot be taken for granted as residents moved away due to gentrification.
The
PBS Online Film Festival
features some of the best in short-form film every year. The 2019 entries are no exception. This film is a fictionalized version of gentrification's impact on family businesses. As neighborhoods change, so does the makeup of local businesses and so do the future generations.
More Local Stories of Gentrifying Neighborhoods
Communities across America are experiencing gentrification in different ways:

How have you been affected by gentrification? Have you seen more benefits than damages? Do you see yourself reflected in any of these stories?
Support your local PBS station in our mission to inspire, enrich, and educate.
Donate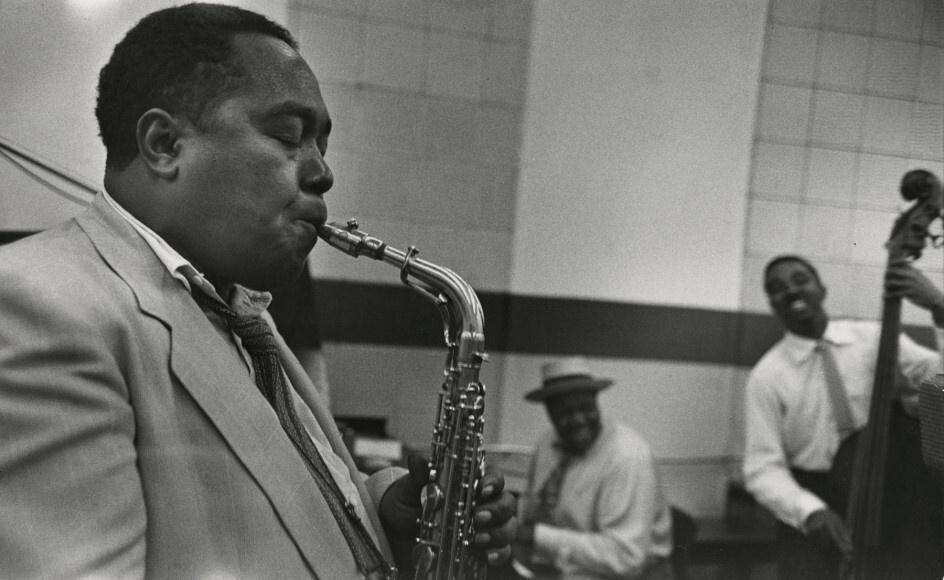 PBS received more Emmy nominations than any other organization.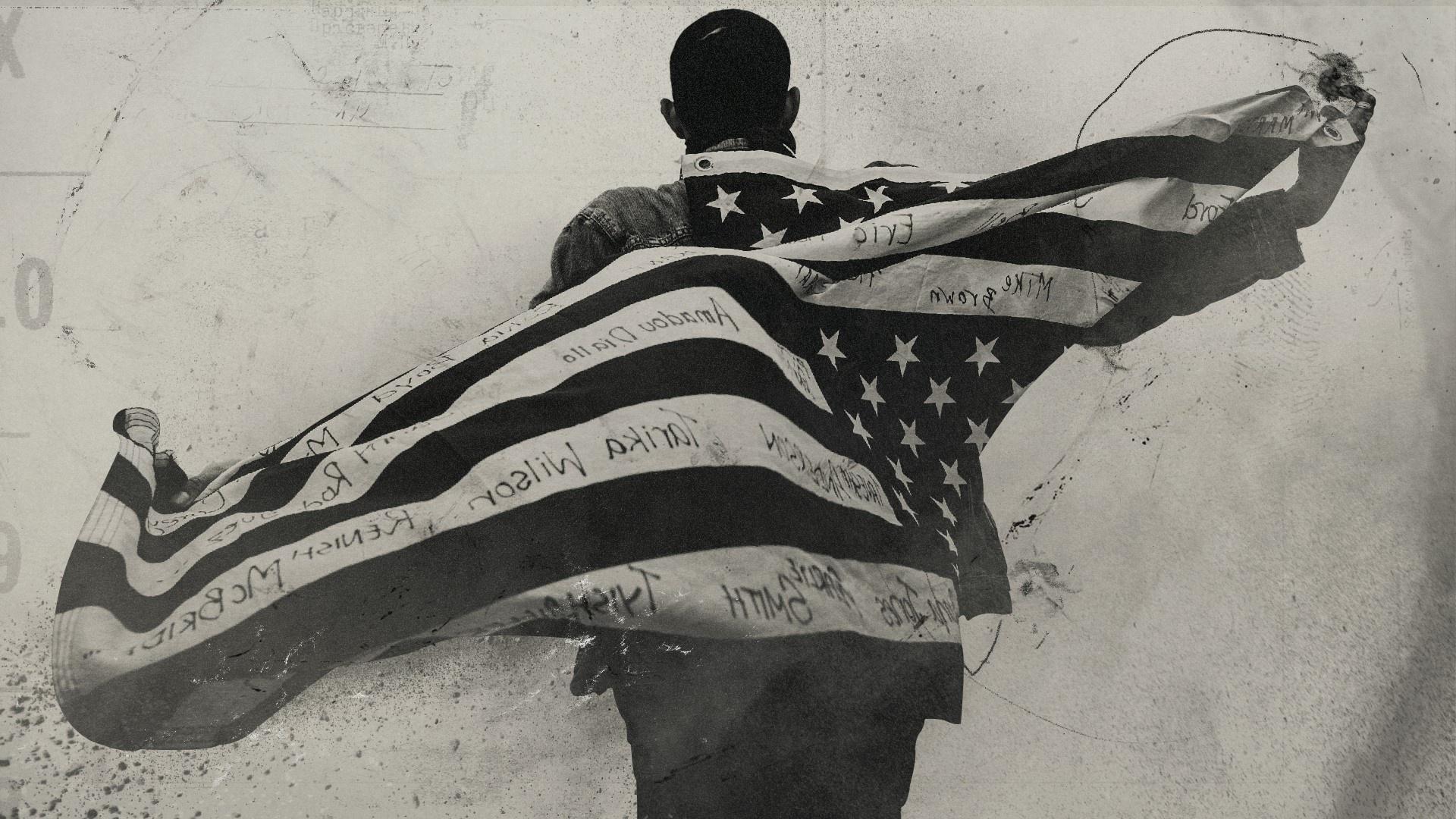 Watch a collection of films and specials that highlight and add context to the many aspects of race and racism in our country.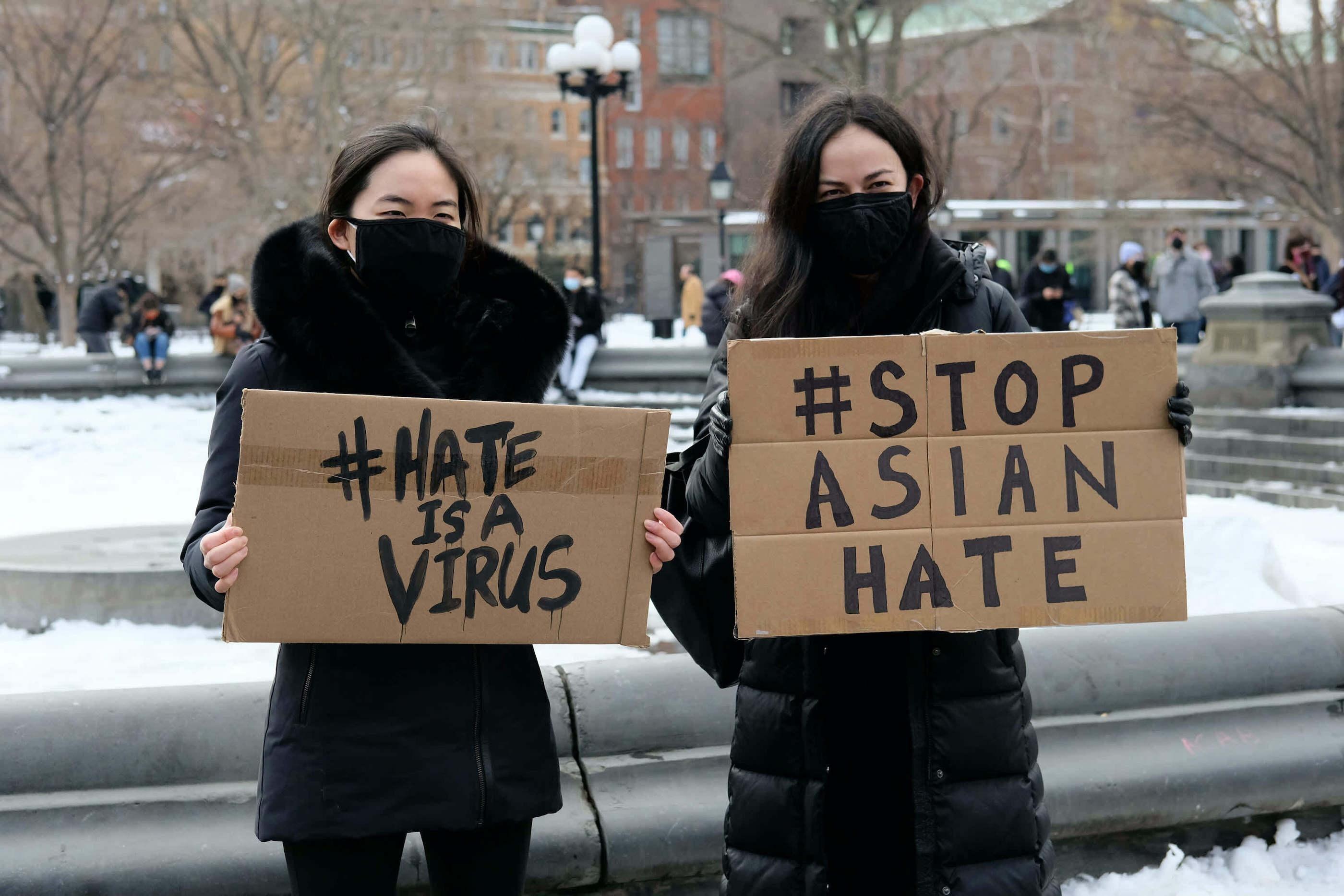 If you are hurting, needing comfort or are curious to learn, videos are available for streaming. Additionally, resources to learn how to fight violence against Asian Americans are available.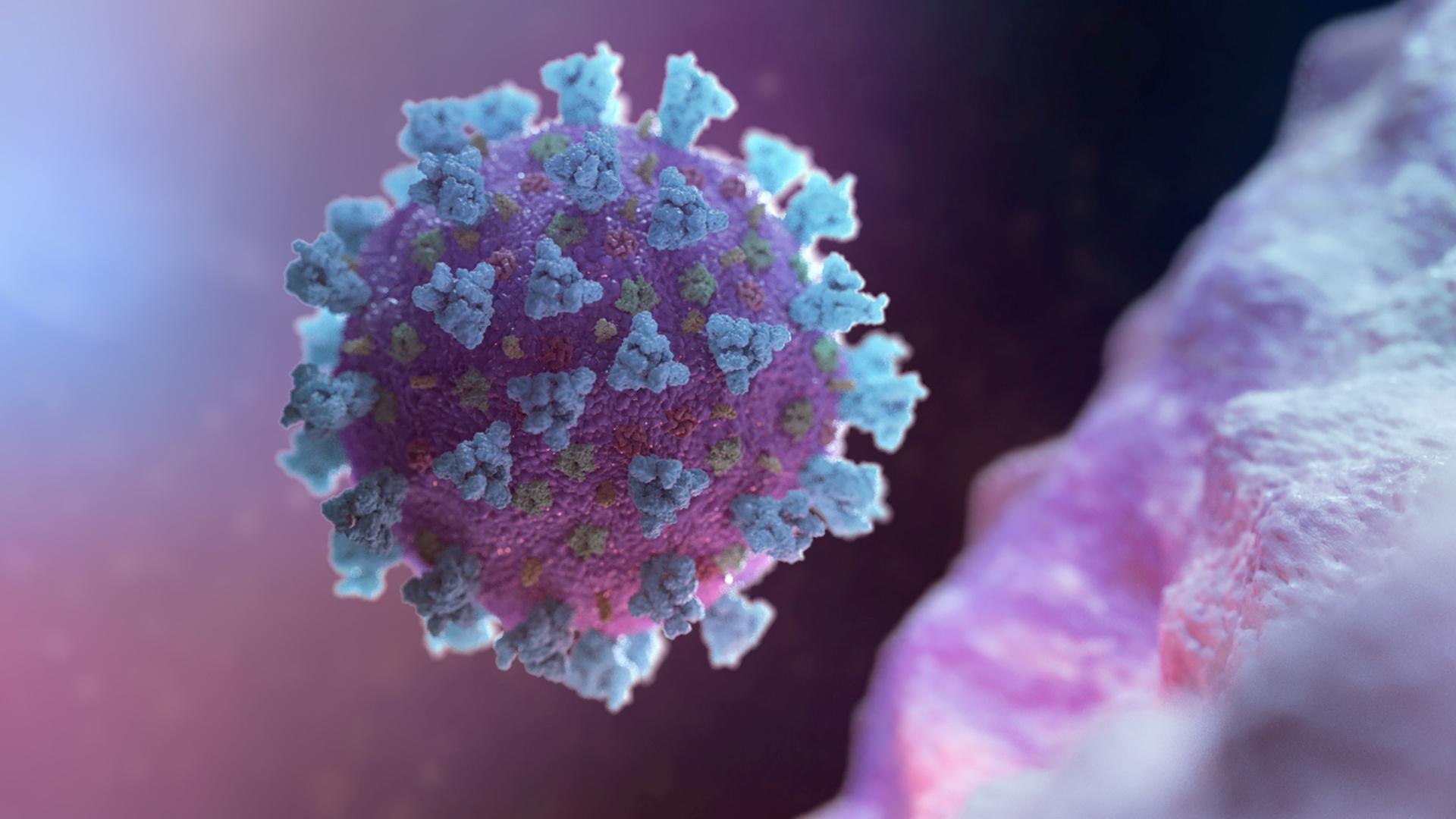 Health officials are working to increase awareness on the virus and help diminish misleading claims or false information.
Stream the best of PBS.
Anytime, anywhere.
Download the Free App