March Is National Peanut Month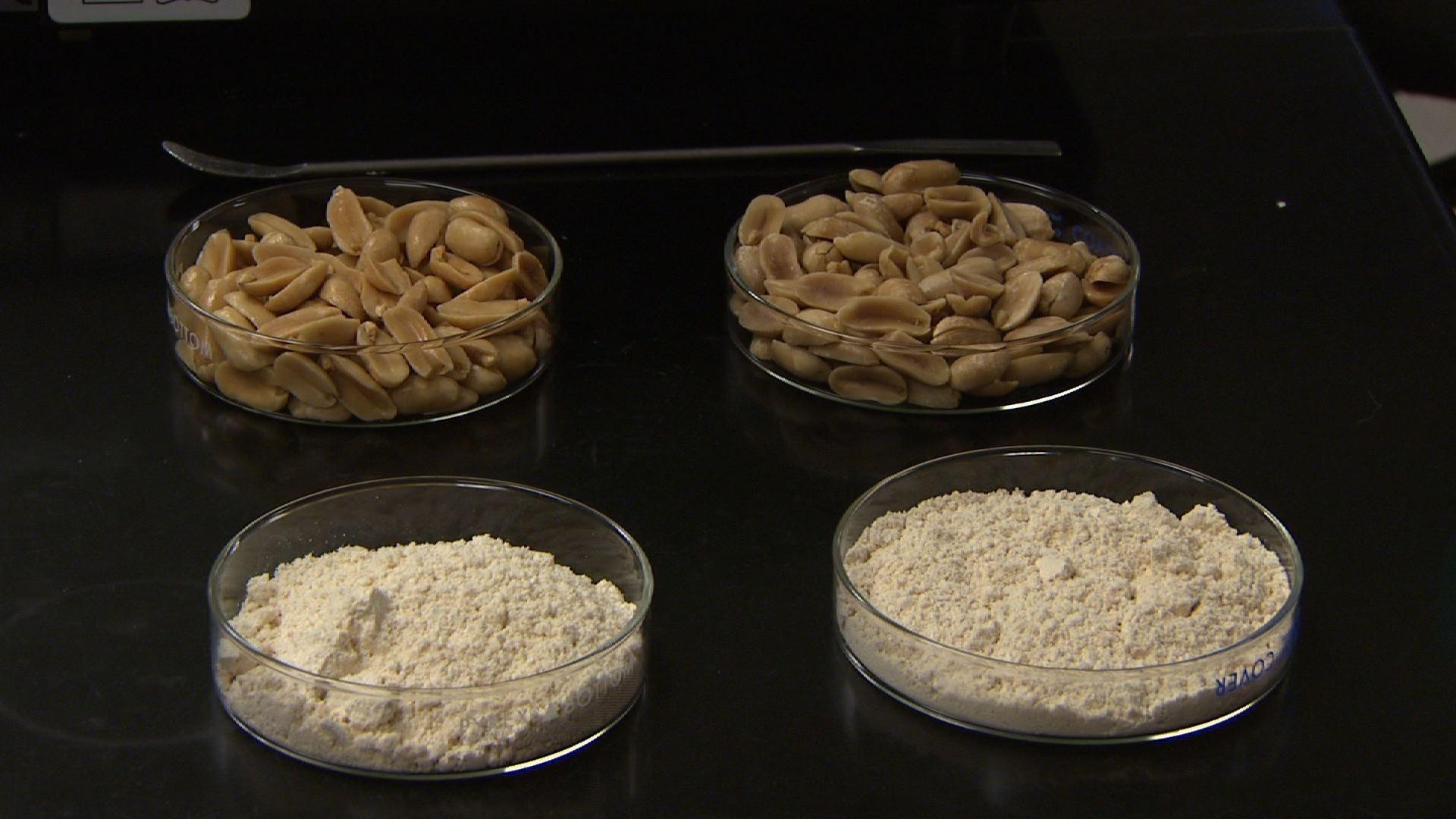 March 24, 2019
By Beatrice Alvarez
March is filled with holidays and special days. From Mardi Gras to St. Patrick's Day to International Women's Day to the Ides of March, it is easy to overlook that March is National Peanut Month. So what better time to take a walkabout and learn more about peanuts?
What Is A Peanut, Really?
First, let's be clear about the most important thing: peanuts are not nuts. The peanut is actually a legume. (Everyone knew that already, right?) Made in Virginia, produced by
WVPT
, aired this special, "Peanuts", which offers an in-depth look at growing, harvesting, and packaging peanuts.
How Useful Can Peanuts Be?
We salute the scientist most closely associated with peanuts: Dr. George Washington Carver. His achievements in agricultural science stemmed from his determination to help farmers. Among his many scientific contributions, he may be best remembered for his work in developing hundreds of uses for the peanut. Watching this documentary on his life from
Iowa Public Television
will make you realize just how incredible Carver's mind and spirit were.
In some homes, peanut is a scary word because of severe allergies. Peanut allergies have been in the rise in the recent years and the cause is uncertain. That doesn't stop scientists from moving forward and attempting to find ways to help. In this report from UNC-TV, see how scientists at the University of North Carolina have discovered an enzyme solution that essentially creates a hypoallergenic peanut.
Medical guidance on peanut consumption changed for many parents in 2015, when a study showed that feeding infants peanuts could inoculate them against allergies later. NewsHour has the story.
What About "Other" Peanuts?
A "Peanuts" comic strip drawn and signed by Charles Schultz was kept locked away in a trunk for 50 years. How much could it be worth now, Antiques Roadshow?
For those of you who are interested in hunting sports, you can meet a squirrel dog named Peanut in this episode of Kentucky Afield. Several dogs and their owners are profiled, and if you ever wanted to learn about hunting dogs, this show is for you.

In case you feel like eating some peanuts now that you know a little more about the famous legume, here are some recipes to try at home--this month or any month!
The Local Feed
Eggplant | Peanut Stew
10:18
Published:
Chef Gabriela Alvarez of Liberation Cuisine makes Peanut Stew.
A Chef's Life
Kale Salad with Pickled Peanuts
3:54
Published:
Vivian shows how to create a "pickled" peanut salad that will steal the show.
Kitchen Explorers
Four-Ingredient Flourless Peanut Butter Cookies
4:35
Published:
Try these super easy four-ingredient peanut butter cookies. They're gluten-free, too!
Support your local PBS station
Donate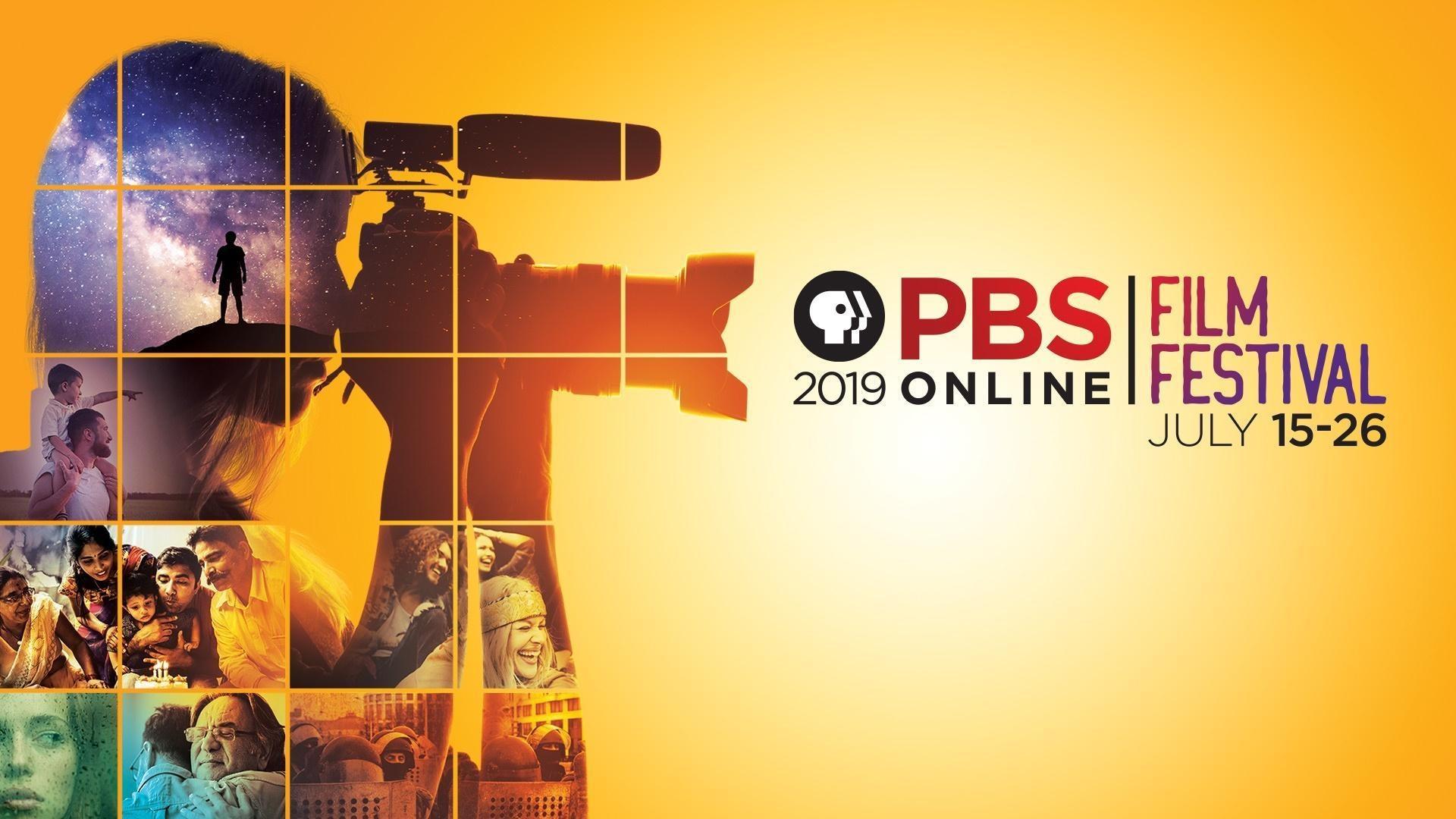 The festival showcases some of the best in short film film across animated, scripted, and documentary genres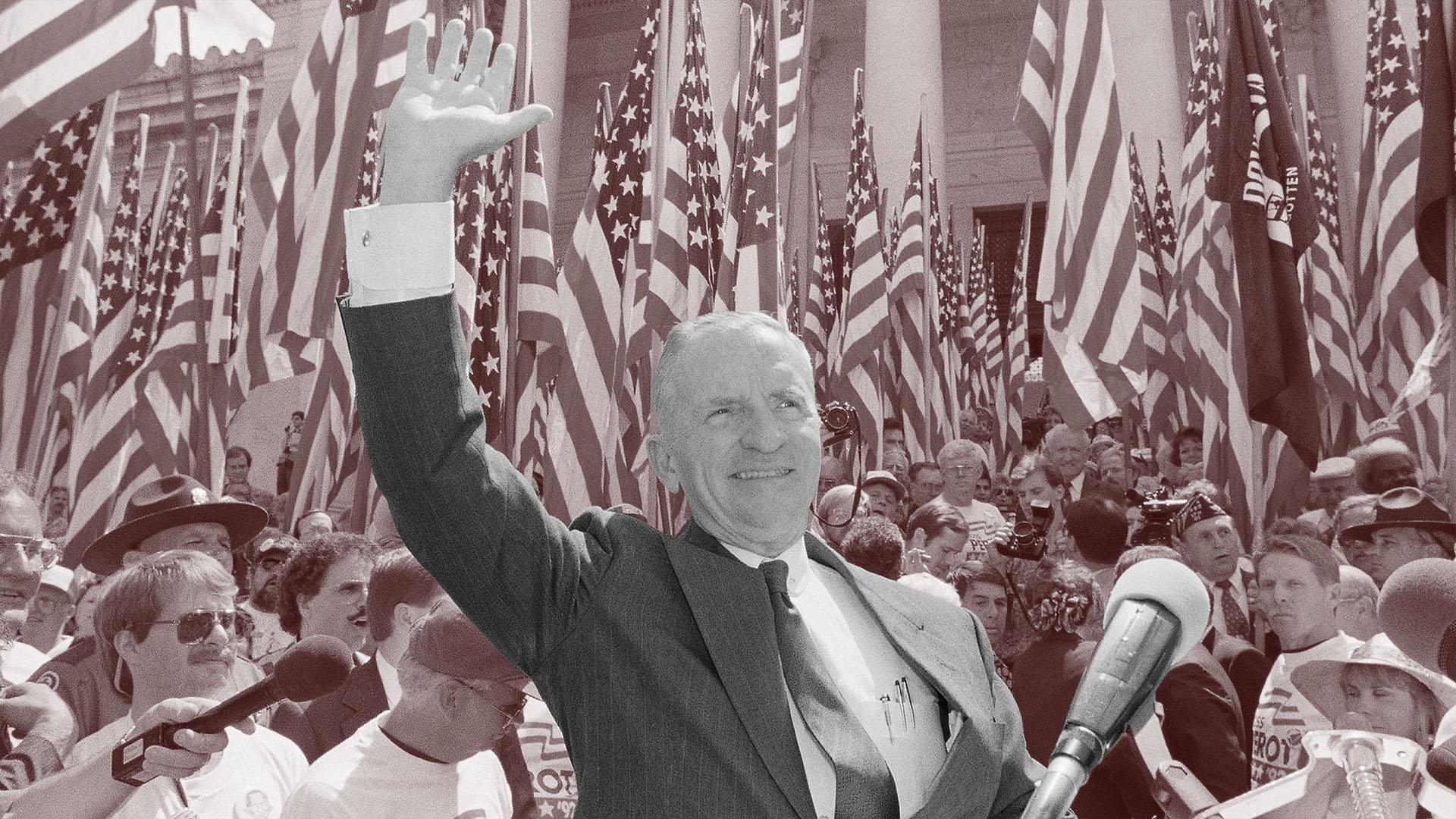 Take a look back at the life and political legacy of the Texas billionaire.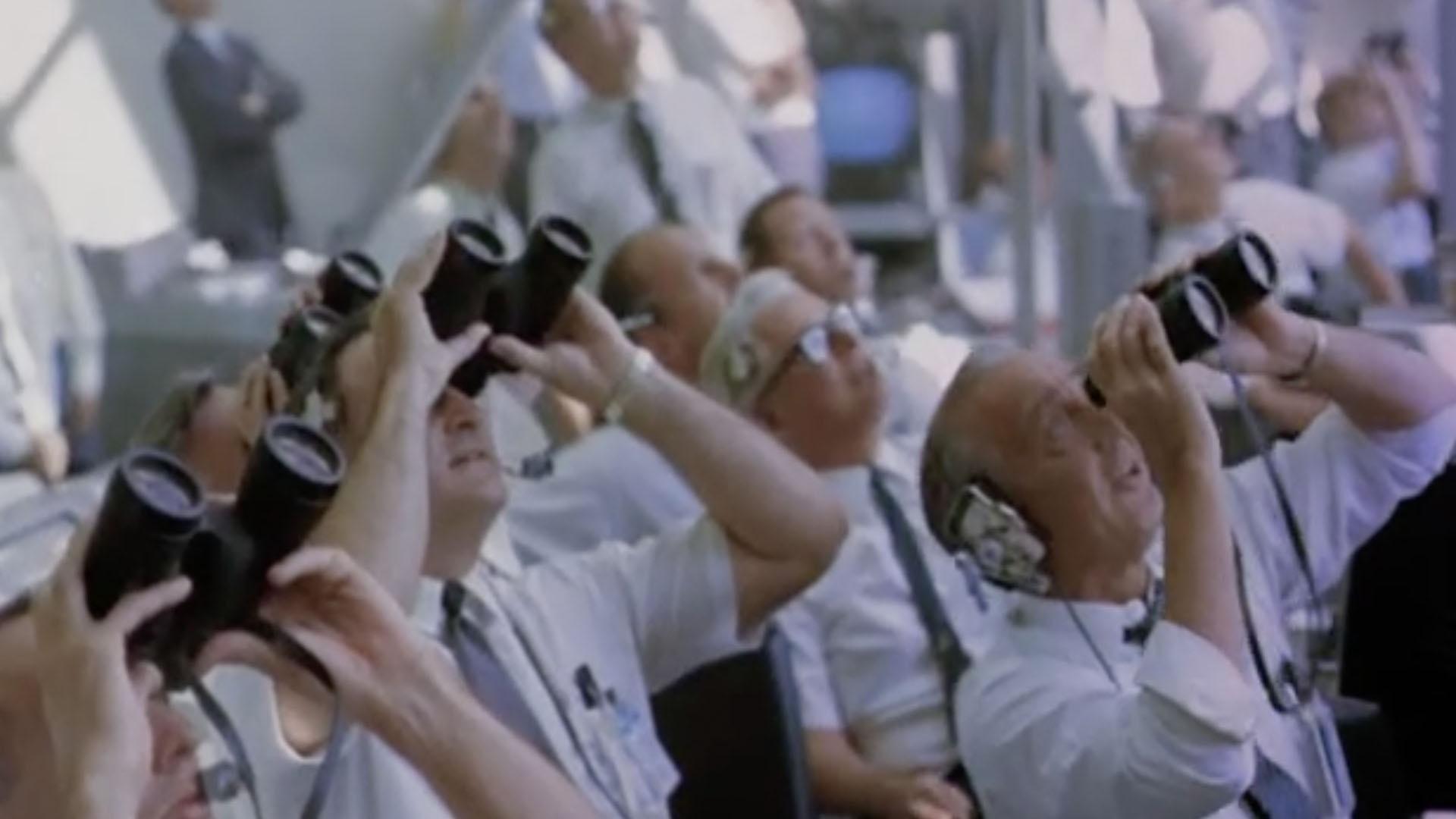 Dive deeper into some of the interesting stories about the Apollo missions.
Celebrate the 50th anniversary of the moon landing with a special lineup of new shows.