PBS NewsHour and FRONTLINE Co-Produce Mueller Report Special
"The Mueller Report" airs tonight at 8pm ET, check local listings.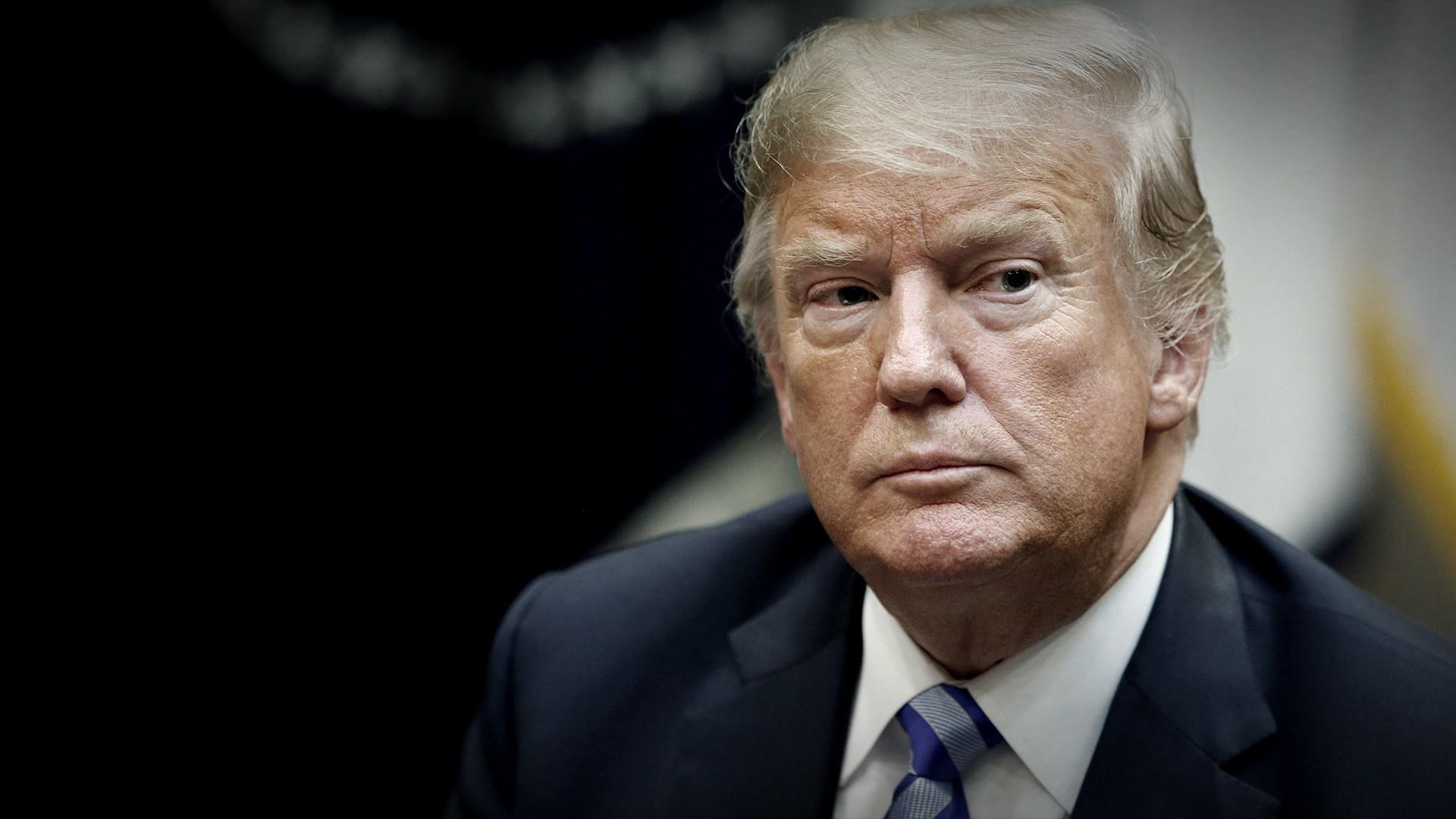 PBS Staff Writers
March 25, 2019
 
In response to Special Counsel Robert Mueller's investigation into Russian interference in the 2016 presidential election, PBS will present a groundbreaking collaboration between FRONTLINE and PBS NewsHour. These two award-winning programs have partnered to produce "The Mueller Report," which features an introduction from Judy Woodruff, a documentary from FRONTLINE that chronicles the dramatic events that have led the White House and the nation to this historic moment, and a PBS NewsHour panel discussion that will analyze the content and meaning of the report.
PBS NewsHour will also stream "The Mueller Report" in its entirety on
Facebook
,
Twitter
,
YouTube
, and their
website
. FRONTLINE will offer this stream on their
website
as well.
More Coverage of the Mueller Report From PBS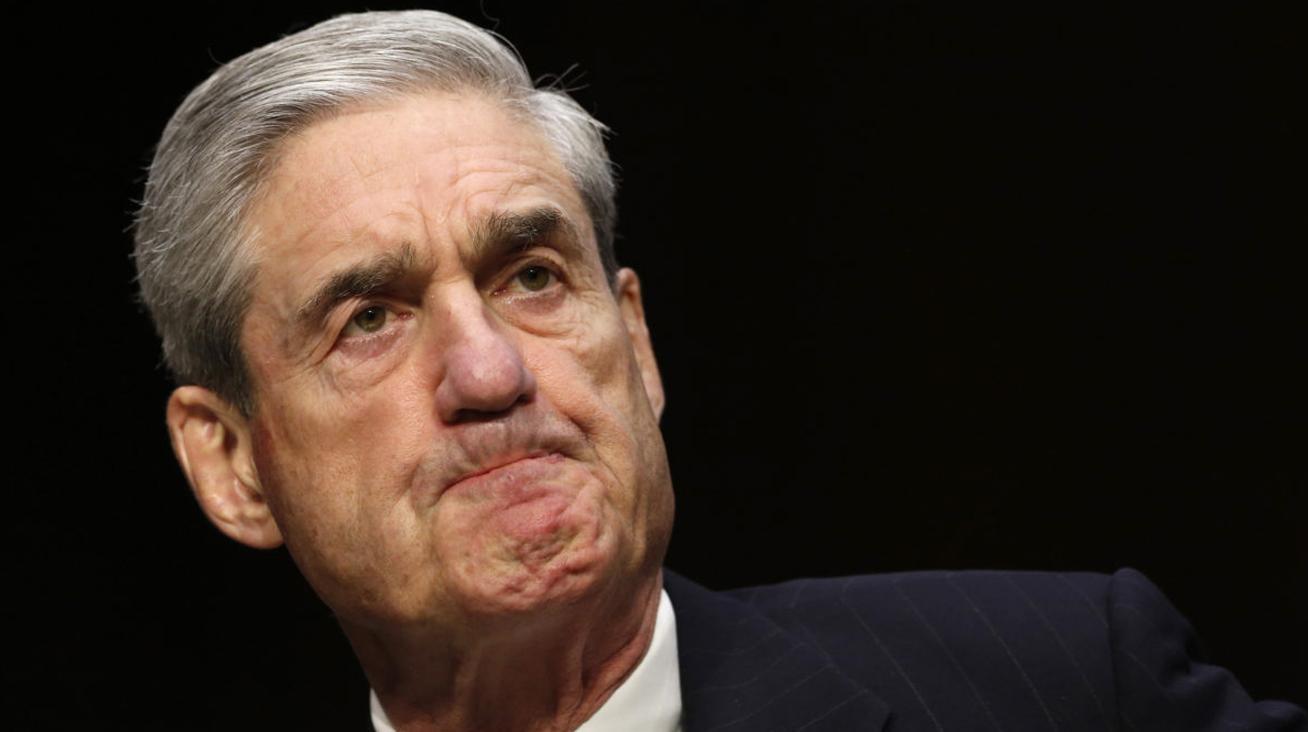 PBS Newshour
Stay with PBS NewsHour for continuing coverage of the nearly two year investigation.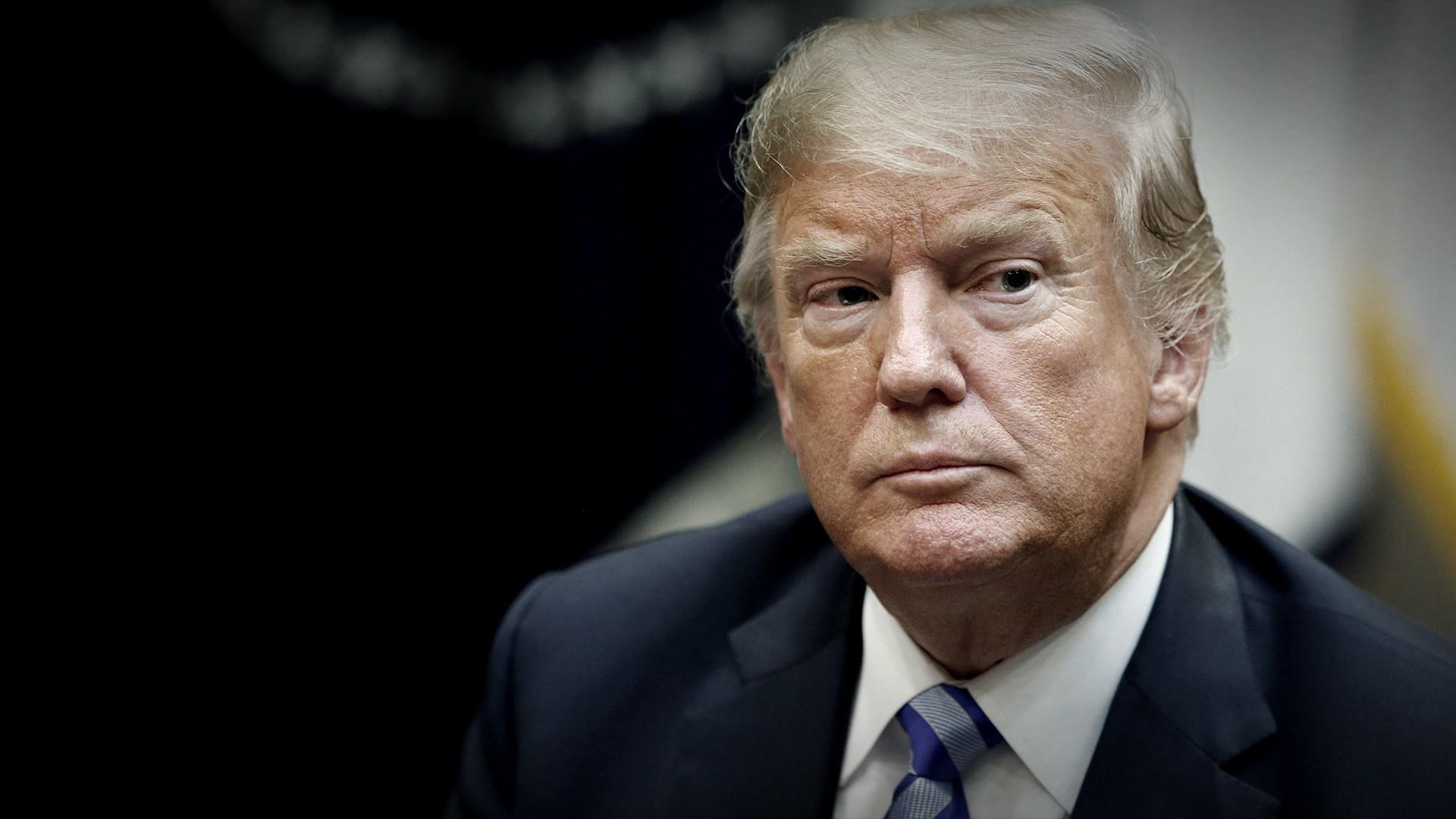 FRONTLINE
Get an inside look at special prosecutor Robert Mueller's probe into Russian meddling in the 2016 election.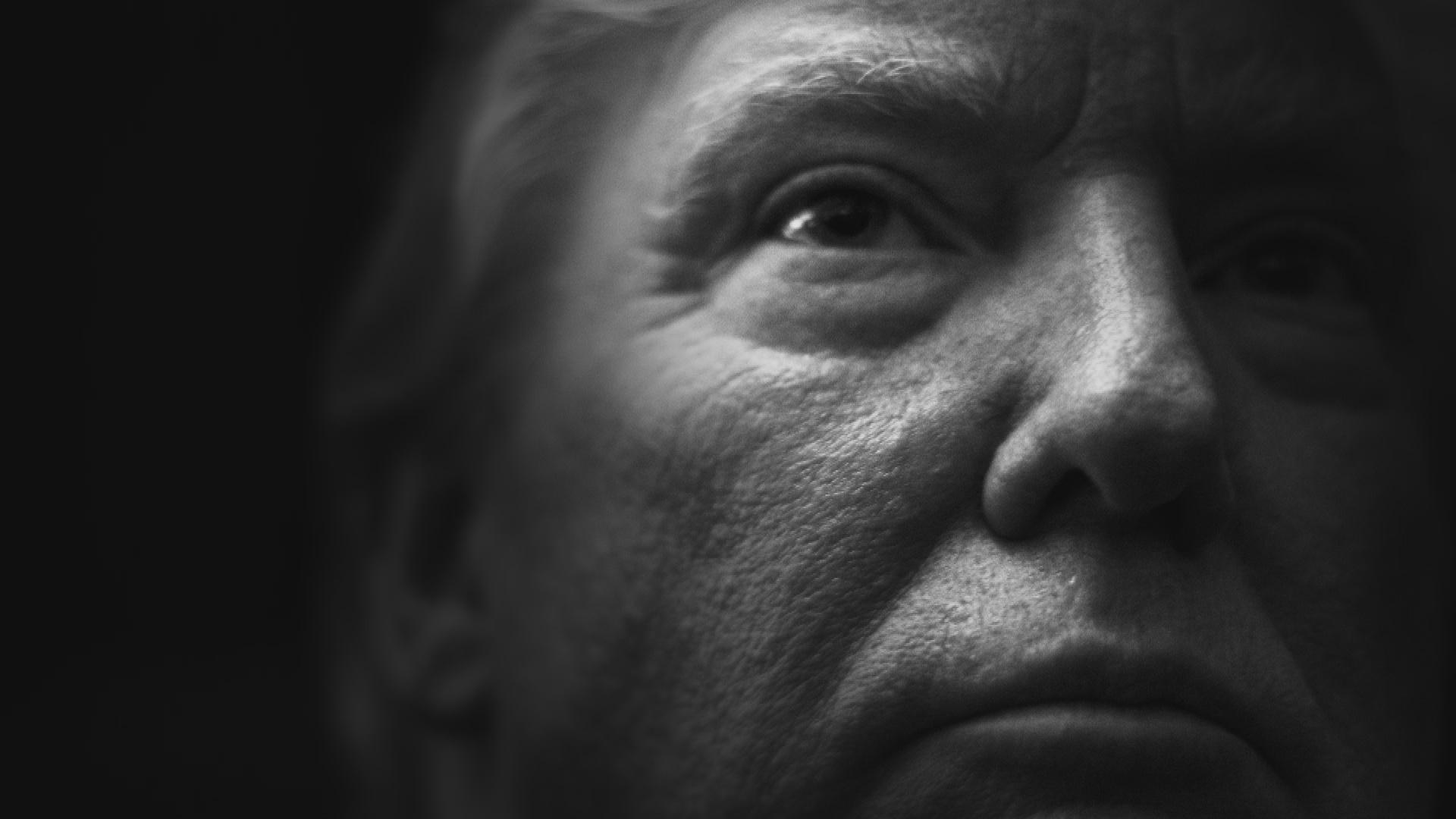 FRONTLINE
FRONTLINE goes inside Trump's unprecedented confrontation with federal investigators.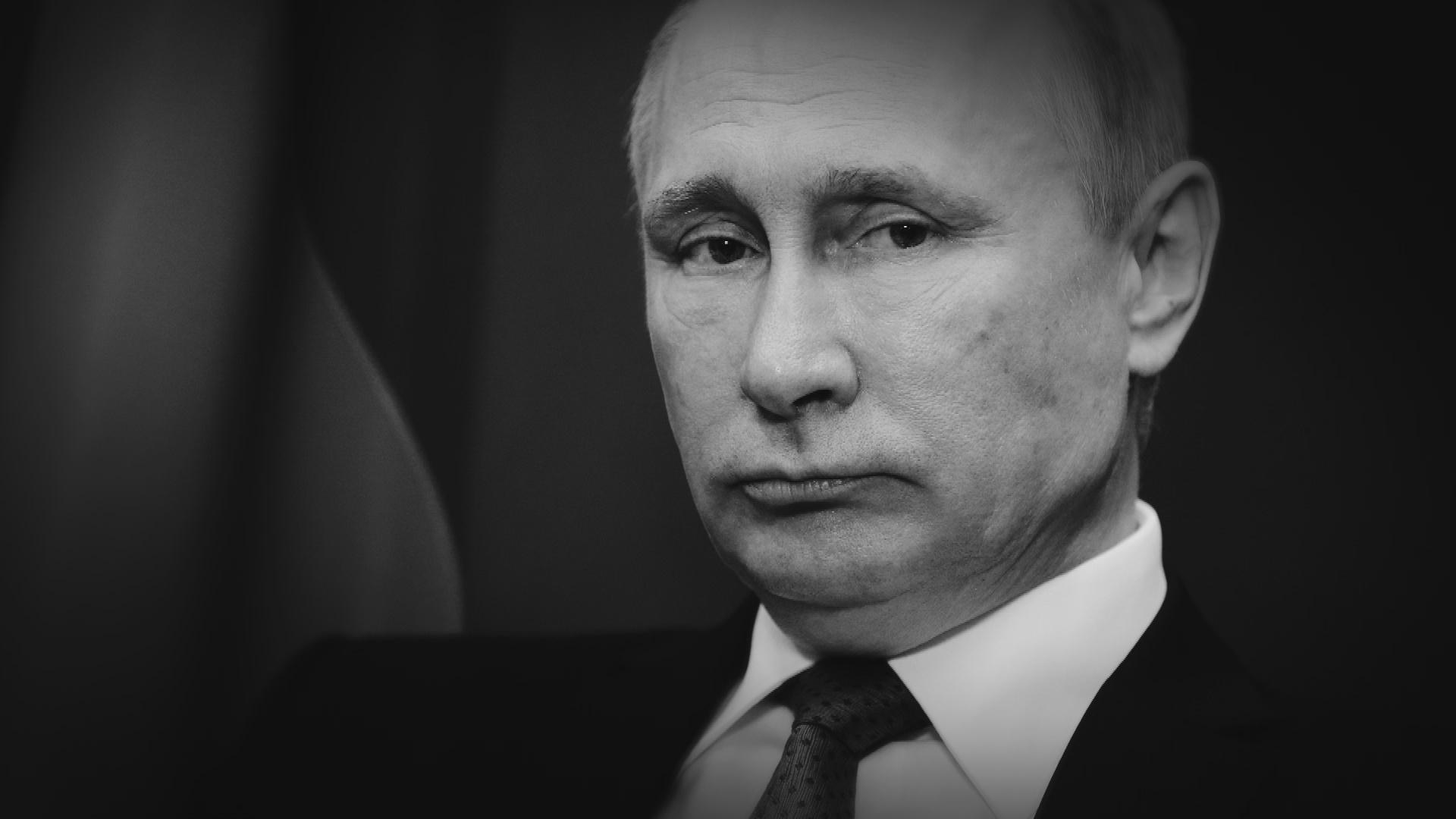 FRONTLINE
The inside story of Russian President Vladimir Putin's conflict with the United States.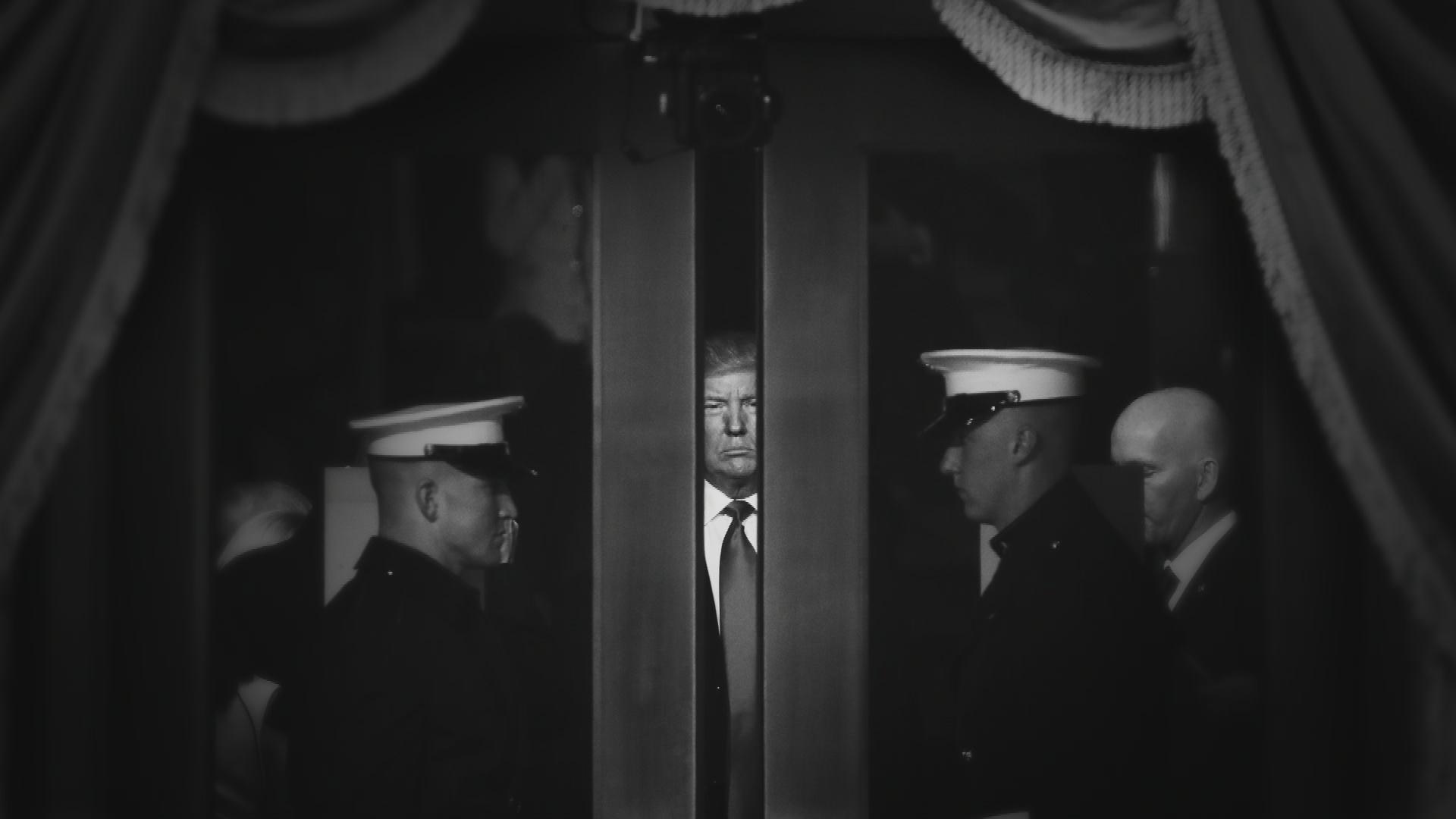 FRONTLINE
Inside President Trump's high-stakes battle for control of the Republican Party.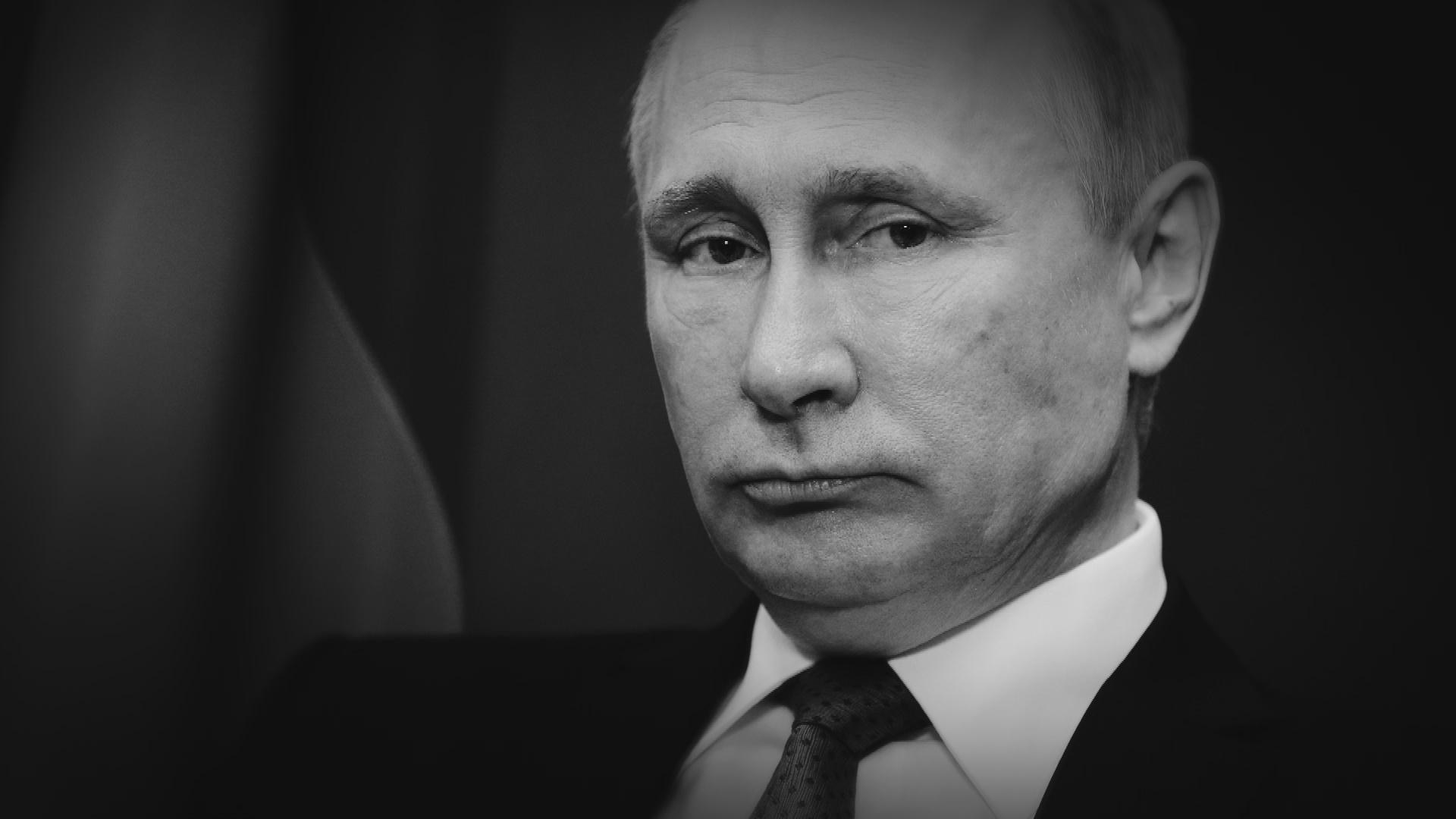 FRONTLINE
The inside story of how Vladimir Putin came to see America as an enemy.
Support your local PBS station
Donate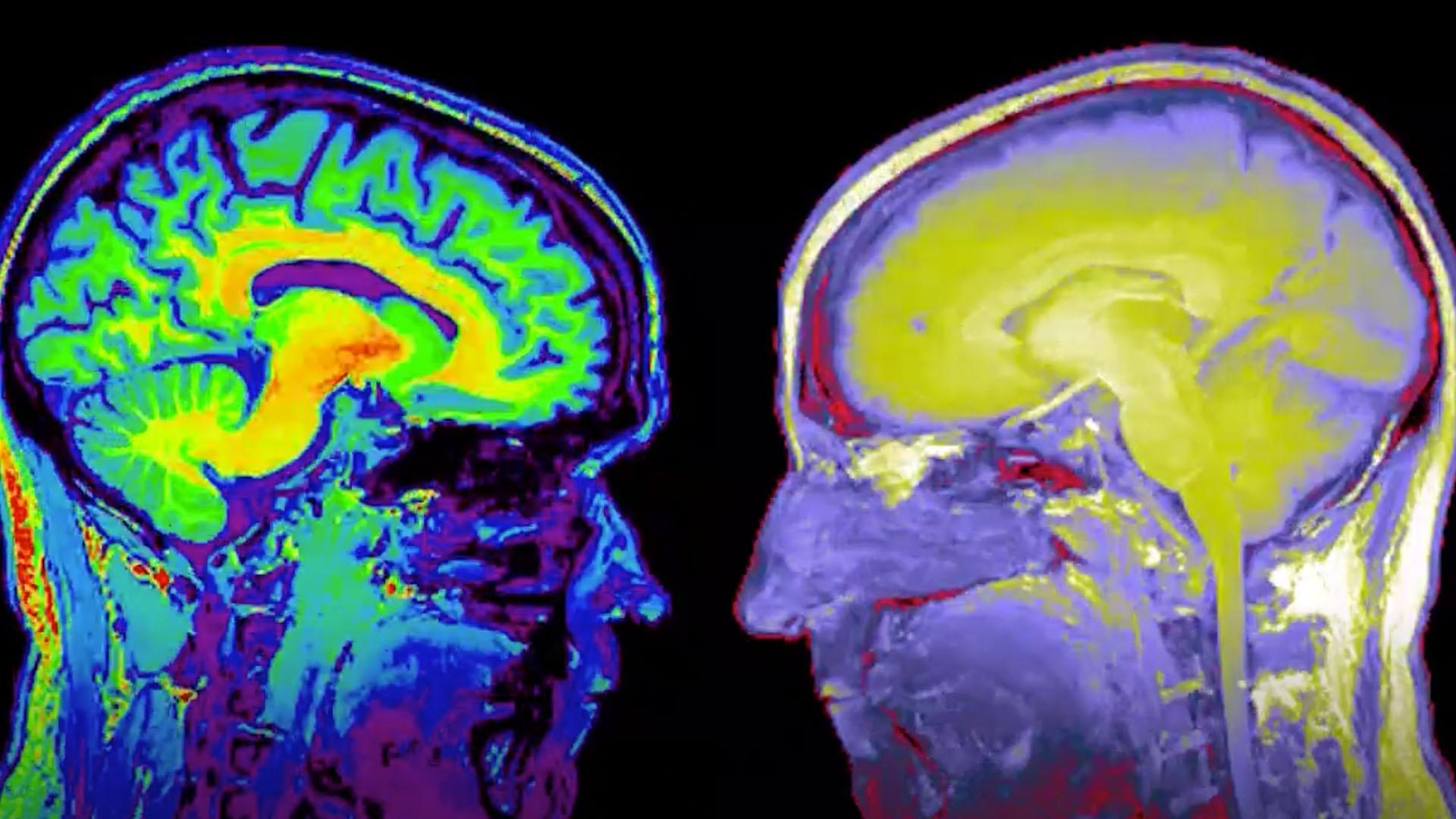 When we better understand ASD, we can accept and appreciate people affected by it.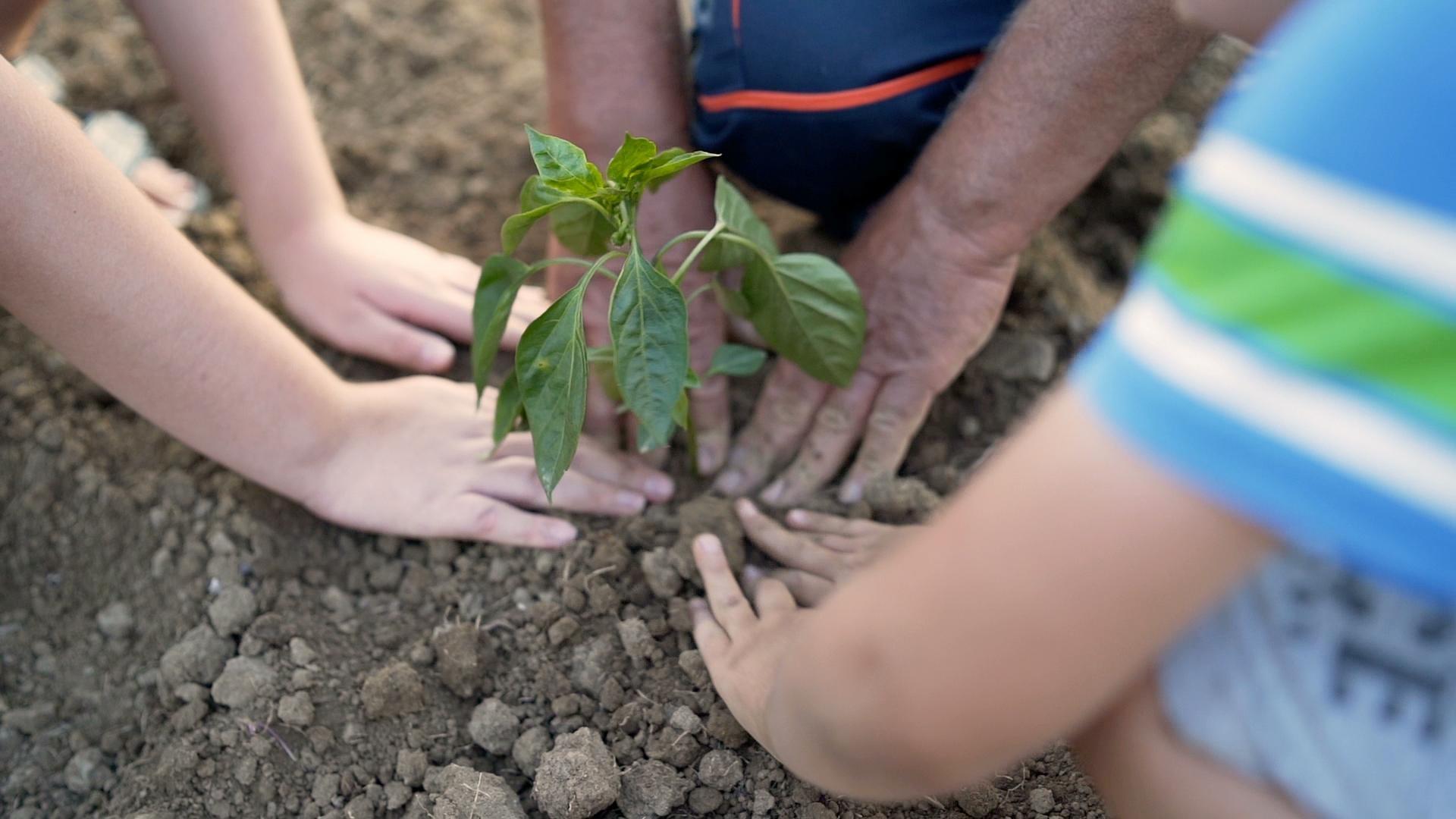 Important perspective to remember as the holiday nears its 50th anniversary.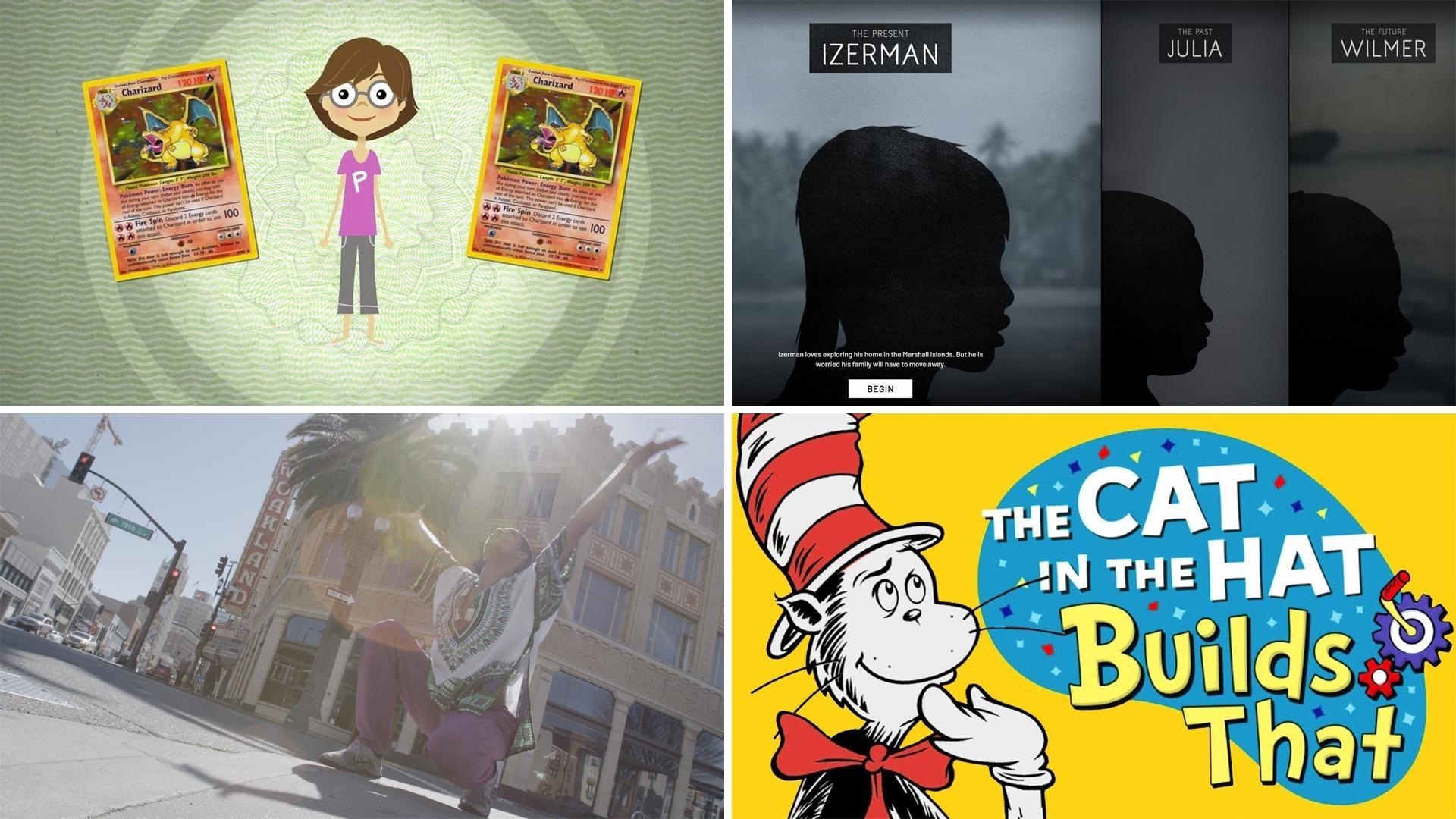 PBS and KQED have been awarded four Webby Awards from the International Academy of Digital Arts & Sciences.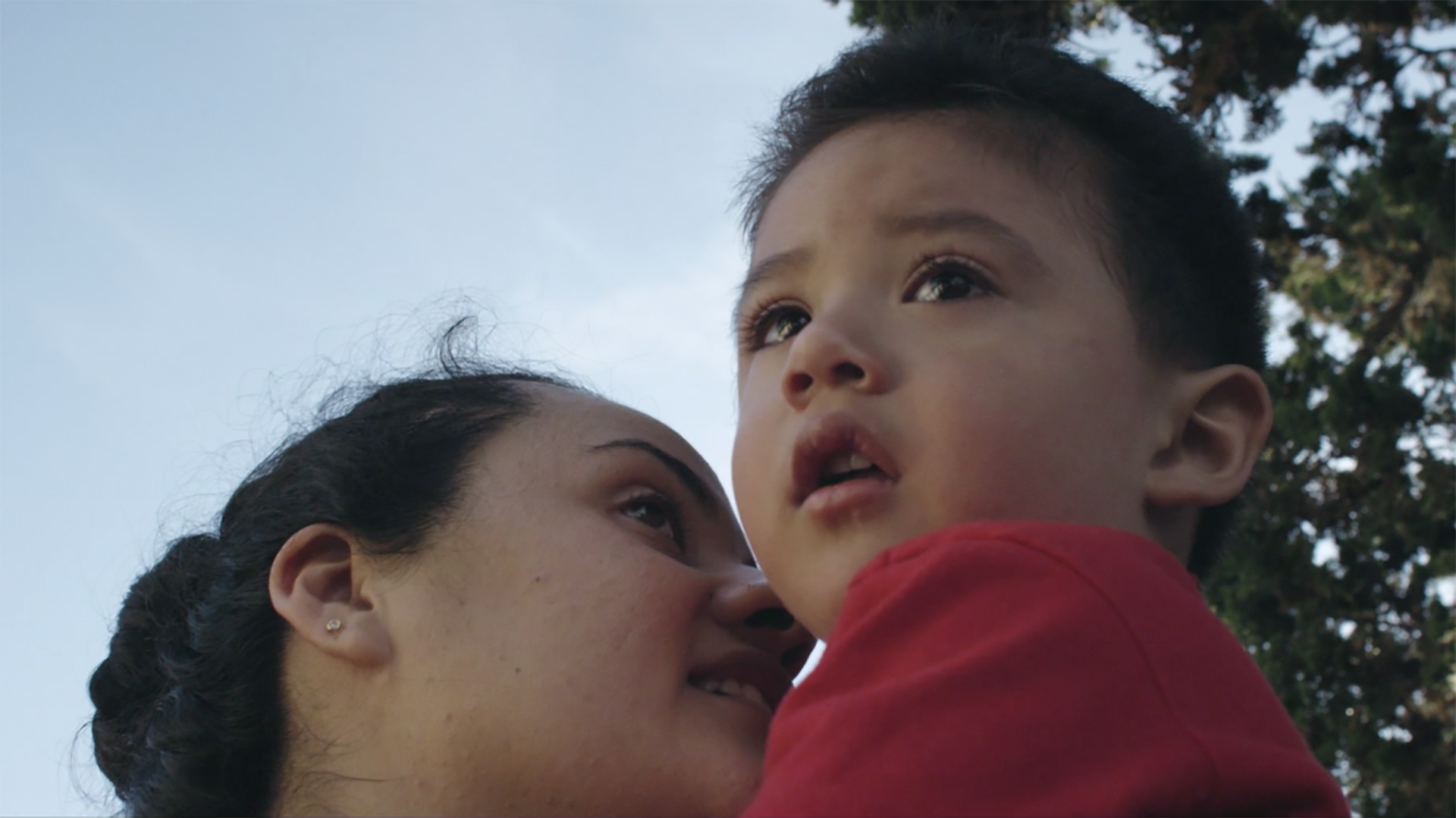 Take a deeper look at the human side of the complicated political debate that has dominated the news.