Watch List: Five More Shows to Celebrate Women's History Month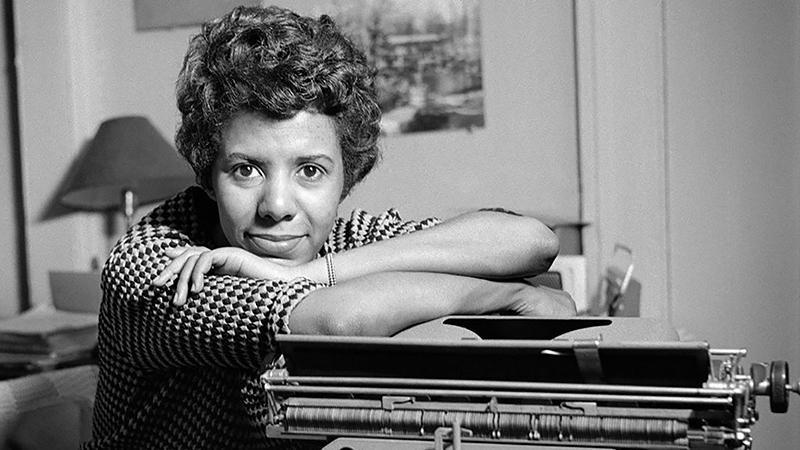 March 23, 2019
By Taryn Jackson Stewart
It's still March and and our celebration of women all around the world continues. From American Masters to The Art Assignment, we have a lot of programming for you this weekend. These programs highlight the social, economic, cultural and political achievements of women.
Enjoy the programs below and in case you missed the first watch list you can check it out
here
.
---
The Women's List | American Masters
All trailblazers in their fields, these 15 women share their experiences struggling against discrimination and overcoming challenges to make their voices heard.
---
Art + Life Rules from a Nun | The Art Assignment
Sister Corita Kent was a master printmaker and teacher, and her rules for artists and teachers are legendary - let's break them down.
---
Fierce Women of Art | America ReFramed
Filmmaker Robin Lung documents her seven-year journey to uncover the efforts of Li Ling-Ai, the visionary but uncredited producer of the Academy® Award-winning documentary 'Kukan.'
---
Fierce Women of Art 2 | The Art Assignment
Learn all about Artemisia Gentileschi, Frida Kahlo, and many others.
---
Lorraine Hansberry | American Masters
Explore the inner life and works of the activist, playwright and author of A Raisin in the Sun, Lorraine Hansberry.
---
Preview Women War & Peace II Premieres Monday
Discover how some of the biggest recent international events have been shaped by women.
---
Want to stream these great programs on your TV? Or your phone? You can find all of these shows in our Women's History Month playlist exclusively on the PBS App. Our app is available is available on your favorite mobile, tablet or OTT device. Click
here
to learn more.
Support your local PBS station in our mission to inspire, enrich, and educate.
Donate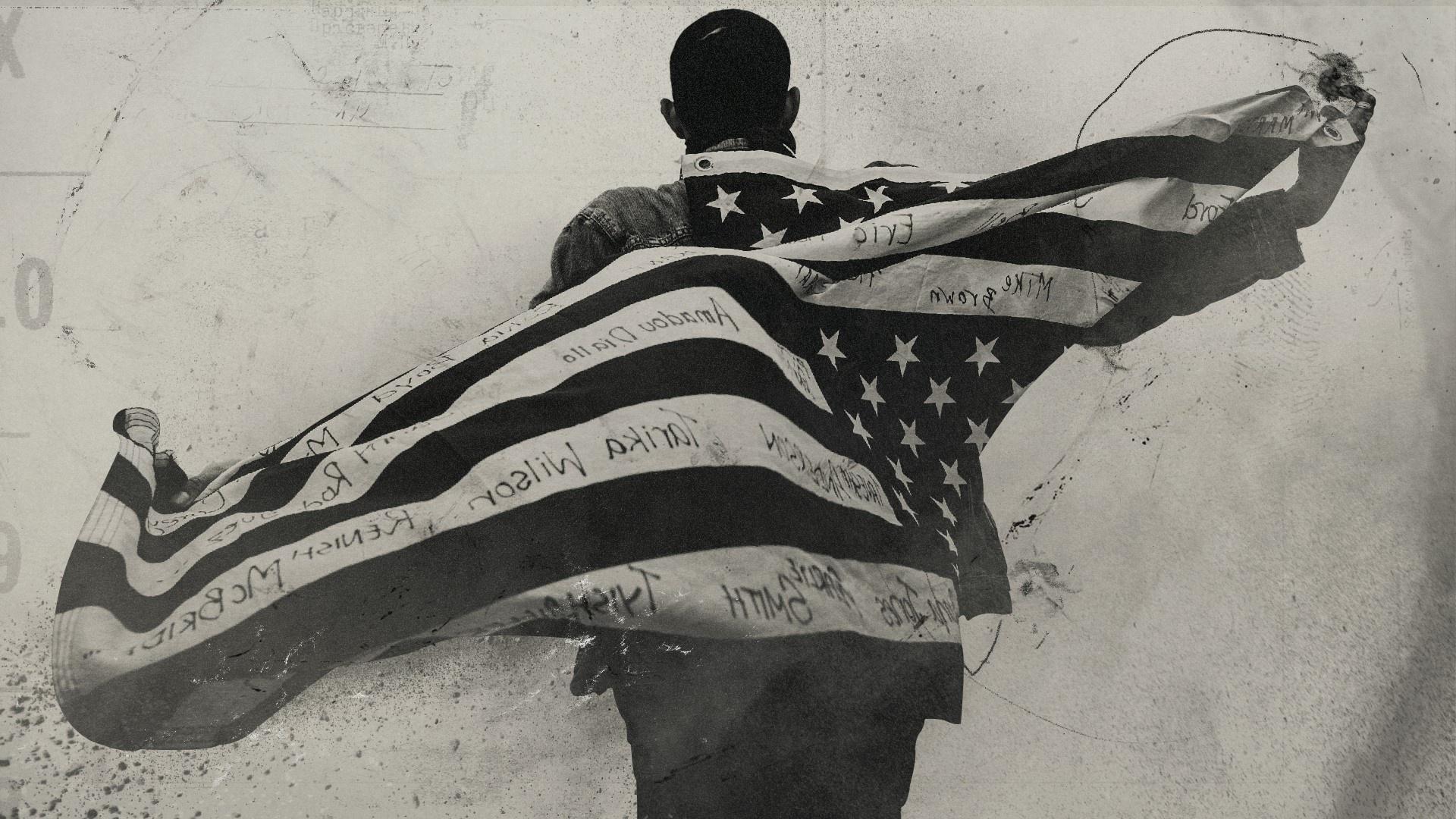 Watch a collection of films and specials that highlight and add context to the many aspects of race and racism in our country.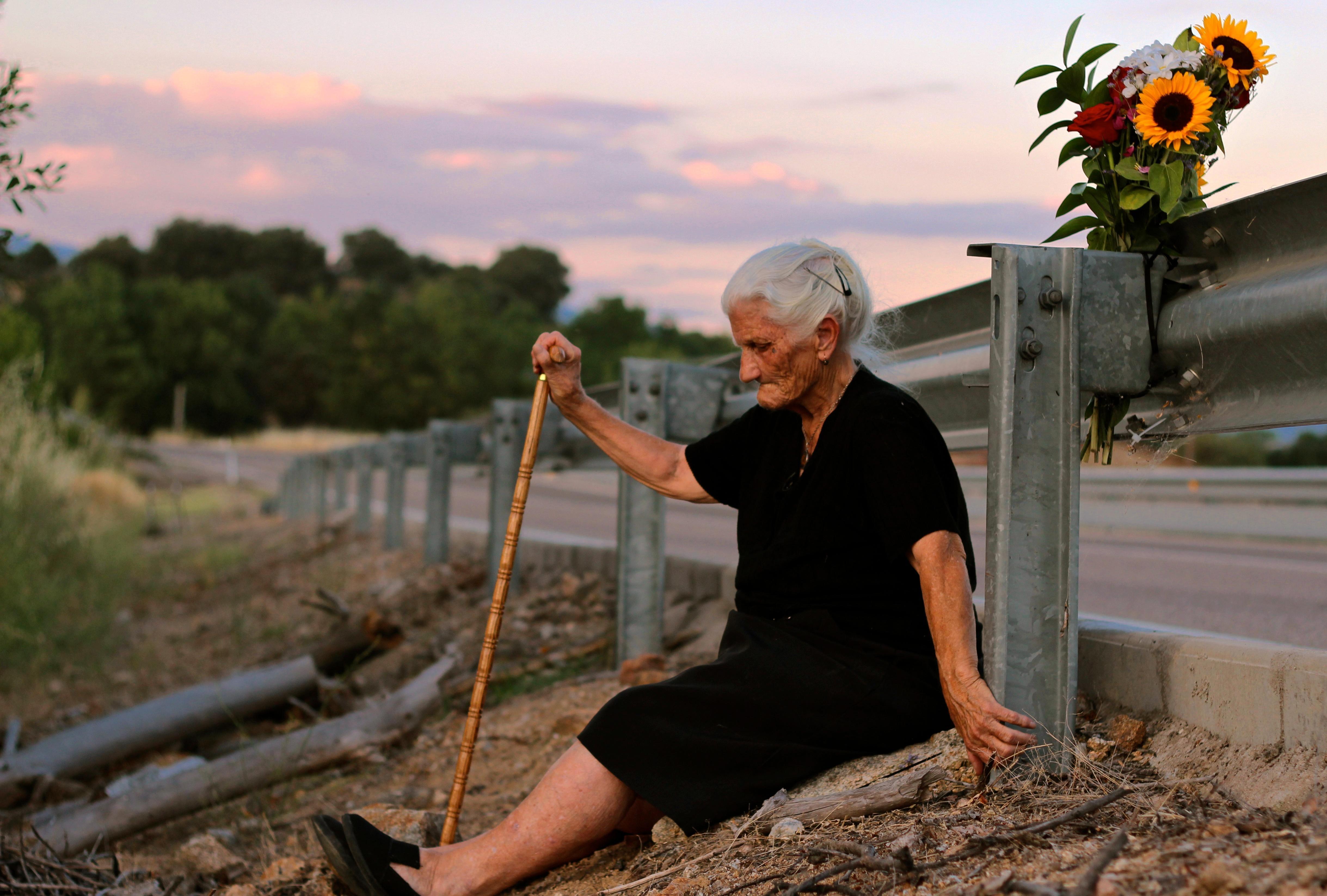 PBS was among 60 nominees for the most compelling and empowering stories released in 2019.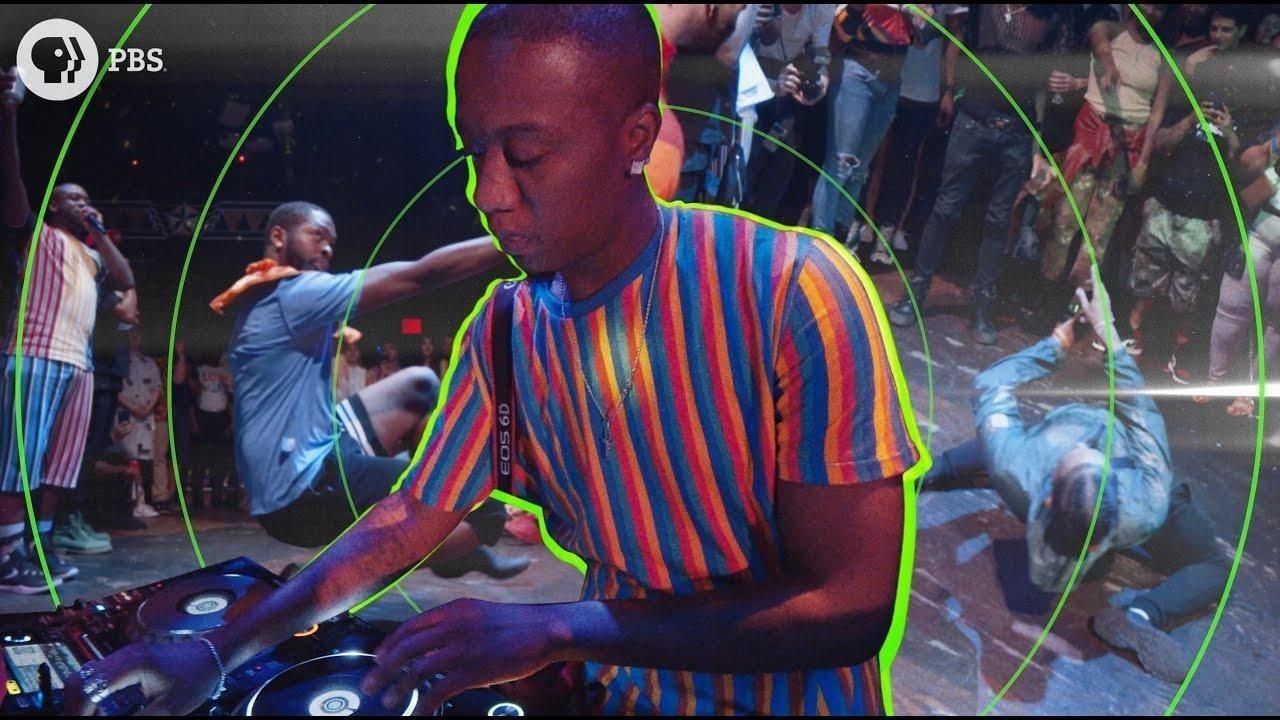 Winners were announced May 19 and honored in a special internet celebration.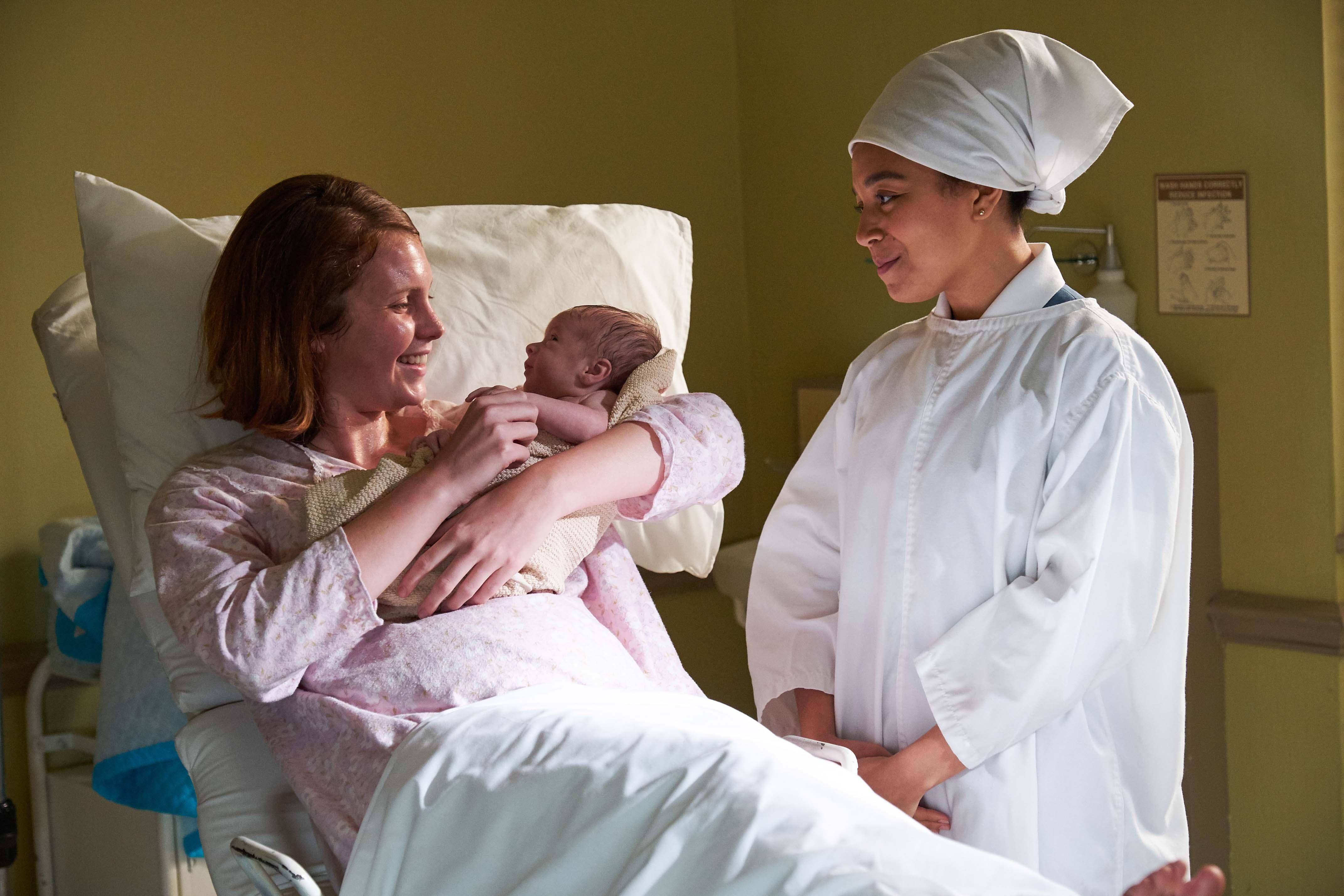 Nothing says 'I love you' more than a PBS binge.
Stream the best of PBS.
Anytime, anywhere.
Download the Free App