Who Cares About a Watershed? And Why?
Why should I care about a watershed?
This is, admittedly, probably not a question you have asked yourself recently. We can't blame you. We tend to take our water for granted -- whether the snow on a ski trip to fishing trips to the lake in Summer to the irrigation systems that provide for bountiful produce.
The thing is, water is really, really important. (We all know that.) For many parts of the country, water management is just as important. (We don't think as much about that part.) That is what this new series --
Watershed
, from
NET Nebraska
-- is here to teach us.
"Watershed" is an immersive video series that presents the beauty and diversity of American watersheds through the stories of people connected across the 500+ miles of the Platte River watershed. Fed by the Rocky Mountain snowpack and Great Plains aquifer, the Platte River watershed stretches across three states to join the Missouri River and flow on to the Gulf of Mexico.
Because the series is shot in 8K 360-degree video, you don't just see these important stops along the watershed, you feel truly immersed in the experience. So you begin to understand how connected the people in the Great Plains are to the top of the Rockies.
You can watch the first 8 episodes of the series now on
YouTube
, or by watching the playlist above. (There will be another 8 episodes coming in June.)
While it is interesting to watch the videos on their own, the
Watershed website
provides an interactive map that helps visually explain just how broad the impact of these stories are. You can navigate the map and explore the video that takes place in each location.
So who should care about a watershed? Everyone. Take a minute and immerse yourself in these stories, it's worth the time. You'll learn something, and as a bonus, you get to enjoy watching this snowboarder race down the mountain in all its 360 degree glory.
Interested in Learning More About American Watersheds?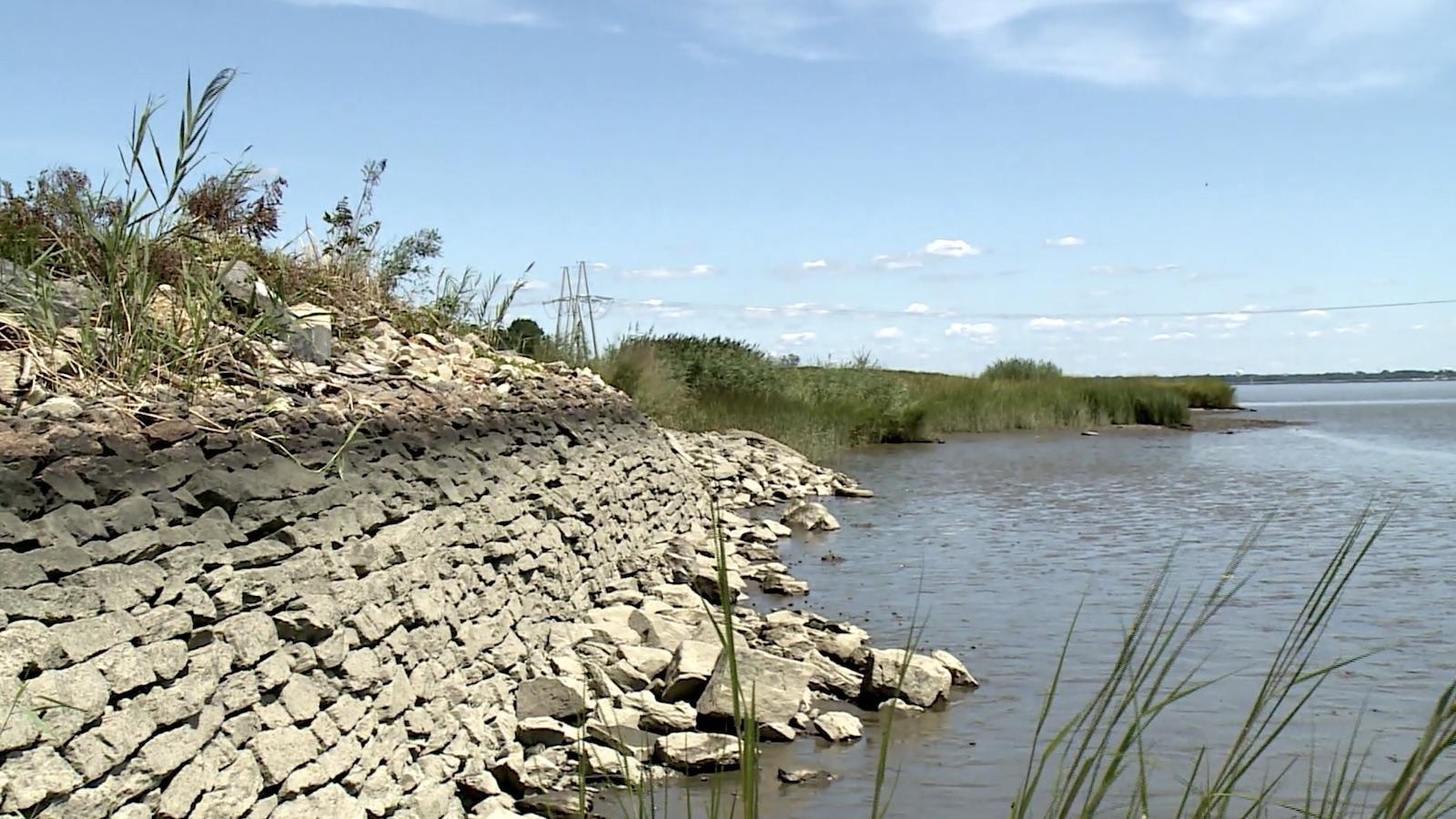 A special focusing on the health of Delaware's watersheds.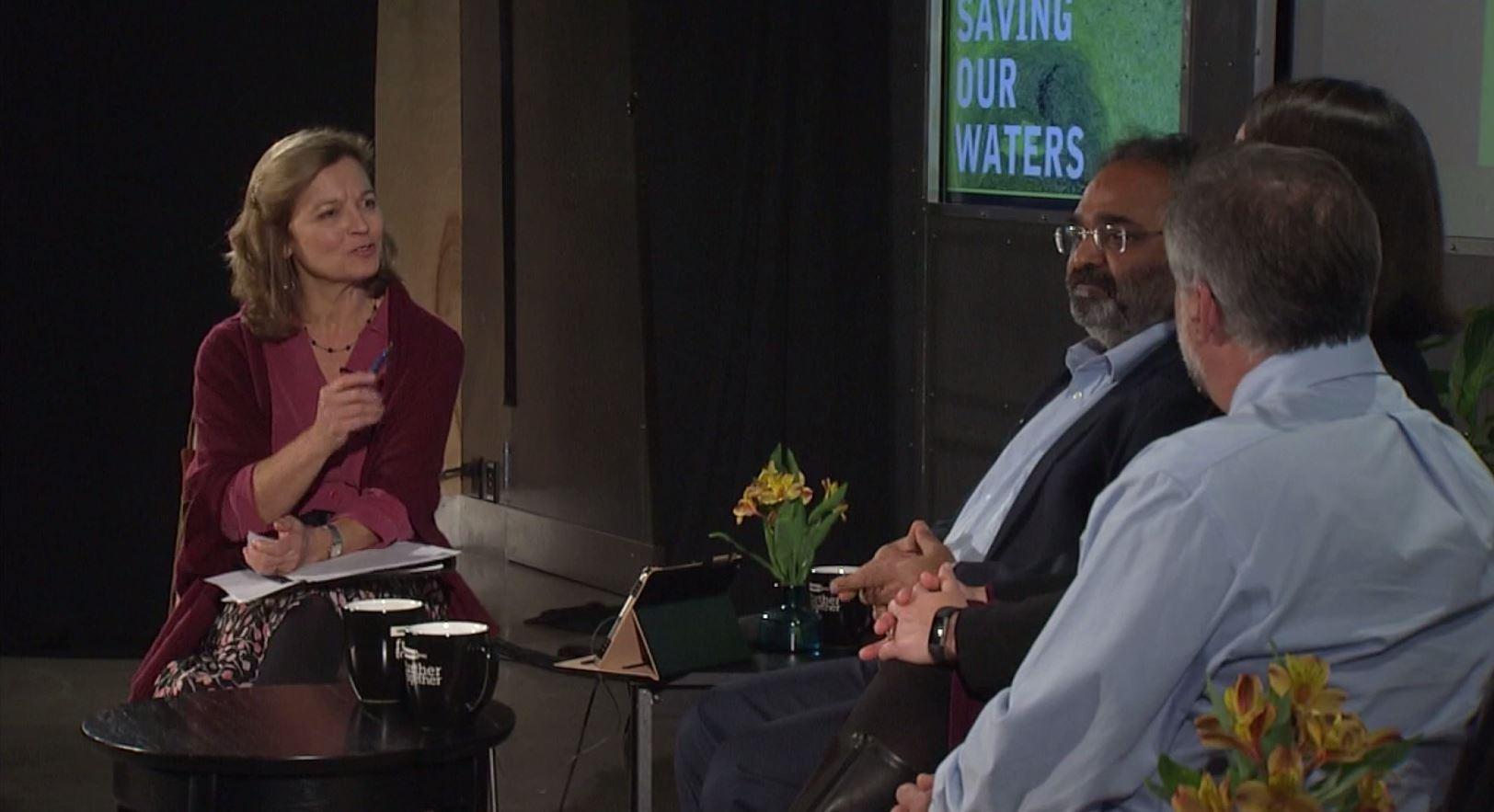 A conversation about water quality science, policies, and advocacy.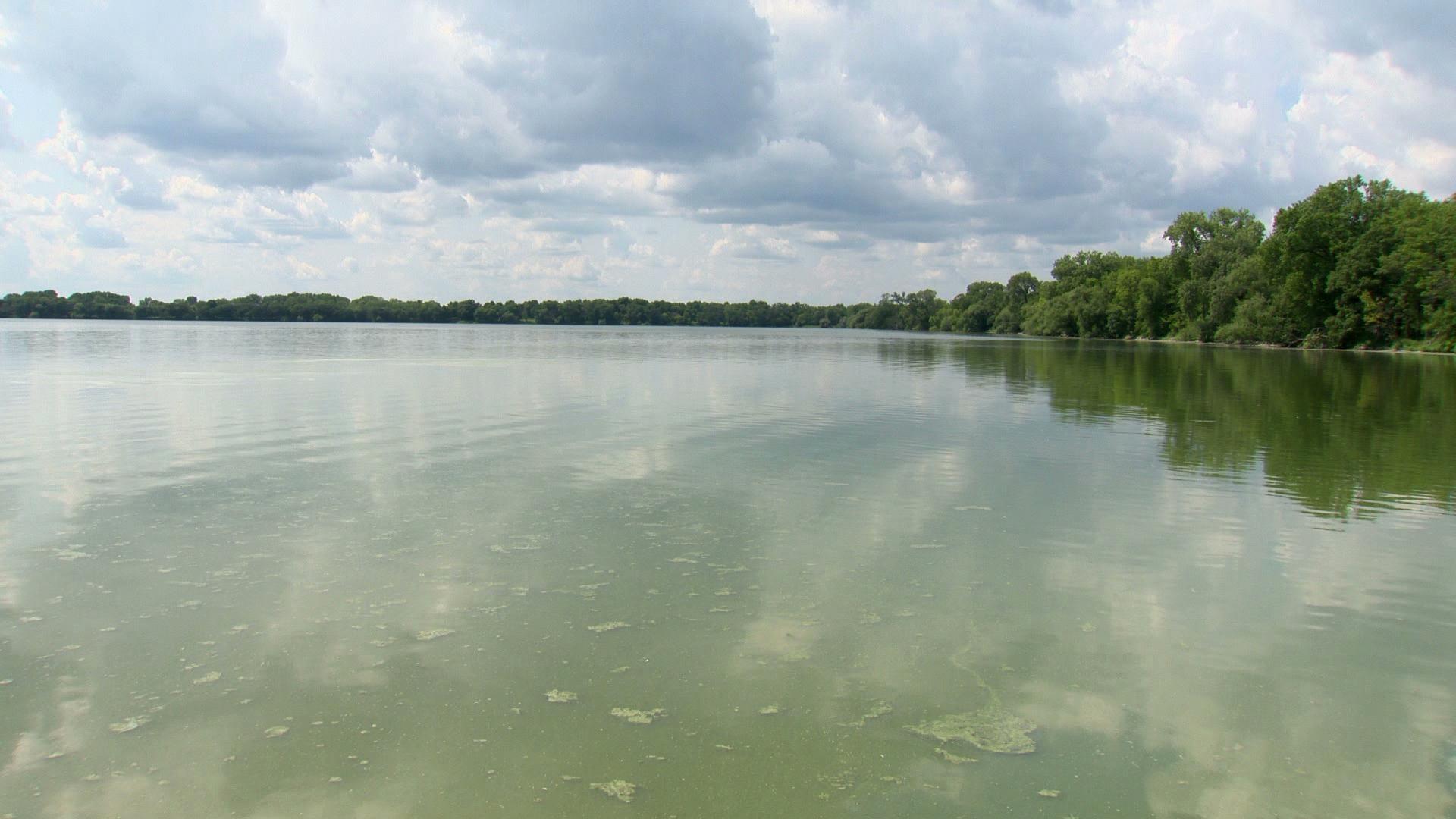 A study asks what might the Yahara Watershed look like in the year 2070.
Support your local PBS station in our mission to inspire, enrich, and educate.
Donate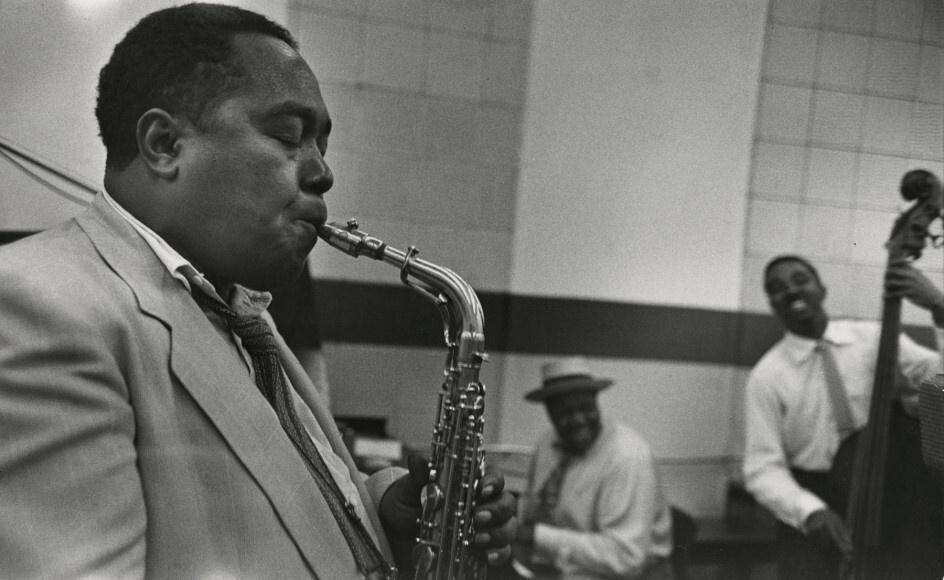 PBS received more Emmy nominations than any other organization.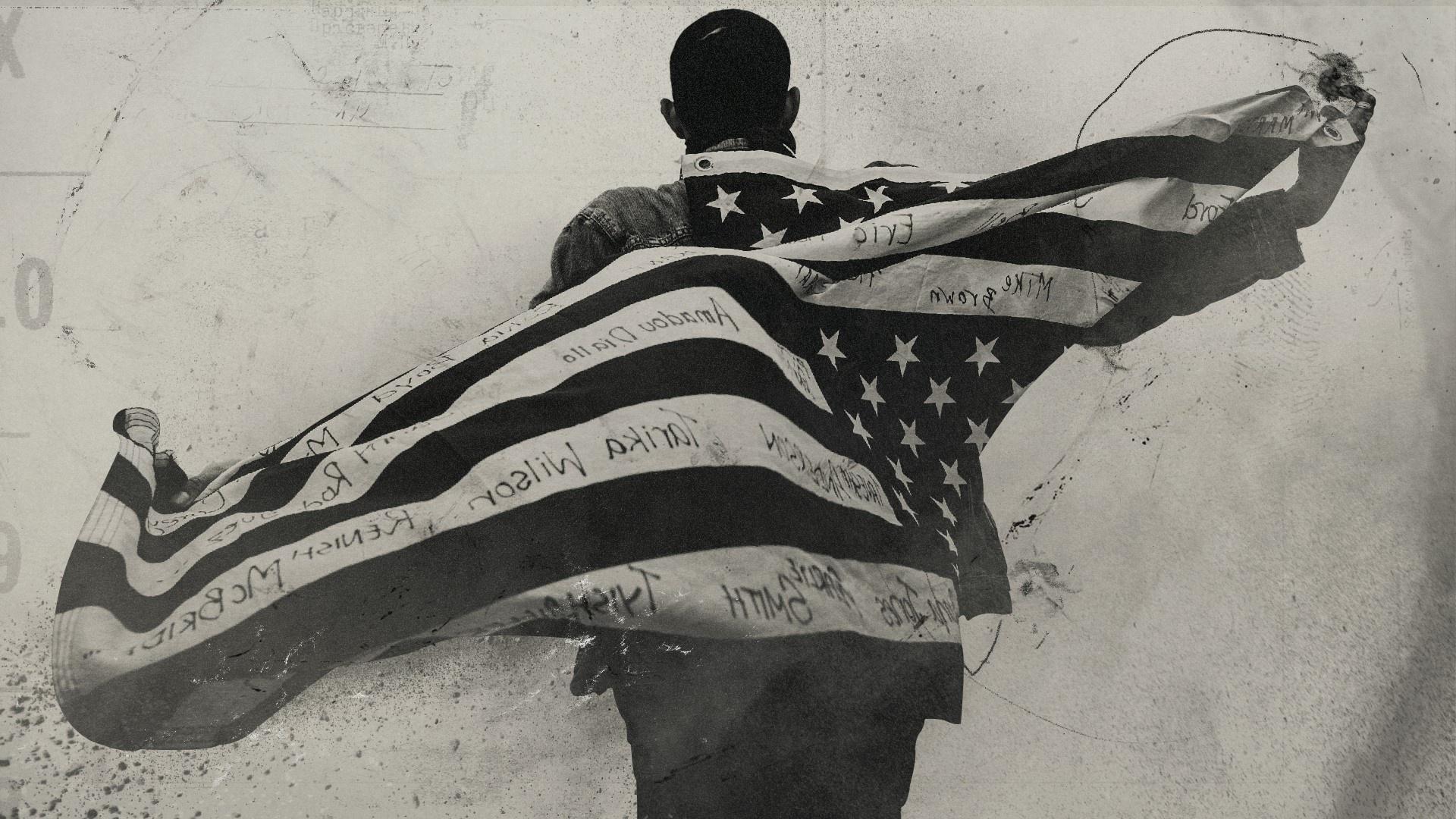 Watch a collection of films and specials that highlight and add context to the many aspects of race and racism in our country.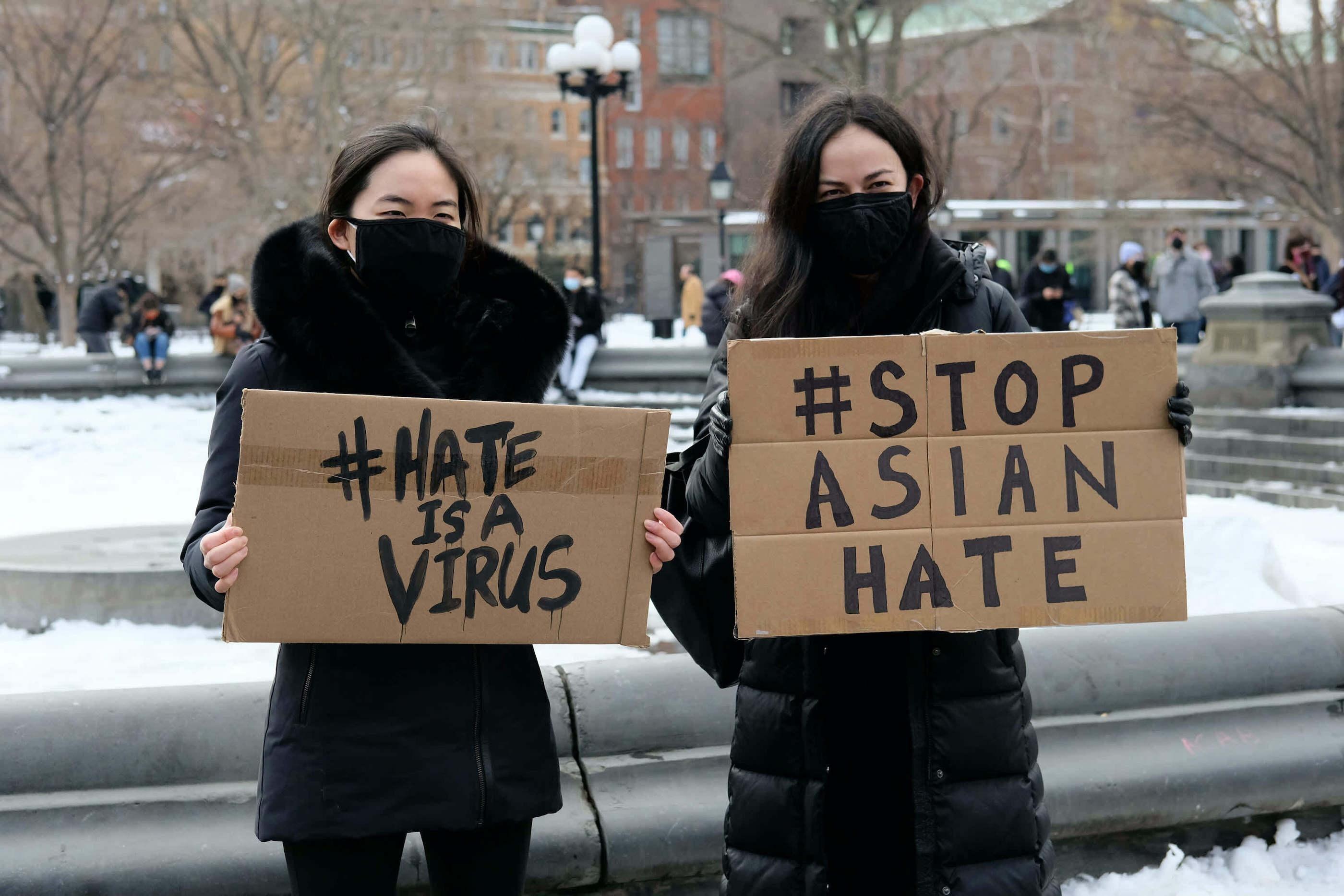 If you are hurting, needing comfort or are curious to learn, videos are available for streaming. Additionally, resources to learn how to fight violence against Asian Americans are available.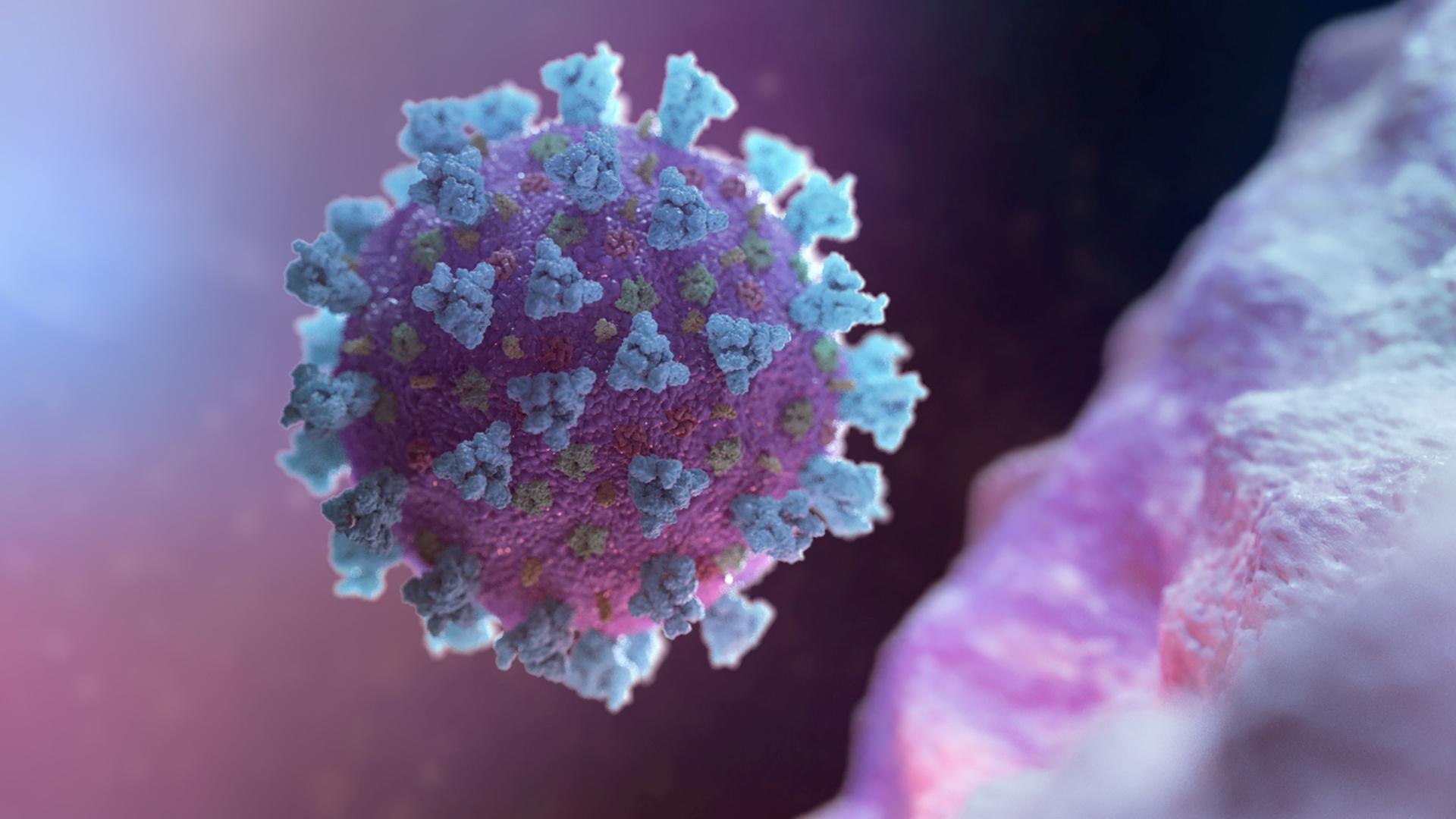 Health officials are working to increase awareness on the virus and help diminish misleading claims or false information.
Stream the best of PBS.
Anytime, anywhere.
Download the Free App