"Call The Midwife" Bloggers and Stations Connect Past To Present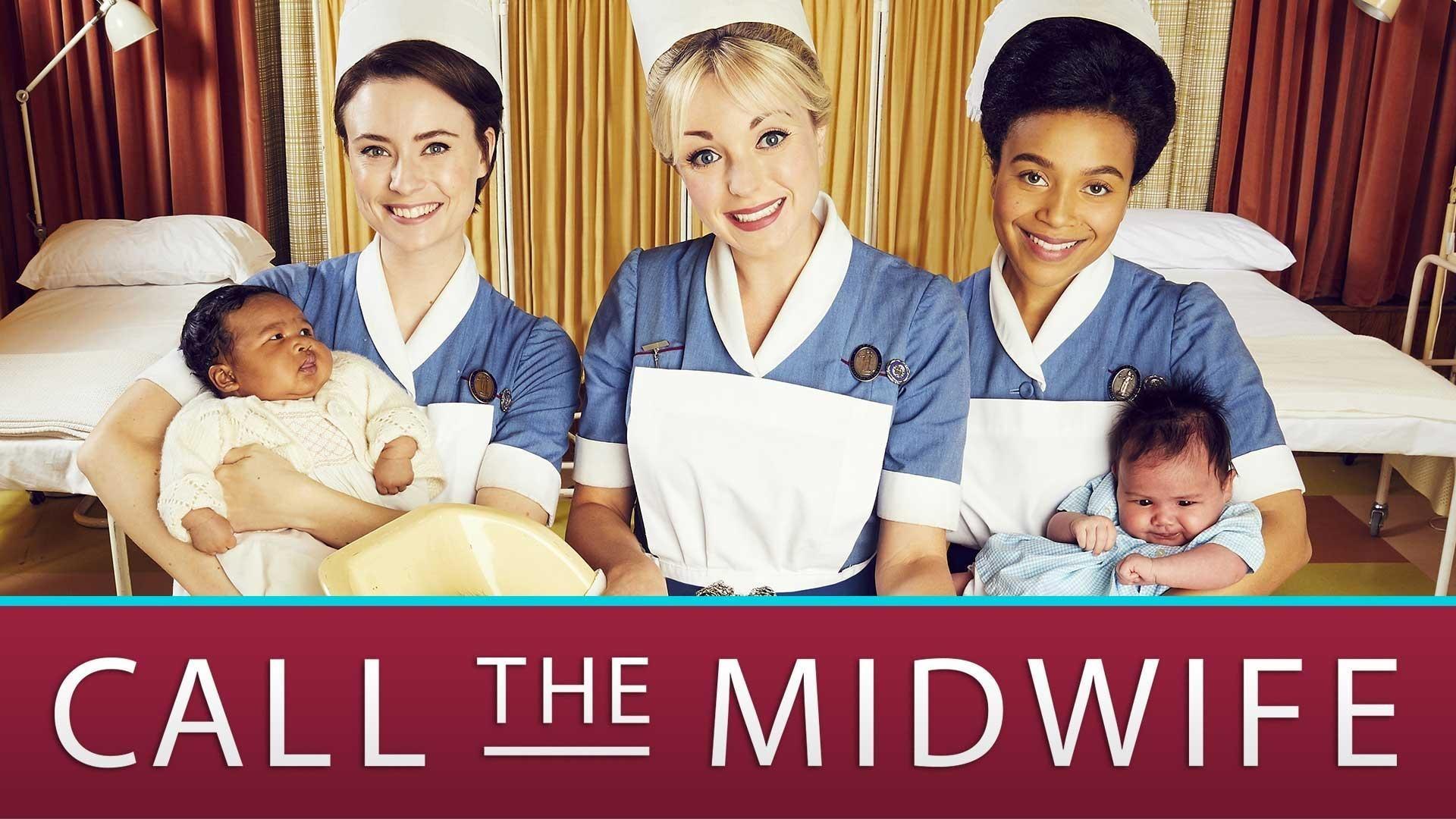 April 1, 2019
By Beatrice Alvarez

The eighth season of "Call The Midwife" is here and we couldn't be happier to revisit Nonnatus House. But we also get sad because, let's face it: maternity and childbirth throw all the emotions into a blender. While the show takes place in very different times (this season transports us to 1964), many of the topics the characters face are ones still confronted by women today.
Modern-Day Midwives Tell Their Stories
Modern-Day Midwives Making an Impact
While the bloggers offer their personal stories,
NewsHour
highlights the positive impact one clinic's midwives have had on racial disparities in care. This story reminds us that more women in America die from pregnancy-related complications than in any other developed country in the world, and black women are most affected. Midwives play a key role in improving health outcomes by giving holistic care.
Meet A Barrier-Breaking Midwife From The Late 1800s
South Florida PBS introduces us to Mille Gildersleeve, an African-American pioneer who was the only midwife in what is now Palm Beach County, FL. She lived there in the late 1800s and was also an active member of her community. Her story is made more remarkable by the fact that her great great great grandson continues her legacy of service to the people of South Florida.

Have there been any moments while watching "Call The Midwife" that resonated with you? Did you think there were stories of midwifery that seemed like they could happen in any decade? Nonnatus is calling us... and we're ready to answer (on a rotary phone.)
Support your local PBS station in our mission to inspire, enrich, and educate.
Donate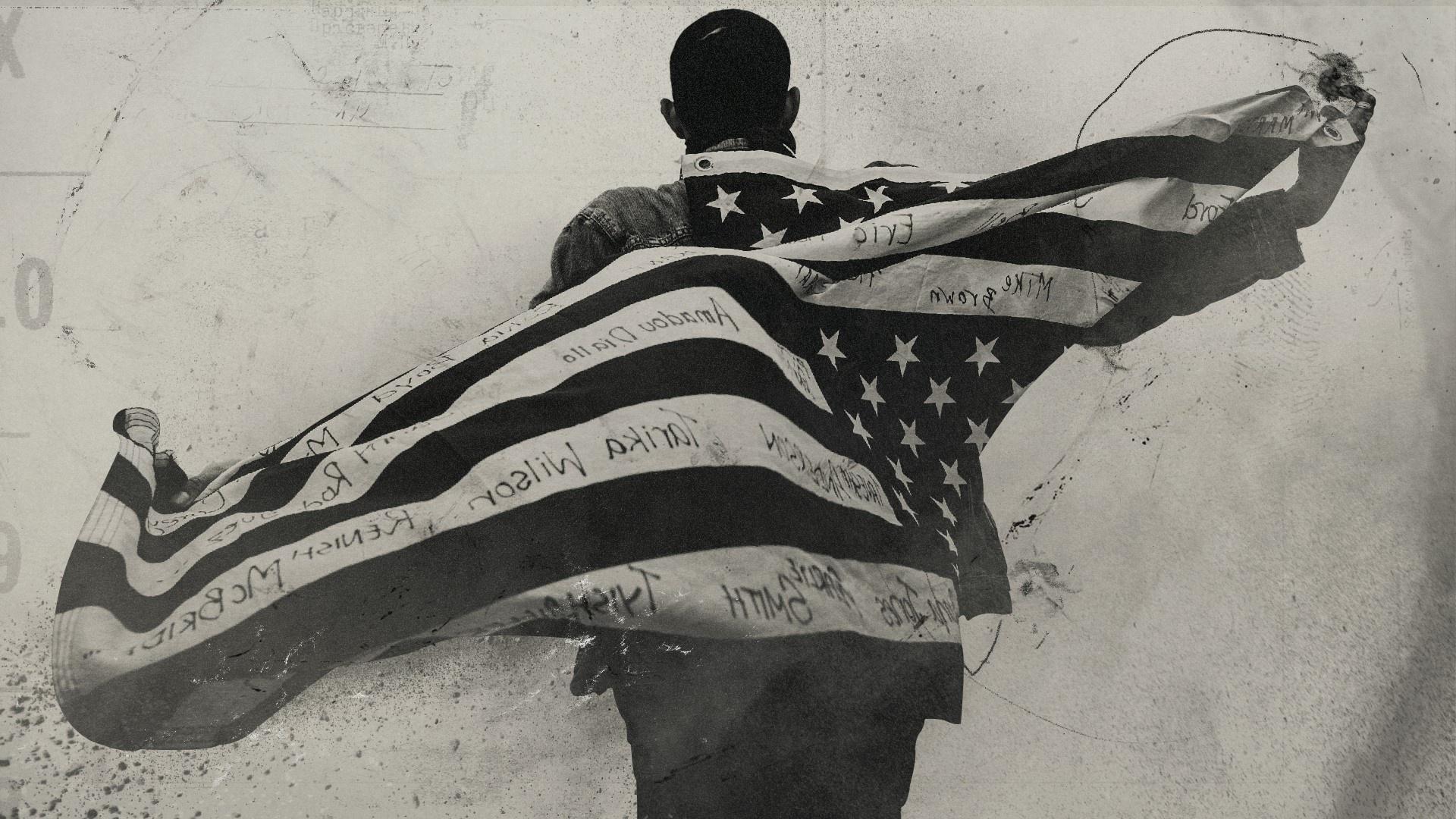 Watch a collection of films and specials that highlight and add context to the many aspects of race and racism in our country.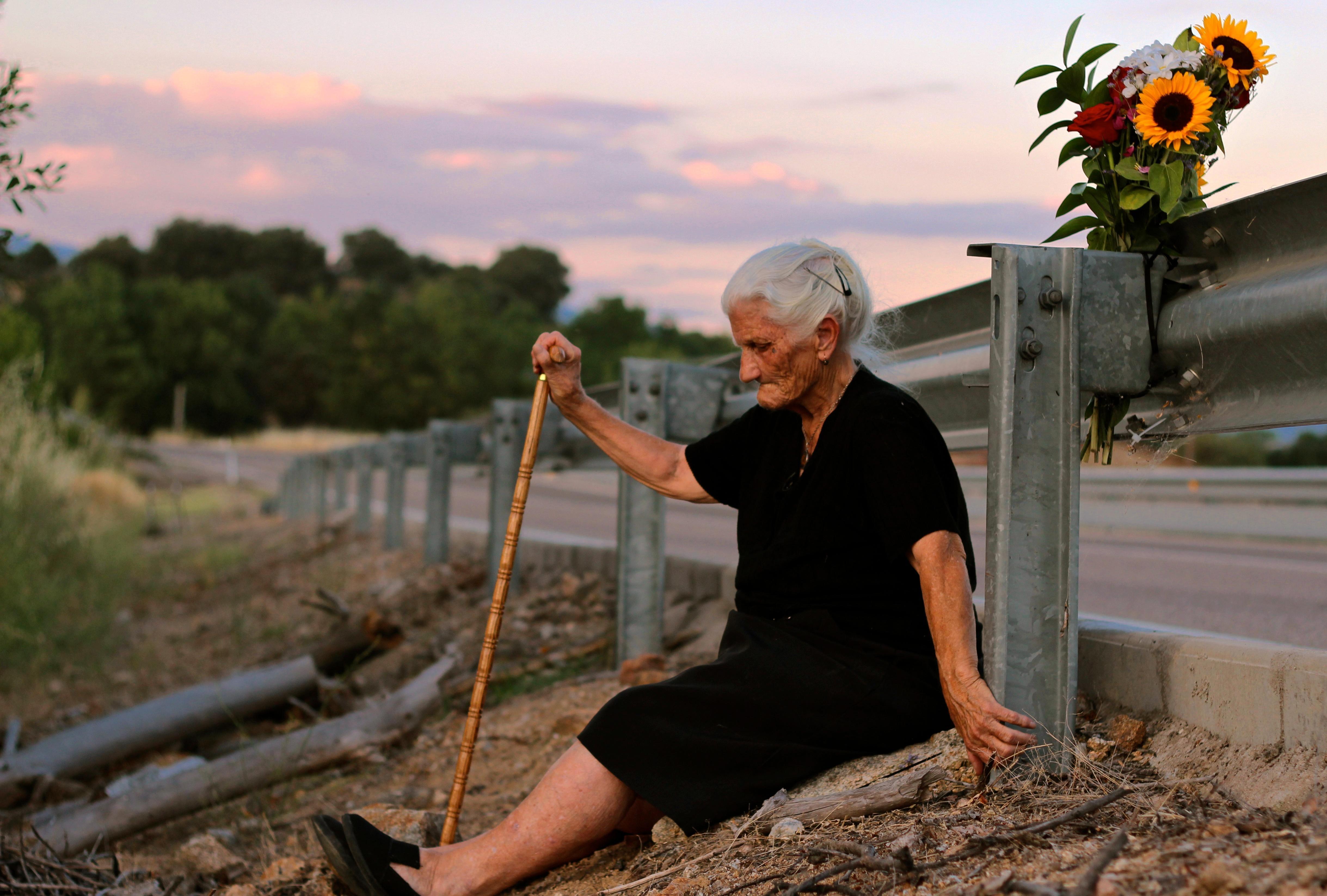 PBS was among 60 nominees for the most compelling and empowering stories released in 2019.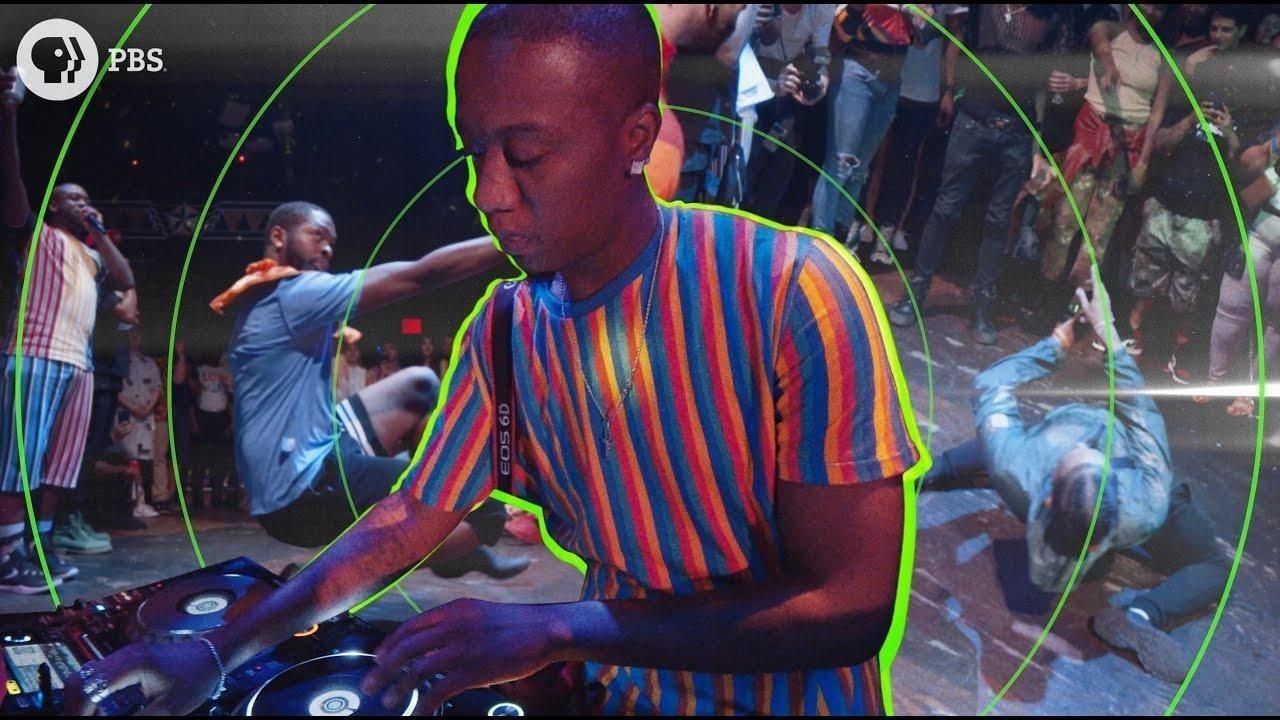 Winners were announced May 19 and honored in a special internet celebration.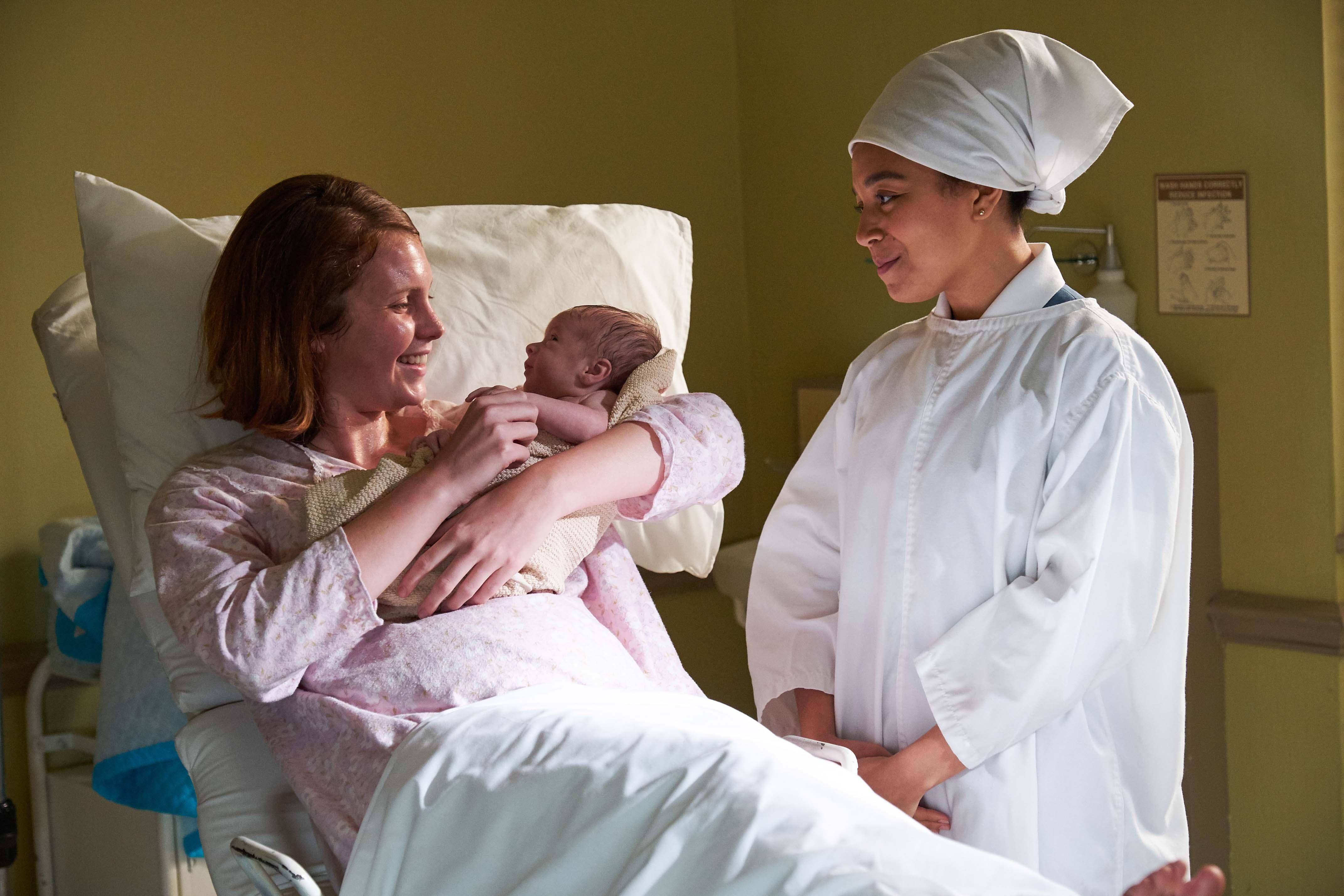 Nothing says 'I love you' more than a PBS binge.
Stream the best of PBS.
Anytime, anywhere.
Download the Free App