Embracing Autism Awareness this April and Everyday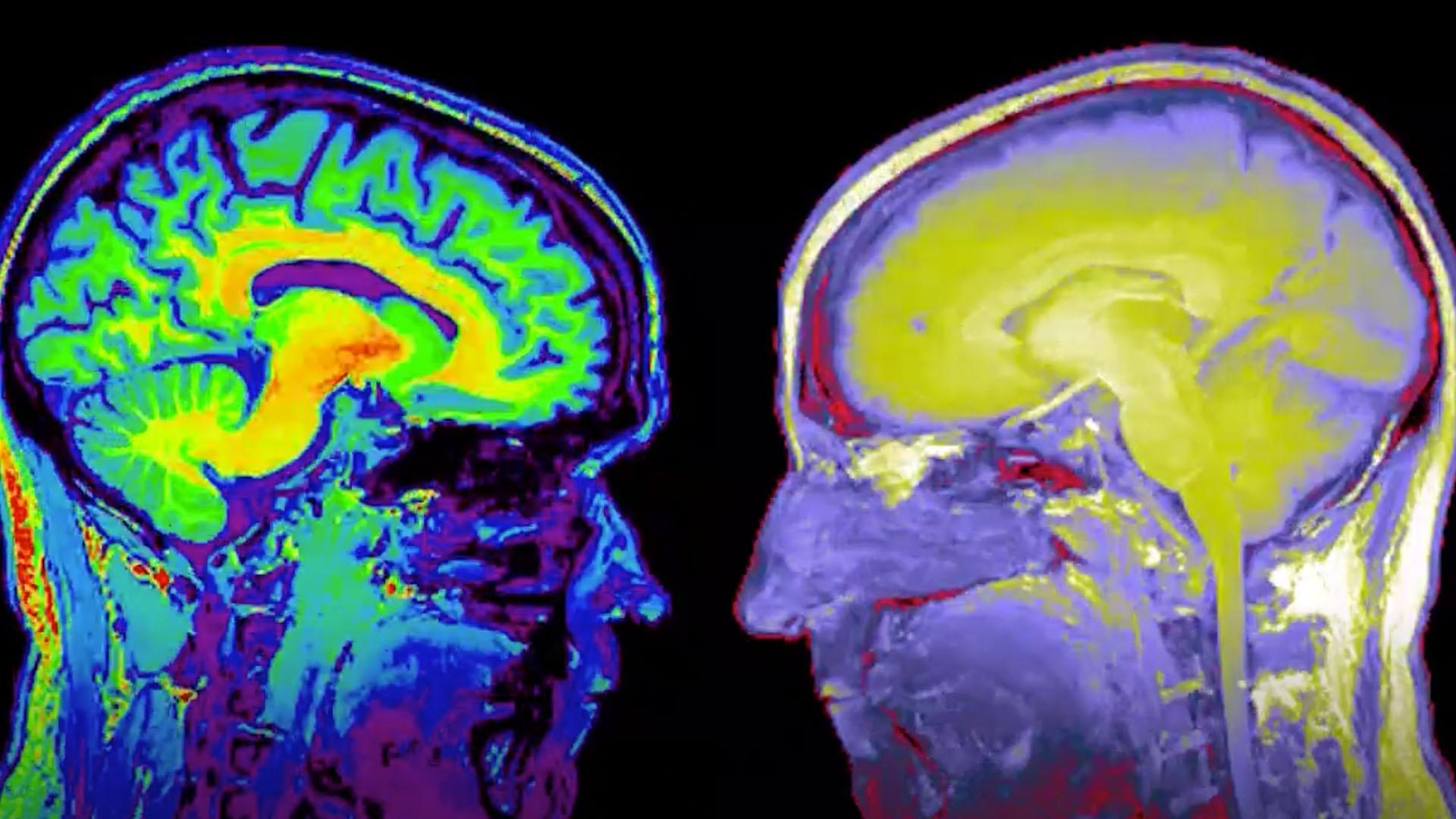 April 22, 2019
By Samantha Elander

You may have seen the color blue a bit more throughout your community recently. April is Autism Awareness Month and blue represents a nationwide effort to educate everyone about Autism Spectrum Disorder (ASD). When we better understand ASD, we can accept and appreciate people affected by it. The more we know, the better we can support them and celebrate their unique talents and gifts.

About 1% of the world's population has ASD and 1 in 68 children in the U.S. are affected. Though it has become more common to know someone on the spectrum, it's a complex condition to fully understand.
Dr. Melissa Hale does an excellent job in this video from
South Florida PBS
answering some common questions about ASD. Environmental factors and genetics may be influences, but as Dr. Hale explains, there is much more research that has yet to be conducted. She also touches on appropriate vocabulary to discuss autism, and looks at ongoing studies that could reveal key components of the disorder.
Focusing on communication, this school in Visalia, CA seeks to educate autistic students differently. Teachers and specialists place importance on improving language and social skills, which give students more tools to connect with their peers. During recess, autistic students are encouraged to practice their receptive and expressive language while they play with the rest of the student body. From
Inside California Education
What a Tooth Reveals About Autism
How did stem-cells drawn from children's teeth help us understand an underlying factor of autism? Neuroscientist Alysson Muotri had a theory about autism and after gathering 300 baby teeth was able to discover new information about the disorder. In this video from
BrainCraft
, find out what he learned.
How Donkeys are Helping Kids with Autism
For a young boy, frequently visiting local donkeys has given him comfort and relief.
NewsHour
covers a story highlighting the importance of animal companionship. In particular, animals have been especially therapeutic for autistic patients.
At any stage in life, ASD requires adaptation. In this clip from
Catalyst
, men with autism confront the challenges of aging with a neurological condition that impairs communications skills. To understand the risks associated with autism and age, neuroscientist Blair Braden, Ph.D. is tracking their brain activities in a multi-year study.
How to Help Children with Autism
Not all children with autism are alike. Using a developmental approach,
this article
from PBS Parents suggests a few ways that work towards inclusion in schools and communities.
The Autism Society encourages us to share our experiences and stories using #standupforautism. While April focuses just on ASD, it's a reminder of the varying needs in our community and how we can all do a better job of supporting one another.
Support your local PBS station in our mission to inspire, enrich, and educate.
Donate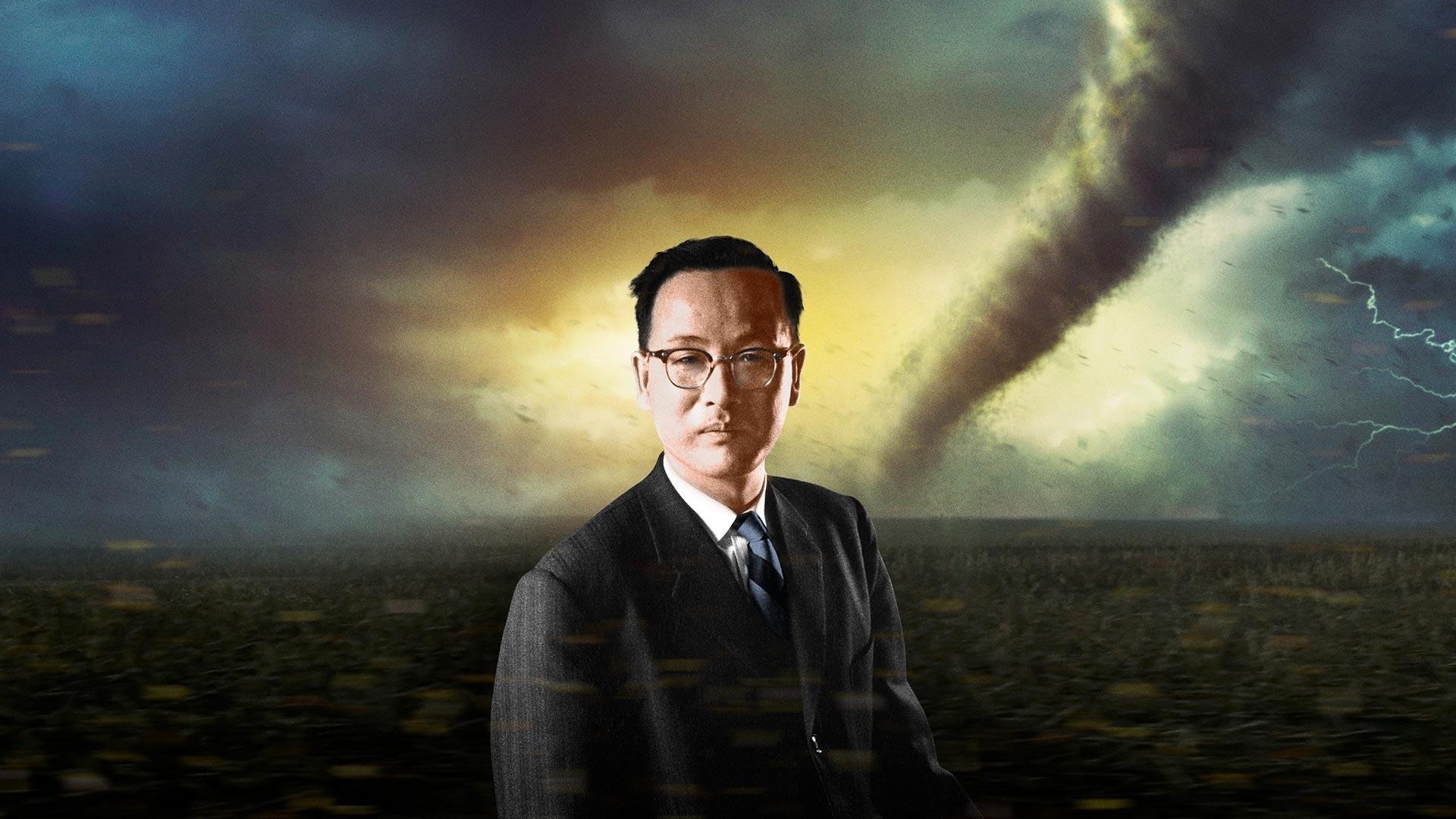 Get to know six individuals who have made or are making strides in STEM fields.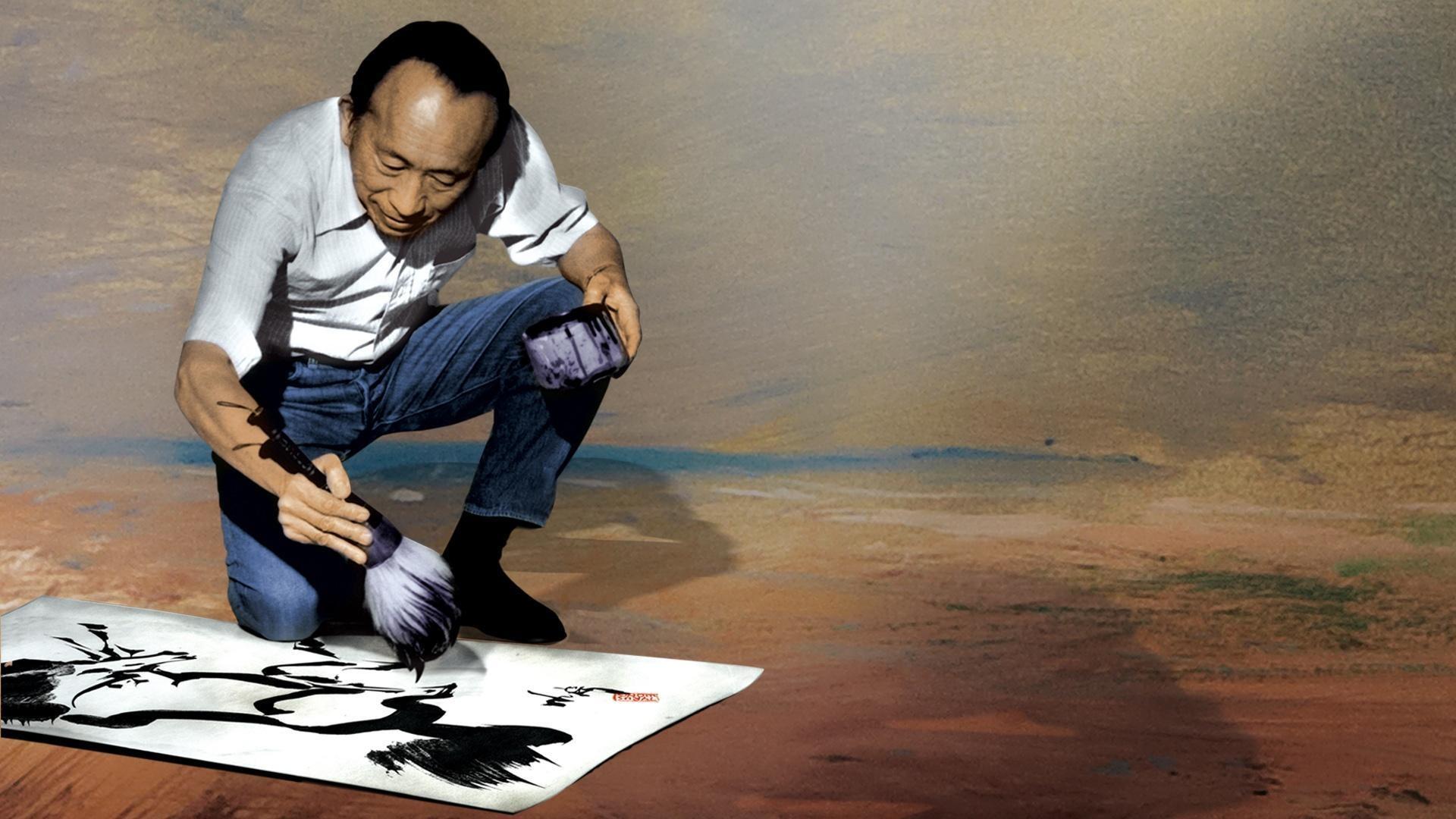 This week we feature eight different AAPI artists with stories of their craft and of their personal histories.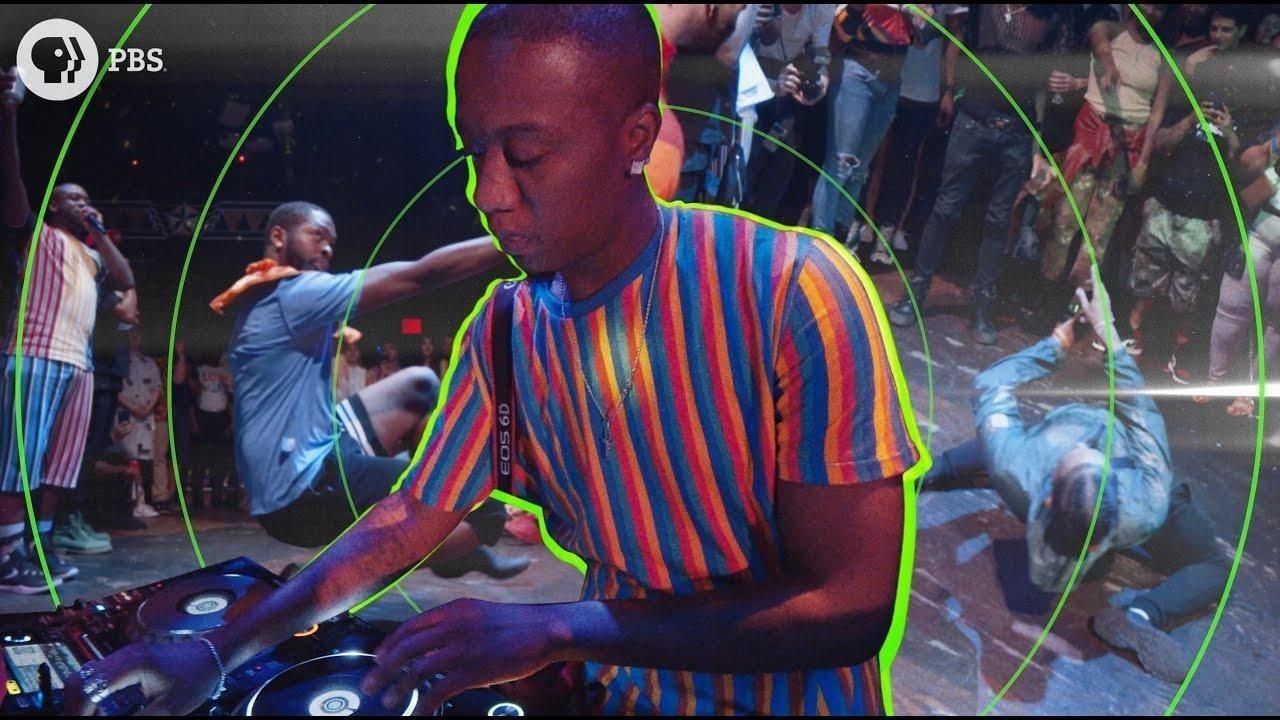 Winners were announced May 19 and honored in a special internet celebration.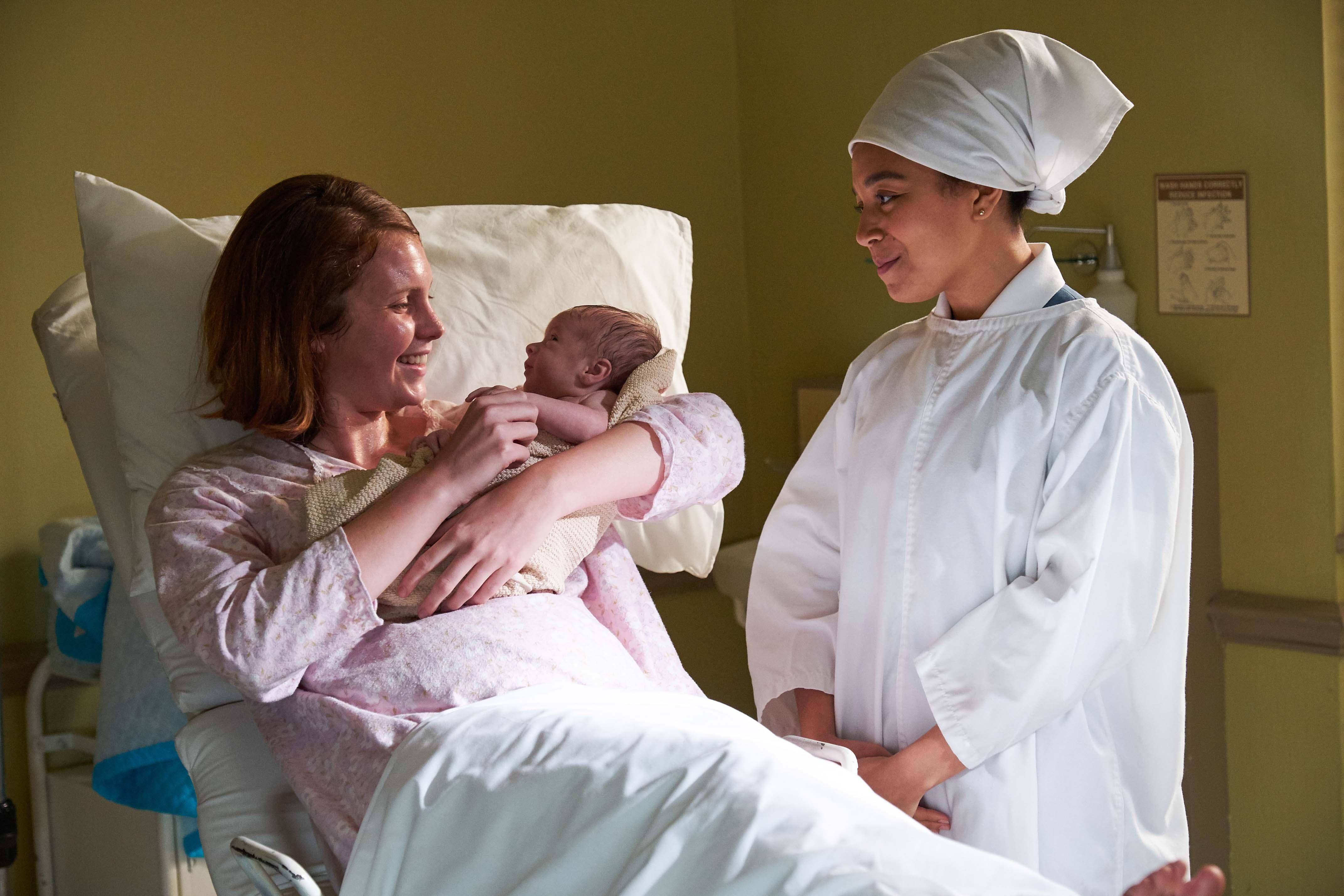 Nothing says 'I love you' more than a PBS binge.
Stream the best of PBS.
Anytime, anywhere.
Download the Free App