Support your local PBS station
Donate
There's a lot of different types of mothers, but they all center on love.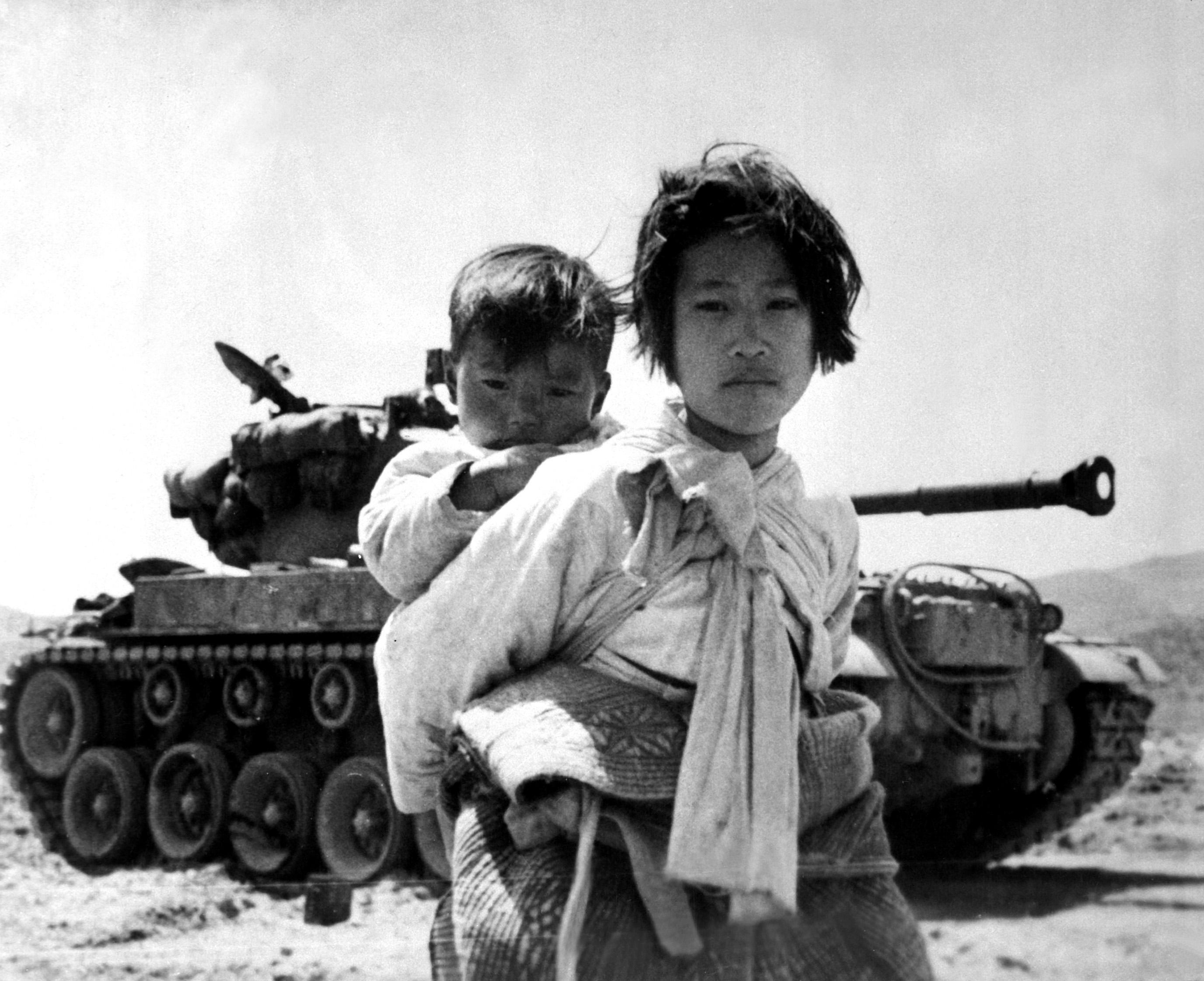 Learn about and explore stories for Asian American Pacific Islander Heritage Month.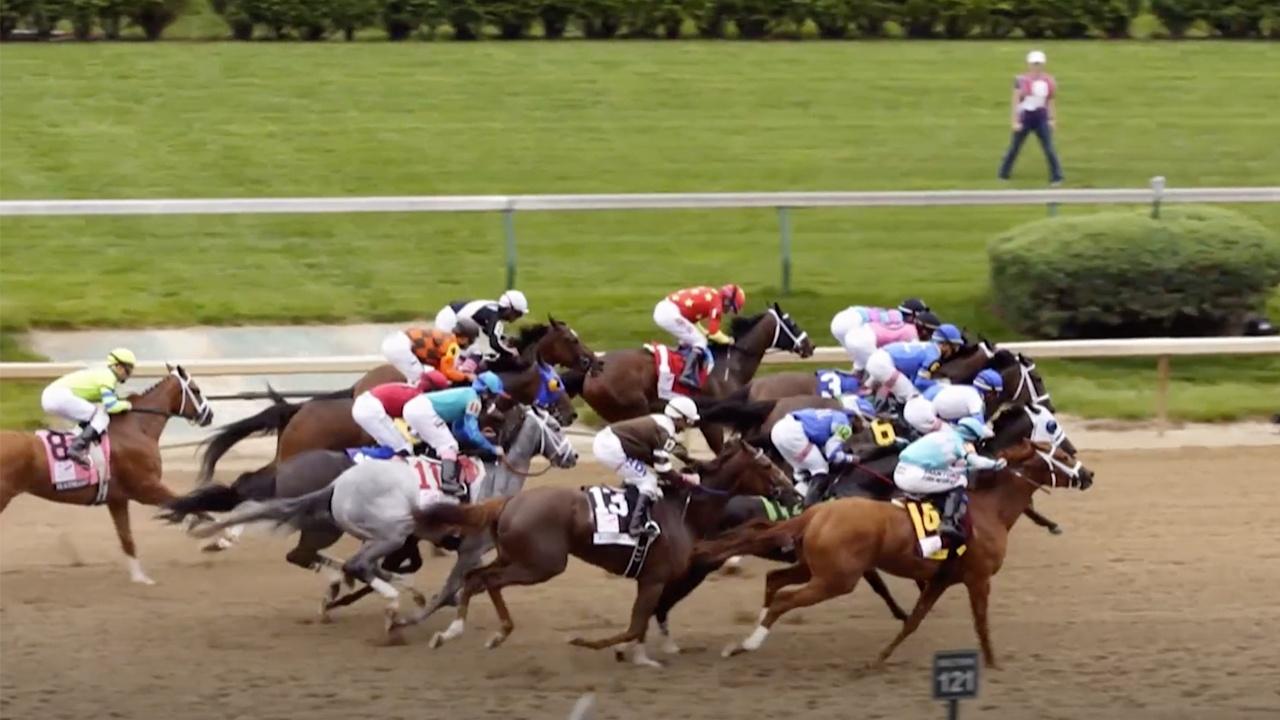 Meet the Derby faces you won't see on television.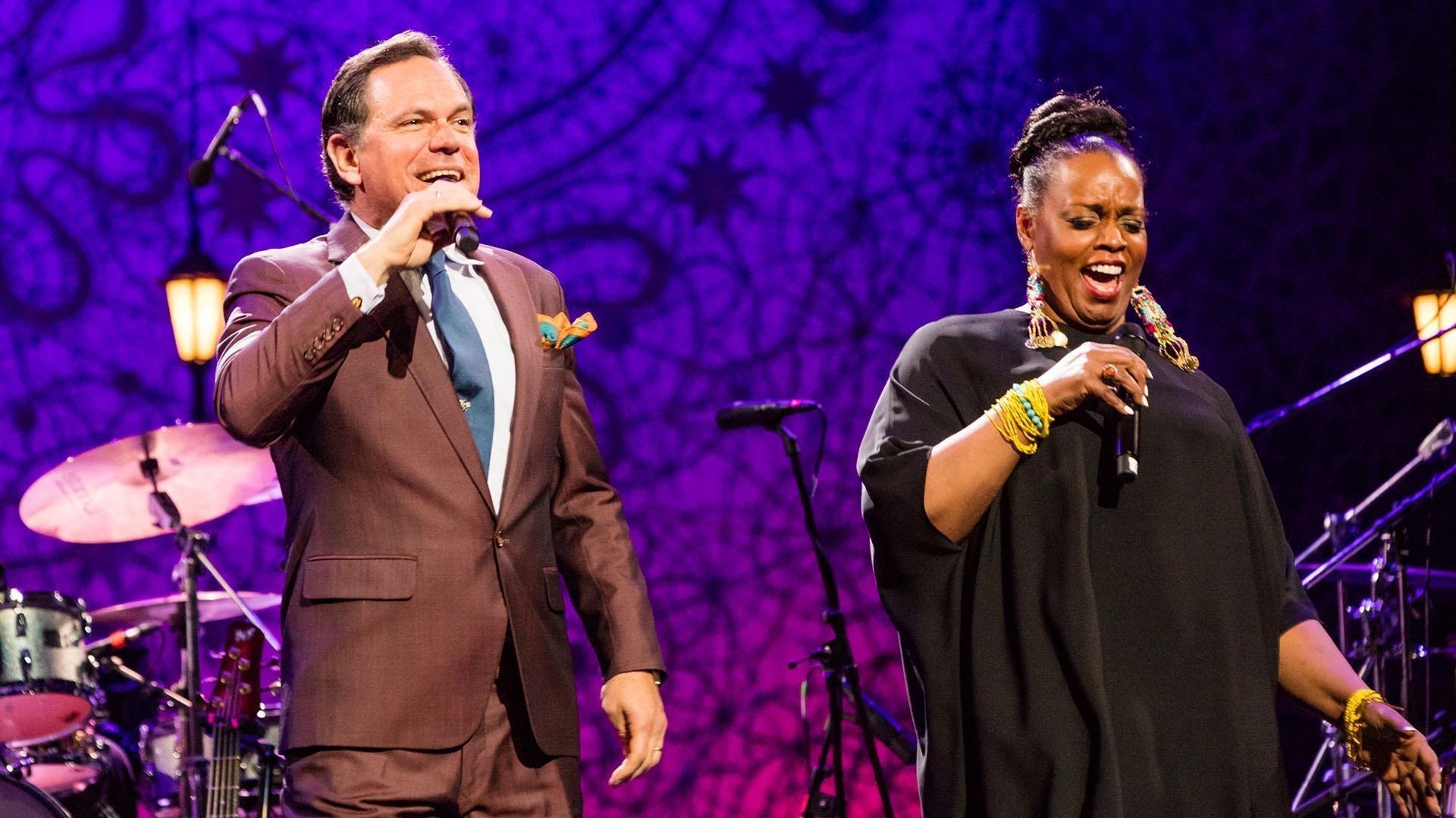 Explore jazz music, its impact on America and its diplomatic role of uniting people in all corners of the globe.