PBS Nominated for 2018 Peabody Awards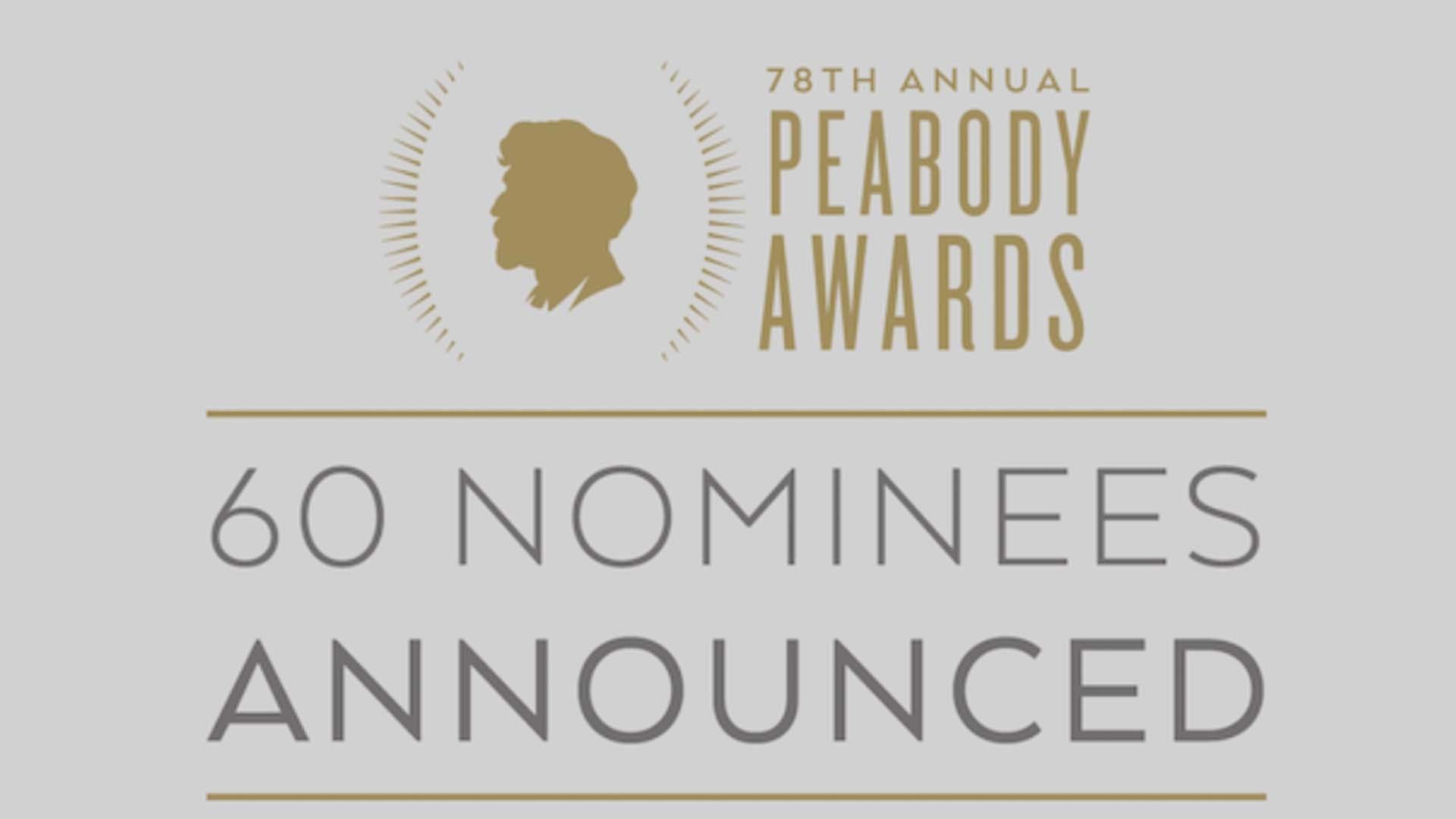 April 10, 2019
Samantha Elander
The finalists for the 78th Annual Peabody Awards were announced yesterday and we are psyched because of the 60 finalists, our programs received 16 nominations! Established by a committee of the National Association of Broadcasters in 1940, this awards program was created to recognize the most compelling and empowering stories in radio broadcasting and it is the oldest major electronic media award in the United States. Today the awards have expanded to honor quality storytelling in television, radio, and digital media. The 30 winning programs are selected by the
Peabody Awards
board of jurors and will be announced over the coming weeks: April 16 (Documentary), April 18 (Entertainment/Children's & Youth) and April 23 (News/Radio/Web/Public Service programming).
On May 18, 2019, Ronan Farrow will host the Peabody Awards ceremony at Cipriani Wall Street in New York City where winners and nominees will be recognized.
Below is the complete list of PBS finalists.
Lorraine Hansberry: Sighted Eyes/Feeling Heart
AMERICAN MASTERS
---
The Facebook Dilemma
FRONTLINE
---
The Jazz Ambassador
THE JAZZ AMBASSADORS
---
Congratulations to our nominated programs and producers!
Support your local PBS station in our mission to inspire, enrich, and educate.
Donate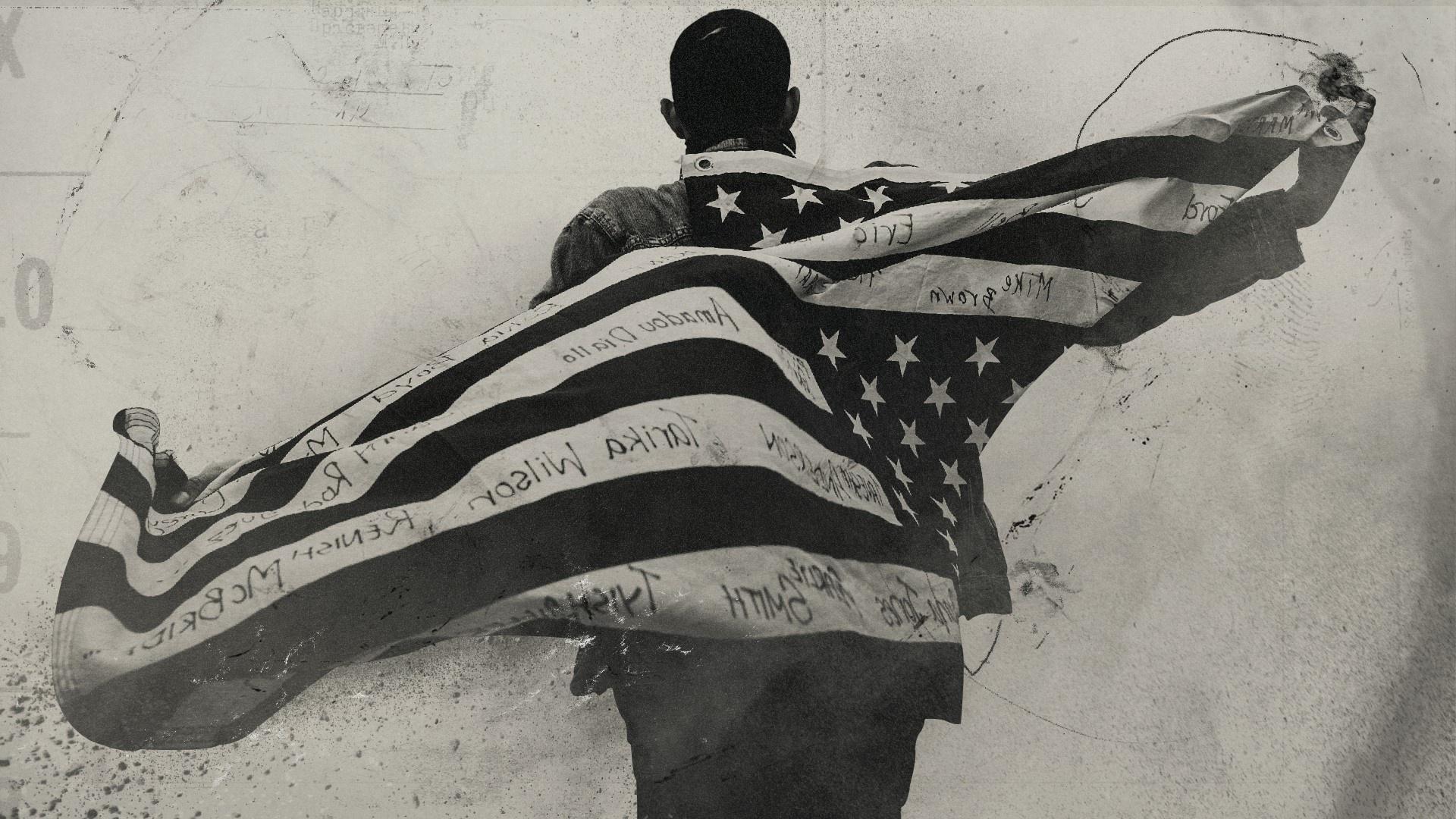 Watch a collection of films and specials that highlight and add context to the many aspects of race and racism in our country.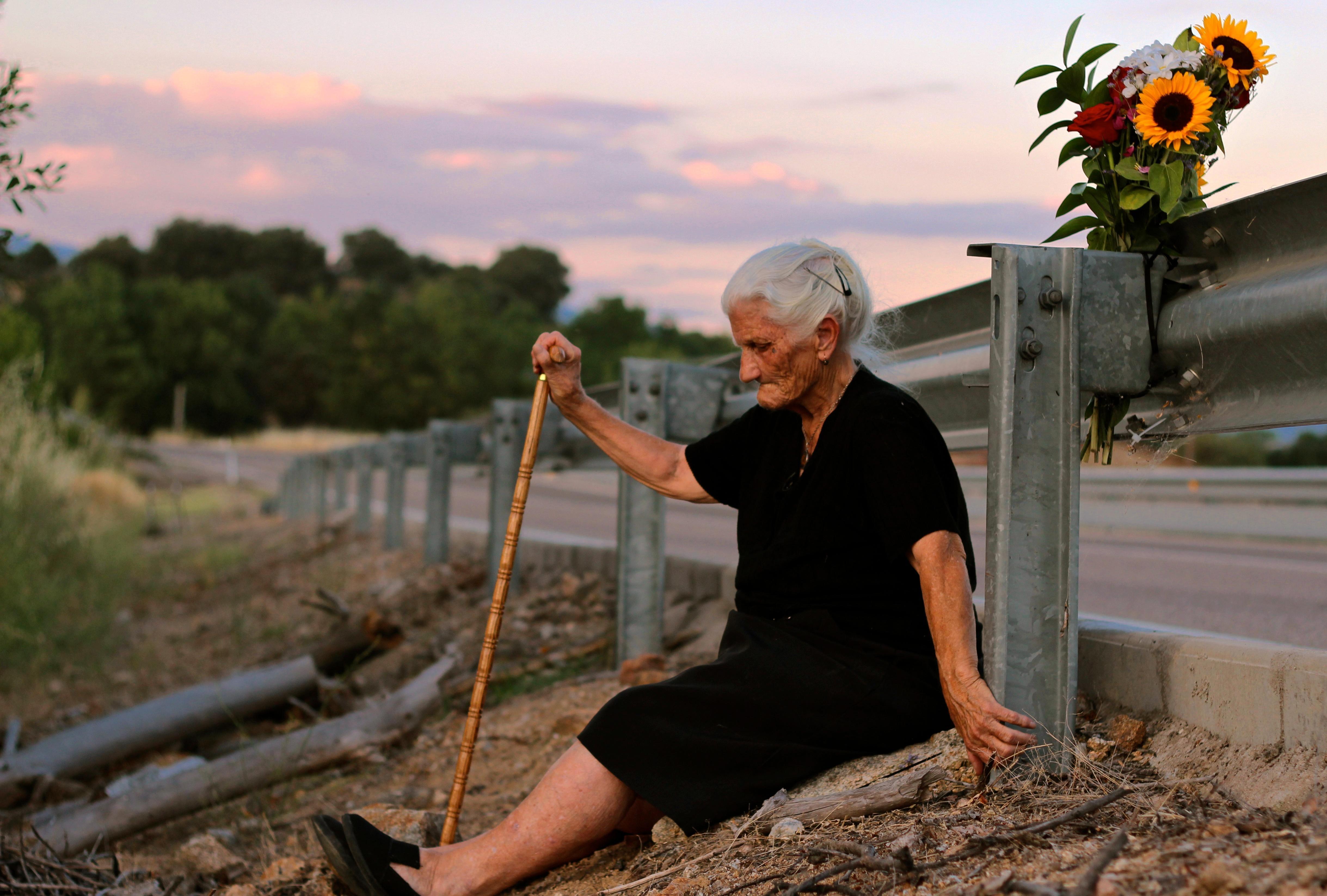 PBS was among 60 nominees for the most compelling and empowering stories released in 2019.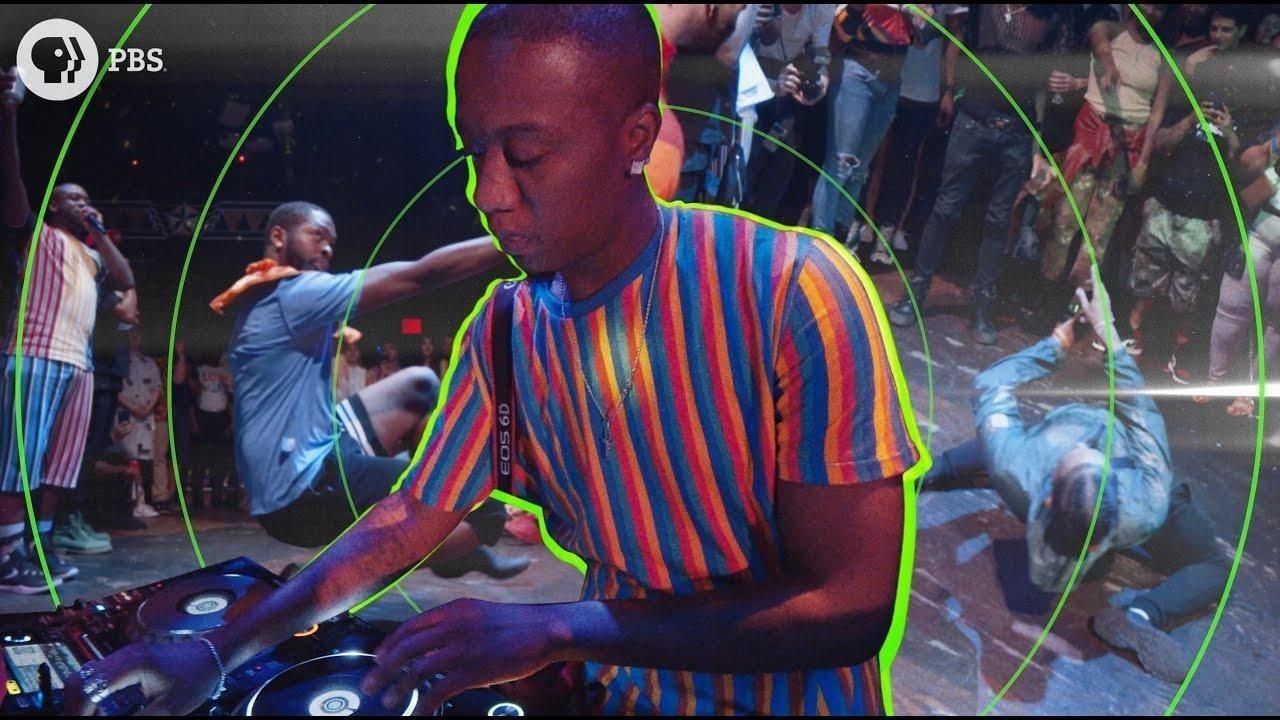 Winners were announced May 19 and honored in a special internet celebration.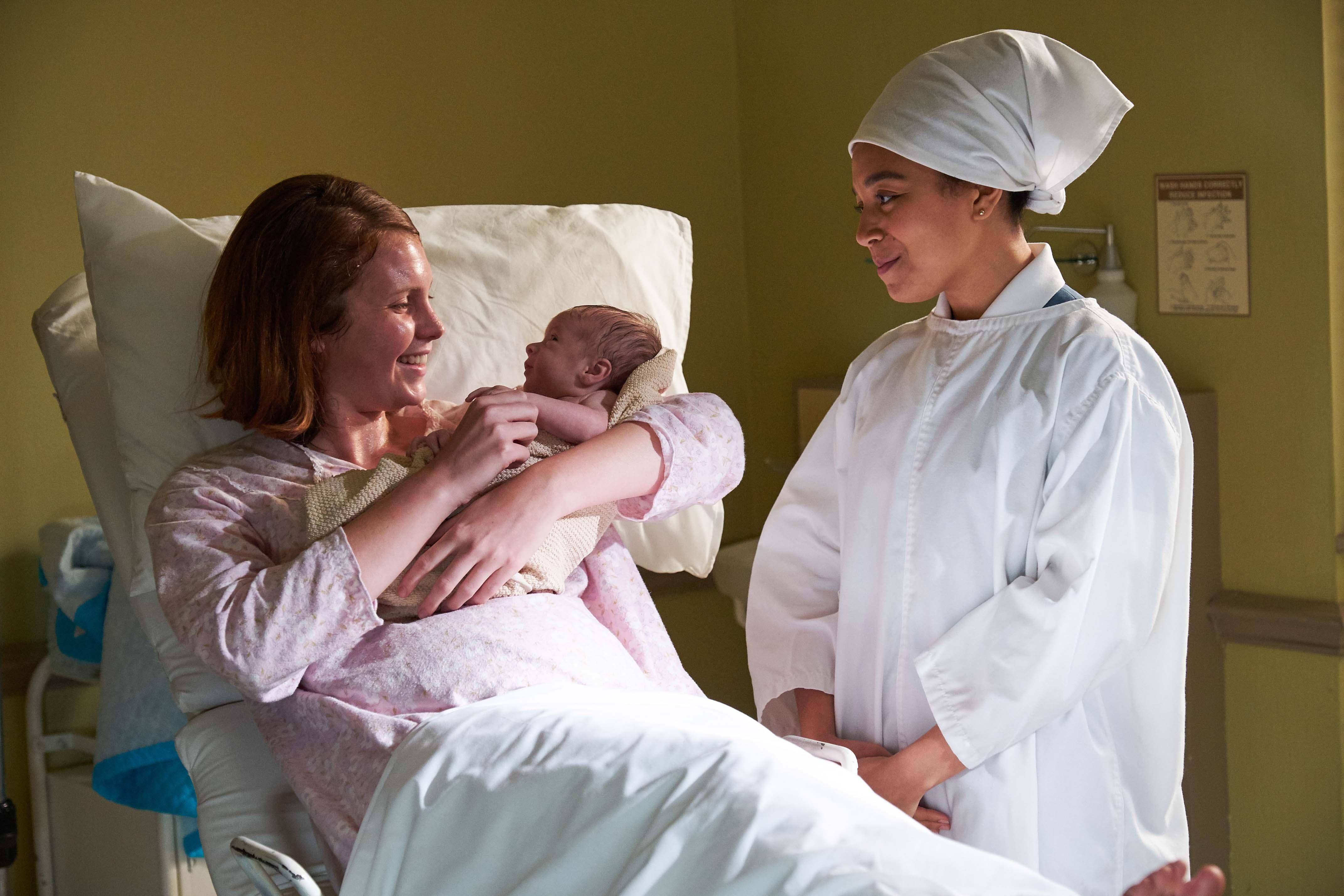 Nothing says 'I love you' more than a PBS binge.
Stream the best of PBS.
Anytime, anywhere.
Download the Free App