Discover Stories Of Immigration And Family Separation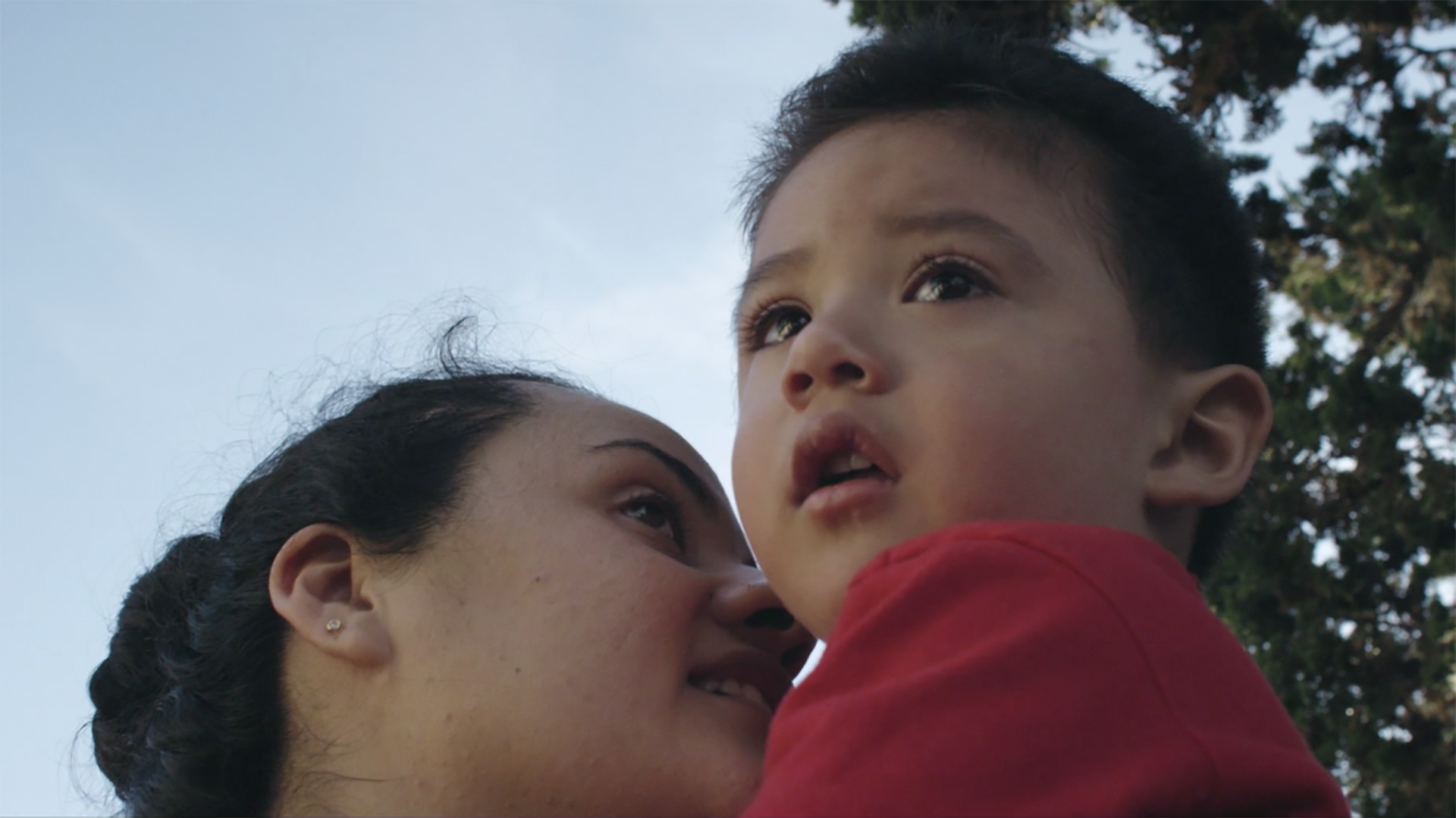 April 16, 2019
By Beatrice Alvarez

Our family histories are often filled with episodes of immigration, of ancestors seeking new, better opportunities in a new land. Yet, the U.S. immigration system has a problematic history, and has often detained and separated people, resulting in fractured familial bonds. When we look across history and geography, we can learn about the experiences of people who pay the human cost of the policies that keep family members apart from one another.

Here are some stories that provide a deeper look at the human side of the complicated political debate that has dominated the news:
Marcos Doesn't Live Here Anymore
Marcos Doesn't Live Here Anymore (a collaboration from Frontline, Independent Lens, and Voces) tells a too-familiar story of a family living apart after deportation. Follow Elizabeth Perez, a decorated U.S. Marine veteran, as she fights to reunite her family after her husband is deported. The film is also available to stream in Spanish.
Through The Wall takes us to the U.S.-Mexico border, where a young family lives on both sides. In this moving six-minute film, audiences feel the emotional toll of family separation with just a few words.
A Father Lives With Deportation's Effects
KPBS in San Diego, CA explored the effects of immigration laws in their community through a documentary called Facing North. In this clip, a father who has been deported questions the ethics behind taking him away from his home and family in the U.S.
Children Caught In A Complex Immigration System
In Crossfire Kids, a 2014 series from South Florida PBS, kids who were dealing with the immigration system talk about their lives and how they bear consequences of the actions of so many adults around them.
How have immigration laws affected you? Has your family experienced a period of separation? The stories are difficult to share, while also being all too familiar for so many American families.
Support your local PBS station
Donate
There's a lot of different types of mothers, but they all center on love.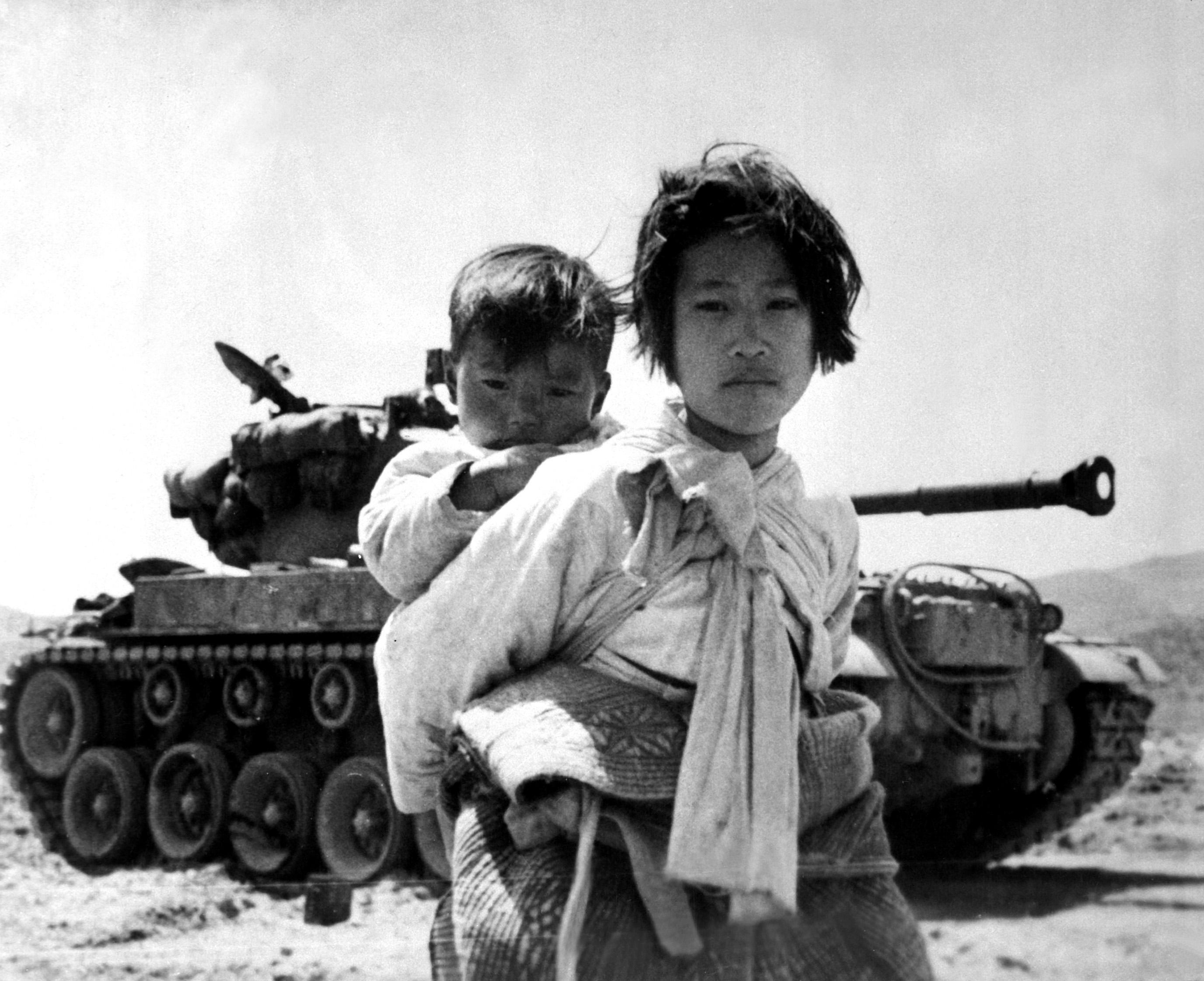 Learn about and explore stories for Asian American Pacific Islander Heritage Month.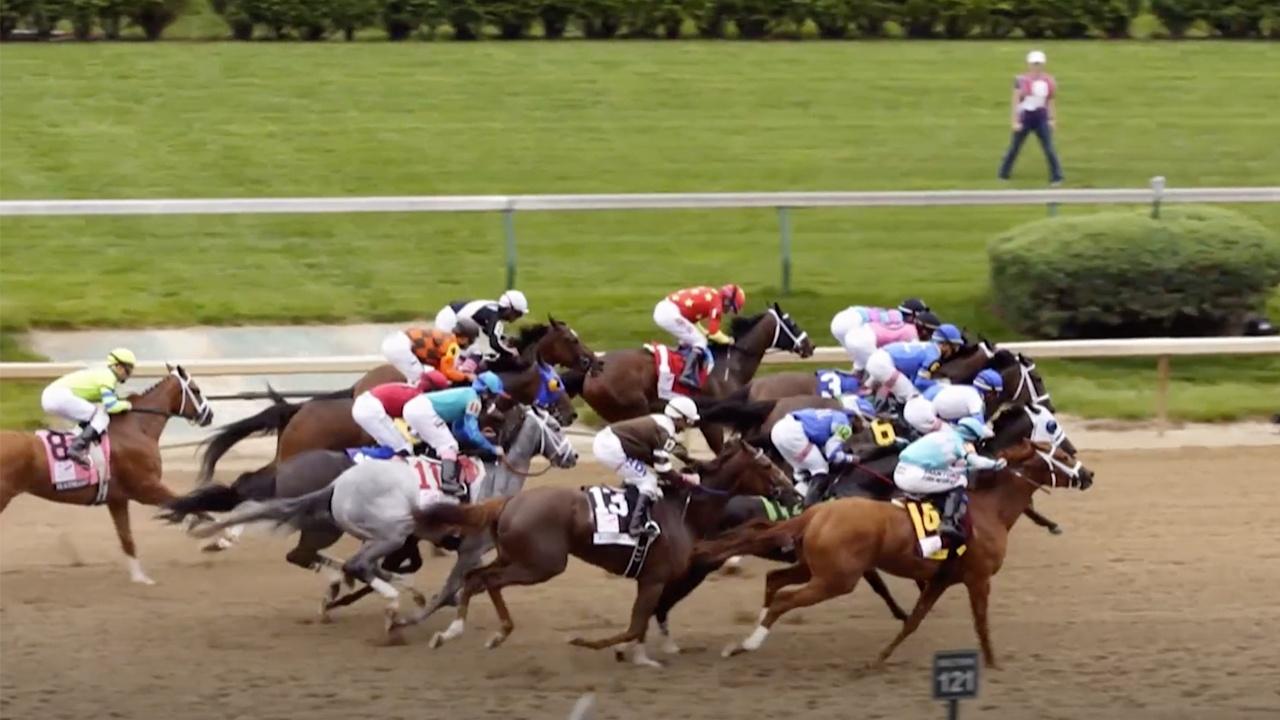 Meet the Derby faces you won't see on television.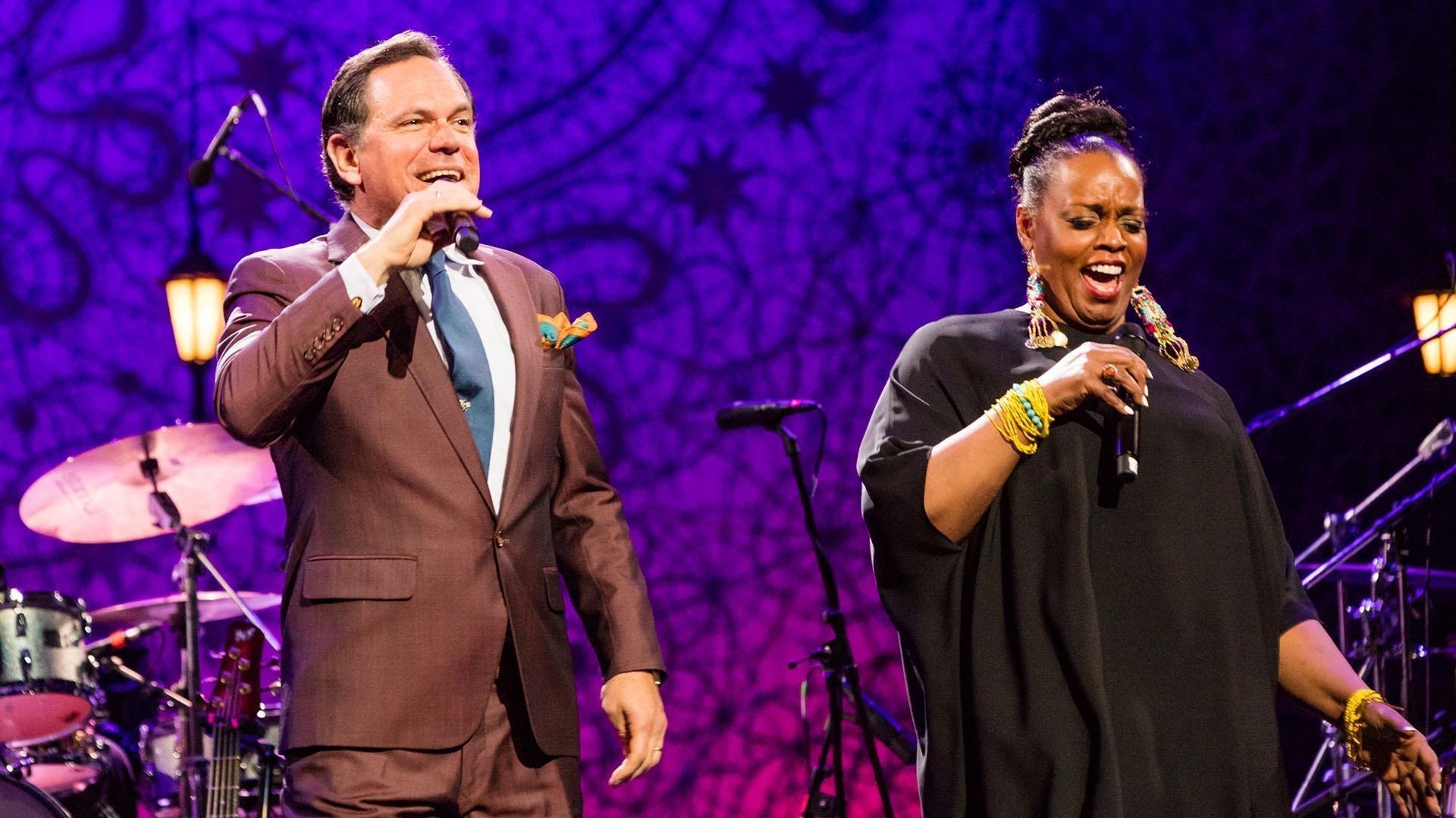 Explore jazz music, its impact on America and its diplomatic role of uniting people in all corners of the globe.