Watch List: Spring Break Binge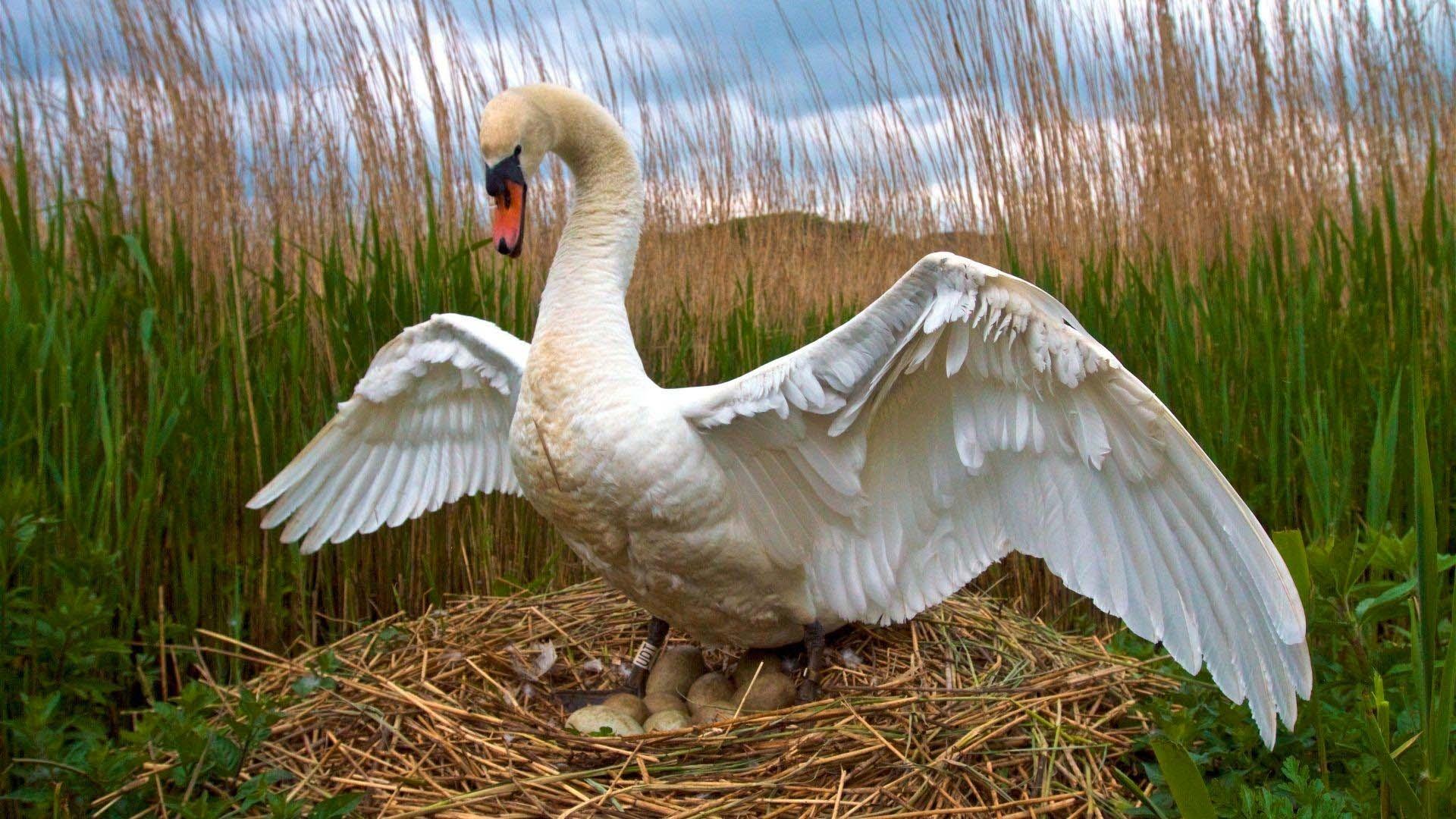 April 13, 2019
By Samantha Elander and Taryn Jackson Stewart
Spring Break is the best. It's a time to clean, enjoy the slightly warmer weather, spend time with family, and, of course, catch up on your favorite PBS shows. We know you're already watching
Call the Midwife
and
Reconstruction
so you can have an engaging conversation with Uncle Arnold at the next family meal. If you're in need of more table topics, we have a handful of shows worthy of binging this week.
All in the Family | Finding Your Roots
Host Henry Louis Gates, Jr. explores the stories of Ty Burrell and Joe Madison.
---
Unforgotten | Masterpiece
Cassie and Sunny work to identify human remains found buried near a London motorway.
---
The Providers | Independent Lens
Three rural healthcare providers try to make a difference in the lives of their patients against overwhelming odds.
---
The Egg: Life's Perfect Invention | Nature
David Attenborough reveals the wonder behind these incredible miracles of nature.
---
Joseph Pulitzer | American Masters
Discover the man behind the award. An immigrant who became a media mogul with an outspoken, cantankerous voice, who created two bestselling newspapers, Joseph Pulitzer championed what he regarded as the sacred role of a free press in a democracy.
---
And we know you already have your calendars' marked to watch
Les Miserables
this Sunday! Hope you have an excellent week Spring Breakers and let us know what you think about these shows.
Want to stream these great programs on your TV? Or your phone? You can find all of these shows on the PBS App. Our app is available on your favorite mobile, tablet or OTT device. Click
here
to learn more.
Support your local PBS station in our mission to inspire, enrich, and educate.
Donate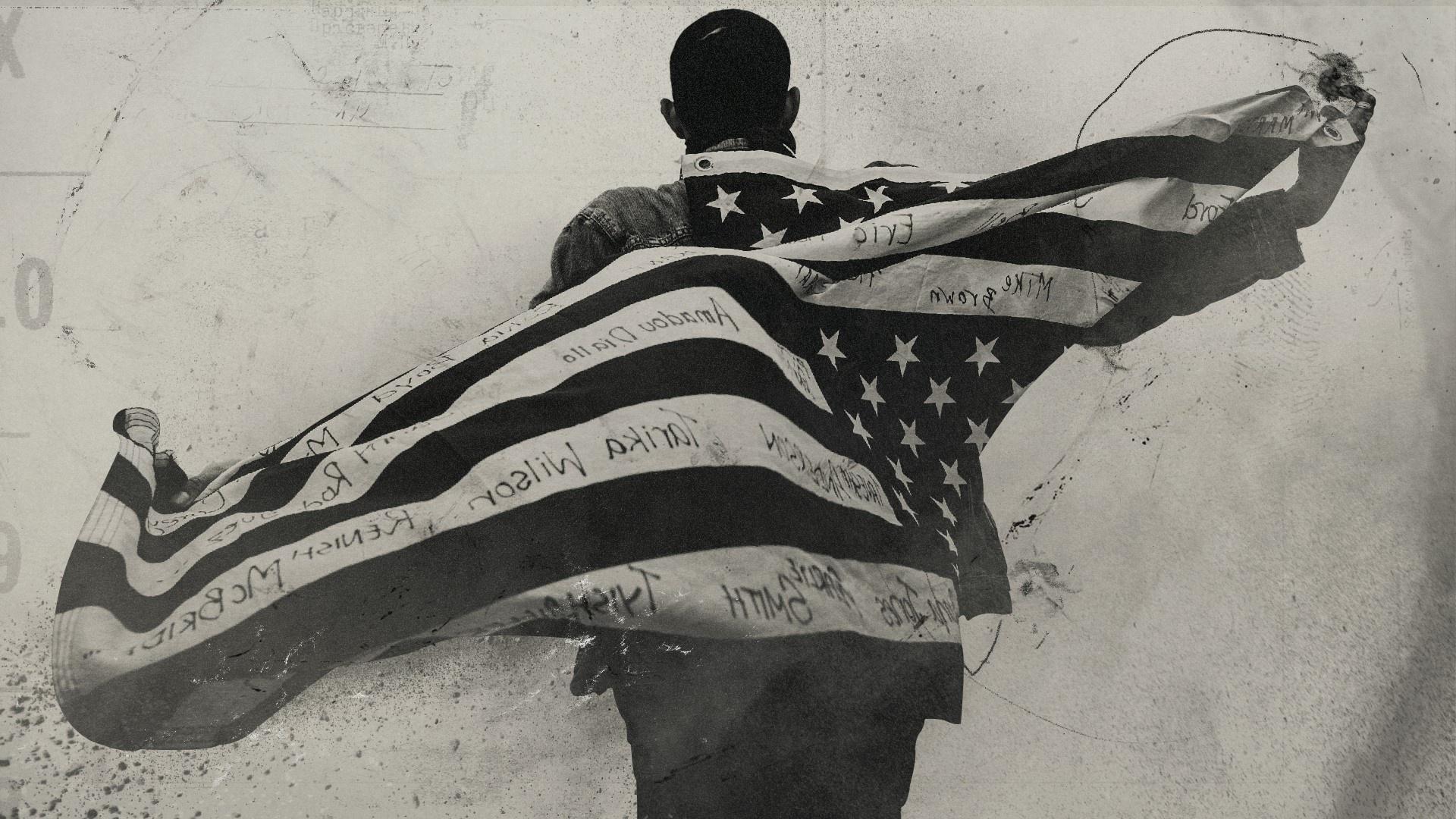 Watch a collection of films and specials that highlight and add context to the many aspects of race and racism in our country.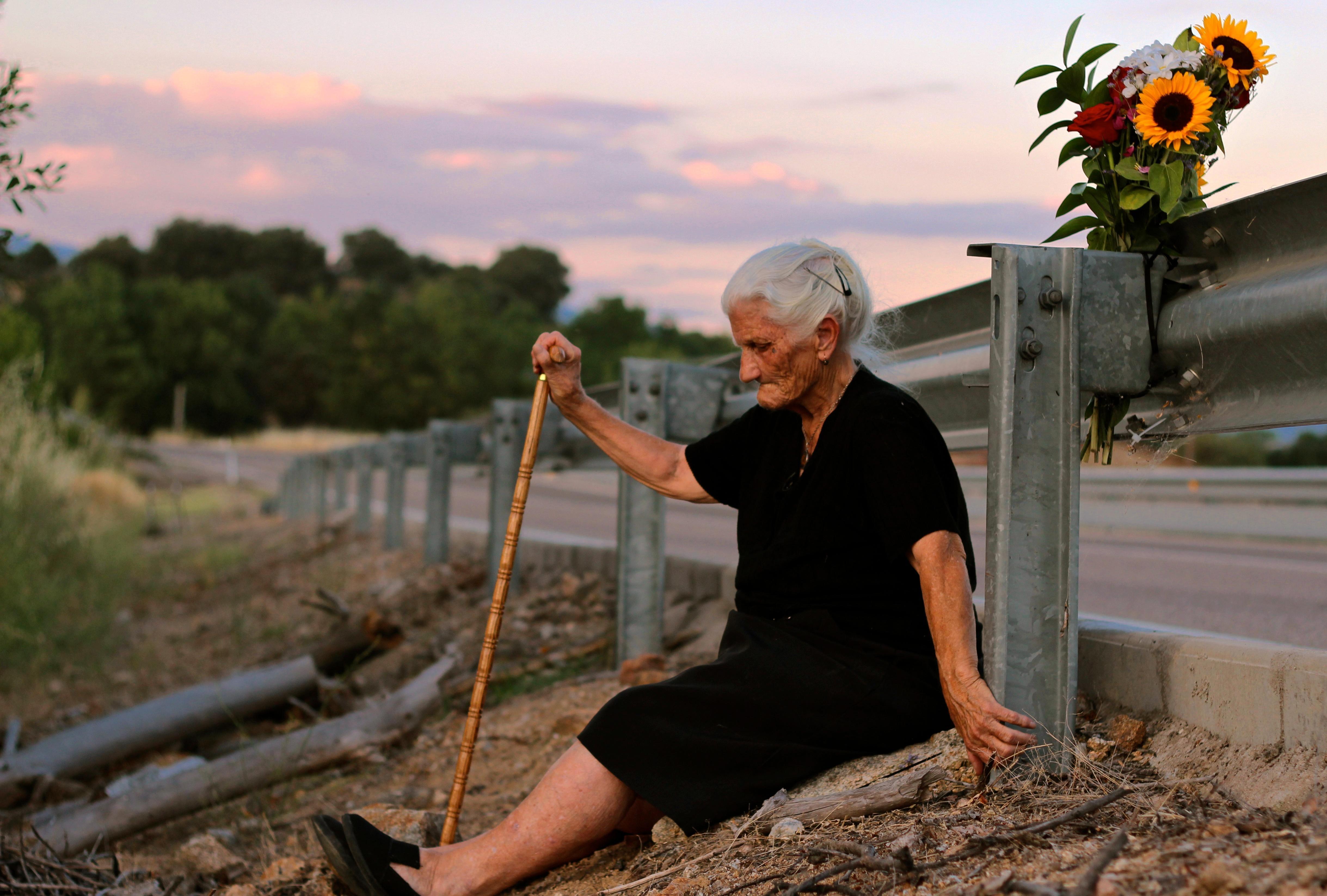 PBS was among 60 nominees for the most compelling and empowering stories released in 2019.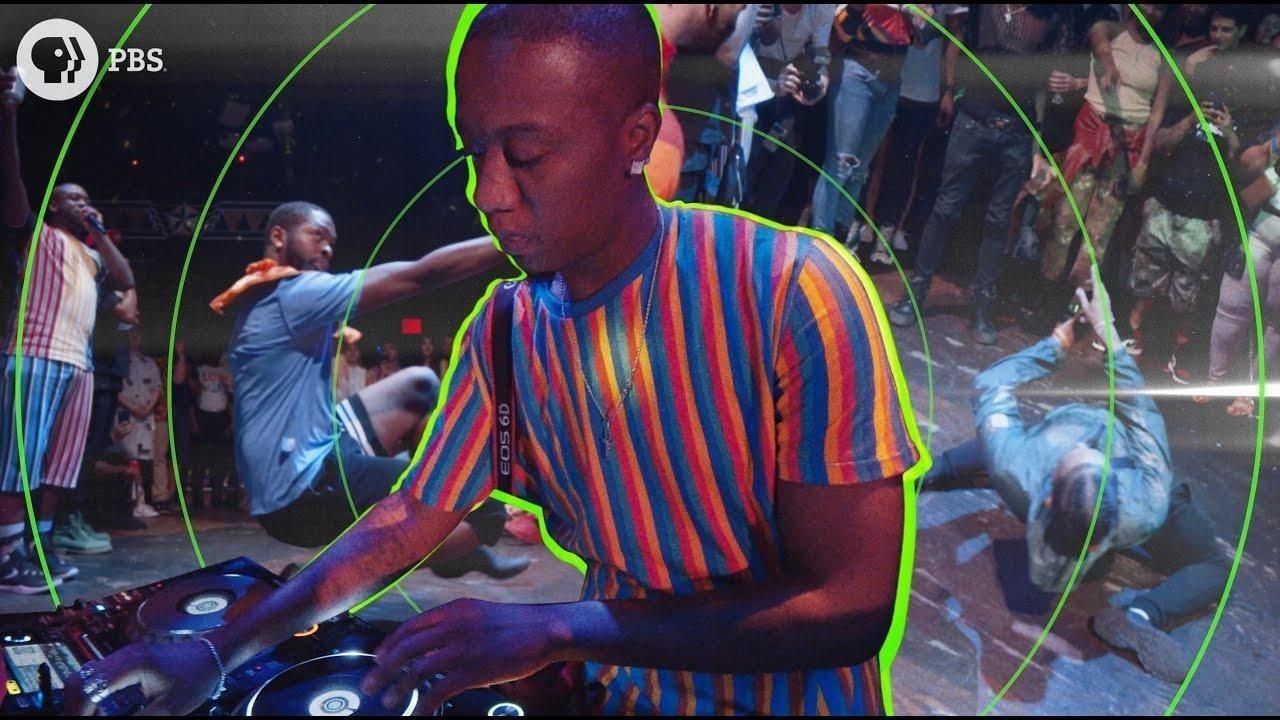 Winners were announced May 19 and honored in a special internet celebration.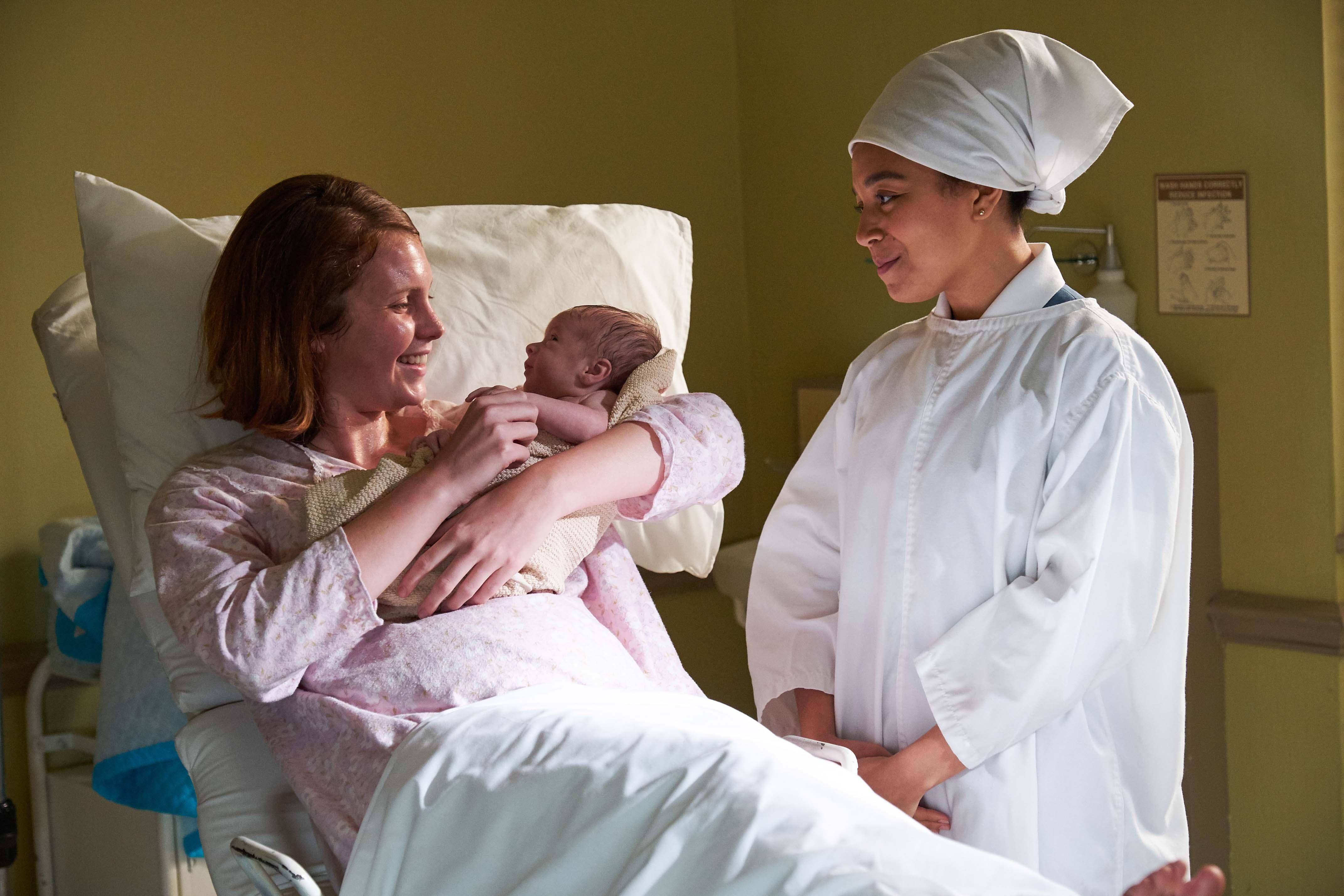 Nothing says 'I love you' more than a PBS binge.
Stream the best of PBS.
Anytime, anywhere.
Download the Free App