Explore the Flavors of Asian American Pacific Islander Cultures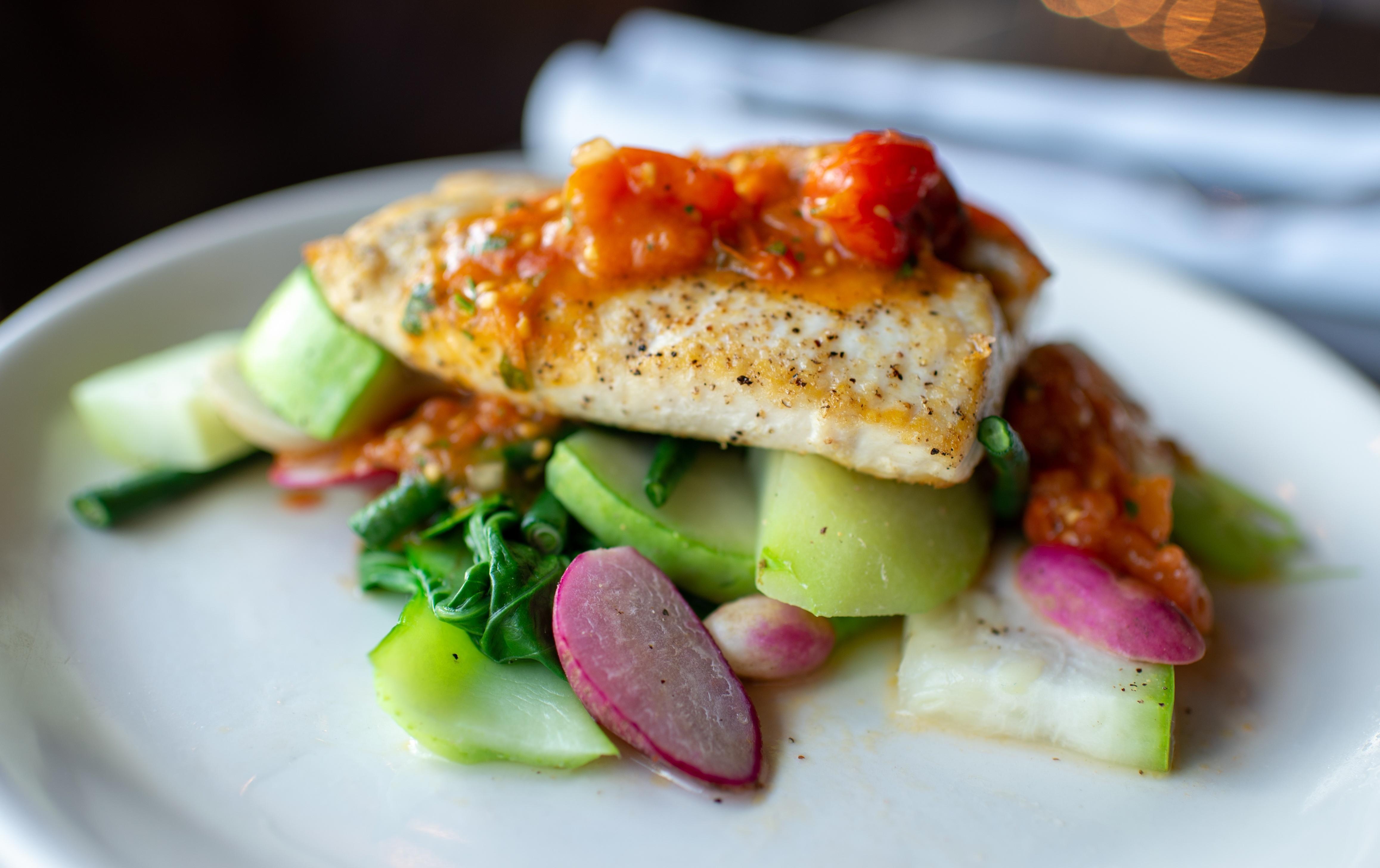 May 17, 2019
By Samantha Elander 
We are well into Asian American Pacific Islander Heritage Month and we'd love to share some of our favorite food stories related to the various cuisines of our cultures. Get ready to start cooking!
Chef Ed Kenney of Family Ingredients travels to a fish market in Funibashi, Japan, located on the banks of Tokyo Bay. After a vibrant tour, he meets the owners of a local Izakaya (Japanese pub) for a memorable meal. Ed takes pieces from his visit back home to Hawai'i to cook with his newfound inspiration. Warning: your mouth will be watering after this episode.
---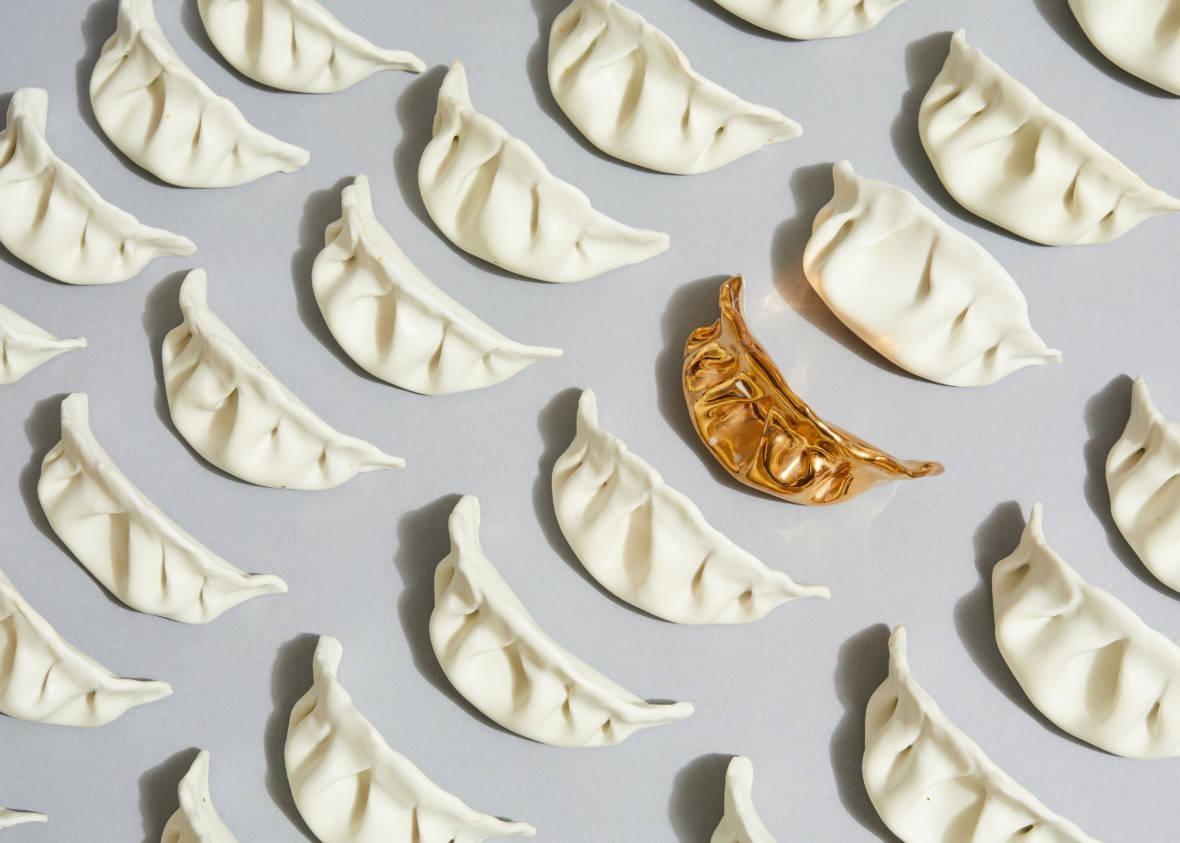 Three American women of Taiwanese descent are cooking up the dishes of their youth: dumplings, roasted pork belly, sticky rice buns, shaved ice. However, there's one big difference: they're using ingredients like plaster, paint and porcelain. Read this article from KQED that highlights the foods of their culture in sculpture form.
---
Bringing Traditional Vietnamese Farming to New Orleans
No Passport Required spotlights people across America who have enhanced the nation's culture and cuisine. In this clip, Khai Nguyễn's farm outside of New Orleans is a place that brings together the local Vietnamese community. After the BP oil spill, Khai decided that he should help farmers in his community by providing them with farmland to plant native food. They now sell produce to about 20 restaurants in the city, helping to bring Vietnamese flavors to the restaurants in New Orleans.
---
Asian Food, American Dreams
Watch host Danielle Chang of Lucky Chow talk to three Asian-American entrepreneurs about the secrets of their success in the food industry: Tim Wildin, the young Chipotle executive; Lynda Trang Dai, the queen of banh mi sandwiches in Orange County's Little Saigon; and Charles Phan, the chef whose Slanted Door was once named best restaurant in the country by Food Judges.
---
In this older episode from Mind of a Chef, Chef Ed Lee returns to his childhood neighborhood in East Brooklyn to cook a classic meal with his mother. As a young Korean kid, he was very aware that everyone in Brooklyn had their own background and yet, together, they made up a larger community. Lee appreciated this diversity and was grateful that he still celebrated his family's ancestry.
---
Do you know opihi and limu? One is a mollusk and the other is seaweed. These are native ingredients for Hawai'i, which is rare in a community where 90% of food is imported. Finding local, sustainable options is so important. Watch this episode of Original Fare as host Kelly Cox spearfishes and forages across Hawai'i to gather local food for a Ka Malama dinner series.
---
We want to know what recipe or food story reminds you of your family's culture?
Support your local PBS station
Donate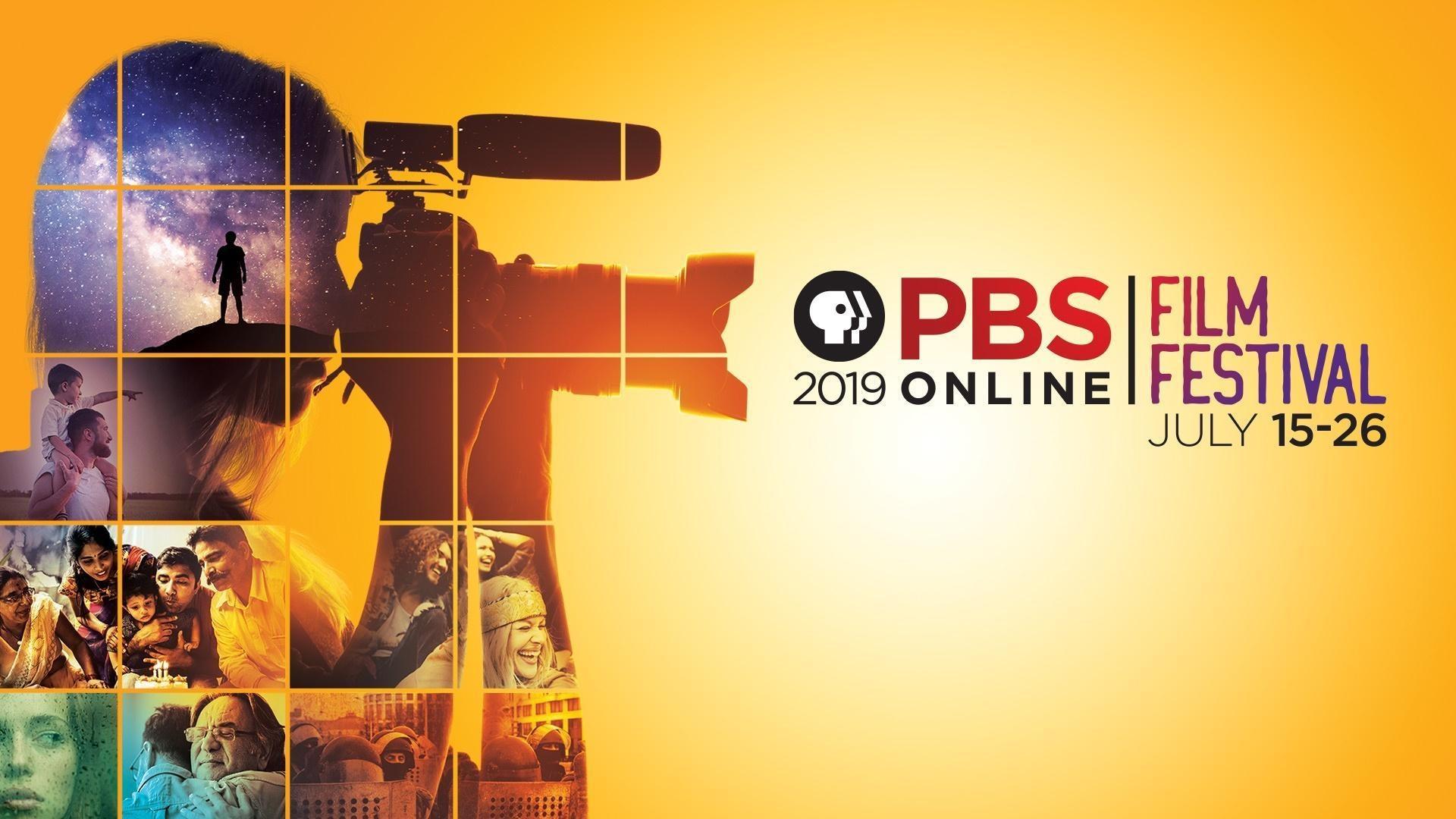 The festival showcases some of the best in short film film across animated, scripted, and documentary genres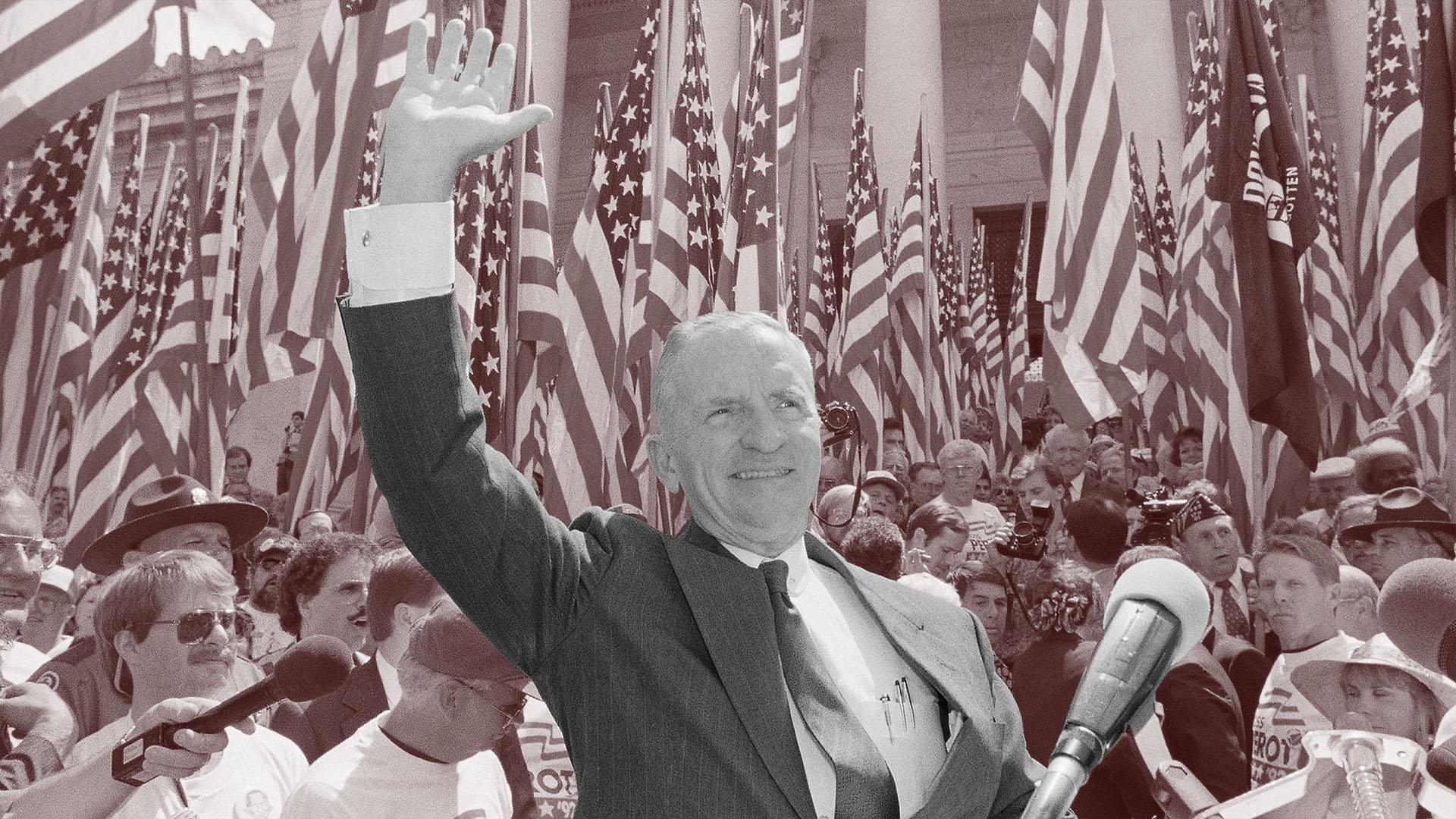 Take a look back at the life and political legacy of the Texas billionaire.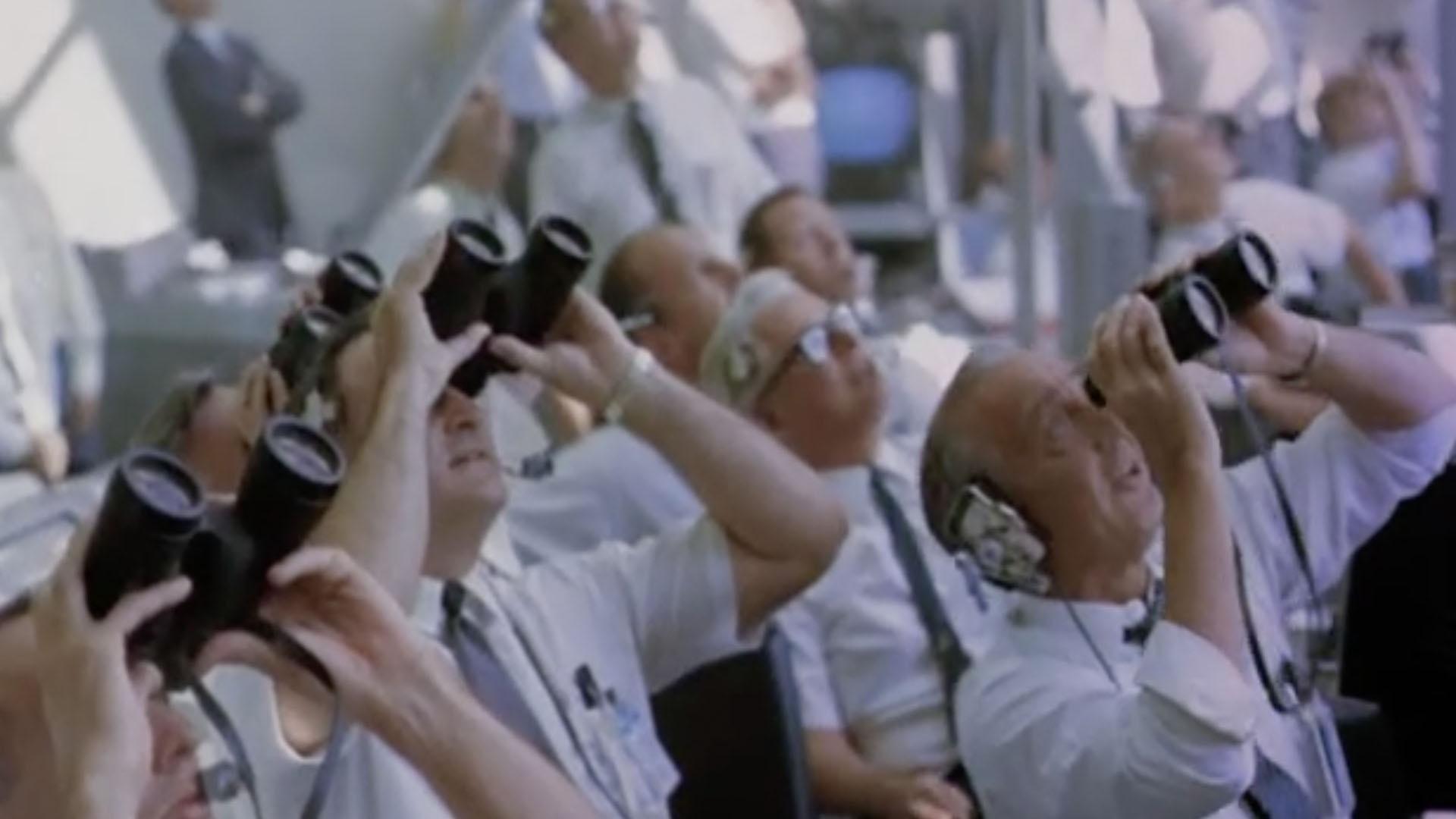 Dive deeper into some of the interesting stories about the Apollo missions.
Celebrate the 50th anniversary of the moon landing with a special lineup of new shows.