What To Watch: Asian American Pacific Islander Heritage
Eight Stories To Continue Celebrating Beyond May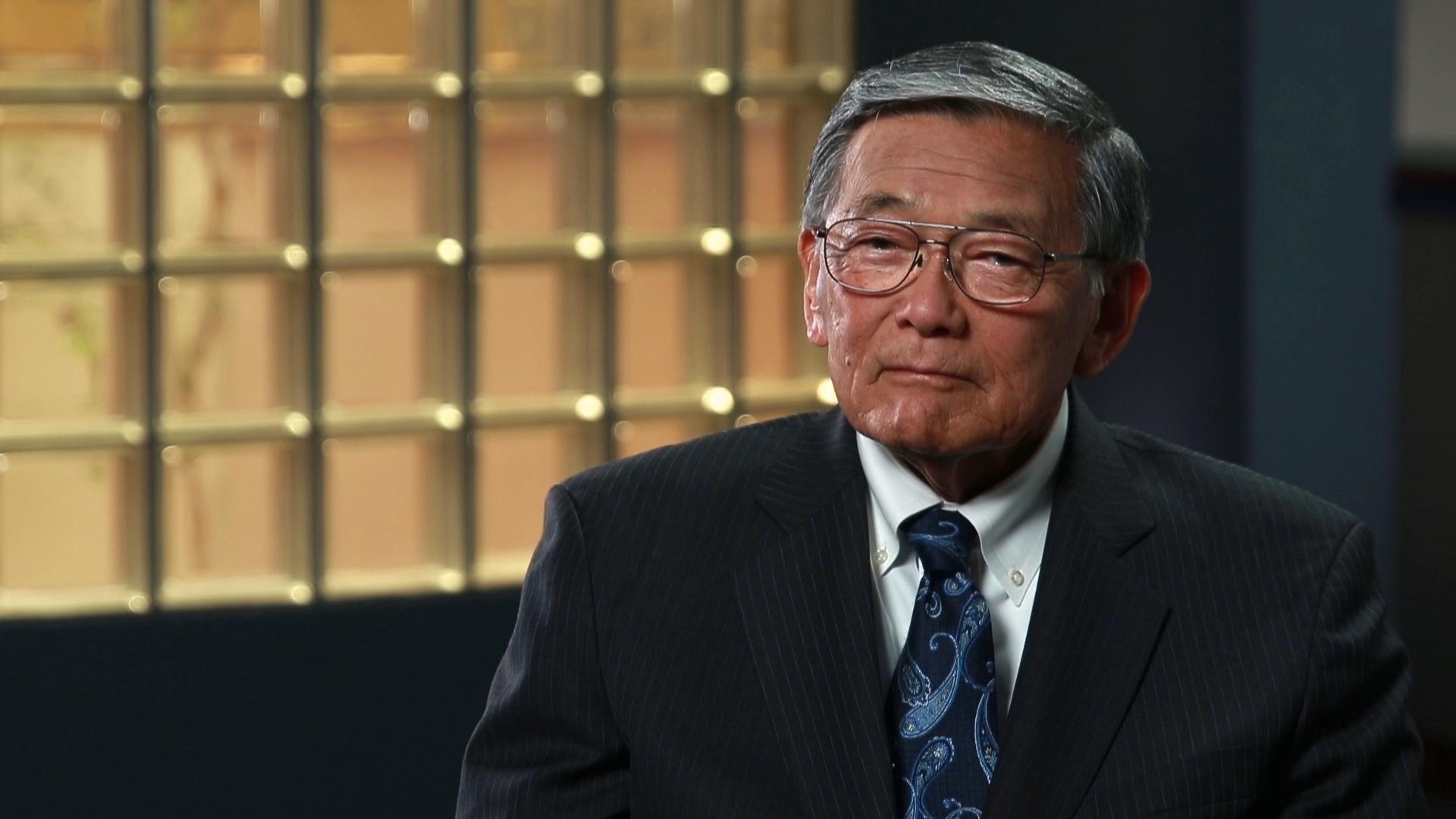 May 30, 2019
By Beatrice Alvarez

As diverse as the Asian American Pacific Islander (AAPI) community is, we peer into a window of that diversity with these eight stories to end the month-long celebration of heritage. From stories of public service to entrepreneurial success, we celebrate so many facets of AAPI cultures in America. Today marks the end of this AAPI Heritage Month, but we encourage everyone to learn more about someone else's heritage and discover more commonalities than differences. Let's remember to celebrate our diverse cultures and heritage every month!
Norman Mineta And His Legacy
This month, PBS stations premiered the film:
Norman Mineta And His Legacy
. A story of dedication to public service and a study in resilience after America's mistreatment of Japanese-Americans during WWII.
Make sure you read this
Q&A about the film
in which he drops gems like this one: "Generally, what I say to young people is that you've got two things that you own, no one else does, and you have to protect both of them. One is your name, and the other is integrity." Let that sit with you as you watch the film.
Thousands of Japanese Americans were incarcerated at the Tule Lake Segregation Center in California during World War II. Prisoners of Tule Lake staged protests, led a resistance, and called out their inhumane treatment. This film from
World Channel
puts some shine on the brave people who fought against the incarceration of Japanese Americans and helps shatter the myth of the compliant and quiet "model minority." (Take a look at the "
Model Minority
" episode of
What I Hear When You Say
and understand how damaging such generalizations are, even though some may seem positive.)
Ms. Asian America Pageant Winner Uses Platform To Ease Mental Health Stigma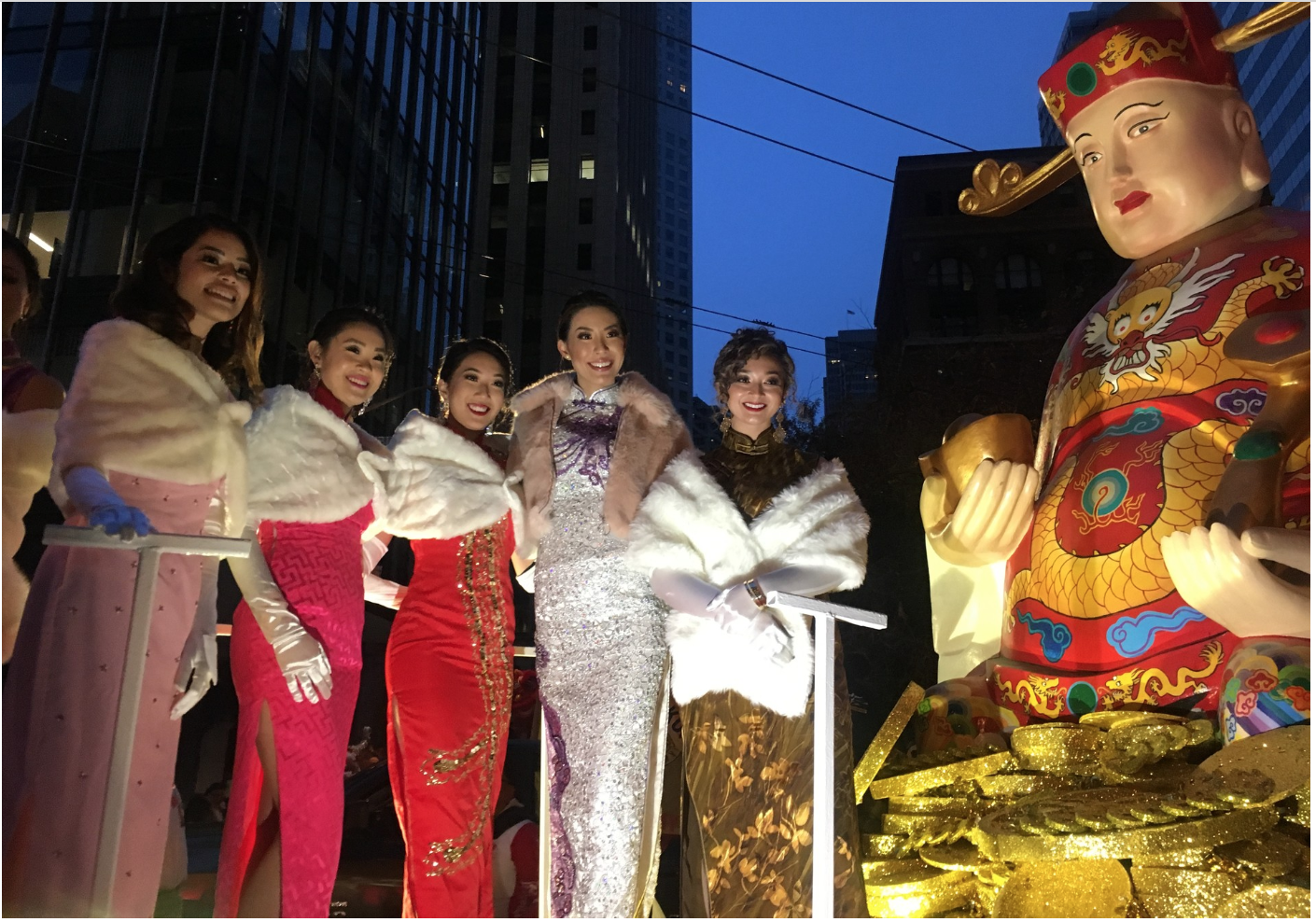 Is Diversity for Asian Americans?
IndieLens StoryCast
partnered with
Center For Asian American Media
to bring us "We Gon' Be Alright," a collection of videos based on Jeff Chang's critically acclaimed essay collection of the same name. Watch all four episodes and see your world in a new light.
From
Iowa Public Television
: JJ Kapur is a master storyteller. Watch how Kapur, a high schooler in West Des Moines, Iowa, captivates audiences and represents his Sikh faith and his Iowan roots with joy.
Breaking Big: Eddie Huang
Eddie Huang talks about his successes as a restaurateur, tv host, and author and how his inspiration stemmed from the flavors of his family's culture and Taiwanese roots. Above all, Huang's unflinching honesty and love for his heritage makes this episode of
Breaking Big
a must-watch.
Hao Zhang went from China to North Carolina to study filmmaking. He finds a unique community of Chinese students who have discovered and embraced evangelical Christianity.
Reel South
delivers a culture-clashing, soul-stirring film.
Remember you can stream all your favorite PBS and local station shows on our video app. Download it for free on your favorite device and get to watching!
Support your local PBS station
Donate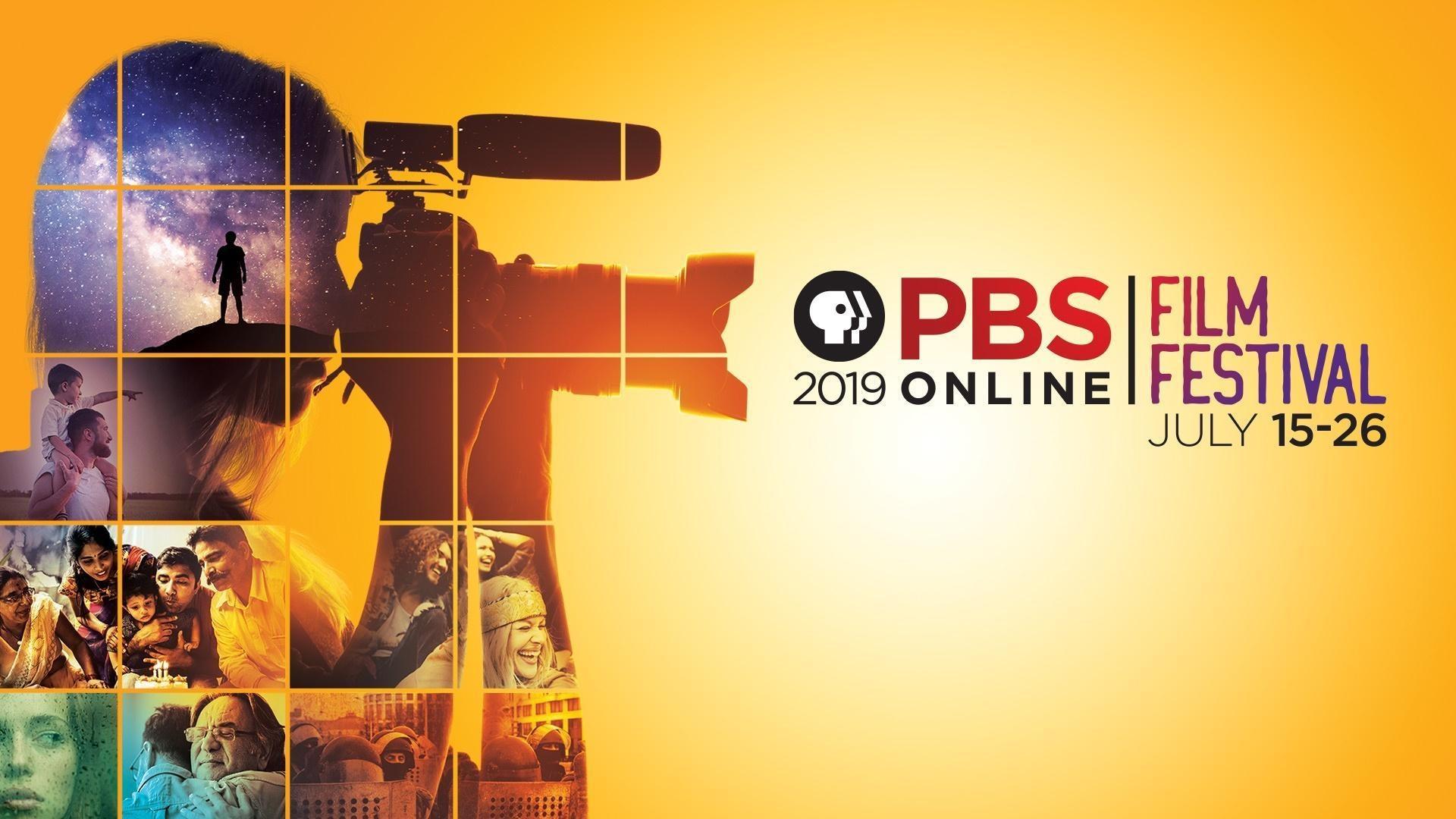 The festival showcases some of the best in short film film across animated, scripted, and documentary genres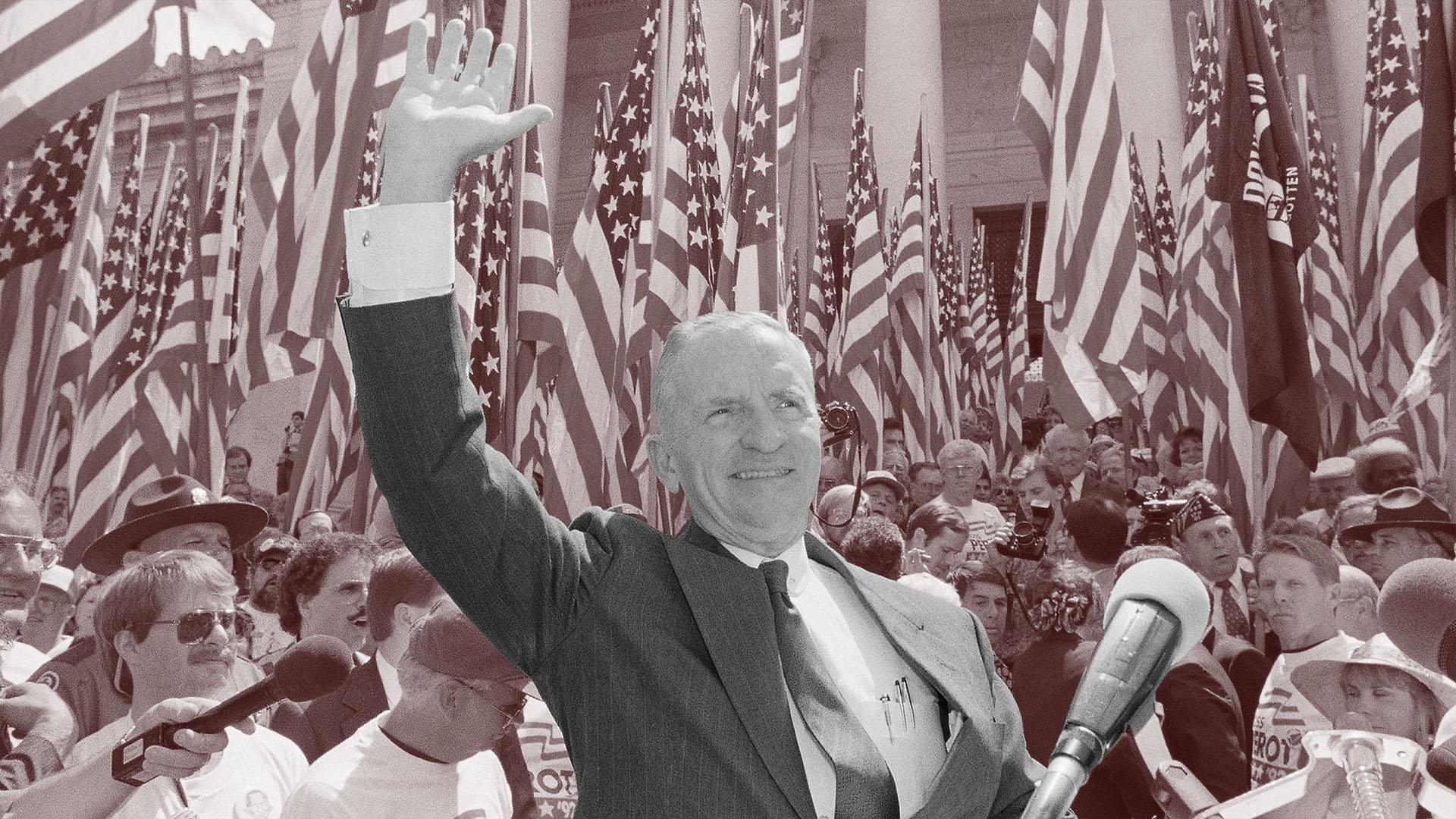 Take a look back at the life and political legacy of the Texas billionaire.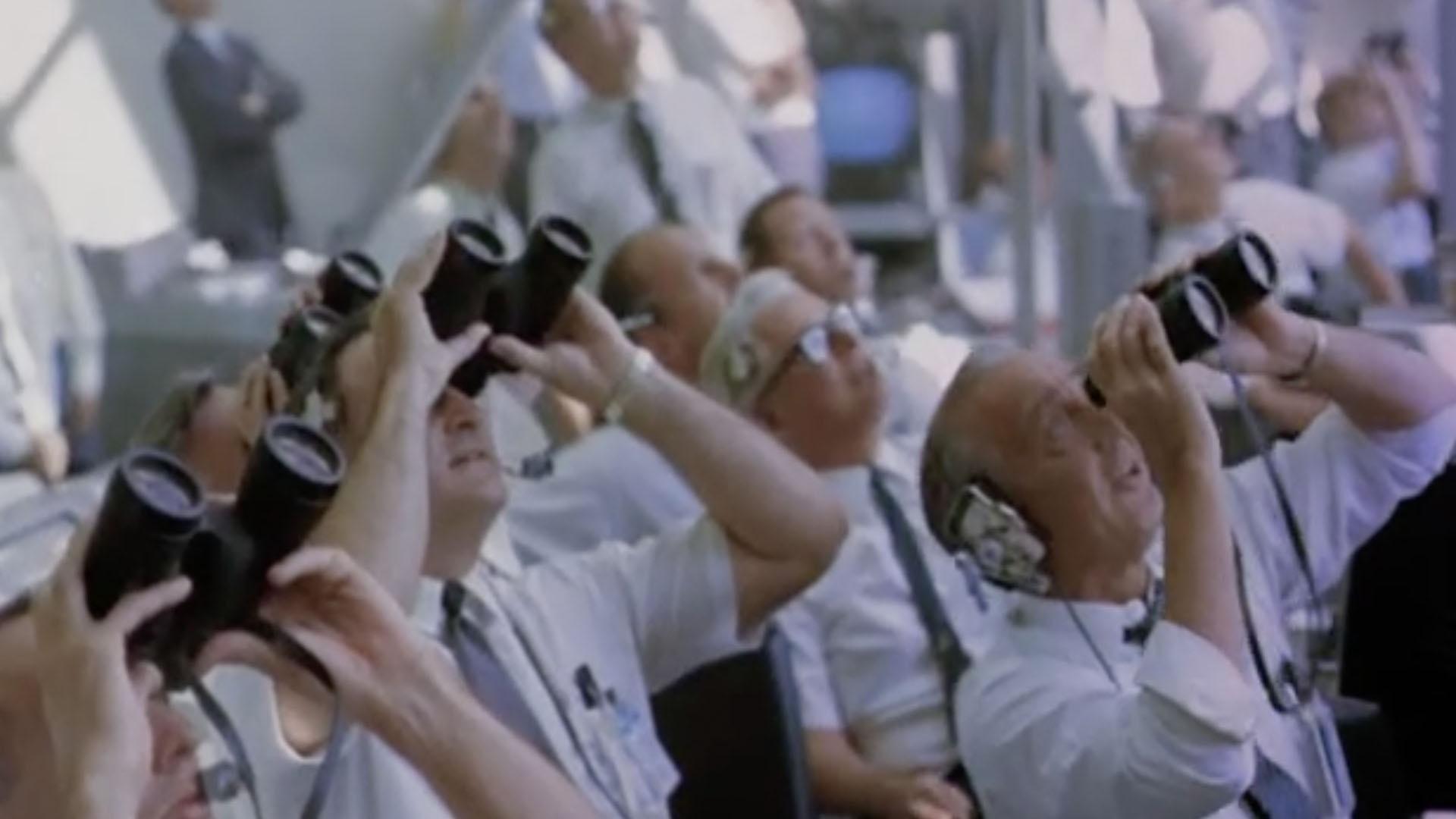 Dive deeper into some of the interesting stories about the Apollo missions.
Celebrate the 50th anniversary of the moon landing with a special lineup of new shows.