PBS Nominated for Primetime Emmys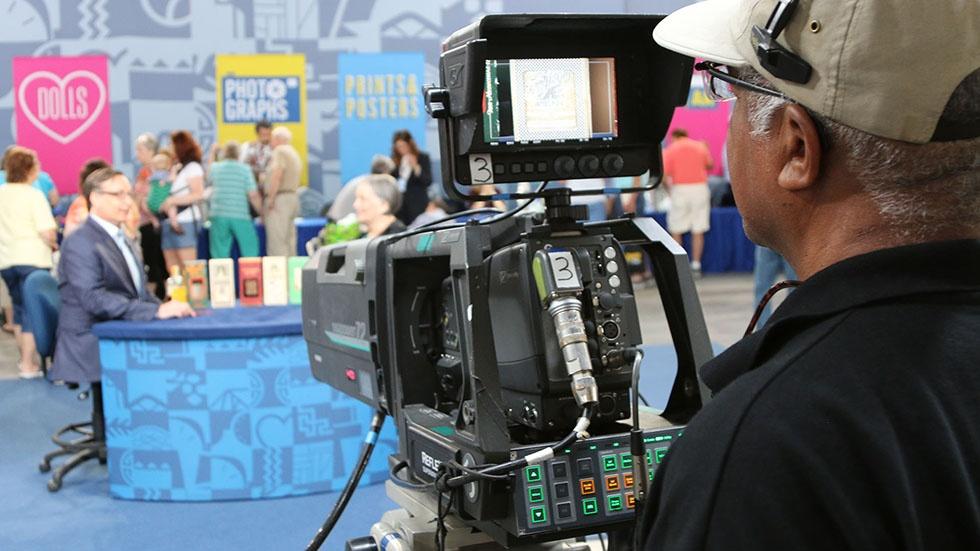 July 16, 2019
PBS Staff Writers
We are excited to share that five of our favorite programs received nominations for the 71st Primetime Emmy Awards by the Television Academy. The 2019 nominees include longtime series
Antiques Roadshow
and
American Masters
, the Oscar-nominated
Hale County This Morning, This Evening
from Independent Lens and
Minding the Gap
from POV, as well as the 3-part series
Wonders of Mexico
. Winners will be announced during the Emmy Awards show, which will be broadcast on September 22.
Take a deeper look at the nominees:
Antiques Roadshow for Outstanding Structured Reality Program
This
longtime fan favorite
brings fascinating appraisals of antiques and collectibles, revealing poignant truths about family treasures and flea market finds, and the eras the originate from. Now in its 23rd season, the show is a mix of treasure hunting and history lesson. Watch the latest episode above, which covers appraisals that deal with space travel.
American Masters for Outstanding Documentary or Nonfiction Series
One of our absolute favorite series,
American Masters
is now in its 33rd season! Wow! We love the way this series comprehensively tells the stories of such a diverse group of important people. In the clip above, watch the trailer for one of our favorite episodes, on Lorraine Hansberry.
PBS Passport members
can watch many of these tremendous documentaries online or in the
PBS App
.
Hale County This Morning, This Evening for Exceptional Merit in Documentary Filmmaking
Independent Lens'
Hale County This Morning, This Evening
takes you on an intimate journey through Hale County, Alabama to give you a glimpse into America's Black Belt. The film provides a poignant look at the complex lives of these Americans, while also examining the consequences of the social construction of race.
Wonders of Mexico for Outstanding Narrator
In this
3-part series
, you will travel south along Mexico's mountain spine, explore the tropical forests of the Maya and journey across the deserts of Northern Mexico to discover its amazing wildlife and culture. All three episodes are available to
PBS Passport members
.
Minding the Gap for Outstanding Documentary or Nonfiction Special
First-time filmmaker Bing Liu brought this story of three young skateboarding friends in their Rust Belt hometown. As Liu attempts to understand what drives young people to leave the town, he explores the relationship between fathers and sons and the struggle between childhood and becoming an adult.
Support your local PBS station in our mission to inspire, enrich, and educate.
Donate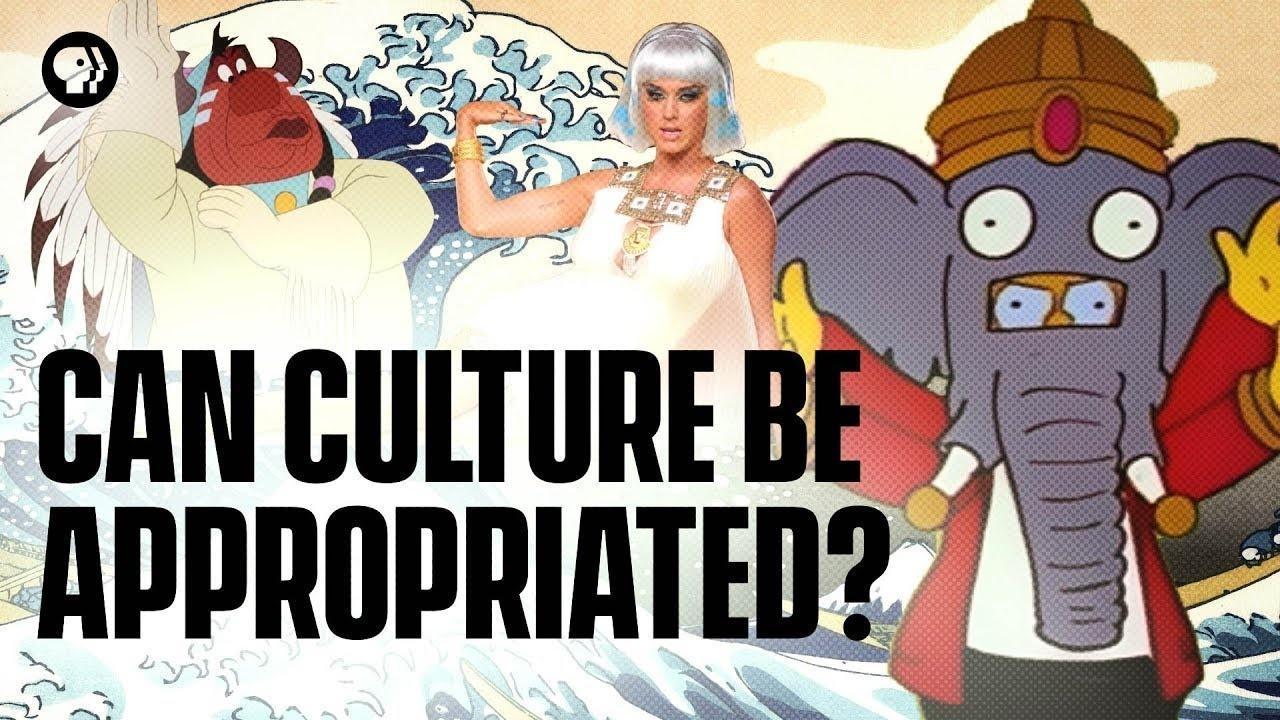 Learn more about cultural appropriation (or is it appreciation?) before you finalize this year's Halloween costume.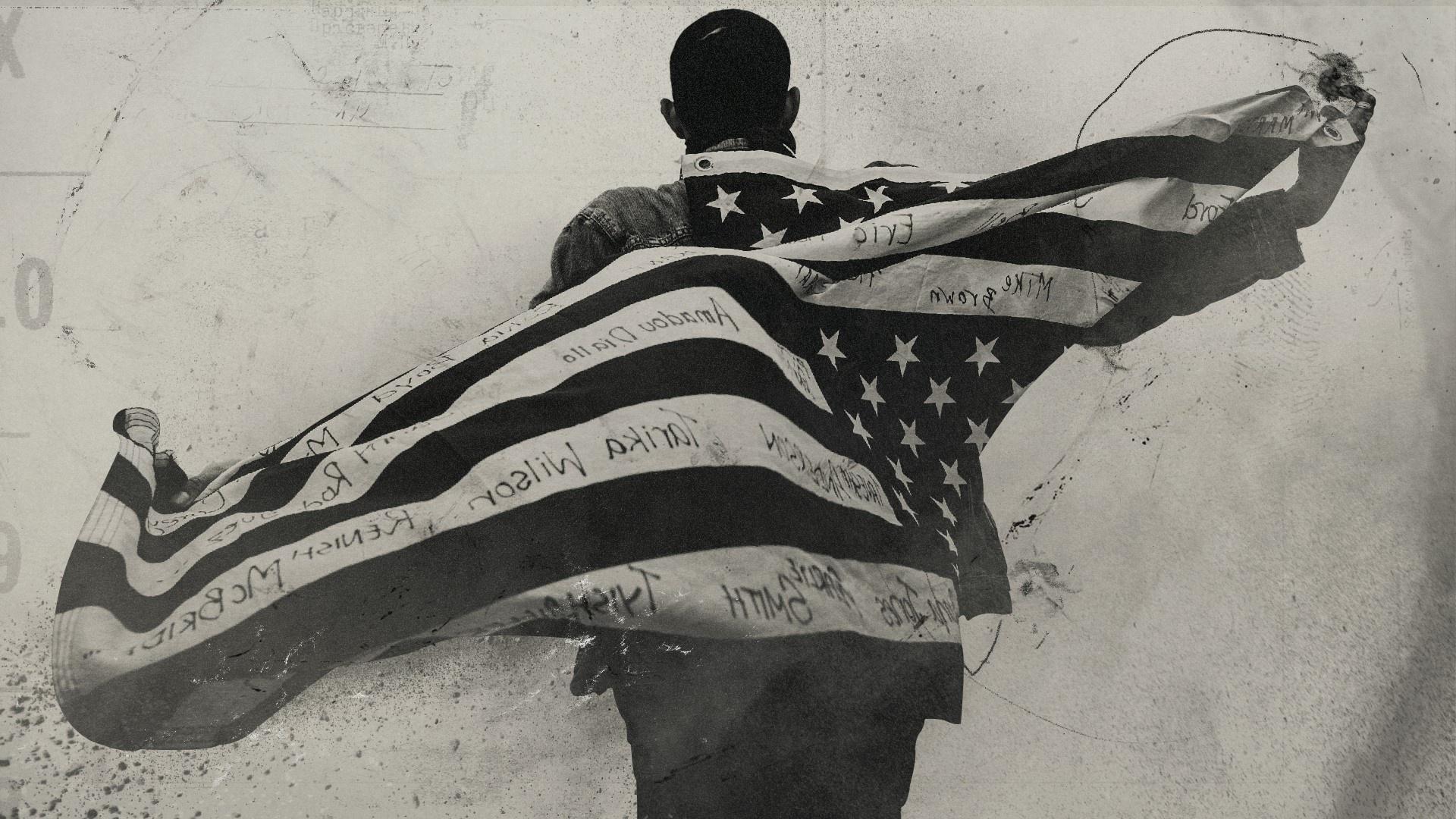 Watch a collection of films and specials that highlight and add context to the many aspects of race and racism in our country.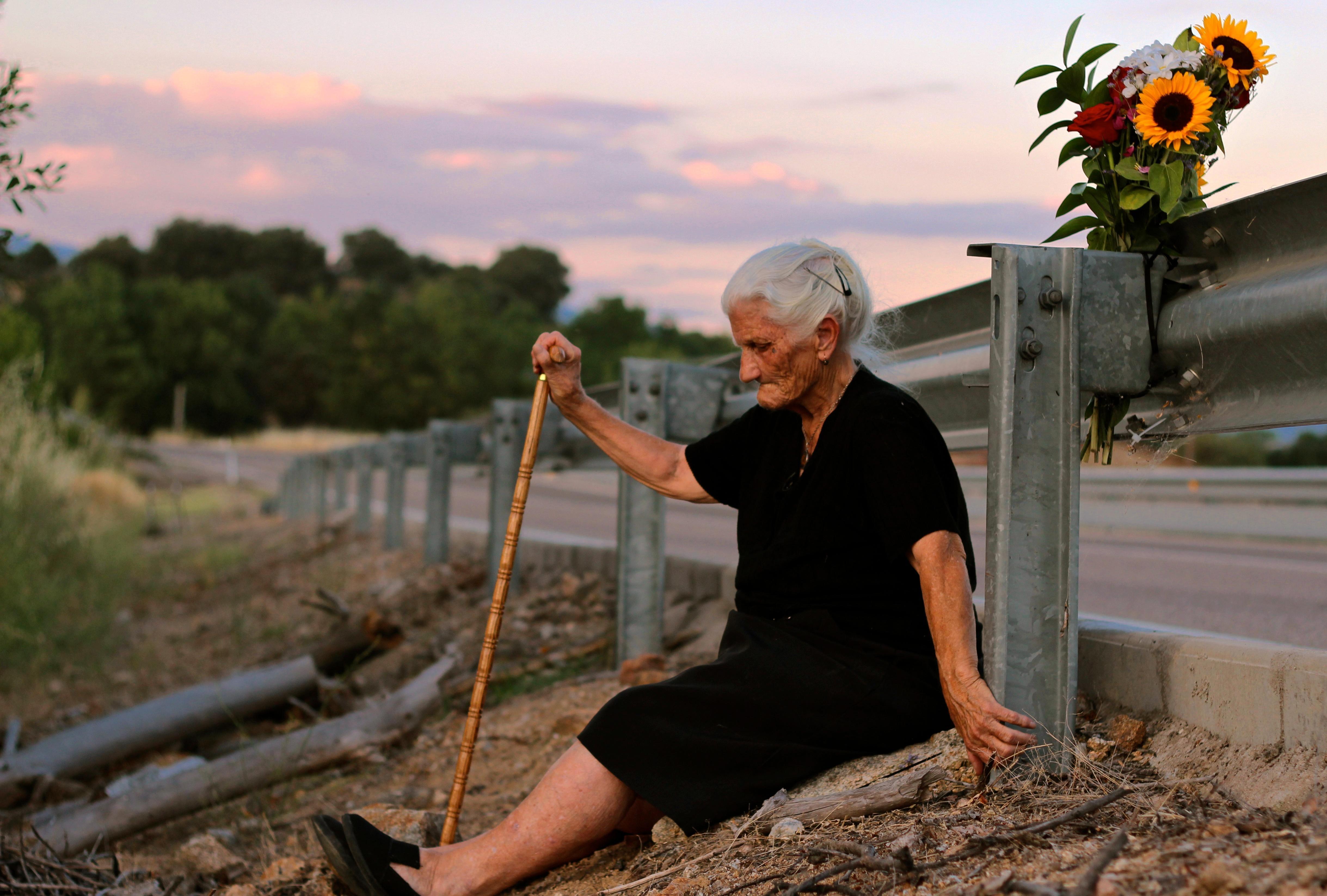 PBS was among 60 nominees for the most compelling and empowering stories released in 2019.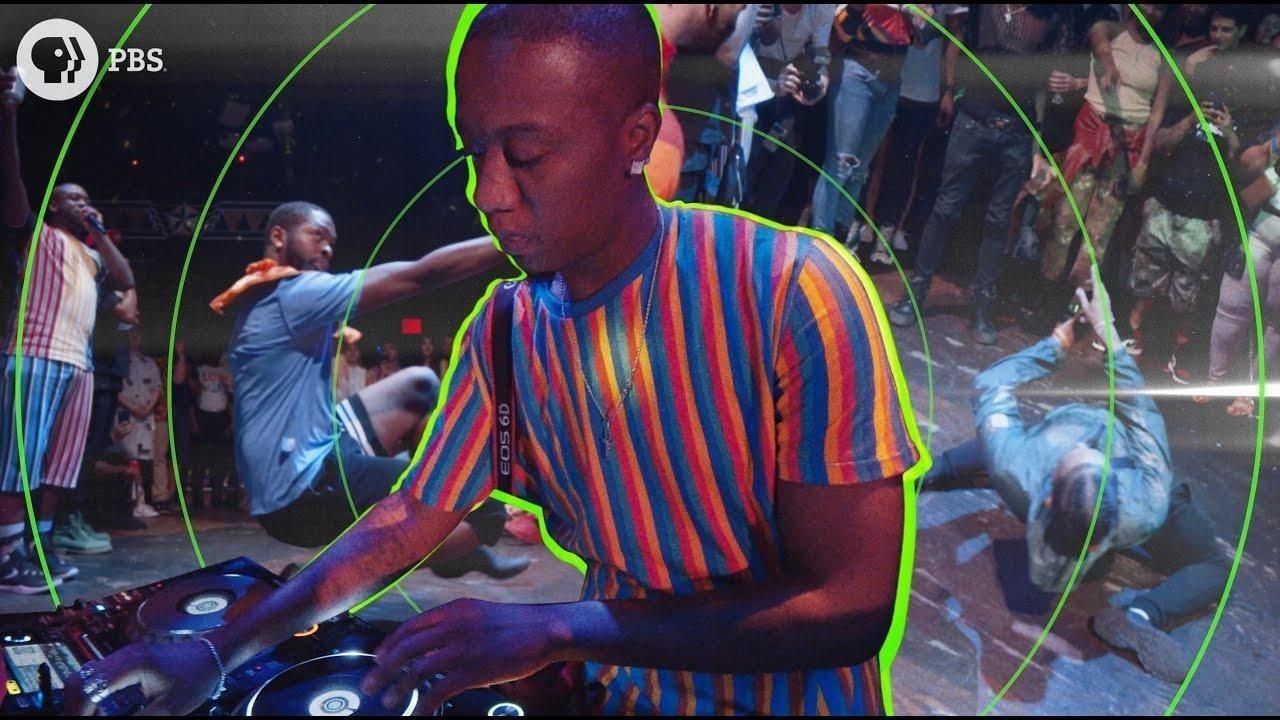 Winners were announced May 19 and honored in a special internet celebration.
Stream the best of PBS.
Anytime, anywhere.
Download the Free App