Remembering Ross Perot and the 1992 Presidential Election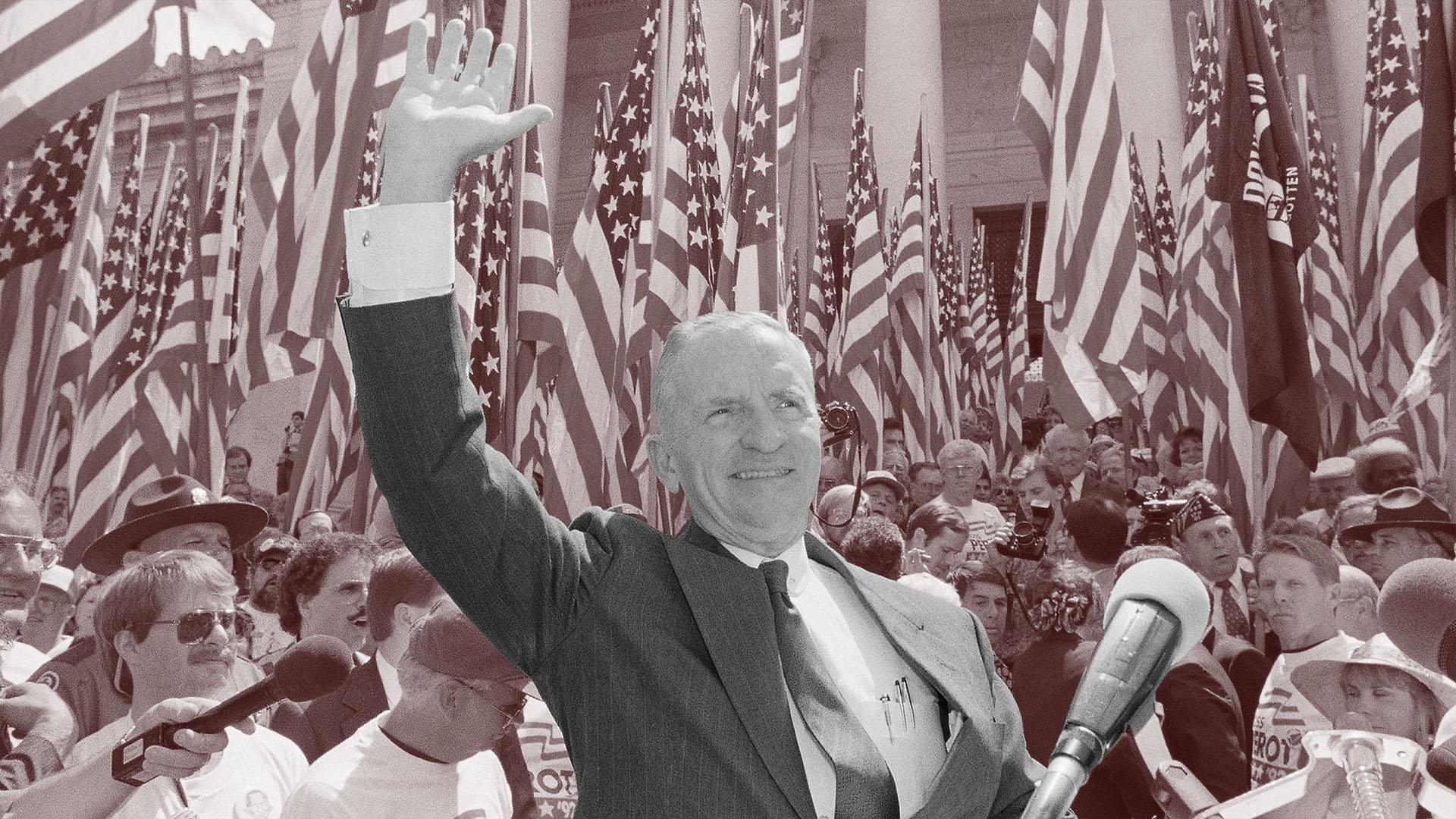 July 9, 2019
By Matt Schoch
Ross Perot, the Texas billionaire who launched one of the most-impactful independent runs for President in 1992,
passed away today at the age of 89
. Perot was a successful businessman who founded his own data processing company Electronic Data Systems (EDS) in 1962 and was labeled by Fortune magazine as the "fastest, richest Texan." But he will be long remembered for his two presidential campaigns in 1992 and 1996.
Perot first gained national notoriety in 1979, when he engineered a bold rescue of two EDS employees taken hostage in Iran. He discussed that moment, and his humble beginnings in this clip from the 2016 program
16 For '16 - The Contenders
:
(Update: The
full 16 For '16 episode
, featuring Ross Perot and Ralph Nader, is available for streaming through July 22.)
Perot's run for president in 1992 was unconventional at all times. He was convinced to run by enthusiastic supporters across the country, made it to the ballot in all 50 states, dropped out of the race in July, then re-entered it in October. It was a unique moment in American political history, covered in this 16 For '16 clip:
Perot's run was much-discussed at the time. In this April 1992 clip from the
Washington Week archives
, the panel discusses the potential of Perot entering the race and its implications on the two parties. It's fascinating to contrast the opinions against what actually happened in 1992, as well as the parallels to the 2016 election.
To truly understand what made Perot's campaign popular, it is helpful to look back at coverage of the early portions of the 1992 election. In this clip from
KTCA Reports
from TPT in Minneapolis, watch a wrap up of the Minnesota primary. You get a good idea of the country's general dissatisfaction with the sitting President, George H.W. Bush, the Republican challenger Pat Buchanan, and the crowded field of Democrats.
You can dive even deeper into the Perot candidacy with the full episode of
16 For '16 - The Contenders
. The episode covers the 3rd-party runs of Perot and Ralph Nader and will be available through July 22.
Support your local PBS station
Donate
https://www.pbs.org/articles/2019/12/pbs-peoples-choice-the-best-of-2019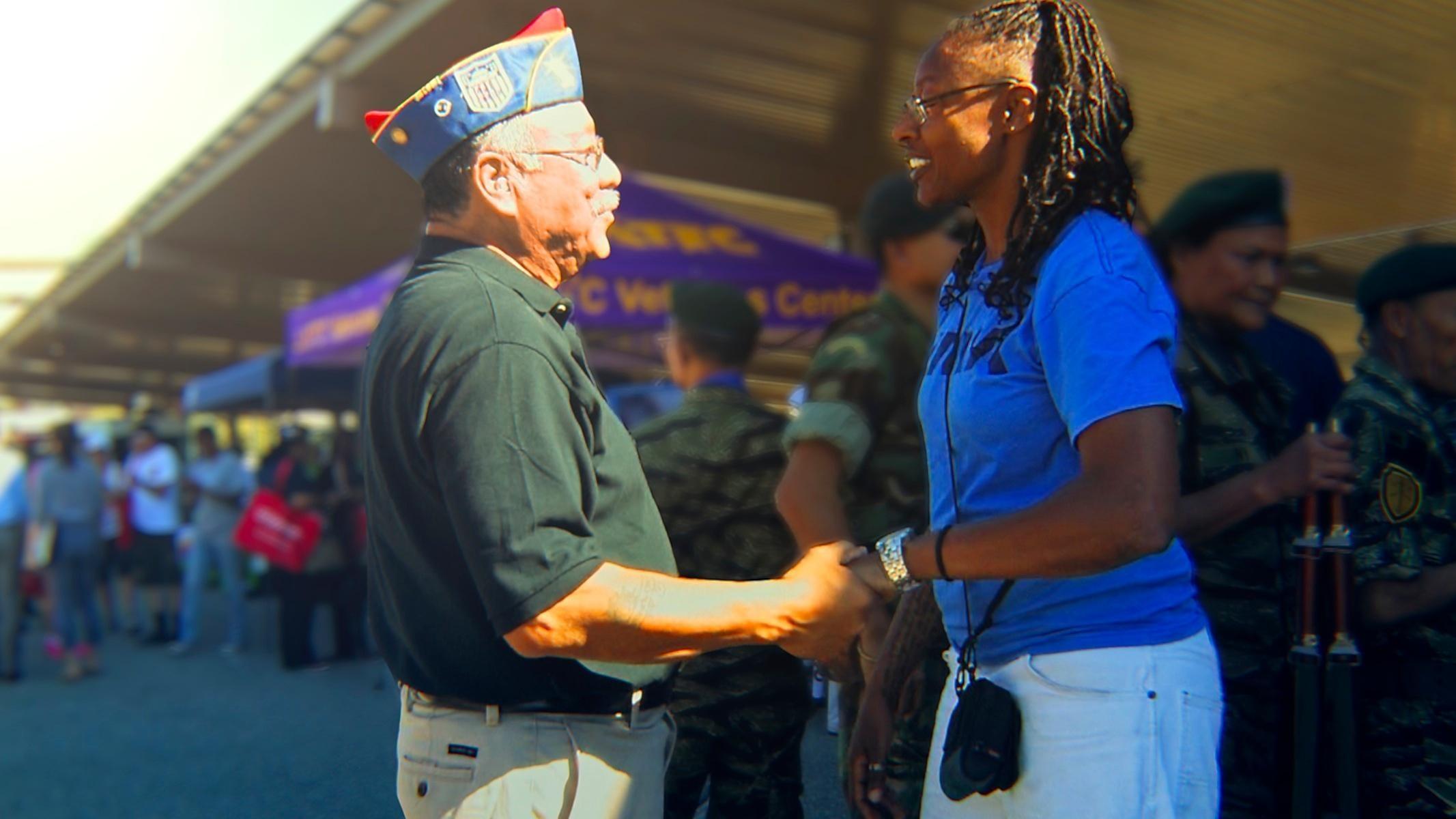 Honor the service of America's military families on Veteran's Day.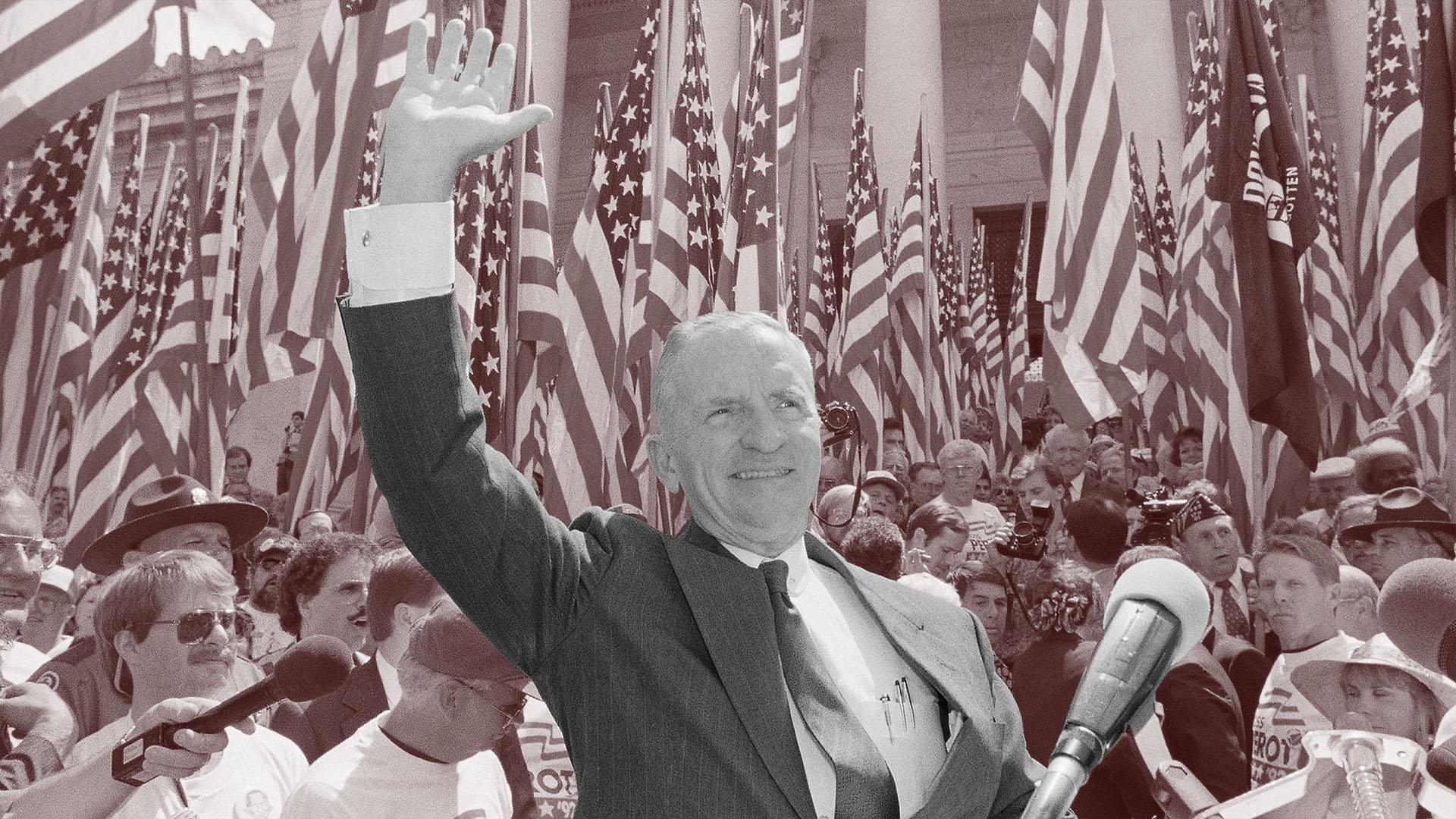 Take a look back at the life and political legacy of the Texas billionaire.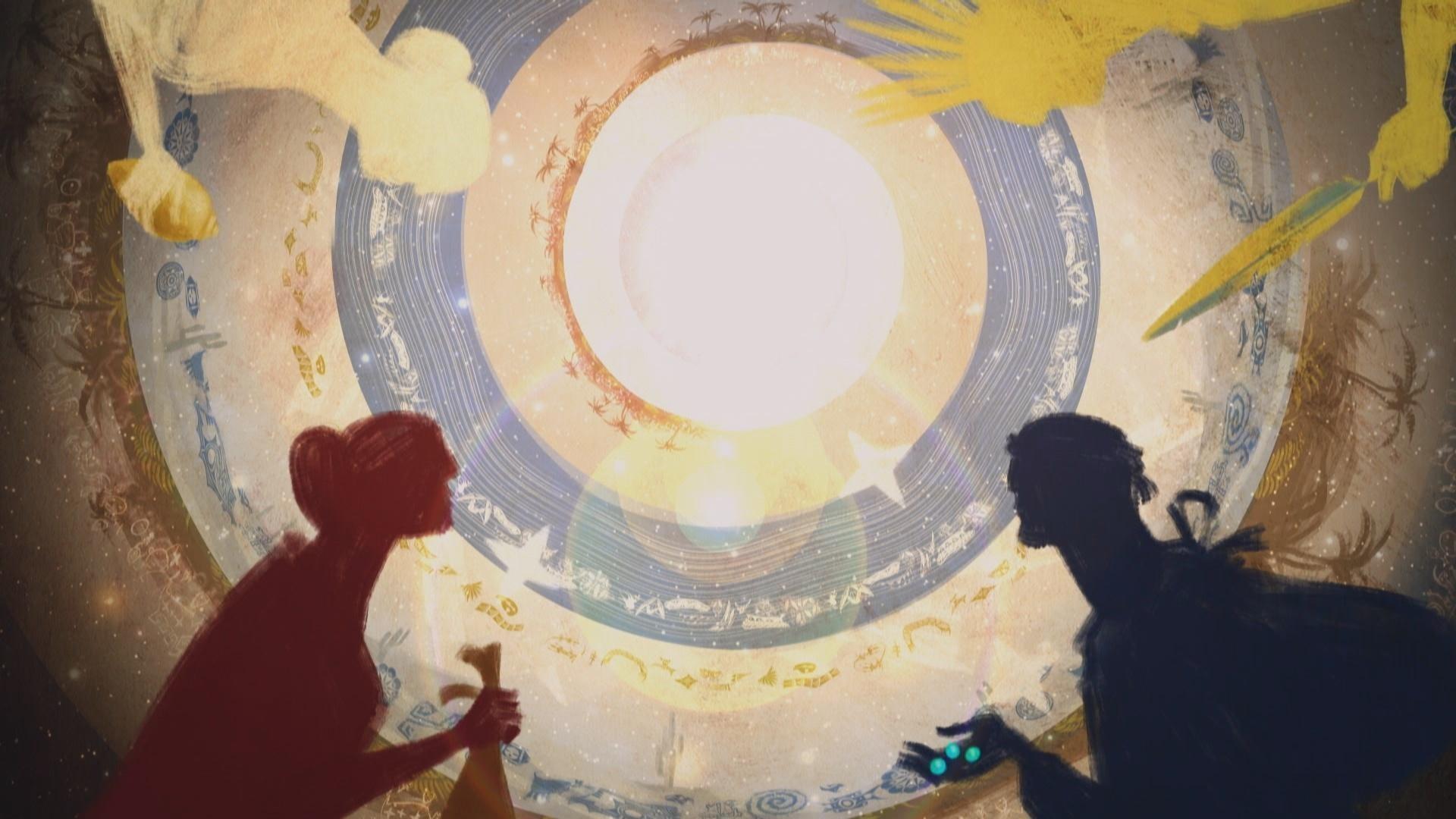 Celebrate the start of Native American Heritage Month.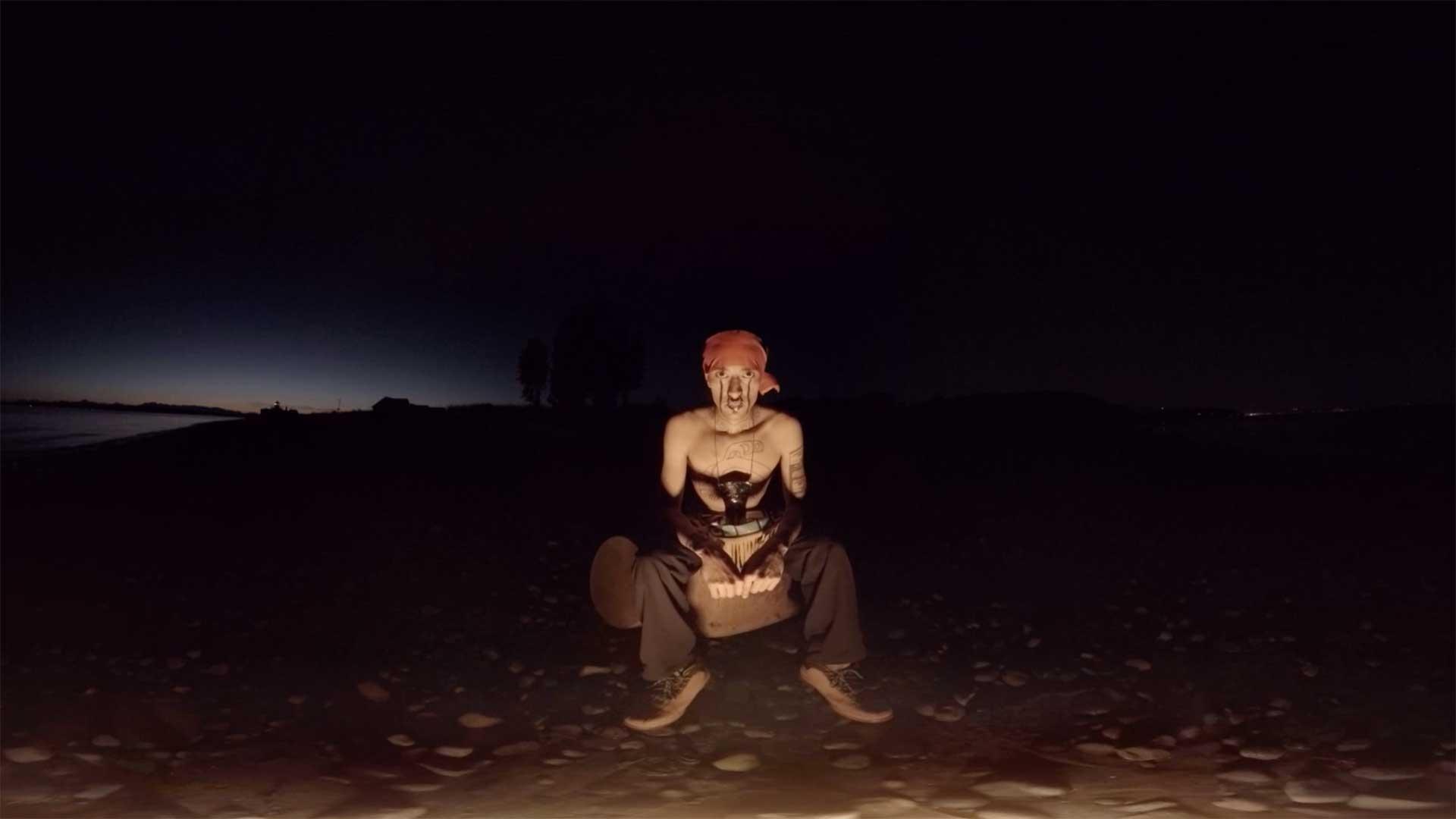 Watch documentaries that remind us of the depth and range of American Indian experiences.