Film Festival's Most Popular Winner Evokes Passionate Responses
See How BT Lives in the Stitch Deeply Inspires People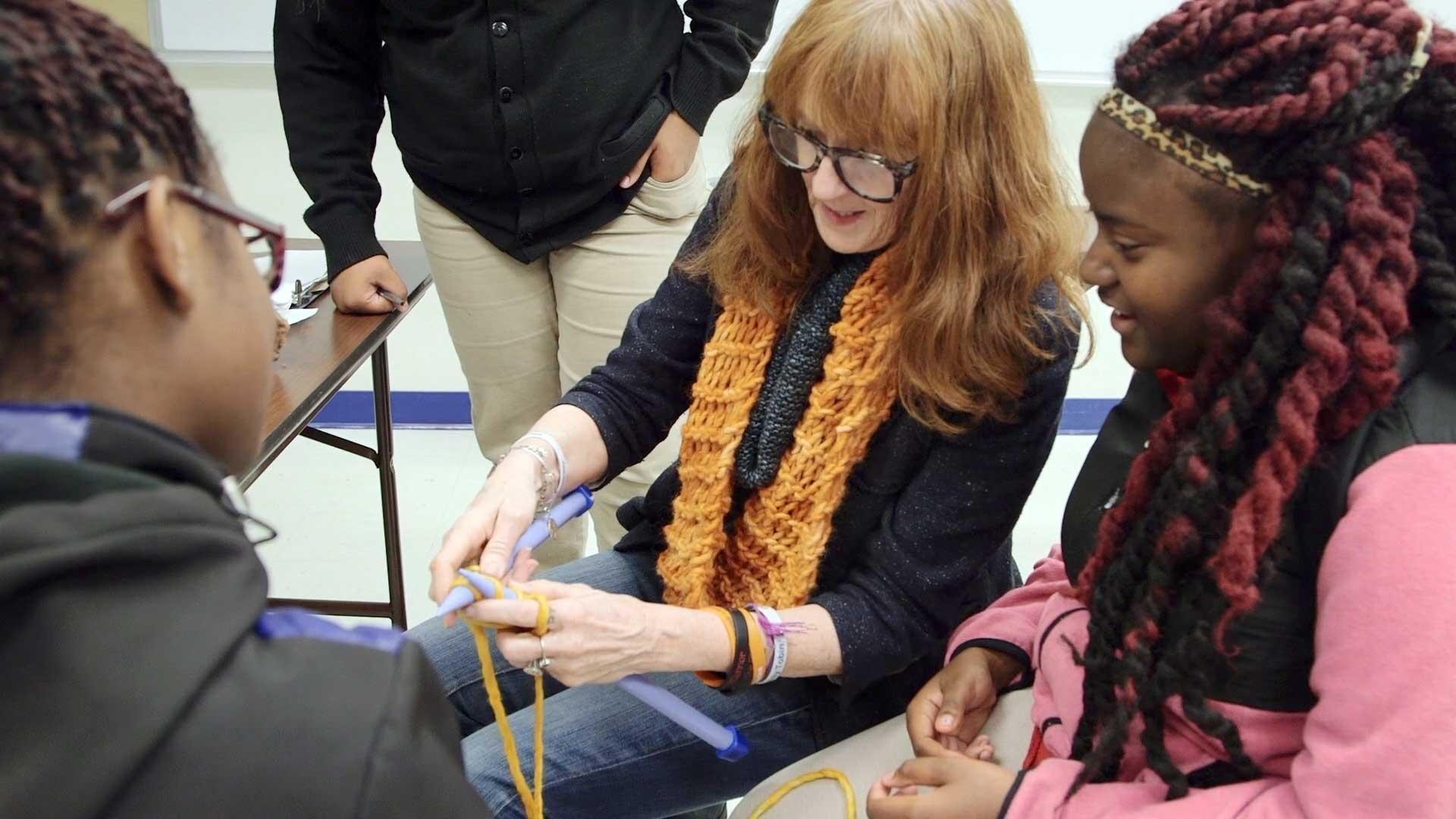 August 6, 2019
By Samantha Elander
With the conclusion of the 2019 PBS Online Film Festival, many films are still receiving much-deserved attention. The winner of the Most Popular Film went to
BT Lives in the Stitch
which is a film about
a high school located on the south side of Chicago. Then teacher, Dorothea Tobin introduced the BT Lives in the Stitch program to North Lawndale College Prep students, creating a much needed after-school program as well as an avid knitting circle amongst an unlikely group of teens.
The film captured the hearts of many viewers and sparked conversation on social media. Some people wanted to share personal stories of therapeutic knitting groups, others wanted to praise educators who think outside the box, and, further, some wanted to acknowledge that more schools should try to offer programs like this.
Some viewers were even inspired to personally support the program.
Some
comments
below highlight the various themes: 
"I believe our schools should provide all kinds of learning experiences for everyone. Teaching a child to knit, to crochet, to draw, to dance, to play chess, benefits the child and society. Listen to the expressions of these fine young people and their enthusiastic teacher…"

"I learned my fiber arts from my grams but in the first grade we learned to do cruel embroidery on burlap. It's a good thing to give children and adults a way to relax .. disconnect from a phone, tablet, social media, etc."

"I love this. Relates to coding, crosses boundaries, and kids love to make things (as opposed to the confines of "art classes")…"

"I had a club at Morgan Park HS in Chicago I took over after the math teacher who started it retired. She is the one who taught me to knit after some of my last period students convinced me to go to a meeting with them. We were called the Yarniacs to honor both knitters and crocheters. I loved hanging out and creating with the students. It was great how they helped one another. Always fun and good learning experience for me just listening to students converse while knitting and crocheting. Learned a lot about goings on around school. I look forward to knitting with youth again one day soon."

"I'm a school librarian and haven't had a program to this degree. I had a reading group where we read a novel. The main character's mother knits sweaters with names knitted into them. We talked about the work that goes into knitting. As an extension lesson, I taught them the basics of knitting. Both my boys and girls loved it. It can be very relaxing and therapeutic."

One thing is clear from the film: this program not only helped the students, but also a teacher who was grieving the loss of her son. We love supporting our communities whether that's through funds, donation of materials or time, and this support can be so beneficial, to people of all ages.

We're amazed (but not surprised) that some viewers were so moved by the film, they chose to support the BT Lives in the Stitch crowdfunding page!

Let us know if you have a unique program in your community. We'd love to hear about it in the comments.
Support your local PBS station
Donate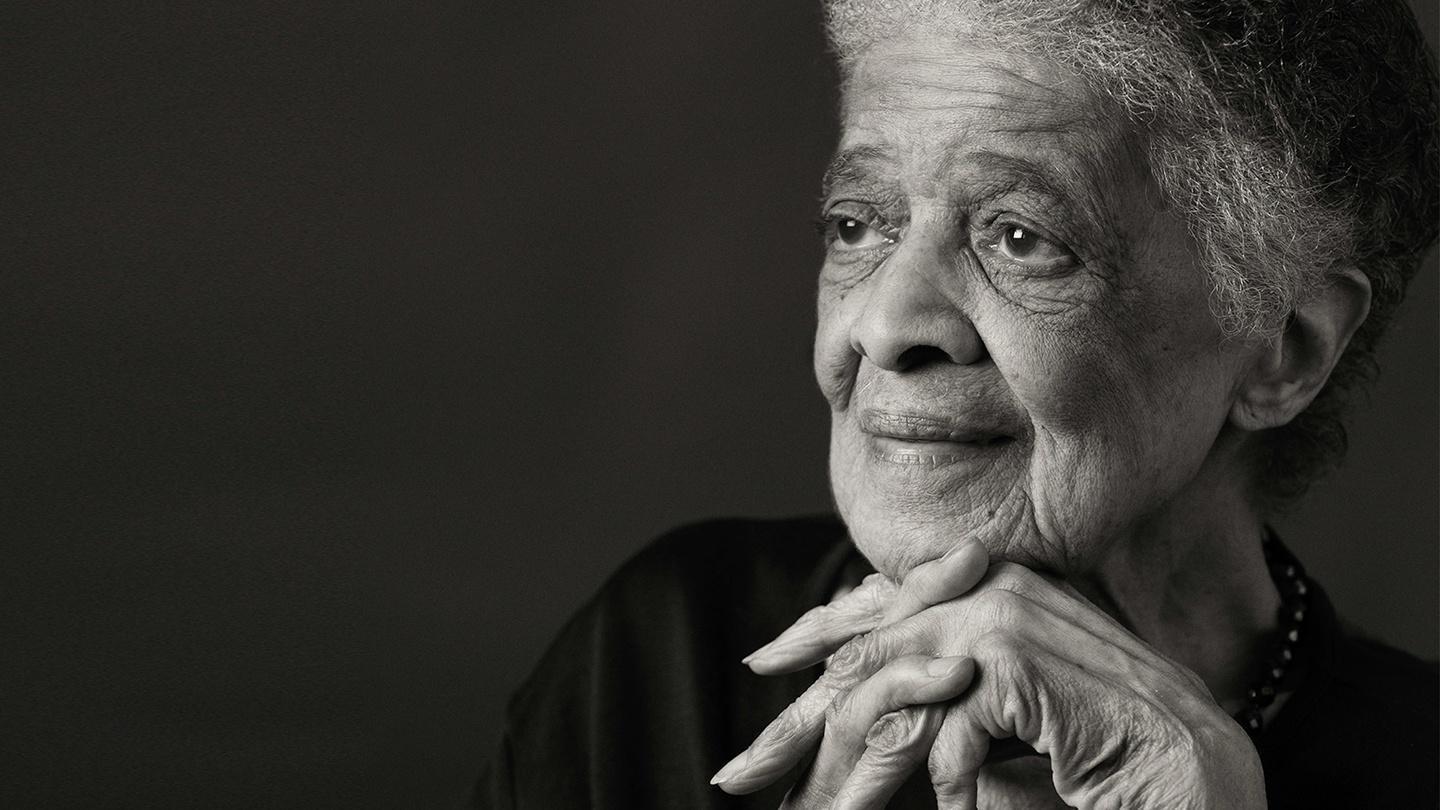 Dozens of new and archival titles you can stream this month to celebrate Black History Month.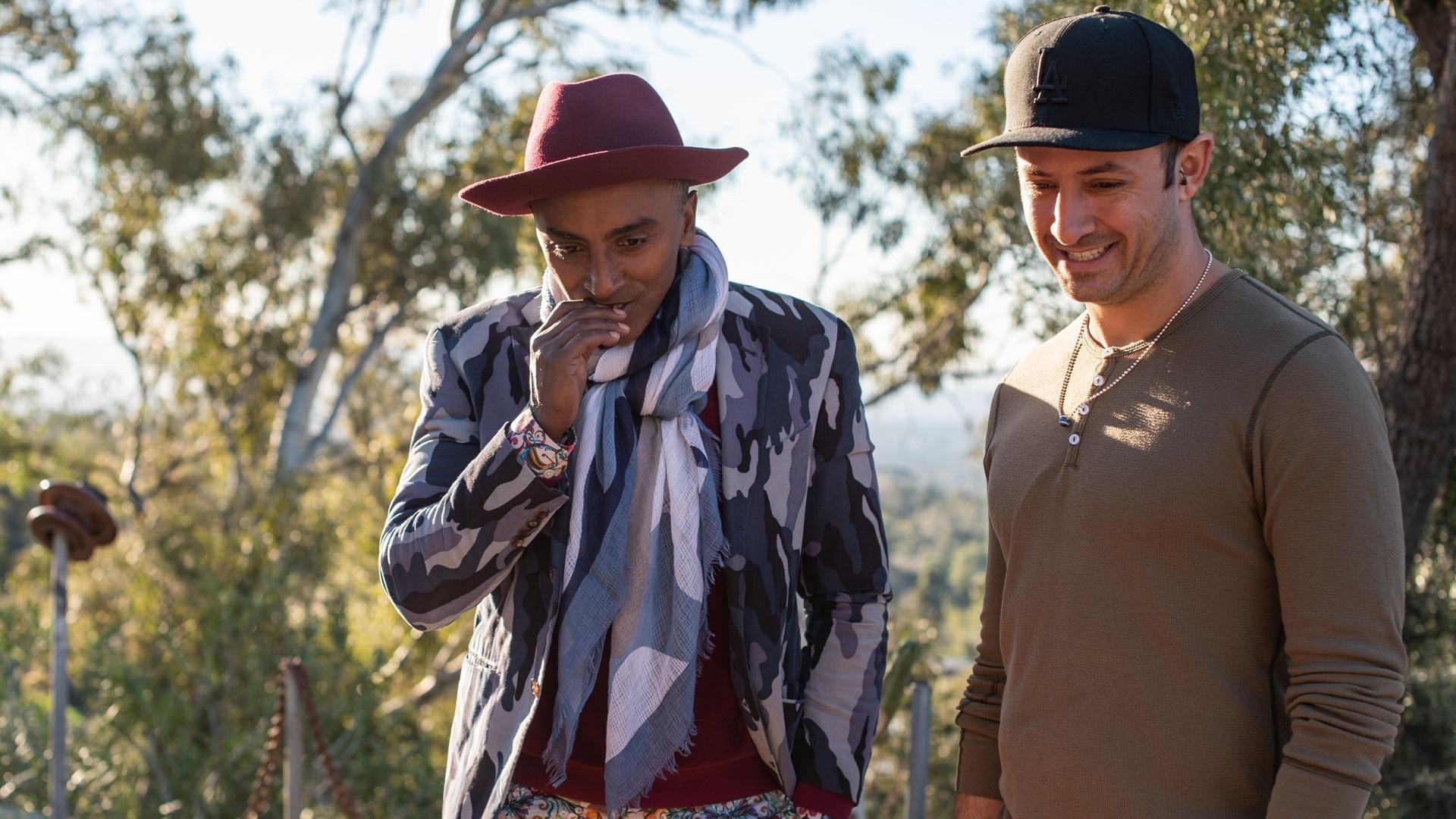 Visit Los Angeles, CA with No Passport Required and start an exploration of Armenian history through its cuisine.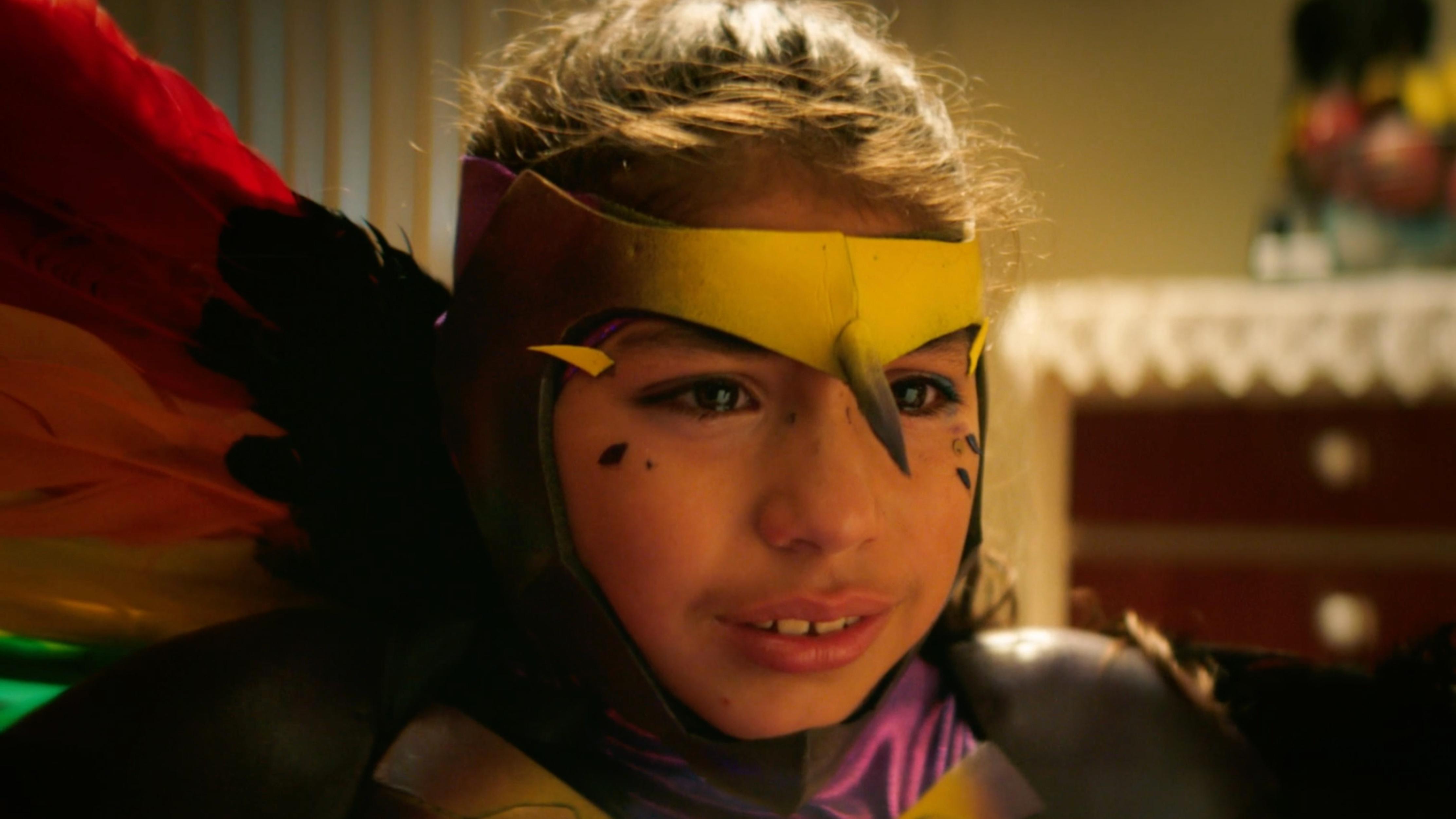 So this weekend, set aside a fraction of the time it takes to binge watch a series to feel all the feels with these five short films.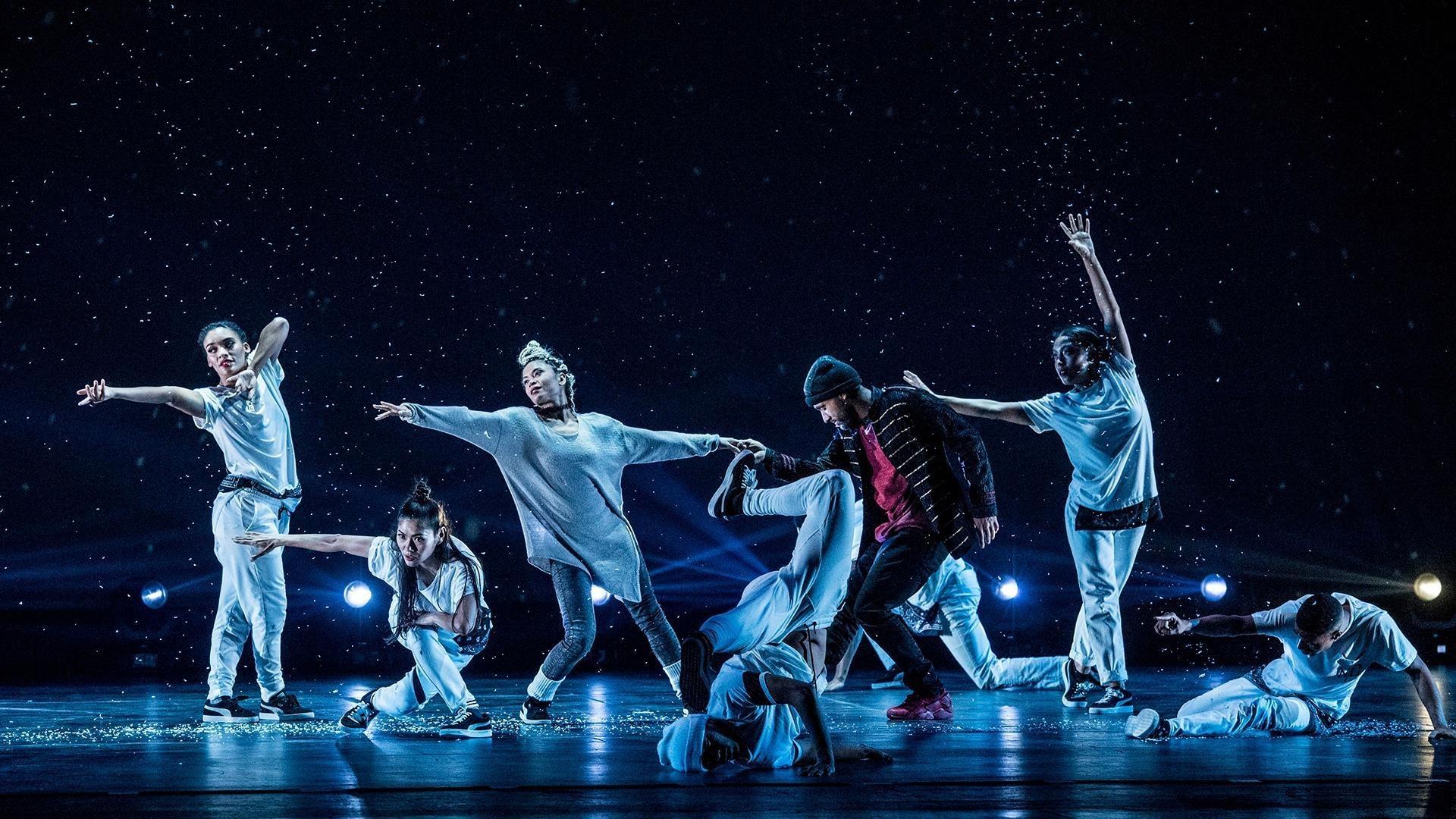 If you're looking for something you can watch with the entire family, Documentary Fix brings you six films that will inform and entertain into the new year.