PBS Wins Nine News & Documentary Emmy Awards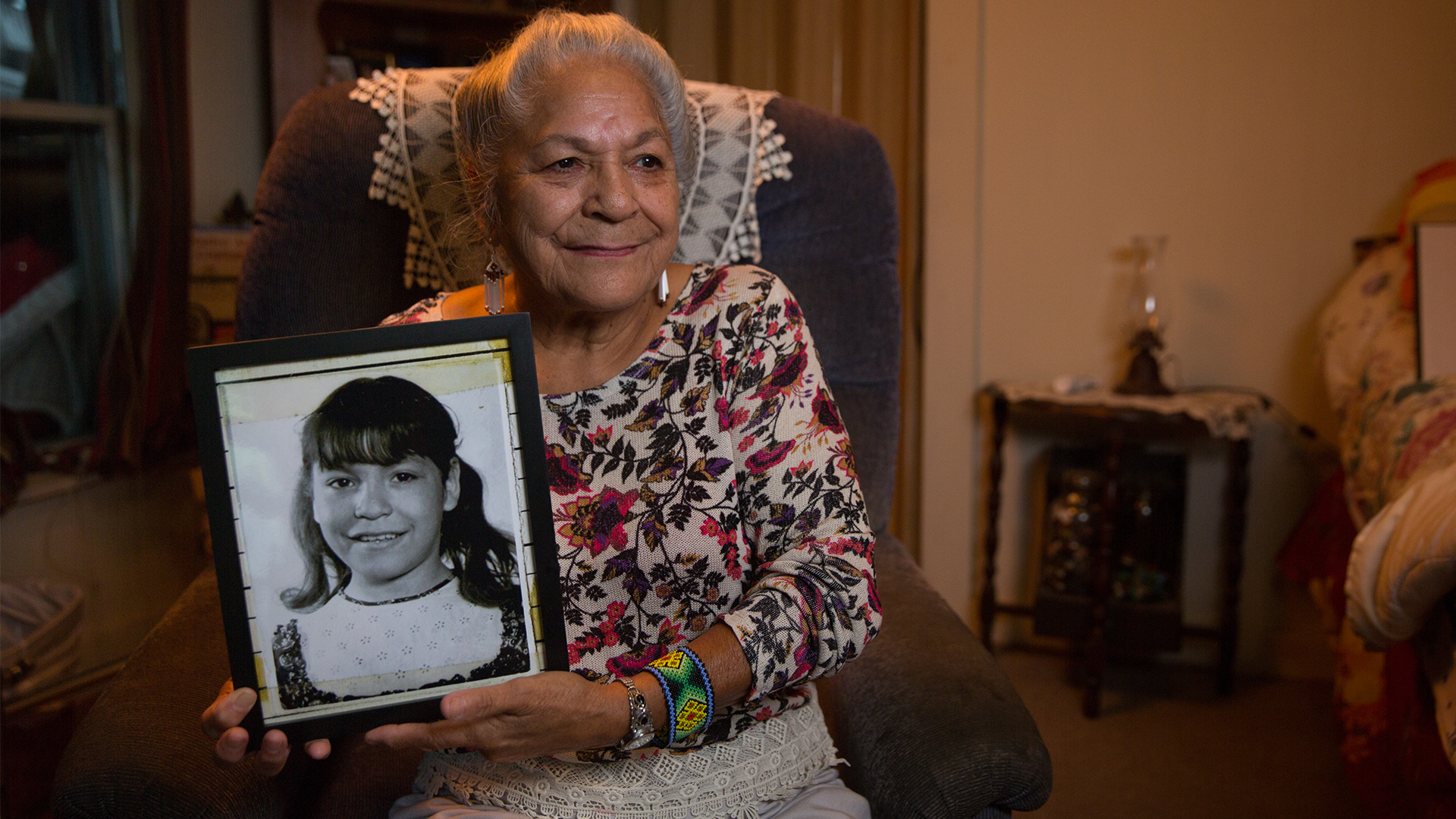 September 25, 2019
PBS Staff Writers

PBS programs were honored with nine News & Documentary Emmy® Awards, the second most-earned by any organization. The 40th Annual News & Documentary Emmy Awards were presented at Lincoln Center's Alice Tully Hall in New York City by the National Academy of Television Arts & Sciences (NATAS). You can check out our full list of nominees here.
"As America's home for documentaries, PBS is committed to telling stories that deepen understanding and encourage conversation," said Paula Kerger, PBS President and CEO. "We're thrilled that public television continues to be recognized for the quality of our programming, and we look forward to another season of educating, inspiring and entertaining our audiences."
PBS series INDEPENDENT LENS earned four awards, followed by FRONTLINE and PBS NewsHour with two each, and GOD KNOWS WHERE I AM with one award. We congratulate all of our producers and invite you to celebrate the winners:

FRONTLINE - Documenting Hate
Outstanding Investigative Documentary
FRONTLINE and ProPublica investigate the resurgence of white supremacists in America.
God Knows Where I Am
Outstanding Lighting Direction and Scenic Design
Follow the story of Linda Bishop and society's treatment of mental illness & homelessness.
Independent Lens - Dawnland
Outstanding Research
Dawnland offers a painful reminder of the traumatic legacy of forced child removal.
Independent Lens - I Am Not Your Negro
Outstanding Arts and Culture Documentary
I Am Not Your Negro envisions the book James Baldwin never finished.
Independent Lens - Wildland
Outstanding Cinematography: Documentary
Outstanding Editing: Documentary
Wildland is a sweeping yet deeply personal account of a wildland firefighting crew.
PBS NewsHour - Rape, Harassment and Retaliation in the U.S. Forest Service: Women Firefighters Tell Their Stories
Outstanding Investigative Report in a Newscast
In an exclusive PBS NewsHour investigation, 34 women in 13 states told their stories.
PBS NewsHour - Yemen's Spiraling Hunger Crisis is a Man-Made Disaster
Outstanding Hard News Feature Story in a Newscast
One of the poorest countries in the Middle East, Yemen's war has pushed it to the brink.
Support your local PBS station
Donate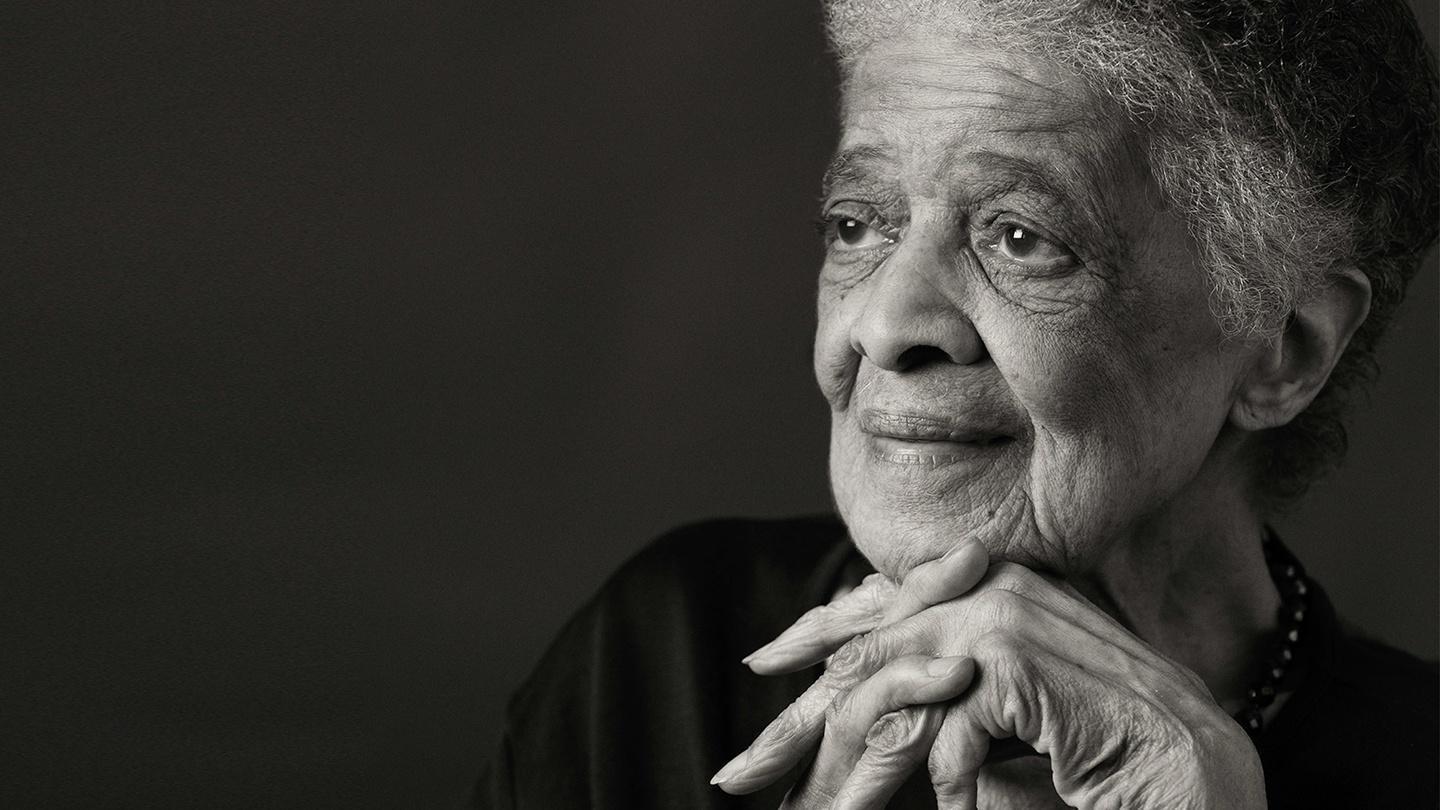 Dozens of new and archival titles you can stream this month to celebrate Black History Month.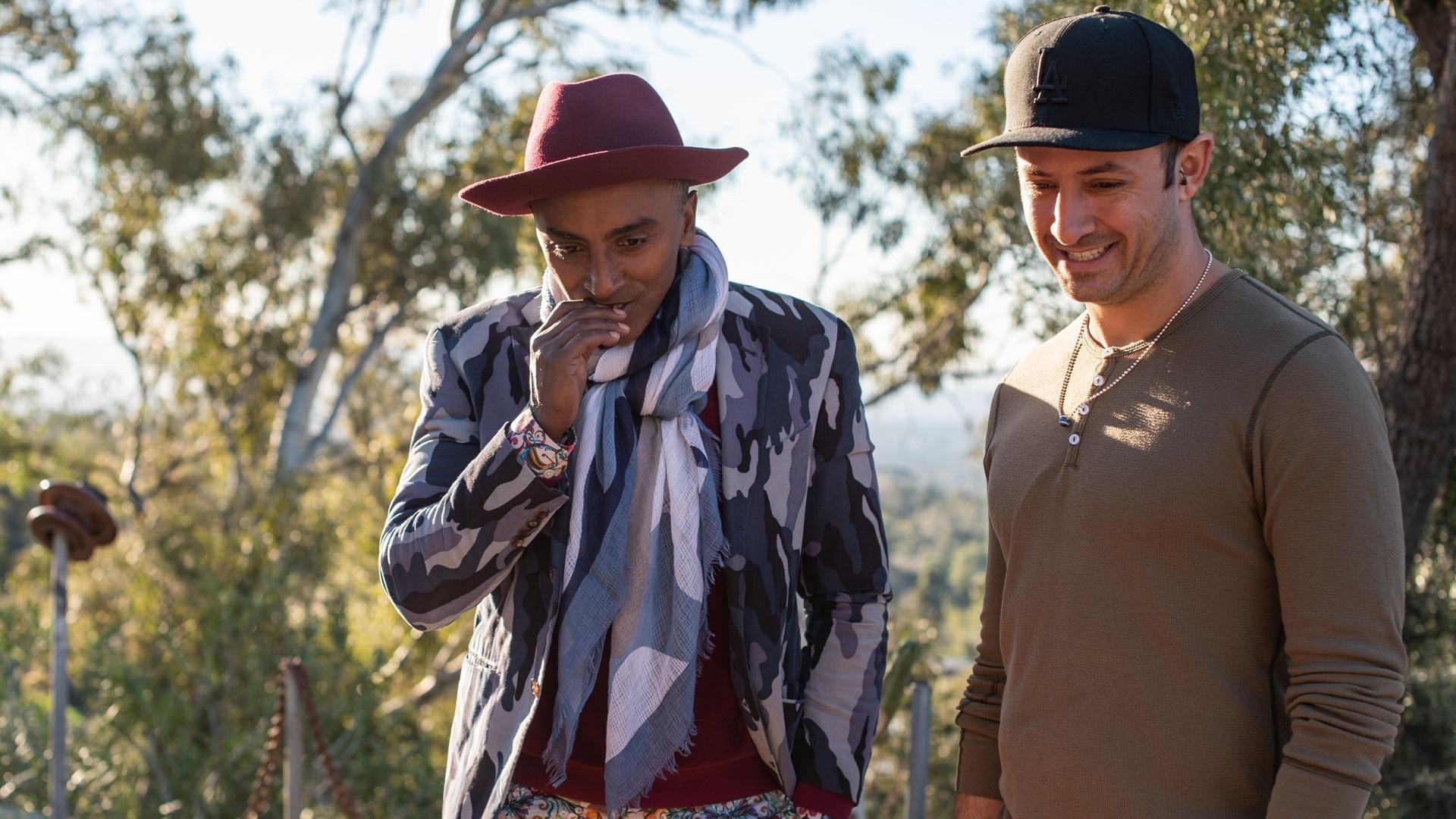 Visit Los Angeles, CA with No Passport Required and start an exploration of Armenian history through its cuisine.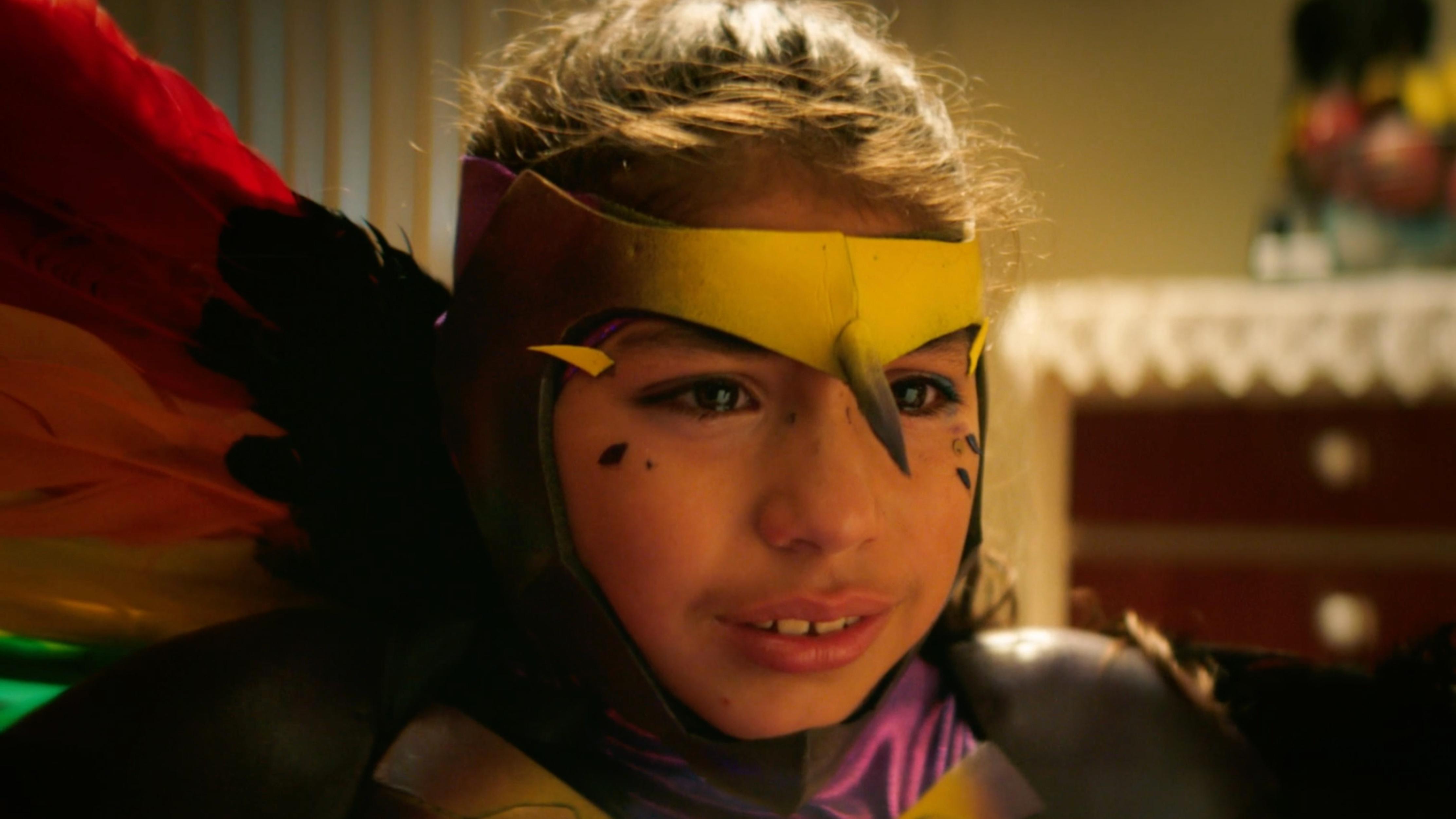 So this weekend, set aside a fraction of the time it takes to binge watch a series to feel all the feels with these five short films.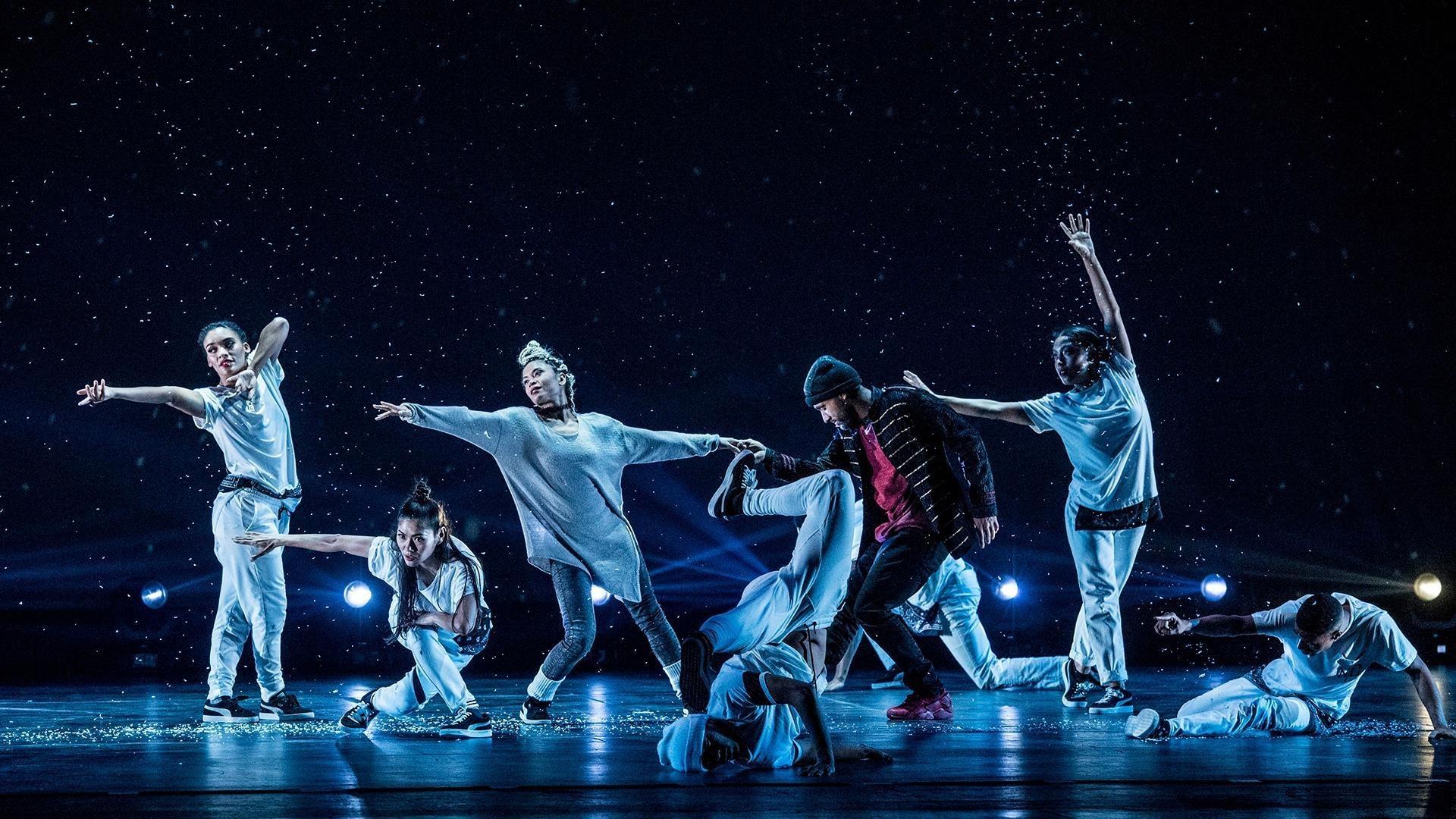 If you're looking for something you can watch with the entire family, Documentary Fix brings you six films that will inform and entertain into the new year.