Start Hispanic Heritage Month With a Celebration of Hispanic Artists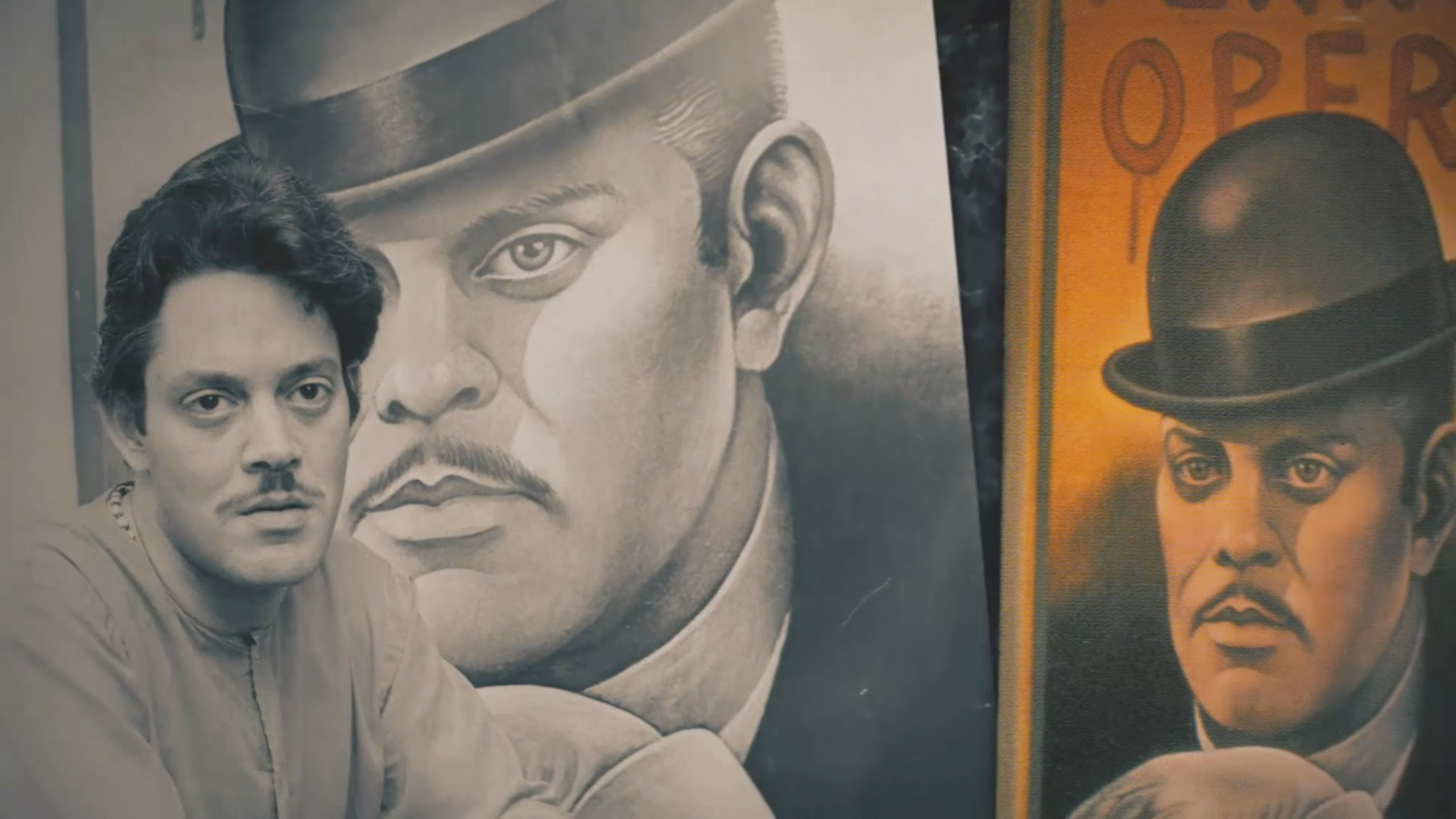 September 15, 2019
By Beatrice Alvarez
To kick off Hispanic Heritage Month this year, we recognize the contributions and impact of Hispanic artists across genres and time. Here are six stories of individuals who have drawn from their culture to create new artistic visions.
Raul Julia: The World's a Stage
Raul Julia mesmerized audiences and fellow actors alike. This film from
American Masters
highlights his journey from Puerto Rico to Broadway, and then Hollywood, with commentary from so many actors whose lives were changed by seeing themselves represented by Julie onstage and onscreen.
Rita Moreno Shares Stories From Her Life And Career
Johnny Rodriguez: The First Major Mexican American Country Music Star
Johnny Rodriguez loved mariachi and was drawn to the country music songs of Hank Williams, Merle Haggard, and Jimmie Rodgers. Singing in both Spanish and English, he went on to have 15 consecutive Top 10 hits. Rodriguez is one of the many stories you'll hear in Ken Burns' latest film:
Country Music
.
Linda Ronstadt on Latin Music USA
Speaking of country music stars, Linda Ronstadt rose to stardom as a rock and roll singer then as a country singer before connecting with the music of her childhood. In this clip from
Latin Music USA
, Ronstadt talks about finding her voice and how making "Canciones de mi Padre," a Spanish-language record, "helped cement [her] personality back together again."
Before boogaloo songs were sampled in today's popular music, they were the sound of a new generation, of the previously unheard voices of urban multi-cultural artists in New York. Just try to watch this
America ReFramed
documentary without breaking into a dance.
Residente on Austin City Limits
This
Austin City Limits
performance from 2013 remains one of our favorites. The energy stays high from start the finish as Residente presents songs from his debut solo album as well as hits from his Calle 13 catalog.
As Hispanic Heritage Month continues, we will continue to spotlight the diversity of voices and experiences within the Hispanic and Latino/a communities. Which Hispanic artists have impacted you the most? What parts of the heritage and culture make you proud?