6 Stories That Explore Native Storytelling and Contemporary Culture
Celebrate the Start of Native American Heritage Month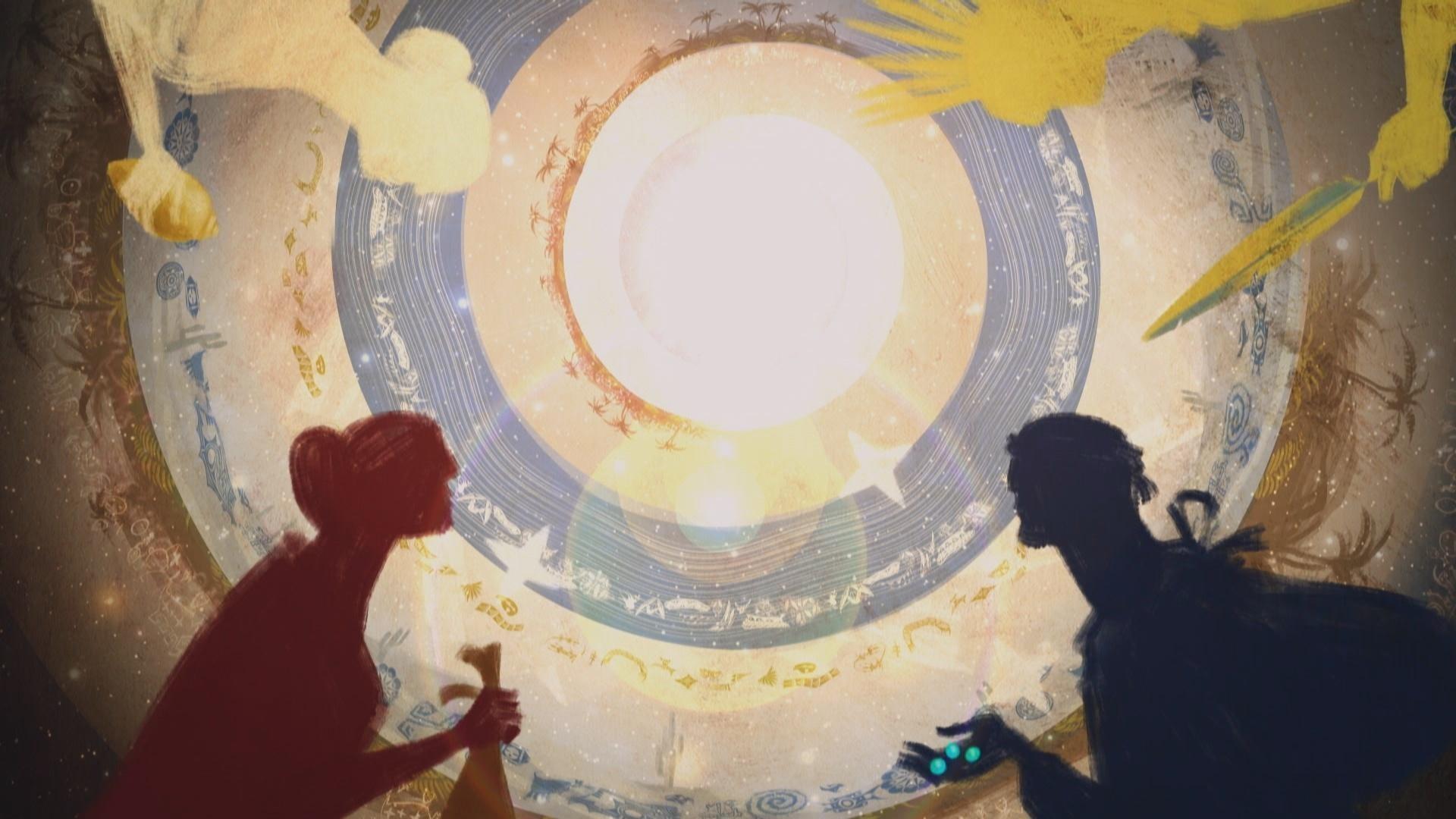 November 1, 2019
By: Beatrice Alvarez
Native American Heritage Month has evolved from its beginnings as a week-long celebration in 1986, when President Reagan proclaimed the week of November 23-30, 1986 as "American Indian Week." Every President since 1995 has issued annual proclamations designating the month of November as the time to celebrate the culture, accomplishments, and contributions of people who were the first inhabitants of the United States. To begin the month-long celebration we found six videos that highlight Native storytellers as well as Indigenous stories. Through dance, family traditions, and music, these stories show the diversity and long history of Indigenous people across the United States.
Indie Lens Story Cast: Jewel's Hunt
This installment of Indie Lens Story Cast features a young woman who continues her family line of skilled hunters. Jewel, an Alaskan teen is coming of age as she balances modern life with Native traditions.
If Cities Could Dance: Minneapolis
Traditional Native American hoop dancing meets hip-hop in Minneapolis, where brothers Micco and Samsoche are well known for their awesome hoop dance routines. Produced by local station KQED in San Francisco, CA, this video takes us to a city rich in American Indian history while demonstrating the modern ways in which people tell their culture's stories.
Digital Studios' Monstrum brings us the story of a frightening monster that has gone from Native American legend to mainstream pop culture. Explore what the tale of this flesh-eater named Windigo teaches us about the spiritual beliefs and social values of North America's early Indigenous people.
Native America: Hopi Origin Story
For the Hopi and other Pueblo peoples, after they emerge they meet the caretaker of the earth who instructs them to honor Mother Earth by taking care of her. This bonus clip from last year's four-part series Native America is worthwhile to revisit as a reminder of how deeply people and place are intertwined.
Sound Field: A Tribe Called Red
What do you get when you combine Native American drum circle sounds with electronic dance music? Electric Powow is the name and A Tribe Called Red is the Canadian DJ collective making it. Meet them and hear the sounds Native culture travelling through time in this episode of Digital Studios' Sound Field.
The month of November is special because we celebrate both Native American heritage and military veterans on Veterans Day. In 2017, Wyoming Chronicle (from Wyoming PBS) listened to three veterans living on the Wind River Reservation as they recounted their stories of service.
American Indian history includes a proud tradition of service and we will continue to honor our Native American veterans this month with the broadcast premiere of The Warrior Tradition on November 11th.
We will bring you more documentaries and films representing Indigenous American people and voices from all around the country all month long. What do you hope to learn about this month? How do you celebrate Native American Heritage Month?
Support your local PBS station in our mission to inspire, enrich, and educate.
Donate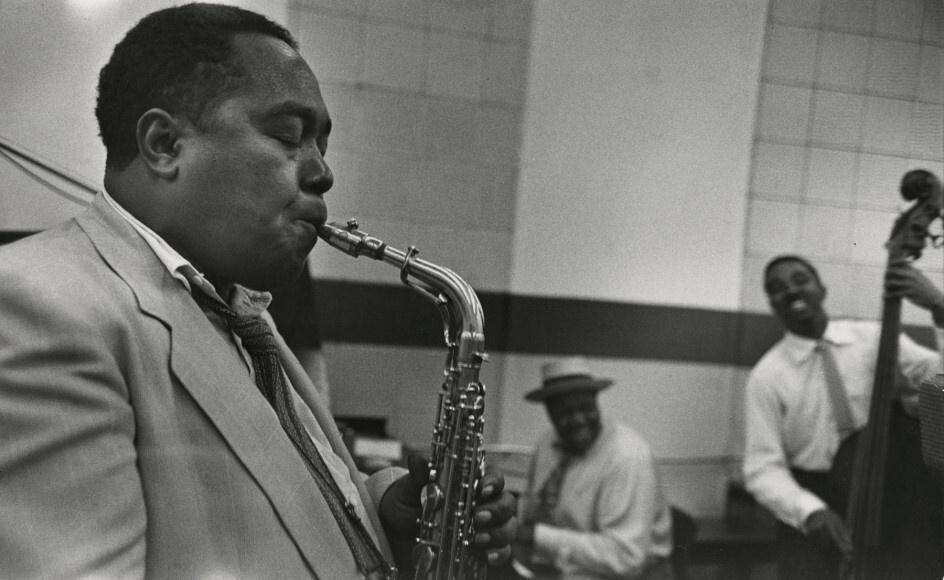 PBS received more Emmy nominations than any other organization.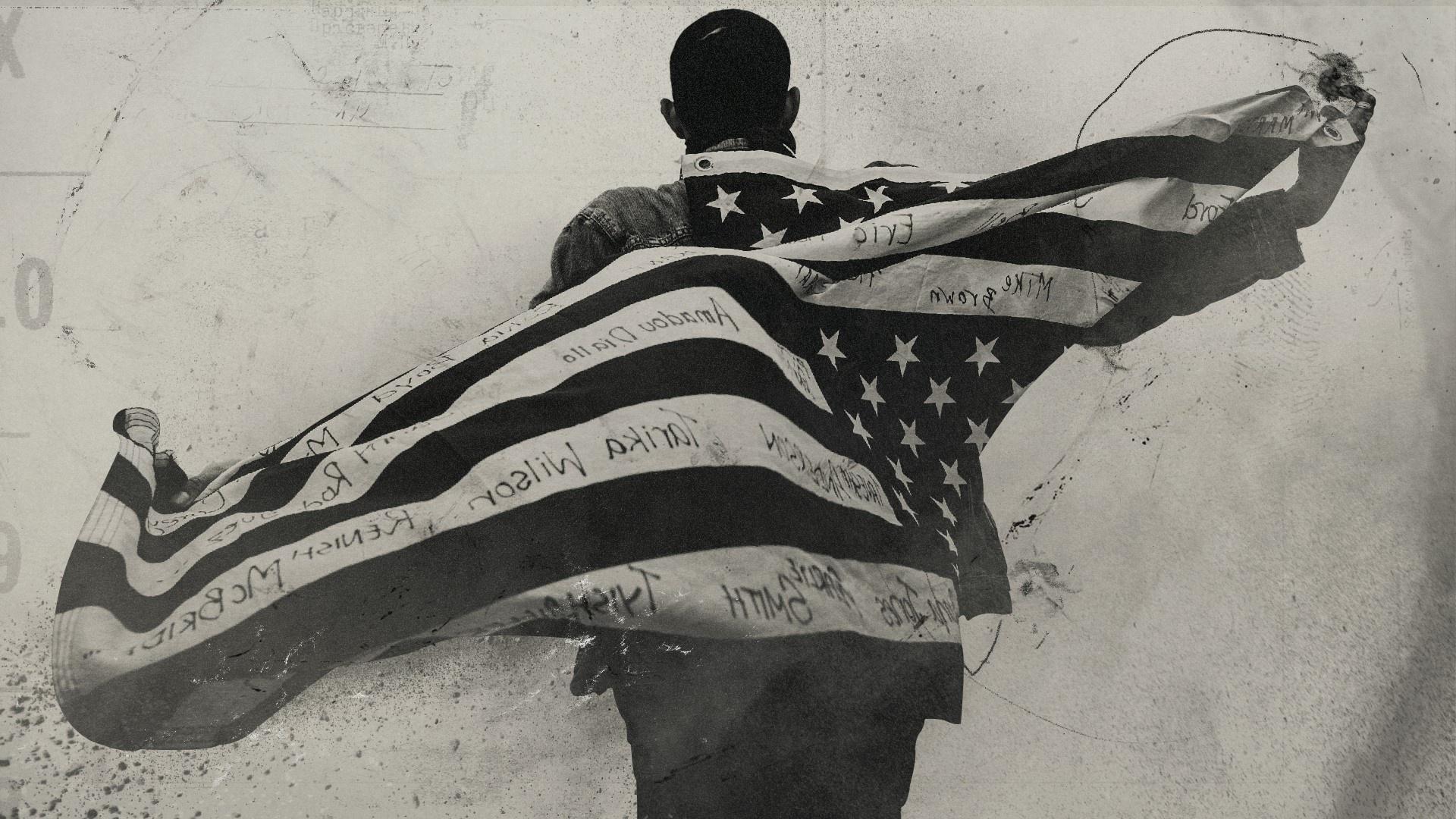 Watch a collection of films and specials that highlight and add context to the many aspects of race and racism in our country.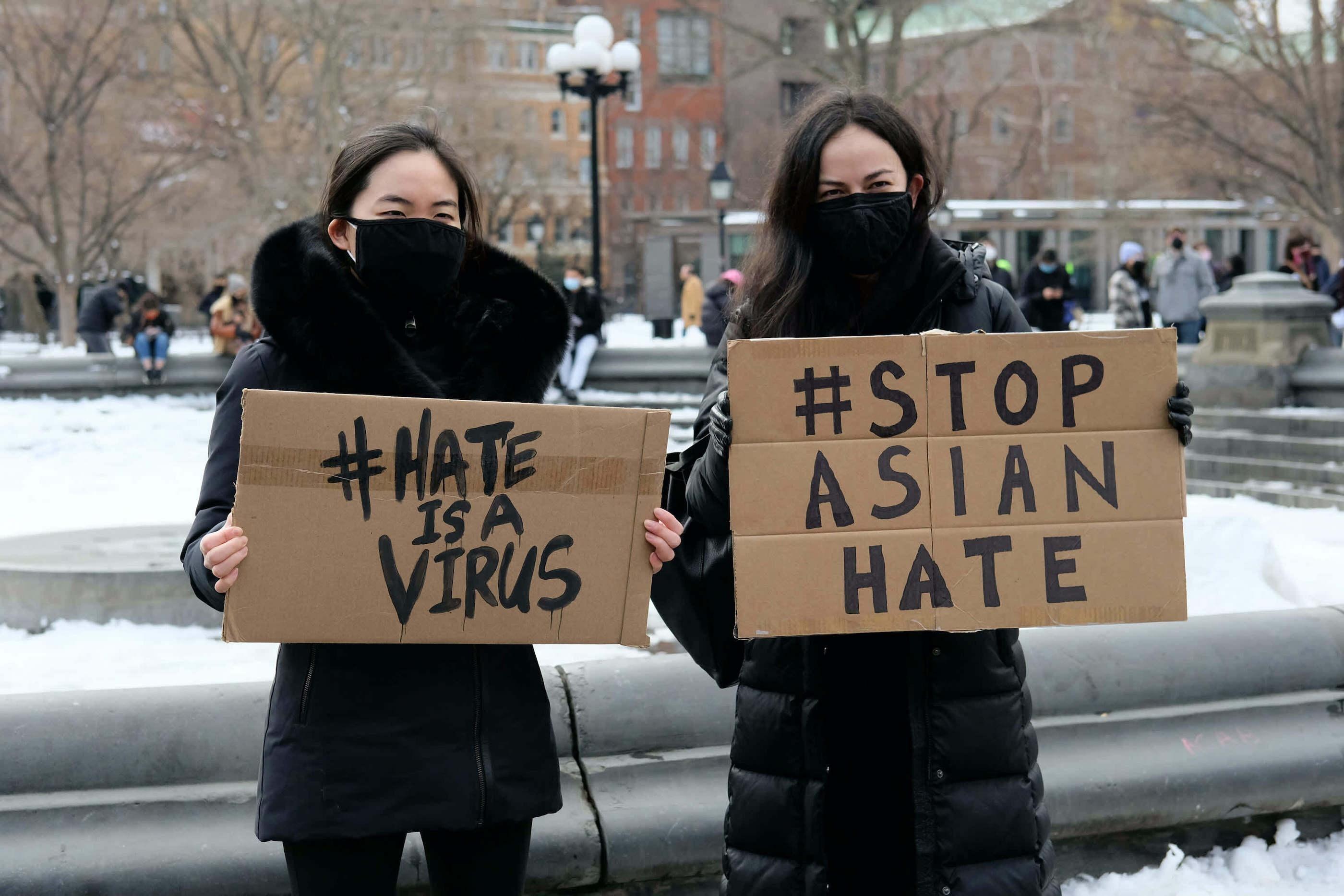 If you are hurting, needing comfort or are curious to learn, videos are available for streaming. Additionally, resources to learn how to fight violence against Asian Americans are available.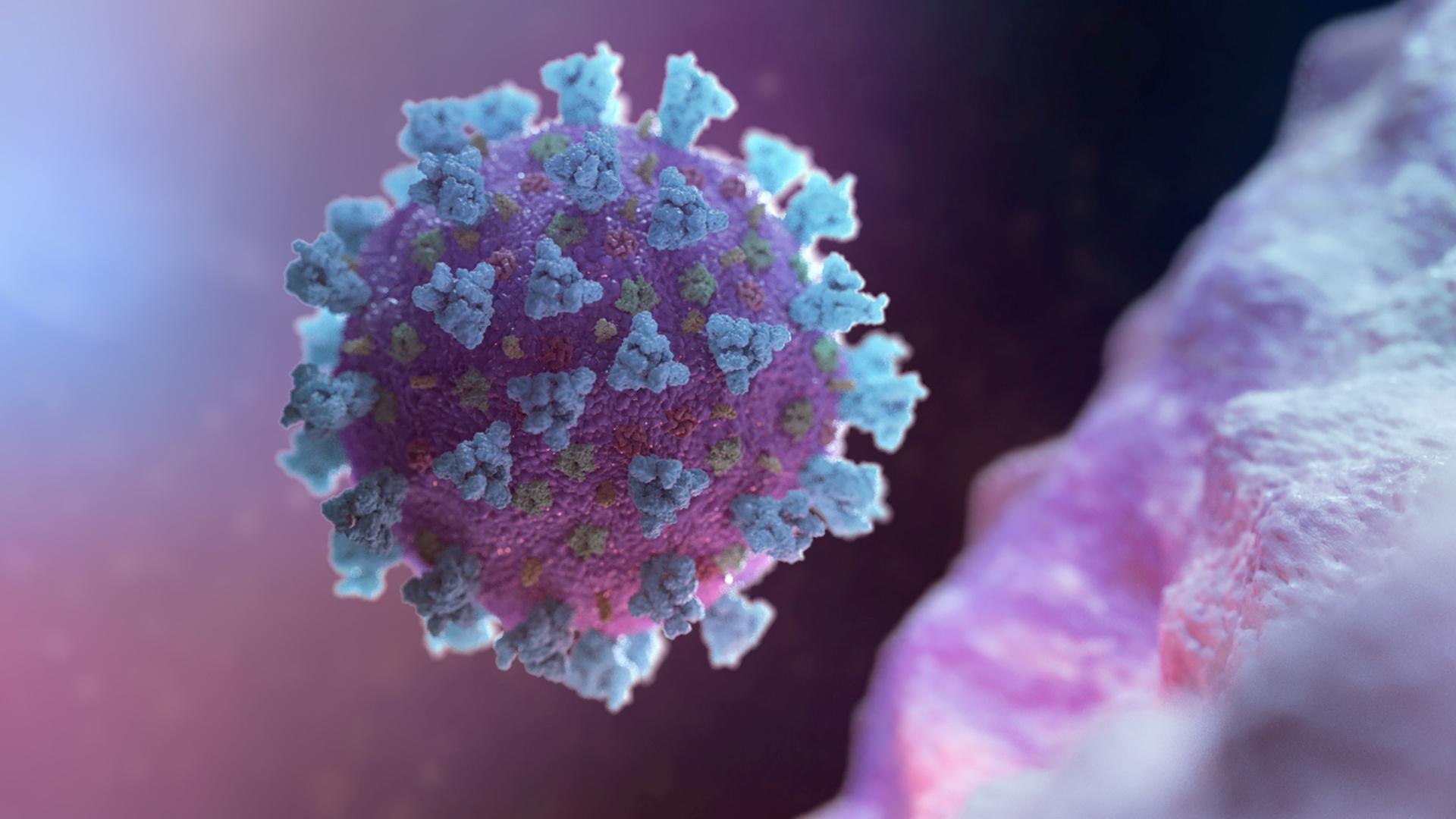 Health officials are working to increase awareness on the virus and help diminish misleading claims or false information.
Stream the best of PBS.
Anytime, anywhere.
Download the Free App