Not Just Television: How PBS Stations Make an Impact in Local Communities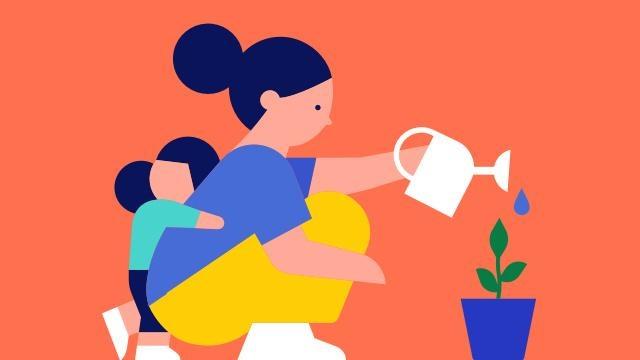 December 3, 2019
PBS Staff Writers
You may have heard that today is Giving Tuesday, a global day to help your local community. We wanted to highlight some ways that our local PBS stations give the community. Because when we donate to a local station, we are helping to support communities as much as we are supporting the programming.
Giving local artists a platform
Acknowledging and supporting unique needs of their communities
When the going gets tough, your PBS station keeps on going
Local stations focus on public safety. The WARN system, for example, protects communities by keeping communications channels open during a crisis. Houston Public Media describes how it works in their community better than we can.
Of course, Houston weathered the storm and provided up-to-the minute news for first responders during Hurricane Harvey. And, when another local station's news room flooded, Houston Public Media opened its doors and hosted a makeshift newsroom to serve all Houstonians.

In California, we saw wildfires burn through so many communities last year. Local station KIXE in Redding, California serves a region where the Camp Fire took homes and schools with speed and indiscriminate ferocity. In addition to maintaining the broadcast, KIXE raised funds for school supplies and books for local children, as many had not been able to return to school. General Manager Brian Cox explained at the time, "We hope to bring Daniel Tiger to deliver those materials soon, and hopefully we can bring some smiles to some young faces."

How does your local station give back to your community? What does giving to your PBS station mean to you?
Support your local PBS station in our mission to inspire, enrich, and educate.
Donate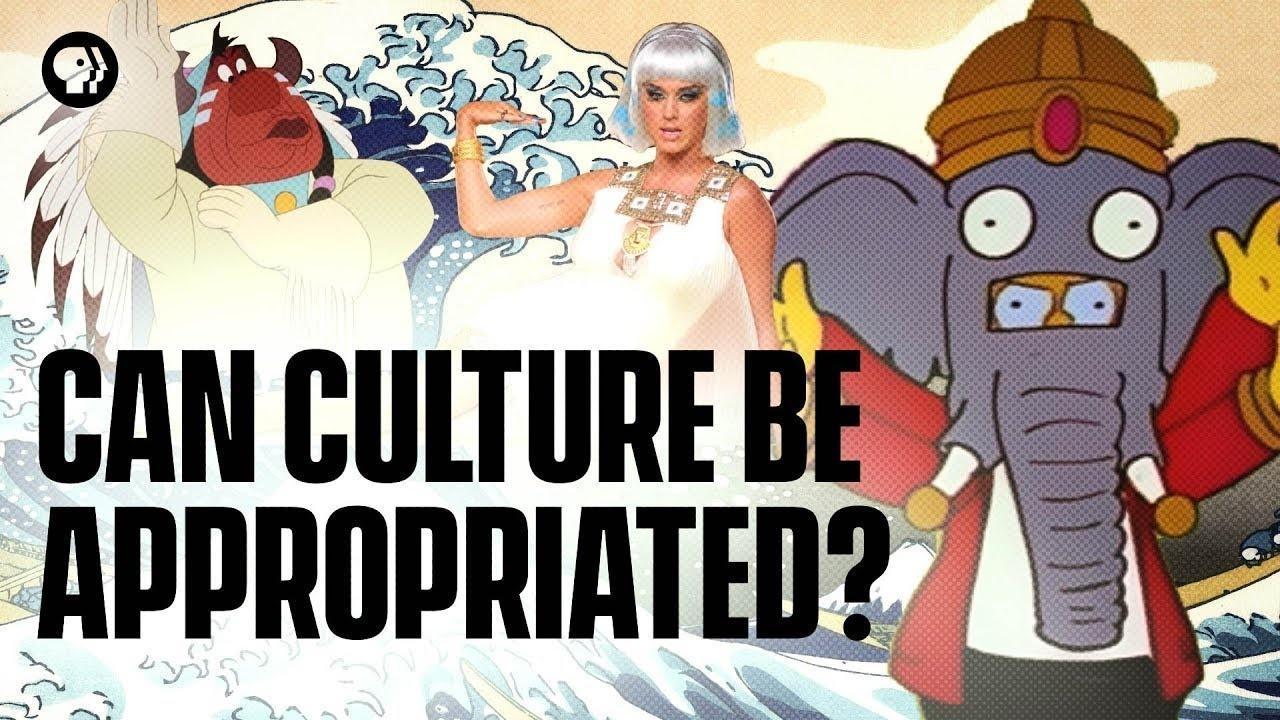 Learn more about cultural appropriation (or is it appreciation?) before you finalize this year's Halloween costume.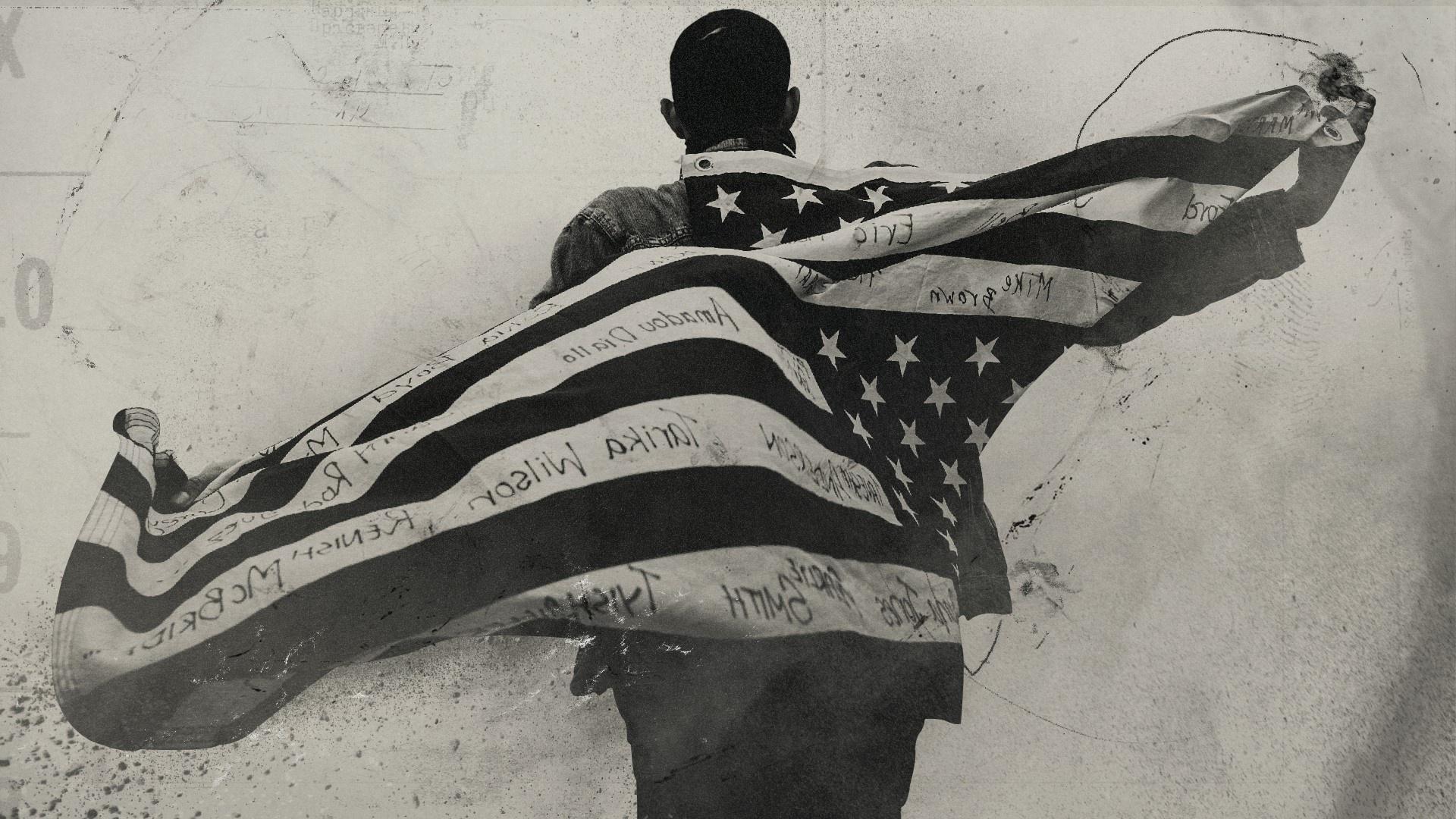 Watch a collection of films and specials that highlight and add context to the many aspects of race and racism in our country.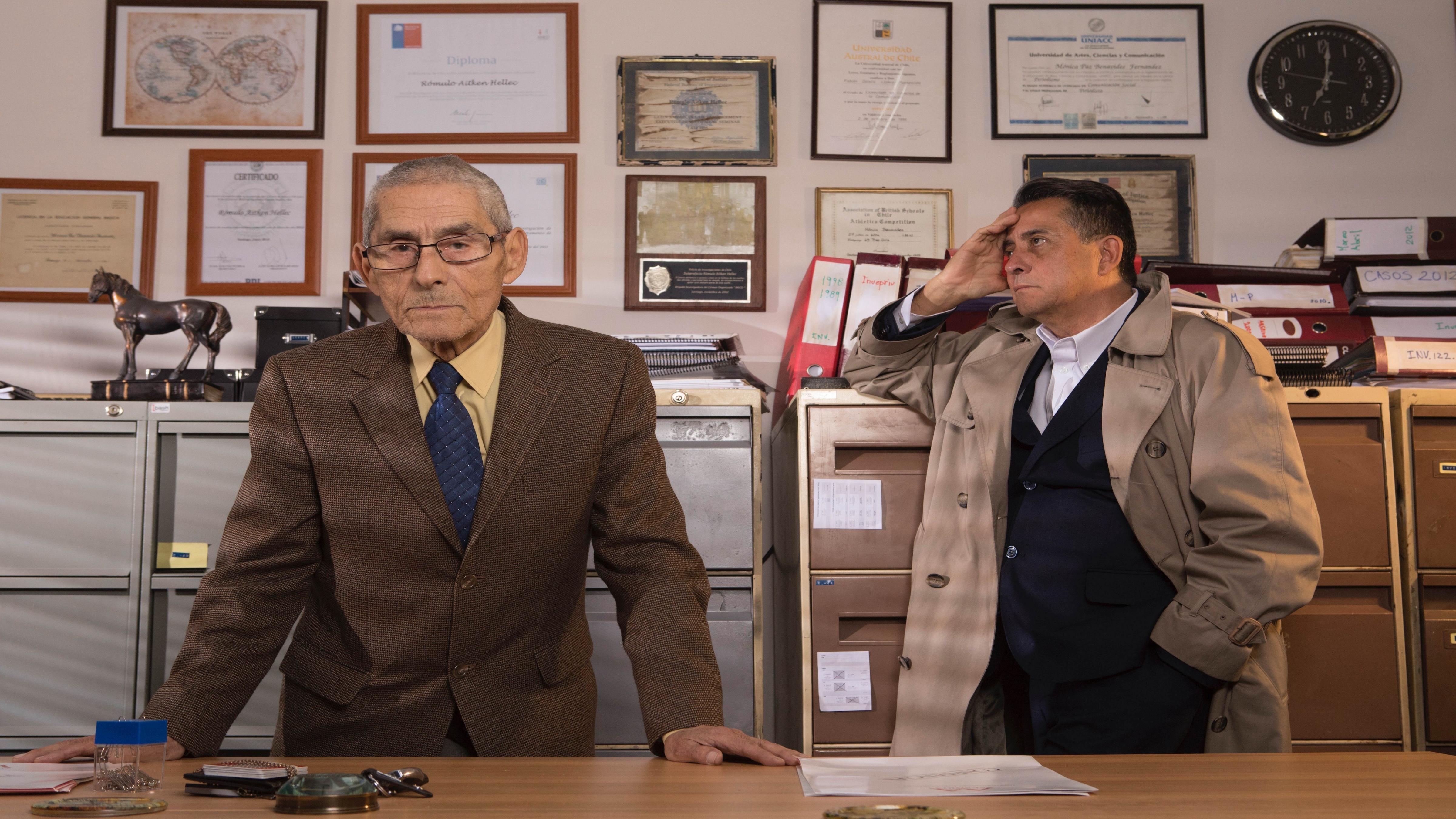 The votes are in, PBS programs rock! We're the real winners though — we can stream award-winning and nominated films below.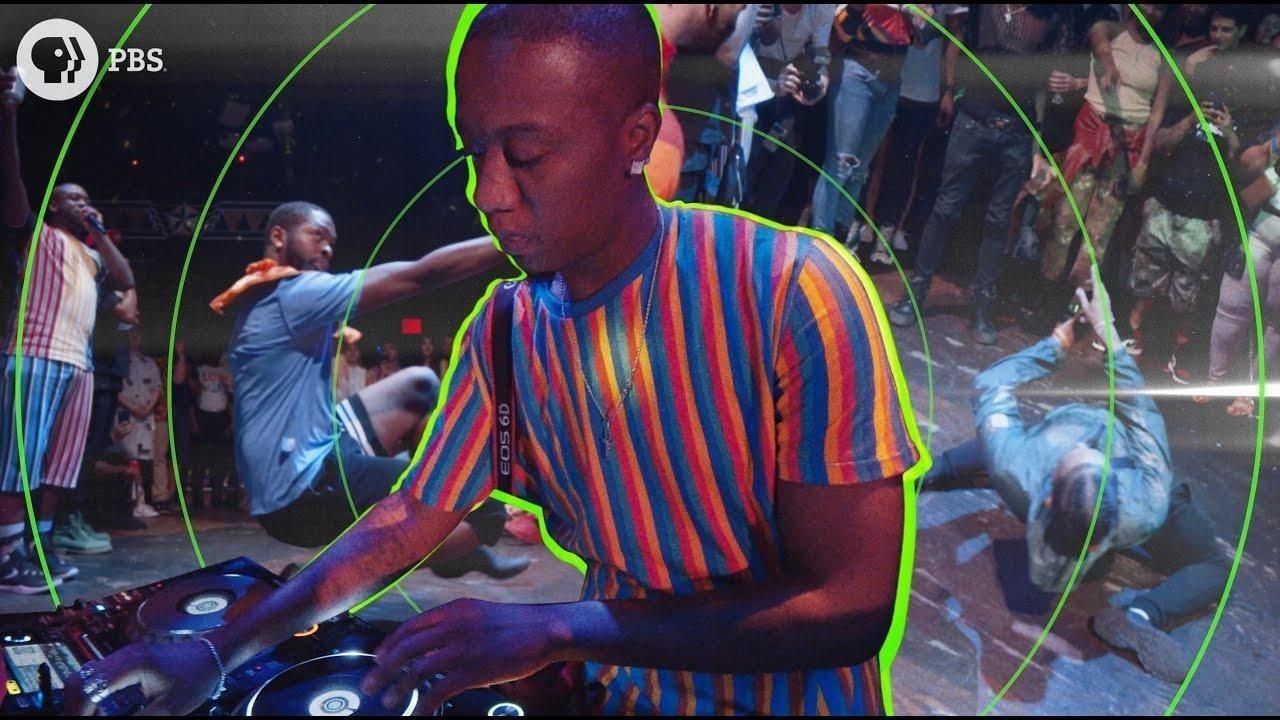 Multiple programs and websites were nominated for Webby Awards.
Stream the best of PBS.
Anytime, anywhere.
Download the Free App