Stories from Military Veterans and Their Families
Honoring Their Service This Veterans Day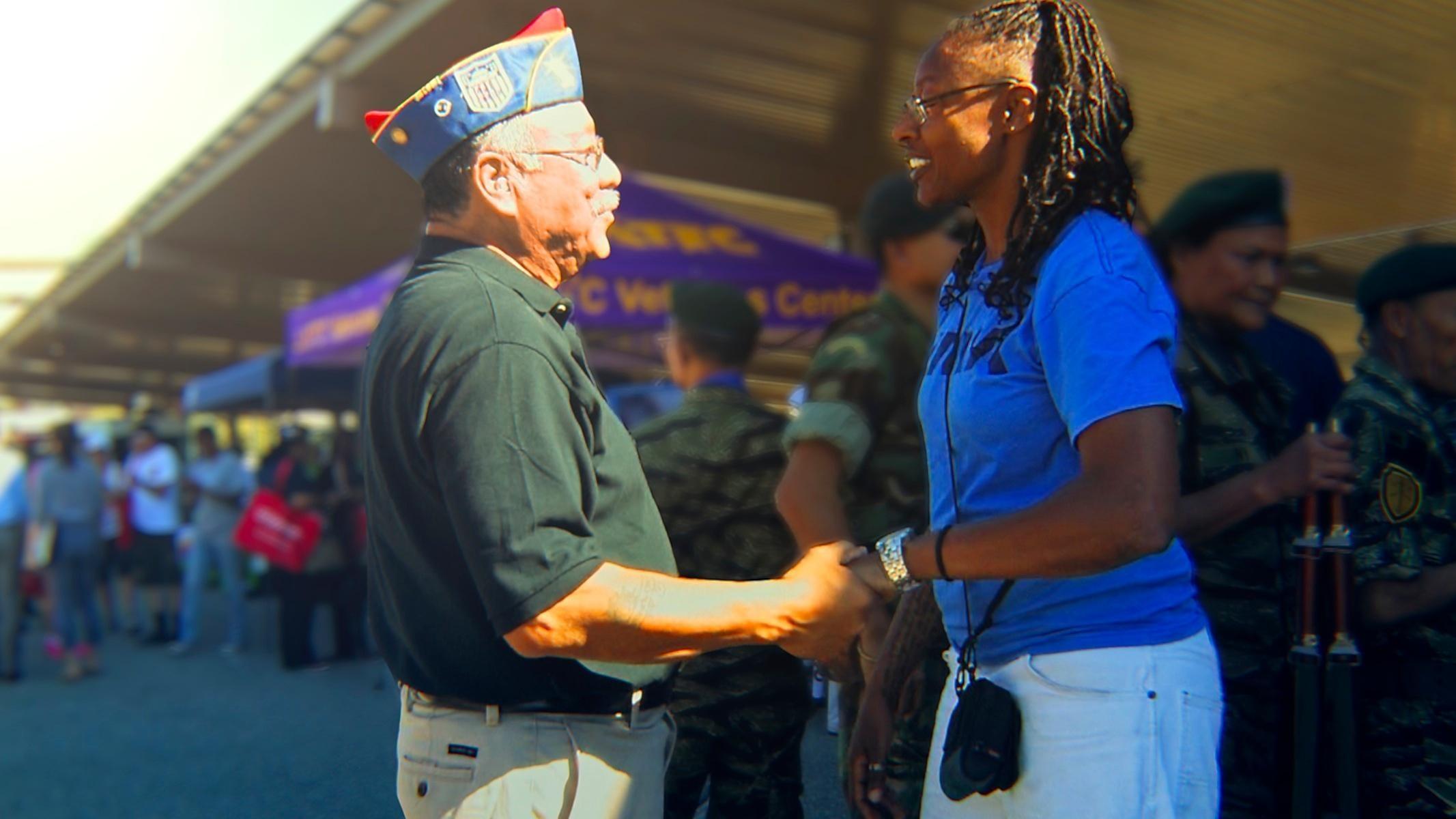 November 8, 2019
By: Beatrice Alvarez
This Veterans Day, we honor those who have served with films featuring their voices, their experiences. From documentaries about life after returning from deployment to the tradition of military service in Native American culture, these nine stories bring to light how deep our appreciation is for a soldier's service. Among these stories are several local PBS stations featuring the military veterans and their families in their communities.
The Warrior Tradition: Women Warriors
Meet a group of veterans who invite us into their lives as women, Native Americans, and U.S. military veterans. These women warriors share their experiences and discuss changes they have seen in the attitudes of their tribe on women serving in the military. This clip is from the WNED-produced documentary The Warrior Tradition, airing Monday, November 11 on local stations. You can learn more about the film, watch the trailer, and explore more stories of the rich history of military service in Native American culture.
In this documentary from America ReFramed, we follow soldiers who have returned home to meet entirely new adjustments and struggles. Hearing them tell their experiences is just one way to honor their service. The more we listen to veterans and provide them spaces to talk openly, the better we can support them and their families after deployment.
Songwriting With Soldiers
In this unique collaborative of artists and veterans, audiences have the pleasure of hearing soldiers's stories in original songs and lyrics. The concert is a celebration of music's power for healing and bringing people together.
Carolina Impact: Operation Sidekick
In Charlotte, North Carolina, veterans have found a way to cope with PTSD: with the help of a service dog. Rescue pit bulls are trained then matched with veterans through Operation Sidekick, as we learn in this episode of PBS Charlotte's Carolina Impact.
Twin Cities PBS in St. Paul, Minnesota took a look at one tightly knit community of military families. Families talk about how they cope when a loved one is deployed and how their supportive communities helped remind them they were not alone.
The Dig: Veterans at Towson University
Maryland Public Television digs into how one university is supporting veterans in higher education. The dedicated staff members who work day in and day out understand the unique needs of students who have already dedicated themselves to service.
PBS Wisconsin's documentary series collected stories from men and women in uniform over many years. Listen to them share personal accounts of courage and sacrifice, as well as how life goes upon returning to Wisconsin.
Hampton Roads Veterans Coming Home
Hampton Roads, Virginia, is home to the three veterans featured in "She's Coming Home" from their local station WHRO. This is just one of many stories of veterans coming home from this community and all are available online and on the PBS Video App.
Your South Florida: Saving Our Female Veterans
From South Florida PBS we get a closer look at the second largest population of female veterans in the United States. Local resources are available to help with the multi-faceted transition from soldier to civilian life, but the number of veterans in need of them is growing.
These are just a fraction of the communities who are helping veterans thrive. Listening to their stories is one way we honor all who have served, along with their families, this Veterans Day.
Support your local PBS station in our mission to inspire, enrich, and educate.
Donate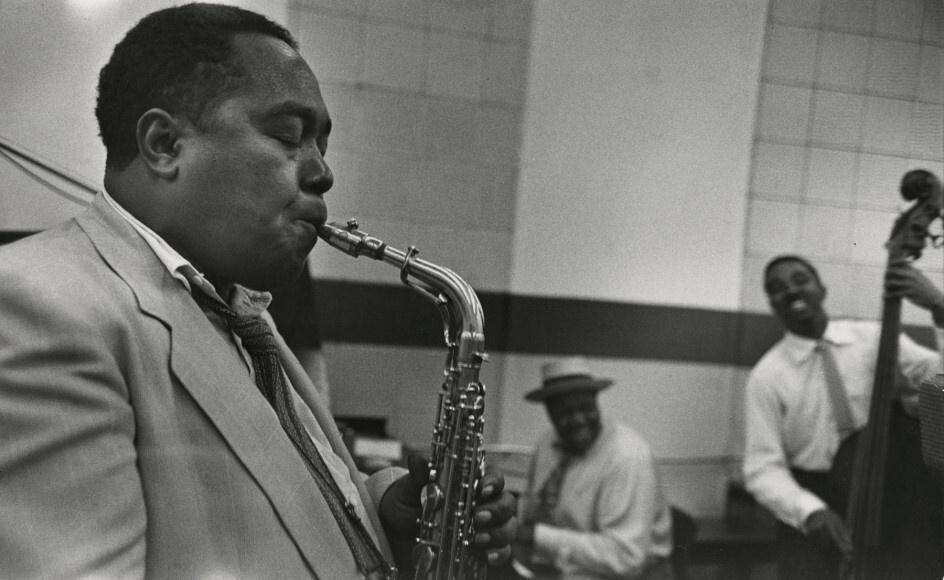 PBS received more Emmy nominations than any other organization.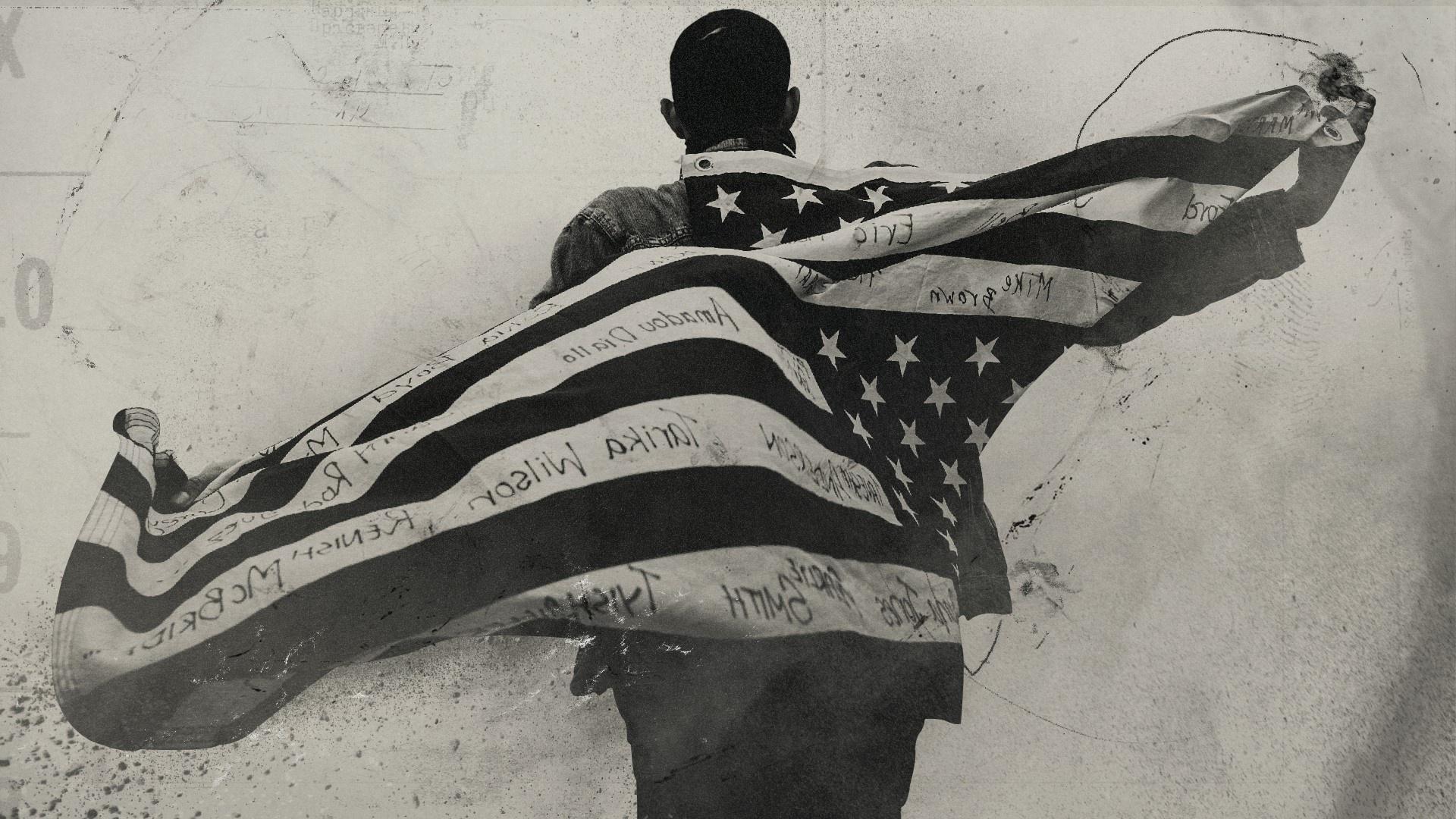 Watch a collection of films and specials that highlight and add context to the many aspects of race and racism in our country.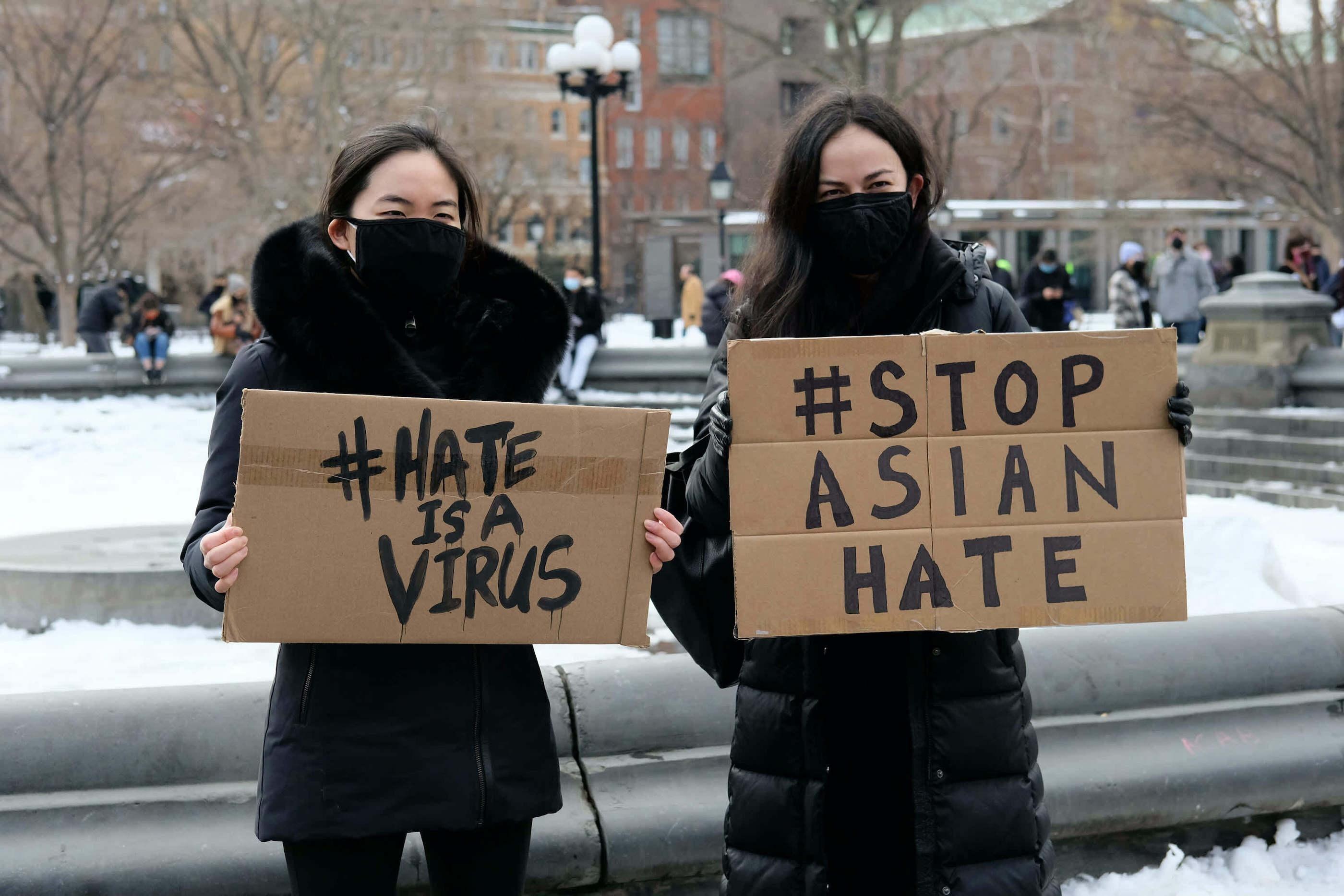 If you are hurting, needing comfort or are curious to learn, videos are available for streaming. Additionally, resources to learn how to fight violence against Asian Americans are available.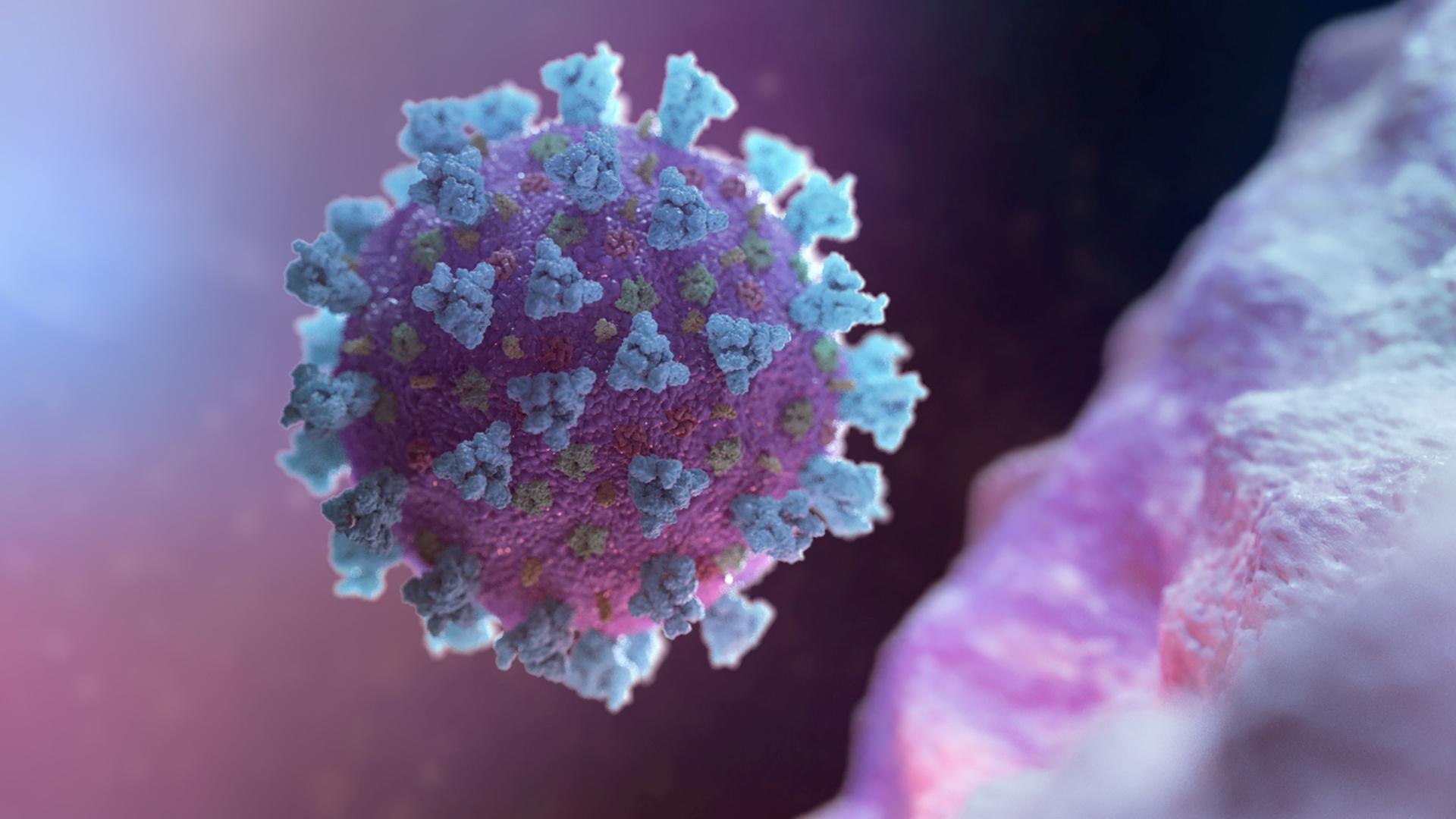 Health officials are working to increase awareness on the virus and help diminish misleading claims or false information.
Stream the best of PBS.
Anytime, anywhere.
Download the Free App