How to Watch PBS NewsHour Coverage of the Impeachment Inquiry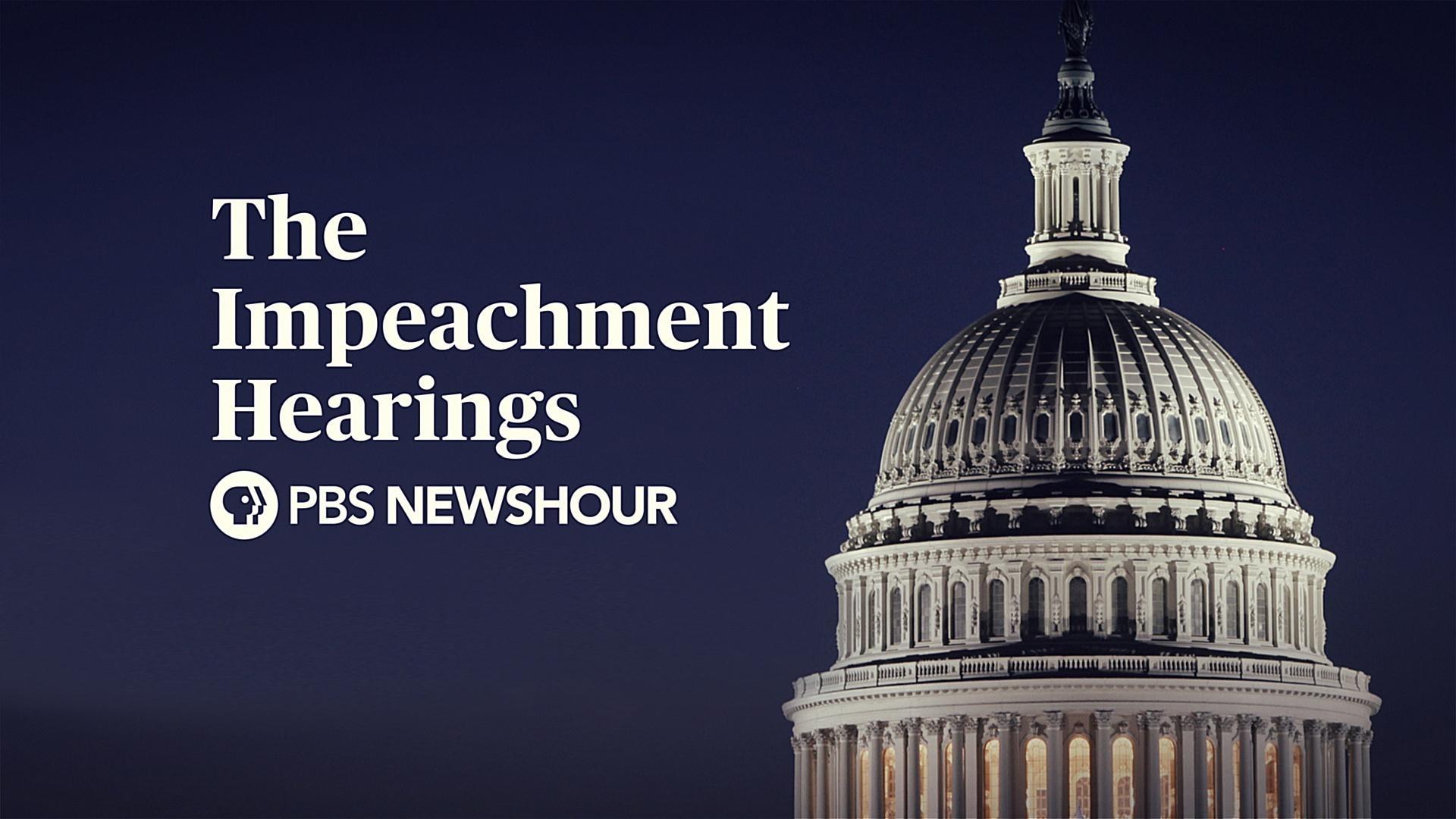 November 12, 2019
PBS Staff Writers
The U.S. House of Representatives will hold public impeachment hearings this week, beginning Wednesday, November 13, and continuing on Friday, November 15. Viewers will be able to watch the hearings (live and pre-recorded) on television or stream across a wide range of digital and social platforms. Here's how you can watch:
How to Watch Live TV Coverage
How to Stream Live Coverage
You can find live streaming coverage of the impeachment hearings on PBS.org, the PBS NewsHour site and on the PBS Video App (available on iOS, Android, Roku, Apple TV, Android TV, Amazon Fire TV, Chromecast, and smart TVs).
PBS NewsHour will also be streaming the hearings live on Facebook, YouTube, and Twitter.
How to Watch After the Hearings Conclude
It's one thing to watch the hearings, but it's another to understand context and get further information about the politics at play. Tune-in or stream PBS Newshour and Amanpour & Company for extensive analysis and additional coverage of the inquiry.
Support your local PBS station
Donate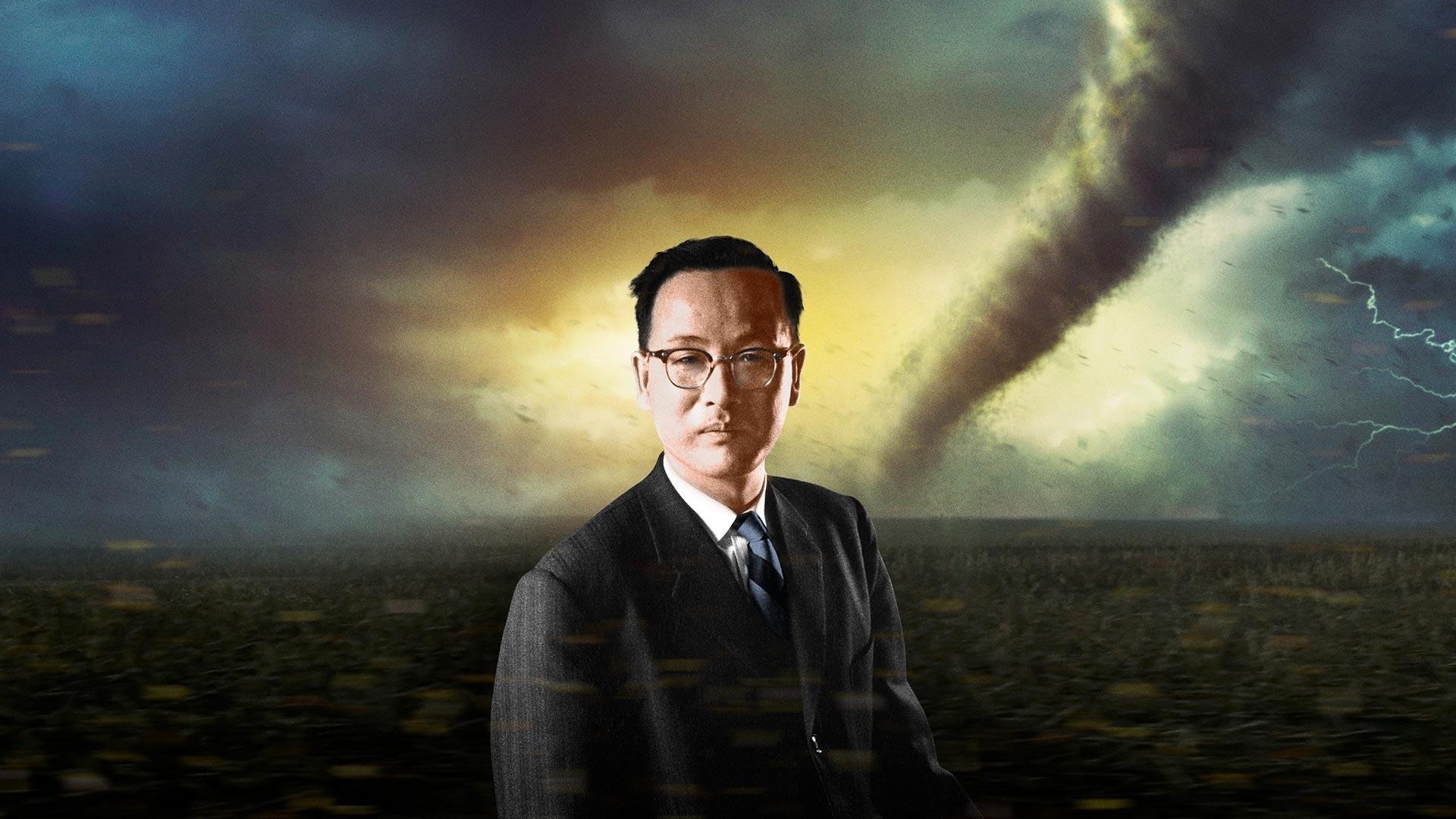 Get to know six individuals who have made or are making strides in STEM fields.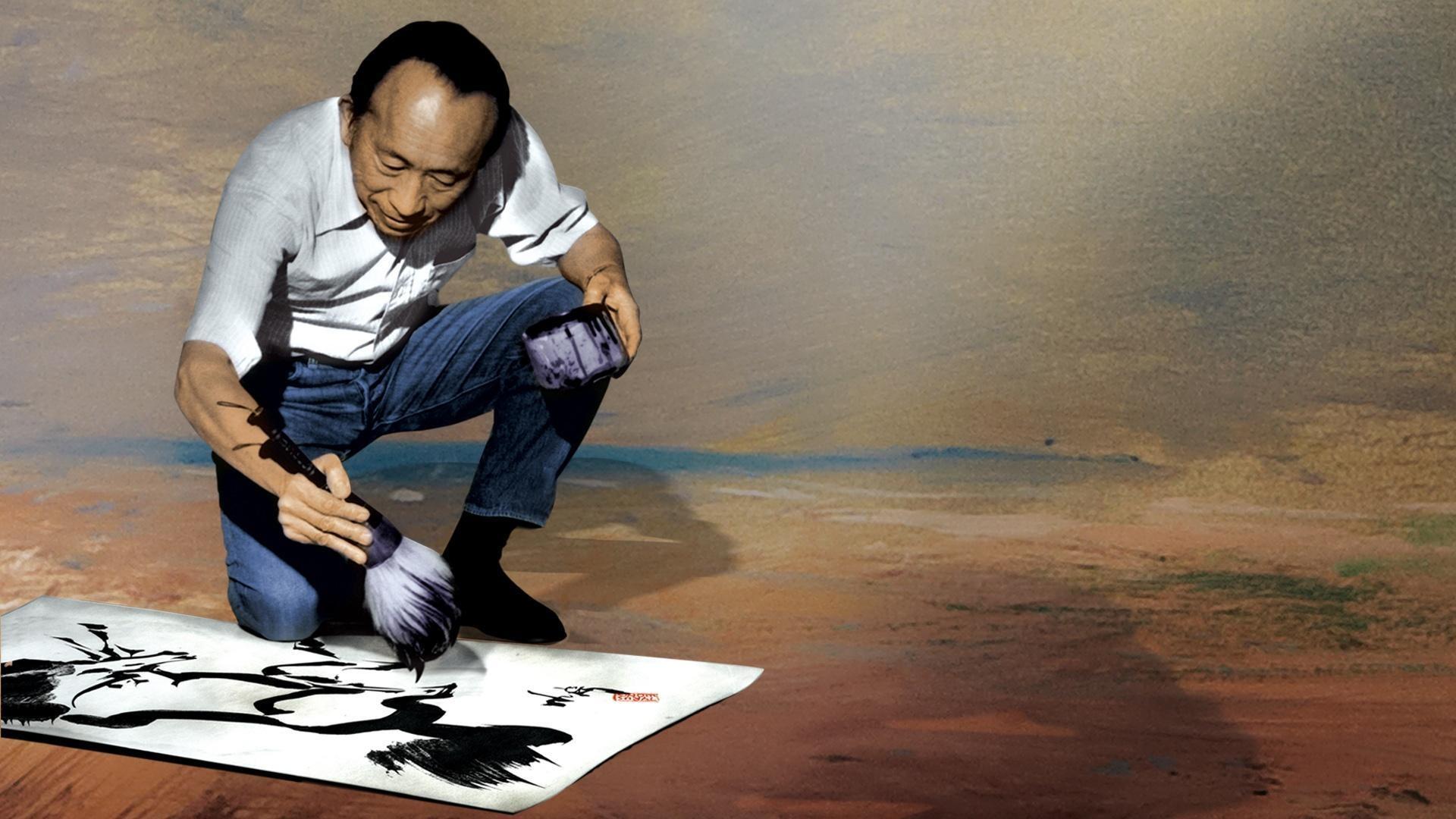 This week we feature eight different AAPI artists with stories of their craft and of their personal histories.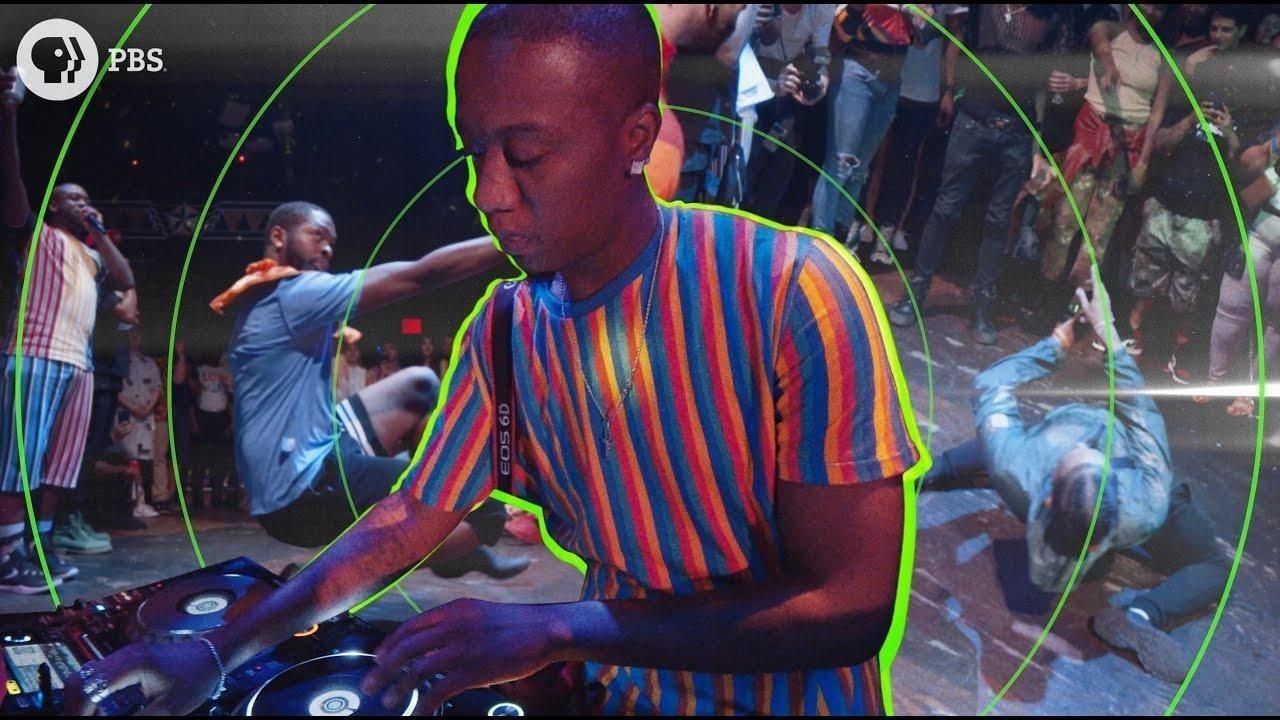 Winners were announced May 19 and honored in a special internet celebration.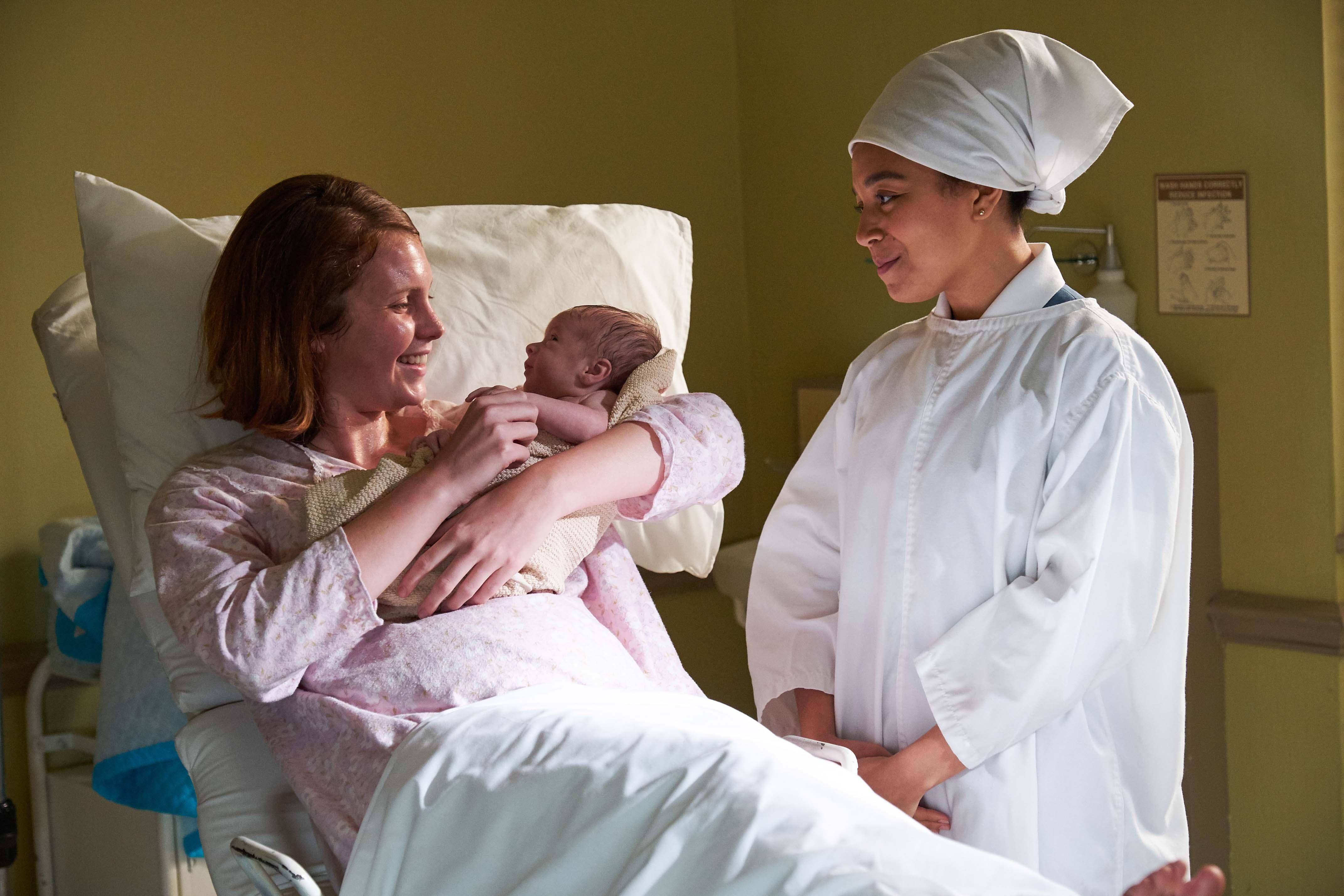 Nothing says 'I love you' more than a PBS binge.
Stream the best of PBS.
Anytime, anywhere.
Download the Free App