Six Films For The Whole Family To Enjoy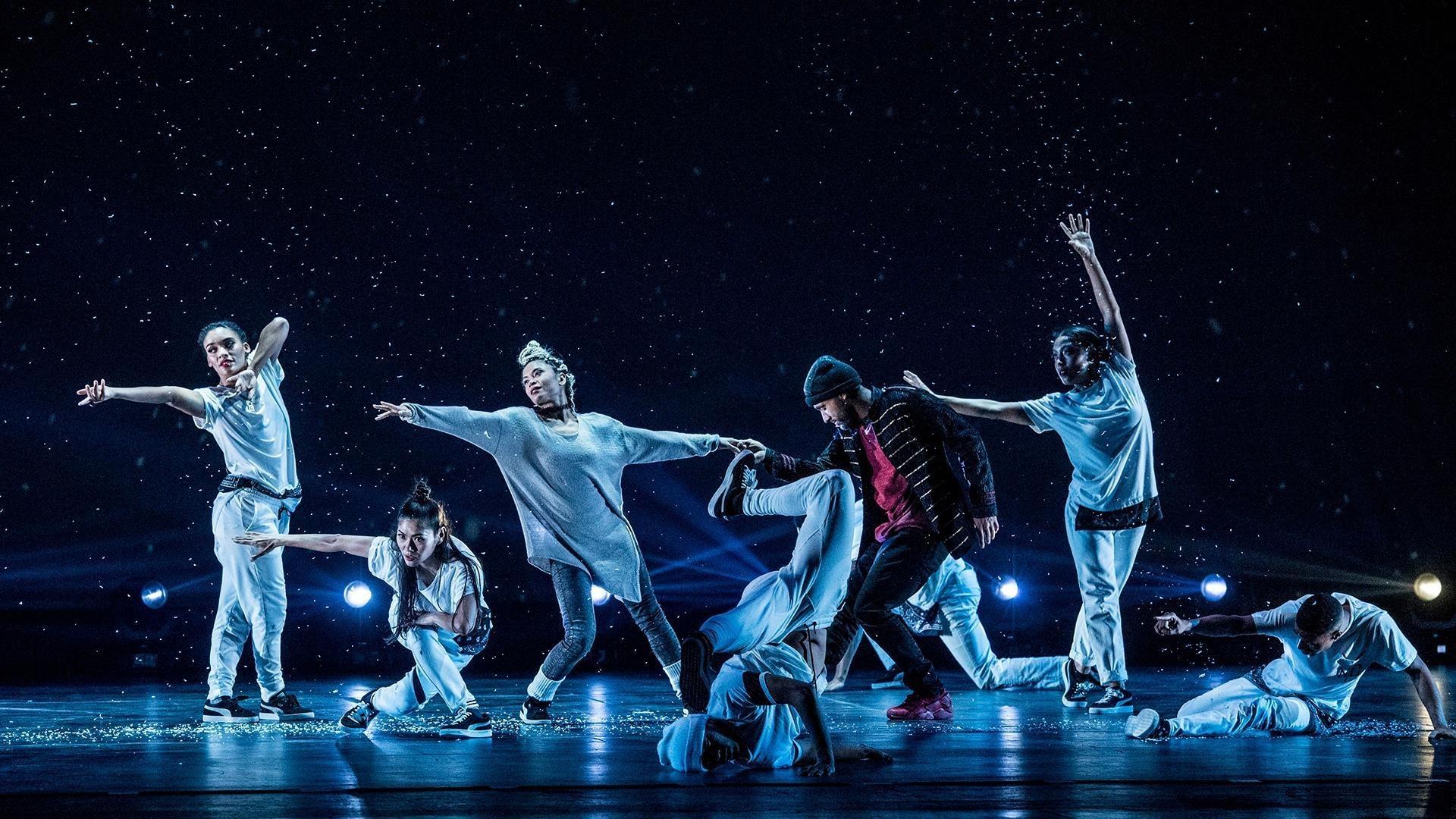 December 21, 2019
By Beatrice Alvarez
As we head into the year-end holidays, you may have extra time to spend with your family. If you're looking for something you can watch with the entire family, here are six films that will inform and entertain into the new year. From dance innovators to the minds of some very smart animals, settle in and enjoy the show.
Making a New American Nutcracker
The Joffrey Ballet assembled a creative team to reimagine a holiday classic: The Nutrcracker. See how the new vision came to life on stage in this behind-the-scenes documentary.
Hip Hop Nutcracker at NJPAC
The Nutcracker (NATURE style!)
Yes, I'm still talking about The Nutcracker. But this time, NATURE has given us a whole new rendition. Trust when we say that every living person can appreciate a montage of squirrels, chipmunks, and other little furry things.
This selection from the 2019 PBS Online Film Festival was named Most Popular, and well, you'll see why. In just over five minutes, this film filled our hearts with love and made us want to learn to knit.
Get to know a loving community in Queens, NY, that shows us all what it means to be truly inclusive and respectful. Feel the world become a better place as you watch as they ready their children of all abilities for a spring dance recital in this documentary from American REframed.
Inside Animal Minds: Who's The Smartest?
NOVA takes us into the minds of the smartest animals. The history and science of how their brains changed over time is fascinating. Your whole family will appreciate birds, dogs, and dolphins so much more after watching this documentary together.
Here are just six films that we think your whole family will enjoy this Christmas, Hanukkah, Kwanzaa, and New Year's holidays. You can always find more programming on your local station and streaming on the PBS Video App so let us know what you decide to watch with your family. Happy holidays!
Support your local PBS station
Donate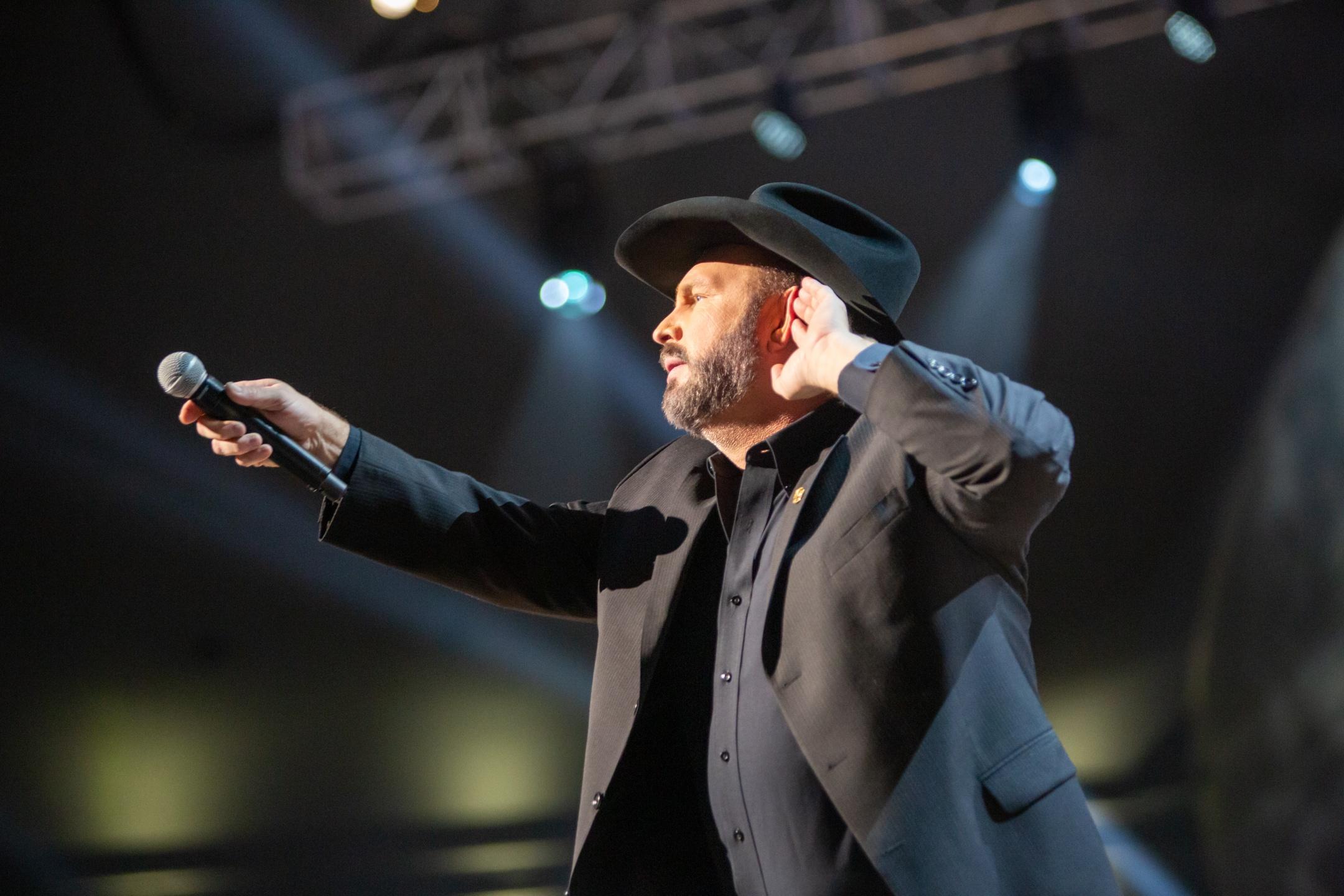 Learn more about this year's Gershwin Prize winner.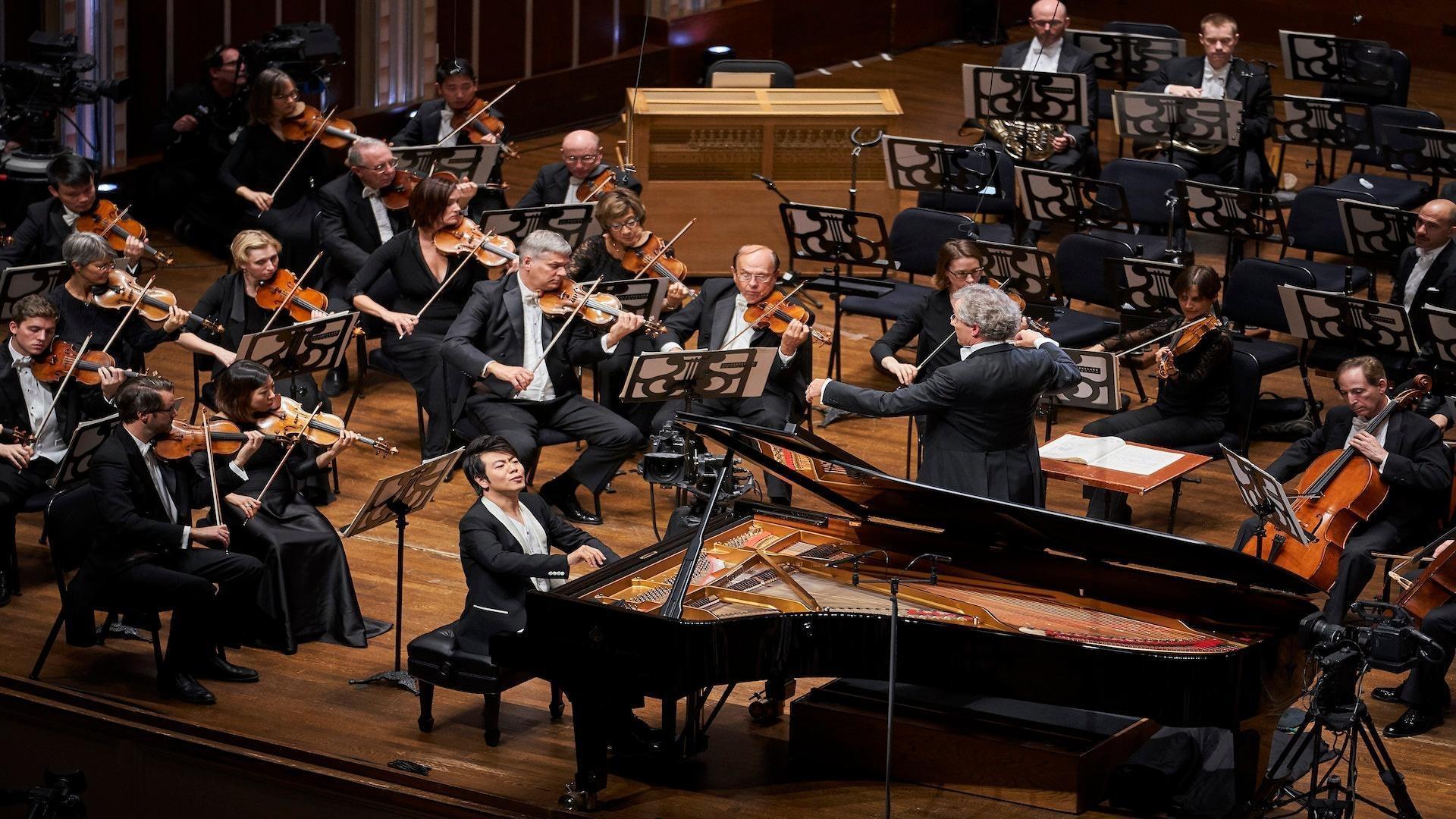 Enjoy five shows from orchestras across the country.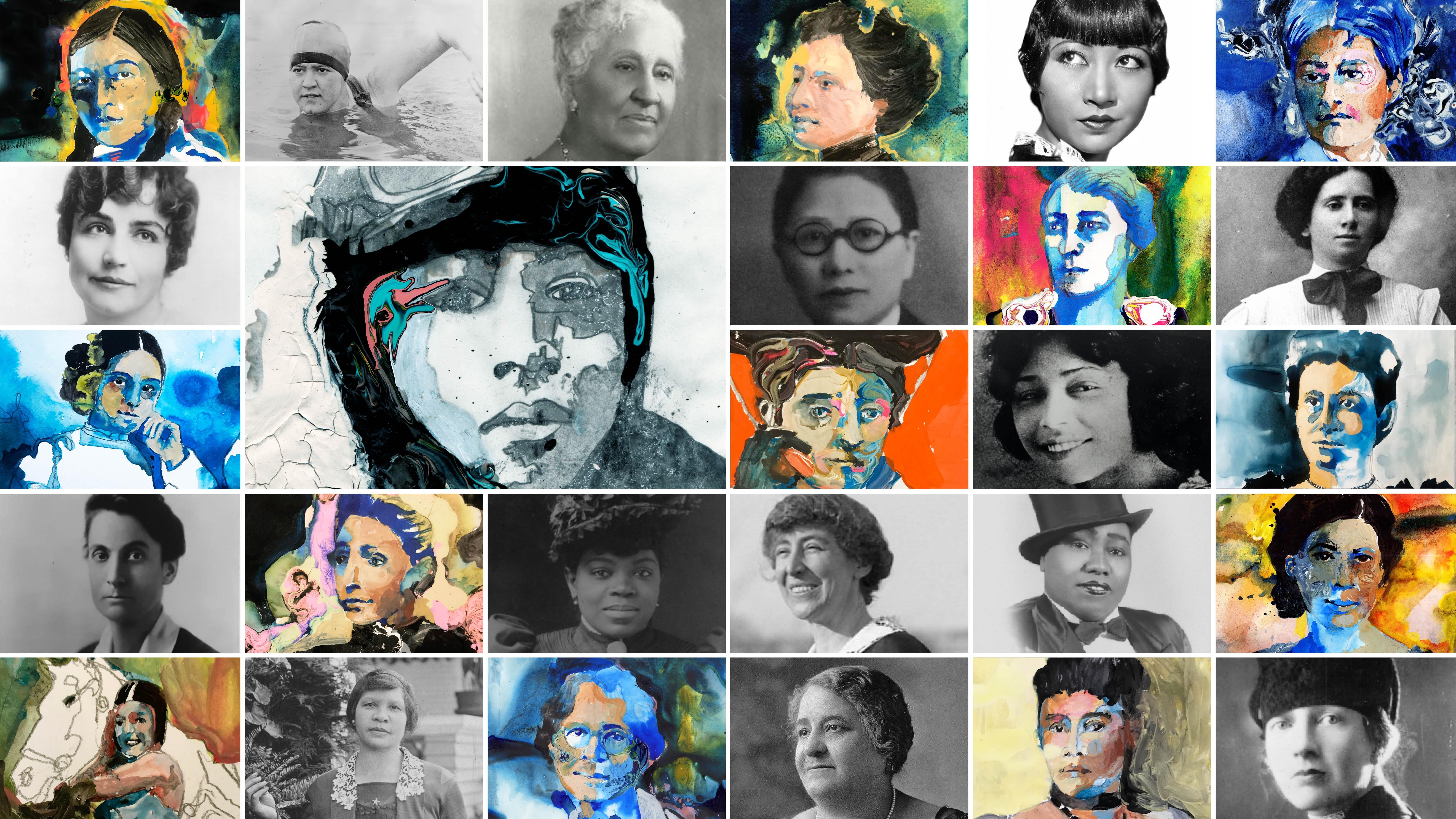 From women in art, science and politics, here are some to celebrate this Women's History Month.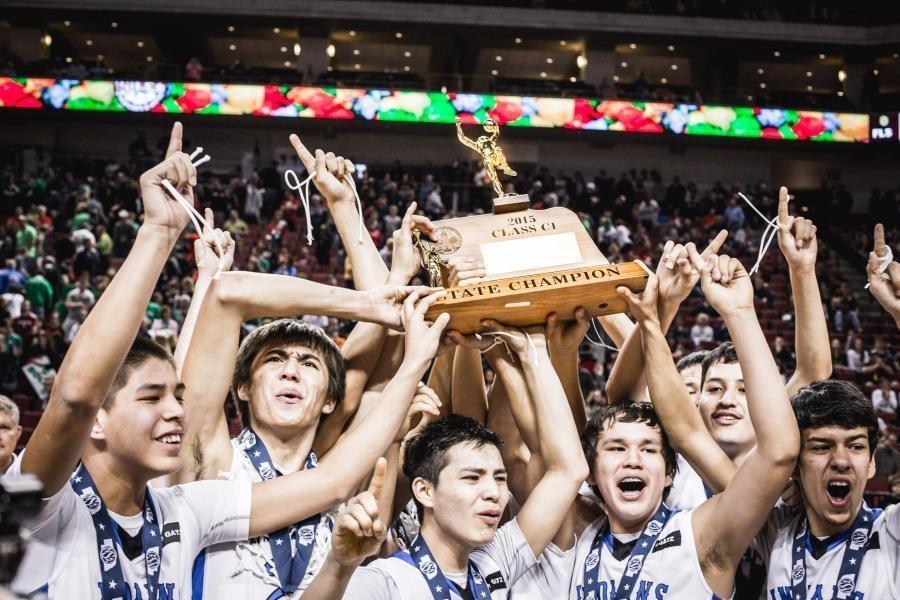 Get in the game with five stories of college and high school basketball teams, their coaches, and their hard work.