Support your local PBS station
Donate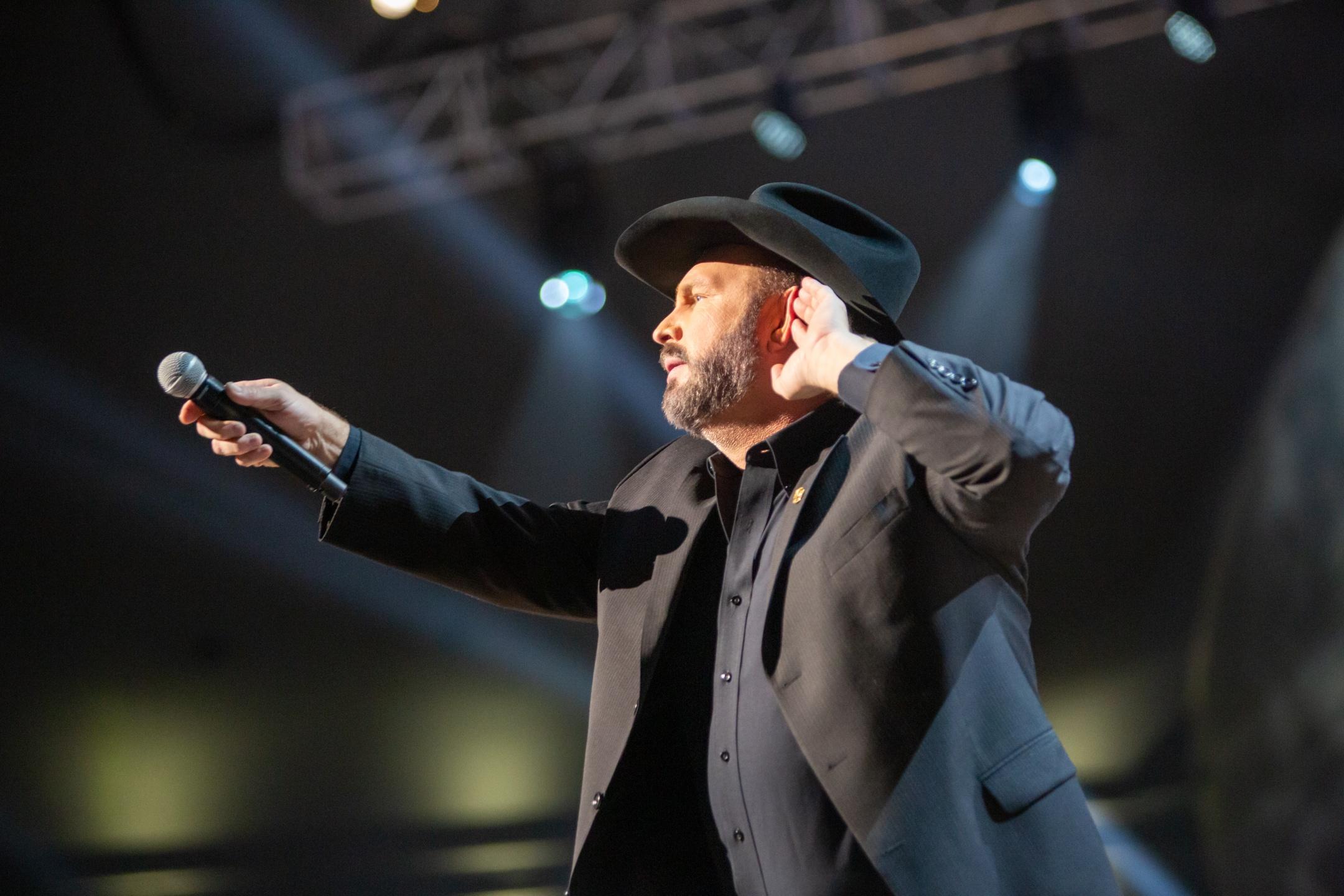 Learn more about this year's Gershwin Prize winner.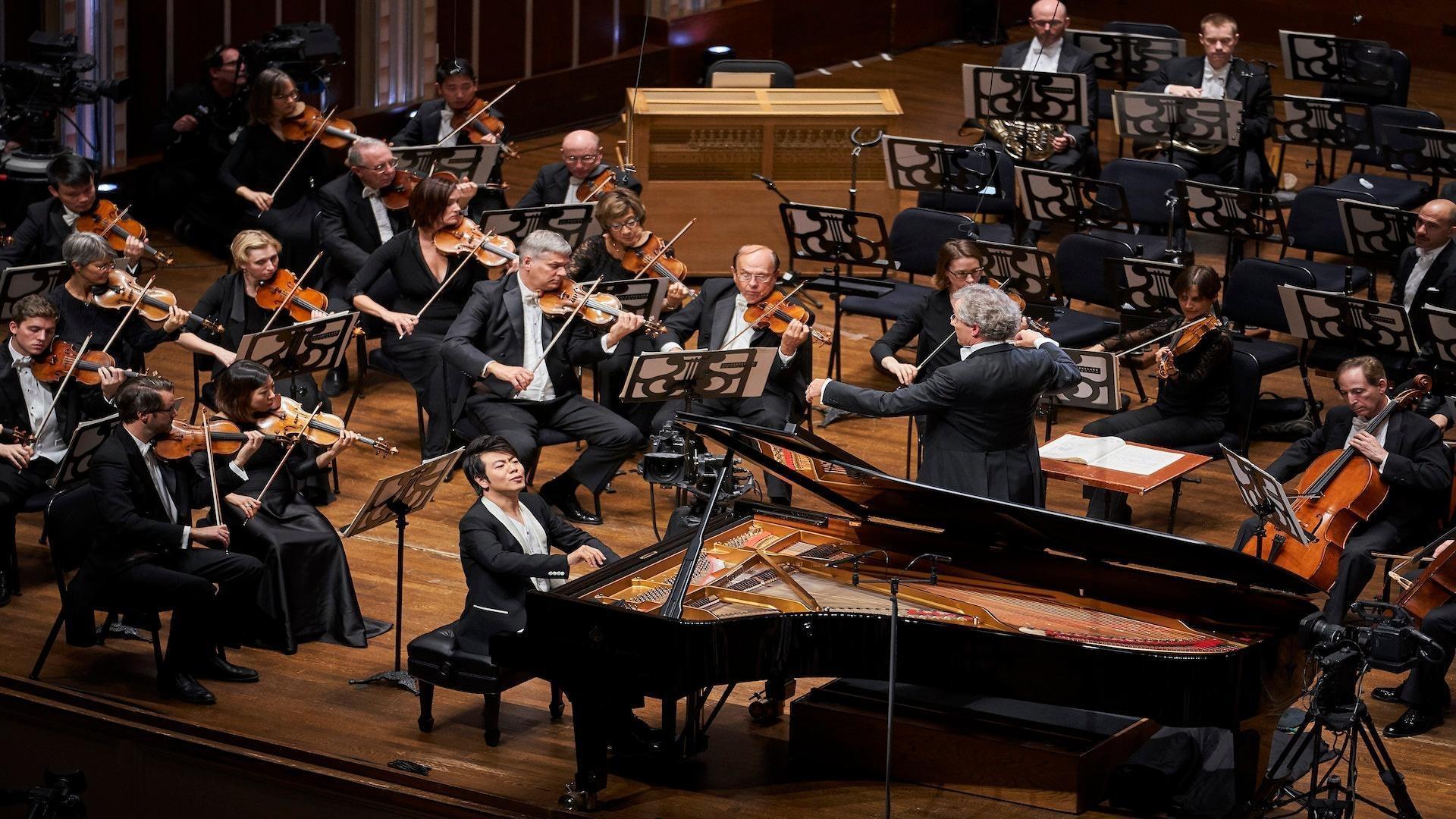 Enjoy five shows from orchestras across the country.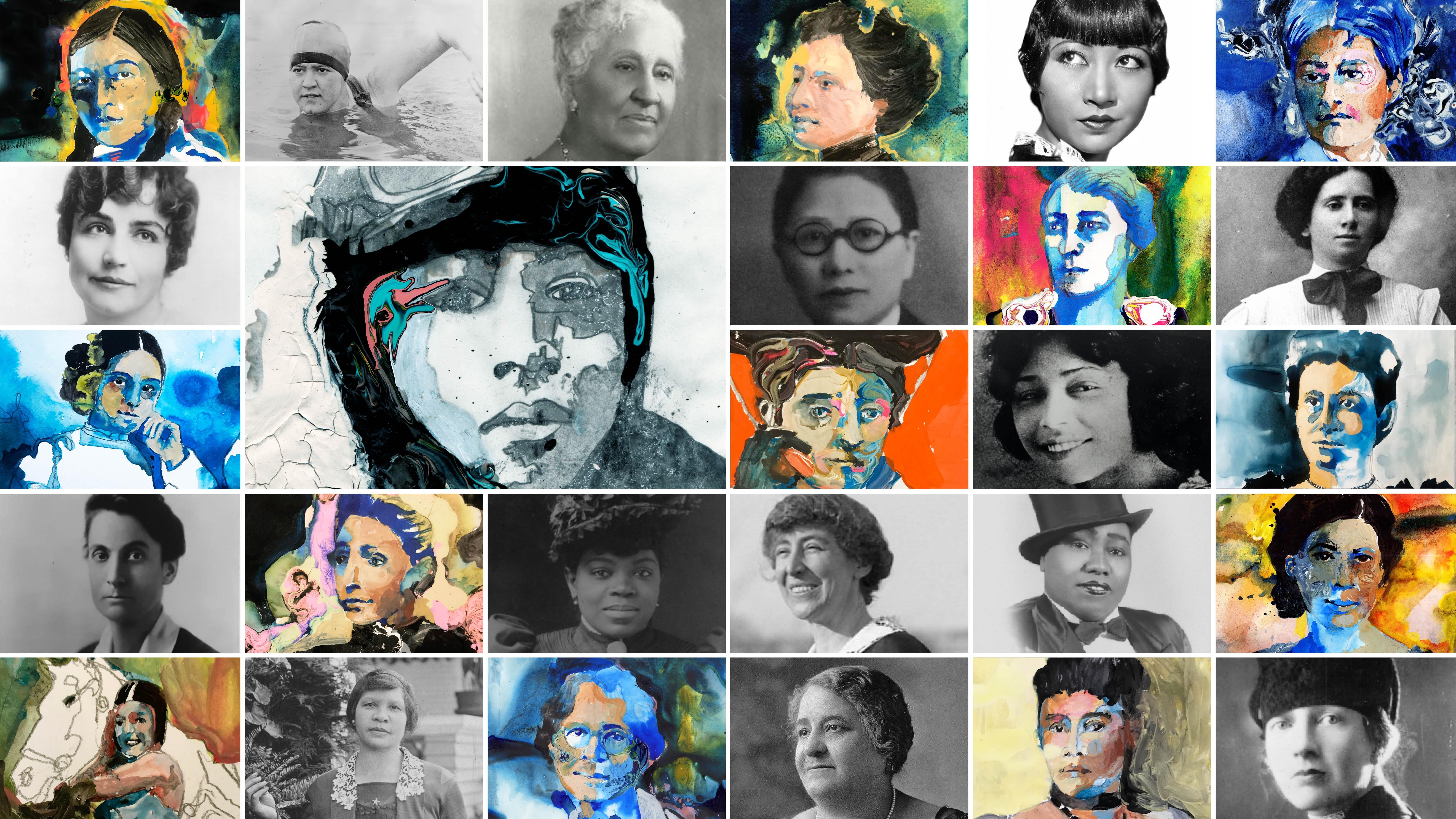 From women in art, science and politics, here are some to celebrate this Women's History Month.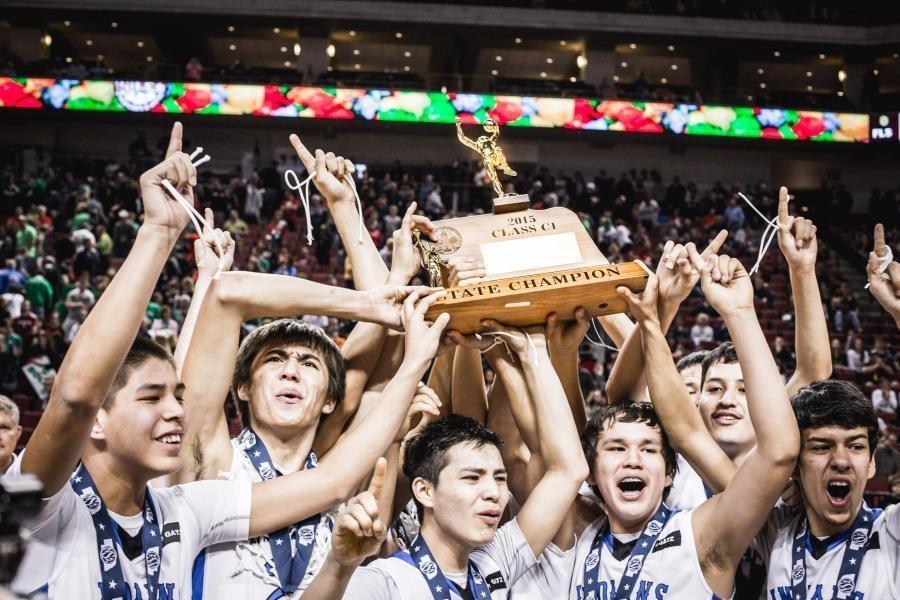 Get in the game with five stories of college and high school basketball teams, their coaches, and their hard work.