Short Films To Watch This Long Weekend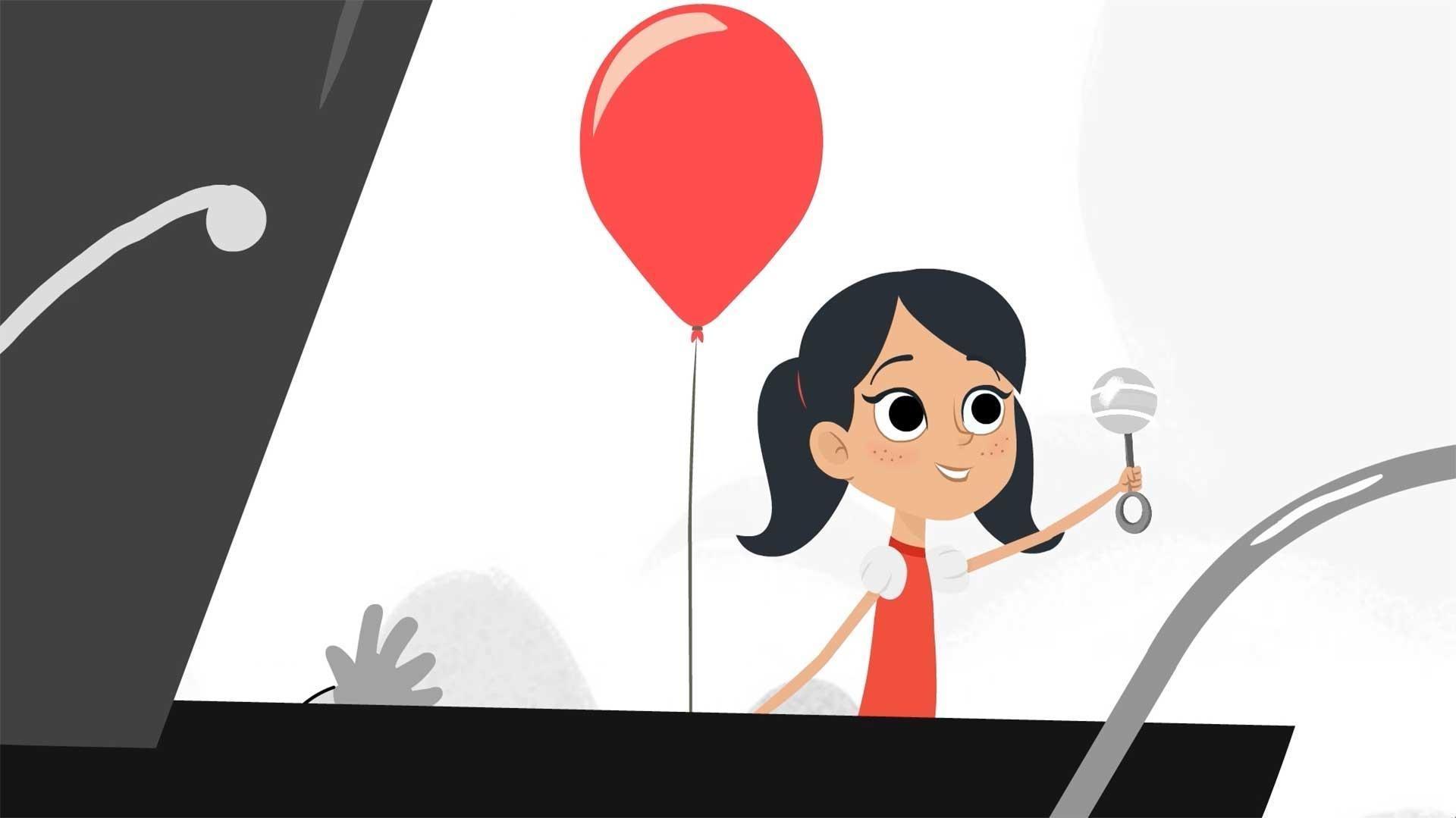 January 17, 2020
By Beatrice Alvarez
The best short films manage to stir up an array of emotions in just a few minutes. So this weekend, set aside a fraction of the time it takes to binge watch a series to feel all the feels with these five short films.
Here, we spotlight stories of individuals making a difference in their communities, their families, and their careers. Some of these stories are of real people, and some are inspired by events in a filmmaker's life.
Baseball fans know what an honor it is to receive the Rawlings Gold Glove. Softball outfielder AJ Andrews is the first woman to have ever received the award in 2016. In case you don't already know Andrews, Reel South gives us a view of her non-stop life. She is a professional athlete who continues to knock down fences as she sheds light on gender pay gaps in sports.
POV introduces us to Keeth Smart: an Olympic medalist. This is no small feat for anyone, let alone a person who has gone through as much as he has. From his parents' deaths to his own battle with leukemia to being flat-out underestimated, Smart tells his journey to a silver medal in sabre fencing at the 2008 Beijing Olympics through a combination of home videos and animation.
A small act of kindness can go a long way. And we can't hear that or see that enough in life. The 2019 Online Film Festival brings us this film, an animated story of a girl who gives up a treasured object to make another smile. After you watch it, please go and do something nice for someone.
For many children, their fathers are bonafide superheroes. In this scripted short film from Latino Public Broadcasting a young boy finds his own superpowers after his ailing father reveals his own. It's a story about identity and how a person's vulnerability can inspire strength.
The physical spaces when individuals form a bond will often surprise you. In this film from POV a fast food restaurant is imbued with religious significance when a group of Jewish retirees gather there every Friday to celebrate Shabbat together.
Support your local PBS station
Donate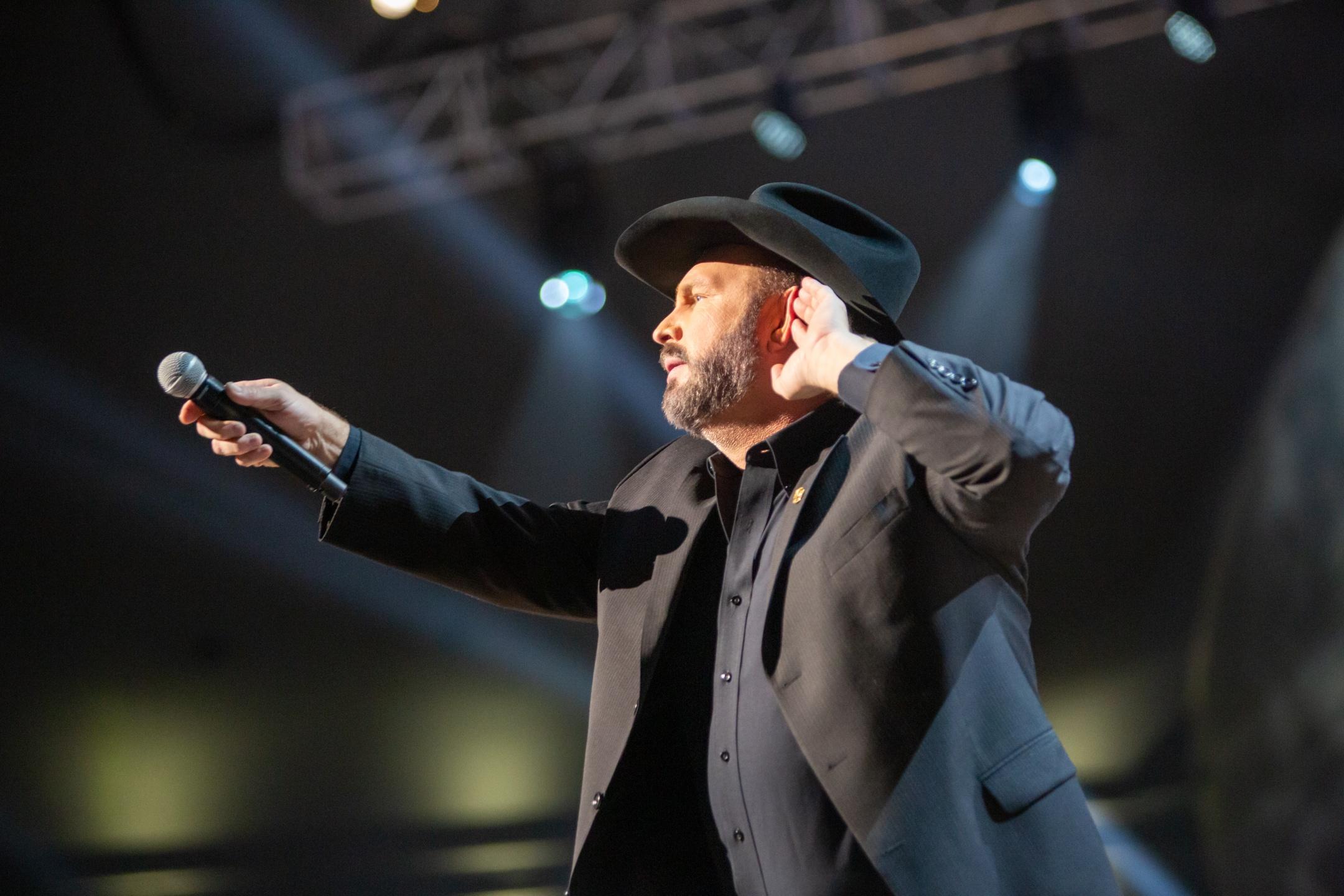 Learn more about this year's Gershwin Prize winner.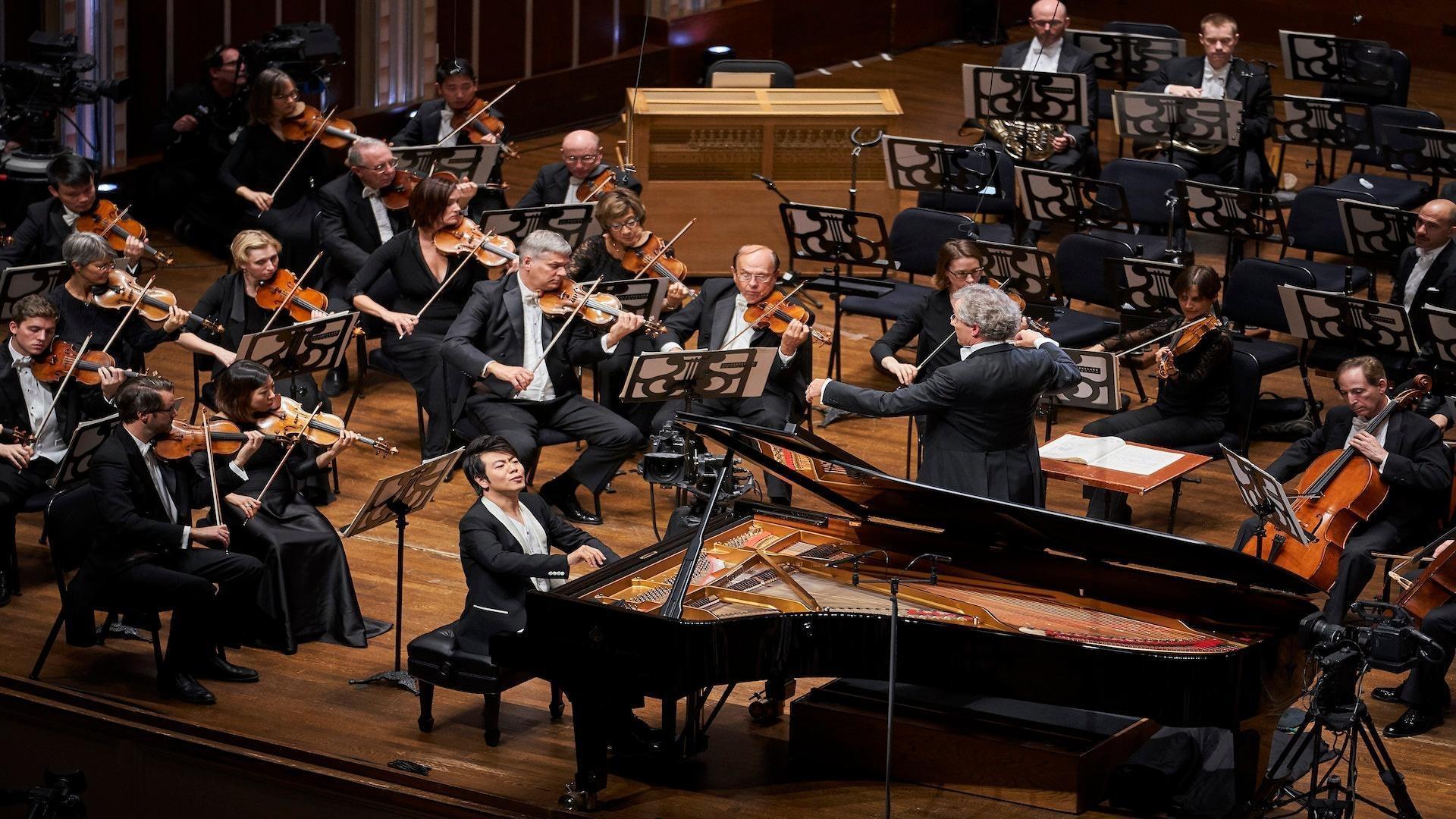 Enjoy five shows from orchestras across the country.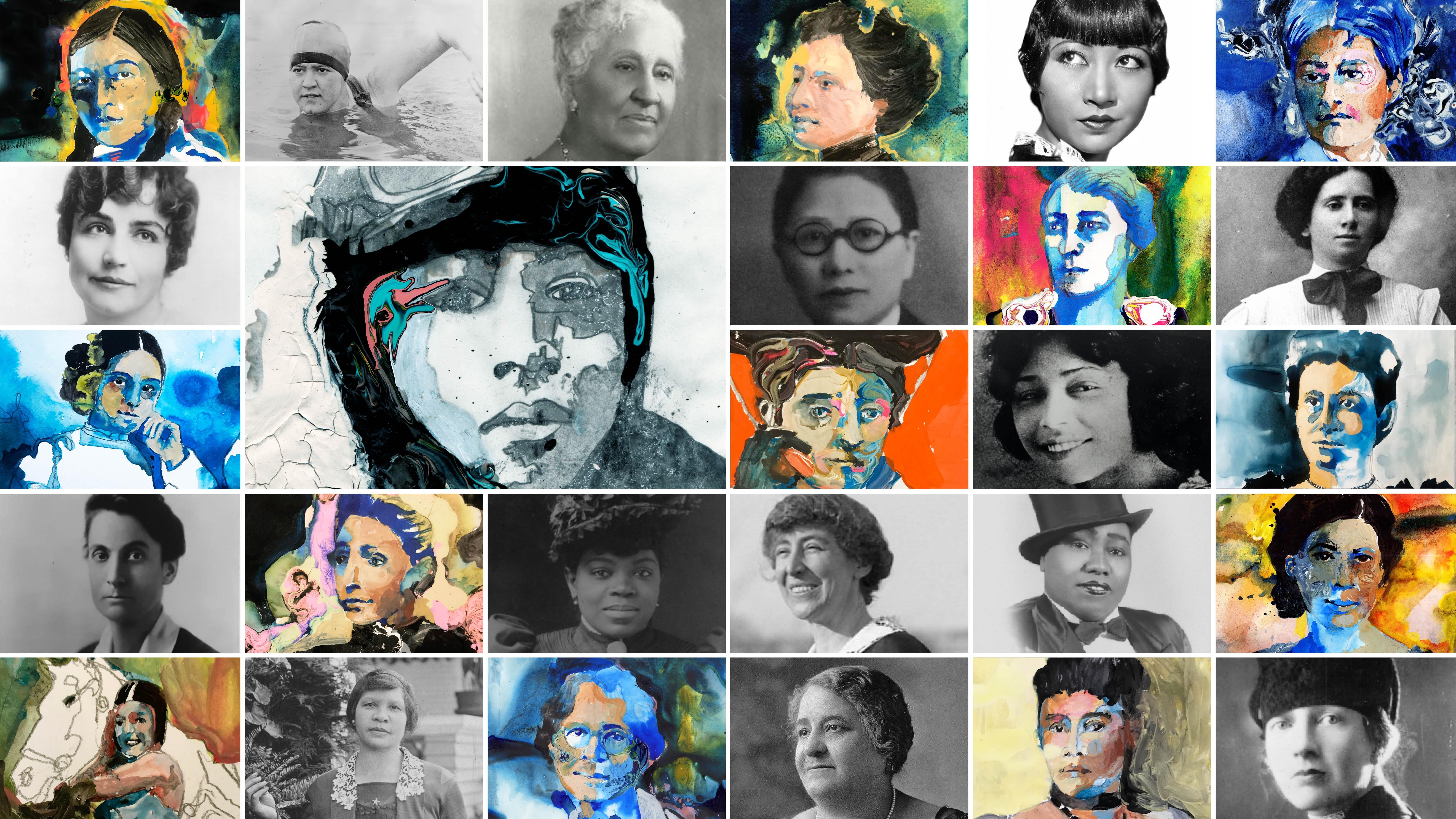 From women in art, science and politics, here are some to celebrate this Women's History Month.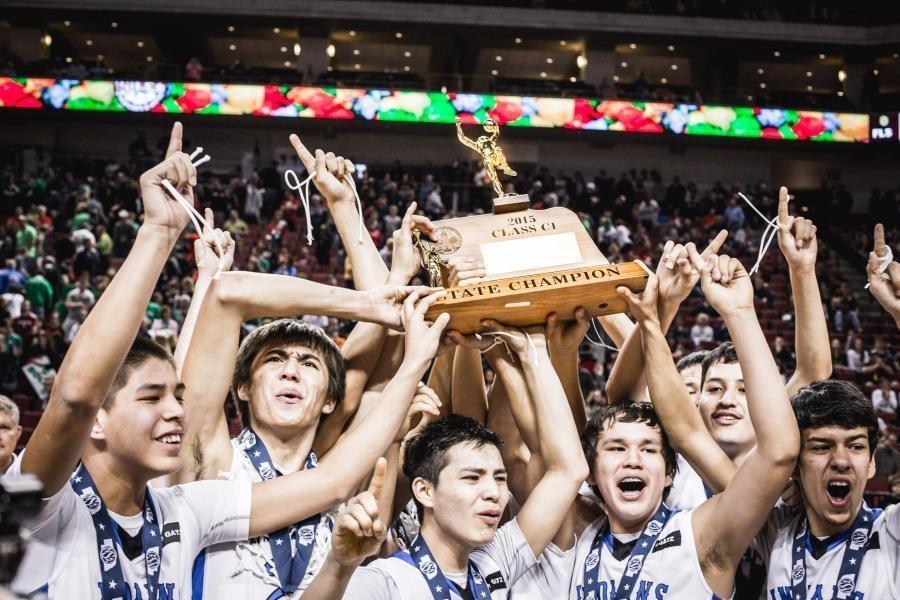 Get in the game with five stories of college and high school basketball teams, their coaches, and their hard work.