Black History Spotlight: Civil Rights Trailblazers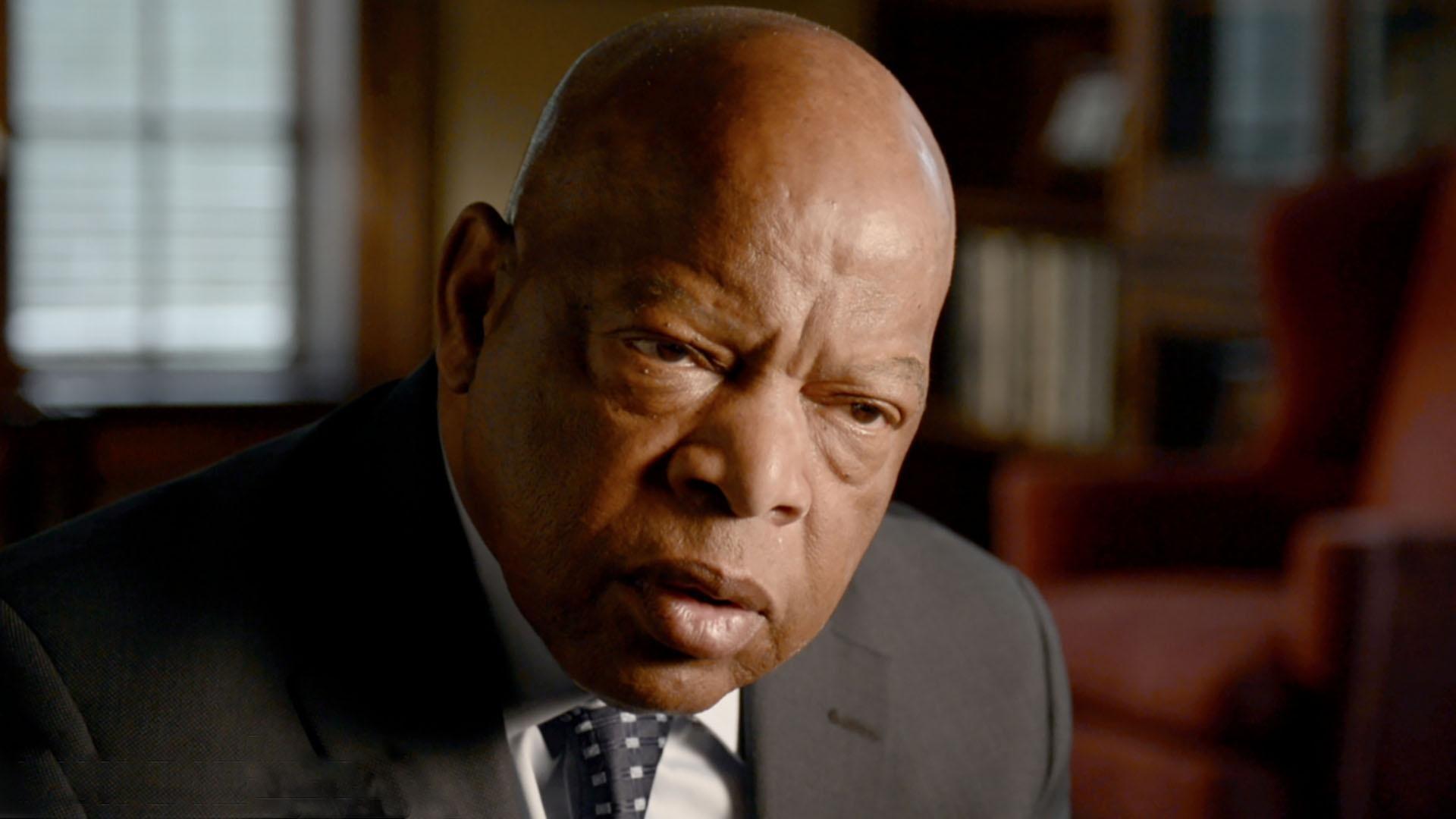 February 4, 2020
By Beatrice Alvarez
In this first week of Black History Month we are highlighting stories of civil rights trailblazers. You might recognize some of the individuals who were at the forefront of the civil rights movement in the 1960s, but there are many others who we want to recognize by learning their names in addition to their legacies. From local firsts to national icons, here are six documentaries that give background and context to activists who advanced the cause for generations of people.
You can watch these films and many more this month on the PBS Video App.
John Lewis: Get In The Way
John Lewis was a teenager when he dedicated himself to combatting the evils of injustice. This documentary tracks his journey to becoming the conscience of Congress with personal stories from Lewis and people who have lived and worked alongside him.
Vel Phillips: Dream Big Dreams
PBS Wisconsin introduced us to Vel Phillips, a pioneering spirit who achieved more "firsts" in her life than most. We came away from this documentary with new courage to revisit our biggest dreams.
The Black Panthers: Vanguard of the Revolution
In this seminal film from Stanley Nelson we learn more about the origins, operations, and impact of the revolutionary Black Panther Party. When this film first aired on Independent Lens, we were blown away. You can watch it (again) for a limited time online and on the PBS Video App.
Backs Against The Wall: The Howard Thurman Story
Howard Thurman placed spirituality at the center of his social justice work. In this film from Maryland Public Television, we learn more about the theologian who inspired civil rights activists and continues to do so with his published works.
Fannie Lou Hamer: Stand Up
At a time when simply registering to vote could be a dangerous effort, Fannie Lou Hamer's activism was extraordinary. She persisted in registering others to vote, in speaking up for racial equality in party politics, and in supporting black farmers. Learn more about her life, her strength, and her impact in this film from Mississippi Public Broadcasting.
Go back in time with America ReFramed to explore the powerful student activism at San Jose State University and Cornell University in the late 1960s. Archival footage combined with retrospective interviews tells the story of black, latino, and asian students coming together in turbulent times to seek meaningful representation in academia.
Support your local PBS station in our mission to inspire, enrich, and educate.
Donate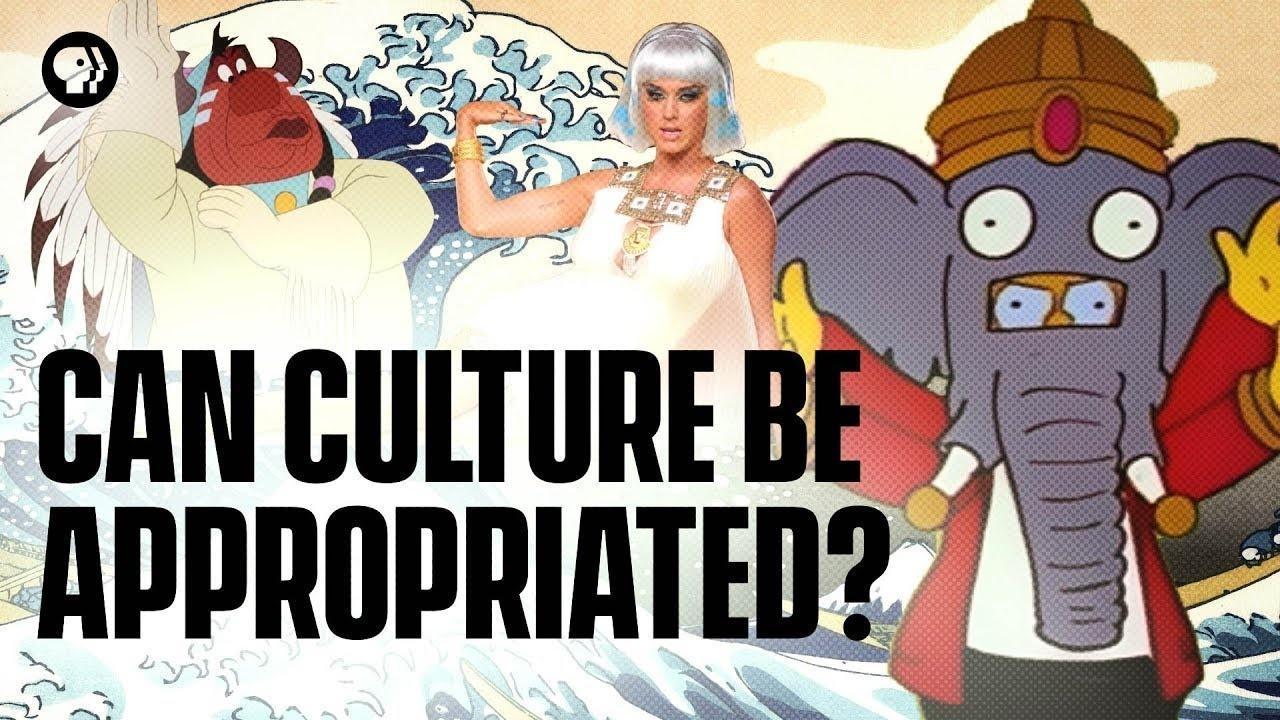 Learn more about cultural appropriation (or is it appreciation?) before you finalize this year's Halloween costume.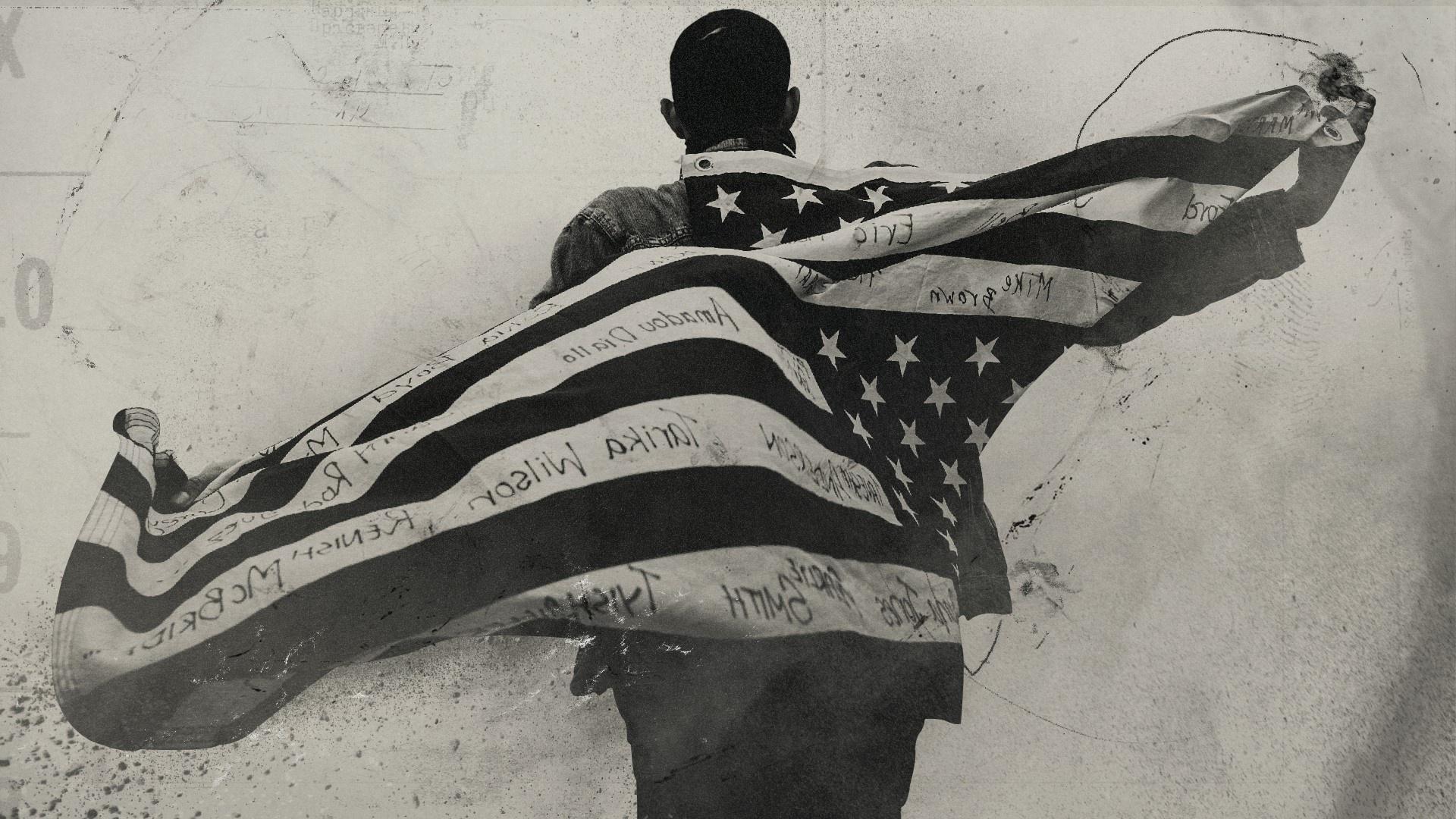 Watch a collection of films and specials that highlight and add context to the many aspects of race and racism in our country.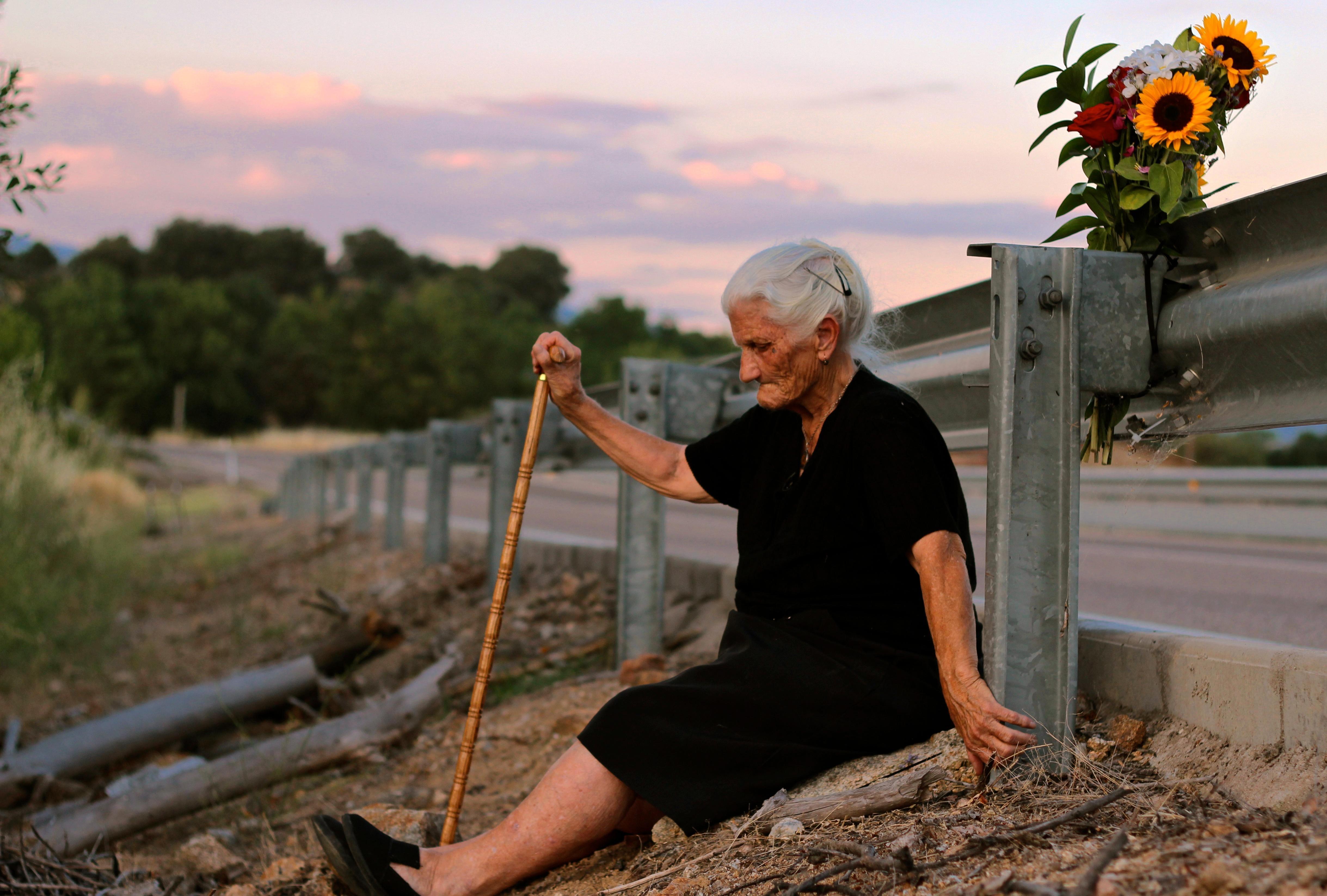 PBS was among 60 nominees for the most compelling and empowering stories released in 2019.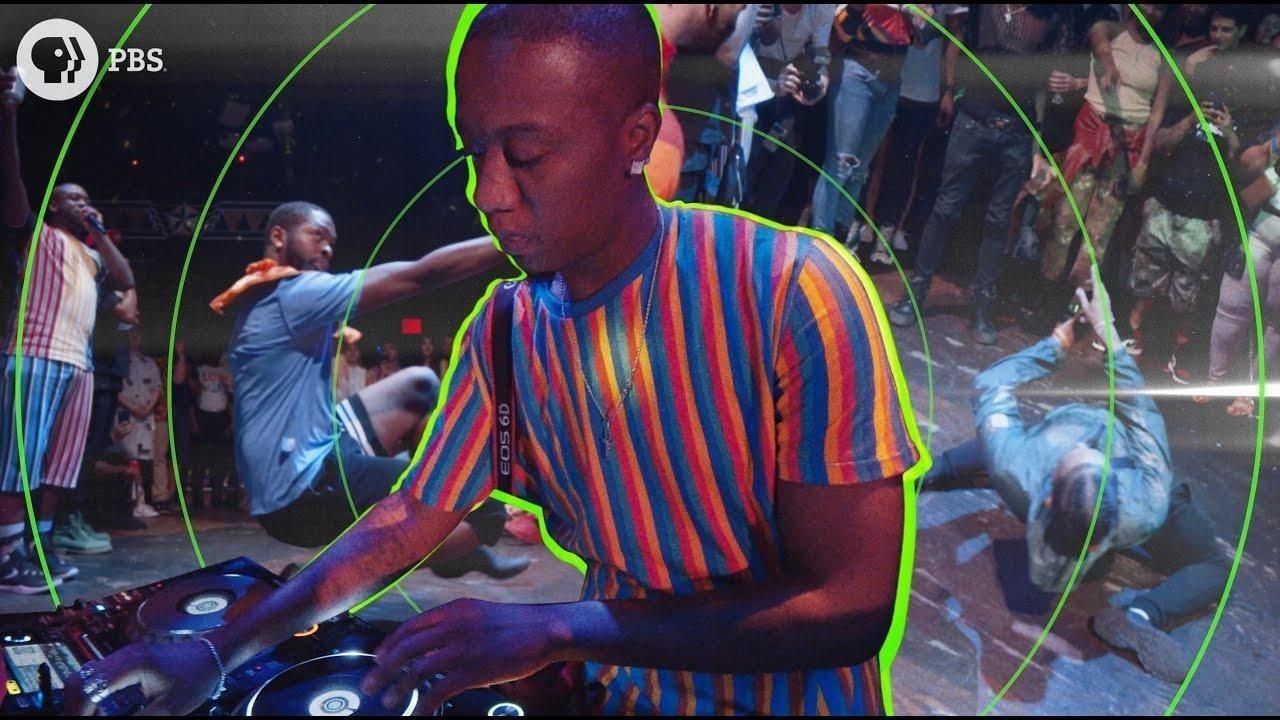 Winners were announced May 19 and honored in a special internet celebration.
Stream the best of PBS.
Anytime, anywhere.
Download the Free App