Black History Spotlight: For The Love Of Sports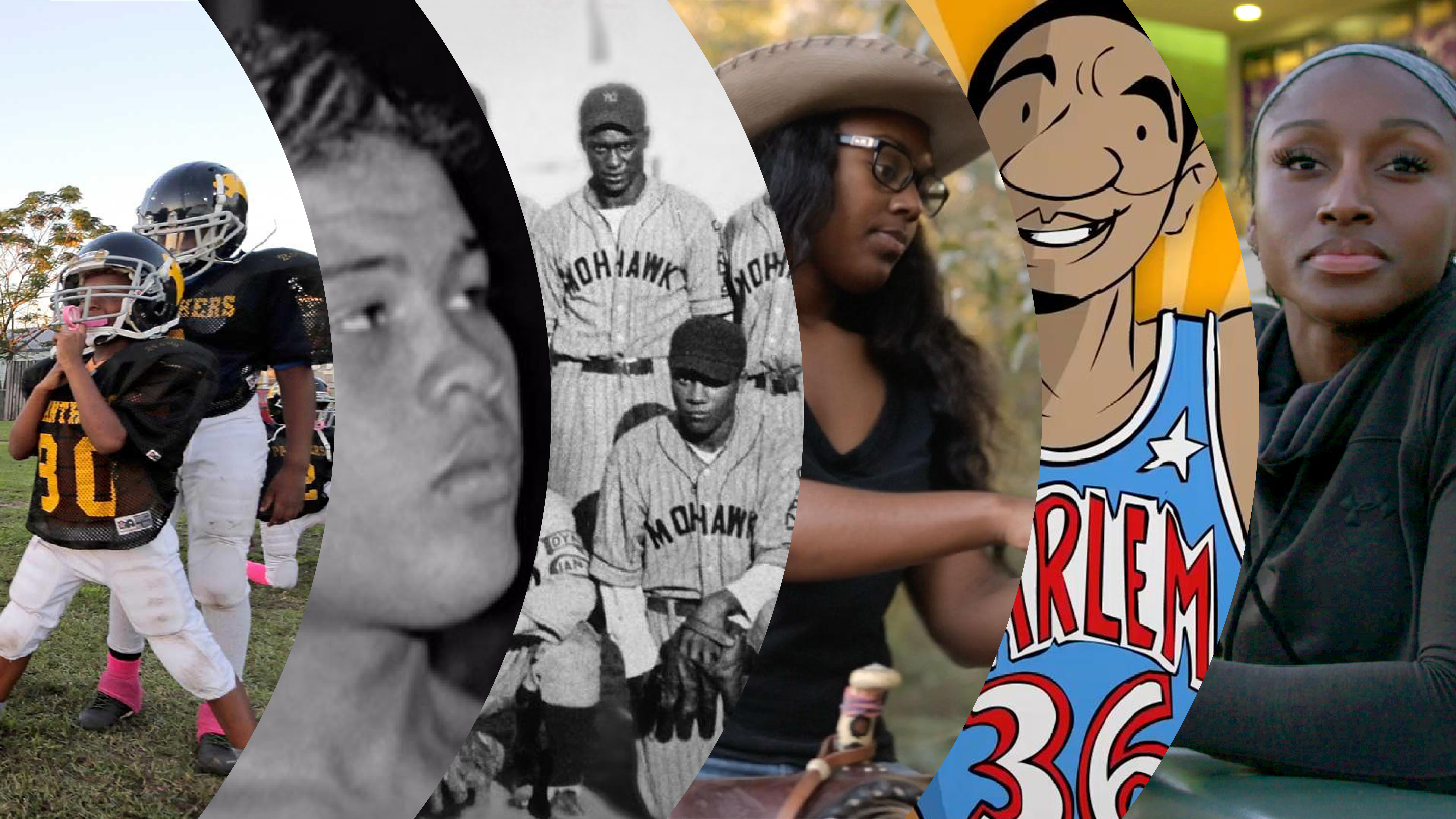 February 11, 2020
By Beatrice Alvarez
For Black History Month we wanted to celebrate black culture as it relates to sports. In looking through the archive, we were reminded that even the biggest celebrity athletes were once young kids falling in love with sports. No matter which sport is your favorite, we know sports have the power to inspire and challenge how we see the world. Here are seven films that look at it from all angles: kids finding an escape in a game to top athletes whose success meant so much more for the culture than just one victory.
See how AJ Andrews is breaking down barriers in this gem of a short film from Reel South. Literally. She knocked down a whole fence in one of her most spectacular performances as an outfielder. Andrews broke a symbolic barrier as the first woman to receive the Rawlings Gold Glove award. And she has only just begun.
The Mohawk Giants: Schenectady & The Negro Leagues
They say baseball is America's pastime. Some of the early baseball greats played in the Negro Leagues and were known to be flashier and faster in their game. Learn about the Mohawk Giants and their contributions to Schenectady, New York from station WMHT in Troy, New York.
Hoops and Laughter: The Harlem Globetrotters
In this animated short from American Experience, Meadowlark Lemon talks about how inspiring it was to see the Harlem Globetrotters for the first time. He later became a part of the team and travelled around the country playing basketball for laughs. Hear Lemon describe in particular how black athletes brought joy to families during some of the country's most turbulent times.
The 1938 heavyweight championship fight between American Joe Louis and and German Max Schmeling transcended sport. American Experience explores how Joe Louis represented all of his country and all of black America in one boxing match.
A winner of 2018 PBS Online Film Festival (another great one from Reel South) follows a young woman pursuing her rodeo dreams. LaBrelah was the first black woman to compete in the National Finals Rodeo and has been riding horses as long as she can remember. Cowgirl Up is about youthful love of a sport, but also a story of cultural breakthrough.
In Their Own Words: Muhammad Ali
Passport members can enjoy this documentary about one of the greatest athletes of all time: Muhammad Ali. Yet, he was so much more than an athlete. He was an anti-war activist and great entertainer, an altogether transcendent figure in American history. This is his story.
Support your local PBS station in our mission to inspire, enrich, and educate.
Donate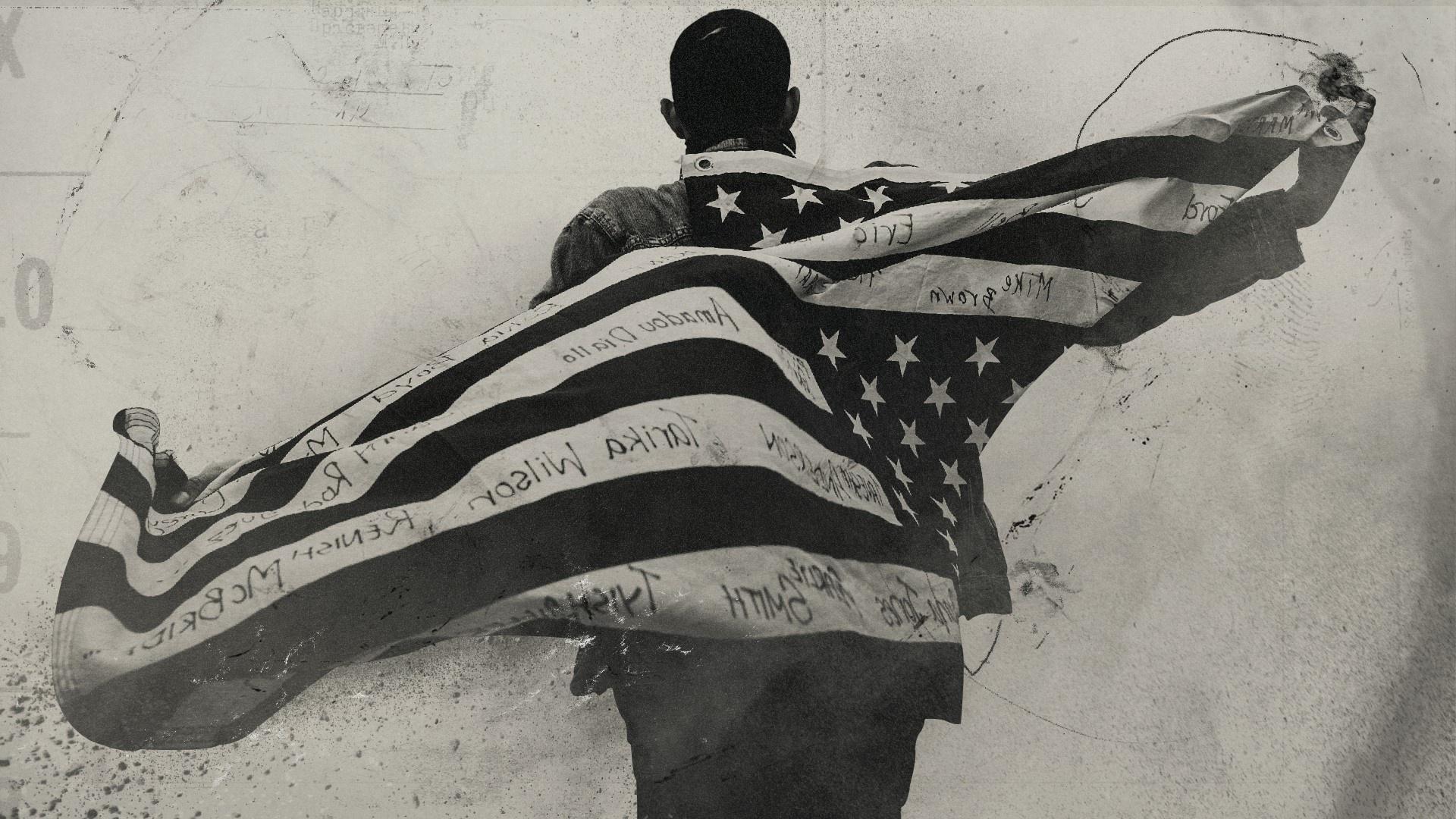 Watch a collection of films and specials that highlight and add context to the many aspects of race and racism in our country.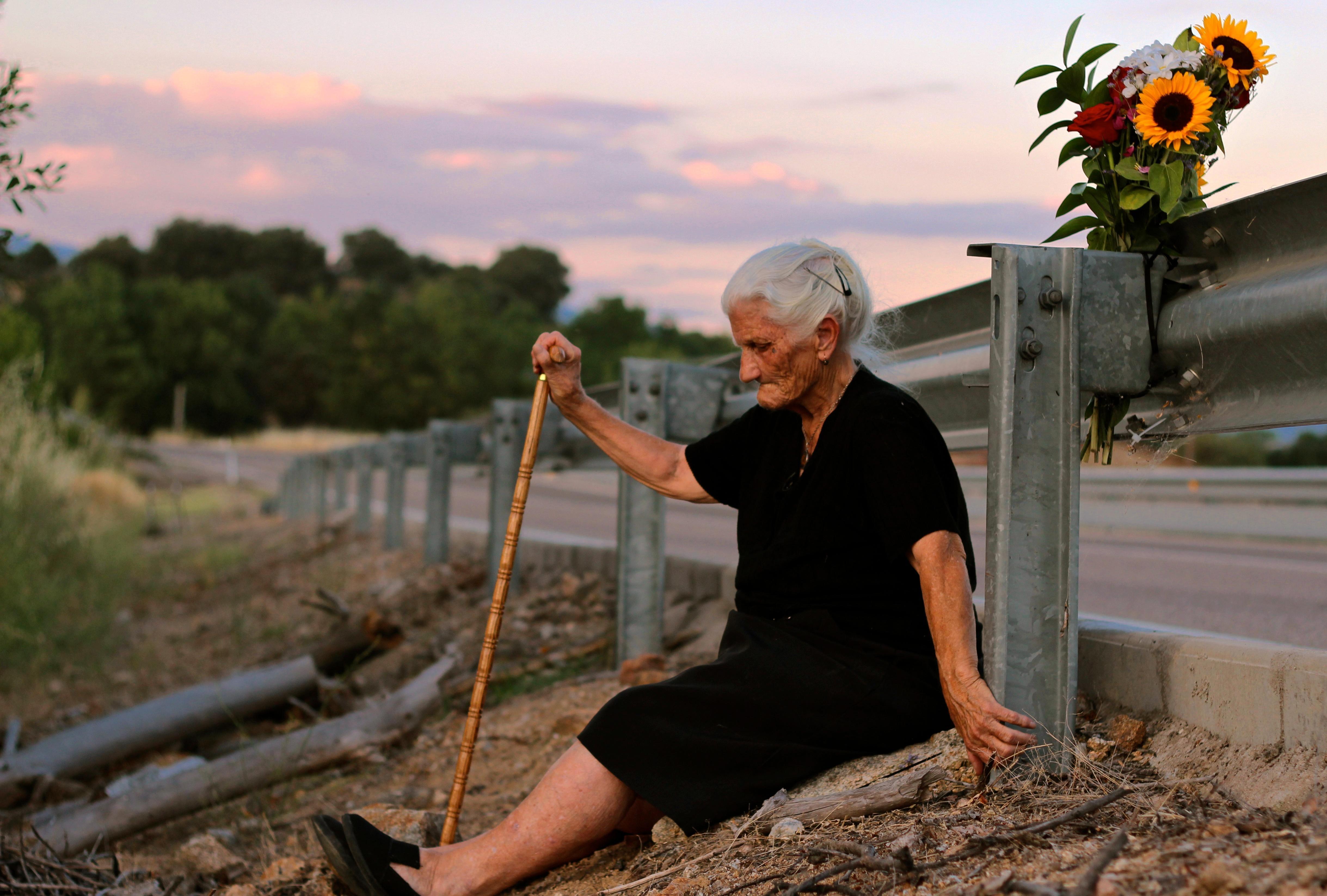 PBS was among 60 nominees for the most compelling and empowering stories released in 2019.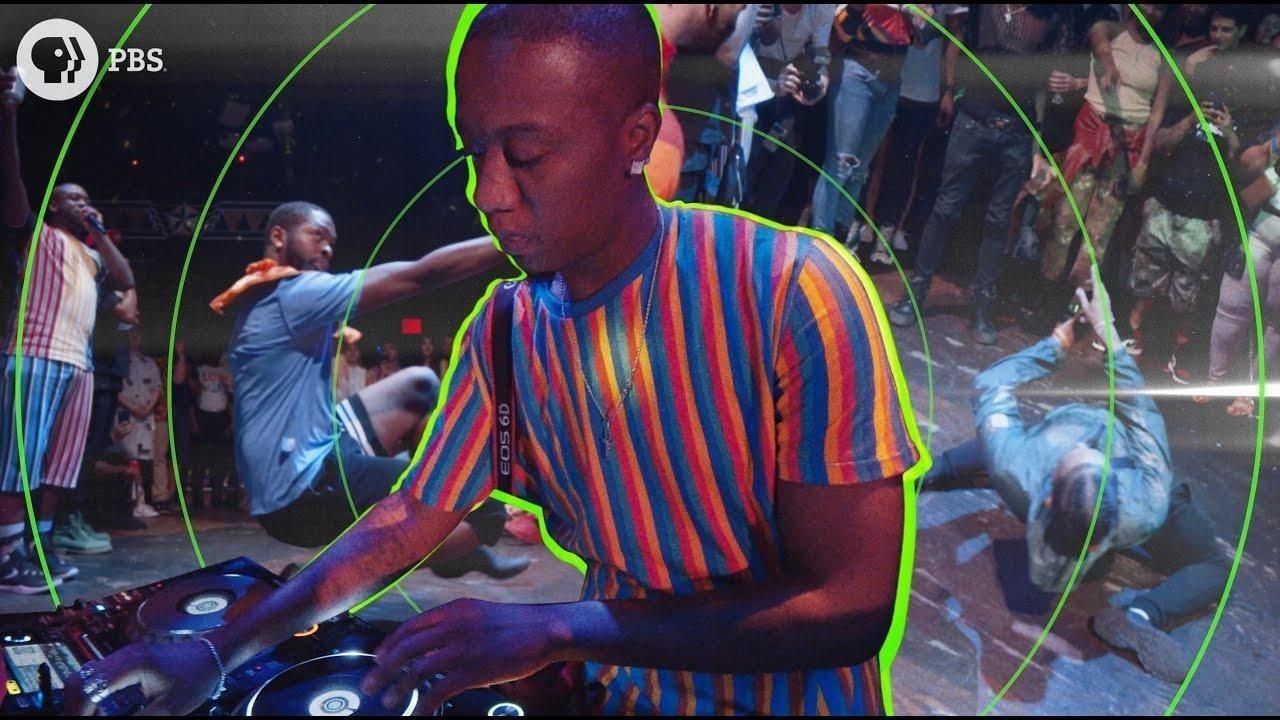 Winners were announced May 19 and honored in a special internet celebration.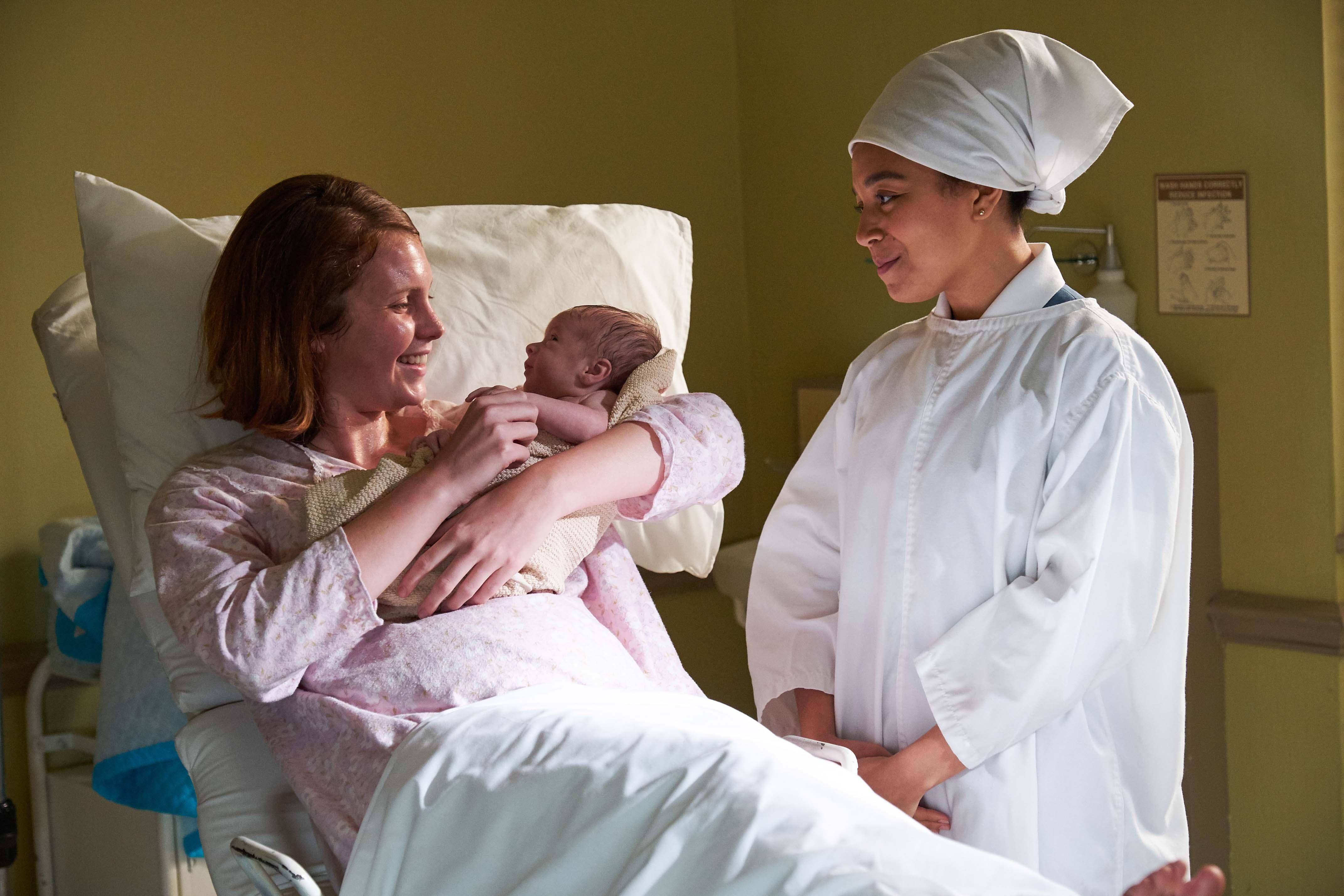 Nothing says 'I love you' more than a PBS binge.
Stream the best of PBS.
Anytime, anywhere.
Download the Free App