Black History Spotlight: Influential Artists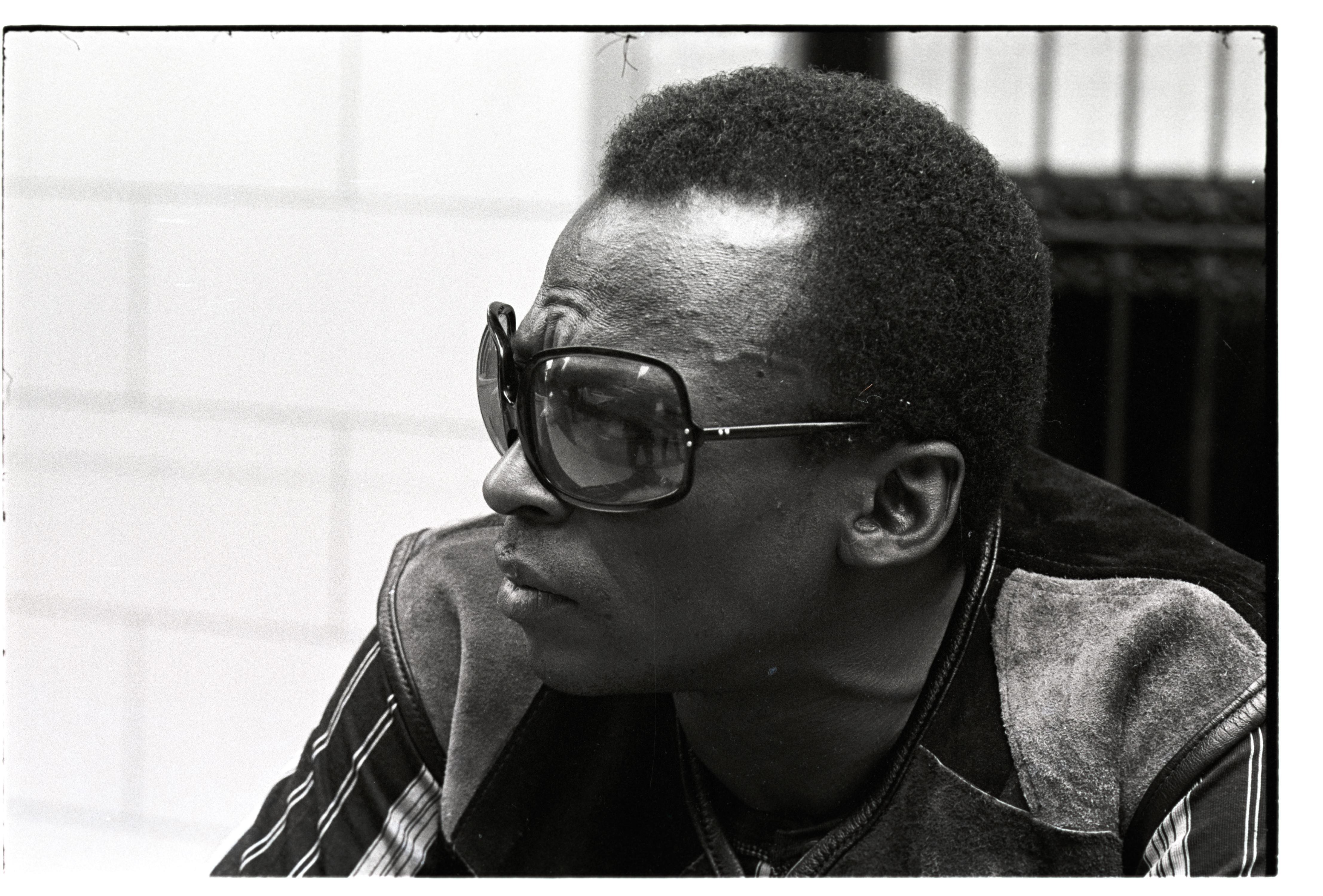 Feburary 26, 2020
By Beatrice Alvarez
In this fourth week of Black History Month, we are focusing on learning more about six individuals who have changed the way we see the world through their art. Be it music, poetry, sculpture, or music video, the art from these six creative minds both transcends and represents black culture.
Miles Davis: Birth of the Cool
Let's be honest, Miles Davis is synonymous with cool. In this documentary from one of our favorite documentary filmmakers Stanley Nelson and American Masters, we get to know Miles Davis offstage. This intimate portrait of the jazz great shows rarely seen images and features interviews with those who knew him best: his family and his bandmates.
What Missy Elliot Did for Afrofuturism
Music videos were elevated to a new art form when Missy Elliott hit the scene. She added visual art to her already innovative sounds and had us dancing and also wondering what it all means. Say It Loud lays out the case for Missy Elliott videos as works of afrofuturism. And we agree.
Measuring Histories: Sonya Clark
In this episode of The Art Assignment, we got to know Sonya Clark, an artist helping process personal history, black history, and American history through her textile art. To hear Clark discuss her work is really beautiful and the fact that she shares art as a way to understand complicated things with others makes her work even more impactful.
She Inspires: Edmonia Lewis
Station WMHT in Schenectady, New York recounts Edmonia Lewis's remarkable life and successes. Lewis was a professional sculptor and is considered the first woman of African American and American Indian ancestry to achieve international fame as an artist.
Leo "Bud" Welch is a bluesman. His sound is a staple of Americana and at 81 years of age he was touring all over the world telling Southern stories with his guitar. America ReFramed invites us to Welch's world, to be enveloped in the blues.
The poetry of Sonia Sanchez is fire. So yes, we're biased, but this America ReFramed documentary about her life and her activism is a must-watch if you have ever read her work. If you haven't, then get to the library and spend some time with "Like the Singing Coming off the Drums." Trust.
Also, we caught a sneak peek of Sanchez being interviewed in Toni Morrison: The Pieces I Am (airing on American Masters this coming June) and we are so excited about watching it.
Support your local PBS station in our mission to inspire, enrich, and educate.
Donate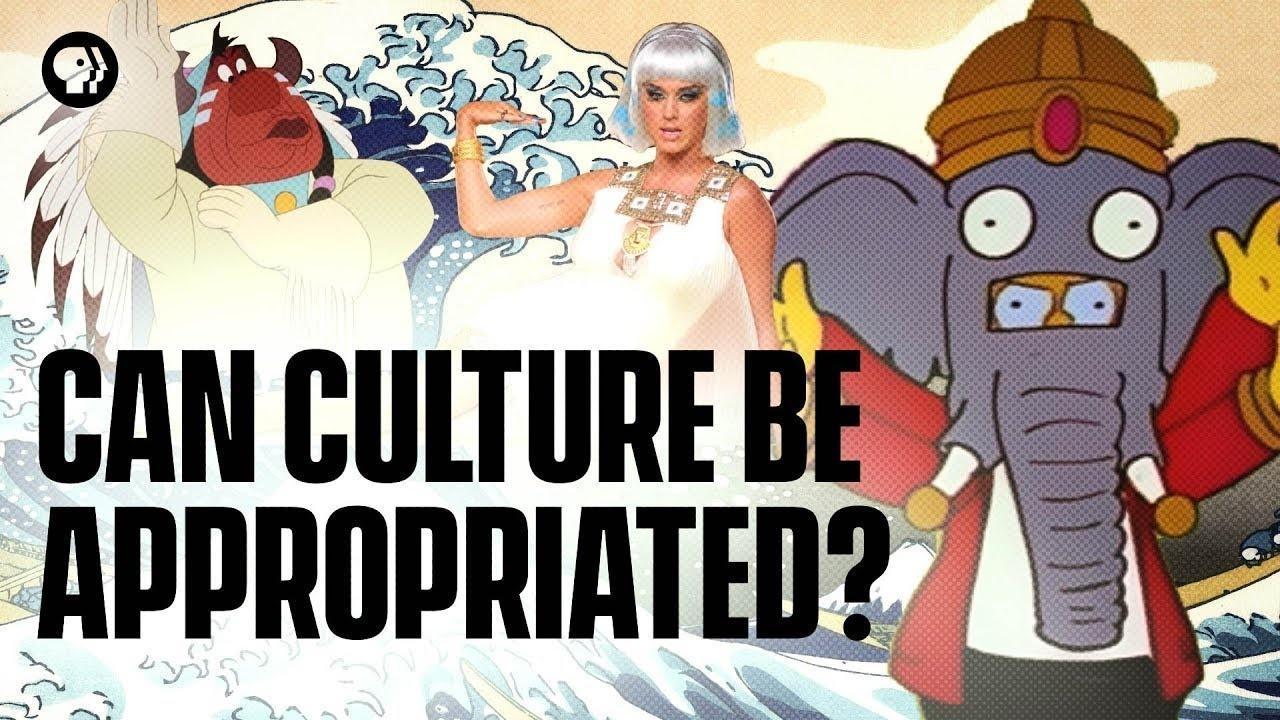 Learn more about cultural appropriation (or is it appreciation?) before you finalize this year's Halloween costume.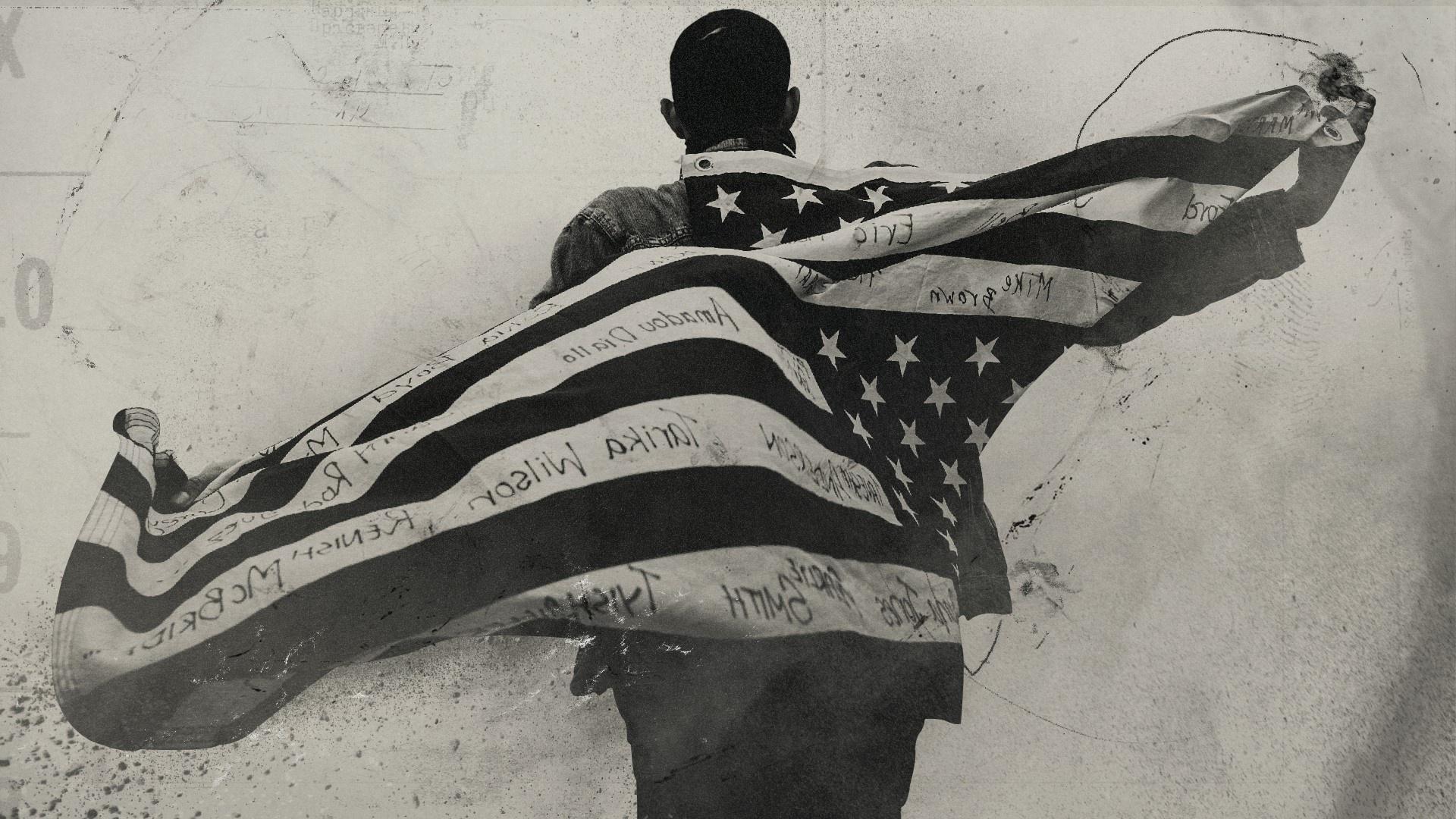 Watch a collection of films and specials that highlight and add context to the many aspects of race and racism in our country.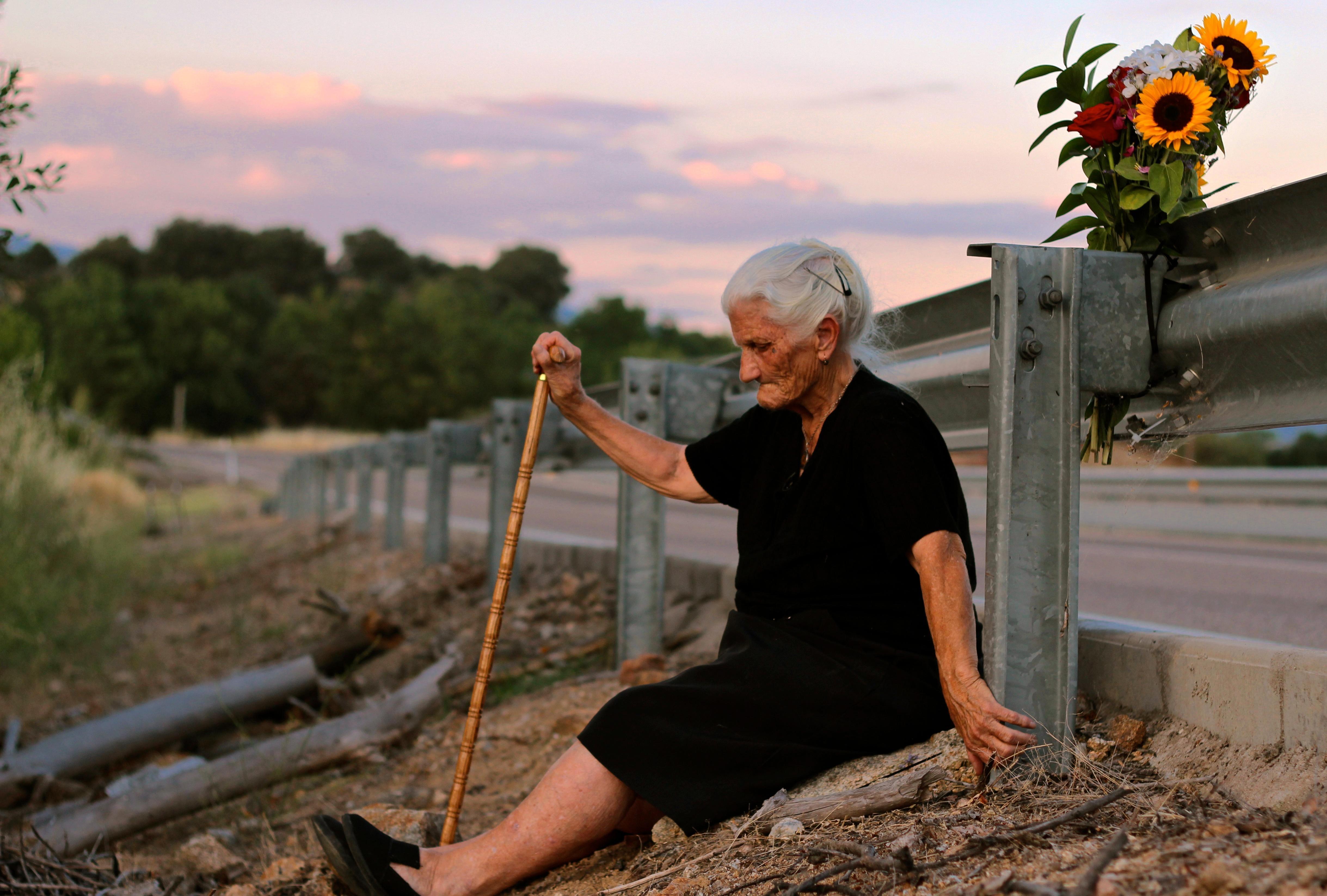 PBS was among 60 nominees for the most compelling and empowering stories released in 2019.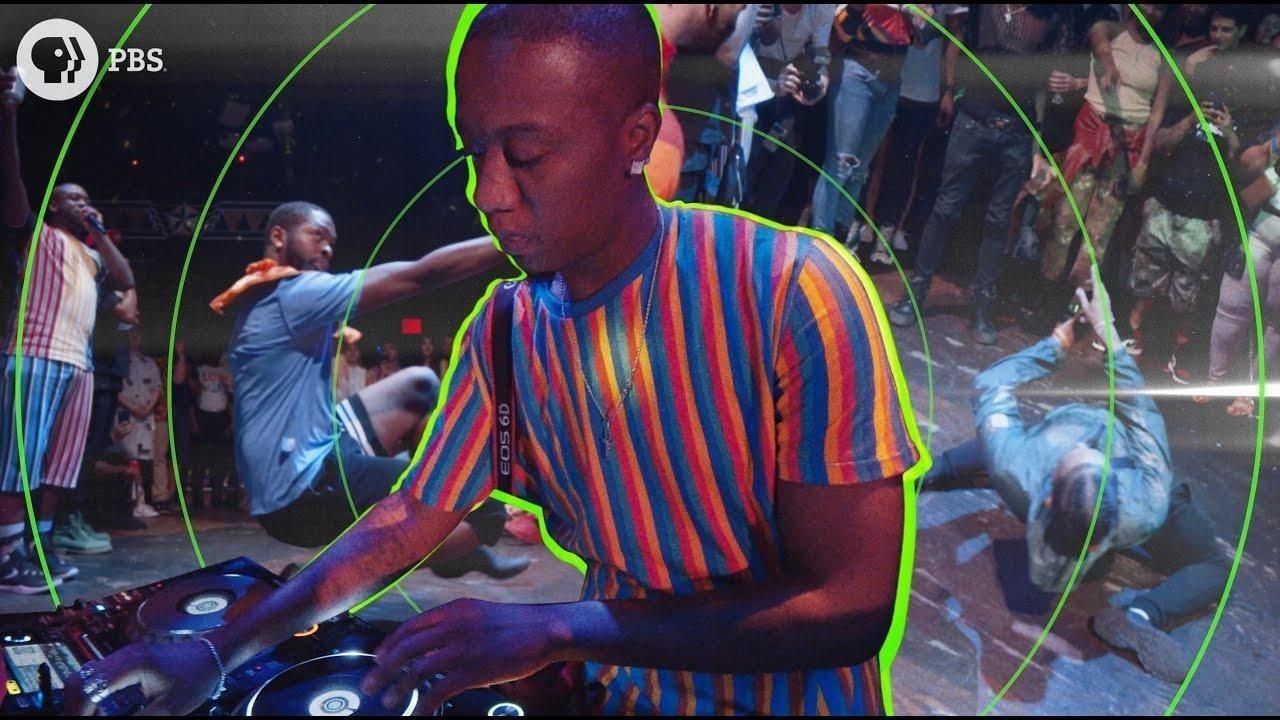 Winners were announced May 19 and honored in a special internet celebration.
Stream the best of PBS.
Anytime, anywhere.
Download the Free App