Black History Spotlight: STEM Innovators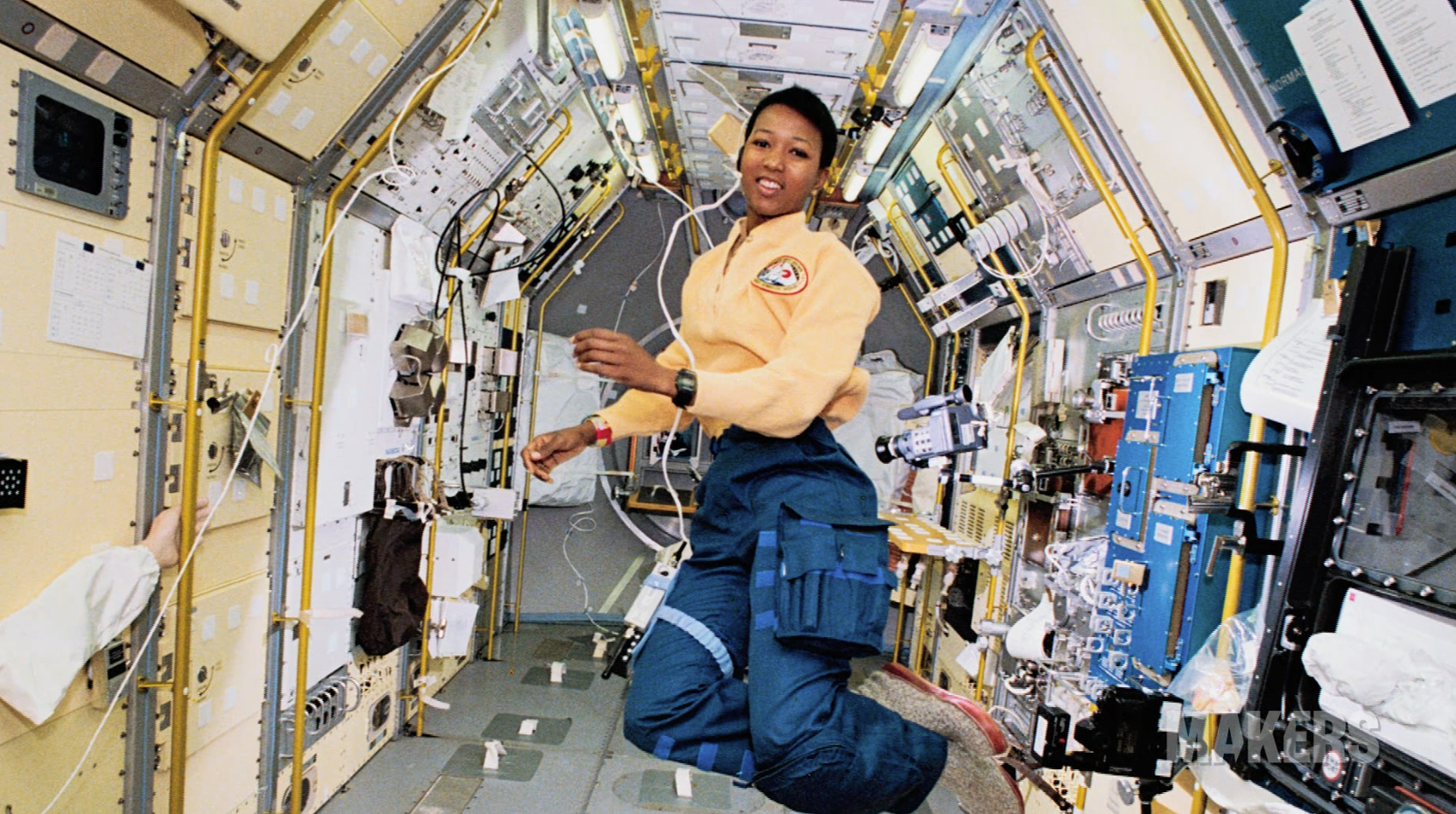 February 18, 2020
By Beatrice Alvarez
We can't imagine a world without the contributions of black scientists, technologists, engineers, and mathematicians. Our knowledge of everything from agriculture to outer space has been furthered by their work. Here are six films featuring some of the greatest minds we've seen and with each, we recognize these notable STEM innovators.
George Washington Carver: An Uncommon Life
This is the life story of George Washington Carver, one of America's scientific giants. His pure love of the natural world encouraged him to pursue higher education and led him to make huge leaps in agricultural sciences. Carver's story is one of science and faith, of adversity and triumph, and it is worth knowing. Thanks to Iowa PBS we can all learn more about this transformative figure in history.
Forgotten Genius: Percy Julian
The medicines available to us today are vast and effective. We have Percy Julian to thank for much of that diversity in pharmaceuticals. The Alabama-born chemist pioneered procedures to synthesize plant products and was truly at the forefront of chemistry research during his career. This film from NOVA explores Julian's life and his far-reaching impacts on science and medicine.
A Conversation with Christine Darden, Ph.D.
The movie "Hidden Figures" introduced audiences to a group of black women who worked at NASA during the 1960s, whose calculations helped the U.S. space program to reach new heights. One of those women was North Carolina's own Christine Darden. She sat down last year to talk about her love of mathematics with UNC TV's SCI NC.
Segregation ran deep in the United States in the 1960s. The space program was no different, yet it trained Ed Dwight, an Air Force captain at the time, to be an astronaut. His very selection to the astronaut trainee program was groundbreaking. He never made it to space, but his story remains integral to how we learn about the space race era. Learn about Ed Dwight from American Experience.
Mae Jemison went to space and made history. Jemison, a physician prior to becoming an astronaut, was the first black woman in space. Her spirit of curiosity is remarkable and reminds us to always keep looking up. Listen to her talk about her life in this clip from Makers: Women Who Make America.
Digital Studios' series Say It Loud explores black life and black history from all different angles. In this episode, the hosts highlight not only how many modern-day necessities were created by black Americans (hello, traffic lights!) but also just how difficult it was for black inventors to profit from their ingenuity.
Support your local PBS station in our mission to inspire, enrich, and educate.
Donate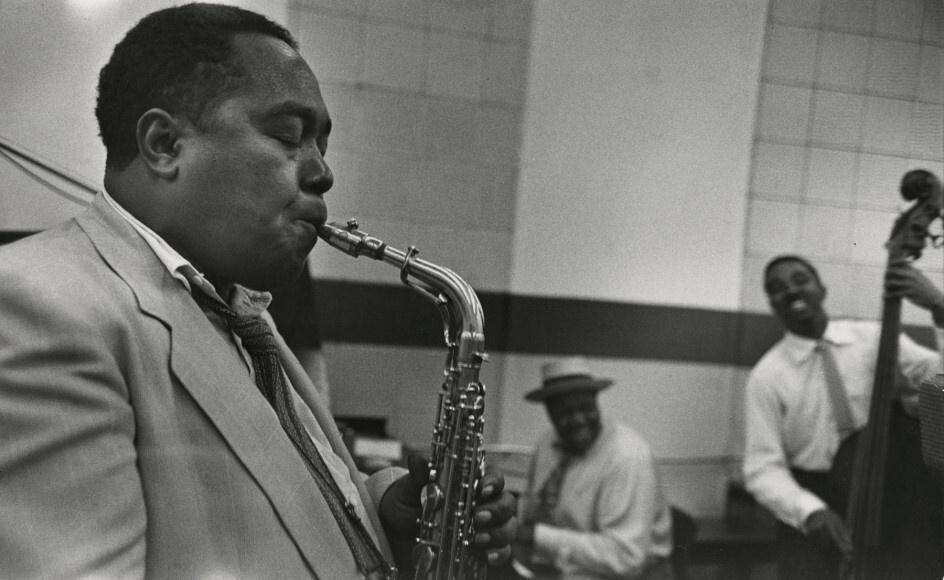 PBS received more Emmy nominations than any other organization.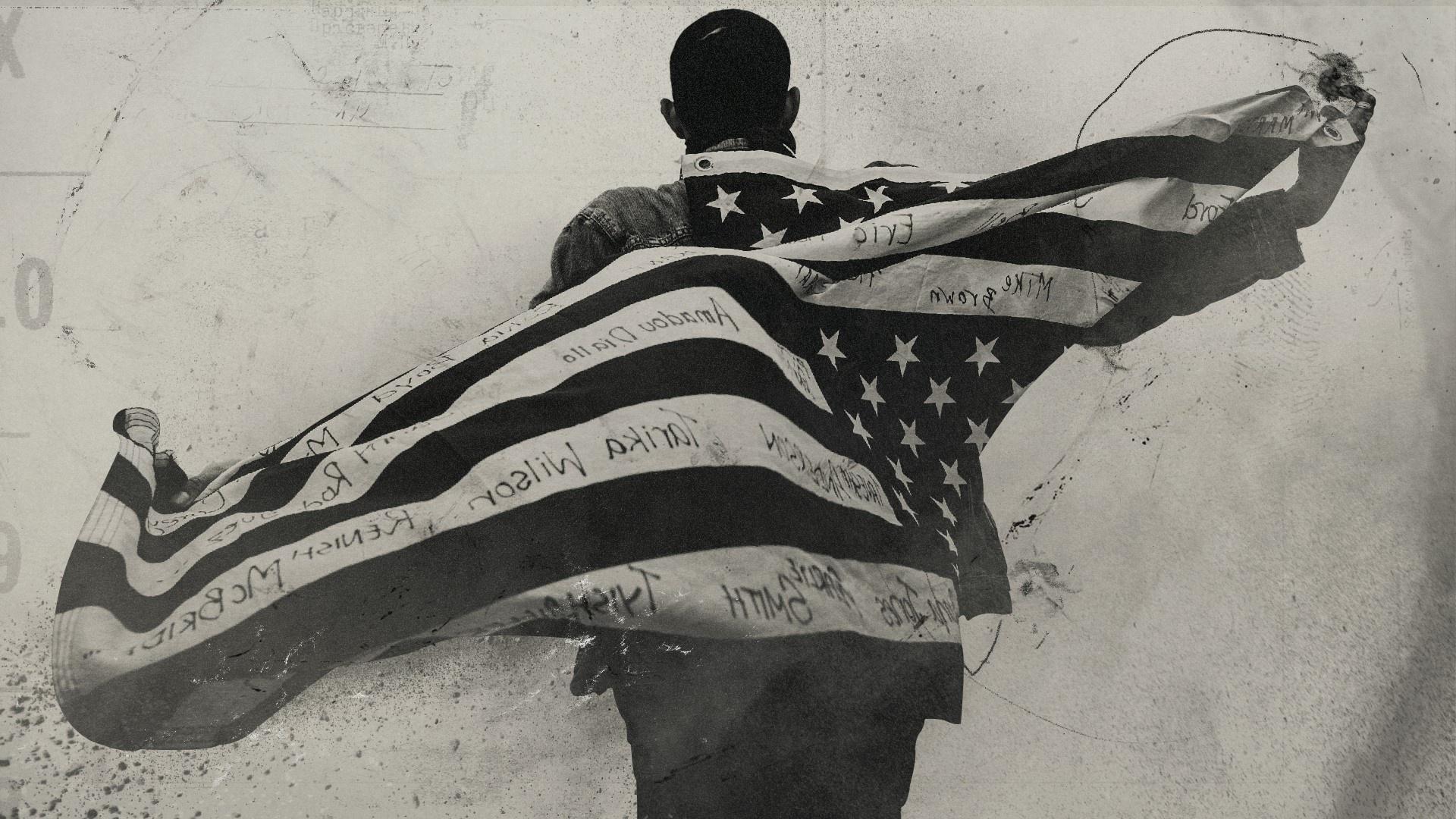 Watch a collection of films and specials that highlight and add context to the many aspects of race and racism in our country.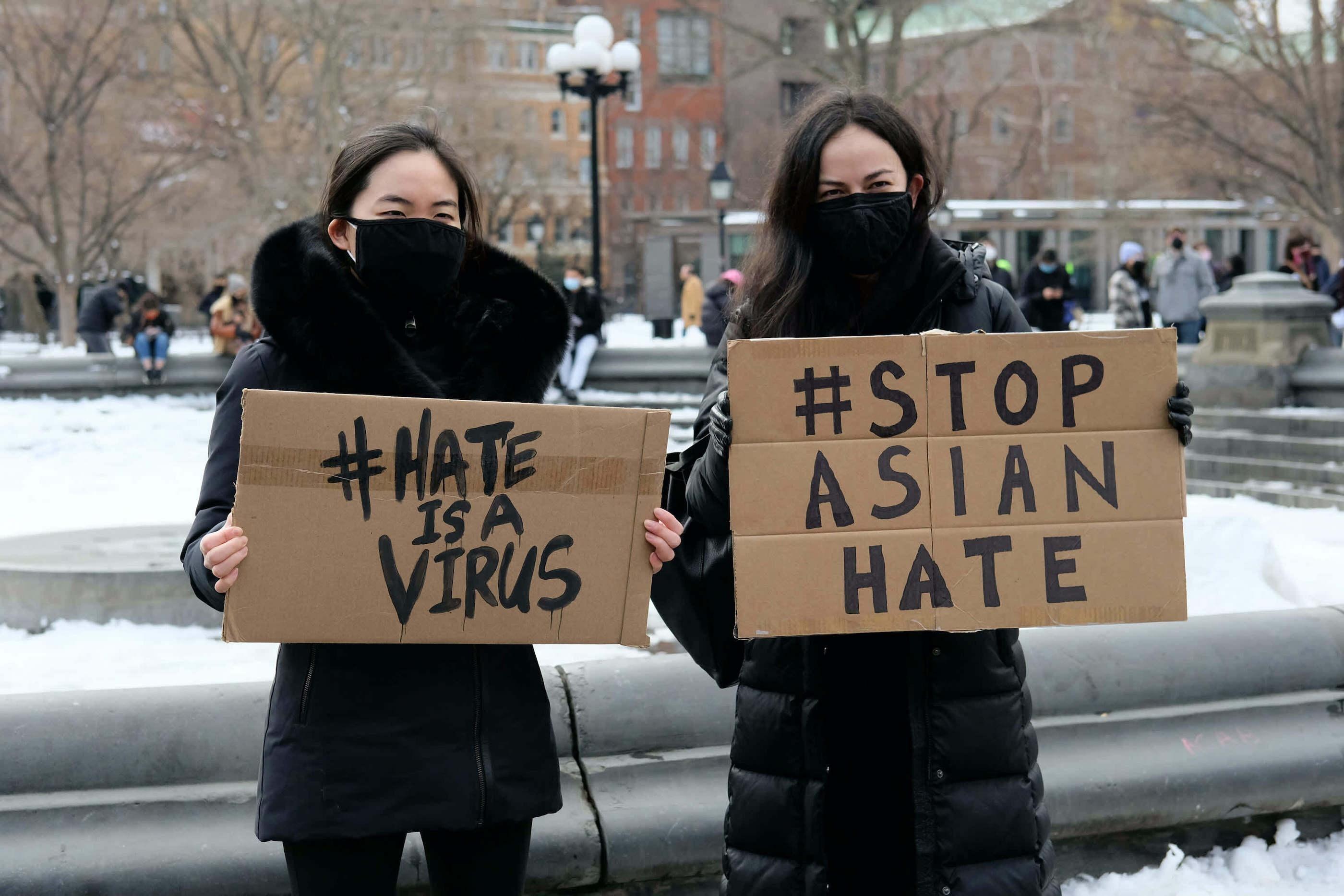 If you are hurting, needing comfort or are curious to learn, videos are available for streaming. Additionally, resources to learn how to fight violence against Asian Americans are available.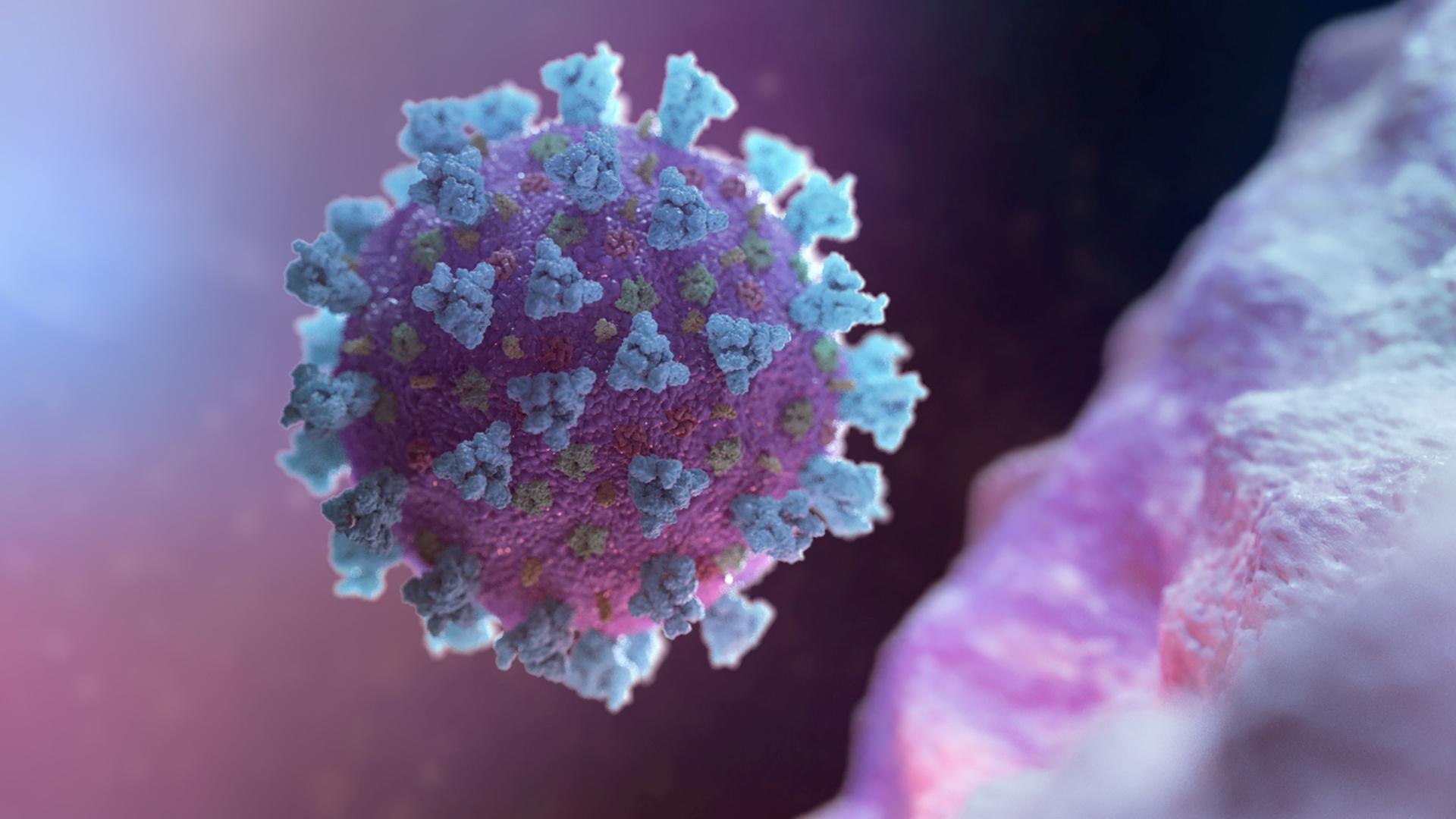 Health officials are working to increase awareness on the virus and help diminish misleading claims or false information.
Stream the best of PBS.
Anytime, anywhere.
Download the Free App