What To Watch: Black History Month Edition
January 31, 2020
By Beatrice Alvarez
February is Black History Month and we choose to honor the contributions and achievements of black Americans by learning more about their stories. At the same time, we are shining a light on new voices and those who are blazing new trails. This month we have dozens of films and shows to learn about past and present change agents. Below are just some of the titles you can stream.
You can always check your local station for air dates in addition to watching online and on the PBS Video App.
Independent Lens
Accept the Call
An anguished Minnesota father tries to find out what led his son to attempt to join ISIS.
Mark Twain Prize
Dave Chappelle: The Kennedy Center Mark Twain Prize
Celebrate the work of stand-up comedian and actor, Dave Chappelle.
Independent Lens
The First Rainbow Coalition
American Masters
B.B. King: The Life of Riley
WPT Documentaries
Vel Phillips: Dream Big Dreams
American Masters
Sammy Davis, Jr.: I've Gotta Be Me
Independent Lens
Tell Them We Are Rising
Iowa PBS Documentaries
George Washington Carver: An Uncommon Life
American Masters
Maya Angelou: And Still I Rise - Trailer
American Experience
Trailer | The Fight | American Experience
John Lewis - Get in the Way
John Lewis - Get in the Way
MPT Presents
Backs Against the Wall: The Howard Thurman Story
An Evening with Ken Chenault
An Evening with Ken Chenault
Fannie Lou Hamer: Stand Up
Fannie Lou Hamer: Stand Up
Sound Field
Where is the Funk? How Prince Created the Minneapolis Sound
Origin of Everything
What is Racial Passing?
REEL SOUTH
Knocking Down the Fences
Say It Loud
What Missy Elliott did for Afrofuturism
American Masters
Miles Davis: Birth of the Cool | Full Trailer
Independent Lens
Trailer | Always in Season
Support your local PBS station in our mission to inspire, enrich, and educate.
Donate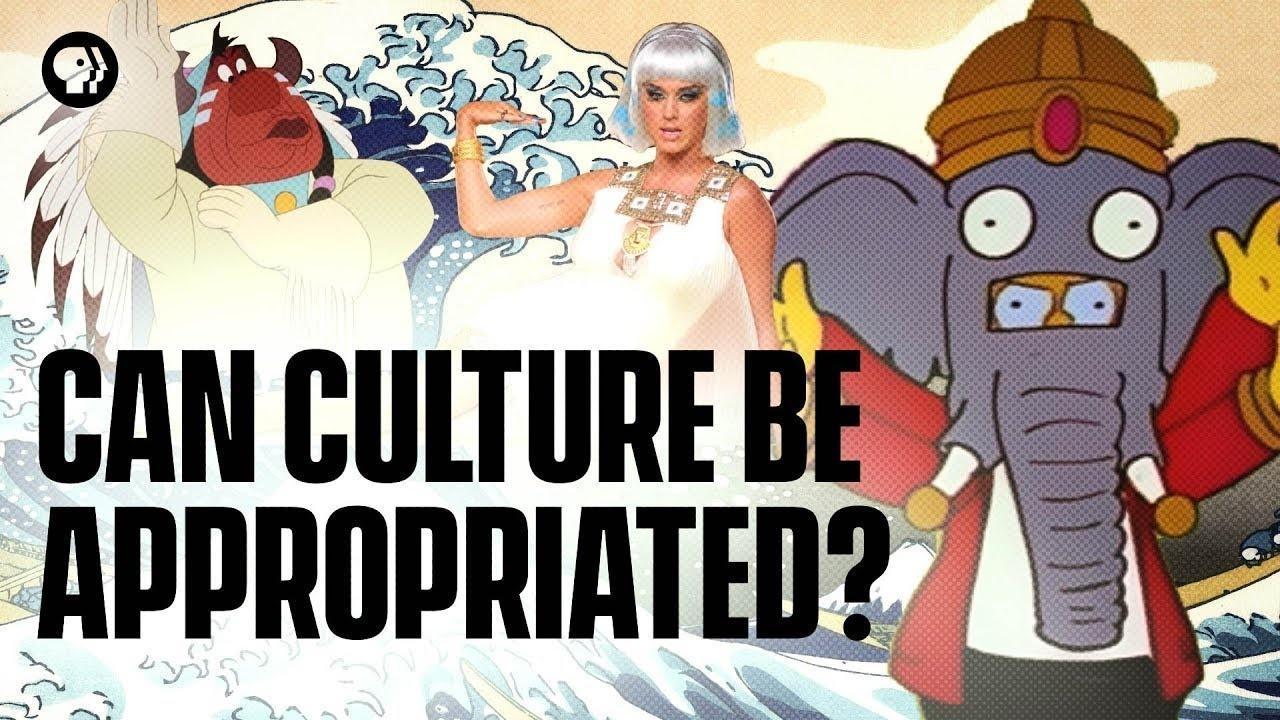 Learn more about cultural appropriation (or is it appreciation?) before you finalize this year's Halloween costume.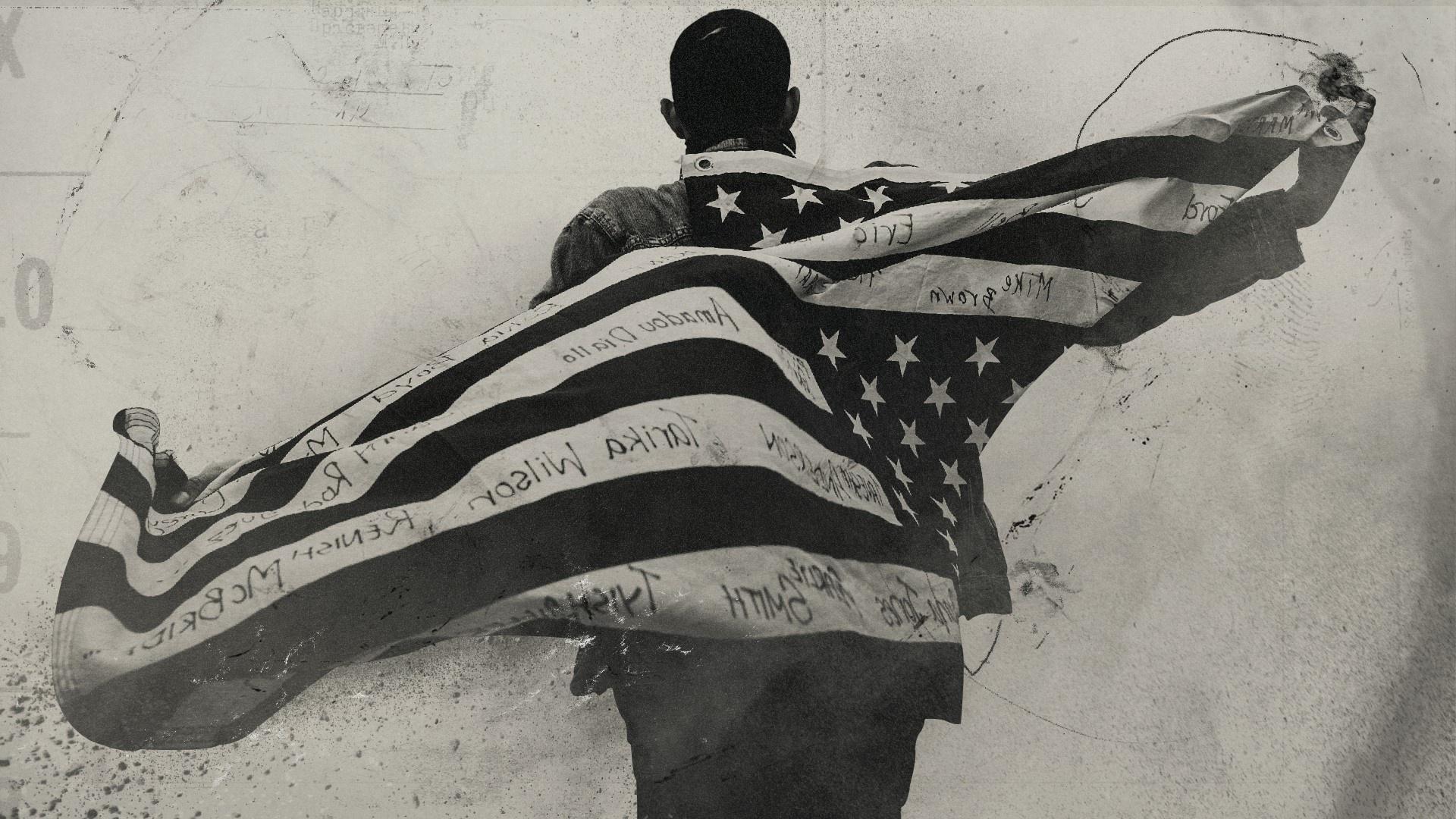 Watch a collection of films and specials that highlight and add context to the many aspects of race and racism in our country.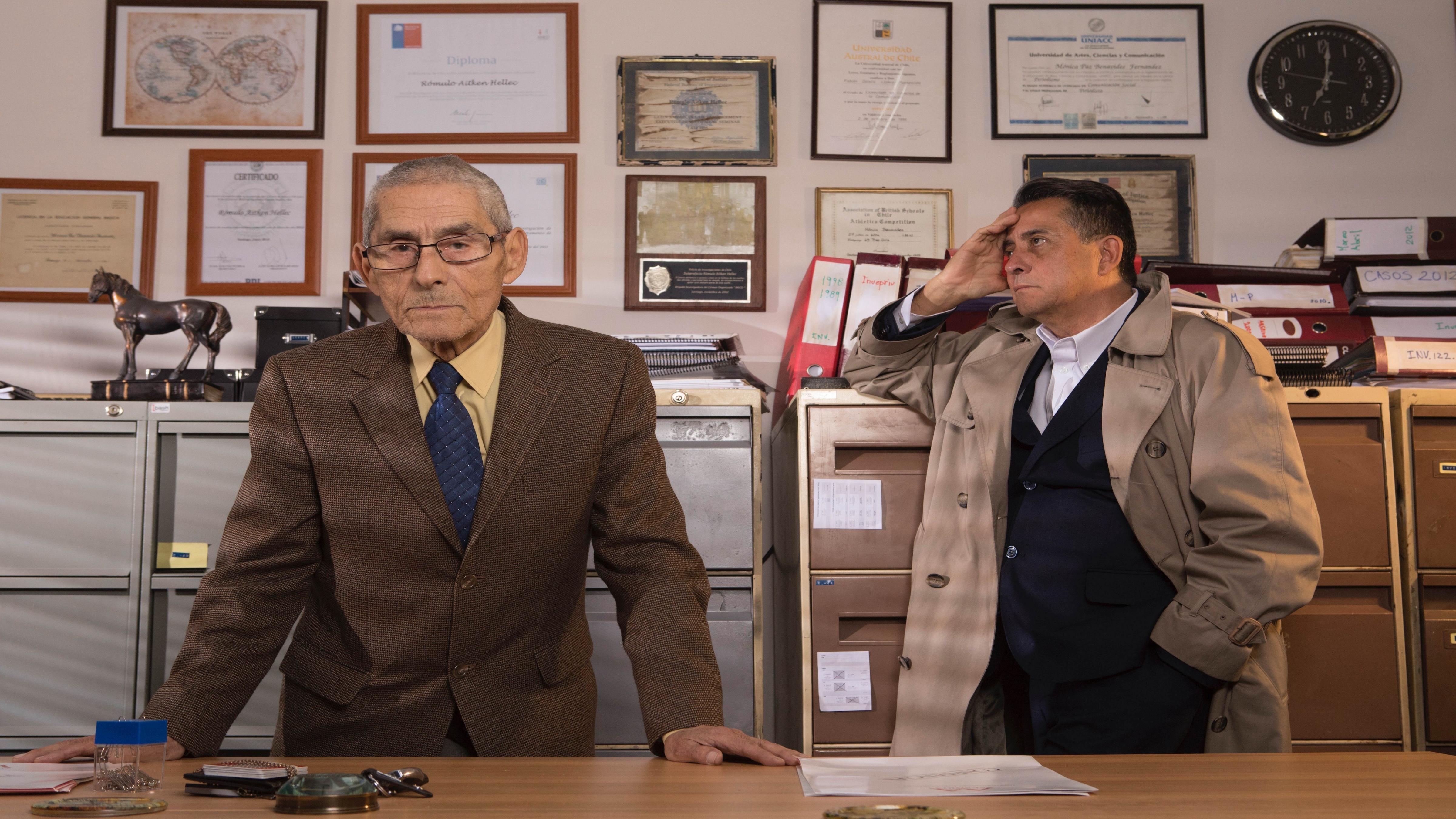 The votes are in, PBS programs rock! We're the real winners though — we can stream award-winning and nominated films below.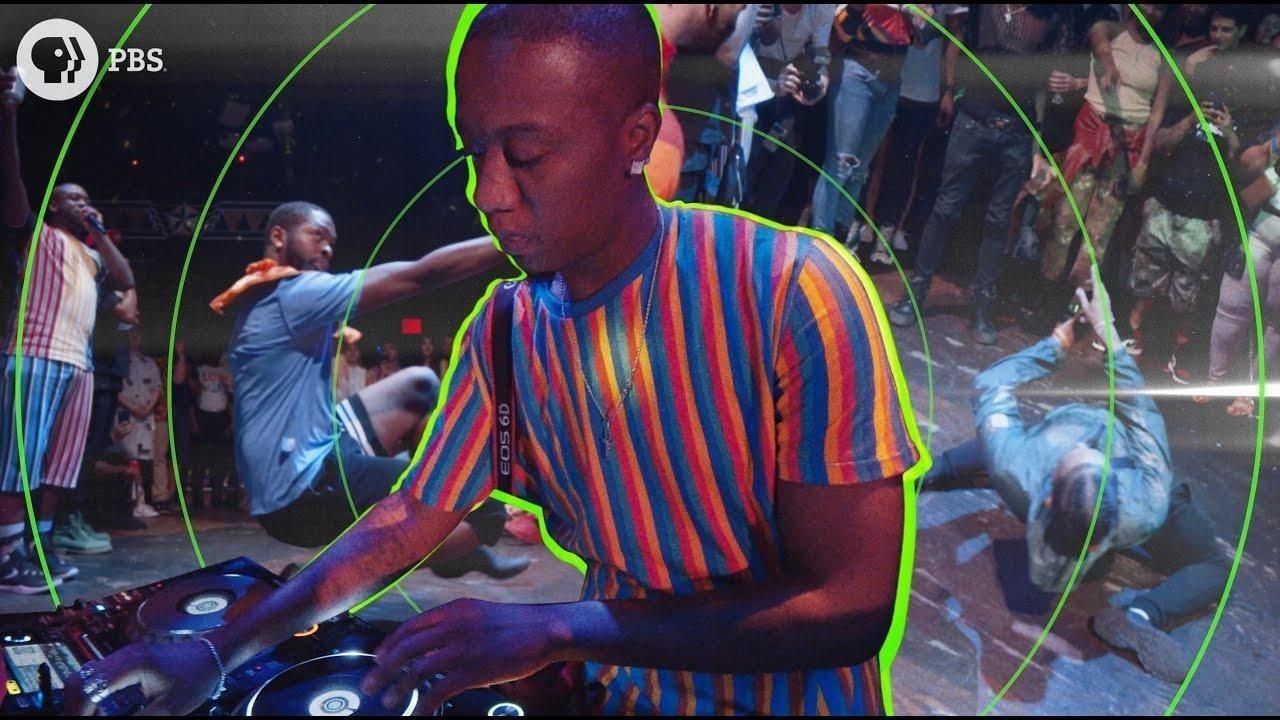 Multiple programs and websites were nominated for Webby Awards.
Stream the best of PBS.
Anytime, anywhere.
Download the Free App