A Playlist Of Poets For National Poetry Month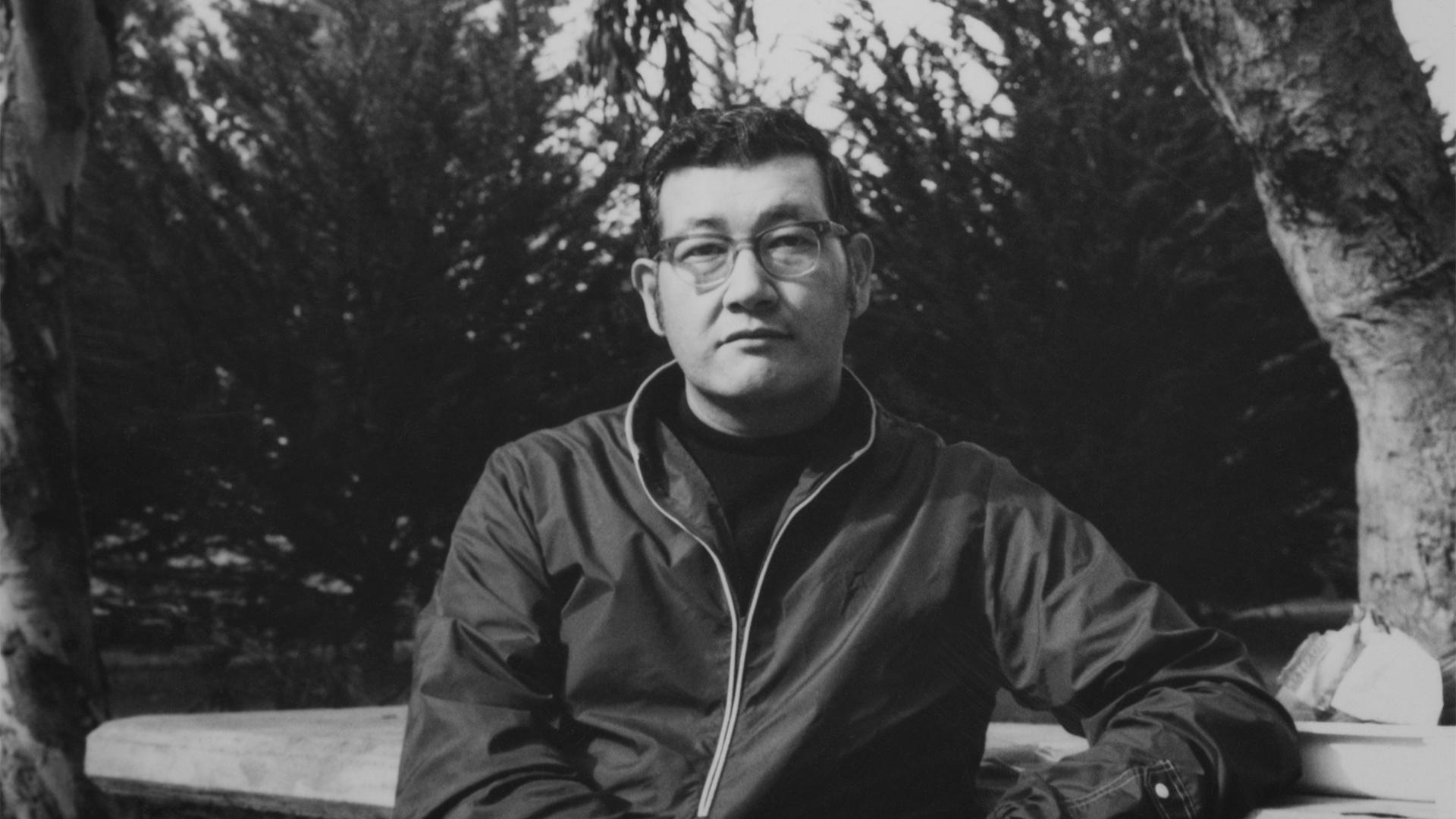 April 2, 2020
By Beatrice Alvarez
April is National Poetry Month. Says who? you ask. Well, it is organized by the Academy of American Poets and we are here for it. Poetry can soothe the soul and frankly, we could use some of that right now. So, in honor of National Poetry Month we've selected a playlist of films and interviews featuring poets. Yes, the ones we call bards, rhymesters, lyricists, wordsmiths, and versifiers. Maybe you'll be inspired to write a soothing couplet or haiku, and call yourself a poet, too. See what I did there?
Charles Bukowski wrote poems that could knock the wind out of you. Station KCET in Los Angeles made a retro episode of Artbound with archival footage of Bukowski reading his work in front of a live audience. In candid conversations, hear him talk about having the stink of Los Angeles on his bones. That's poetry right there, and it's just his small talk.
N. Scott Momaday: Words From A Bear
N. Scott Momaday is a national treasure. He bares his soul in this film from American Masters. The result is that we get to know him intimately, we get to know the Pulitzer Prize winner credited with taking Native American literature into the mainstream. Also, go read his poem titled Prayer for Words.
West Texas-based poet Loretta Diane Walker talks about what inspires her in her daily life. She says that in the month of April she commits to writing a poem every day. Basin PBS in Midland, Texas has an entire series featuring writers in the area so make sure you explore more episodes of In Search Of The West Texas Wordsmith after you get to know Walker.
Digital Studios and Alaska Public Media's series Indie Alaska introduces us to Kima Hamilton, a lyricist based in Alaska. He discusses how he has made the decision to DJ in an adult nightclub at night in order to be a poet and a teacher during the day. Hear how he wrestles with this decision interspersed with his poems.
Write Around The Corner - Nikki Giovanni
Enjoy this conversation with one of the greatest living poets. Write Around The Corner from Blue Ridge PBS visited Nikki Giovanni at Virginia Tech, where she teaches, and we are lucky enough to listen in. Giovanni tells stories of her youth and her storied career, including the time she hosted Toni Morrison and Maya Angelou for a night of poetry at Virginia Tech. You know, this weekend is the perfect weekend to pull that copy of "Cotton Candy on a Rainy Day" off your shelf and read it again.
All the literary honors and awards Sonia Sanchez has received are evidence of her impactful work. This documentary from America ReFramed explores her life as a social activist, educator, and artist. Get to know the woman Maya Angelou referred to as "a lion in literature's forest."
The Day Carl Sandburg Died
Carl Sandburg was a journalist, novelist, and biographer in addition to being a poet. He gets the American Masters treatment and we get to know an iconic American writer. And just as Sandburg was inspired by the fog over Chicago's harbor to write his version of a haiku (you know, his poem "Fog") you might also find yourself wanting to write and share a haiku.
Many movie versions have been made of her literary works (Little Women, in particular) but American Mastersgives us the first film about the author herself. Louisa May Alcott's own story is fascinating, as is the fact that she was as strong a poet as as she was a novelist.
Support your local PBS station in our mission to inspire, enrich, and educate.
Donate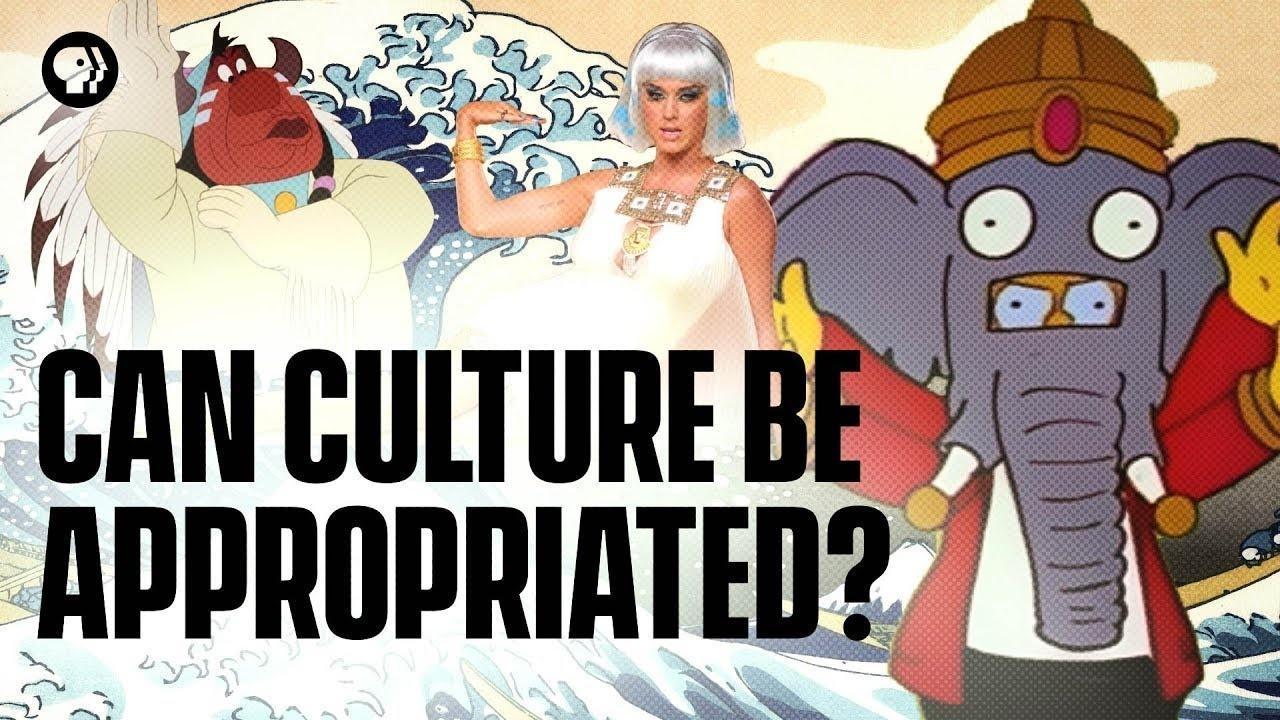 Learn more about cultural appropriation (or is it appreciation?) before you finalize this year's Halloween costume.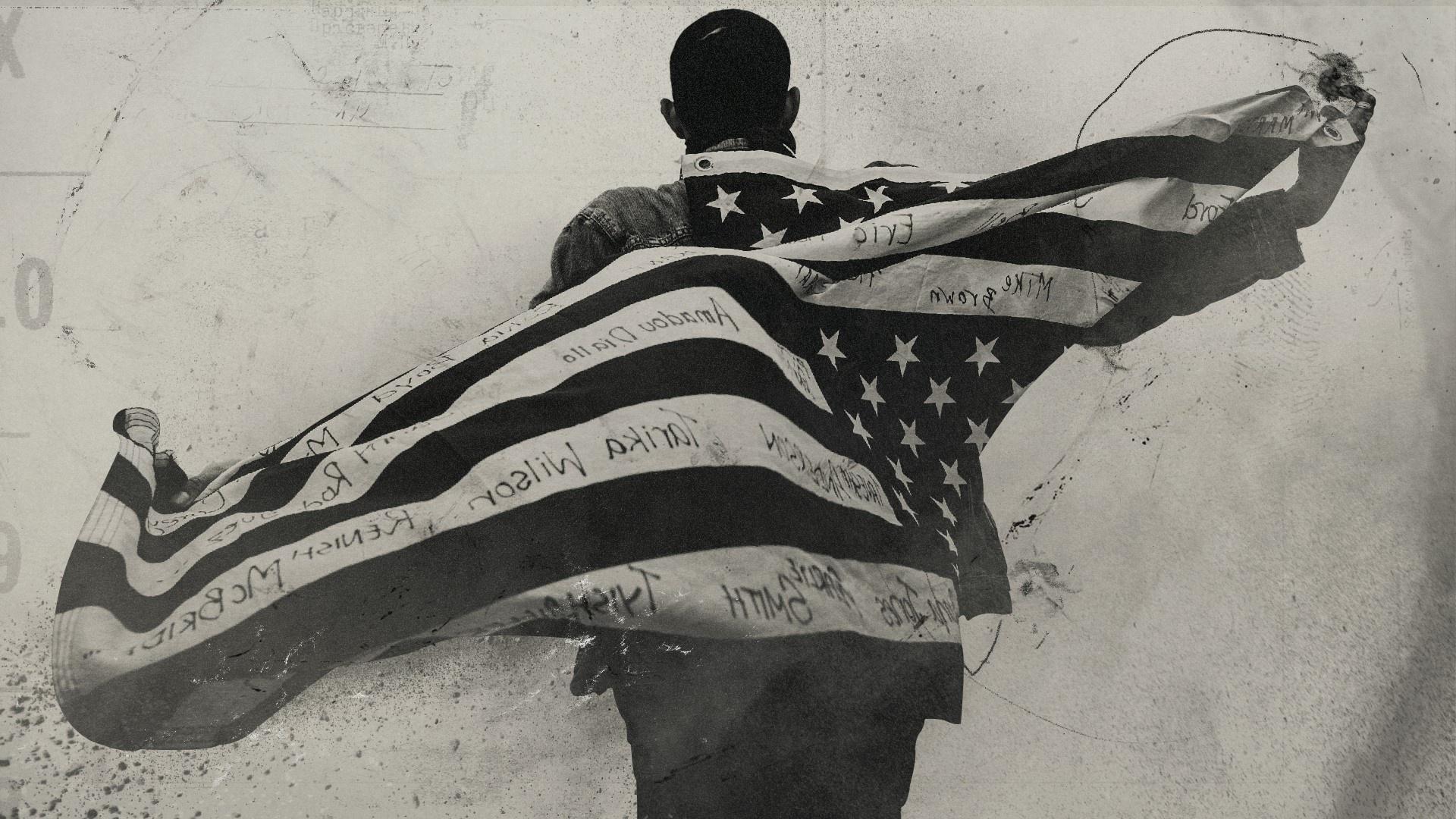 Watch a collection of films and specials that highlight and add context to the many aspects of race and racism in our country.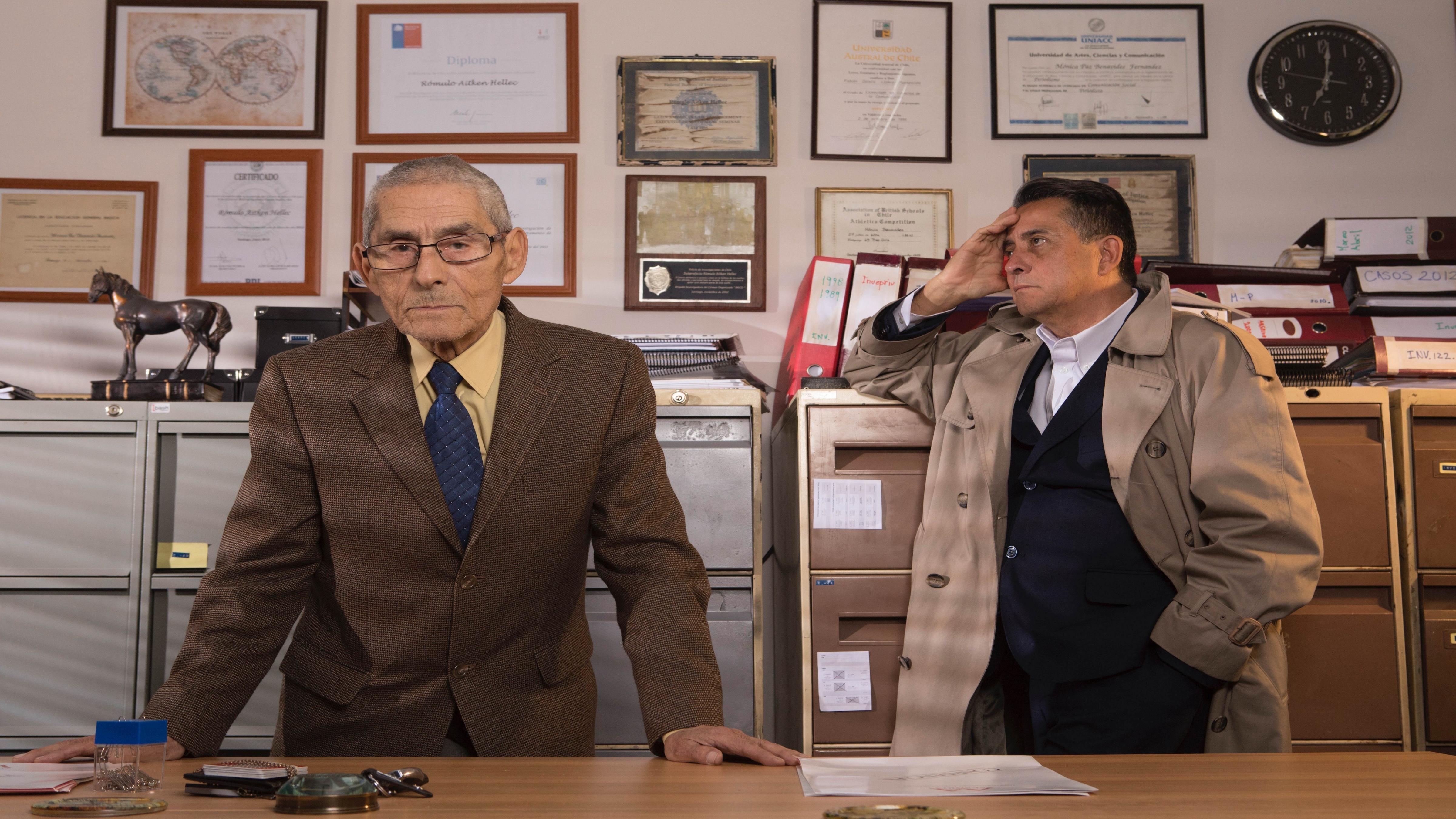 The votes are in, PBS programs rock! We're the real winners though — we can stream award-winning and nominated films below.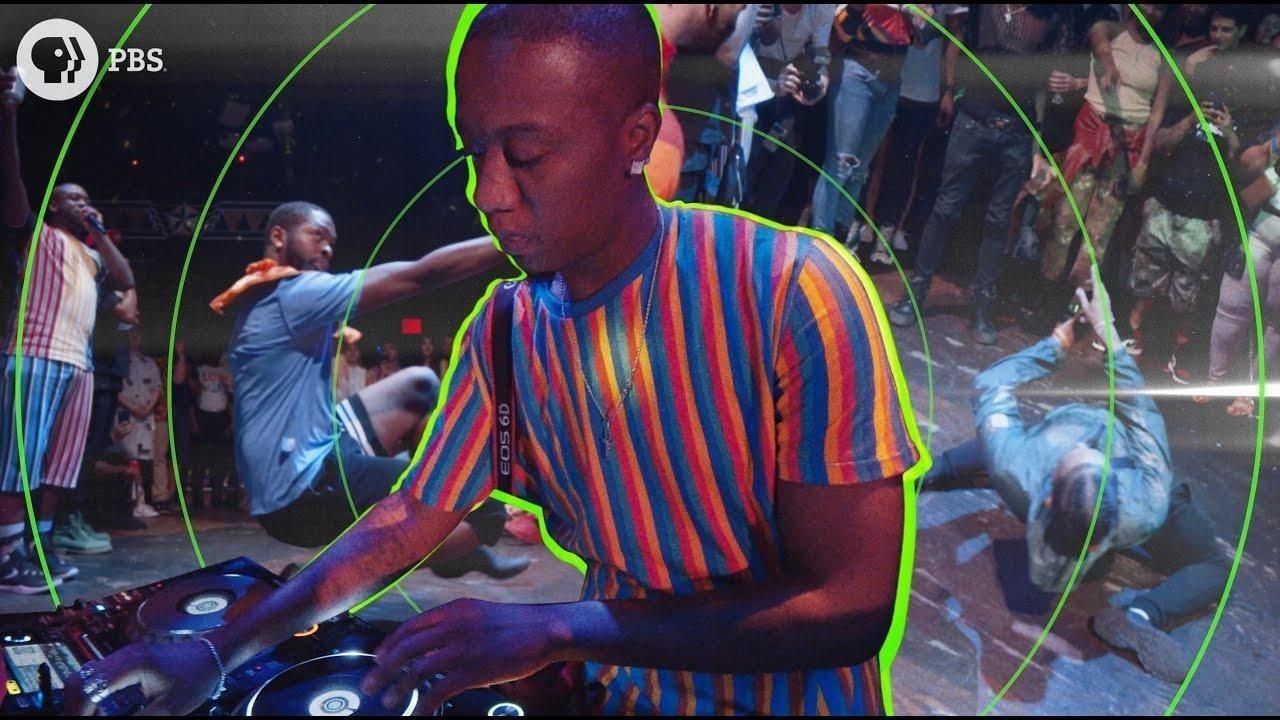 Multiple programs and websites were nominated for Webby Awards.
Stream the best of PBS.
Anytime, anywhere.
Download the Free App