PBS Nominees Win 2020 Webby Awards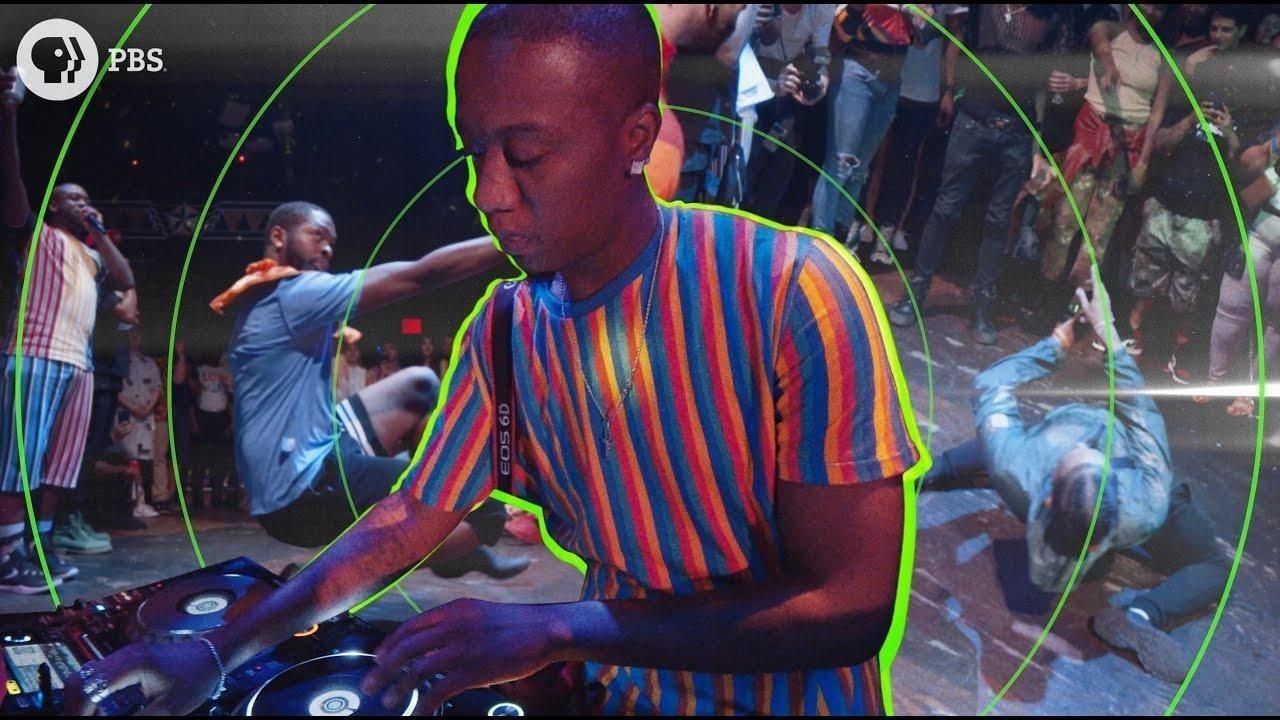 May 19, 2020
By Madisson Haynes
The Webbys, established in 1996, is presented by the International Academy of Digital Arts and Sciences. The Webbys honor excellence in major media types: websites, video, advertising, media and PR, social, apps, mobile and voice, games and podcasts.
The International Academy of Digital Arts and Sciences announced the nominees for the 24th annual Webby Awards, and among them were several PBS programs. PBS, PBS Digital Studios, PBS KIDS, WGBH, KQED, WNET/THIRTEEN, WORLD Channel, FRONTLINE and PBS NewsHour were honored with a total of 16 nominations.
All nominees are eligible to win a Webby People's Voice Award, which is voted for online by fans across the globe. Supporters could cast their votes for their favorite PBS content until May 7.
Winners were announced Tuesday, May 19, and honored in a special internet celebration. A full list of nominees is available here.
2020 Webby Awards Winners
2020 Webby Awards Nominees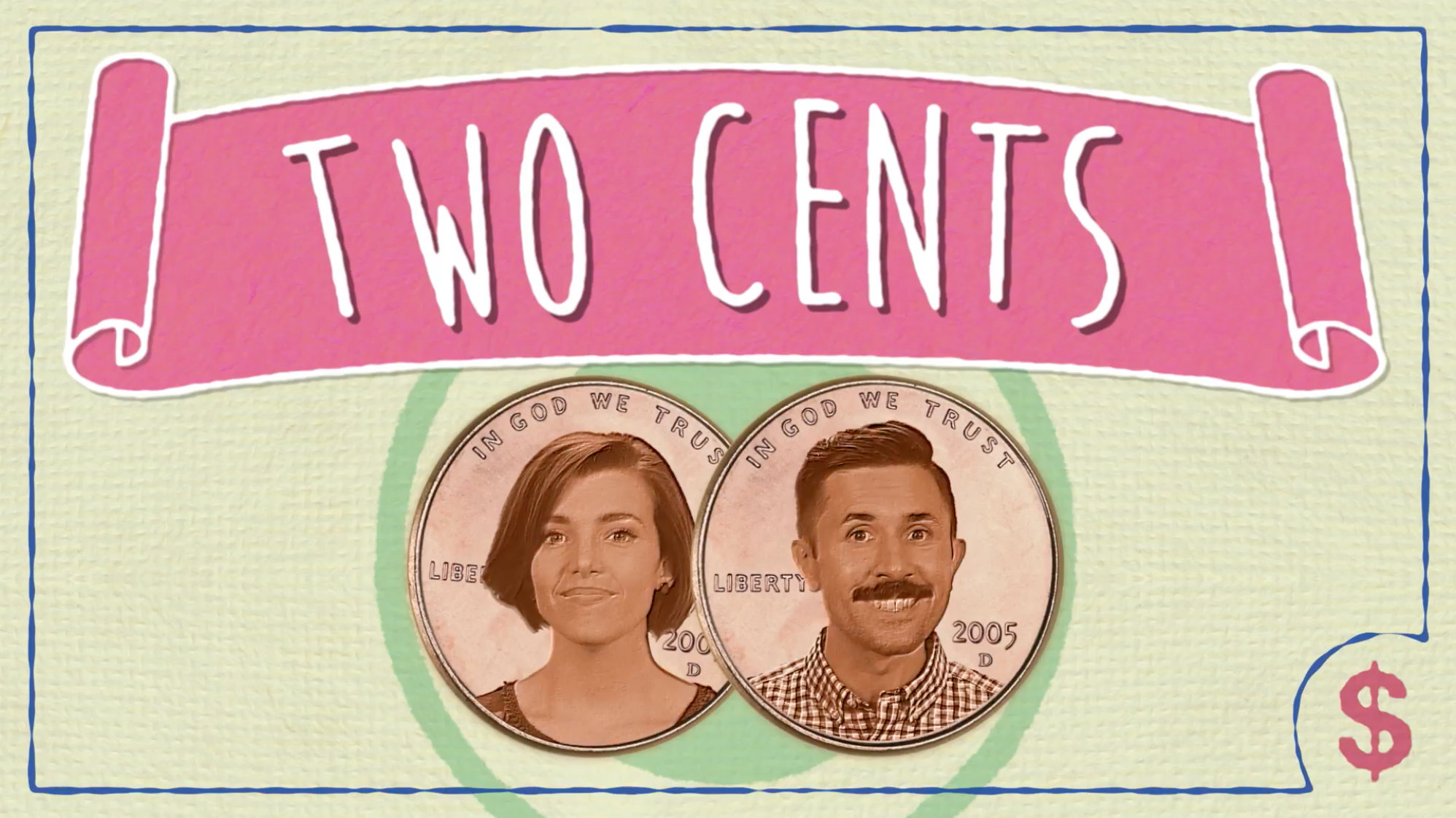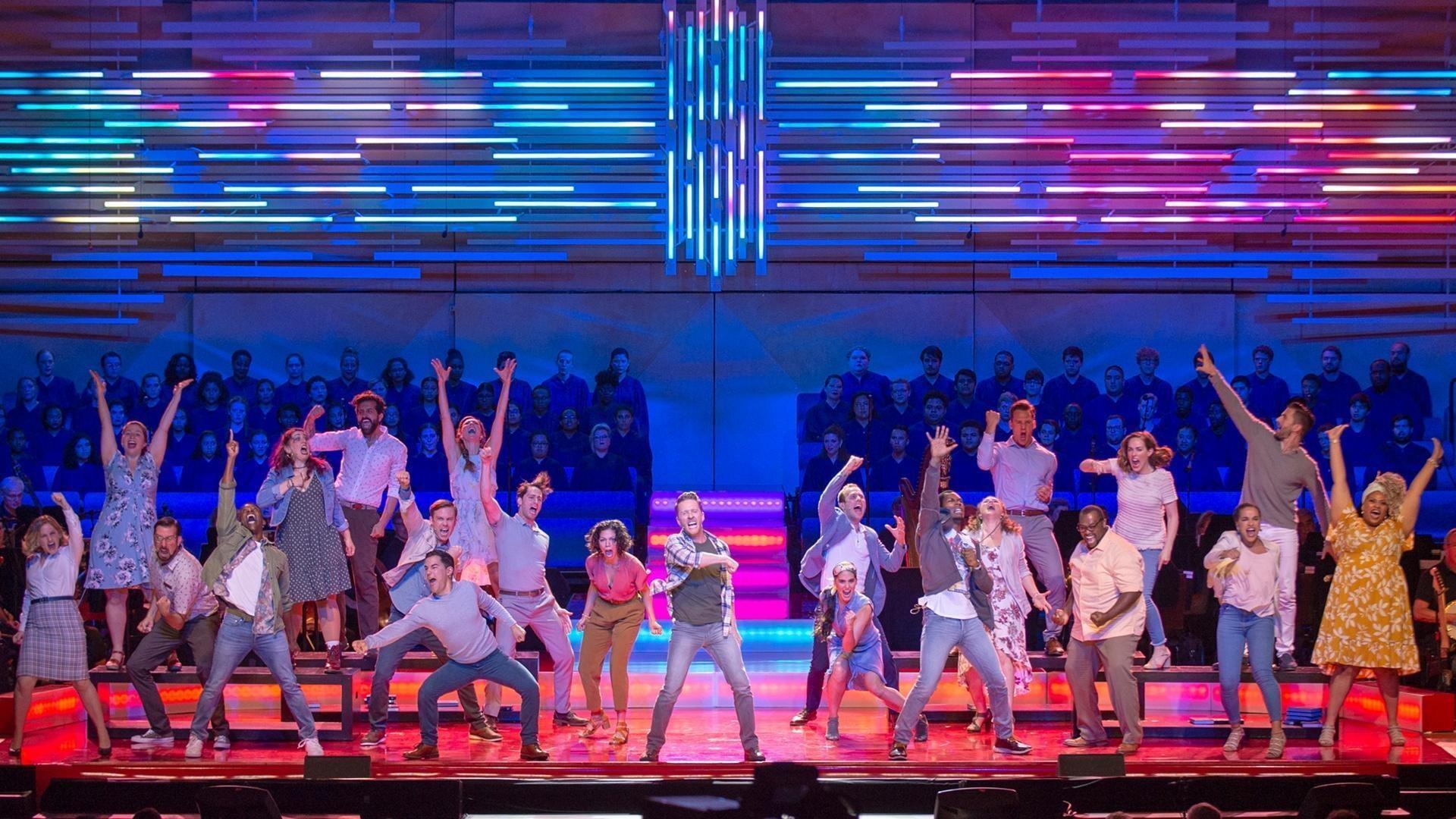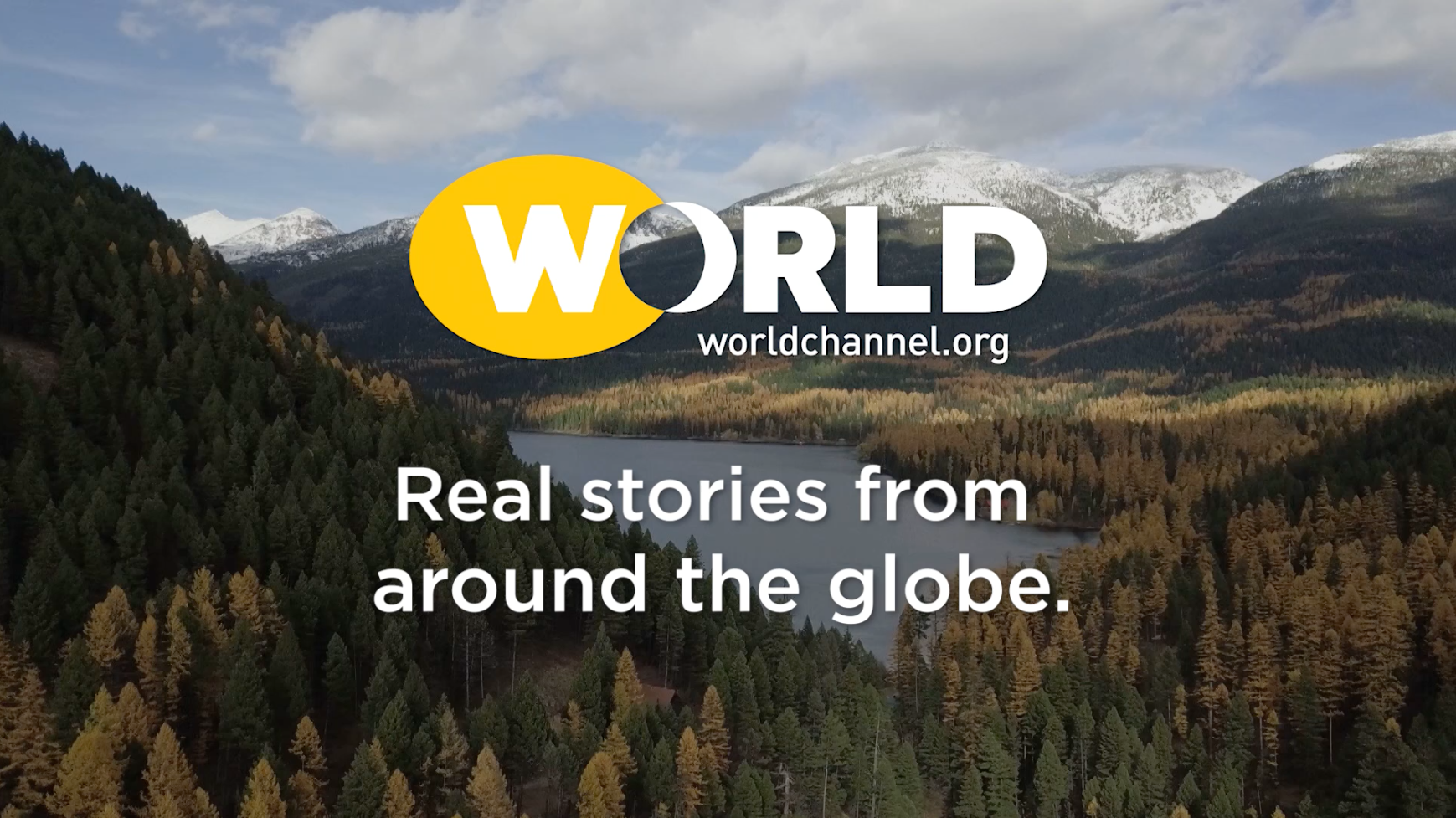 Support your local PBS station in our mission to inspire, enrich, and educate.
Donate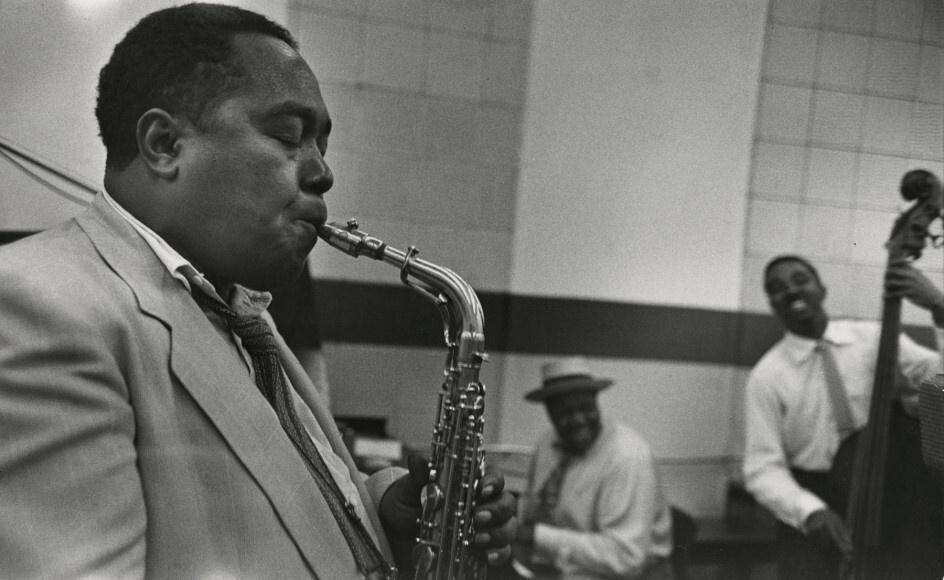 PBS received more Emmy nominations than any other organization.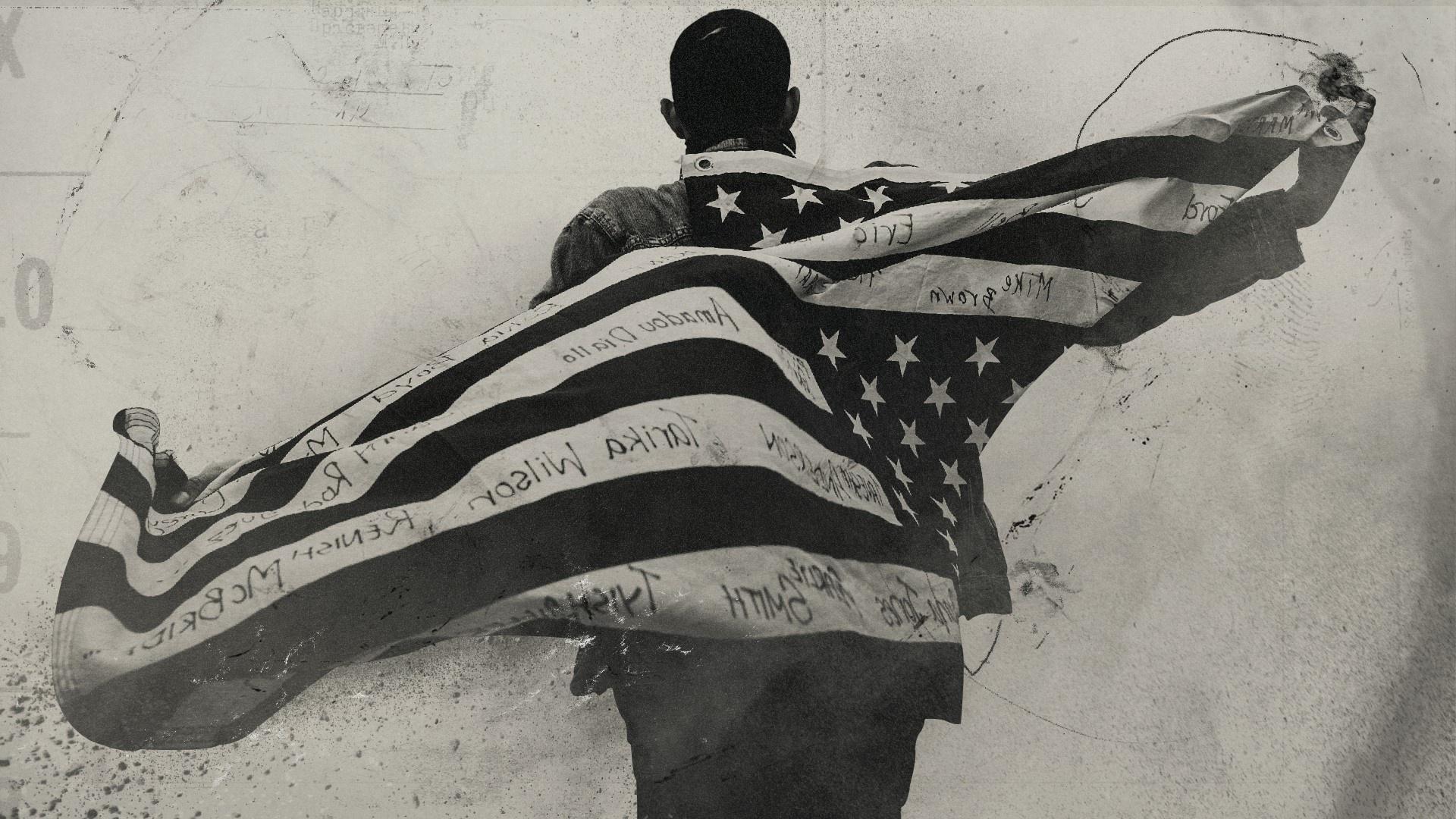 Watch a collection of films and specials that highlight and add context to the many aspects of race and racism in our country.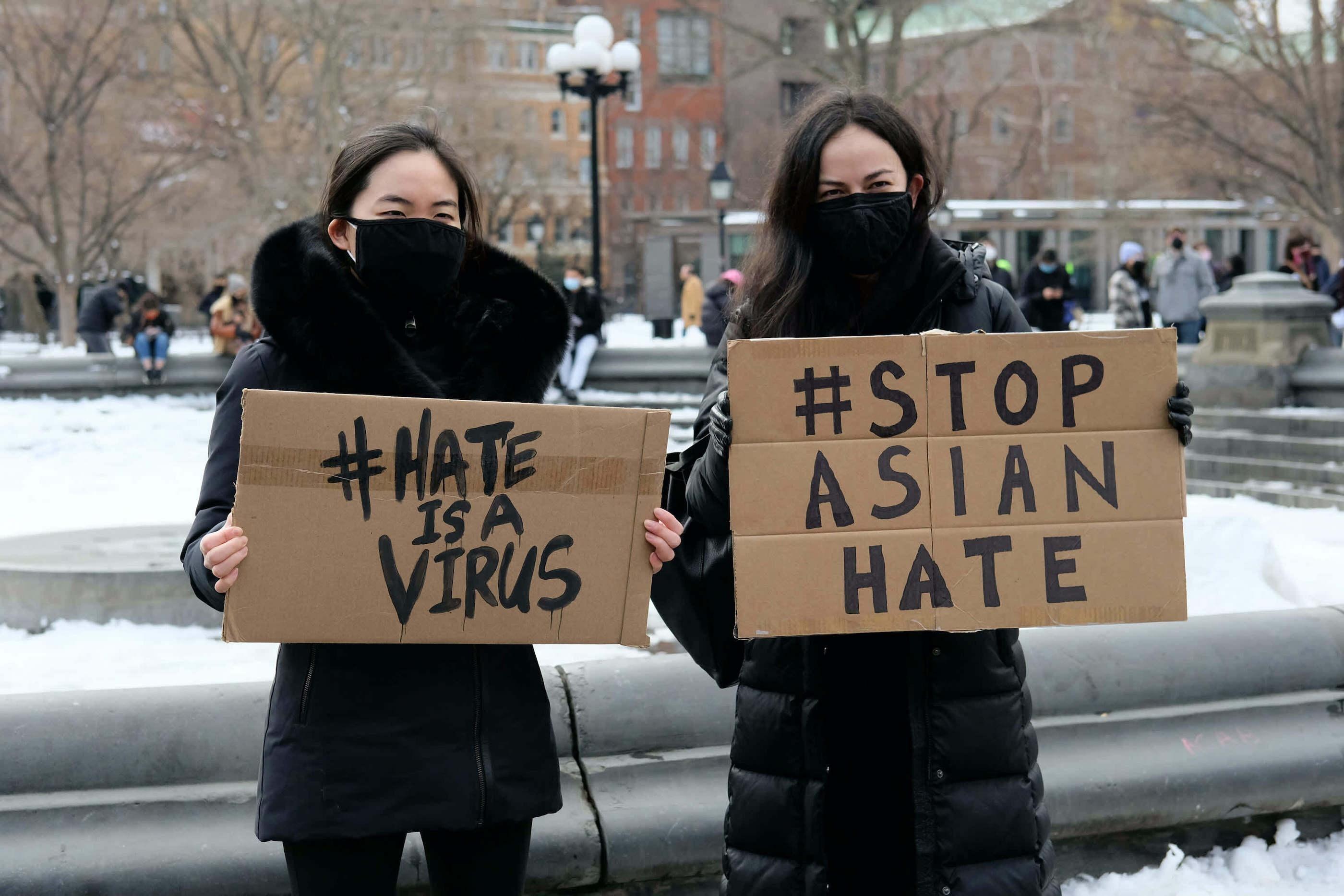 If you are hurting, needing comfort or are curious to learn, videos are available for streaming. Additionally, resources to learn how to fight violence against Asian Americans are available.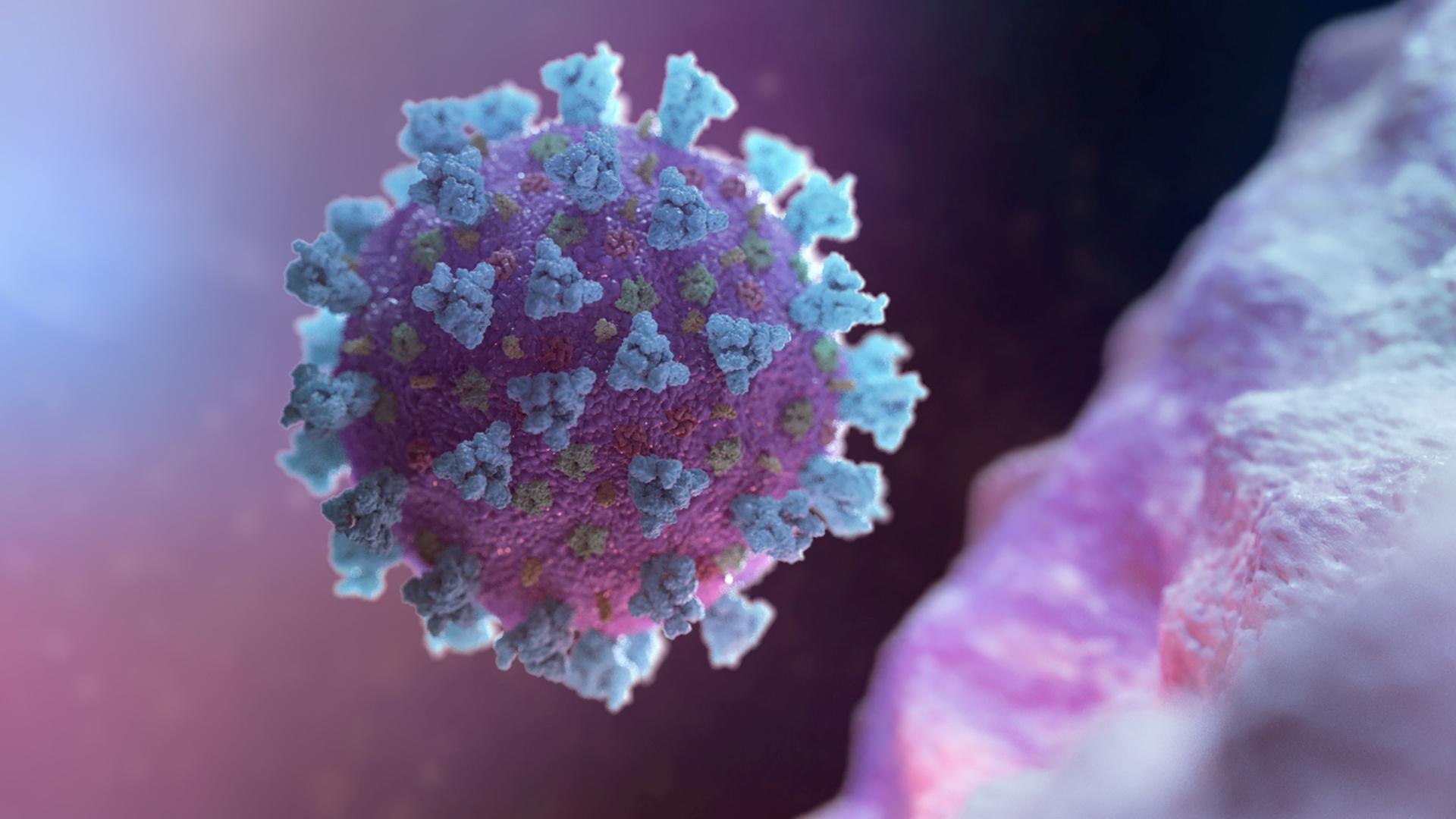 Health officials are working to increase awareness on the virus and help diminish misleading claims or false information.
Stream the best of PBS.
Anytime, anywhere.
Download the Free App