AAPI History Spotlight: Exploring Culture in Art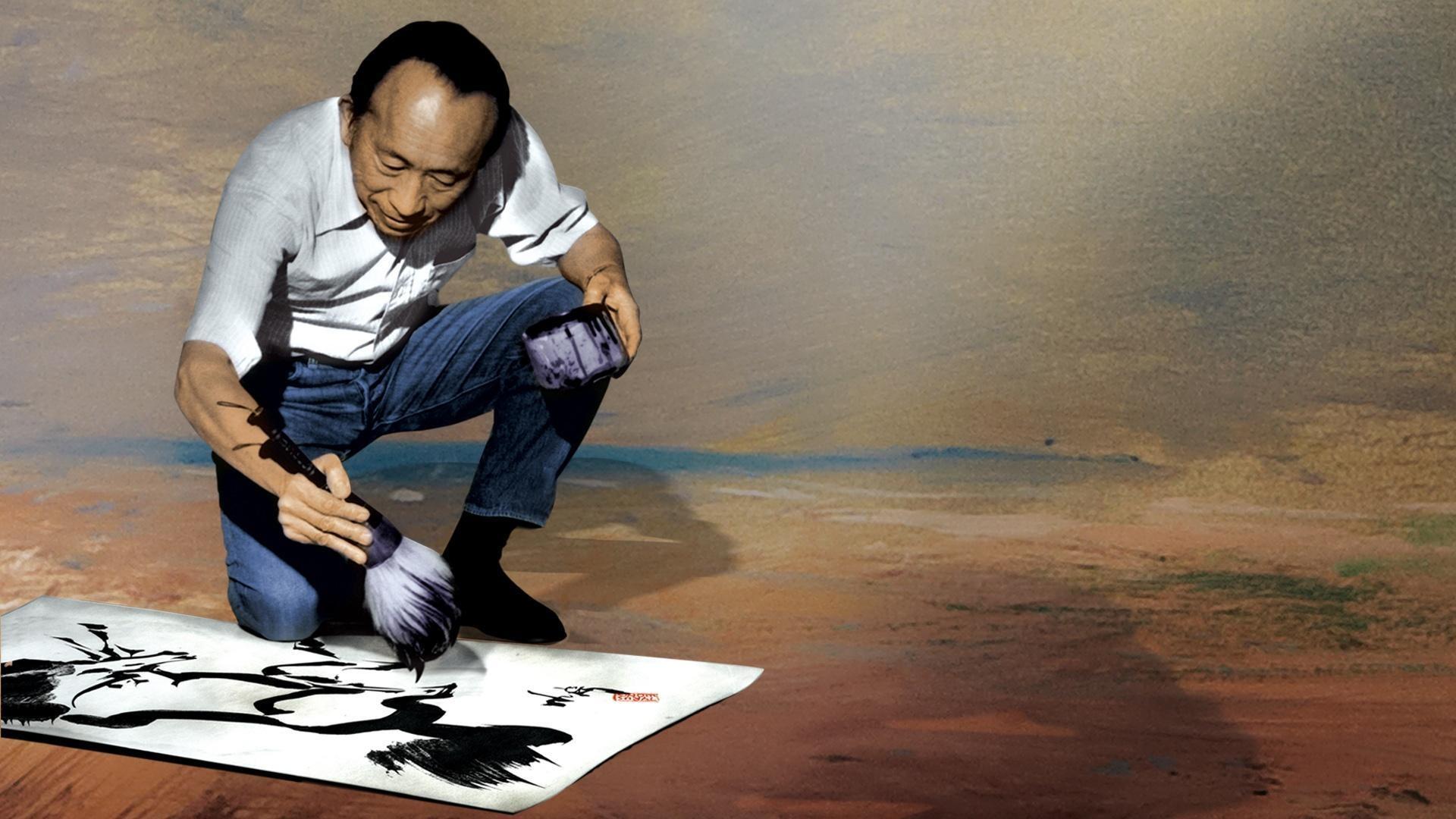 May 14, 2020
By Beatrice Alvarez
Art takes on as many forms as there are people. This week we feature eight different AAPI artists with stories of their craft and of their personal histories. For some, exploring their heritage is the art itself while for others, their art is an extension of culture.
American Masters explores the life of Tyrus Wong, the animator who gave Disney's Bambi its colorful and engaging look. When his family came to the United States, they were held at Angel Island, the immigrant detention center in California's San Francisco Bay. Many years after that searing experience, Wong's artistic talent and vision made an indelible mark on popular culture.
Nahre Sol, classical pianist and co-host of Digital Studios' Sound Field, takes viewers to her practice space in this episode. She talks about her upbringing as an artist and how she works at her craft.
World-renowned cellist Yo-Yo Ma is a household name. When Ma was on The David Rubenstein Show: Peer to Peer Conversations he let viewers get to know him in a wide-ranging discussion that included stories of his family, the first piece of music he learned, and why he greets people with hugs.
Anna May Wong was born in Los Angeles, a child of second generation Chinese American parents, and began her acting career when Hollywood studios would hire white actors to play Chinese characters in yellow face. In spite of this, Wong became a movie star and all-around style icon on her own terms. Wong is one of the many of trailblazing women featured in the forthcoming "Unladylike 2020" from American Masters.
Pulitzer Prize-winning author Viet Thanh Nguyen talks about his collection of short stories with Books & Co (from station Arizona PBS - KAET in Phoenix, AZ.) Listening to him talk about his work and his inspirations is a breath of fresh air.
Deann Borshay Liem is a documentary filmmaker and producer who turned the cameras onto herself and her family. She allows viewers to join her on this journey to bridge the truth about her birth family in Korea with her experiences growing up with her adoptive family in California. It's a beautiful film and we are so glad that POV has brought it back for streaming.
ATL PBA Celebrates Bob Ross
You know we love Bob Ross. We love how he encouraged everyone to be an artist, to make mistakes, and play with color. Here, Atlanta artist Lynx Nguyen talks about art connecting cultures as he puts his own spin on a Bob Ross classic in this special from ATL PBA in Atlanta, GA.
In this clip from Finding Your Roots, actor Kal Penn talks to host Henry Louis Gates about a growing up in New Jersey but still being made to feel as though he's not American. It's a feeling many of us can relate to--that one where we realize the world doesn't always see us the way we see ourselves. The full episode is available to Passport members.
Support your local PBS station in our mission to inspire, enrich, and educate.
Donate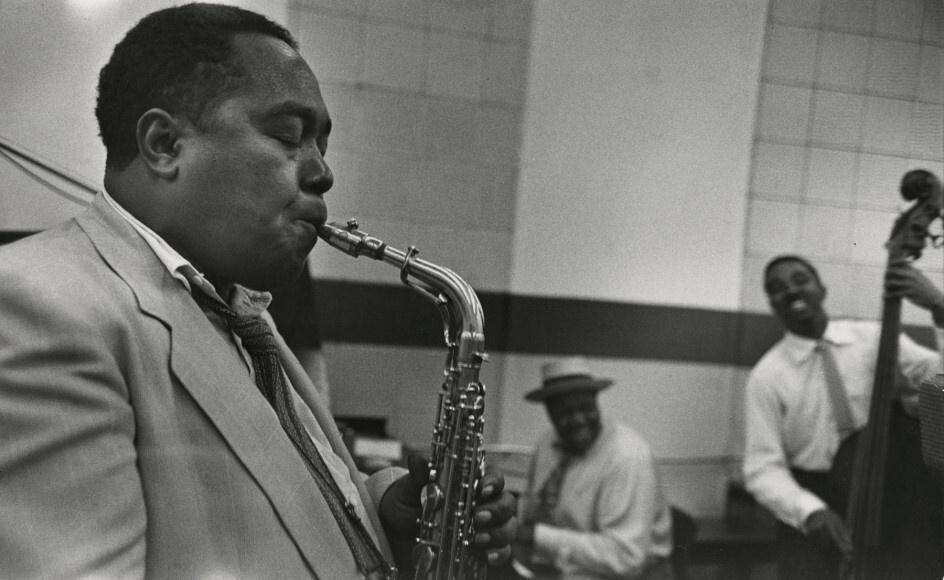 PBS received more Emmy nominations than any other organization.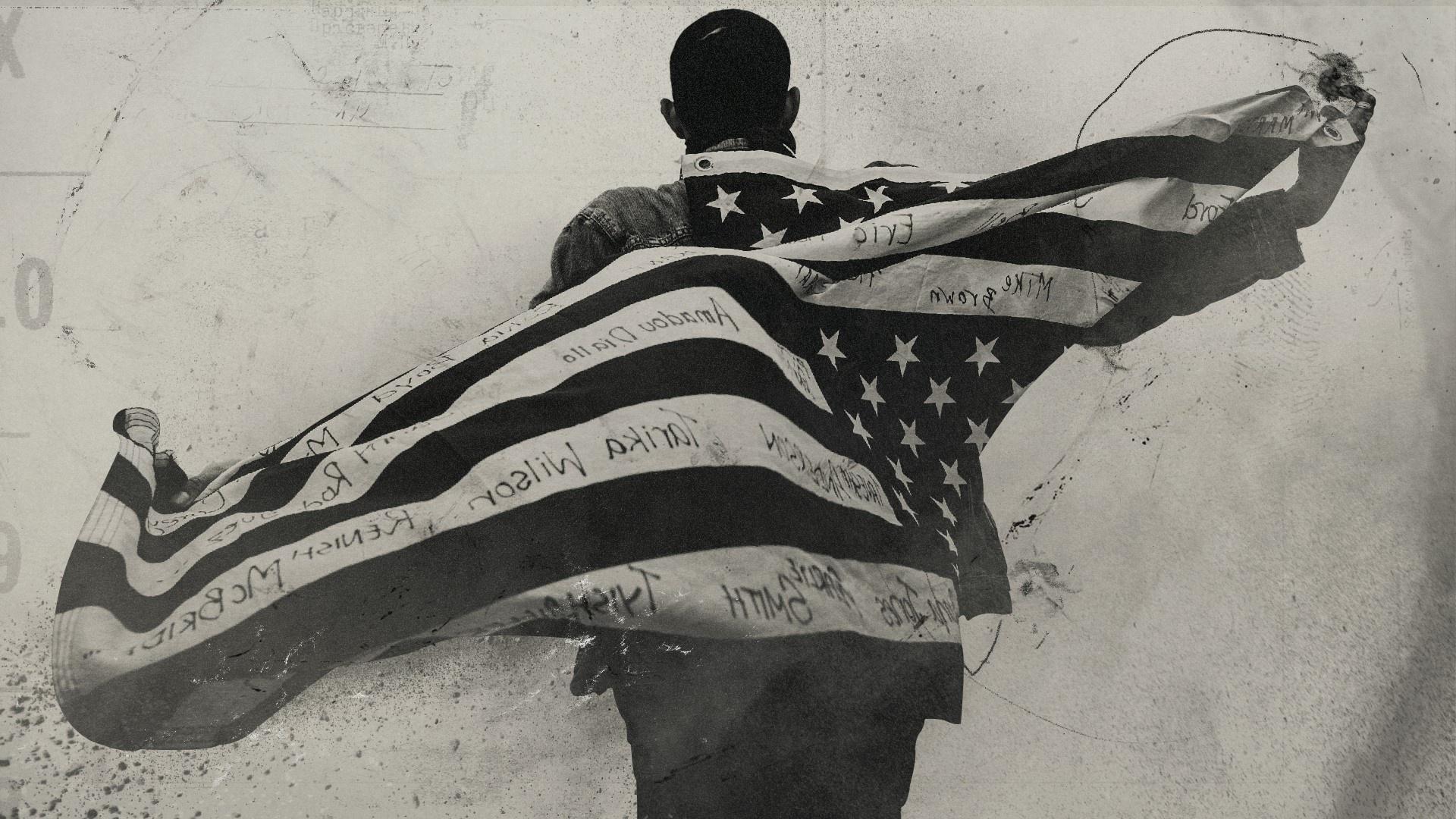 Watch a collection of films and specials that highlight and add context to the many aspects of race and racism in our country.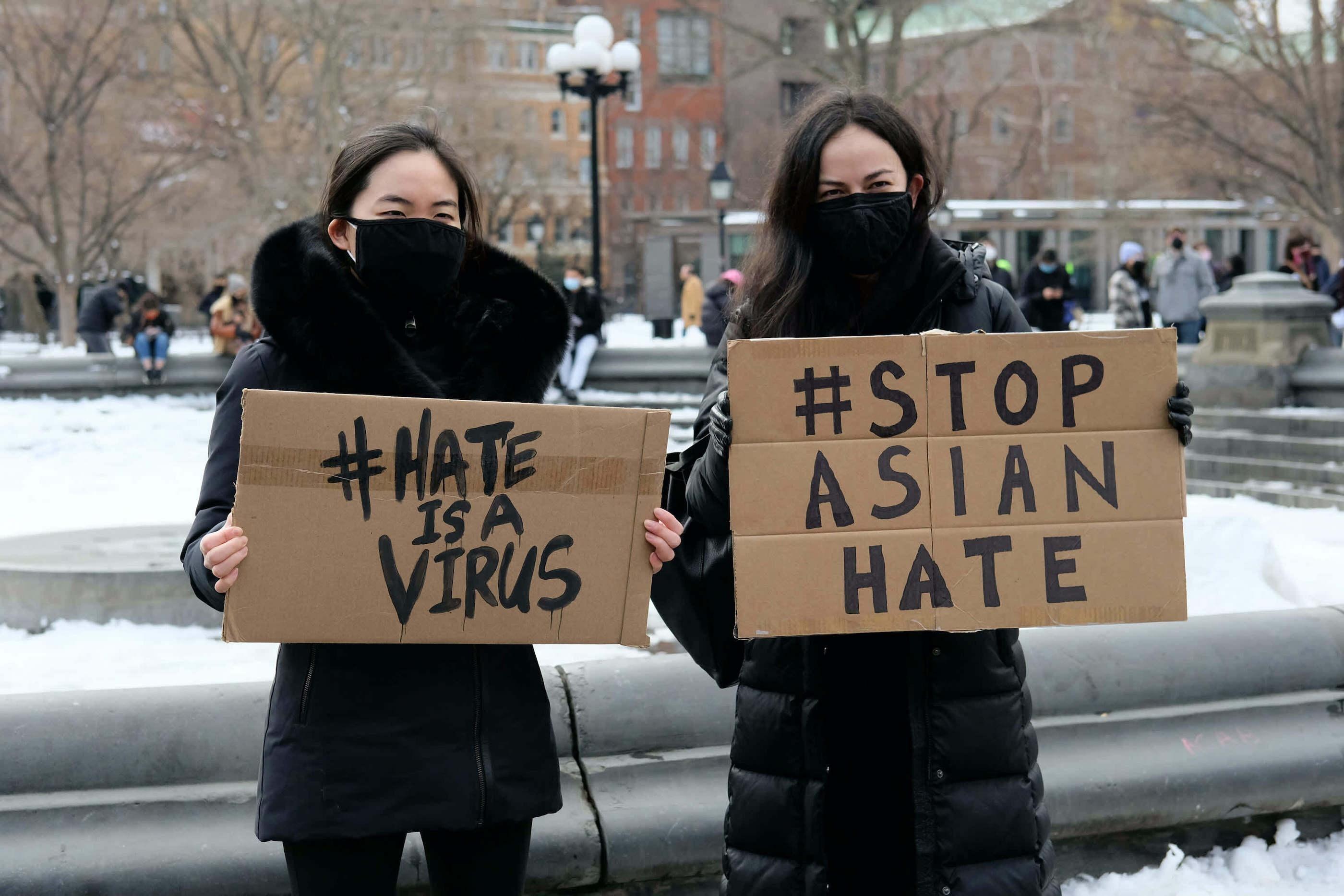 If you are hurting, needing comfort or are curious to learn, videos are available for streaming. Additionally, resources to learn how to fight violence against Asian Americans are available.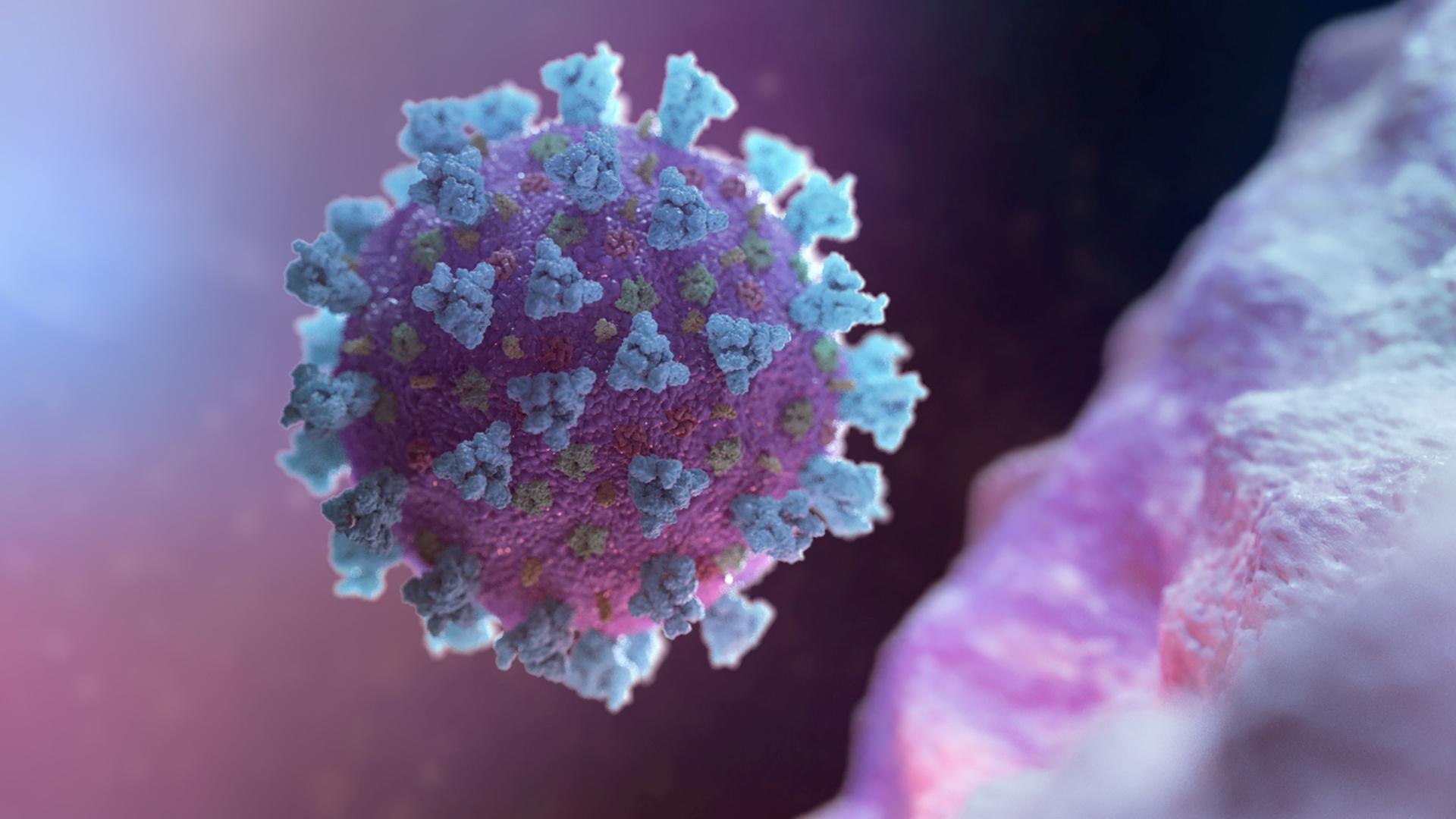 Health officials are working to increase awareness on the virus and help diminish misleading claims or false information.
Stream the best of PBS.
Anytime, anywhere.
Download the Free App