What to Watch With Your Mom This Mother's Day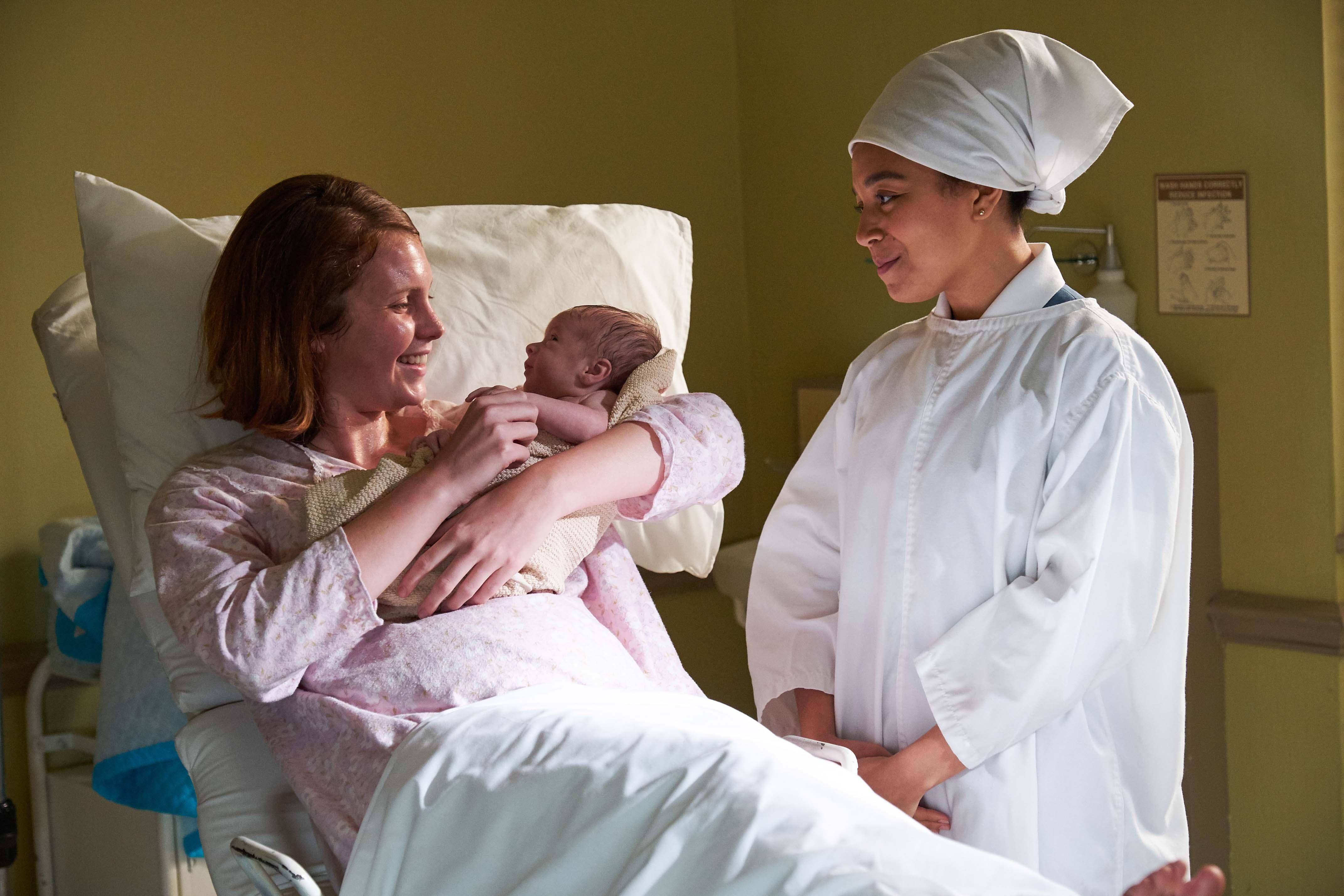 May 10, 2020
By Madisson Haynes
For many of us, our mother is a symbol of strength, unconditional love, encouragement, wisdom and caregiving. From birth, most of our mothers were the cornerstone of our upbringing. They helped us become the people we are today even when it took a village. So while Mother's Day is a day dedicated to celebrating all of the moms — past, present, expecting or hopeful — we're thankful for them every single day.
Here are some videos to stream with your mom this Mother's Day, even if you're apart.
If you're looking for a show all about motherhood, this is it. But it's not just about mothers and deliveries. Call the Midwife follows the nurses, midwives and nuns from Nonnatus House, who visit the expectant mothers of Poplar, providing the poorest women with the best possible care. In this episode, Fred attempts to reinstate the Poplar Horticultural Show after learning of its cancelation. The Turners receive an alarming phone call about their daughter, and Valerie's pregnant cousin hopes her baby will be born on a day well before her due date.
This Mother's Day, we're celebrating girl bosses. Learn how the longest reigning monarch in British history was shaped by World War II. The Queen at War shows us how Princess Elizabeth's experiences during the war mirrored those of the public and helped shape her into the Queen she is today.
For all you adrenaline junkie moms, Expedition is the show for you. In this episode, we return to Mexico, where Steve Backshall explores a honeycomb of subterranean Mexican caves that the ancient Maya believed were a portal to a terrifying underworld. In a dark and flooded cave, Steve finds incredible never-before-seen artifacts.
In a time of conflict and darkness in her home in Aleppo, Syria, one young woman kept her camera rolling — while falling in love, getting married, having a baby and saying goodbye as her city crumbled. The award-winning documentary courtesy of FRONTLINE unfolds as a love letter from filmmaker and young mother Waad al-Kateab to her daughter — Sama.
The Judds Ease Mother-Daughter Tensions With Music
For you musical moms out there, Country Music could be for you. Naomi Judd was a divorced mother of two strong-willed daughters when she decided to move back home to Kentucky in 1976. Living was simple and isolated, and 12-year-old Wynonna was soon bored out of her mind. After Naomi handed her a guitar, they began harmonizing together. The music duo quickly learned that, even though they couldn't always talk to each other, they could sing together.
If you and your mom were Sherlock junkies, Baptiste should be your go-to binge, thanks to Masterpiece. While visiting his daughter in Amsterdam, Julien Baptiste becomes drawn into a missing persons case that may be connected to a human trafficking gang. So curl up with some popcorn and let the drama unfold this Mother's Day.
Support your local PBS station in our mission to inspire, enrich, and educate.
Donate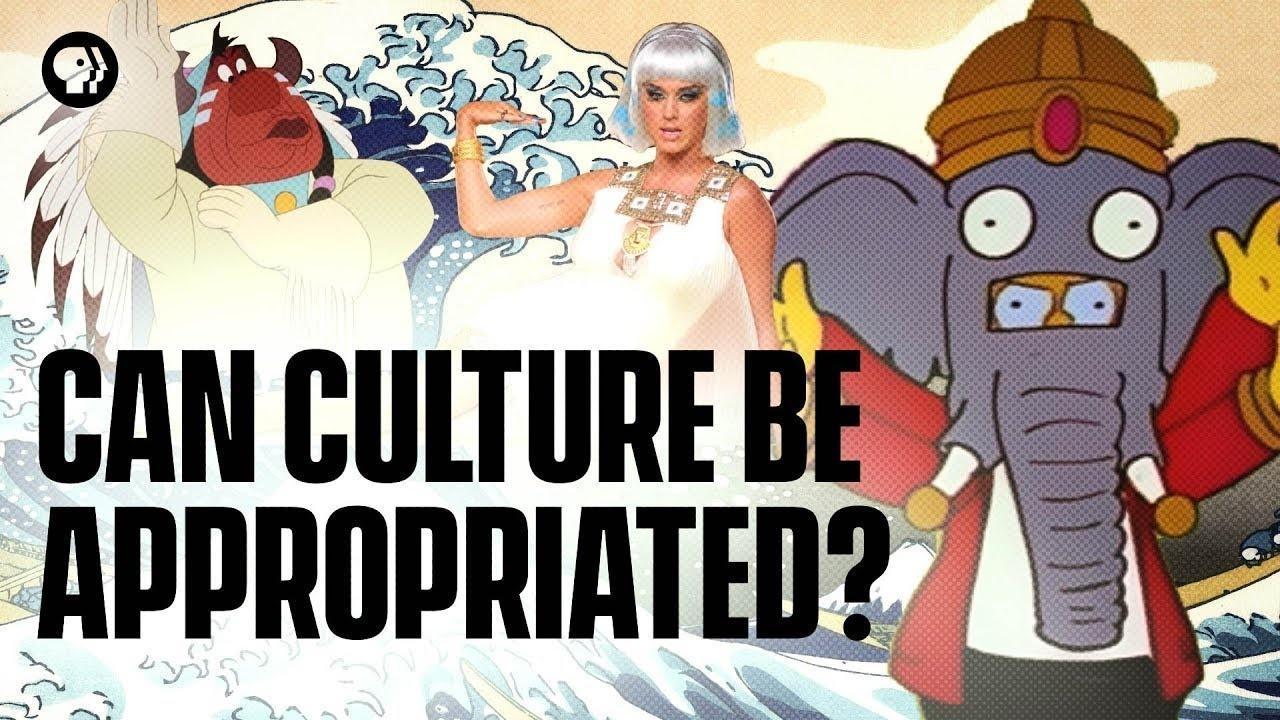 Learn more about cultural appropriation (or is it appreciation?) before you finalize this year's Halloween costume.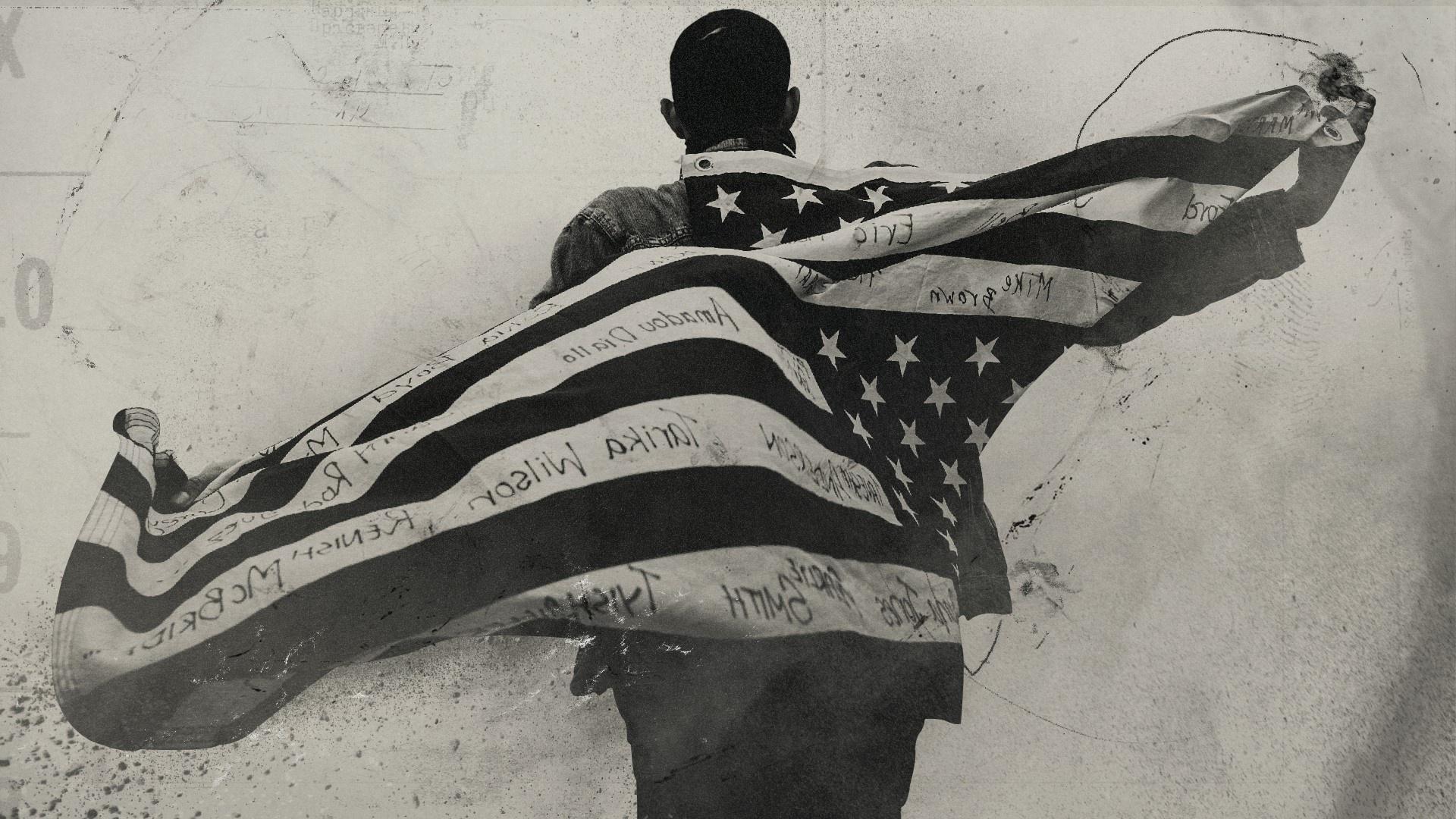 Watch a collection of films and specials that highlight and add context to the many aspects of race and racism in our country.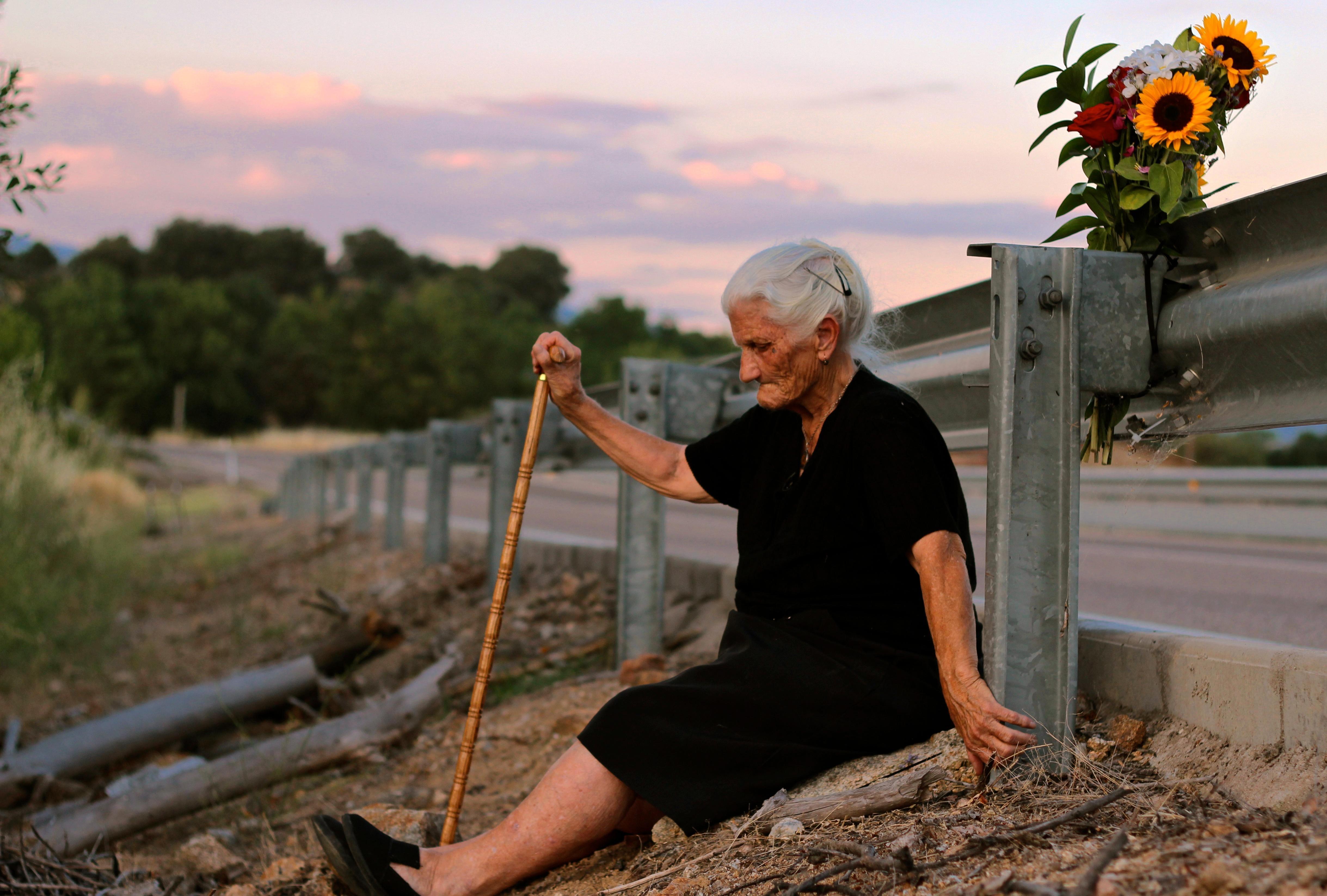 PBS was among 60 nominees for the most compelling and empowering stories released in 2019.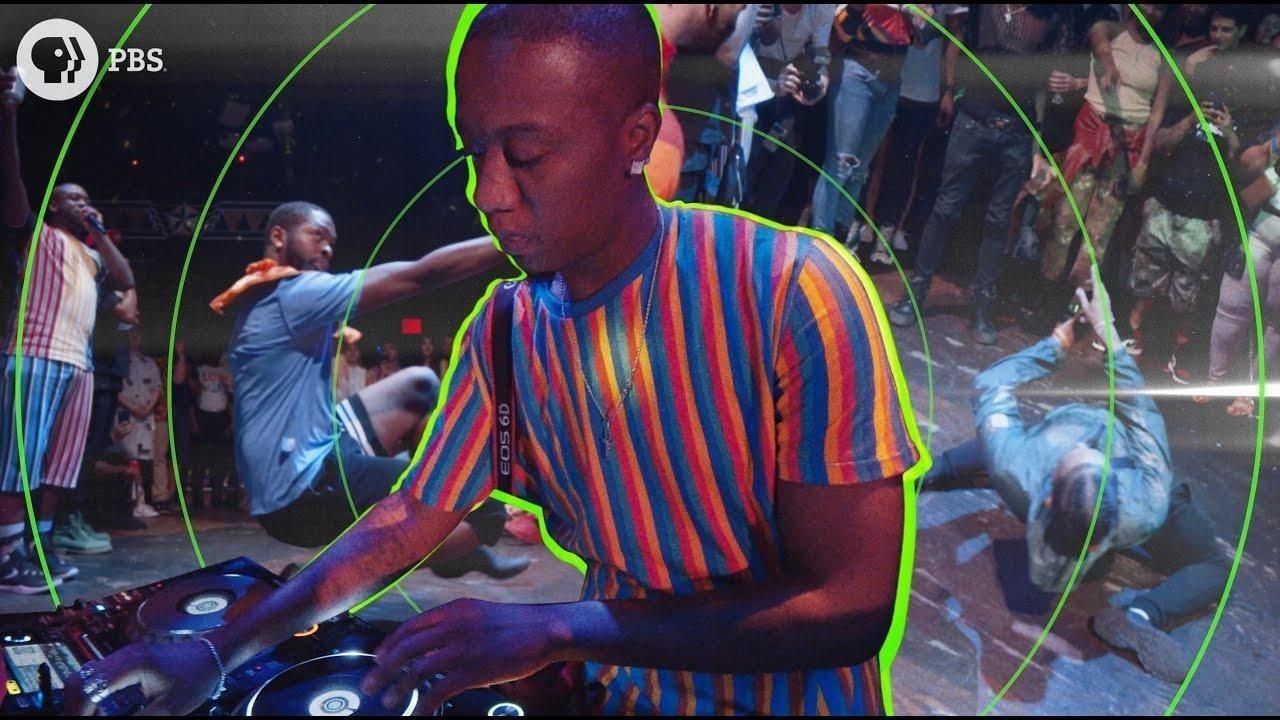 Winners were announced May 19 and honored in a special internet celebration.
Stream the best of PBS.
Anytime, anywhere.
Download the Free App