PBS Programs Win Peabody Awards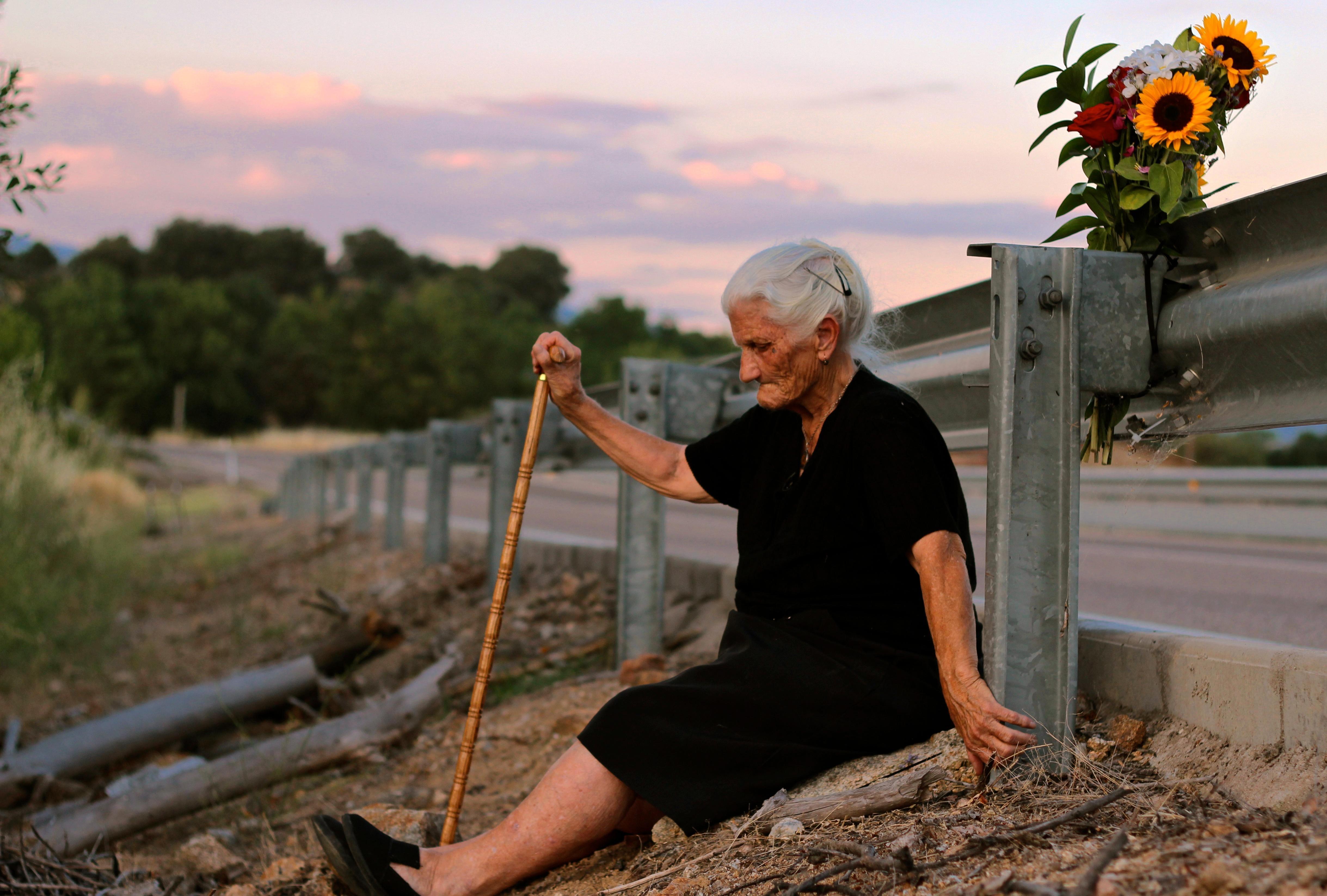 June 10, 2020
By Madisson Haynes
The Peabody Awards Board of Jurors has announced the winners of the Peabody Awards. PBS was among 60 nominees for the most compelling and empowering stories released in 2019 across TV, radio and digital media. Thirty winners were selected from the nominees in the categories of children's and youth, documentaries, entertainment, news, radio/podcast and public service programming. The nominees were chosen by a unanimous vote of 19 jurors from nearly 1,300 entries. PBS scored the most nominations with 11, followed by HBO with seven.
Among the winners are MOLLY OF DENALI, FRONTLINE, INDEPENDENT LENS and POV, which was honored with a total of four awards in the documentary category.
FRONTLINE received the remarkable recognition of this year's "Institutional Award," which honors programs that have made a significant impact on media programming and the cultural landscape. FRONTLINE has served as American public television's flagship long-form news and current affairs series since 1983. Since its founding, FRONTLINE has won 22 Peabody Awards and 91 Emmy Awards, among other major accolades.
On Tuesday, June 23, PBS will partner with Peabody to present conversations with all 10 directors of this year's winning documentaries. Streaming on PBS platforms, the panels will be moderated by Tabitha Jackson, director of the Sundance Film Festival, and will address a wide range of pressing social issues.
See below for the list of winners. Learn more about the winners here.
Children's and Youth Winner:
Documentary Winners:
Full List of PBS Nominees
Molly of Denali | PBS Kids
Molly of Denali, a captivating animated show, explores Alaskan Native culture and traditions though the eyes of young Molly.
In a time of conflict and darkness in her home in Aleppo, Syria, one young woman kept her camera rolling — while falling in love, getting married, having a baby and saying goodbye as her city crumbled. The award-winning documentary unfolds as a love letter from filmmaker and young mother Waad al-Kateab to her daughter — Sama.
Hale County This Morning, This Evening | Independent Lens
RaMell Ross's Hale County This Morning, This Evening, one of the year's most critically acclaimed films, is a dreamy and intimate journey through the world of Hale County, Alabama, a richly detailed glimpse into life in America's Black Belt.
Life's easy for Diego, who works in a surf shop and performs on the boardwalk for tourists. Yet when his grandmother América injures herself, and his father — América's sole caretaker — is imprisoned for negligence, Diego returns to his hometown of Colima, Mexico, to care for her with his brothers Rodrigo and Bruno.
Passionate teenage innovators from around the globe create cutting-edge solutions to confront the world's environmental threats — found right in their own backyards — while navigating the doubts and insecurities that mark adolescence. These inspiring teens in Inventing Tomorrow prepare their projects for the largest convening of high school scientists in the world: the Intel International Science and Engineering Fair.
When the Taliban puts a bounty on Afghan director Hassan Fazili's head, he's forced to flee with his wife and two young daughters. Fazili shows firsthand the dangers facing refugees seeking asylum and the love shared between a family on the run.
At a pre-season party in small-town Steubenville, Ohio, the now-infamous sexual assault of a teenage girl by members of the beloved high school football team took place. Roll Red Roll is a true-crime thriller that goes behind the headlines to uncover the deep-seated and social media-fueled "boys-will be-boys" culture at the root of high school sexual assault in America.
The Distant Barking of Dogs | POV
The Distant Barking of Dogs follows the life of 10-year-old Ukrainian boy Oleg over a year, witnessing the gradual erosion of his innocence beneath the pressures of the on-going war in Eastern Ukraine. Having no other place to go, Oleg and his grandmother Alexandra stay and watch as others leave the village, showing just how crucial — and fragile — family is for survival.
The Silence of Others | POV
The Silence of Others reveals the struggle of victims and survivors of Spain's 40-year dictatorship under General Franco as they organize the groundbreaking "Argentine Lawsuit" and fight a state-imposed amnesia of crimes against humanity.
Coal's Deadly Dust | FRONTLINE, NPR
Flint's Deadly Water | FRONTLINE, WGBH
Five years after the start of Flint's water crisis, FRONTLINE exposes its hidden toll. Our two-year investigation traces how a public health disaster that's become known for the lead poisoning of thousands of children also spawned one of the largest outbreaks of Legionnaires' disease in U.S. history.
Peabody is partnering with PBS on a roundtable program called "Peabody Presents: Best in Documentary." The event features conversations with all 10 directors of this year's winning documentaries. Tabitha Jackson, director of the Sundance Film Festival, moderates panels with filmmakers around key issue areas. The program will be made available to stream for free on station-branded PBS platforms, including PBS.organd the PBS Video App, available on iOS, Android, Roku, Apple TV, Android TV, Amazon Fire TV, Samsung Smart TV and Chromecast.
Support your local PBS station in our mission to inspire, enrich, and educate.
Donate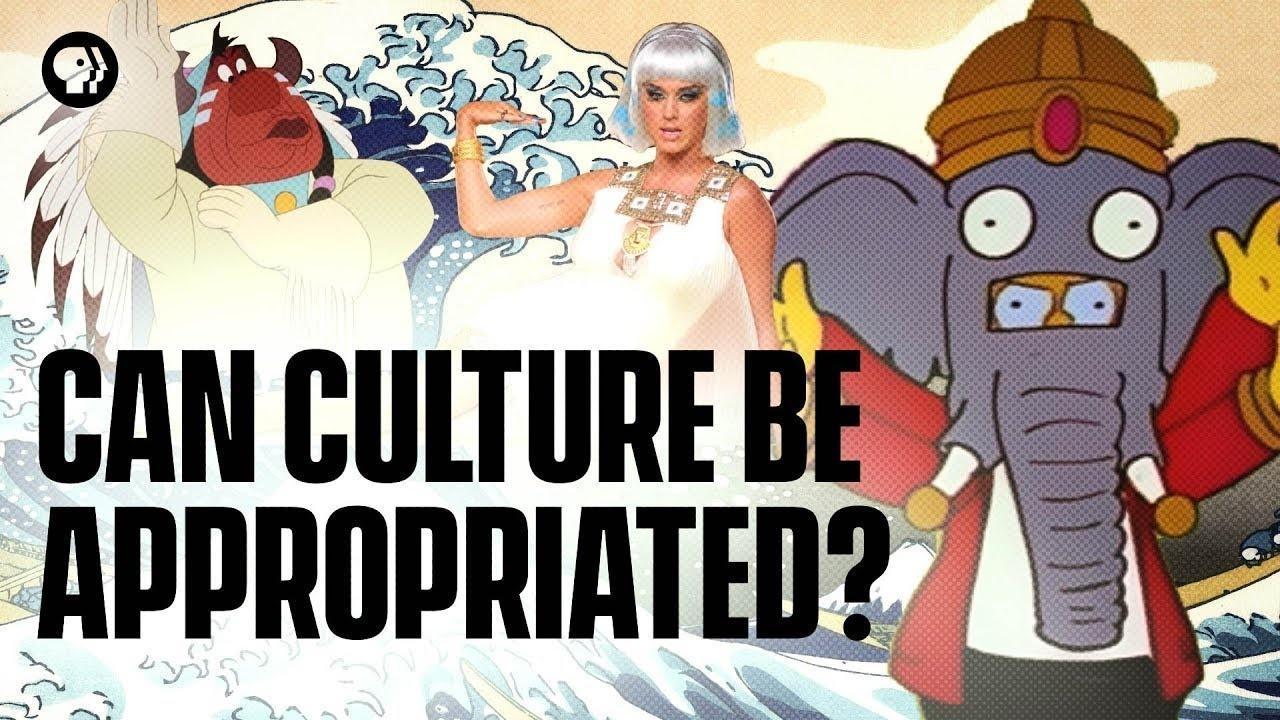 Learn more about cultural appropriation (or is it appreciation?) before you finalize this year's Halloween costume.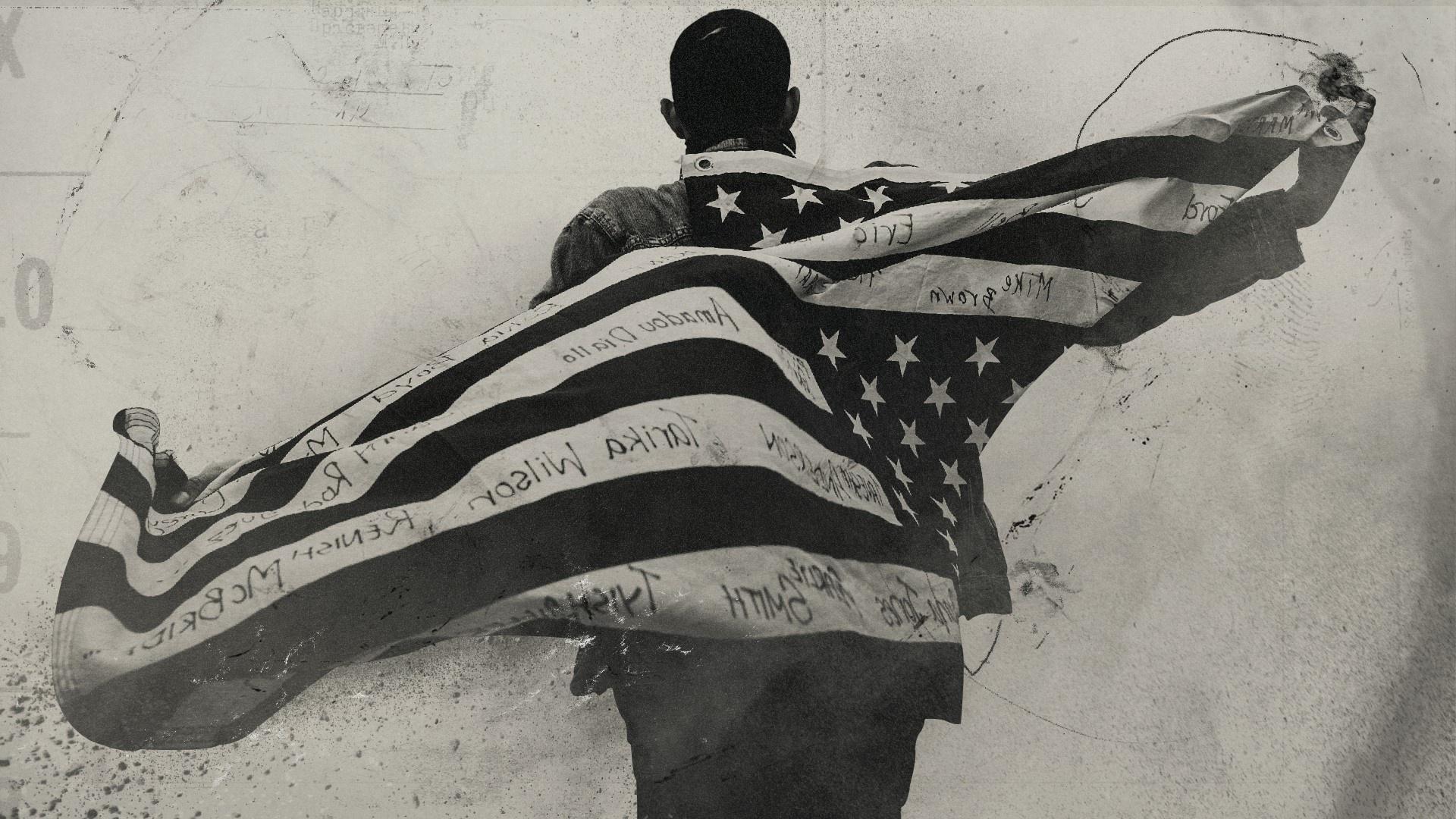 Watch a collection of films and specials that highlight and add context to the many aspects of race and racism in our country.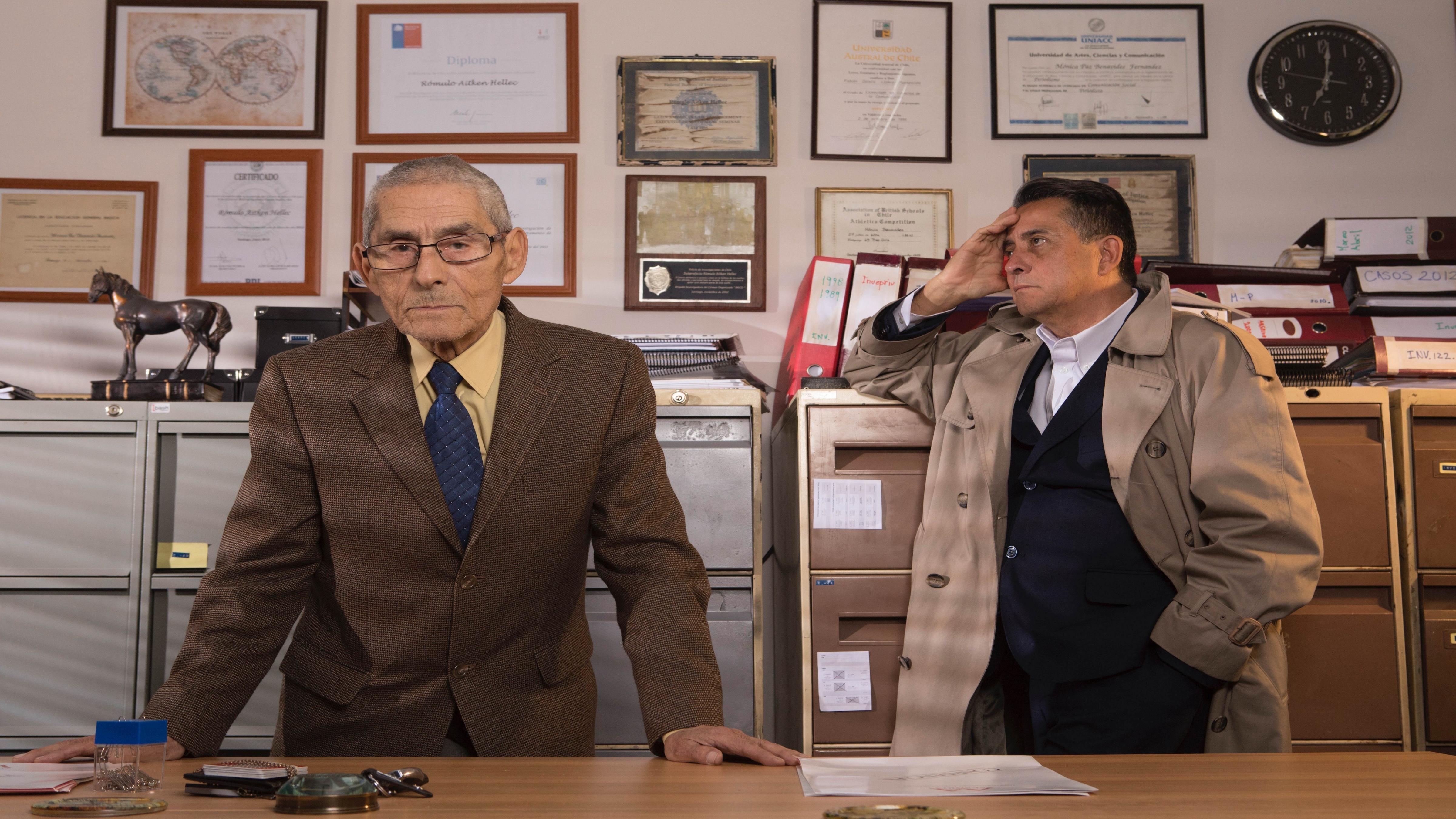 The votes are in, PBS programs rock! We're the real winners though — we can stream award-winning and nominated films below.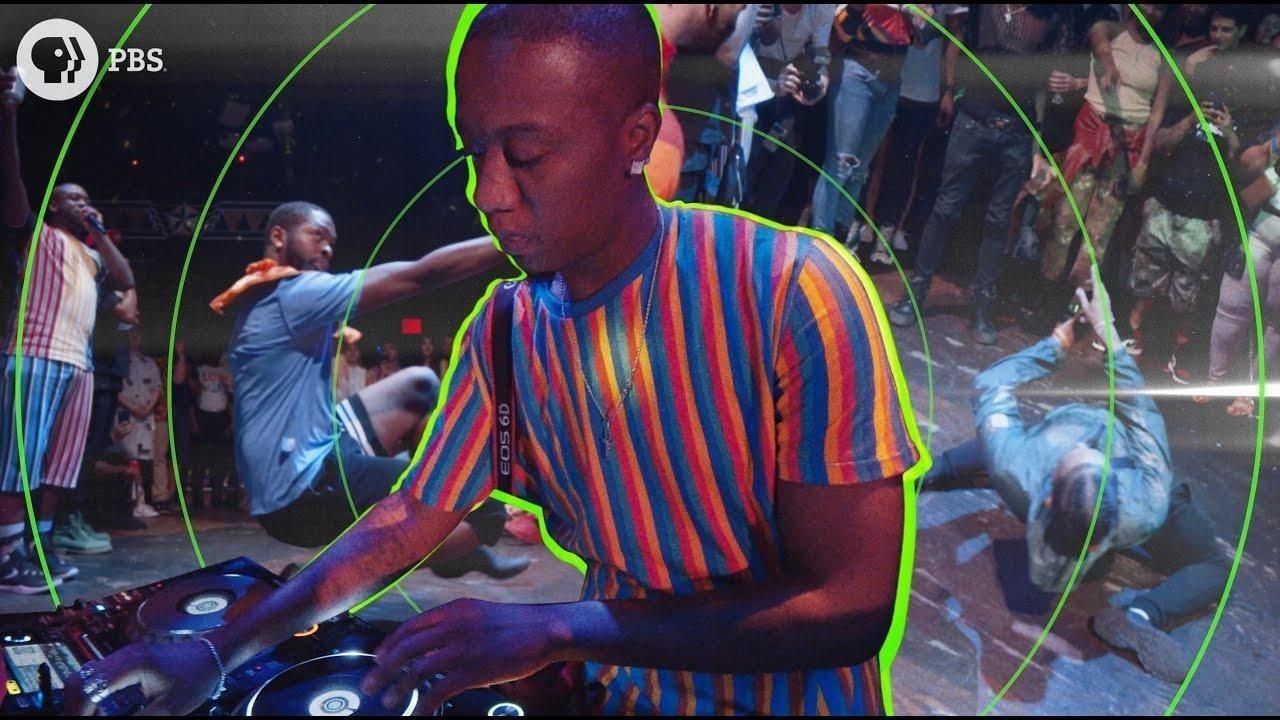 Winners were announced May 19 and honored in a special internet celebration.
Stream the best of PBS.
Anytime, anywhere.
Download the Free App