What to Watch: Women Trailblazers You Should Know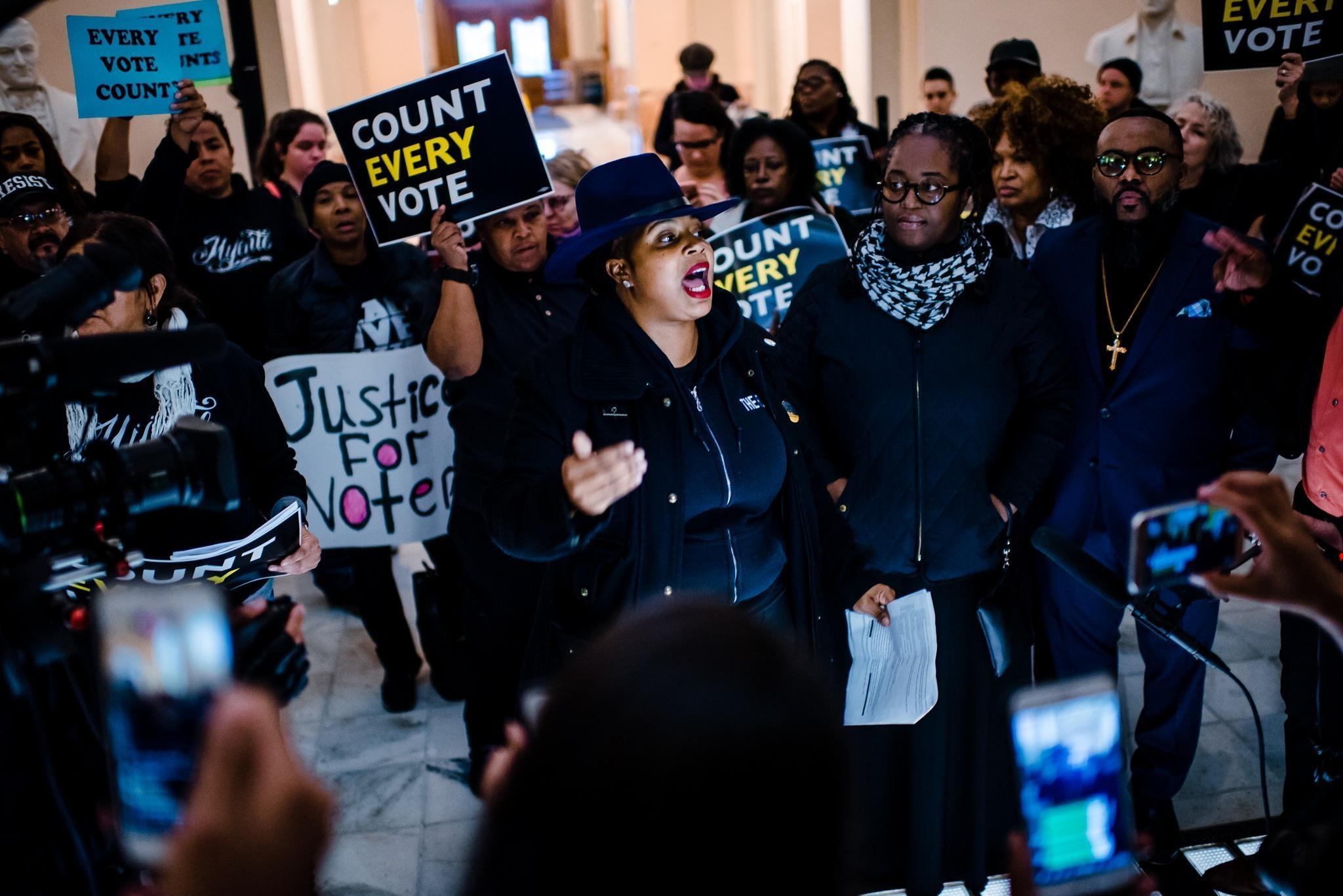 June 1, 2020
By Madisson Haynes
One hundred years ago, the 19th Amendment was passed in June of 1919 and ratified in August of 1919, guaranteeing and protecting women's constitutional right to vote in the United States. Now, PBS is launching a slate of multiplatform content in the summer of 2020 to honor those who fought for women's suffrage in the U.S. PBS is also commemorating the feminist movement throughout the 20th century and the stories of modern women who continue to transform modern history.
Here's a preview of some of the content PBS will launch, and some female trailblazers to look out for.
Hidden in American history, all women's medical schools began to appear in the mid 19th century long before women had the right to vote or own property. "Daring Women Doctors" highlights the intrepid, pioneering and diverse women who faced hostility and resistance in their pursuit of medical educations. You can stream "Daring Women Doctors" starting July 1, 2020.
Beatrix Farrand's American Landscapes
Beatrix Farrand was responsible for some of the most celebrated gardens in the United States and helped create a distinctive American voice in landscape architecture. The film follows award-winning public garden designer Lynden B. Miller as she sets off to explore the remarkable life and career of America's first female landscape architect-Beatrix Farrand. You can stream "Beatrix Farrand's American Landscapes" now.
One hundred years after the passage of the 19th Amendment, American Experience's "The Vote" tells the dramatic story of the hard-fought campaign waged by American women for the right to vote, a transformative cultural and political movement that resulted in the largest expansion of voting rights in U.S. history. "The Vote" brings to life the unsung leaders of the movement and the deep controversies over gender roles and race that divided Americans then — and continue to dominate political discourse today.
Tune in or stream "The Vote" Monday, July 6 and Tuesday, July 7 at 9:00 p.m. ET.
As American demographics rapidly shift, "And She Could Be Next," a miniseries courtesy of POV, tells the story of a defiant movement of women of color, transforming politics from the ground up. The series follows candidates and organizers across the country, asking whether democracy itself can be preserved — and made stronger — by those most marginalized. Filmed in 2018 and 2019 by a team of women of color filmmakers, the two-night special features history-makers including Rashida Tlaib and Stacey Abrams.
Tune in or stream "And She Could Be Next" Monday, June 29 and Tuesday, June 30 at 9:00 p.m. ET.
American Masters' "Unladylike2020" is a multimedia series consisting of a one-hour special for broadcast and 26 digital short films featuring courageous, little-known and diverse female trailblazers from the turn of the 20th century. The series illuminates the stories of extraordinary American heroines from the early years of feminism. These women achieved many firsts, including earning an international pilot's license, becoming a bank president, founding a hospital, fighting for the desegregation of public spaces, exploring the Arctic, opening a film studio and singing opera at Carnegie Hall.
You can tune in to or stream this series Friday, July 10 at 10:00 p.m. ET.
Firing Line with Margaret Hoover
In addition, viewers are invited to hit the campaign trail in an all-new two-part special with political strategist and commentator Margaret Hoover, from "Firing Line with Margaret Hoover," and several conservative women who are changing the face of the Republican Party. In each of the half-hour specials, Hoover documents what motivated these women to run for office and the challenges they face as they participate in American democracy. The first special will focus on rising stars in the party, and the second special will highlight newcomers running for Congress. Tune in or stream this special Friday, June 26 at 8:30 p.m. ET and Tuesday, June 30 at 10:30 p.m. ET.
Viewers will also experience a no-holds-barred portrait of Ann Richards, Governor of Texas from 1991-95, in "Ann," a Great Performances two-hour theatrical production. "Ann" takes a revealing look at the impassioned woman who enriched the lives of her followers, friends and family — a complex, colorful and captivating character bigger than the state from which she hailed.
Tune in or stream "Ann" Friday, June 19 at 9:00 p.m. ET.
Five decades after Gloria Steinem began raising her voice for women's equality and championing the equality rights of others, her vision and call to action are as urgent as ever. The two-hour Great Performances' "Gloria: A Life" brings viewers a richly detailed tapestry about one of the most inspiring and remarkable women in modern history.
Tune in or stream Friday, June 26 at 9:00 p.m. ET.
Toni Morrison: The Pieces I Am
Reflect on the life of Nobel Prize-winning author Toni Morrison in the two-hour film "Toni Morrison: The Pieces I Am." From her Ohio childhood to her time teaching at Princeton to her many acclaimed novels, Morrison leads an assembly of peers, critics and colleagues on an exploration of race, America, history and the human condition, courtesy of American Masters.
Watch this two-hour film Tuesday, June 23 at 8:00 p.m. ET.
Viewers are invited to take an in-depth look at the entertainment legend who "climbed the ladder of success wrong by wrong" in "Mae West: Dirty Blonde," courtesy of American Masters. The 90-minute program captures how West, a performer and writer, famously imbued her plotlines with commentary about some of the most complex social issues of the 20th century.
Tune in or stream this film Tuesday, June 16 at 8:00 p.m. ET.
Antiques Roadshow: Women's Work
Antiques Roadshow, a 17-time Emmy Award nominee and PBS's most-watched ongoing series, celebrates women trailblazers in the all-new summer 2020 special episode "Women's Work," airingMonday July 6 at 8:00 p.m. ET. Spotlighting outstanding contributions from female athletes, artists, activists and more, along with the stories of those who made an indelible mark on the world around us, appraisals will highlight women, from the well-known to the unsung, through their interesting, thought-provoking objects and accomplishments.
Lucy Worsley's Royal Myths and Secrets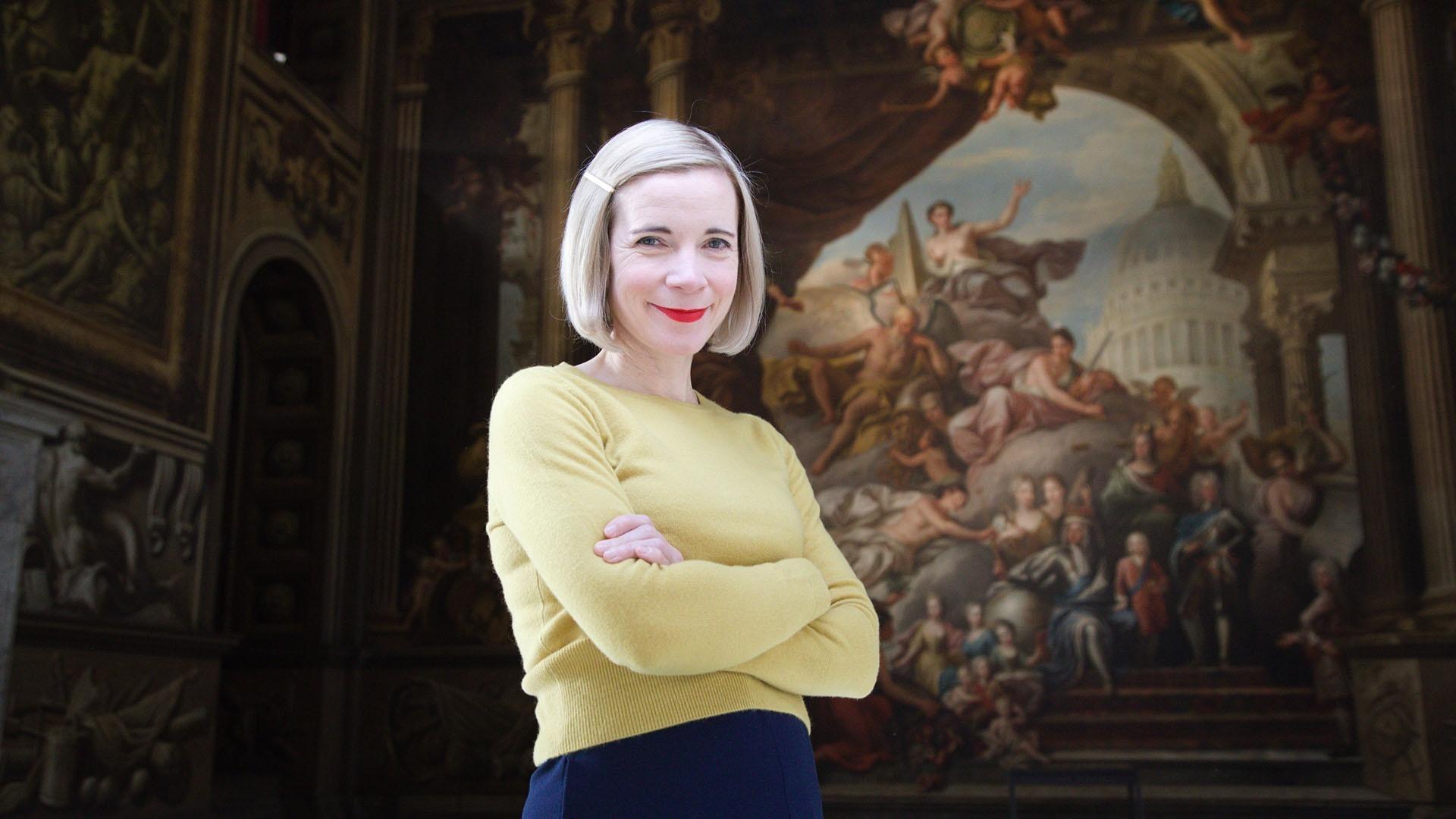 In the latest from BBC and PBS, Lucy Worsley travels across Britain and Europe visiting the incredible locations where royal history was made in "Lucy Worsley's Royal Myths and Secrets." Tune in or streamSundays, June 21 to July 5 at 8:00 p.m. ET. Throughout the three-episode, three-hour miniseries, Worsley investigates how royal history is a mixture of facts, exaggeration, manipulation and mythology. Notable women and their roles in historical events are featured: Elizabeth I and the Spanish Armada, Queen Anne and the Formation of Great Britain, and Marie Antoinette and the French Revolution.
"Prehistoric Road Trip," a three-episode miniseries produced by WTTW Chicago, features Emily Graslie, Chief Curiosity Correspondent at the Field Museum and creator/host of the popular YouTube series "The Brain Scoop." In each hour-long episode, Graslie embarks on an epic road trip through America's fossil country, where she encounters mysterious creatures and bizarre ecosystems that have shaped Earth as we know it. With her trademark sense of adventure and wit, she explores the American West from above and below to better understand our planet's past and what new discoveries might mean for its future.
Tune in or stream Prehistoric Road Trip Wednesdays, June 17 to July 1 at 10:00 p.m. ET.
PBS will also encore FRONTLINE's "For Sama," an intimate yet epic journey of one woman's experience of the Syrian war. In a time of conflict and darkness in her home in Aleppo, Syria, one young woman kept her camera rolling — while falling in love, getting married, having a baby and saying goodbye as her city crumbled. The award-winning documentary unfolds as a love letter from filmmaker and young mother Waad al-Kateab to her daughter — Sama.
This critically acclaimed film, produced by Channel 4 News/ITN Productions for Channel 4 and WGBH/FRONTLINE, is the 2019 winner of the Cannes Film Festival Best Documentary Award and the Documentary Feature winner at the 2019 SXSW Feature Film Grand Jury Awards.
Support your local PBS station in our mission to inspire, enrich, and educate.
Donate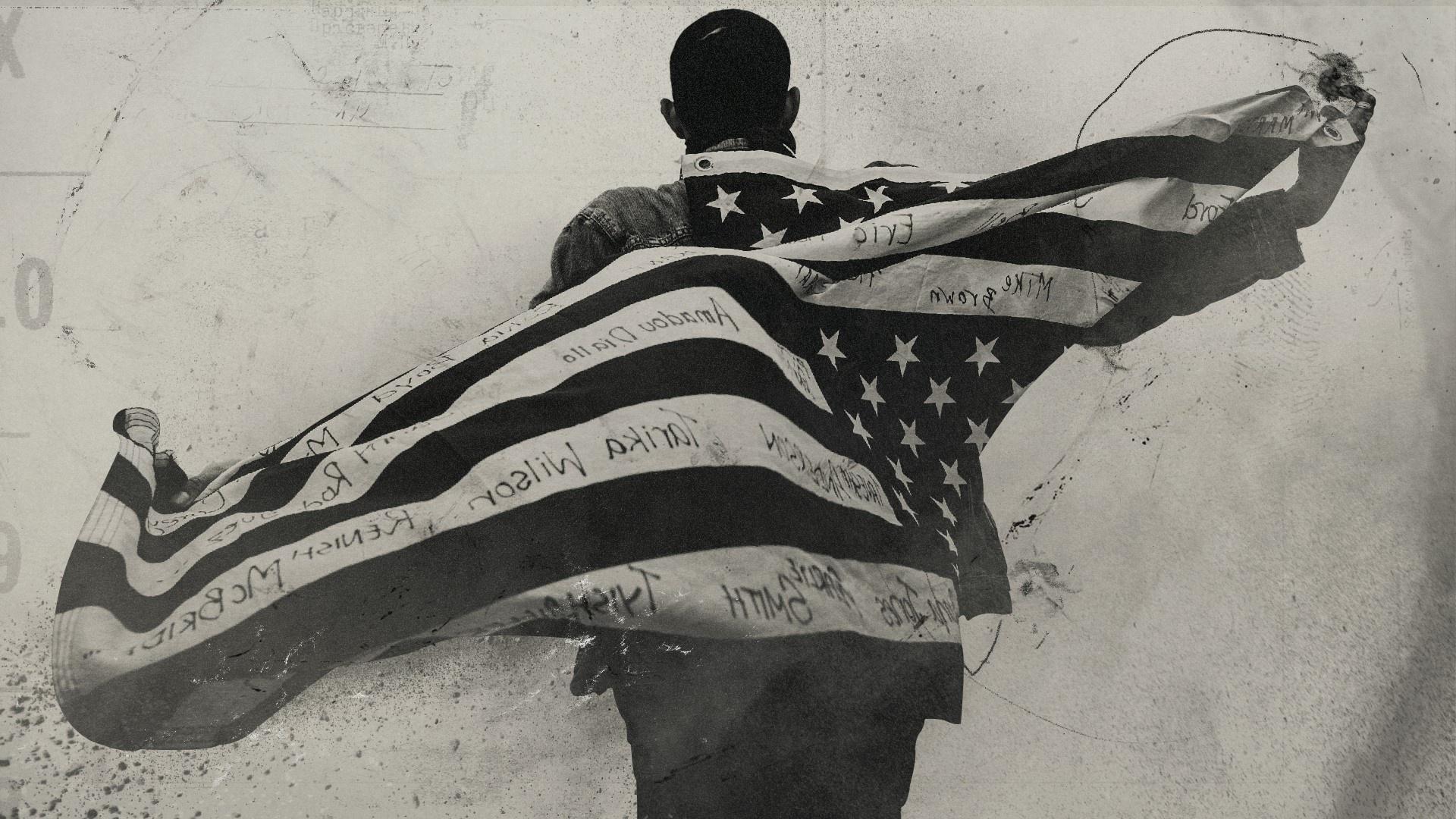 Watch a collection of films and specials that highlight and add context to the many aspects of race and racism in our country.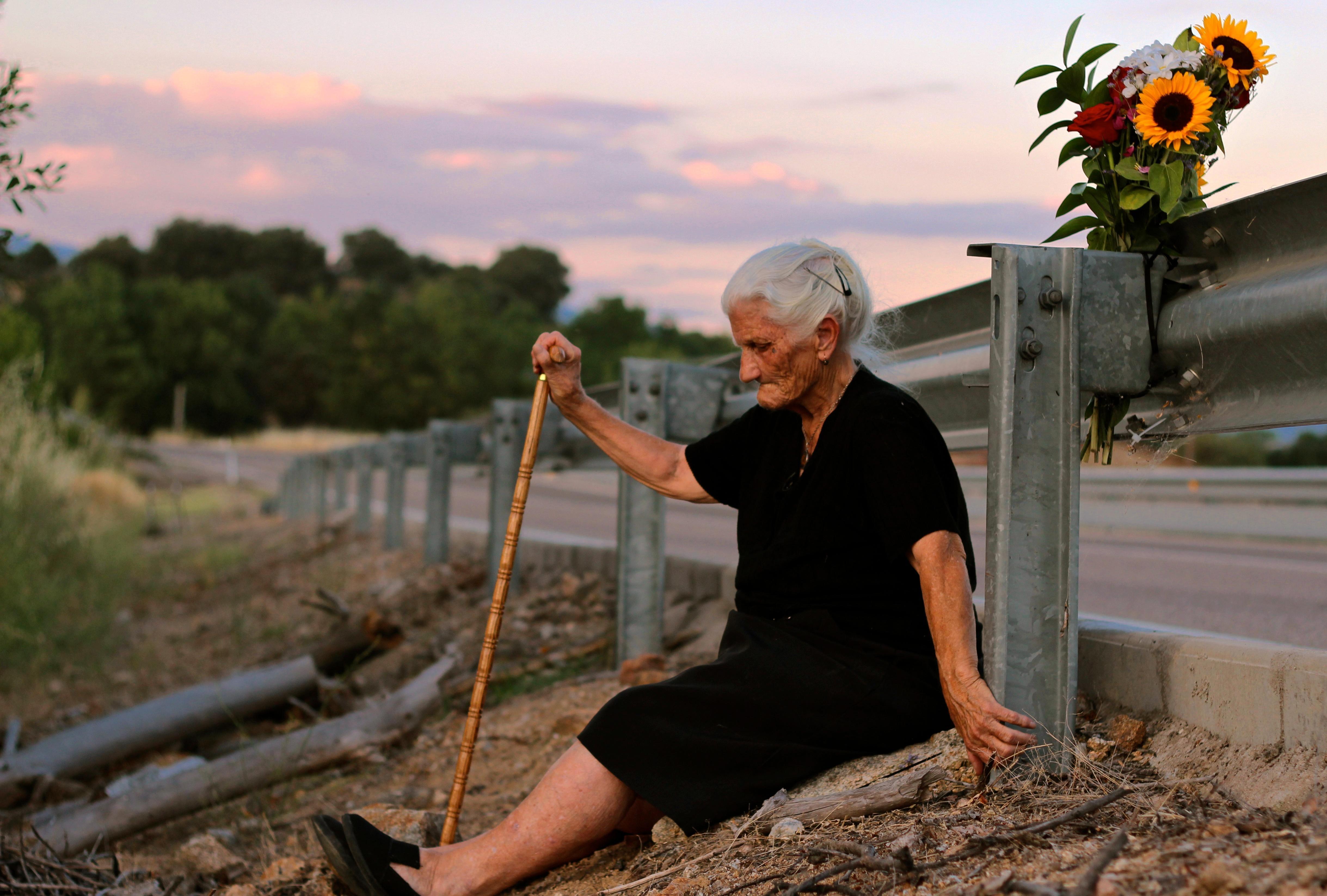 PBS was among 60 nominees for the most compelling and empowering stories released in 2019.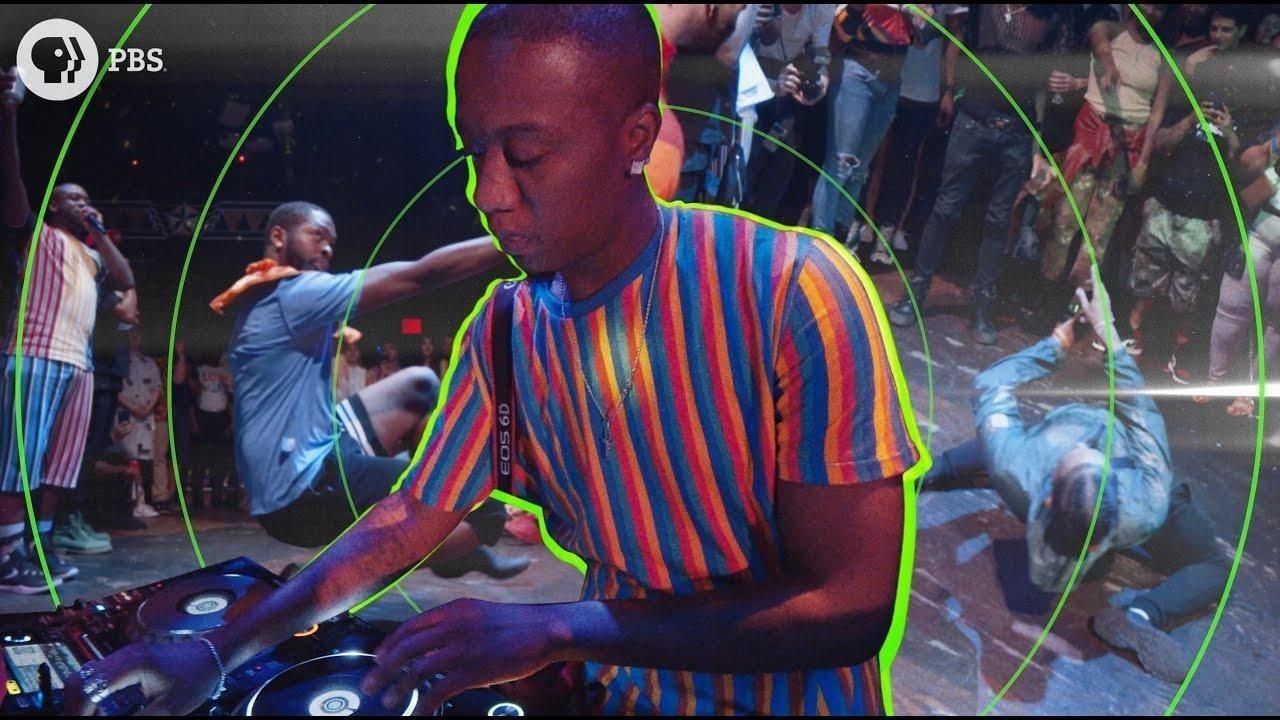 Winners were announced May 19 and honored in a special internet celebration.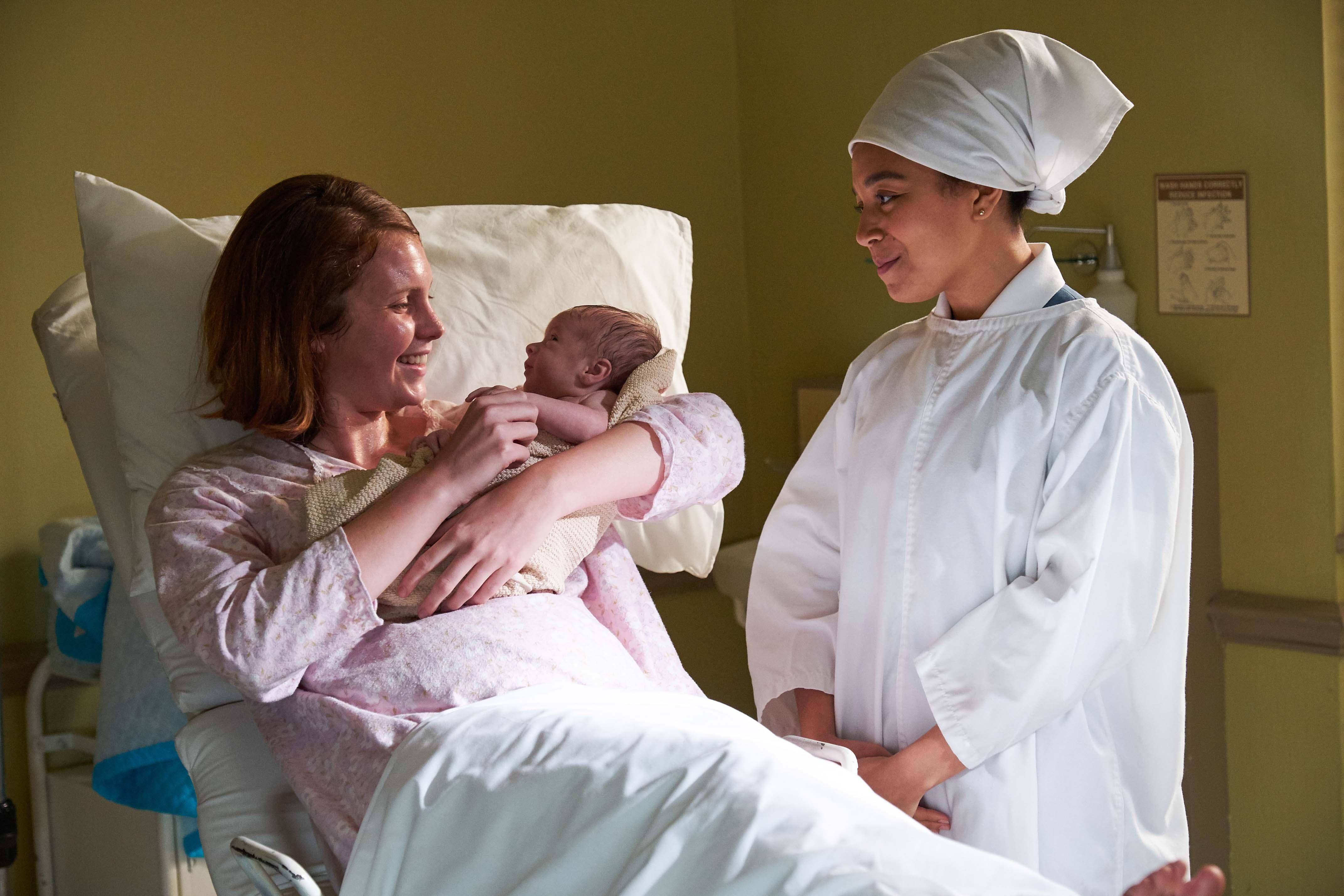 Nothing says 'I love you' more than a PBS binge.
Stream the best of PBS.
Anytime, anywhere.
Download the Free App