Winners Announced for the 2020 PBS Short Film Festival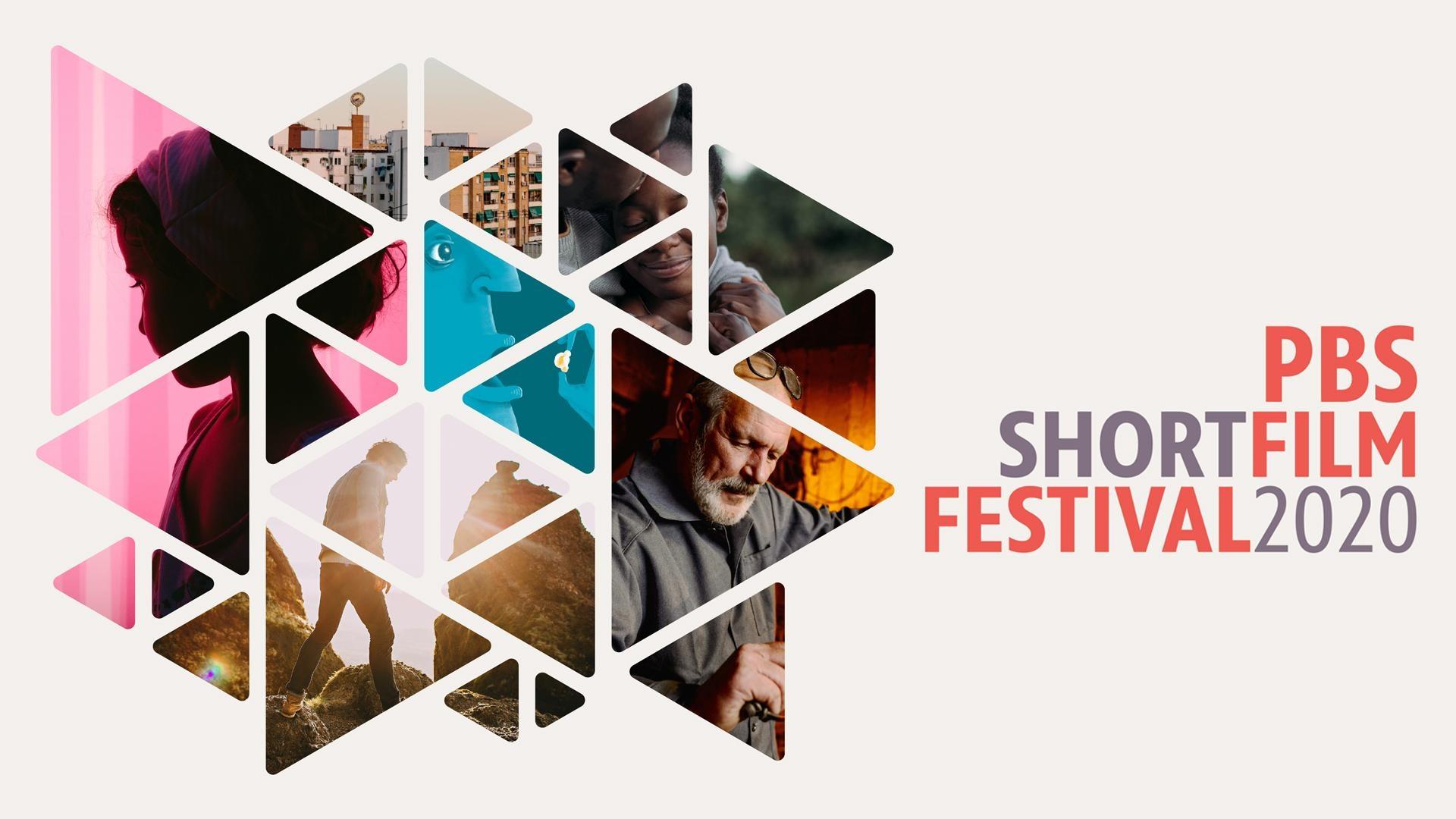 July 27, 2020
By Madisson Haynes
Winners have been announced for the 2020 PBS Short Film Festival. This year's festival included 25 films from different presenting partners. The film festival was made up of five different categories: Environment, Culture, Family, Humanity and Race.
The winners were separated into two categories: the "Most Popular" and the "Juried Prize." Whichever film received the most "love" or "votes" from viewers at the end of the festival wins the "Most Popular" award. Additionally, a team of jury members picked their favorites, which wins the "Juried Prize."
Congratulations to the winners of this year's festival, and congratulations to all 25 excellent films.
Juried Prize: In This Family
Standing Above the Clouds
How Turfing Became Synonymous with Oakland
History of White People in America
Support your local PBS station in our mission to inspire, enrich, and educate.
Donate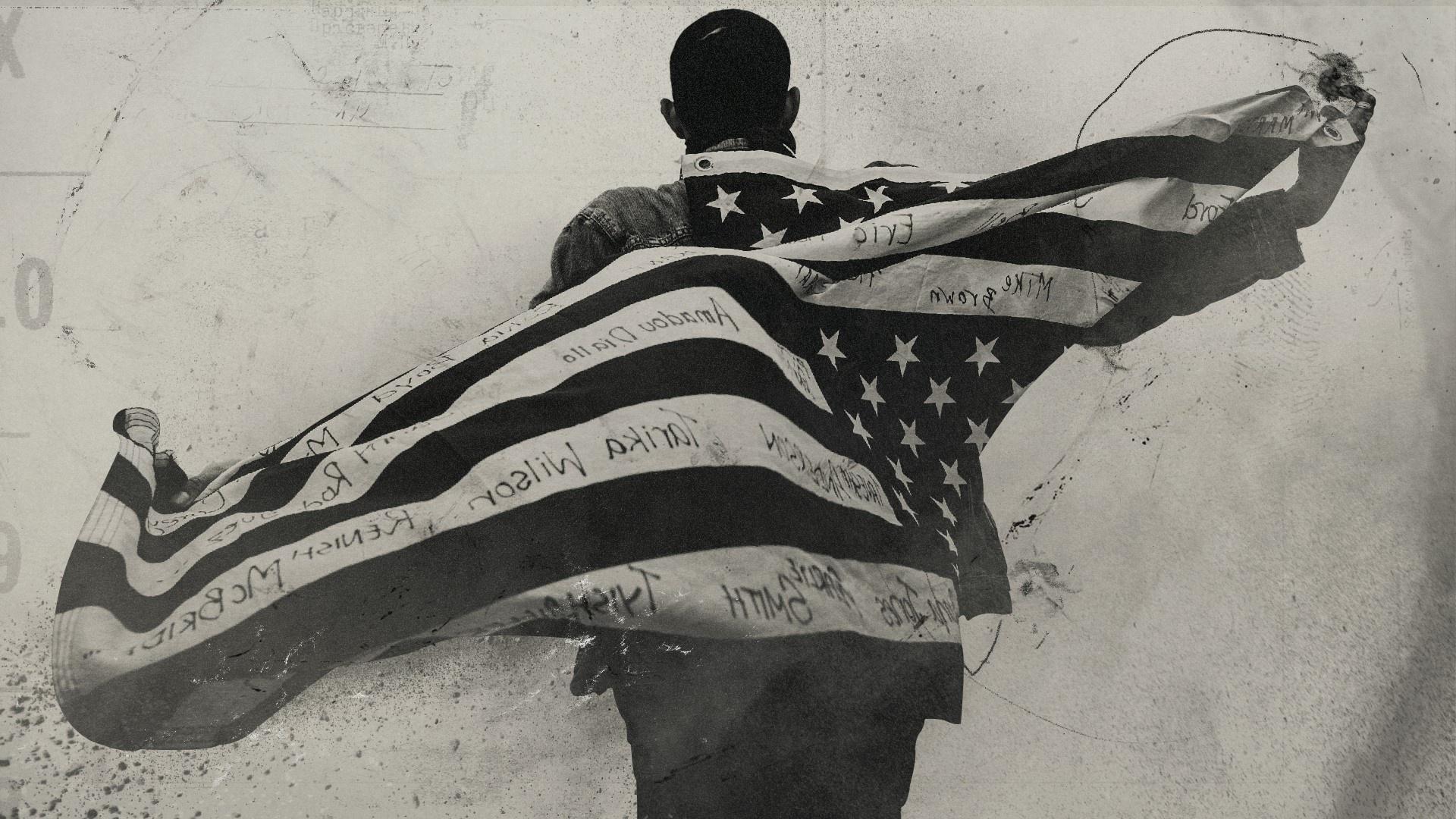 Watch a collection of films and specials that highlight and add context to the many aspects of race and racism in our country.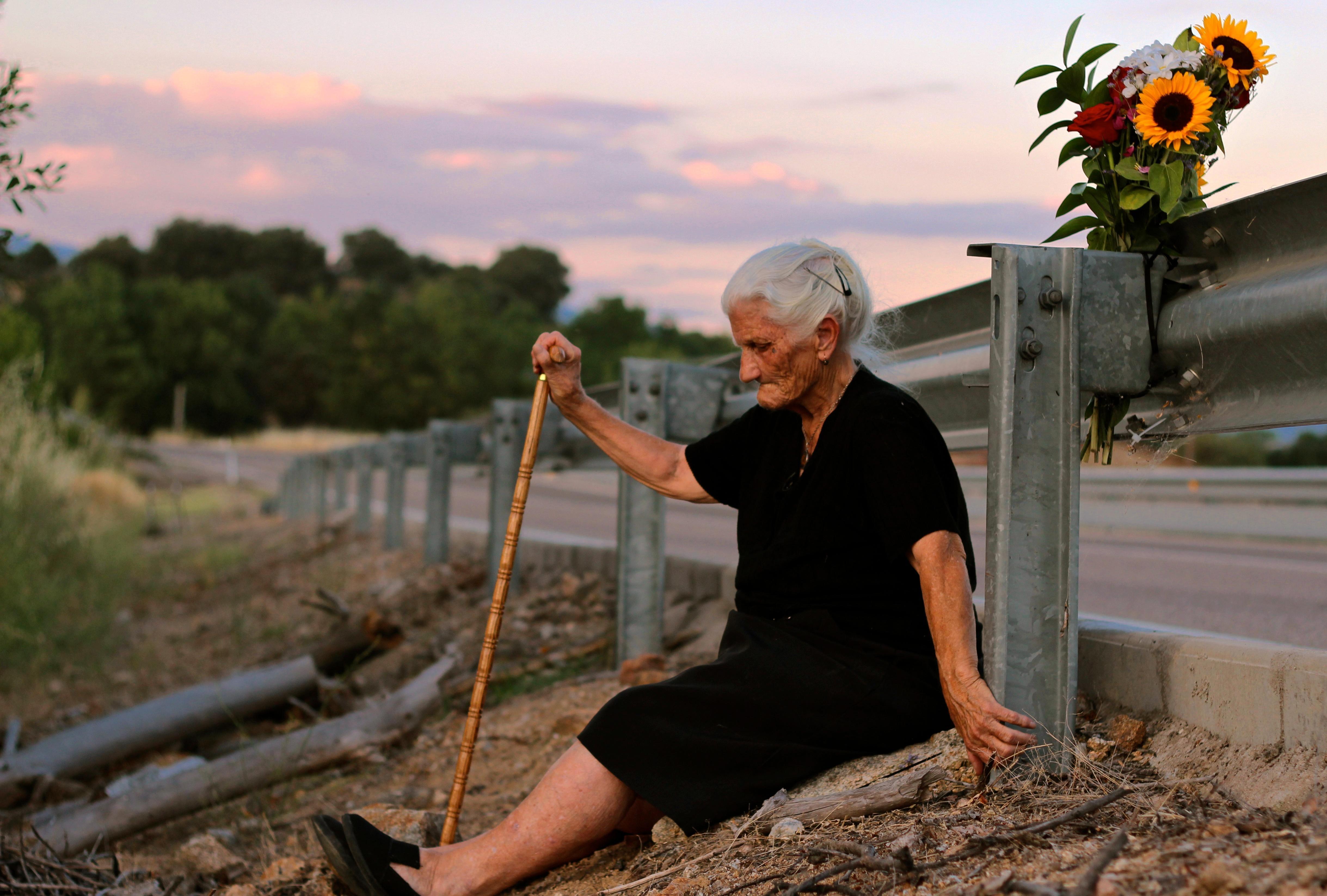 PBS was among 60 nominees for the most compelling and empowering stories released in 2019.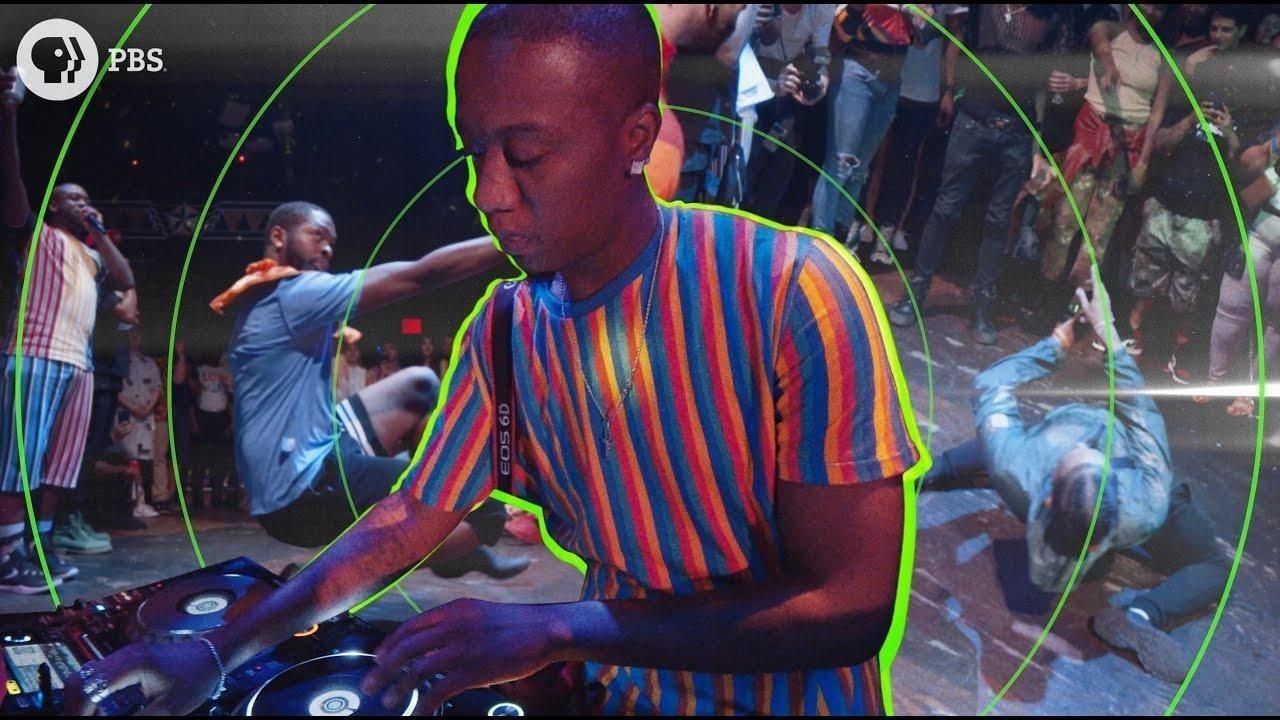 Winners were announced May 19 and honored in a special internet celebration.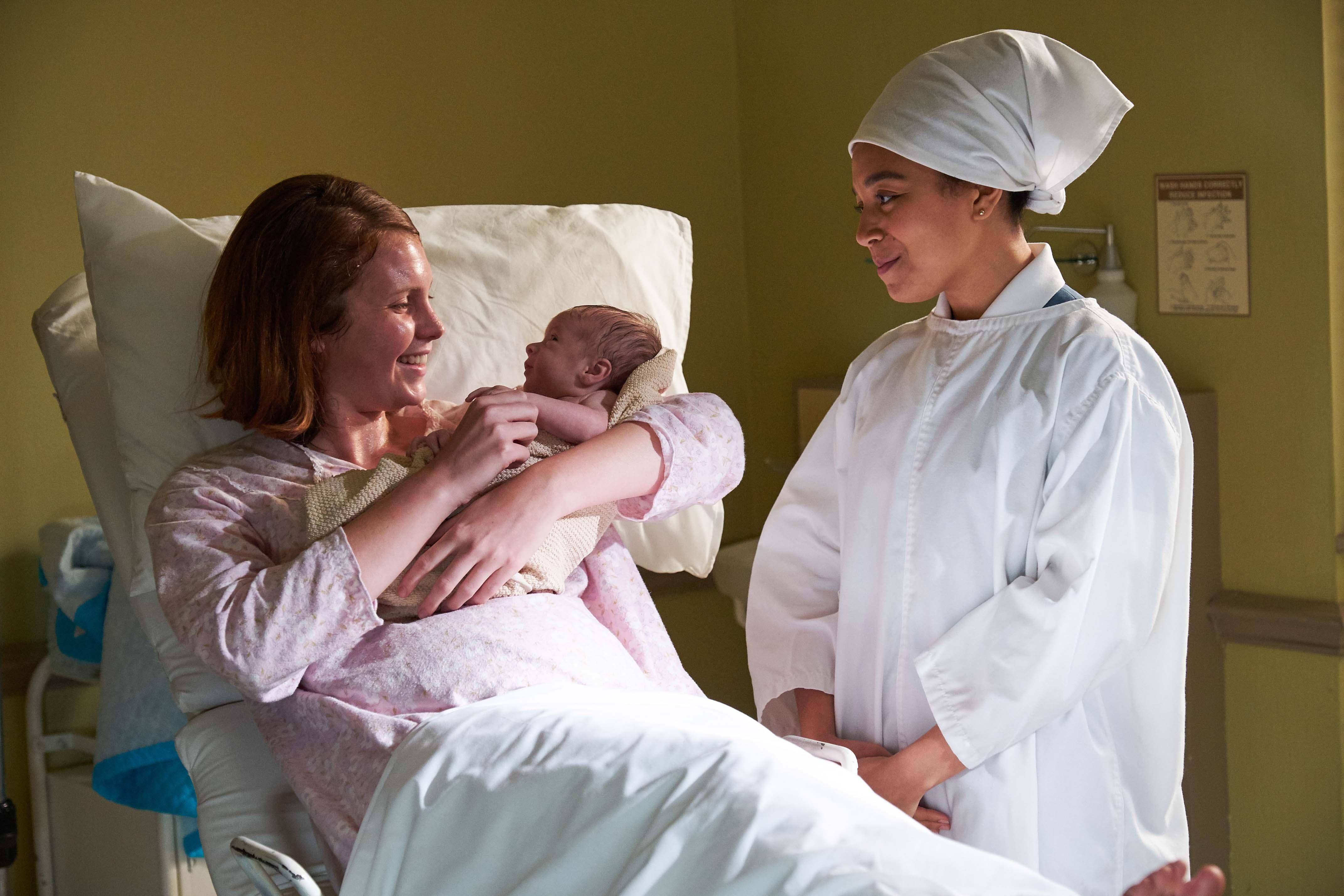 Nothing says 'I love you' more than a PBS binge.
Stream the best of PBS.
Anytime, anywhere.
Download the Free App