Summer Road Trips To Enjoy From Home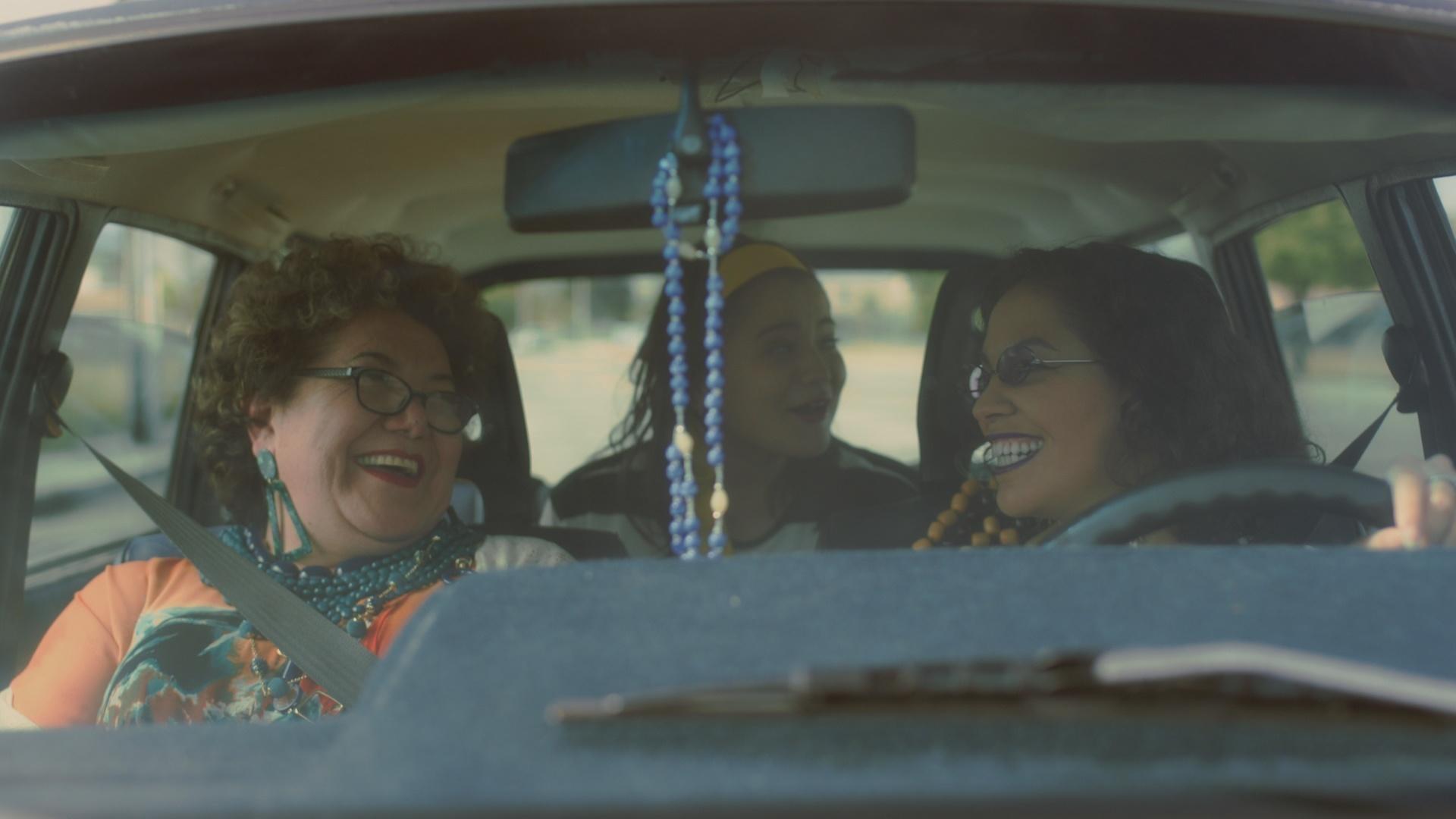 July 31, 2020
By Beatrice Alvarez
Summer is the season of road trips. The reasons that inspire our adventures are as varied as America's highway scenery. How many have hit the road to find themselves, to find their purpose or calling? How many have chosen the long drive instead of the short flight to the next place to call "home?" On a road trip it seems like the conversations get deeper and the tunes hit on another level, right? In case a road trip isn't in the cards for you this summer, you can hitch a ride via these films and shows from PBS stations and filmmakers.
Joyride | 2020 PBS Short Film Festival
The most popular entry in this year's PBS Short Film Festival was, you guessed it, a road trip story. Two teenagers take their grandmother on a trip none of them will forget. This is a touching film that just might inspire you to plan a road trip with a loved one.
Sometime the open road calls people who are unclear about their next destination in life. Roadtrip Nation is a series that highlights the road trip of life--sometimes it isn't a straight line and often the destinations change as life throws a curve. Or five. In this most recent trip, three young people find themselves at career crossroads and set off to see if they can find some direction.
Citizen Lane | Twin Cities PBS
The folks at Twin Cities PBS took their political reporting on the road in this special. Sanni Brown and Sandy Heikkila (from weekly news show "Almanac") learn about public policy issues affecting Minnesota from the impacted communities themselves. Road trip as civics lesson sounds wonderful, and so does the vintage trailer they rode in!
Central Florida Roadtrip | WUCF
WUCF in Orlando, Florida invites viewers to learn more about its diverse region. From the Kennedy Space Center to small historical towns, this road trip is a fun way to visit Florida from the comforts of home.
Reconnecting Roots | South Carolina Educational Television
This episode of South Carolina Television (SCE-TV) series "Reconnecting Roots" offers some history on how our modes transportation went from supporting migration to facilitating sightseeing. Makes us wonder if road trips will become a relic of the past as the modes transportation continue changing (hello, Hyperloop.)
Support your local PBS station in our mission to inspire, enrich, and educate.
Donate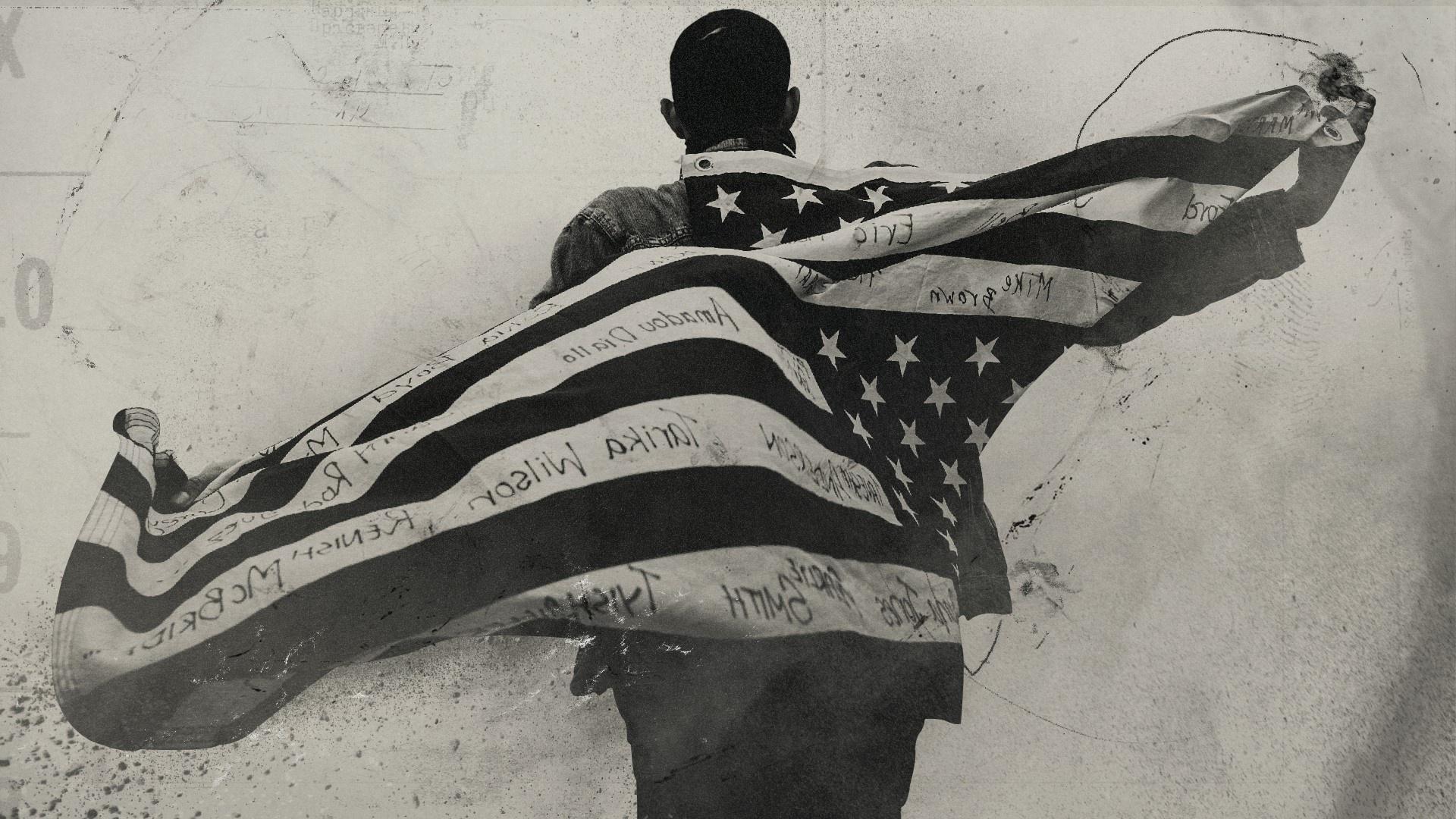 Watch a collection of films and specials that highlight and add context to the many aspects of race and racism in our country.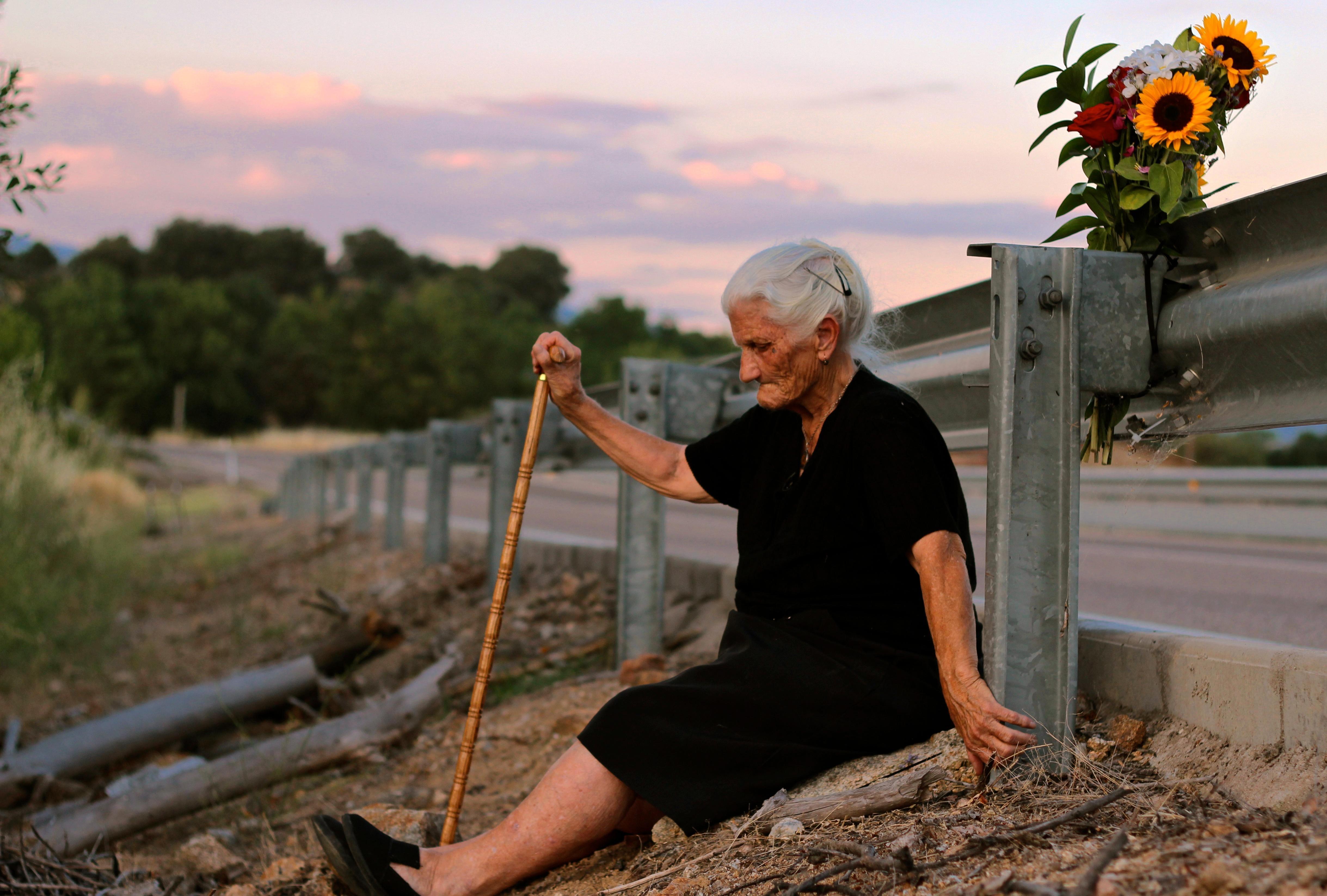 PBS was among 60 nominees for the most compelling and empowering stories released in 2019.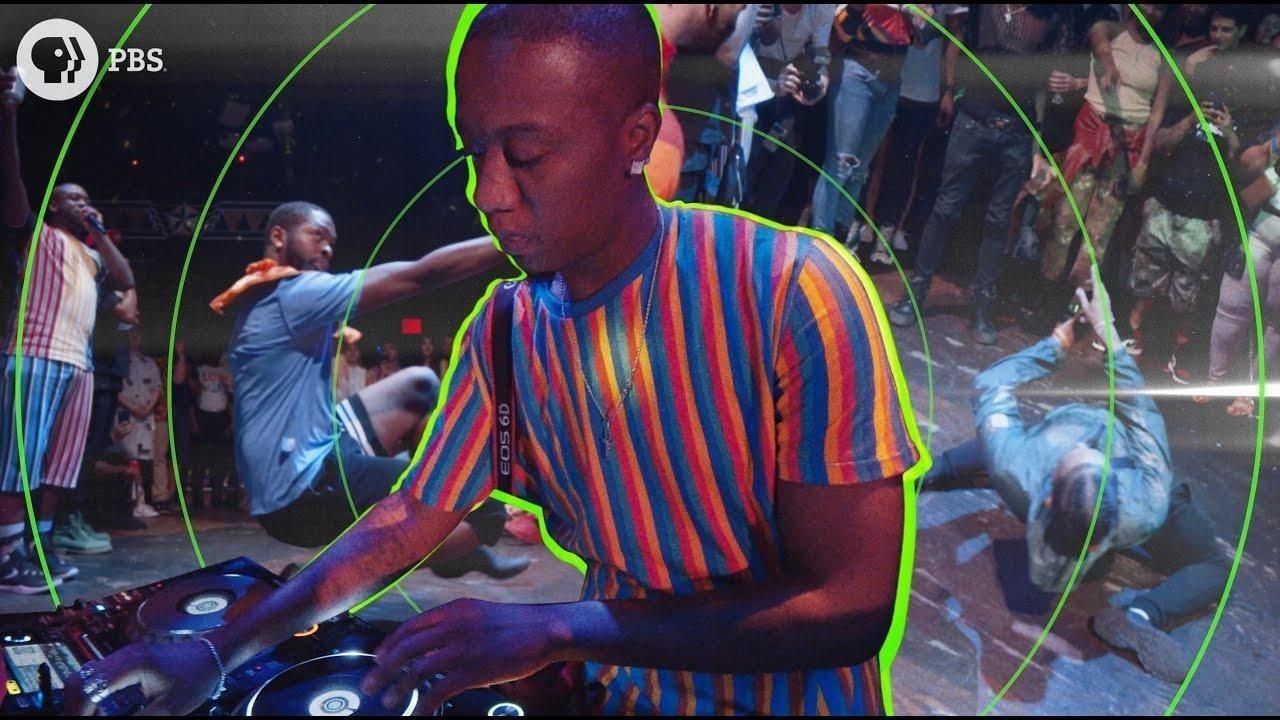 Winners were announced May 19 and honored in a special internet celebration.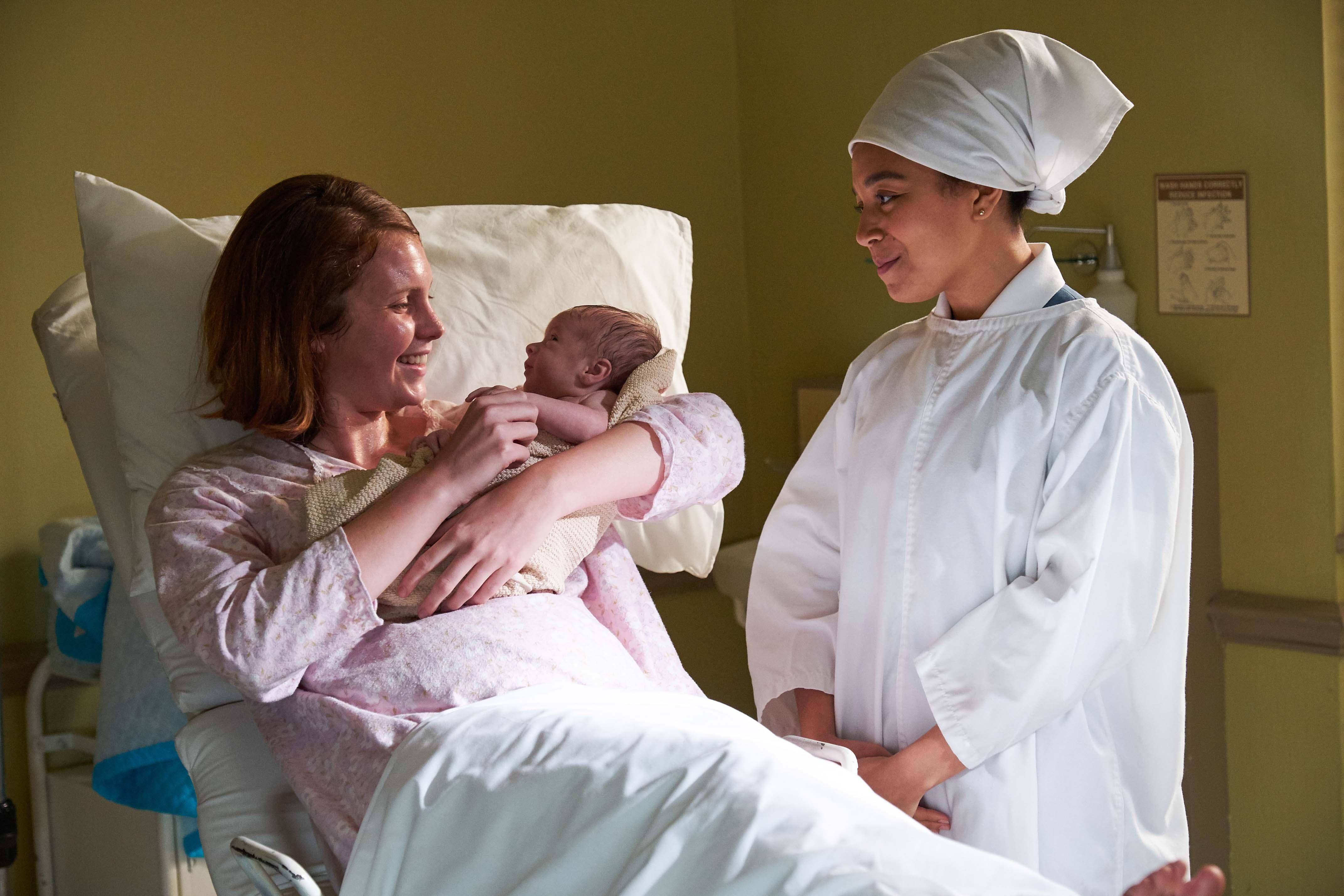 Nothing says 'I love you' more than a PBS binge.
Stream the best of PBS.
Anytime, anywhere.
Download the Free App