Unforgettable Female Trailblazers You Should Know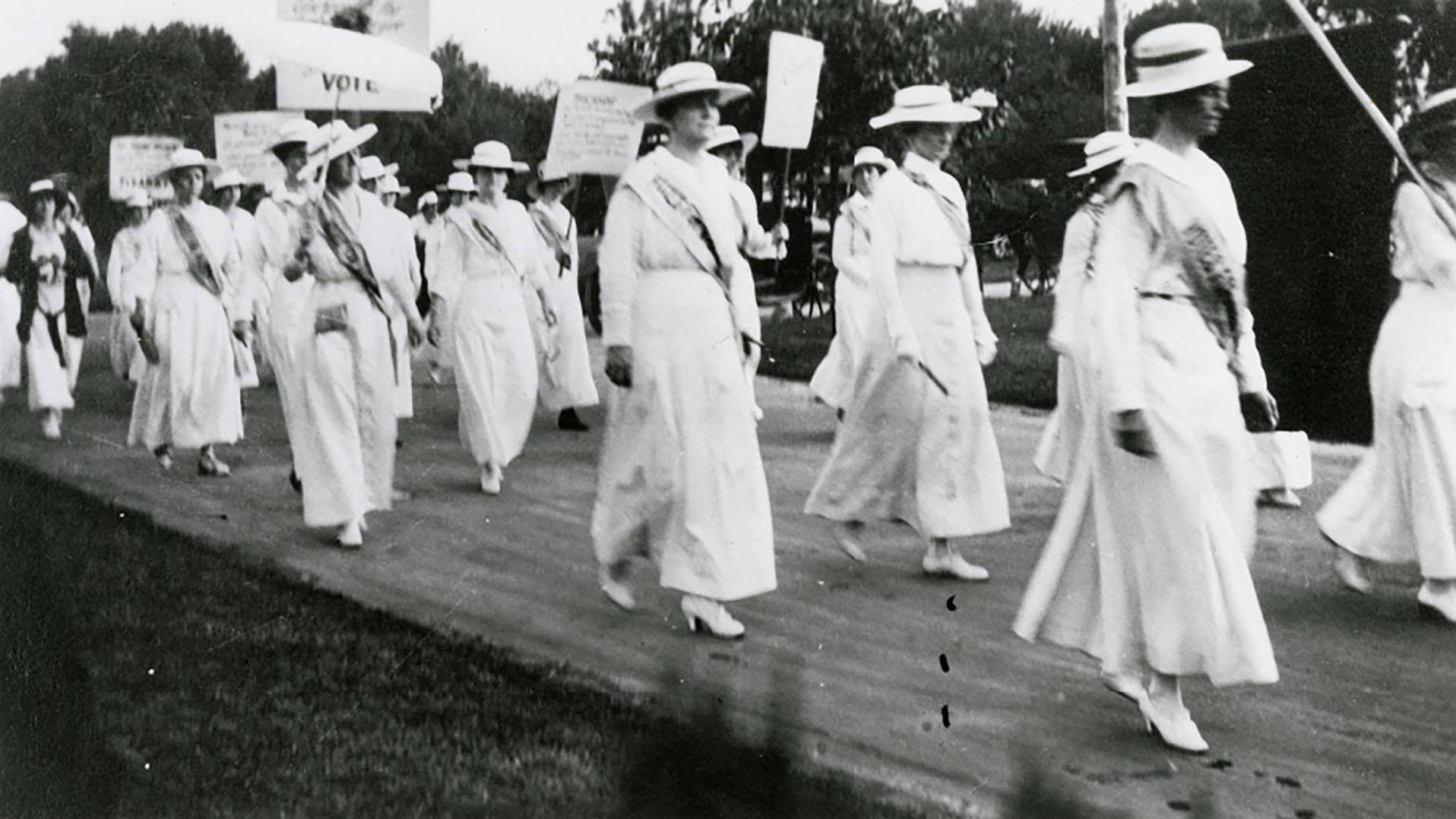 July 1, 2020
By Madisson Haynes
The 19th Amendment was passed 100 years ago, in June of 1919 and ratified in August of the same year. The 19th Amendment guaranteed and protected women's constitutional right to vote in the United States. PBS has launched a slate of multiplatform content this Summer to honor those who fought for women's suffrage in the U.S. Through this initiative, PBS is commemorating the feminist movement throughout the 20th century and the stories of modern women who continue to transform history.
Here are some stories featuring female trailblazers to stream. Additionally, you can watch all of our Trailblazers content here.
Hidden in American history, all women's medical schools began to appear in the mid 19th century long before women had the right to vote or own property. "Daring Women Doctors" highlights the intrepid, pioneering and diverse women who faced hostility and resistance in their pursuit of medical educations. You can stream "Daring Women Doctors" starting July 1, 2020.
Beatrix Farrand's American Landscapes
Beatrix Farrand was responsible for some of the most celebrated gardens in the United States and helped create a distinctive American voice in landscape architecture. The film follows award-winning public garden designer Lynden B. Miller as she sets off to explore the remarkable life and career of America's first female landscape architect-Beatrix Farrand. You can stream "Beatrix Farrand's American Landscapes" now.
By One Vote: Woman Suffrage in the South
In August 1920 in Nashville, Tennessee legislators cast the deciding vote to ratify the 19th Amendment, thus giving women in the United States the right to vote. Narrated by Rosanne Cash, "By One Vote: Woman Suffrage in the South" chronicles events leading up to that turbulent, nail-biting showdown. You can stream "By One Vote: Woman Suffrage in the South" starting July 10, 2020.
And She Could Be Next - Ep. 1
And She Could Be Next - Ep. 2
As American demographics rapidly shift,"And She Could Be Next,"a miniseries courtesy of POV, tells the story of a defiant movement of women of color, transforming politics from the ground up. The series follows candidates and organizers across the country, asking whether democracy itself can be preserved — and made stronger — by those most marginalized. Filmed in 2018 and 2019 by a team of women of color filmmakers, the two-night special features history-makers including Rashida Tlaib and Stacey Abrams.
Viewers are invited to take an in-depth look at the entertainment legend who "climbed the ladder of success wrong by wrong" in "Mae West: Dirty Blonde," courtesy of American Masters. The 90-minute program captures how West, a performer and writer, famously imbued her plotlines with commentary about some of the most complex social issues of the 20th century.
Stream this film now.
Support your local PBS station in our mission to inspire, enrich, and educate.
Donate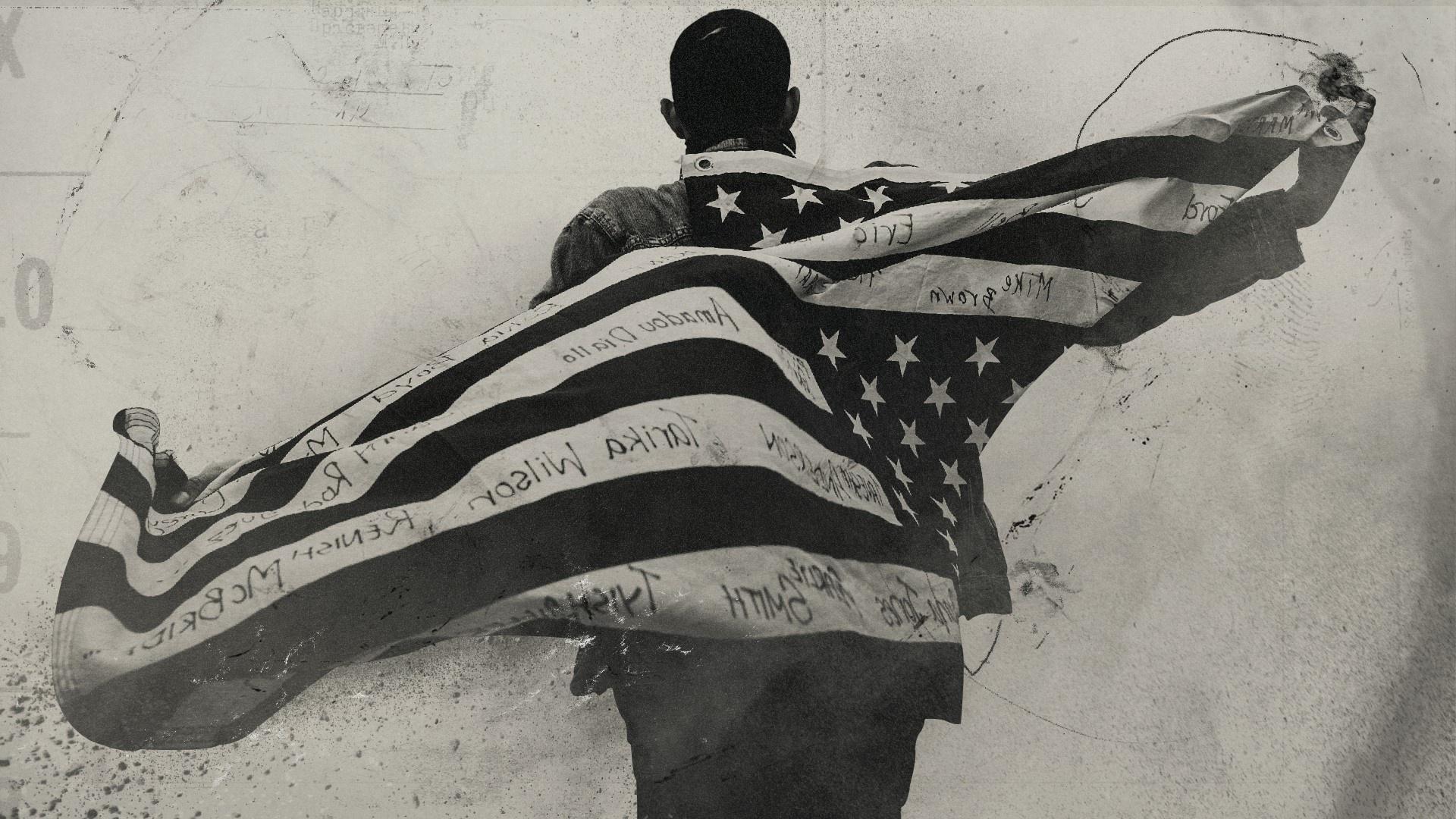 Watch a collection of films and specials that highlight and add context to the many aspects of race and racism in our country.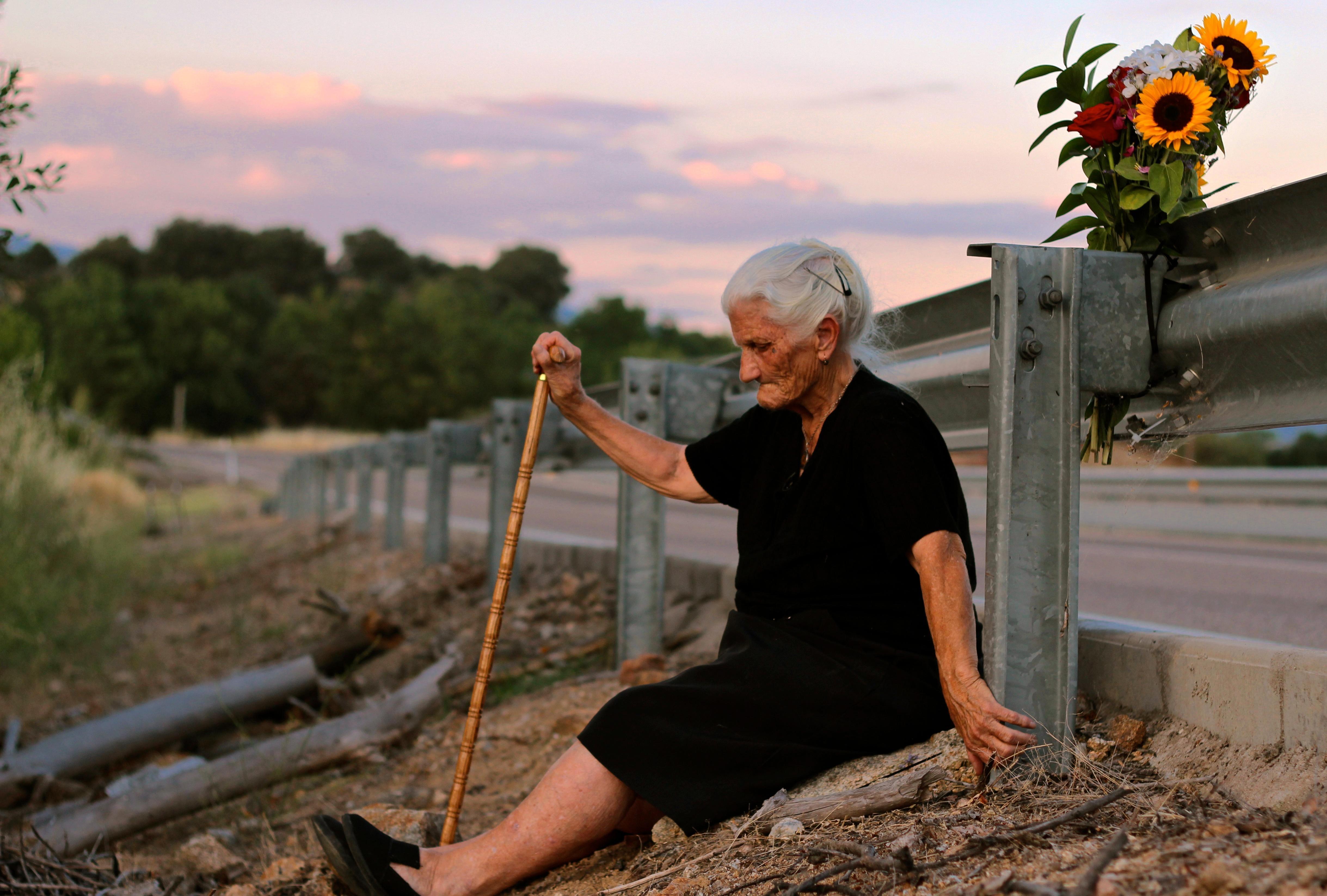 PBS was among 60 nominees for the most compelling and empowering stories released in 2019.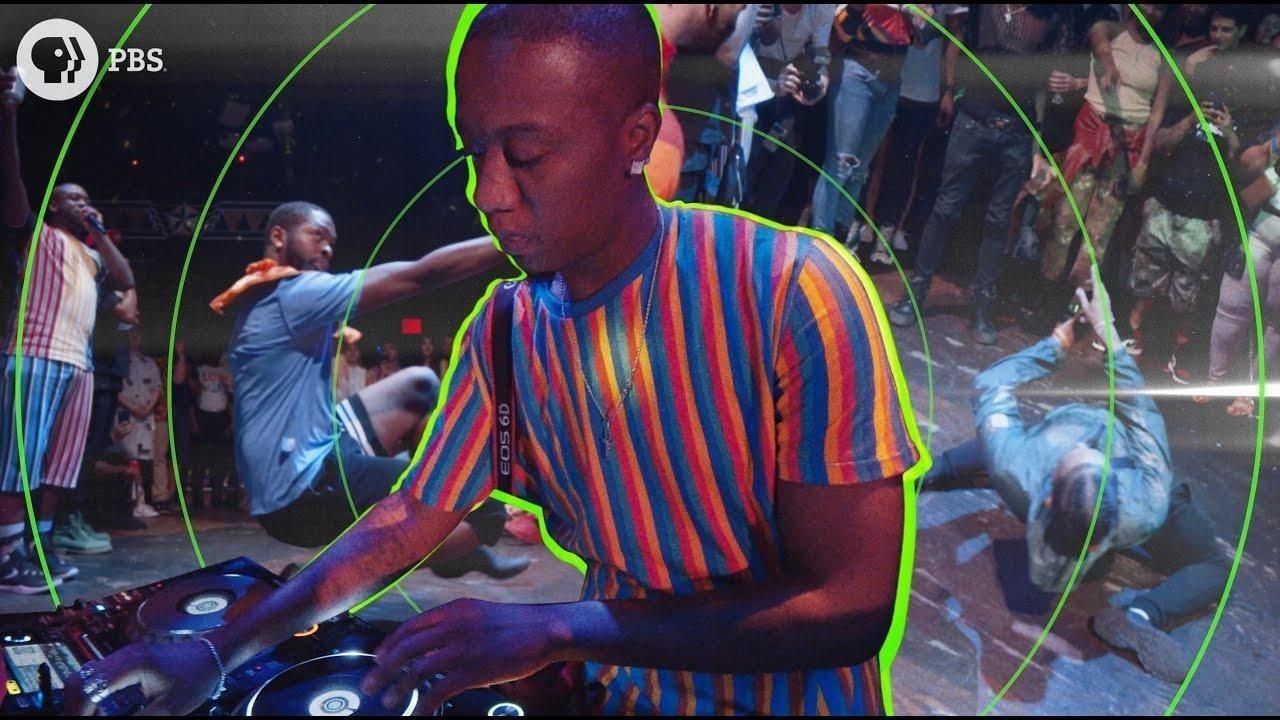 Winners were announced May 19 and honored in a special internet celebration.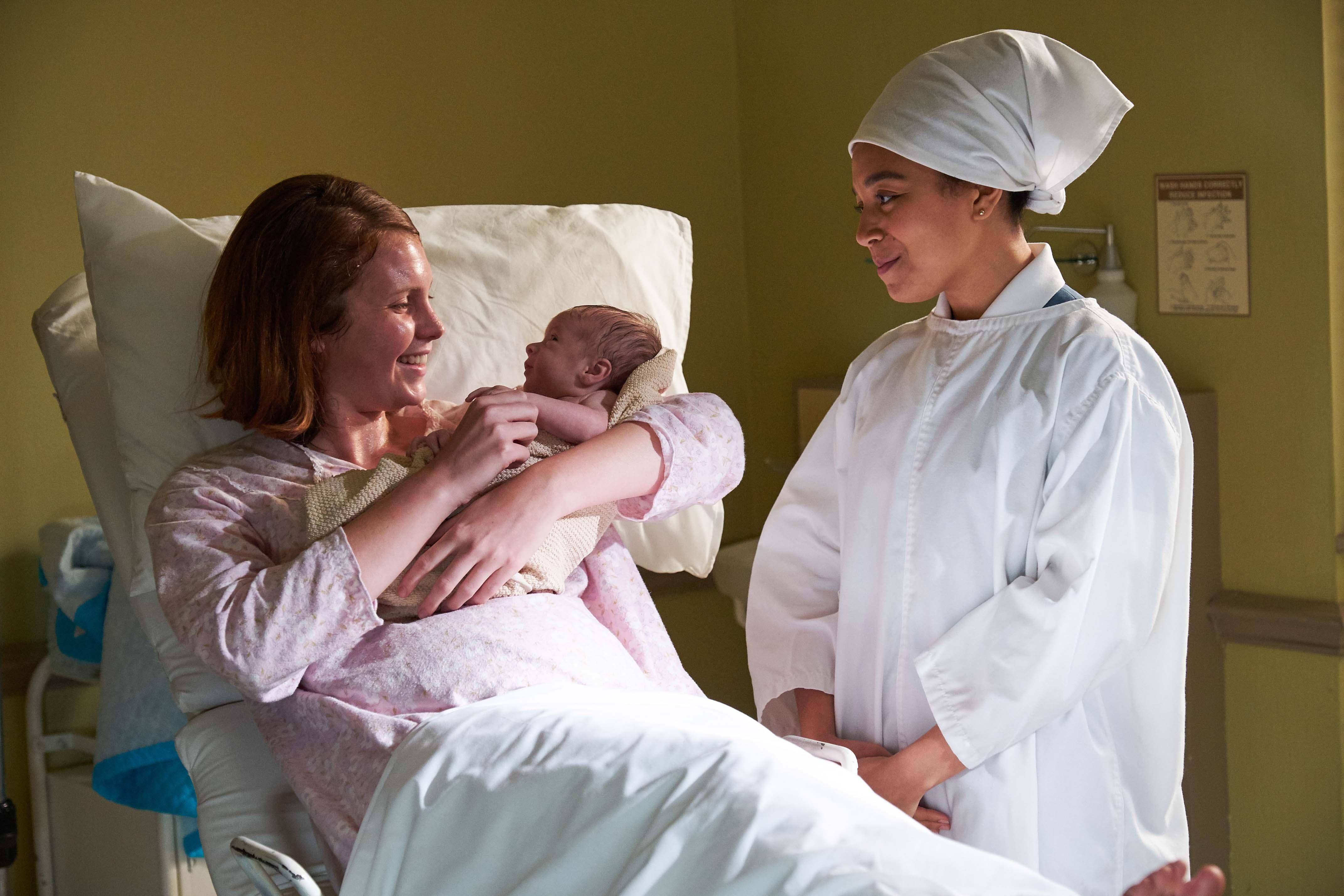 Nothing says 'I love you' more than a PBS binge.
Stream the best of PBS.
Anytime, anywhere.
Download the Free App