Hip Hip Hooray for International Dog Day!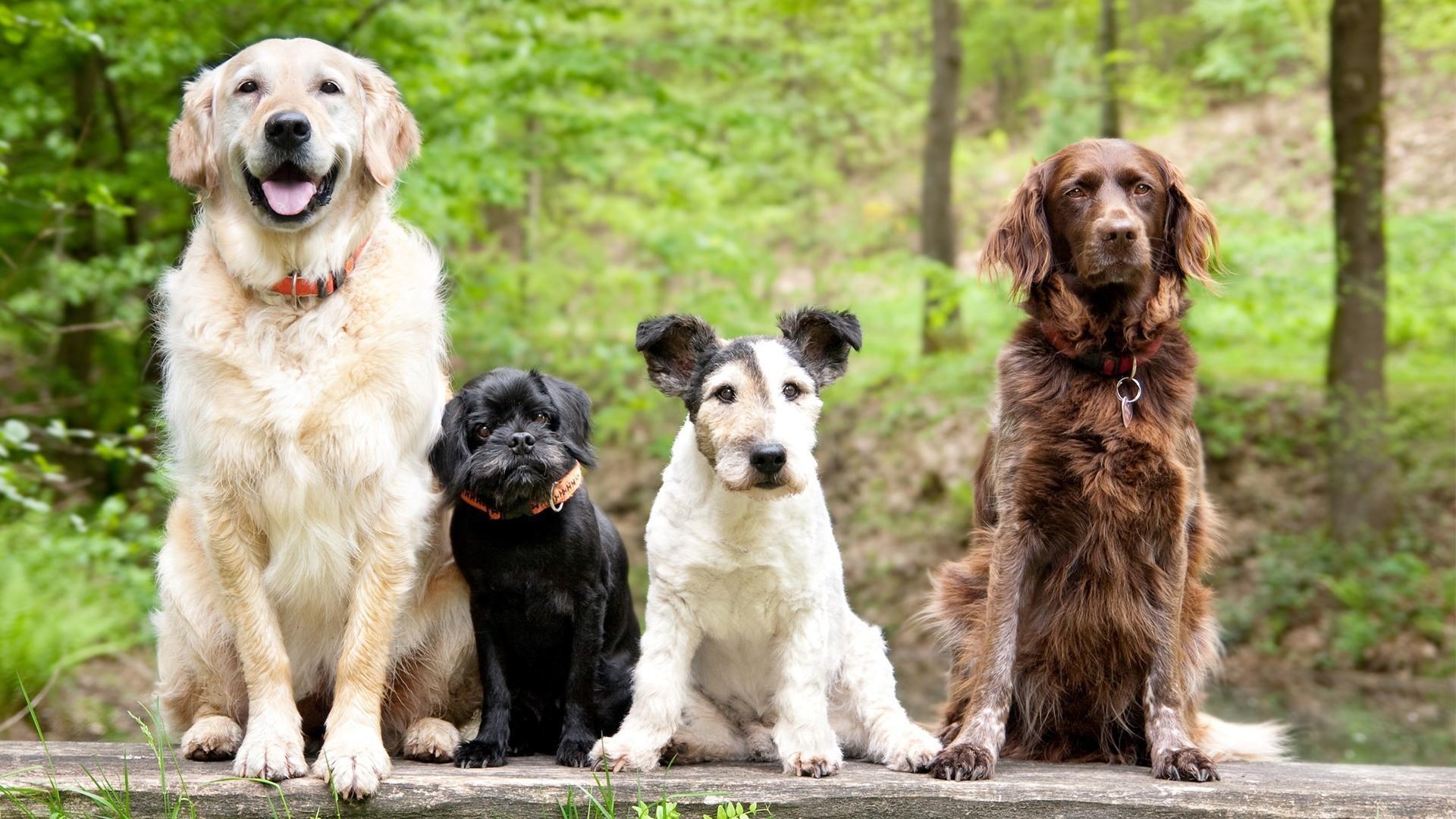 August 26, 2020
By Madisson Haynes
August 26 marks International Dog Day, but the pandemic has made this year's celebration different. With more people at home, some feel it's the right time to get a dog. Adoption and fostering rates of dogs have risen during this period of uncertainty. Others who have had dogs for a while are taking the time to teach and train them, an action both beneficial for them and their dog. If you got a dog during the coronavirus pandemic, are thinking about getting one, or already have one, here are some things you should know.
Picking Your BFF (Best Fur Friend)
If you've already decided to get a dog, there are a few things you should know when looking for the right one. It's important your dog meshes with your lifestyle. Join us at the Atlanta Humane Society as we explore how to find your paw-fect match, courtesy of Unleashed: A Dog's Life.
Can fostering pets help mental health during the pandemic?
If you're looking to bring a pet in temporarily, you may want to think about fostering. Thousands of New Yorkers responded to pleas from animal shelters looking to find homes for pets amid the COVID-19 crisis. PBS NewsHour shows us how fostering animals also has emotional and physical health benefits for the humans taking care of them, especially during self-isolation.
Once you've gotten your dog, it's time to acclimate them to their new home. Courtesy of Unleashed: A Dog's Life, Pet Behavior Expert Victoria Stilwell teaches us all about adopting a new dog into the family as smoothly as possible.
Once you've settled at home with your new family member, it's important to get your dog checked out at the vet. Going to the vet can make both you and your pooch anxious. Your dog is inundated with strange smells, sounds, and other anxious animals. You may also not know what to expect. Will there be some canine curveball? This episode of Unleashed: A Dog's Life is a "Vet 101" with guidance on just what to expect when you visit the vet.
It's not all, "sit, stay, roll over" when you bring a dog home. If you've gotten a dog and are wondering what to do next, there are therapy and training programs available to teach you and your dog. Did you know that you could even try out some rehabilitation programs for your pup? In Happy Hounds, Linda Domer shows us how she facilitates Happy Hounds prison dog program at Roxbury Correctional Institution in Maryland.
Dogs have long been dependable companions by our sides. But it wasn't always that way, and a look at their closest living relative, the wolf, makes it clear why. Dog Tales, courtesy of NOVA, shows us how research into dog domestication and intelligence offers clues into the human-dog relationship. And analyzing dogs' brain activity and genes may even help answer whether dogs are in it for the food — or if they really love us.
Support your local PBS station in our mission to inspire, enrich, and educate.
Donate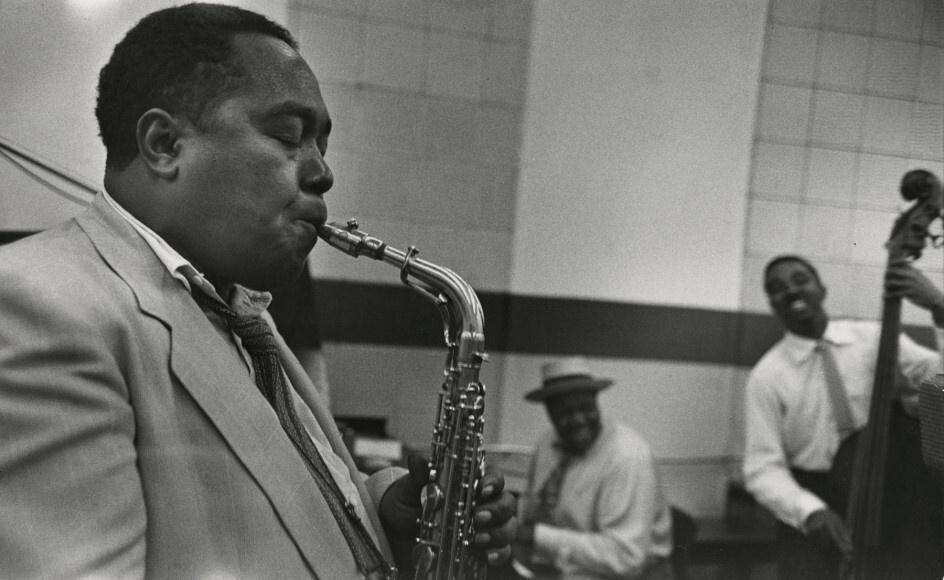 PBS received more Emmy nominations than any other organization.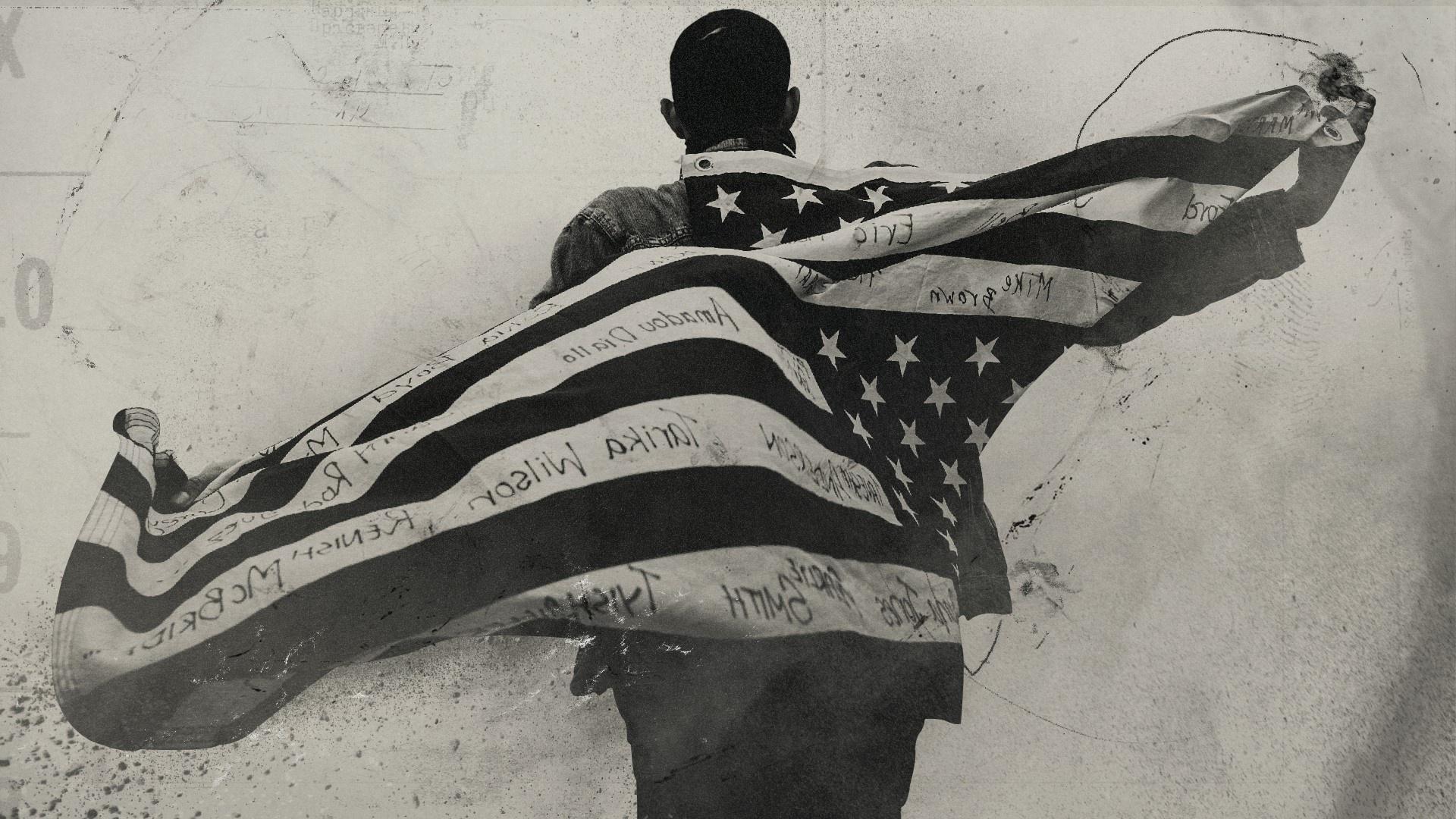 Watch a collection of films and specials that highlight and add context to the many aspects of race and racism in our country.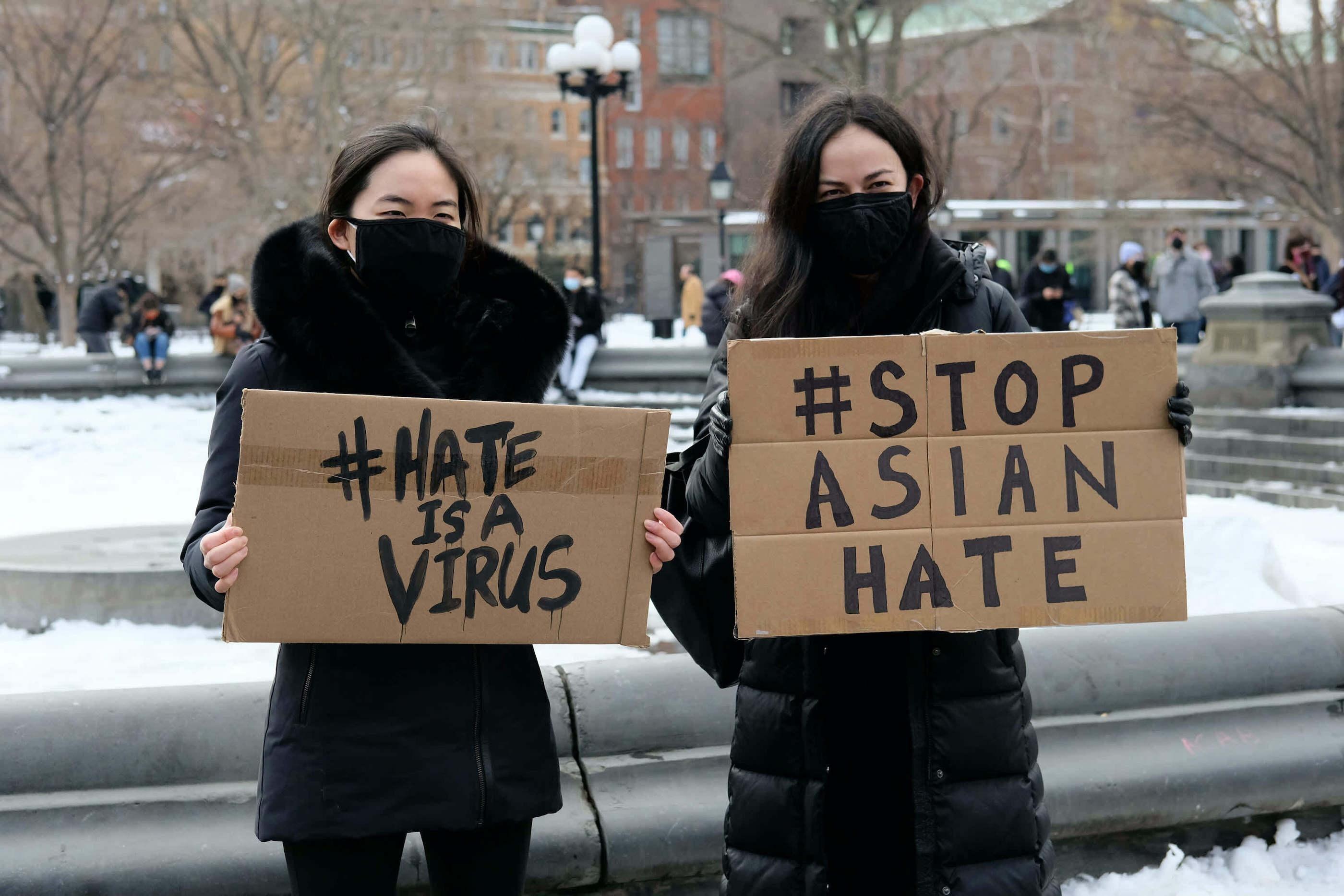 If you are hurting, needing comfort or are curious to learn, videos are available for streaming. Additionally, resources to learn how to fight violence against Asian Americans are available.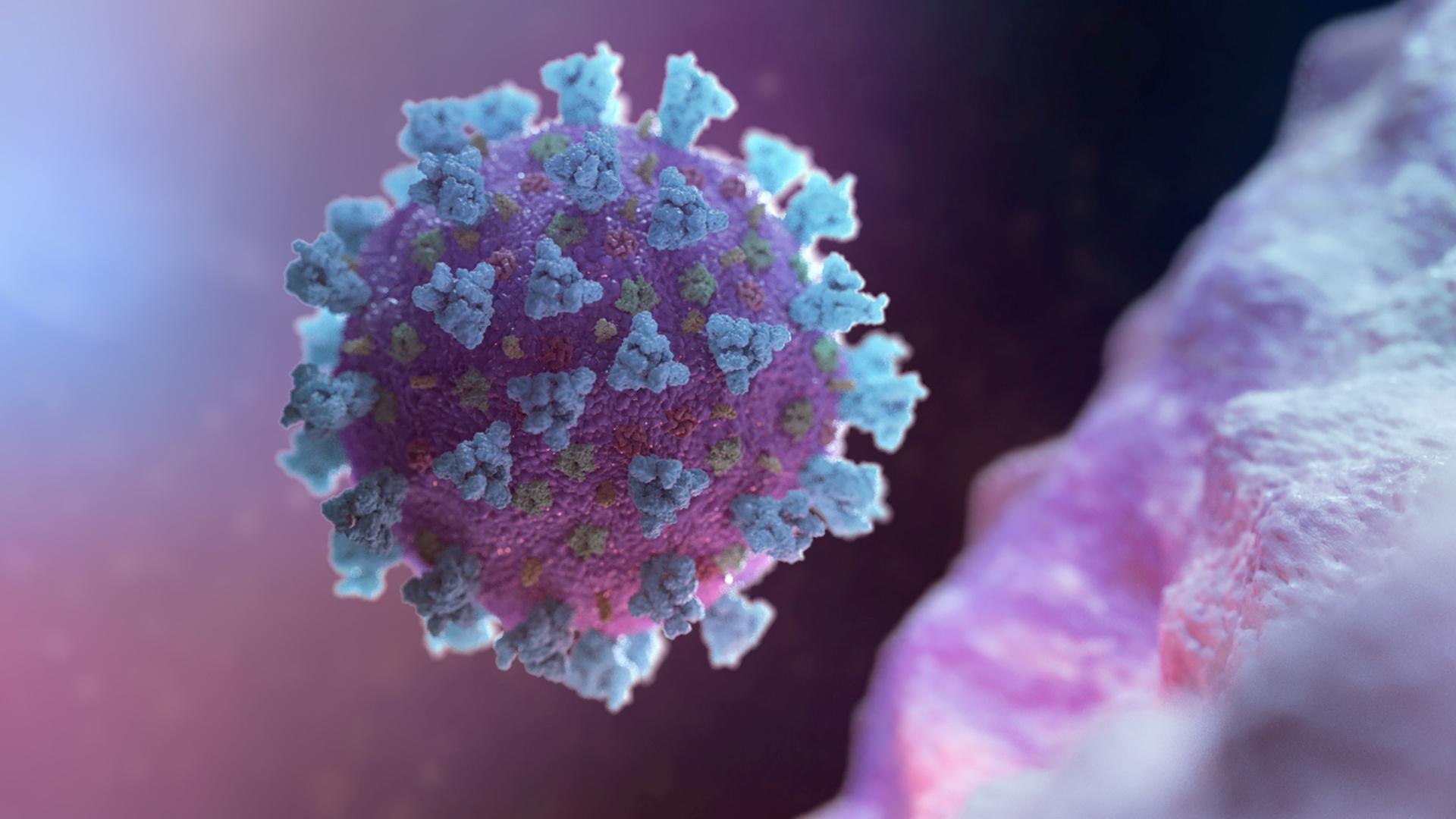 Health officials are working to increase awareness on the virus and help diminish misleading claims or false information.
Stream the best of PBS.
Anytime, anywhere.
Download the Free App