Workers Rights Activists And The History Of Labor Day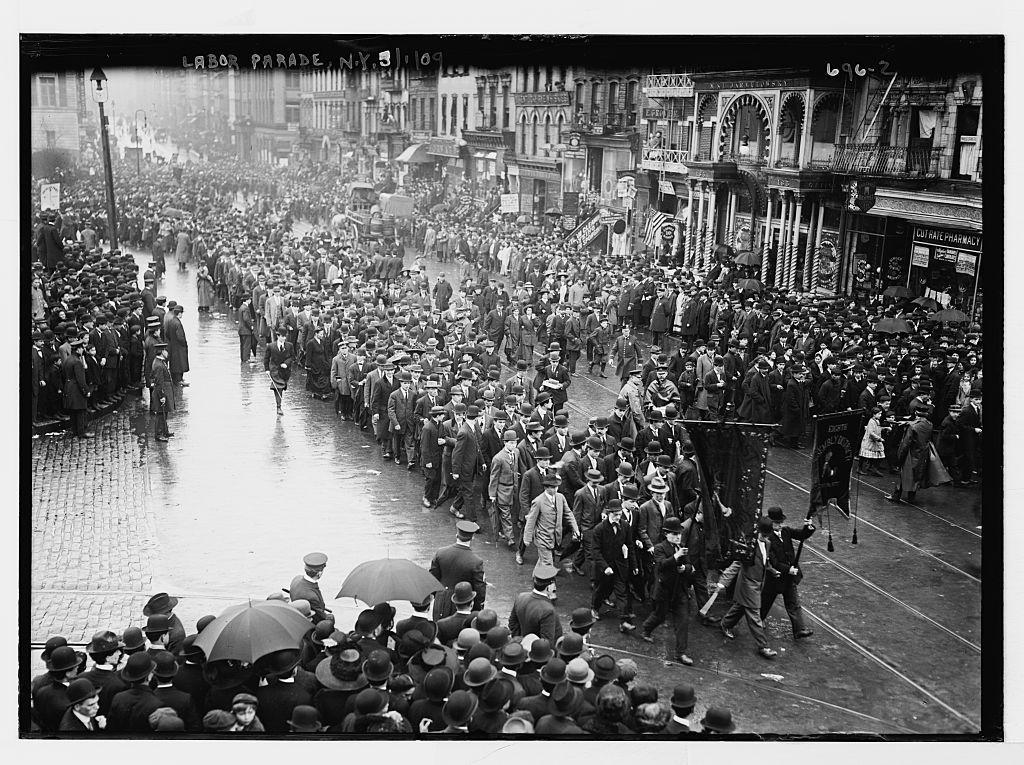 September 4, 2020
By Beatrice Alvarez
Labor Day has been a national holiday since 1894, when President Grover Cleveland signed the law that Congress passed designating the first Monday in September a holiday for workers. Labor unions pressed and activists sacrificed to gain recognition of both the contributions and the mistreatment of workers at the time. The origins of the holiday are in parades to celebrate trade and labor unions, whose members strengthened the country with their work.
This year we wanted to share stories of workers rights activists since the first Labor Day as a way to celebrate the day the labor unions made.
Do You Know The History Of Labor Day? | NJTV News
Parades and merriment for the whole family is truly how it all began. Labor Day is a national holiday that means barbecues and summer's last hurrah now, but it started with two union leaders in New Jersey taking a day to recognize the hard-working people in their communities. Thanks, Jers! (From New Jersey'sNJTV News)
The Revolutionist: Eugene V. Debs
Eugene V. Debs organized the Pullman Strike in 1894, a nationwide protest that resulted in federal labor laws to protect workers. The strike brought the economy to a standstill and spurred President Cleveland to make Labor Day a national holiday. Debs' dedication to preserving dignity and demanding respect for the American laborer transformed the country.
Rose Schneiderman | Unladylike 2020 - American Masters
Schneiderman, born in 1882, was 16 years old in when she began working in a garment factory in New York City. Sweatshops were the norm and workers toiled in dangerous conditions, like the ones that killed 148 women in the Triangle Shirt Waist Company factory. Schneiderman helped organize an all-woman hat-makers union to demand equal pay and standard working hours. That was just the beginning of her lifelong advocacy for workers. (From American Masters' Unladylike 2020)
Bayard Rustin and Martin Luther King, Jr. | African Americans: Many Rivers to Cross
The road to civil rights was intertwined with labor causes, with demanding workers rights. In this episode of Many Rivers to Cross, learn more about the key figures in the movements for justice, including Bayard Rustin and Martin Luther King, Jr.
Cesar Chavez and Dolores Huerta | Latino Americans
Cesar Chavez and Dolores Huerta founded the United Farm Workers, to protect the largely Mexican-born agricultural laborers. The union established a voice for those who were essential to Americans' lives yet the inhumane working conditions rendered them invisible to many. Echoing the civil rights marches from Selma to Montgomery, Huerta and Chavez organized a 300-mile procession of farmworkers from Delano to Sacramento, to draw attention to the plight of farm workers. (From Latino Americans)
Larry Itliong | Asian Americans
When farmworkers unionized in the 1960s the agricultural industry in California had long profited from the exploitative conditions of predominantly immigrant labor. Filipino farmworkers in the grape fields were no exception. When they decided to strike, activist Larry Itliong convinced the United Farmworkers union to join them in what would be a historic (and victorious) grape boycott. (From Asian Americans)
Why is There a Minimum Wage? | Origin of Everything
This Labor Day, learn the history of that critical component of modern economic life: the minimum wage. Because it was unions and collective action that caused a nationwide reckoning of workers rights. (From Digital Studios' Origin of Everything)
Support your local PBS station in our mission to inspire, enrich, and educate.
Donate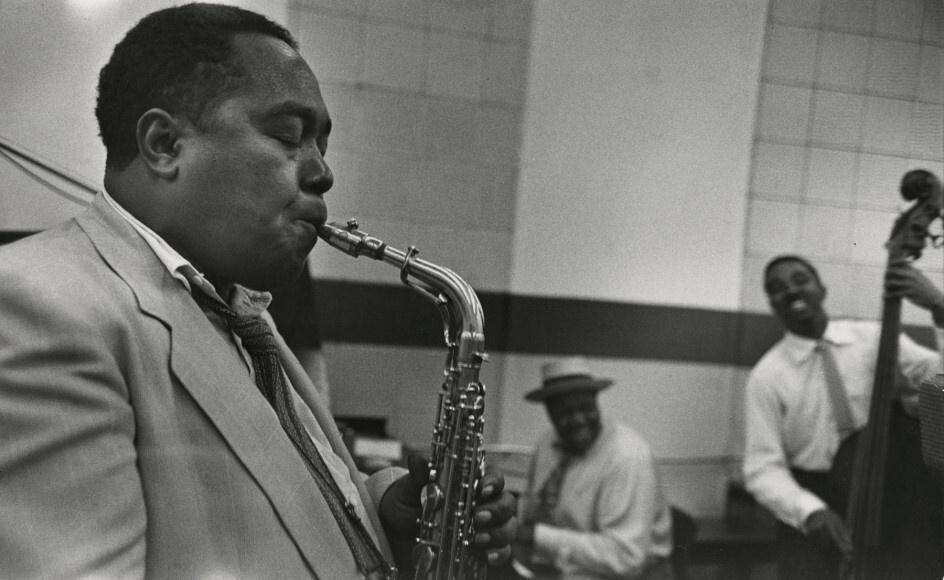 PBS received more Emmy nominations than any other organization.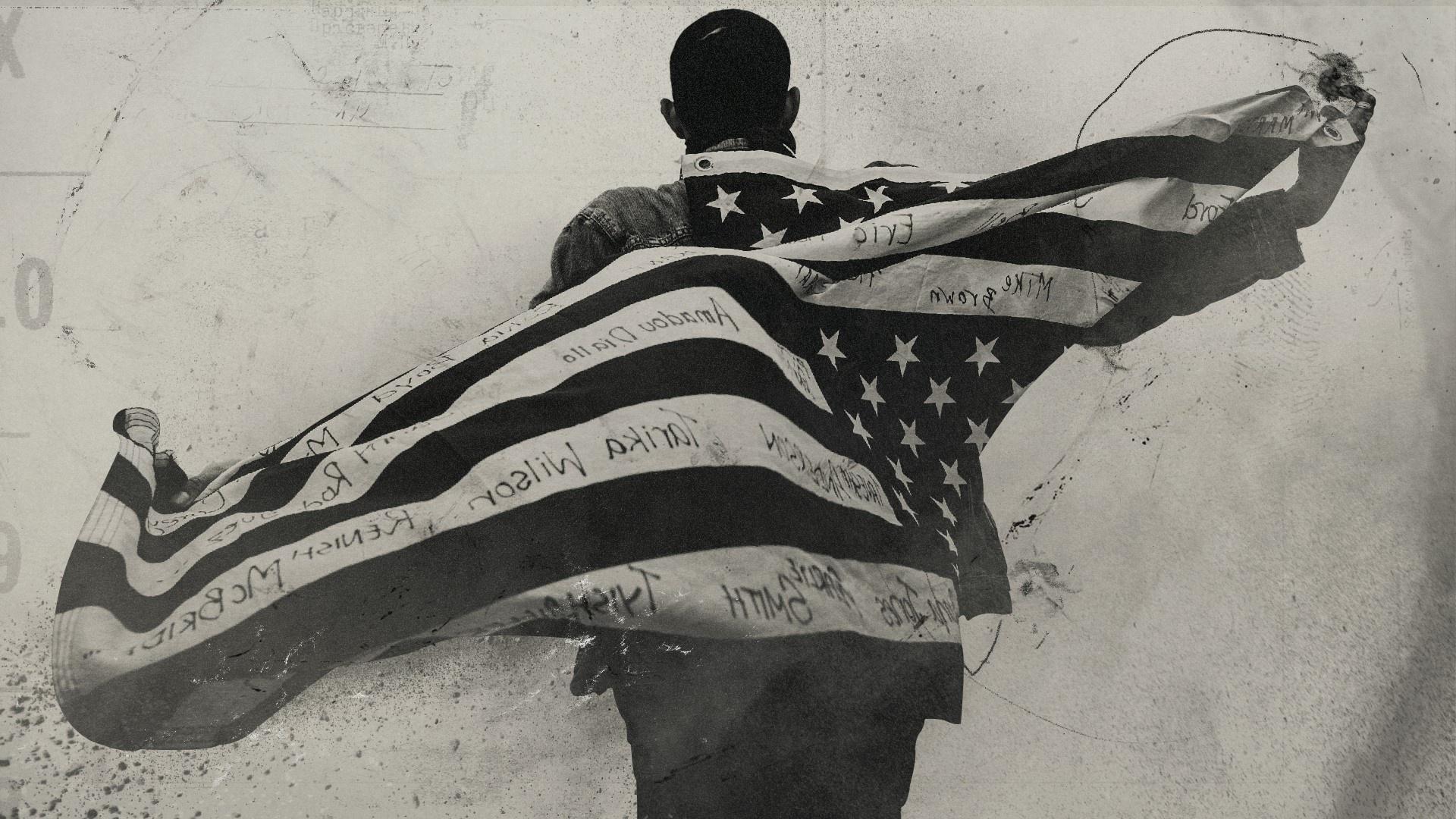 Watch a collection of films and specials that highlight and add context to the many aspects of race and racism in our country.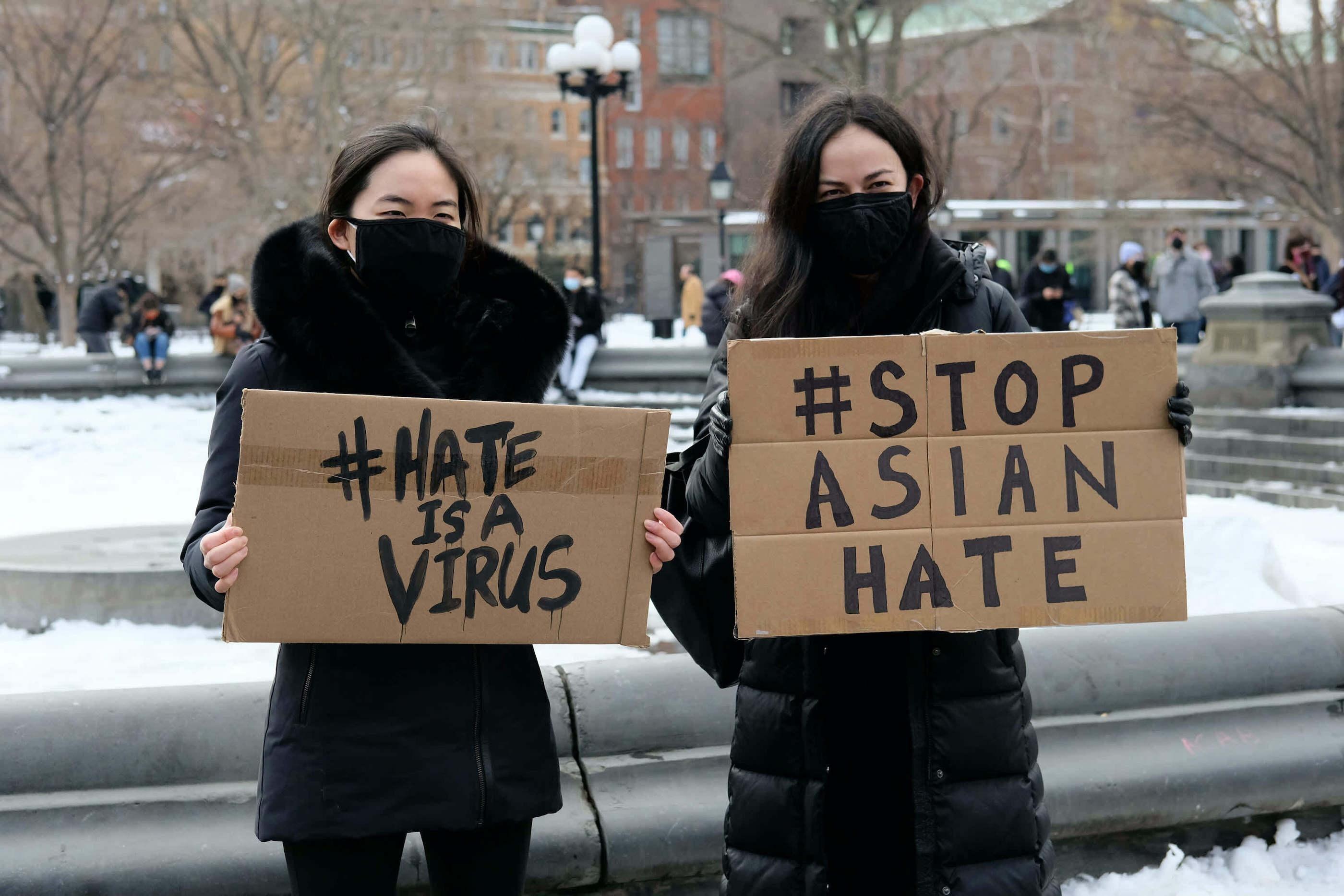 If you are hurting, needing comfort or are curious to learn, videos are available for streaming. Additionally, resources to learn how to fight violence against Asian Americans are available.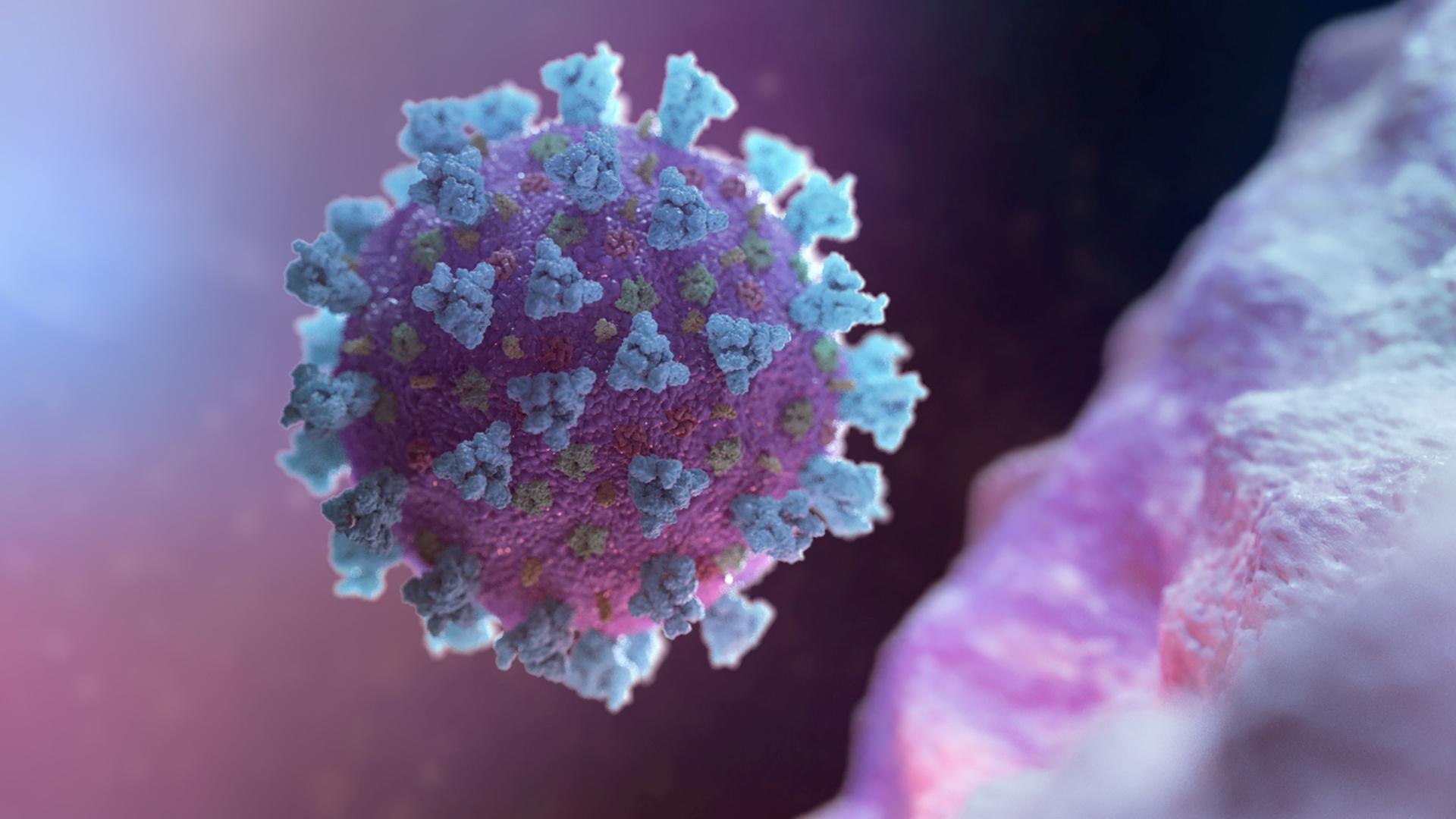 Health officials are working to increase awareness on the virus and help diminish misleading claims or false information.
Stream the best of PBS.
Anytime, anywhere.
Download the Free App