Celebrate Gourd Times, Come On!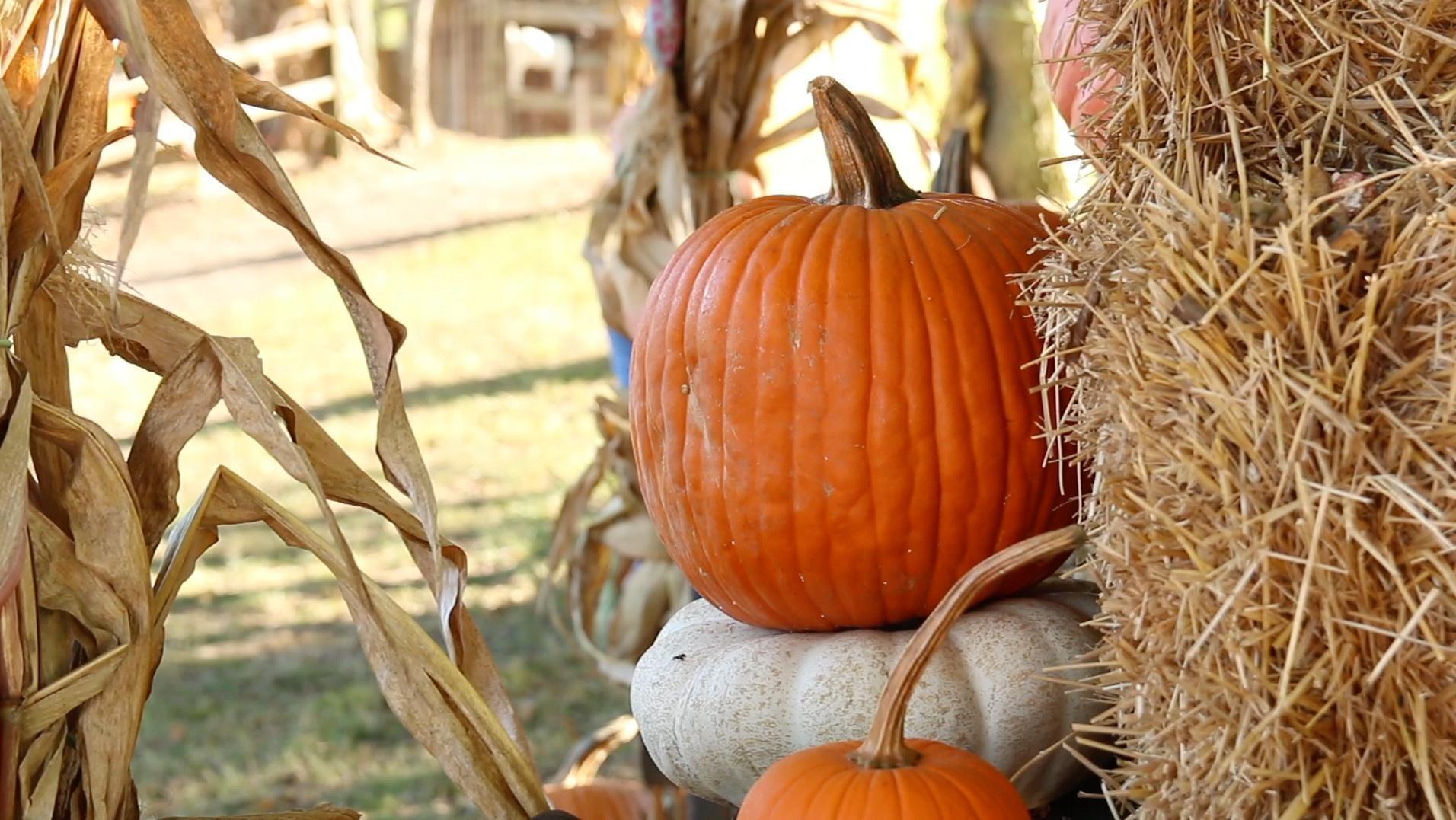 October 21, 2020
By Madisson Haynes
Fall may not be everyone's favorite season, but what's there not to love? The colors, the flavors, the activities — Autumn is full of dimensions and potential. Take a weekend and do all of your Fall favorites, starting with the basics.
Here are some videos to get the pumpkin rolling on this Fall season. You can watch these videos and many more on the PBS Video App.
Nothing screams "Fall" more than pumpkin patches, but they have a whole new meaning once you learn the purpose of a patch. Pumpkin patches provide local seasonal jobs, nourishment and extent the growing season. In this episode of Farm to Fork Wyoming, we'll learn about the importance of pumpkin patches, plus we'll discover the deep cultural ties Native Americans today have to some of their most impressive ancestral gifts to the world: corn and squash.
Just like snowflakes, every pumpkin patch is different. On this episode of Live Green Tennessee, we visit Walden Farm in Smyrna, Mountain Meadows Farm in Knoxville, and Mrs. B's Pumpkin Patch in Lebanon.
Fall is great for many reasons, and one of them is apple picking. Lapsley Orchard in Pomfret, Connecticut is run by John and Patti Wolcheski, first-generation farmers who raise a variety of vegetables and oversee an orchard on land that was originally purchased from King George. Their state-of-the-art farming efforts have resulted in an expansion of food offerings, and they now also manage an indoor farm shop featuring retail products from other local farms, courtesy of Harvesting Connecticut.
One of the other many reasons to appreciate Autumn: Apple pie. Homemade apple pie is a great way to appreciate the season. Plus the diversity and versatility of apples goes beyond Golden Delicious. This apple pie, courtesy of Kitchen Vignettes, might be the sweetest way to celebrate.
Is it really Fall without Halloween and all things spooky? With Halloween being during such uncertain circumstances, haunted houses are making changes and taking extra precautions.
Support your local PBS station in our mission to inspire, enrich, and educate.
Donate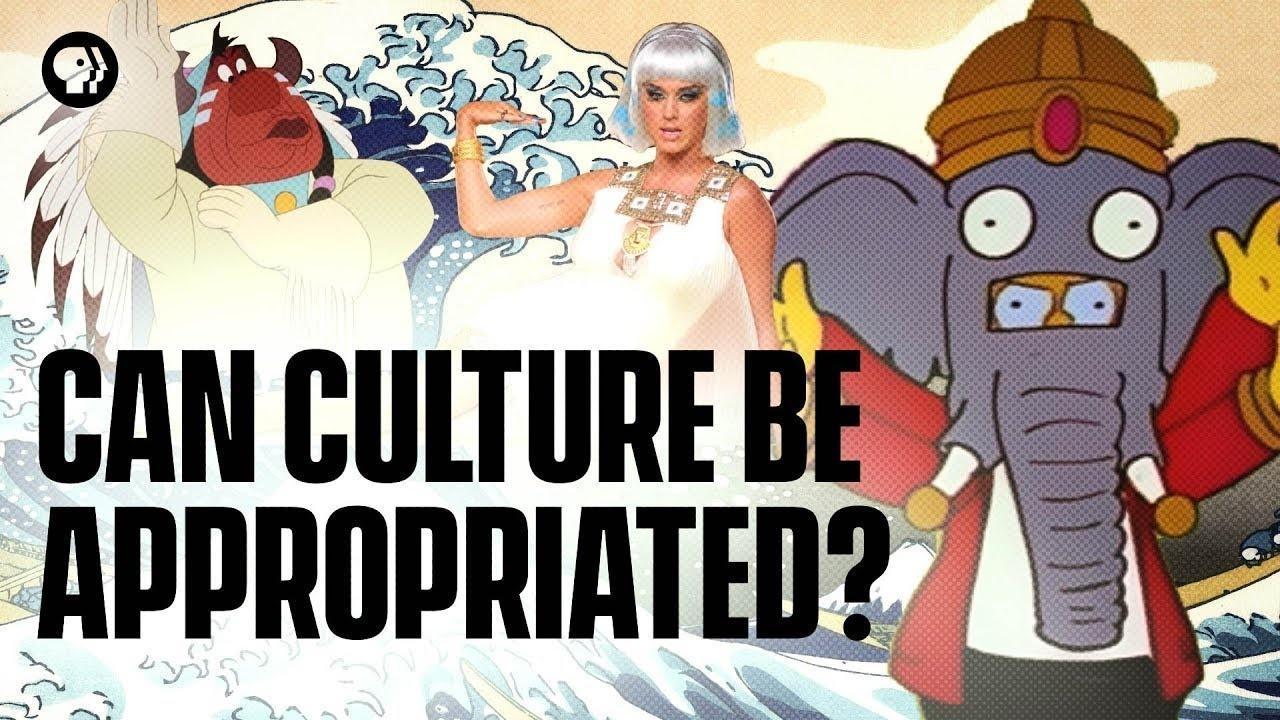 Learn more about cultural appropriation (or is it appreciation?) before you finalize this year's Halloween costume.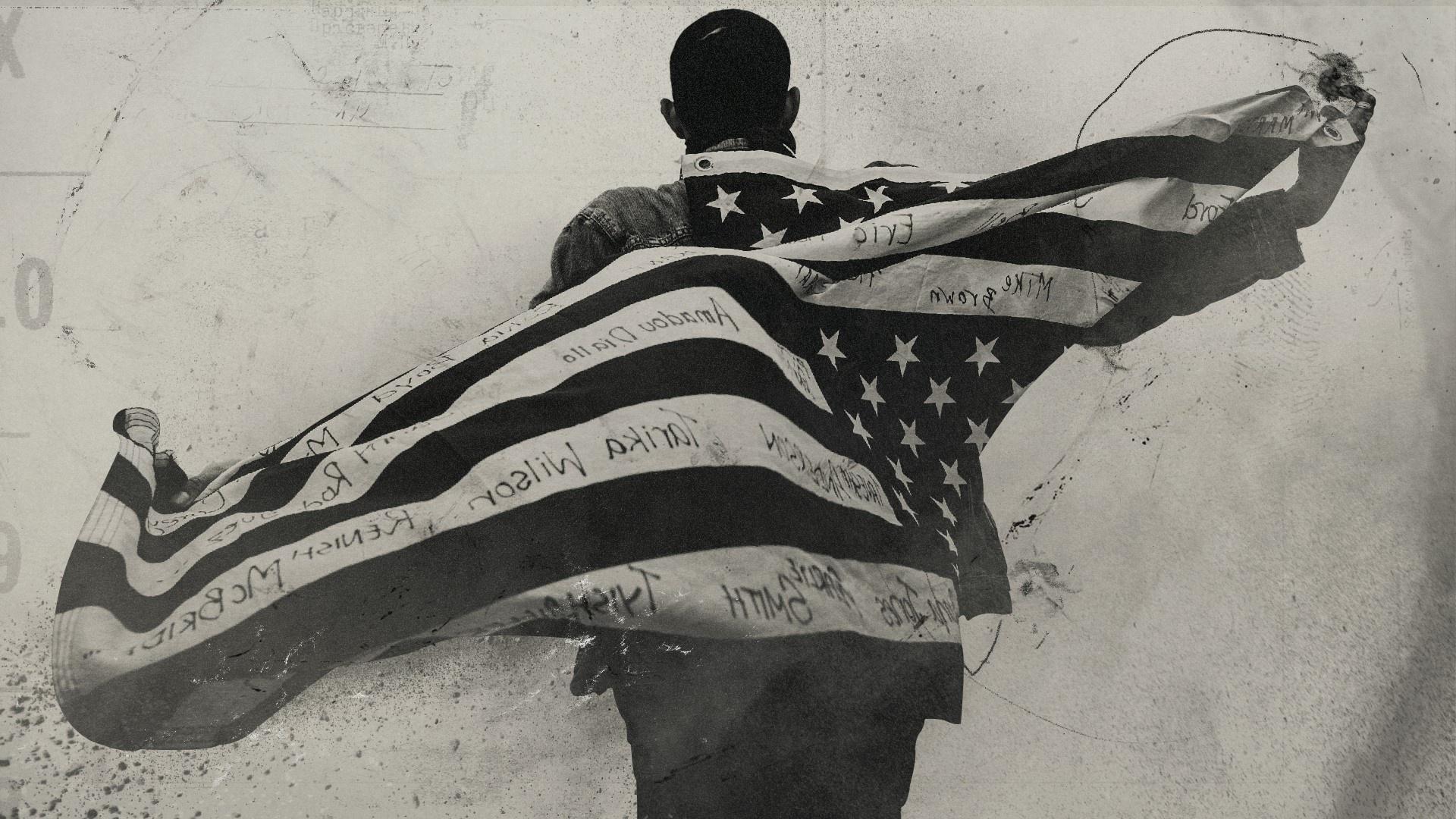 Watch a collection of films and specials that highlight and add context to the many aspects of race and racism in our country.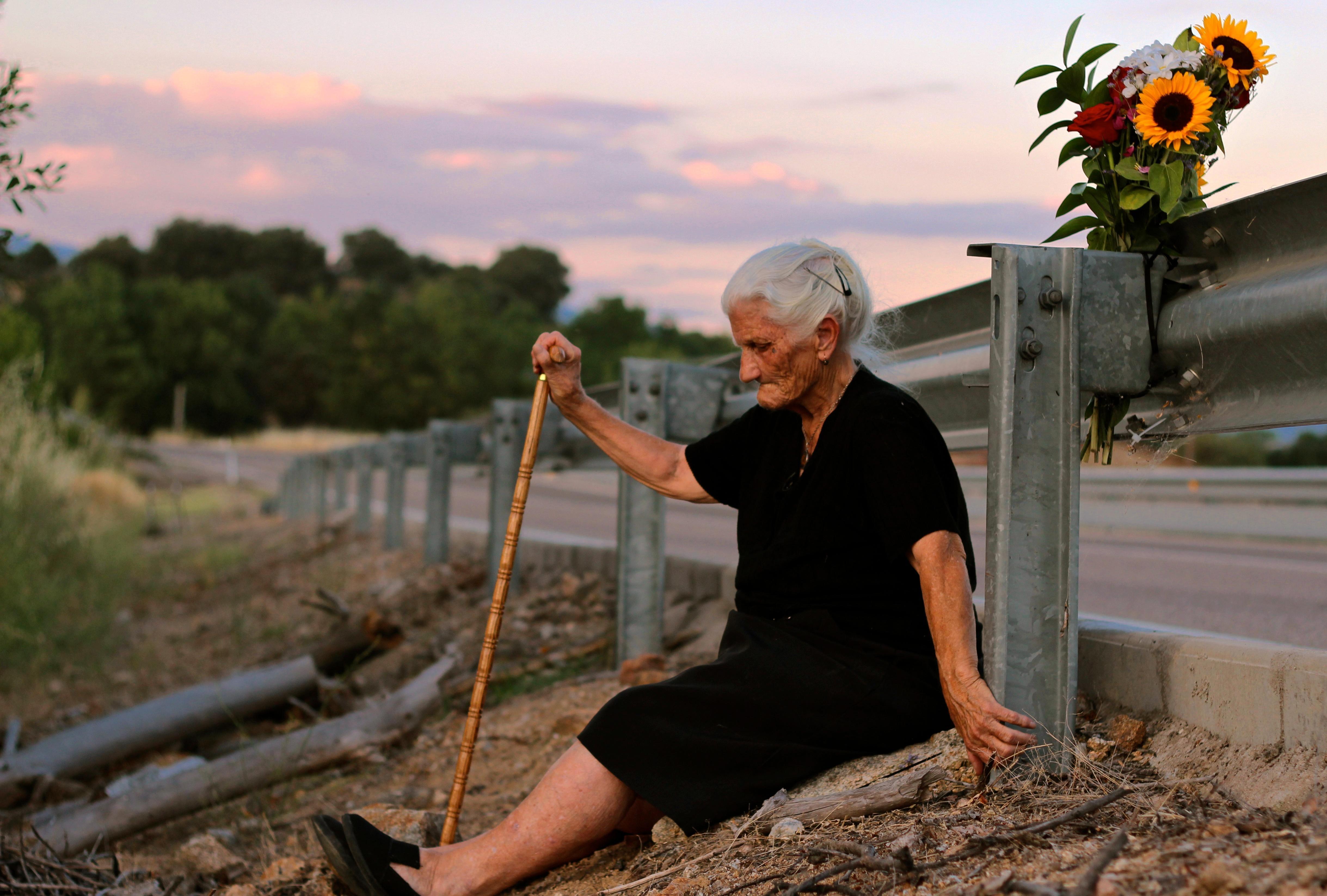 PBS was among 60 nominees for the most compelling and empowering stories released in 2019.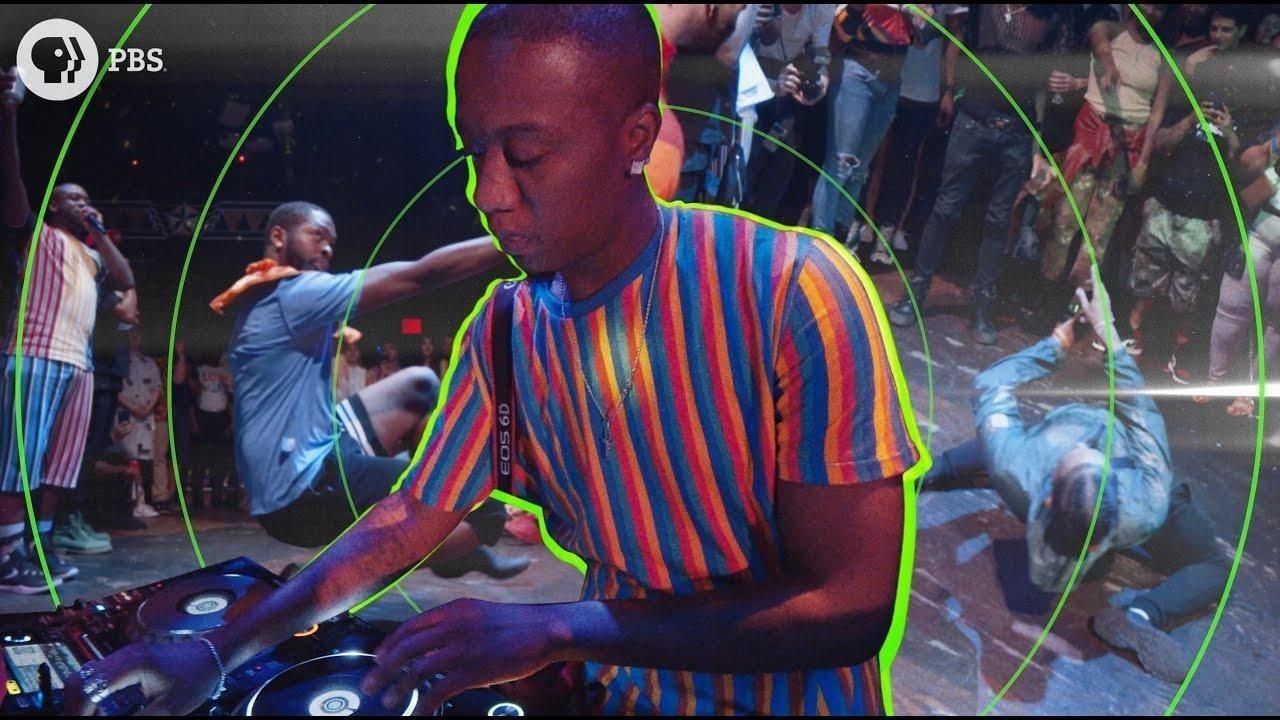 Winners were announced May 19 and honored in a special internet celebration.
Stream the best of PBS.
Anytime, anywhere.
Download the Free App