No Tricks, Just Treats: Here's How to Celebrate Halloween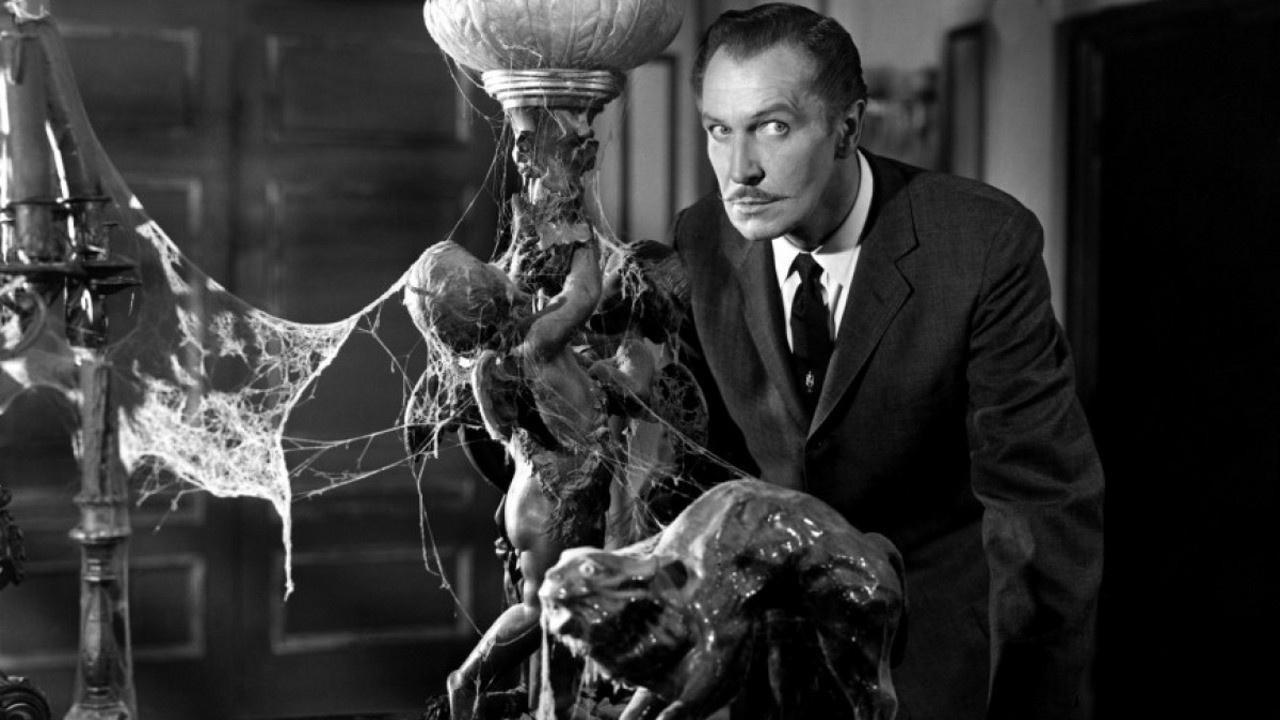 October 29, 2020
By Madisson Haynes
Halloween is full of tricks, treats and spooky delights. Whether you prefer to spend your Halloween making sweet treats or curling up with a good-old-fashioned horror movie, here are a few tips to make sure you get the most out of this spooky season.
You can watch these videos and many more on the PBS Video App.
Carving pumpkins is a staple of Halloween. Whether funny, scary or tastefully decorative, professional pumpkin carver Brian Bateman in Clifton Park, NY has got a pumpkin for you. Step inside the Columbus, Ohio studio of Larissa Boiwka to see how she creates her intricate corset fashions. Explore the transformative metal work of Jim Moffitt. Visit the dreamlike imagery of artist Francois Escalmel, all courtesy of AHA! A House for Arts.
The Origins of the Zombie, from Haiti to the U.S.
What better day than Halloween to discover the complex history of the zombie — from its origins in the spiritual beliefs of the African diaspora to the development of Vodou in Haiti. Learn how one of the most enduring monsters in popular culture evolved in the midst of slavery, racism and prejudice, courtesy of Monstrum.
The House on Haunted Hill (1959)
Have you every stayed in a haunted house? In one of his signature roles, Vincent Price plays an eccentric millionaire who offers five guests $10,000 each if they can spend the night in his genuine haunted house. As the evening progresses, the guests are trapped inside the house with ghosts, ghouls and the things that go bump in the night, courtesy of Lakeshore Classic Movies. Will they survive?
Sure, Halloween includes spooky stories, but you may want to turn on the lights when you watch this. In this black and white horror classic, a group of everyday people come together to barricade themselves in an old farmhouse to escape the bloodlust of the 'living dead,' courtesy of Lakeshore Classic Movies.
Little Shop of Horrors (1960)
More creepy than scary, Little Shop of Horrors is a Fall classic. Roger Corman cult horror-comedy about a nerdy young florist's assistant who cultivates a large, carnivorous plant that craves human flesh, courtesy of Lakeshore Classic Movies.
To celebrate Halloween 2001, PBS presented a staged concert version of Stephen Sondheim and Hugh Wheeler's 1979 Tony Award-winning musical "Sweeney Todd: The Demon Barber of Fleet Street." The performance featured Tony Award winners George Hearn ("La Cage aux Folles," "Sunset Blvd.") and Patti LuPone ("Evita," "Anything Goes"), as well as Neil Patrick Harris and Davis Gaines. Produced by KQED, the performance was taped live during two performances with the San Francisco Symphony and Chorus at Davies Symphony Hall in San Francisco in July 2001.
Support your local PBS station in our mission to inspire, enrich, and educate.
Donate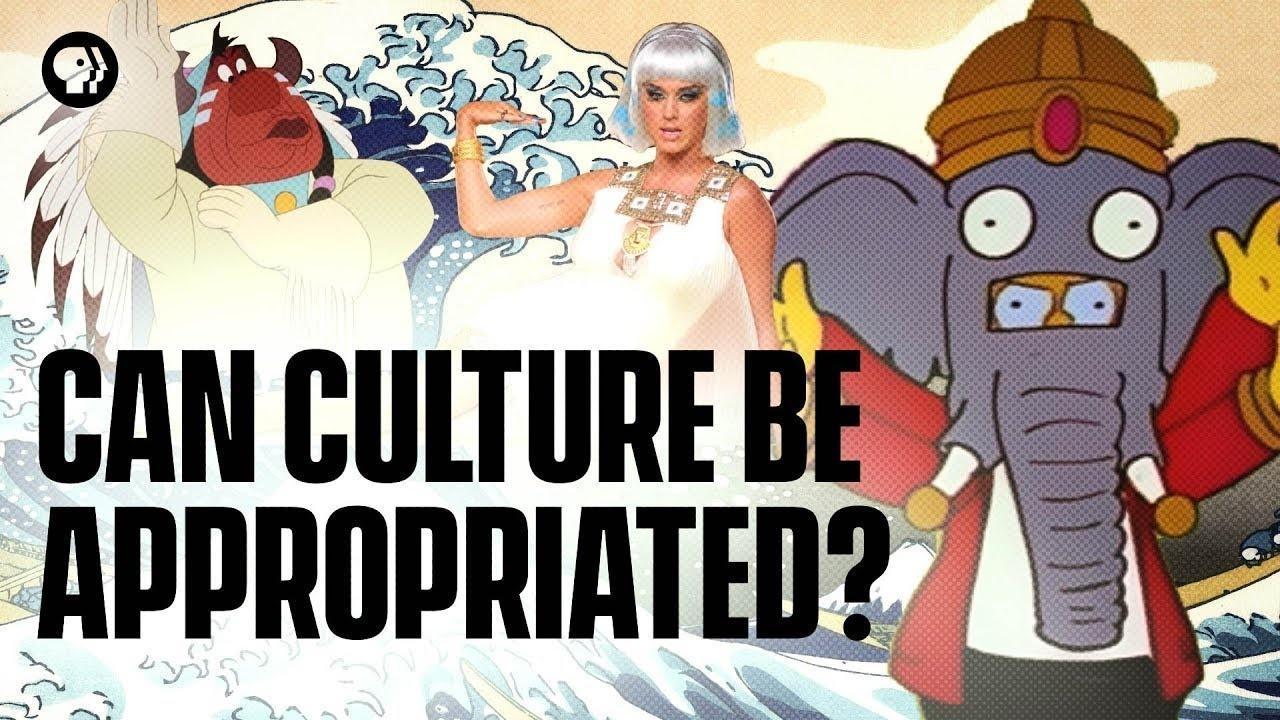 Learn more about cultural appropriation (or is it appreciation?) before you finalize this year's Halloween costume.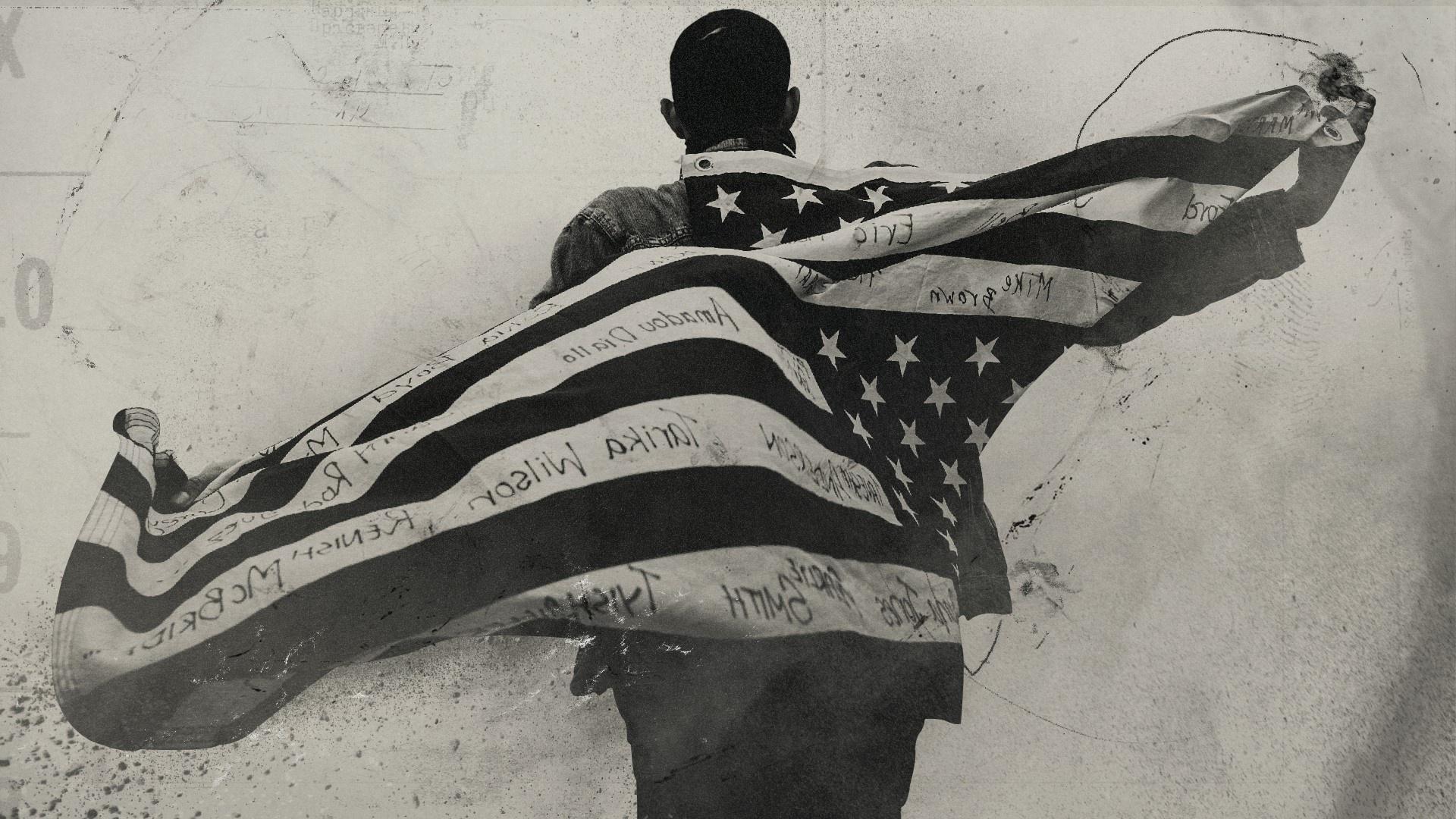 Watch a collection of films and specials that highlight and add context to the many aspects of race and racism in our country.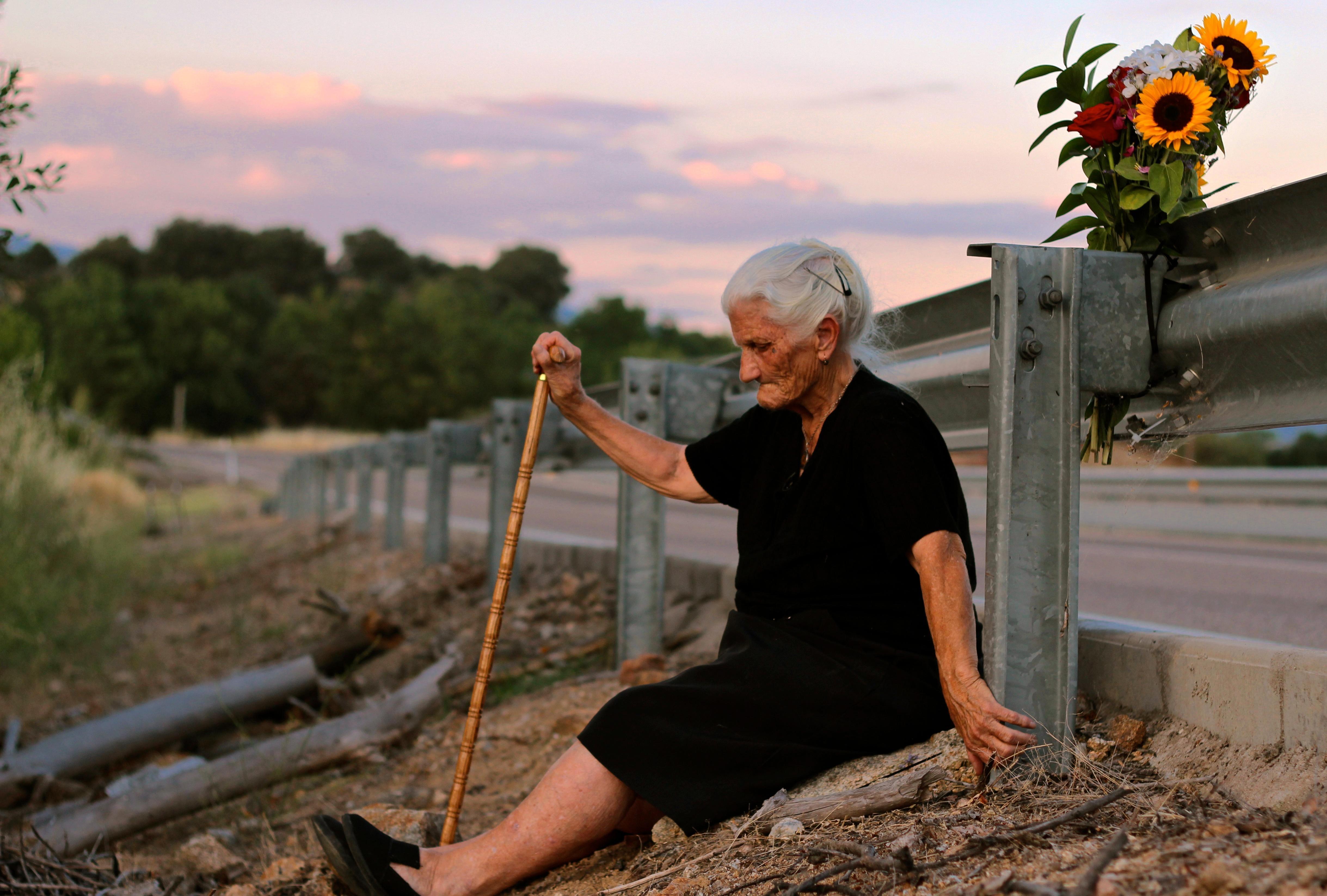 PBS was among 60 nominees for the most compelling and empowering stories released in 2019.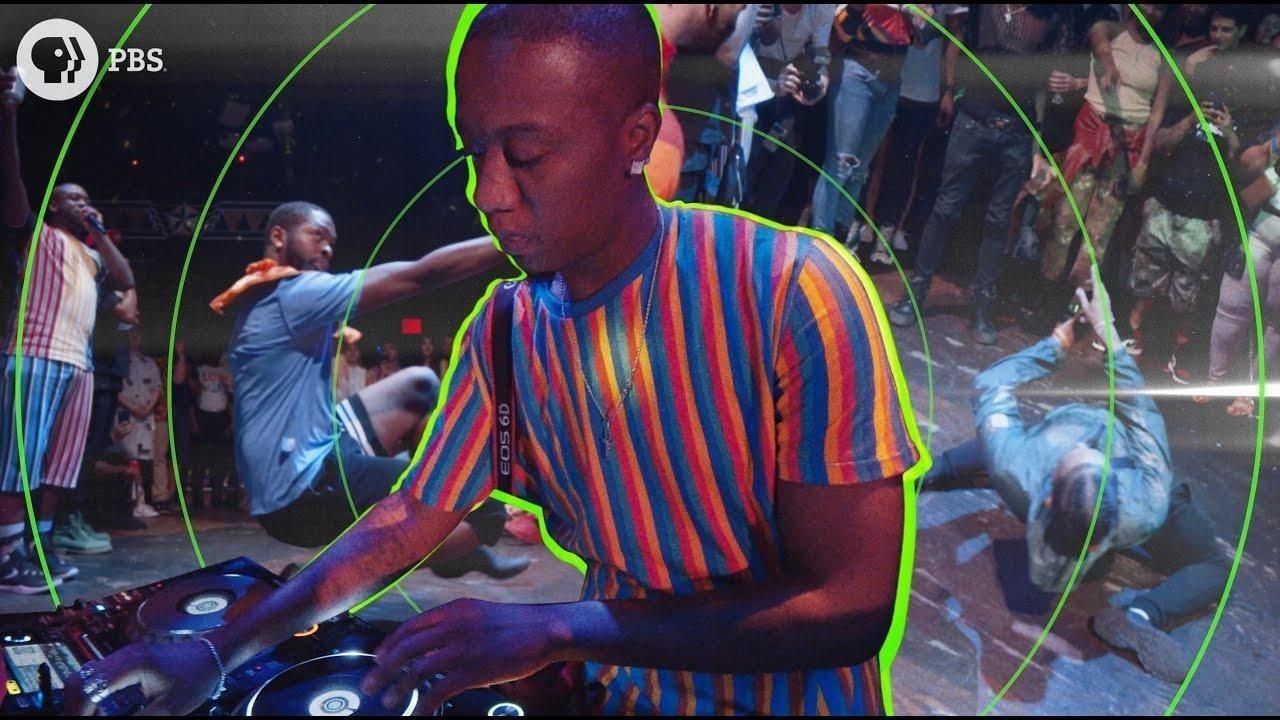 Winners were announced May 19 and honored in a special internet celebration.
Stream the best of PBS.
Anytime, anywhere.
Download the Free App