Native American Heritage Month Spotlight: Called to Public Service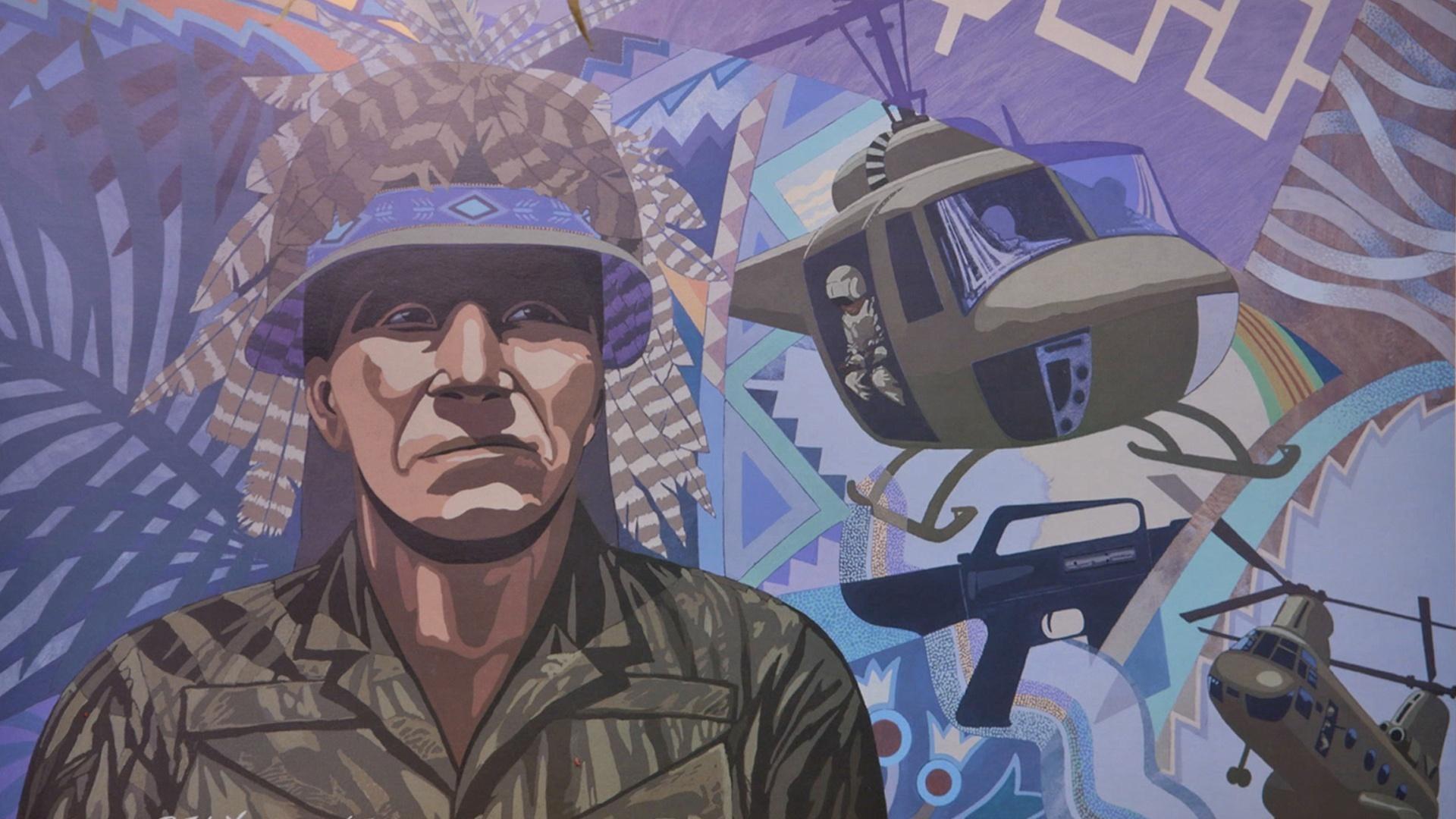 November 2, 2020
By Beatrice Alvarez
This November, we are sharing films featuring Native American voices and experiences to celebrate Native American Heritage Month. This week, especially ahead of Veterans' Day on November 11th, we are shining a light on stories of public service in the American Indian and Indigenous communities.
The Warrior Tradition | WNED
This documentary tells the often untold history of Native Americans in U.S. Military service. PBS Station WNED in Buffalo, NY premiered this documentary last year and we are lucky to be able to revisit it this year.
Art, Honor, and Service | The Warrior Tradition
This part of The Warrior Tradition documentary stood out to us because of the way art speaks to people across cultures, about cultures. Seneca artist and Vietnam veteran Carson Waterman explains how art helped him deal with the trauma he carried after returning from war.
Native American Veterans | Wyoming Chronicle
Veterans from the Wind River Indian Reservation tell their stories of military service in this episode of Wyoming Chronicle from Wyoming PBS.
Deb Haaland | New Mexico in Focus
Shortly after Deb Haaland was elected to the U.S. House of Representatives, she discussed her goals for elected office with New Mexico in Focus on New Mexico PBS. In this 2018 interview, she had just become one of two (the first two ever!) Native American women to win a seat in the U.S. House of Representatives. Rep. Haaland's interview begins just after the 12-minute mark.
Wilma Mankiller | Mankiller
Learn about the life and accomplishments of Wilma Mankiller. She rose above many challenges to become the Cherokee Nation's first woman Principal Chief.
Streaming begins November 3.
Ben Nighthorse Campbell | Colorado Experience
Among the many different titles Ben Nighthorse Campbell earned are U.S. Senator and Korean War veteran. Learn more about his life and his legacy in this "Colorado Experience" profile from Rocky Mountain PBS.
Support your local PBS station in our mission to inspire, enrich, and educate.
Donate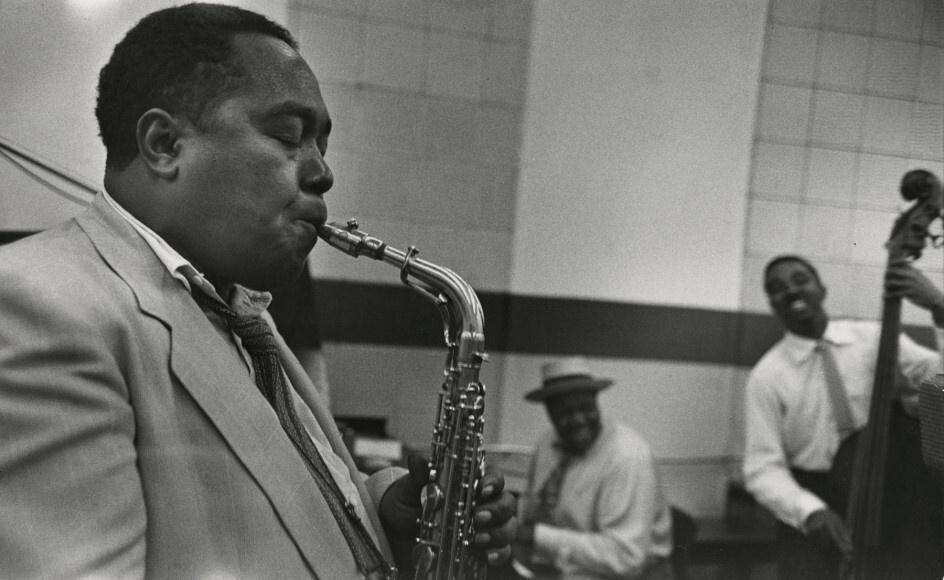 PBS received more Emmy nominations than any other organization.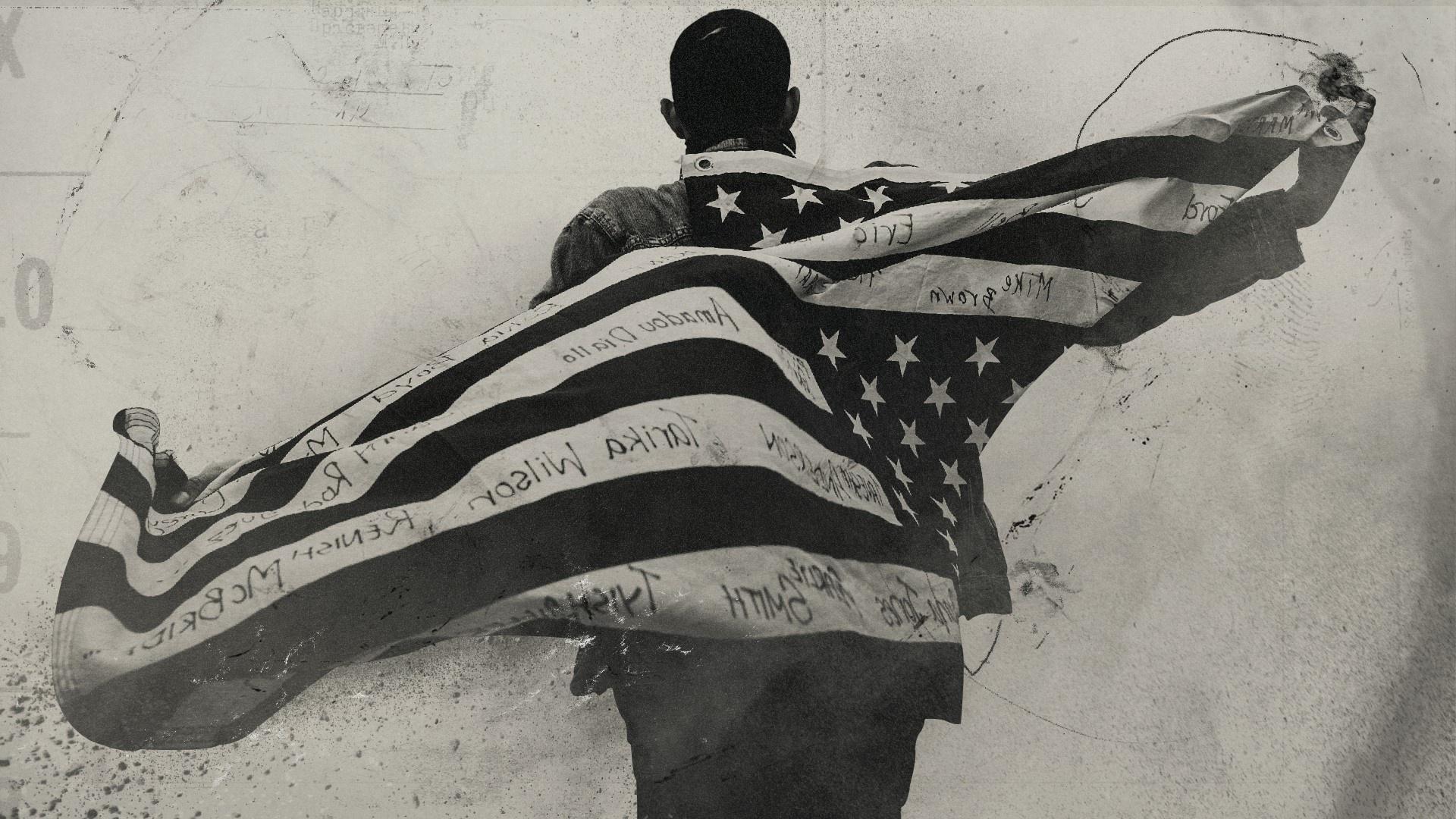 Watch a collection of films and specials that highlight and add context to the many aspects of race and racism in our country.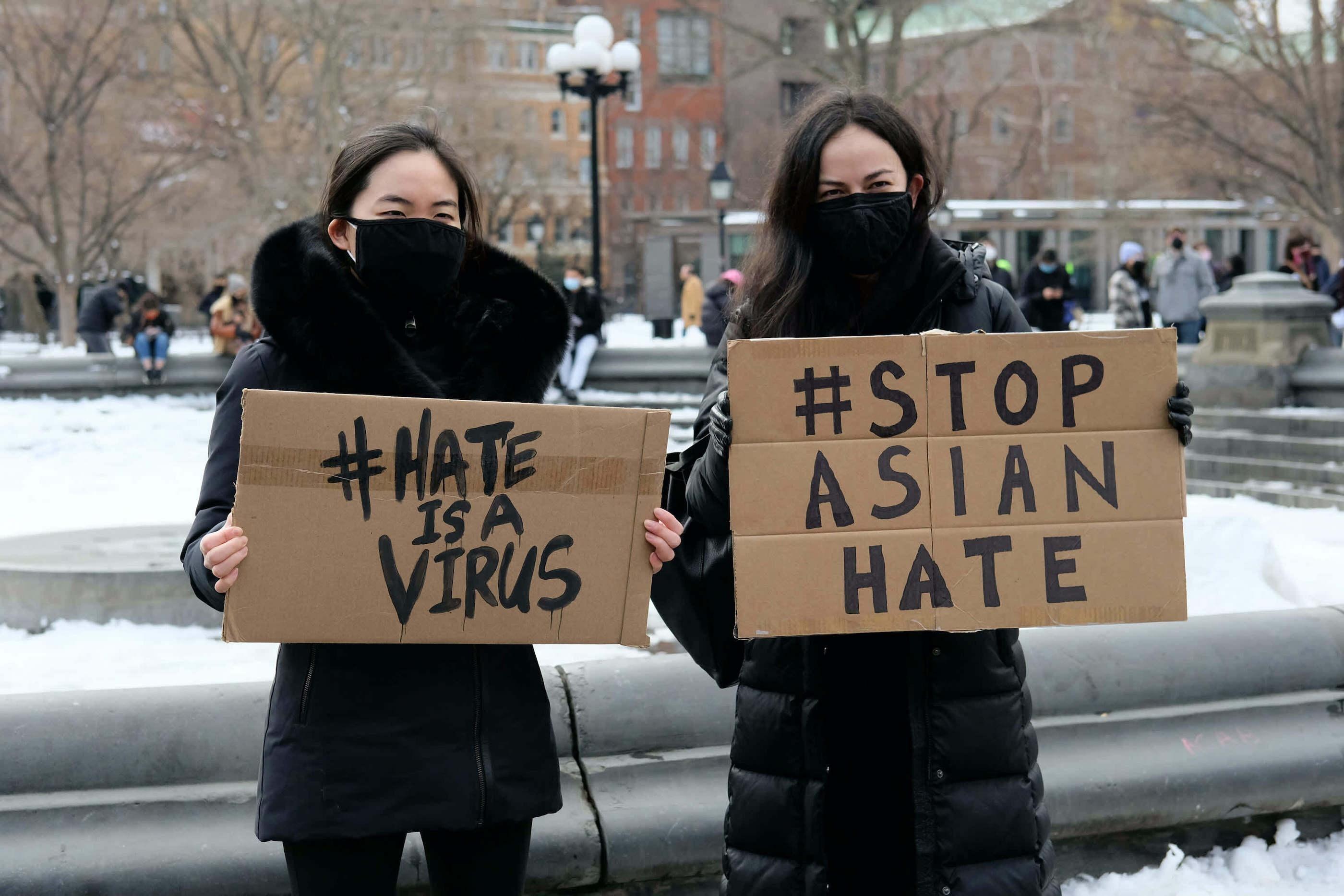 If you are hurting, needing comfort or are curious to learn, videos are available for streaming. Additionally, resources to learn how to fight violence against Asian Americans are available.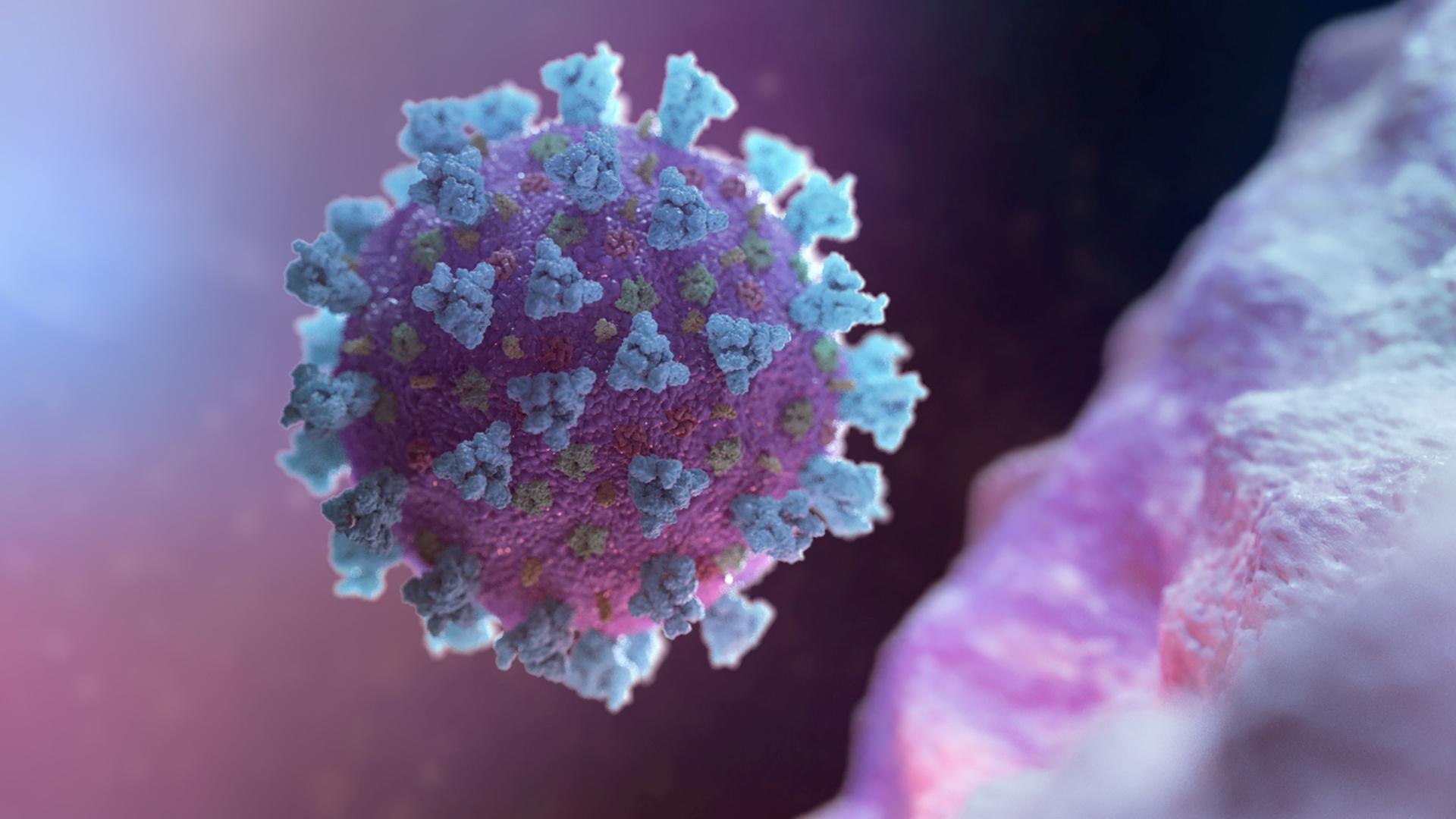 Health officials are working to increase awareness on the virus and help diminish misleading claims or false information.
Stream the best of PBS.
Anytime, anywhere.
Download the Free App