Native American Heritage Month Spotlight: Environmental Stewards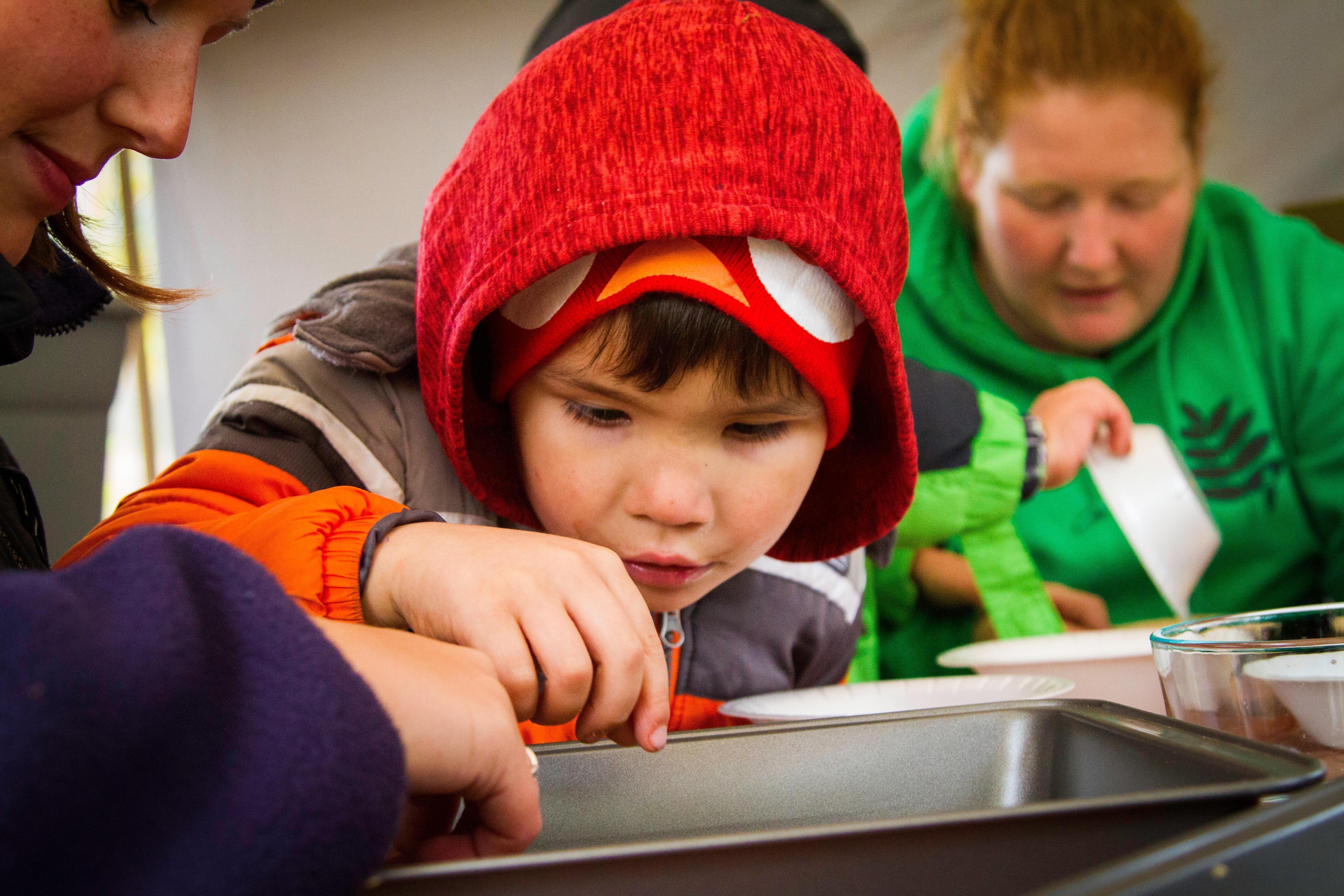 November 23, 2020
By Beatrice Alvarez
This week we celebrate Native American Heritage Month with a nod to the care for the environment that make up Indigenous ways of life. These documentaries explore Native American traditions that demand ecological stewardship for today and future generations alike.
This short film from POV shows a community of Indigenous and white families come together to protect their water from damaging energy exploration.
The Seven Generation River | Local, USA
Environmental restoration of a river is not simply about clean water today, it is about preserving traditions for future generations. Learn about the Pokagon group of Potawatomi Indians in the Great Lakes region, for whom water is sacred, in this documentary from Local, USA.
My Louisiana Love | America ReFramed
In learning about her past, Monique Verdin sees how environmental degradation of her family's homeland in Louisiana has also chipped away at their cultural traditions. This is an eye-opening documentary from America ReFramed and might make you see Louisiana bayous in a new light.
Burning a Forest to Revive a People | Native America
The Blessing | America ReFramed
Support your local PBS station in our mission to inspire, enrich, and educate.
Donate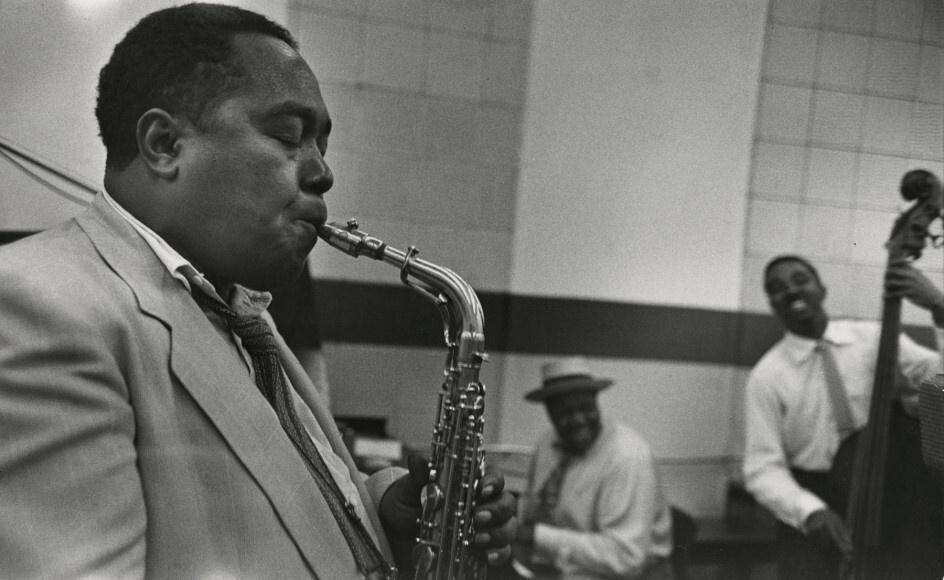 PBS received more Emmy nominations than any other organization.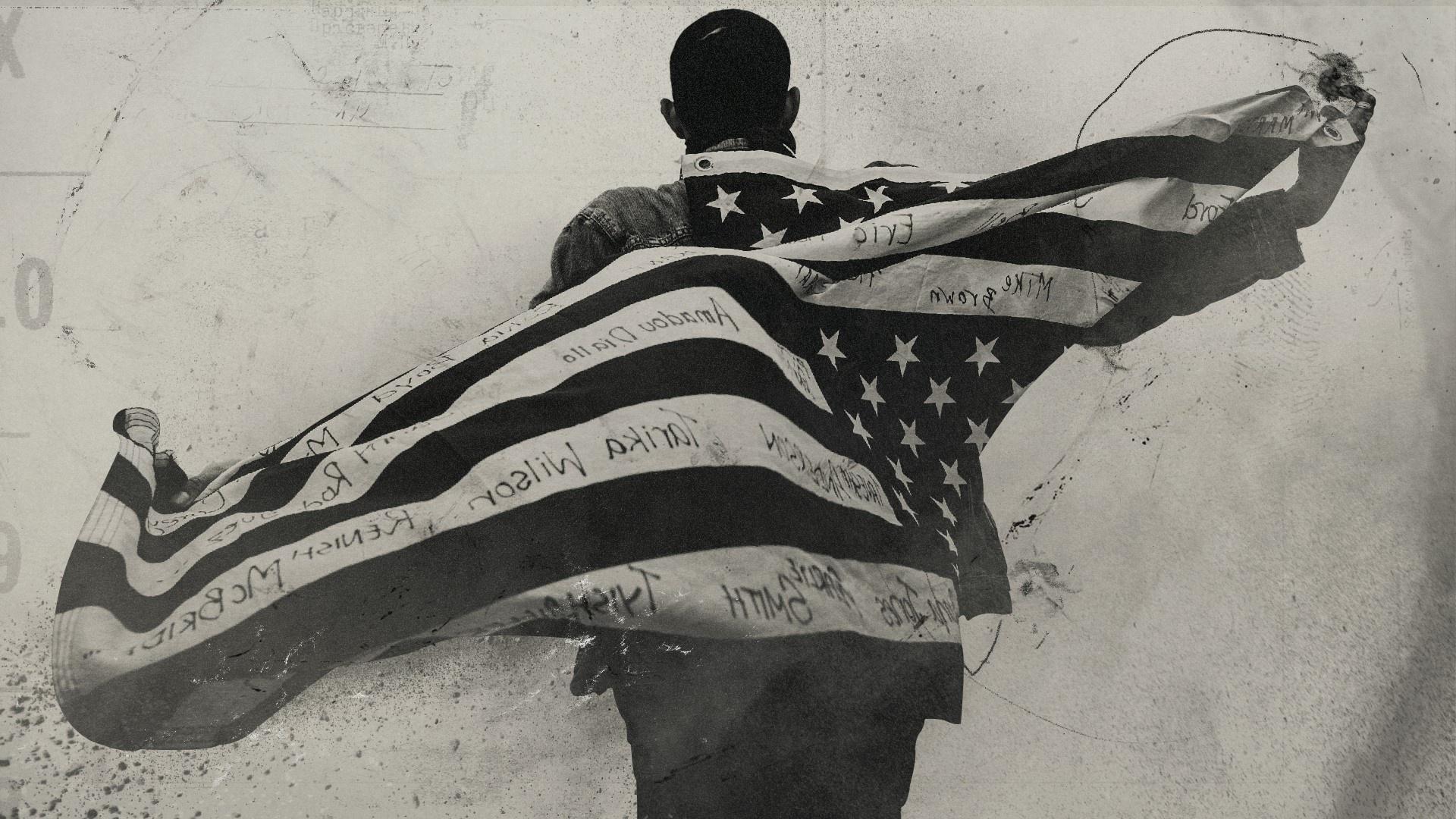 Watch a collection of films and specials that highlight and add context to the many aspects of race and racism in our country.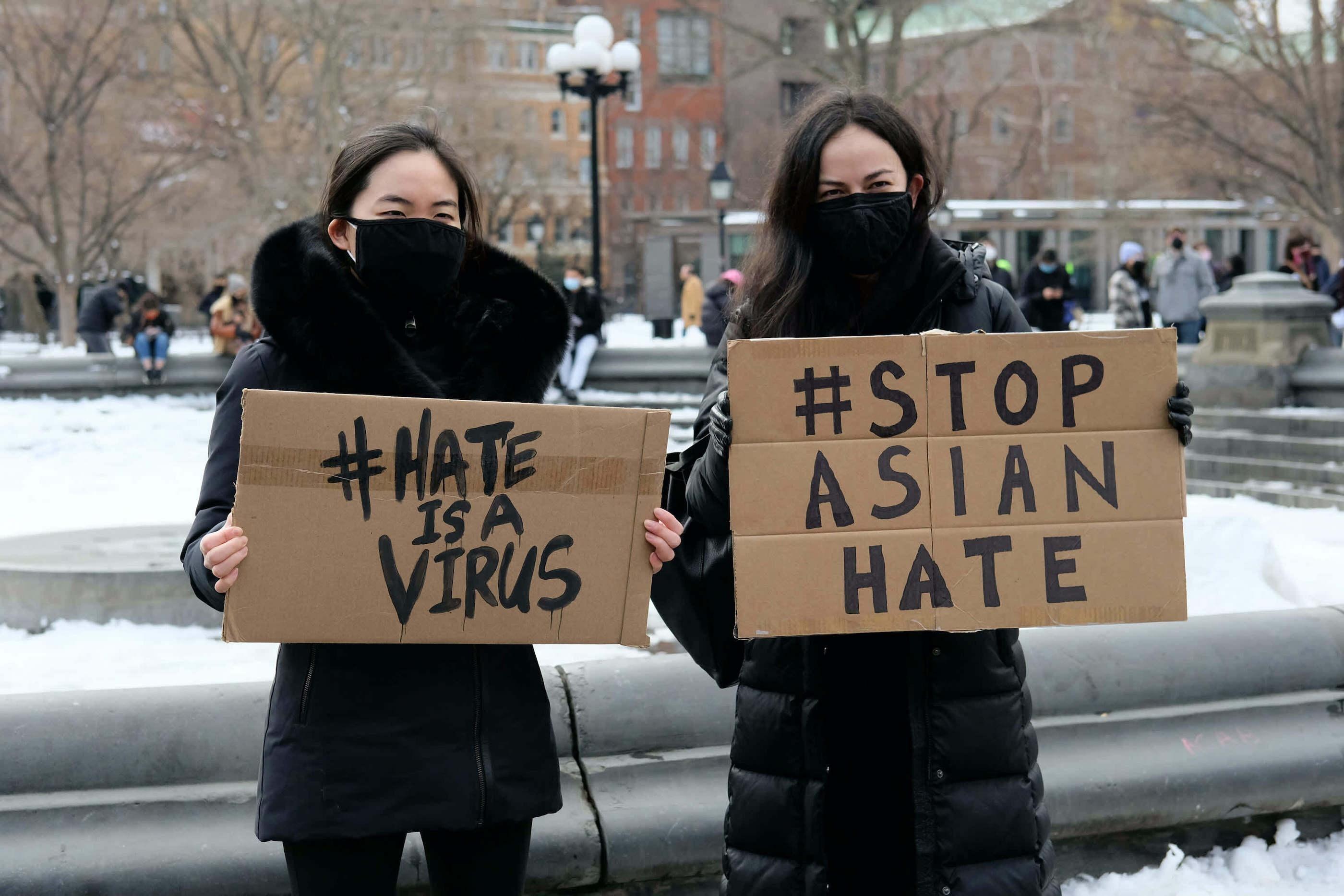 If you are hurting, needing comfort or are curious to learn, videos are available for streaming. Additionally, resources to learn how to fight violence against Asian Americans are available.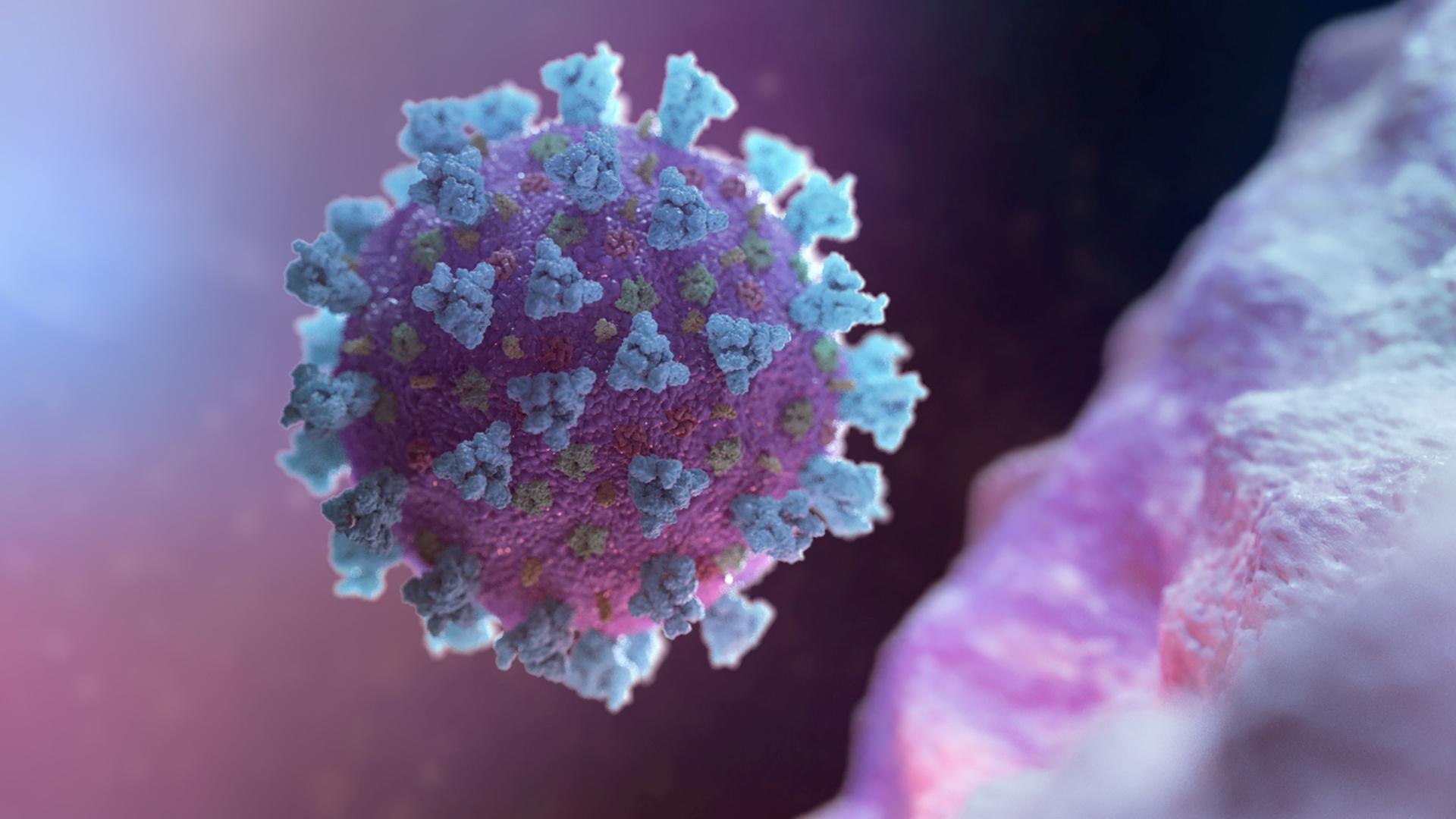 Health officials are working to increase awareness on the virus and help diminish misleading claims or false information.
Stream the best of PBS.
Anytime, anywhere.
Download the Free App