Native American Heritage Month Spotlight: Reclaiming Culture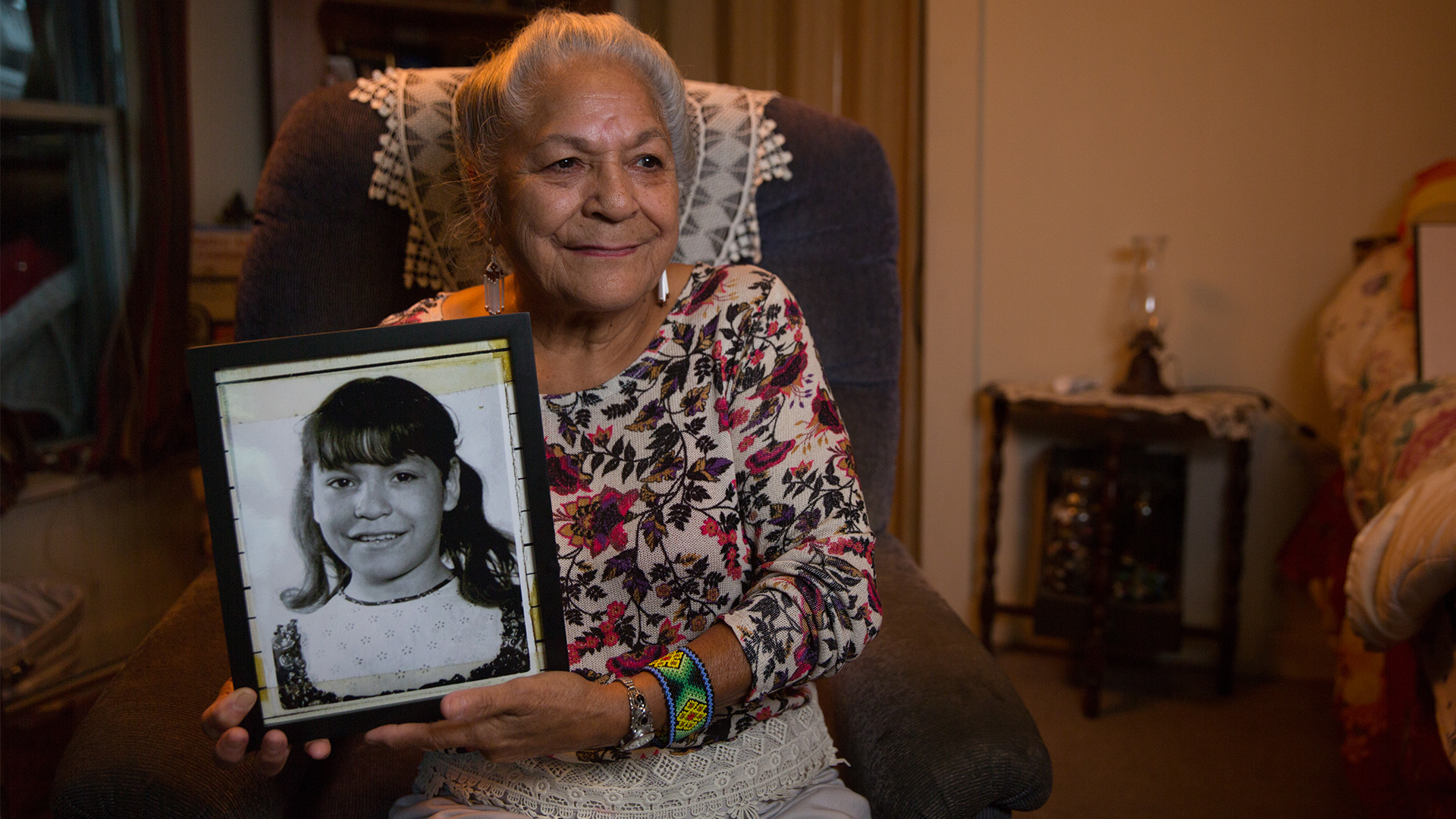 November 16, 2020
By Beatrice Alvarez

Native American Heritage Month is a time to celebrate contributions and acknowledge the history of this land's Indigenous people. Unfortunately, our history has many dark episodes as it pertains to how the U.S. government treated Native communities. This week's deep dive is into the Indian Boarding School system and state-sponsored Indigenous child removal that threatened to erase traditions, language, and Native American identities. Painful truths must be faced in order to find ways for Indigenous communities to reclaim their cultural ties. These films explore what happened in the past as well as the reconciliation efforts made since.
Taken From Their Families | American Experience
It is very possible that many never learned in school about the government-run Indian Boarding School system or how Native American children were forcibly removed from their families to attend these schools. This short film from American Experience gives an overview of this shameful time.
Dawnland | Independent Lens
This award-winning documentary from Vision Maker Media and Independent Lens is a must-watch for understanding reconciliation and reclamation since the era of state-run Indigenous child removal programs. Through a truth and reconciliation commission's work, we learn about the long term effects of Maine's child welfare practices on Native American communities.
Blood Memory | America ReFramed
Children and families who lived through the Indian Adoption Era have worked since to seek the truth and reclaim culture and traditions taken from them. Sandy White Hawk, an adoptee who was forcibly removed from her Singacu Lakota tribe, takes us on her journey of reunification with her tribe and her culture. Tune in or stream this America ReFramed film when it premieres on November 17.
Unspoken: America's Native American Boarding Schools | Utah History
PBS Utah spoke to dozens of former Indian Boarding School students in this documentary from Utah History. Considering some of these boarding schools remained open until the 1990s, this is hardly a distant past. It is important people to learn the truth in order for Native peoples to reclaim what was taken.
Without a Whisper - Konnon:kwe
Americans celebrated 100 years since the ratification of the 19th Amendment this year, but much of the history taught in school erases the integral work of Indigenous women. This film shows how the Haudenosaunee women of upstate New York deeply influenced the early women's suffrage movement. In one of the most emotional parts of this film, Mohawk Clan Mother Louise Herne explains how Indigenous women and their tribes' cultures were diminished by the breakdown of families when their children were taken from them.
Support your local PBS station in our mission to inspire, enrich, and educate.
Donate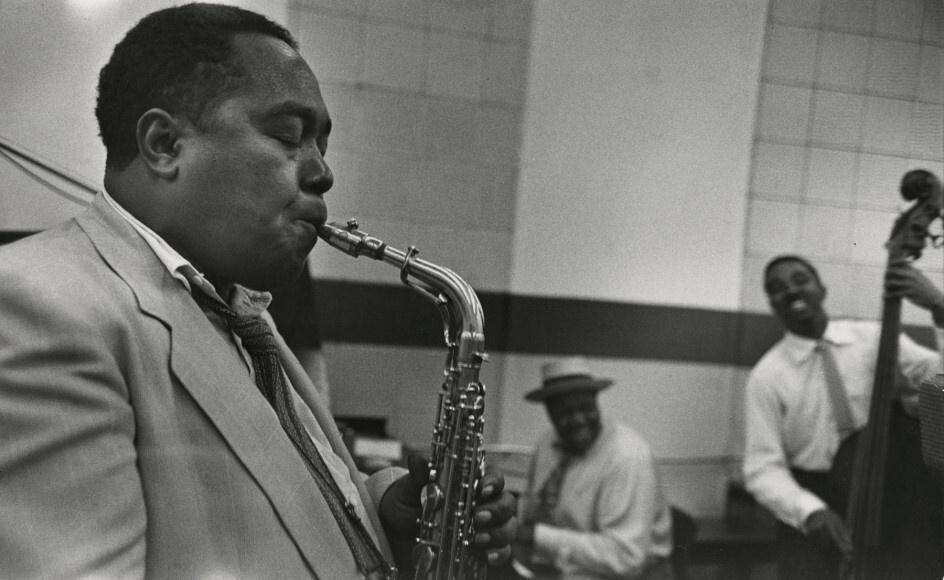 PBS received more Emmy nominations than any other organization.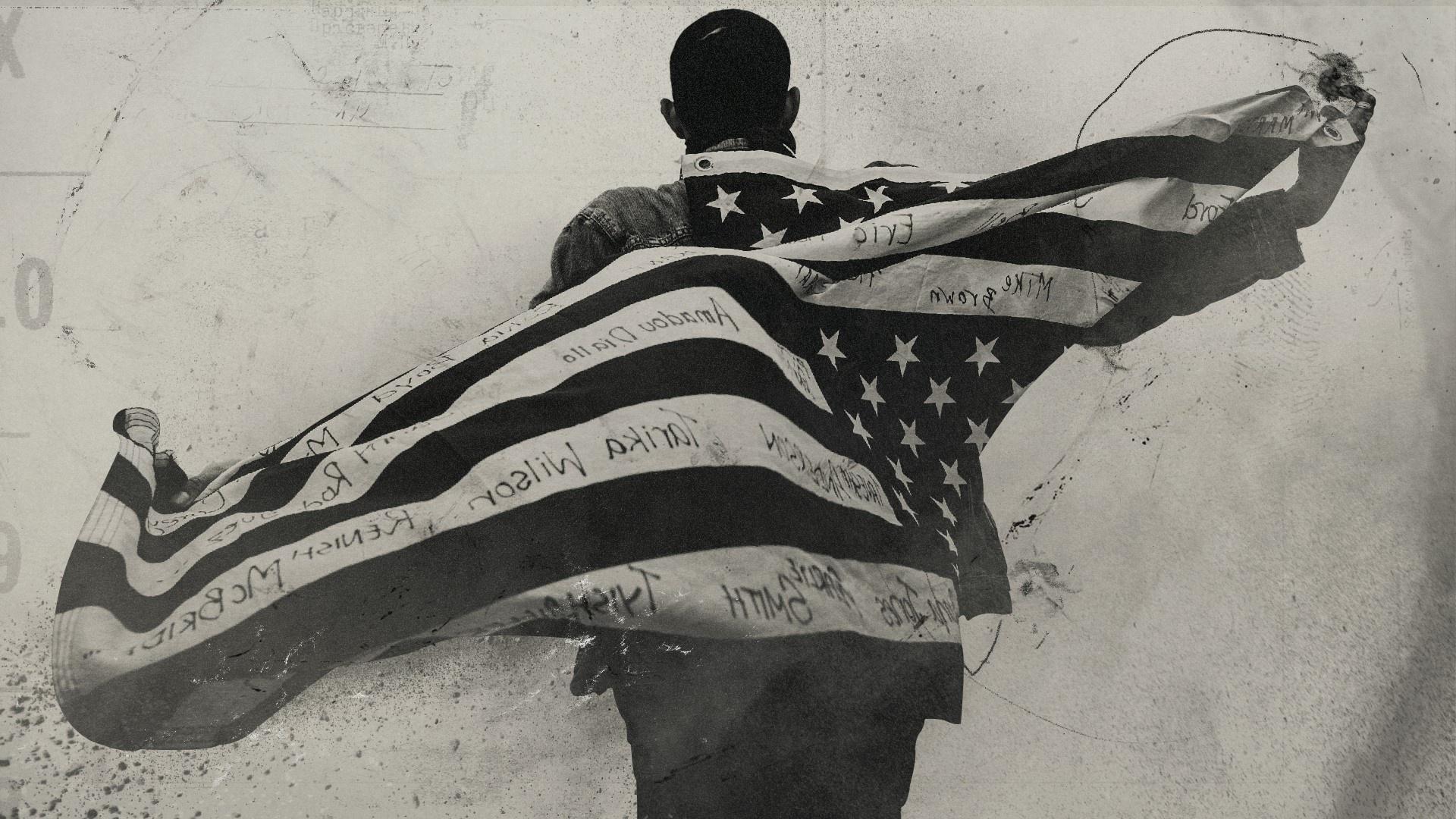 Watch a collection of films and specials that highlight and add context to the many aspects of race and racism in our country.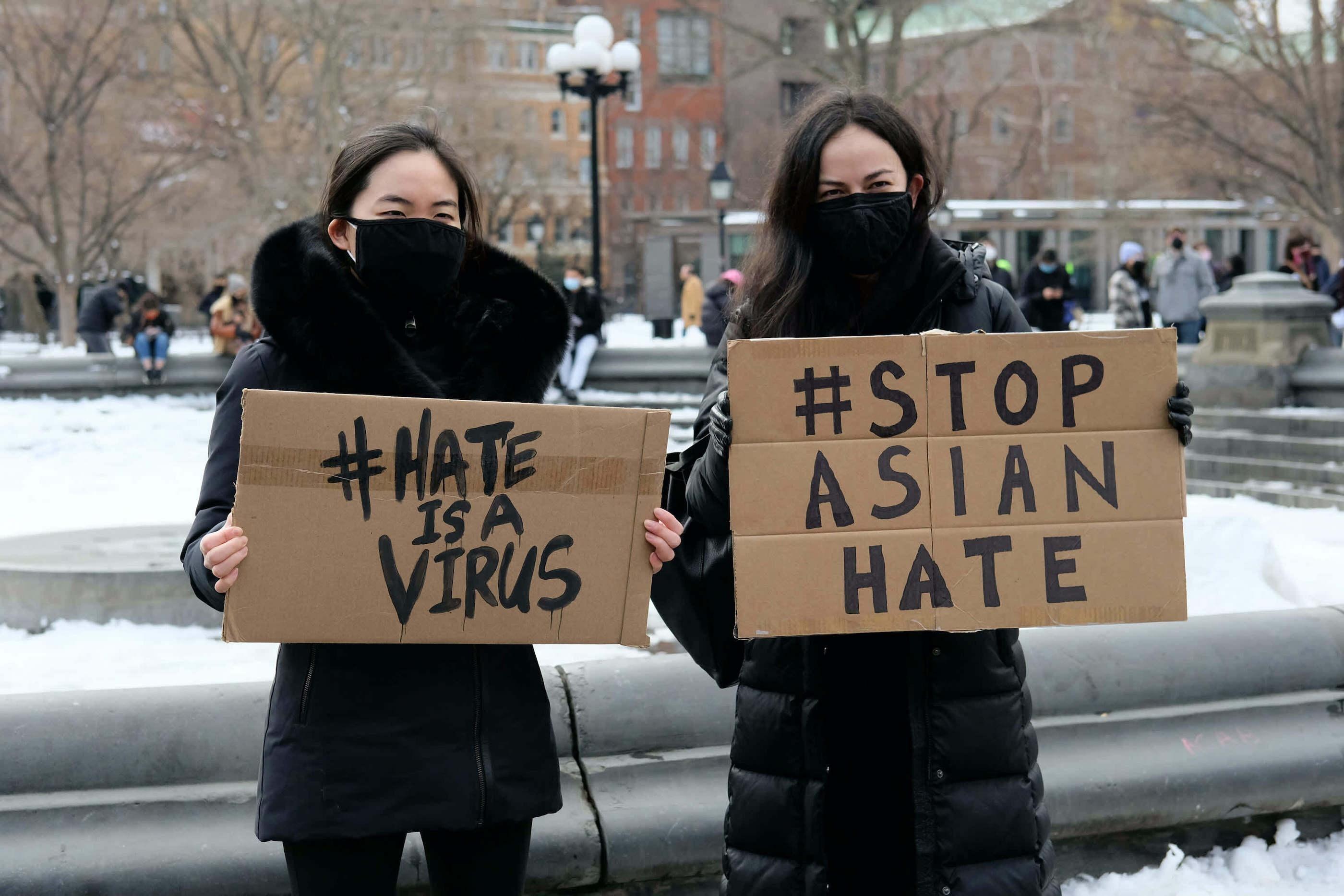 If you are hurting, needing comfort or are curious to learn, videos are available for streaming. Additionally, resources to learn how to fight violence against Asian Americans are available.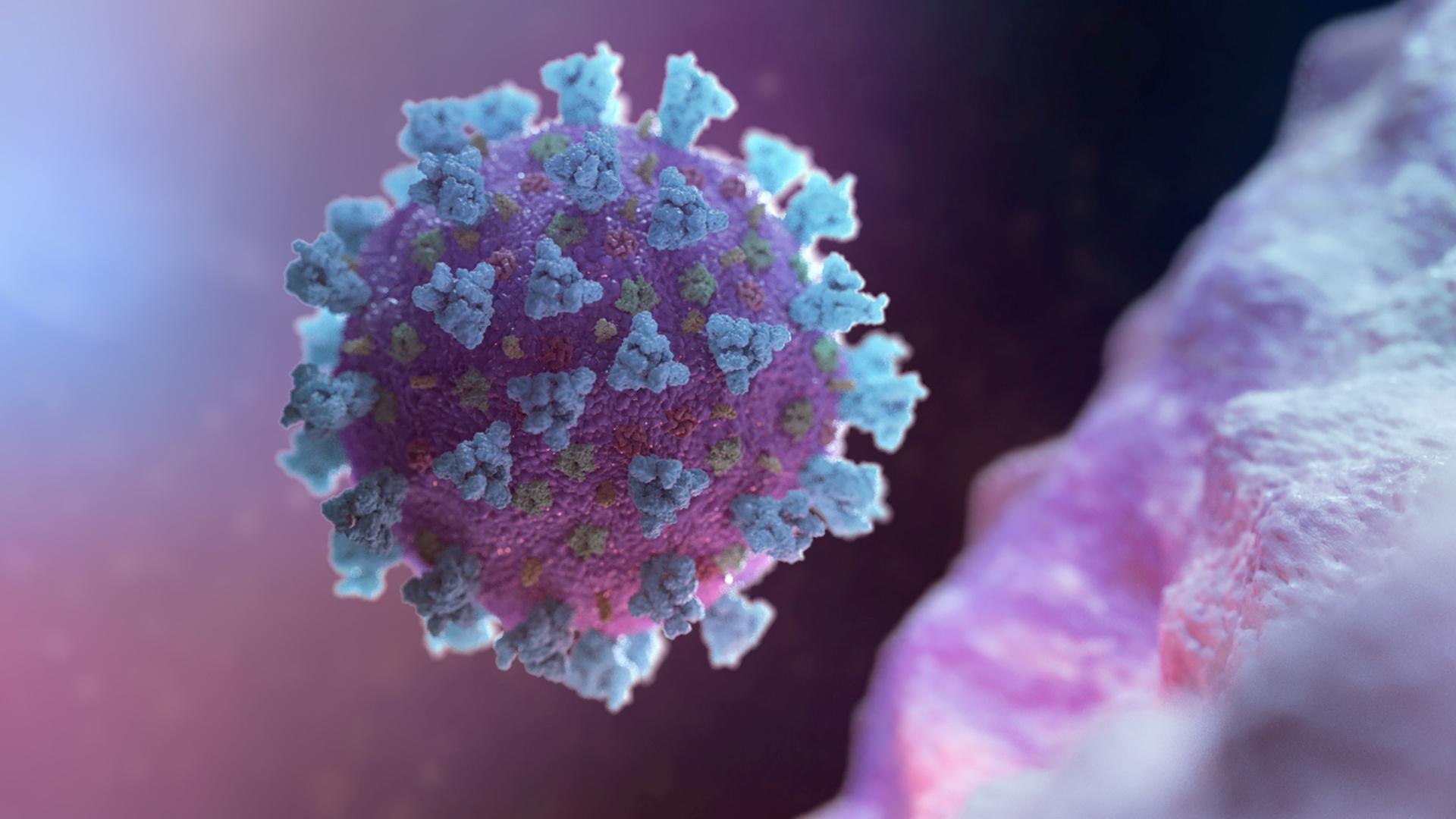 Health officials are working to increase awareness on the virus and help diminish misleading claims or false information.
Stream the best of PBS.
Anytime, anywhere.
Download the Free App