November on the Internet is National Novel Writing Month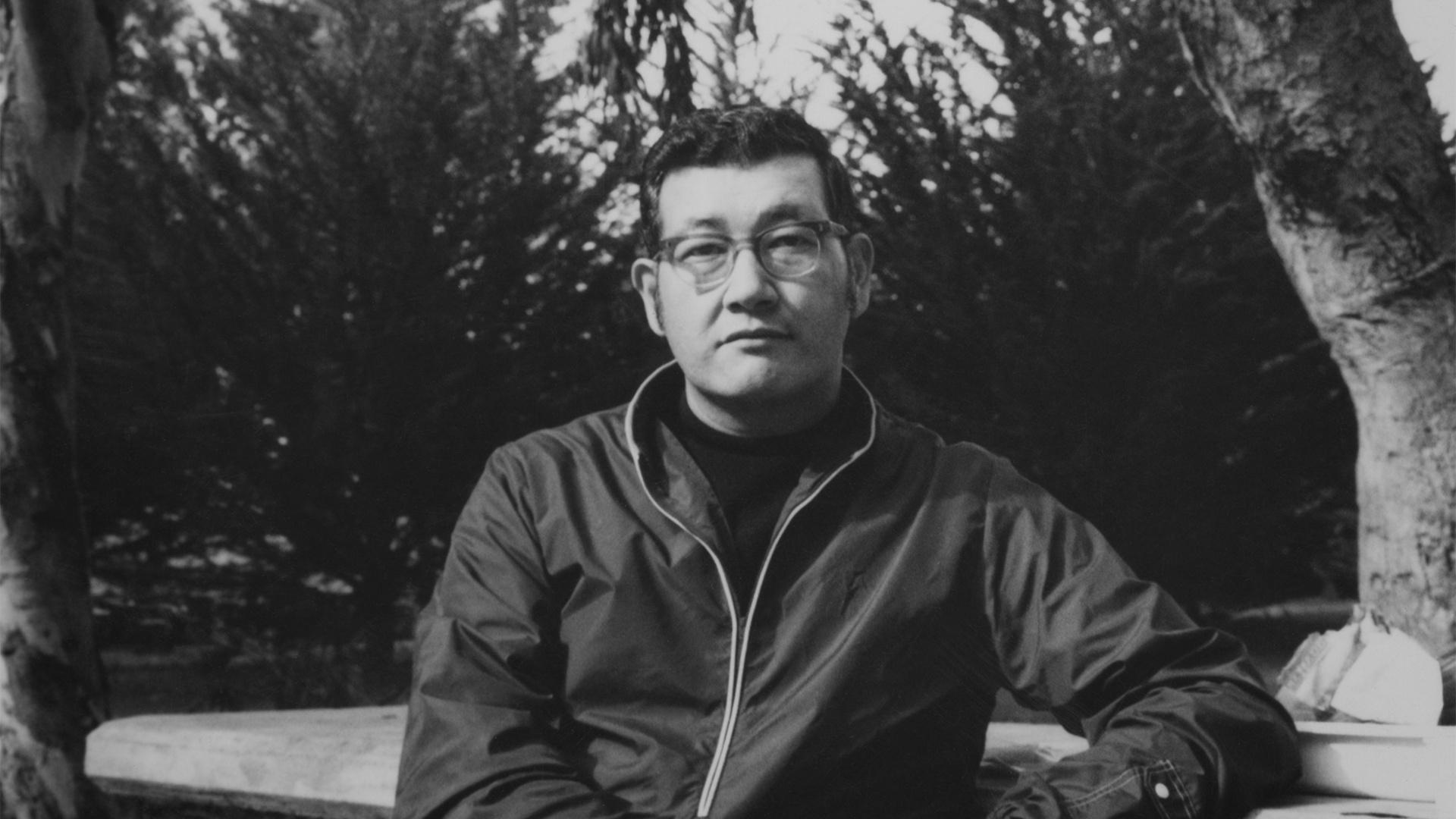 November 4, 2020
By Beatrice Alvarez
It's a busy month ahead so let's add one more thing to your to-do list: write a novel. National Novel Writing Month began in 1999 as a challenge to writers: write 50,000 words of a novel in 30 days. Since then NaNoWriMo has grown on the internet and sparked creativity for writers everywhere. To help inspire all of us, stream these profiles and interviews of some most excellent writers.
N. Scott Momaday: Words From a Bear | American Masters
Learn more about Kiowa artist M. Scott Momaday, whose 1968 Pulitzer Prize-winning novel "House Made of Dawn" helped influence Native American artists since. This film from American Masters looks thoughtfully at his life and his storytelling skills.
Toni Morrison: In Memorian | American Masters
Last year, we lost one of the most insightful and brilliant writers: Toni Morrison. Hear her discuss her writing process and read passages from some of her early novels with American Masters.
John Updike | Scout Dialogue: Writers Collection
It's work, this writing thing. John Updike gets honest about the time and effort it has taken him to be a prolific writer. While the stories must flow easily, the work that follows to connect with readers can be hard. This episode of Scout Dialogue from Idaho Public Television is refreshingly frank about being a professional writer.
Brit Bennett | A Words on Words
Novelist Brit Bennett spoke with Nashville Public Television's A Word on Words about writing complex and full stories. Her novels are bestsellers for a reason--add them to your reading list and be inspired by her writing.
Viet Thanh Nguyen | Book View Now
In this Book View Now interview, Jeffrey Brown speaks with Pulitzer Prize-winning author Viet Thanh Nguyen about his story collection "The Refugees" and reveals how dozens of drafts over many years are how he learned to be a writer. Inspiration spurs a storyteller, but the working and reworking of text is what makes an author.
Julia Alvarez discusses her craft with Profile host Fran Stoddard from Vermont PBS. We found it interesting that she authored most of her work after she moved to Vermont, where she found the quiet she needed to write and write and write.
Ernest Hemingway | Premiering April 2021
Support your local PBS station in our mission to inspire, enrich, and educate.
Donate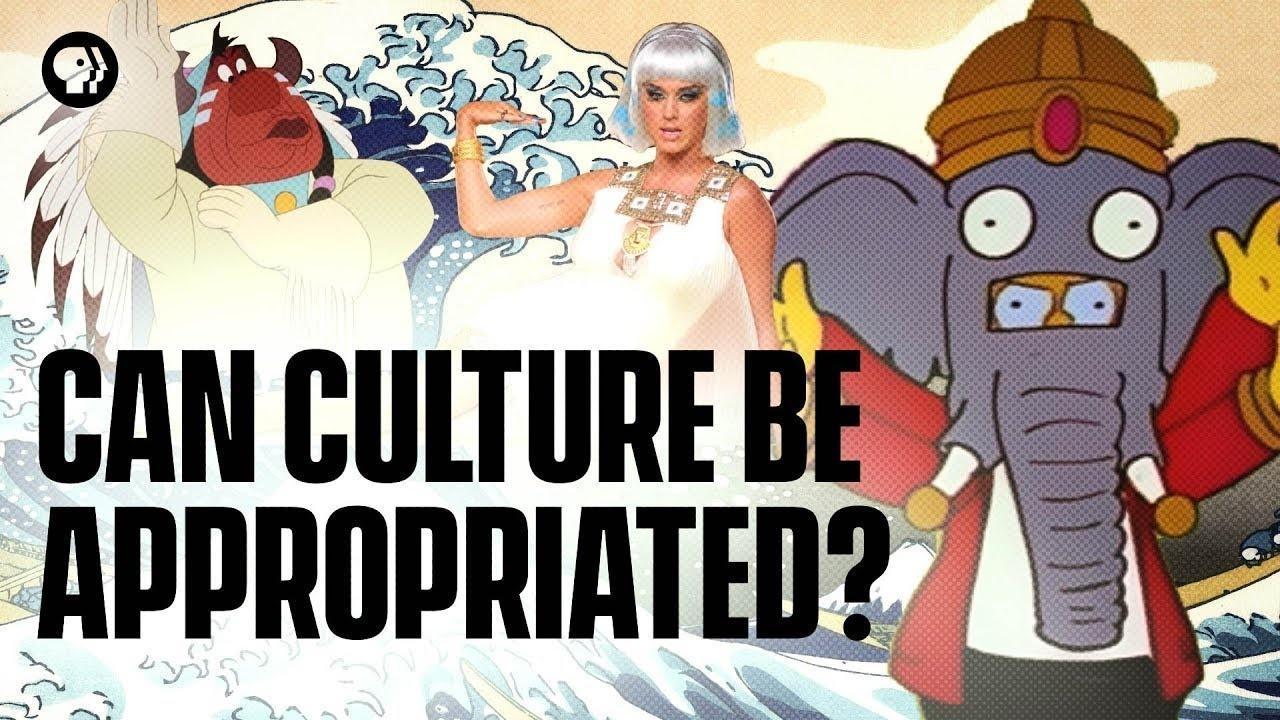 Learn more about cultural appropriation (or is it appreciation?) before you finalize this year's Halloween costume.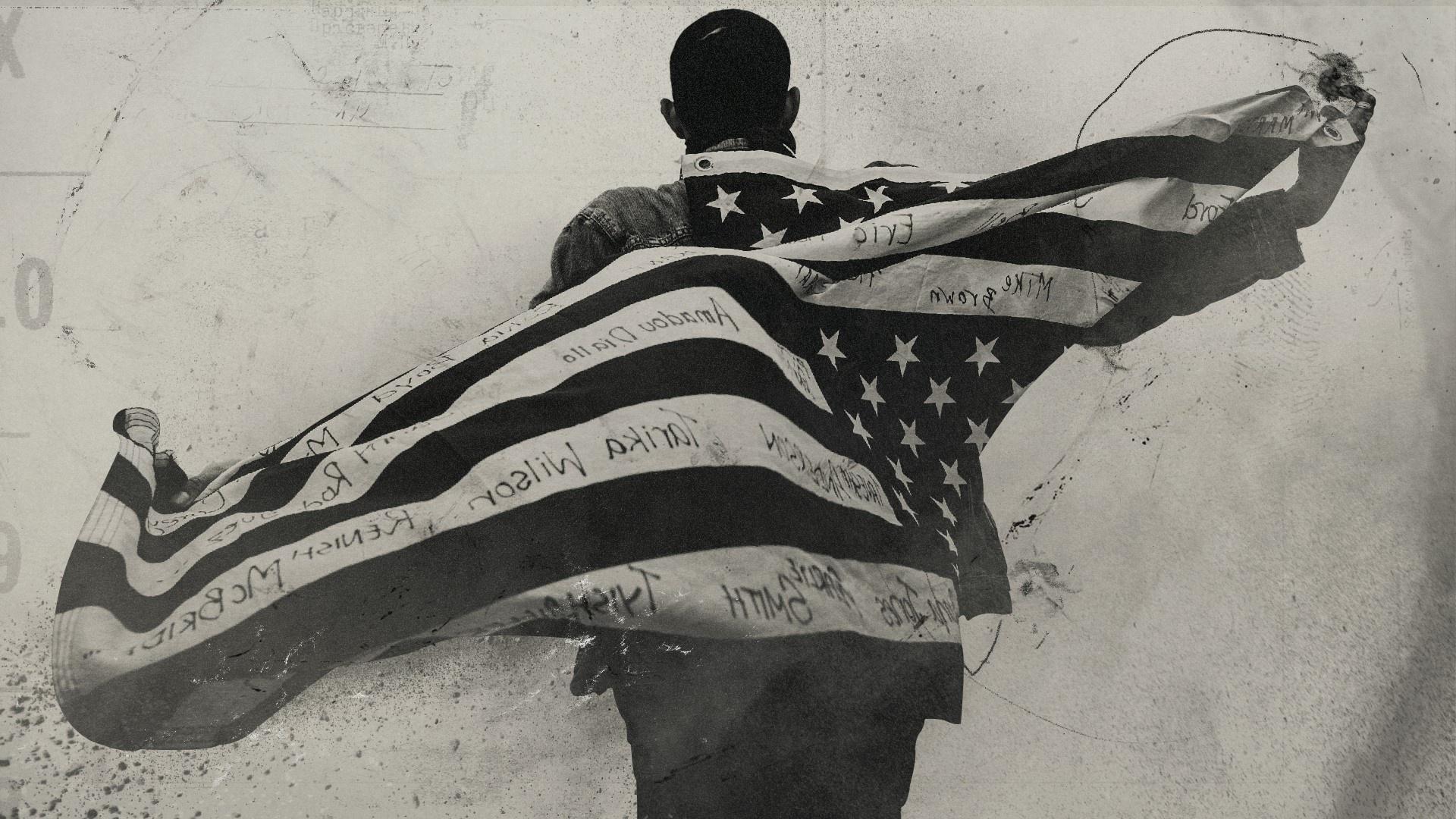 Watch a collection of films and specials that highlight and add context to the many aspects of race and racism in our country.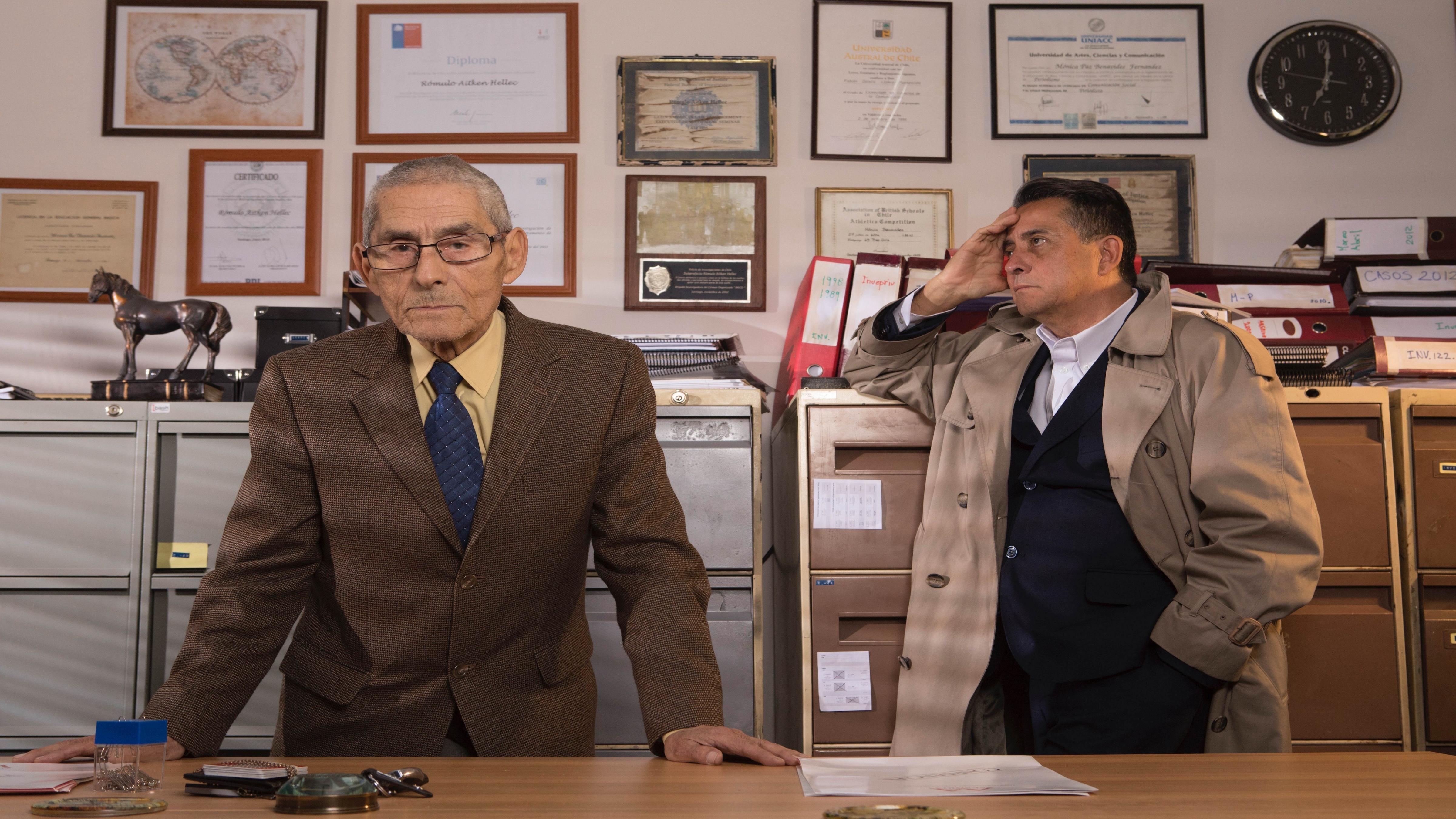 The votes are in, PBS programs rock! We're the real winners though — we can stream award-winning and nominated films below.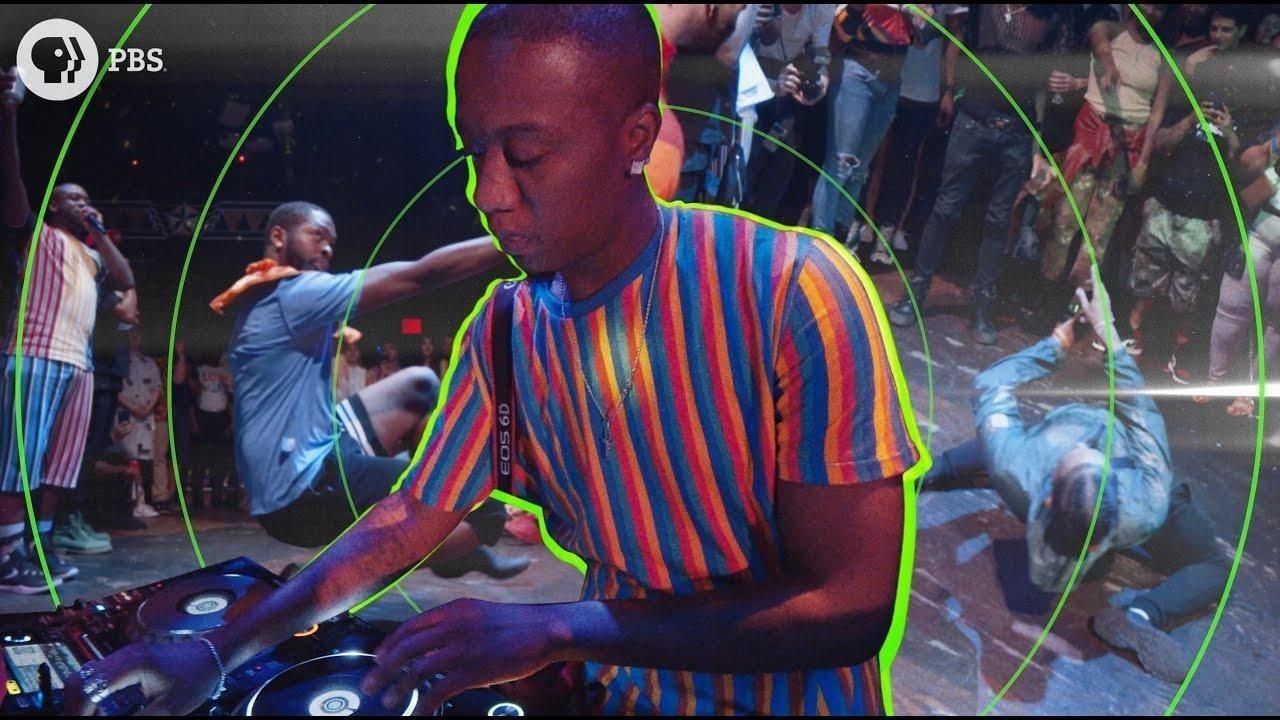 Multiple programs and websites were nominated for Webby Awards.
Stream the best of PBS.
Anytime, anywhere.
Download the Free App