Celebrate Native American Heritage Month With Films Featuring Indigenous Voices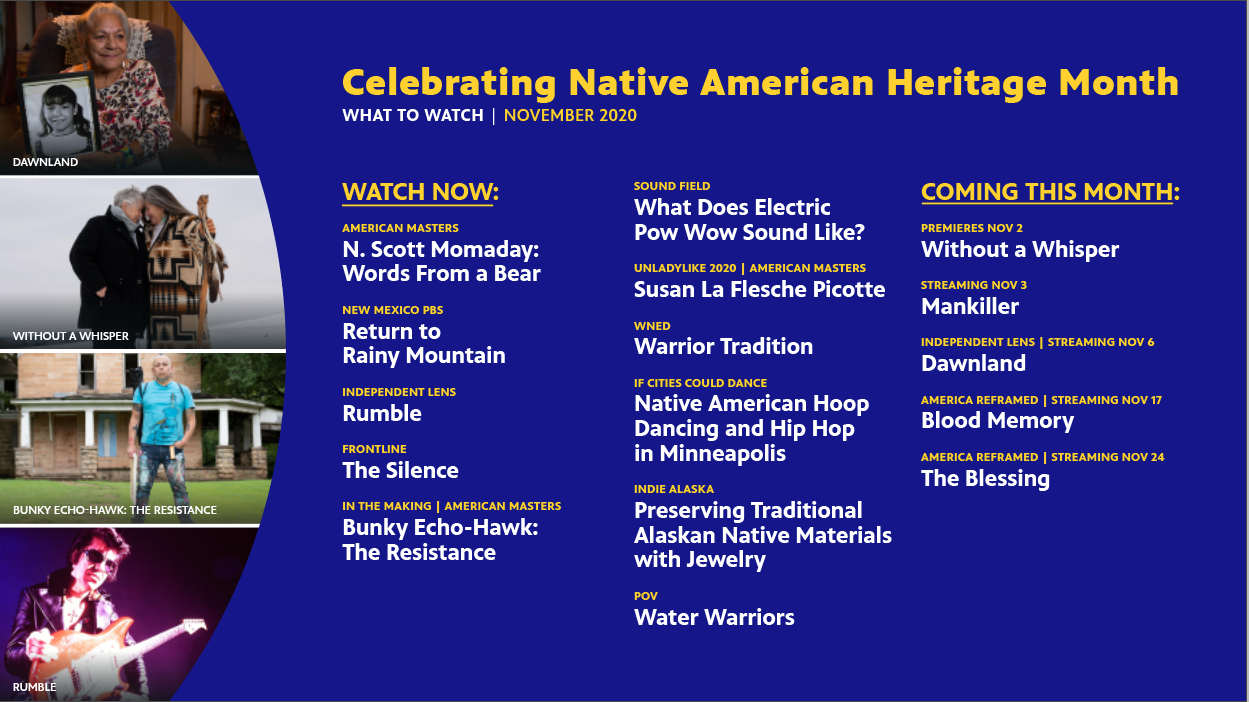 November 1, 2020
By Beatrice Alvarez
Native American Heritage Month has evolved from its beginnings as a week-long celebration in 1986, when President Reagan proclaimed the week of November 23-30, 1986 as "American Indian Week." Every President since 1995 has issued annual proclamations designating the month of November as the time to celebrate the culture, accomplishments, and contributions of people who were the first inhabitants of the United States.
All month long you can explore stories that show the diversity and long history of Indigenous people across the United States. Celebrate the history, culture, and continuing traditions of American Indians and Alaska Natives in this special collection of films. You can stream these films and more on PBS.org or on the PBS Video App.
American Masters
N. Scott Momaday: Words From a Bear
The Warrior Tradition
The Warrior Tradition
POV
POV Shorts: Water Warriors
Sound Field
What Does Electric Pow Wow Sound Like?
If Cities Could Dance
Native American Hoop Dancing and Hip-Hop in Minneapolis
American Masters
Bunky Echo-Hawk: The Resistance
Indie Alaska
Preserving Traditional Alaskan Native Materials with Jewelry
Independent Lens
RUMBLE: The Indians Who Rocked The World
American Masters
The First American Indian Doctor
Without a Whisper - Tune in or Stream Nov. 2
Without A Whisper - Konnón:kwe
Dawnland | Independent Lens - Streaming Begins Nov. 6
Blood Memory | America ReFramed - Streaming Begins Nov. 17
Mankiller - Streaming Begins Nov. 3
Support your local PBS station in our mission to inspire, enrich, and educate.
Donate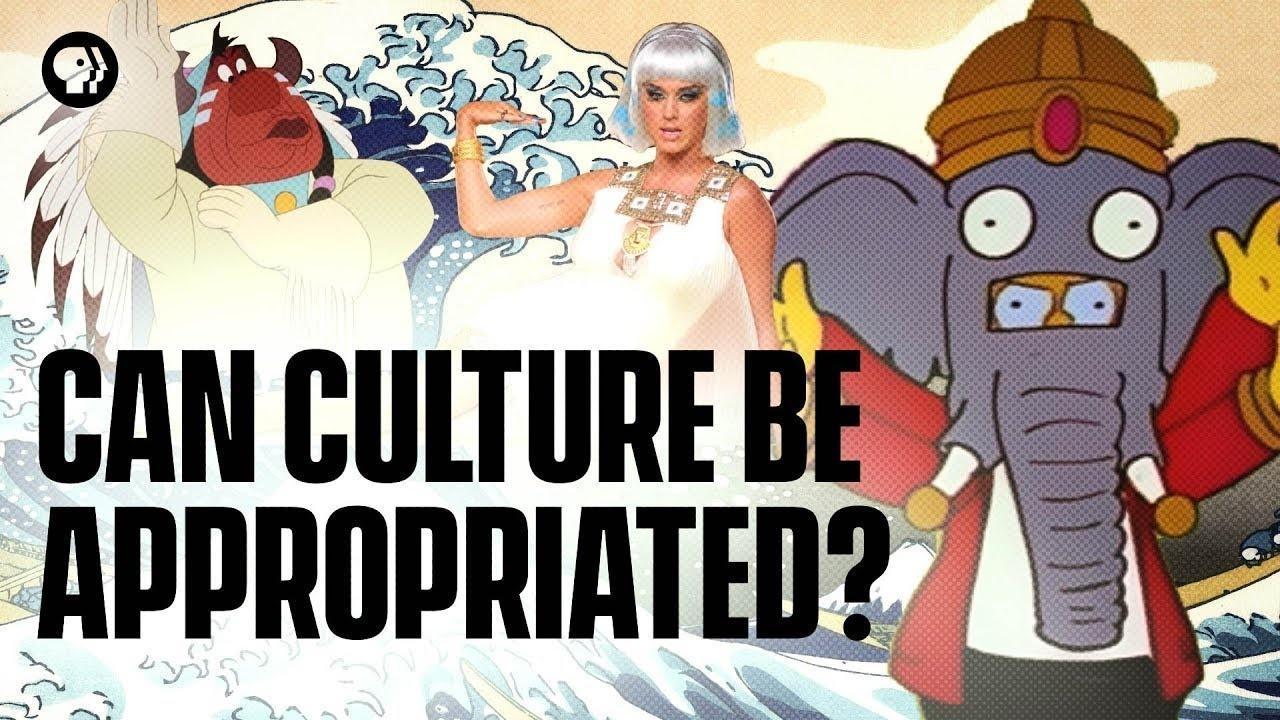 Learn more about cultural appropriation (or is it appreciation?) before you finalize this year's Halloween costume.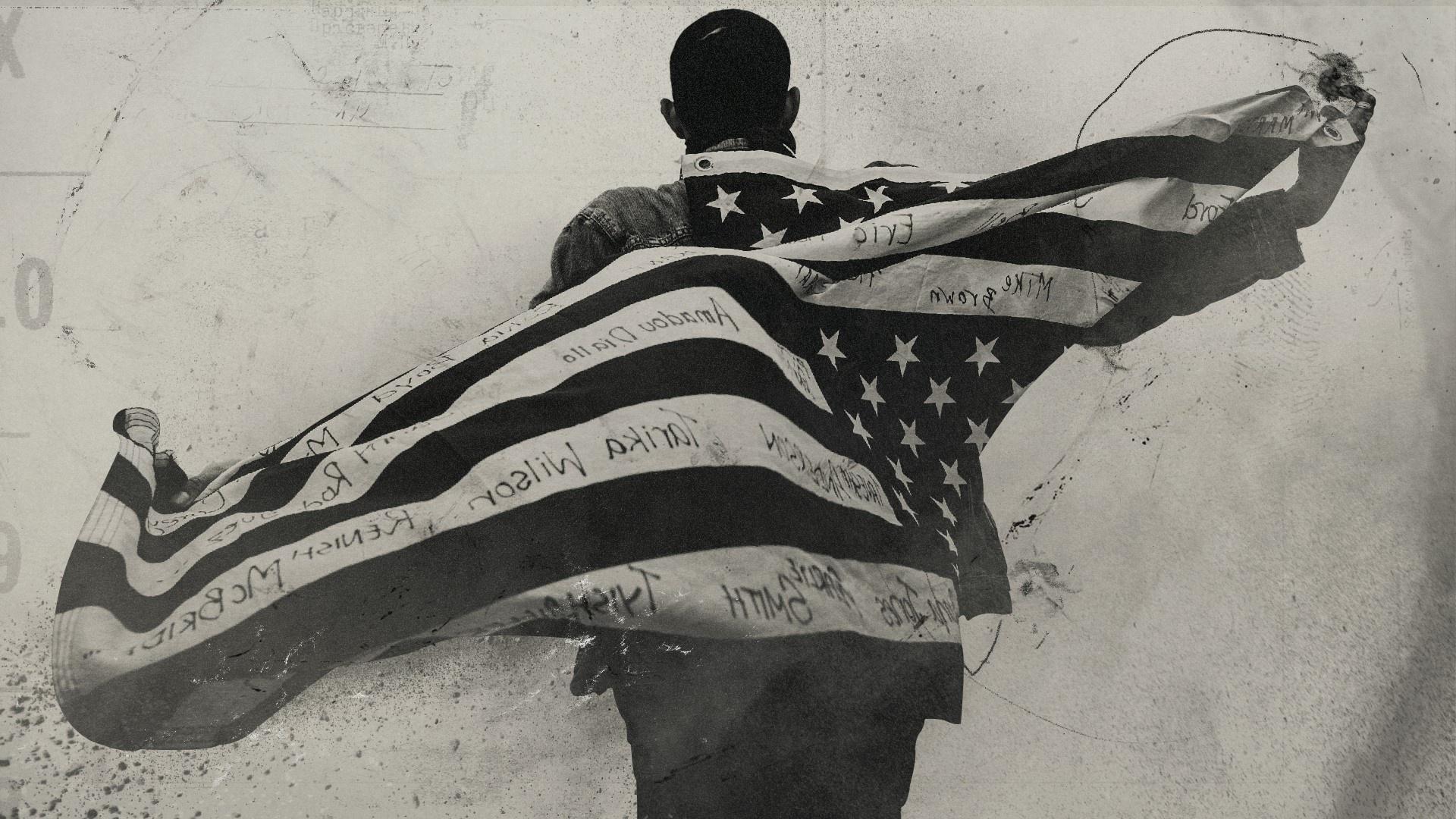 Watch a collection of films and specials that highlight and add context to the many aspects of race and racism in our country.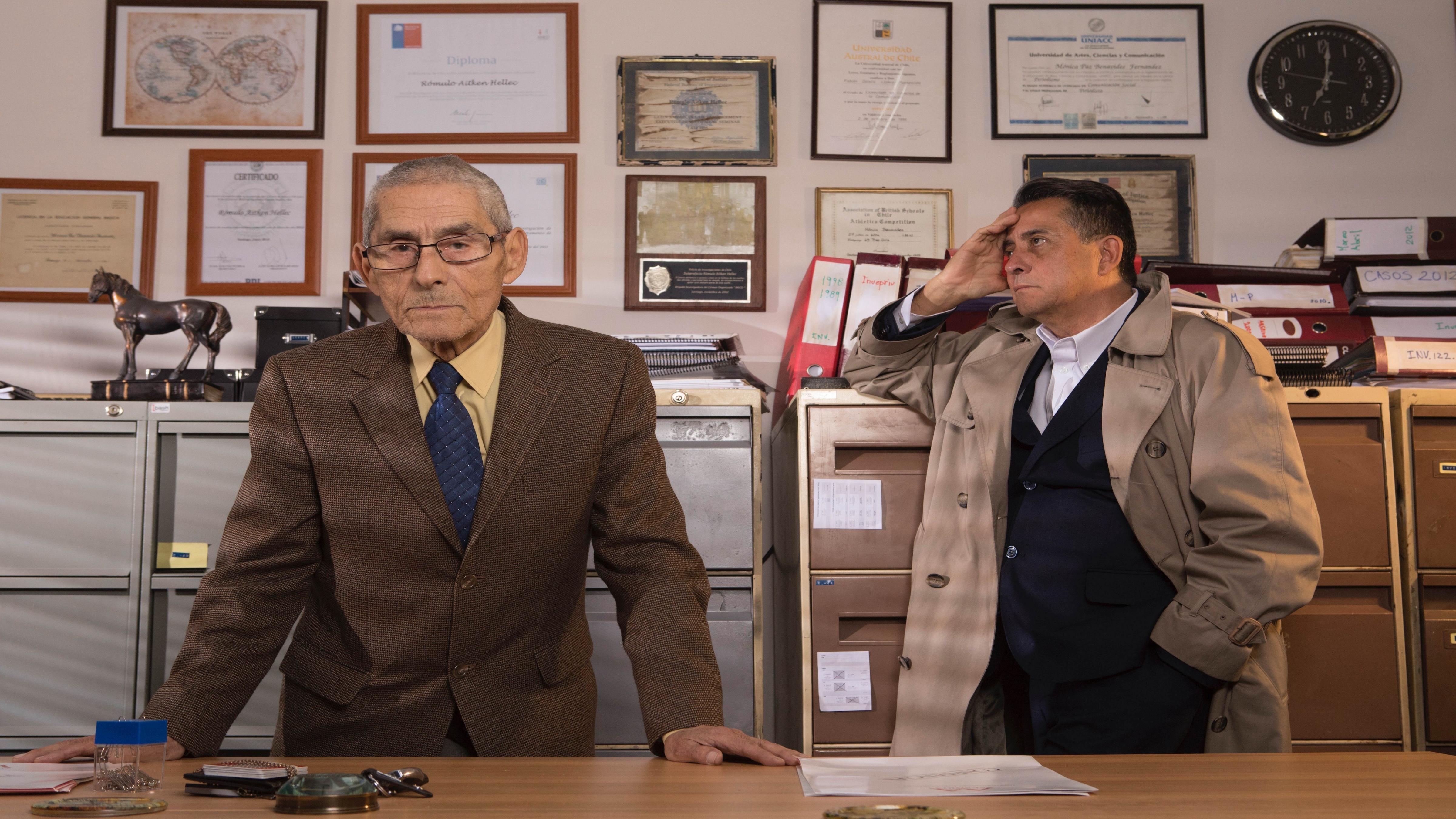 The votes are in, PBS programs rock! We're the real winners though — we can stream award-winning and nominated films below.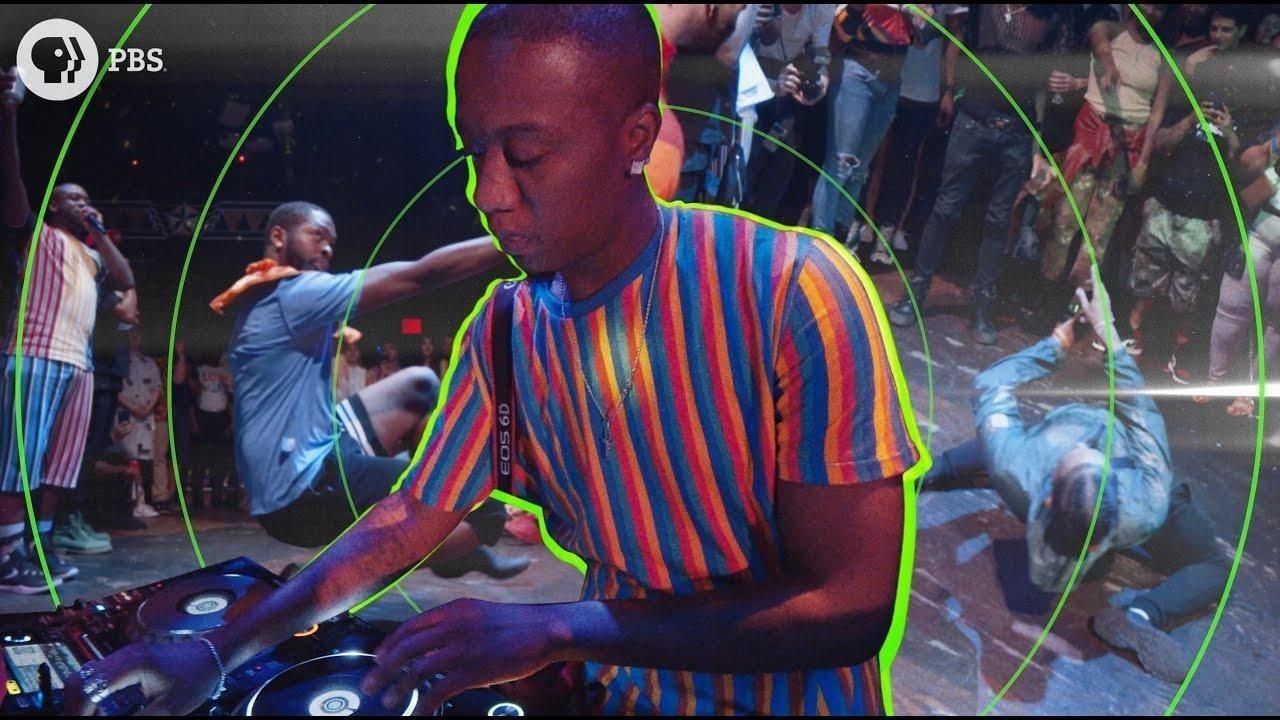 Multiple programs and websites were nominated for Webby Awards.
Stream the best of PBS.
Anytime, anywhere.
Download the Free App