Hanukkah is Here to Light Up the Next 8 Nights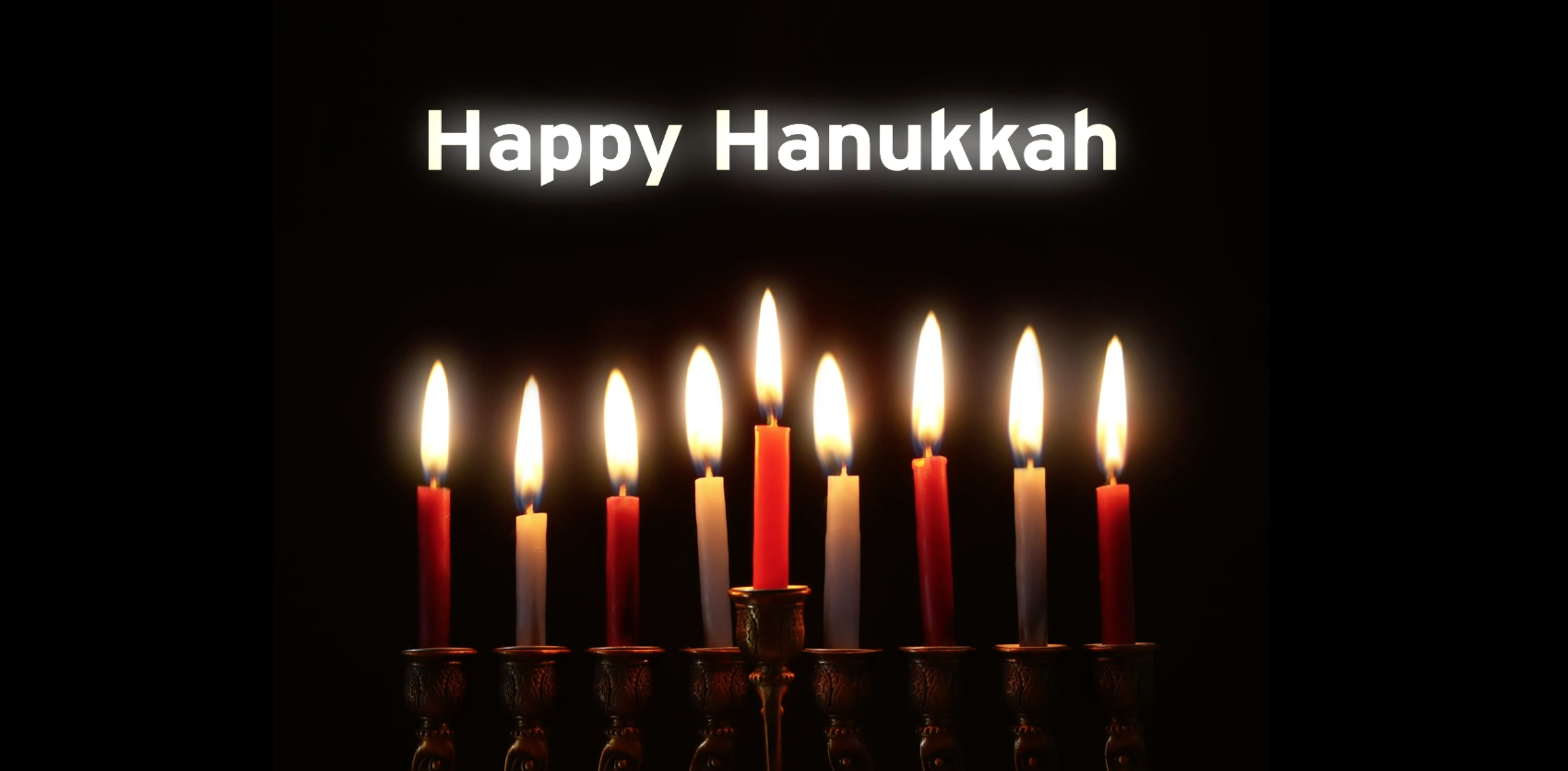 December 10, 2020
By Beatrice Alvarez
Hanukkah is a Jewish holiday that tells the story of a miraculous sustaining light during the darkest days. Truly, a light in the darkness is just what we need as we end an intensely difficult year. We compiled some programs to learn more about the holiday and help you celebrate Hanukkah for eight nights by lighting candles, cooking foods in oil, and, of course, playing dreidel.
Hanukkah | Your South Florida
Hanukkah | PBS39 News Reports
Visit Bucks County, PA for a Hanukkah celebration. Last year, PBS39 News Reports gave us a peek at their local holiday traditions.
SUPER WHY! | Judith's Happy Chanukah
Hanukkah is such a kid-friendly holiday, from the fantastic story of the Maccabees protecting the temple to one night's oil that lasted eight nights to the menu of donuts and latkes. So you understand why we added this episode of SUPER WHY! from PBS KIDS to the mix. Enjoy!
Eight Nights: A Chanukah Musical Celebration | WVIA
We dove into the archive for this musical performance from station WVIA in Northeast and Central Pennsylvania. We recommend it as your background music for at least one night of Chanukah (or Hanukkah--whatever lights your candle!)
Food is central to so many cultural and religious traditions. Hanukkah is no exception. For this holiday, foods that are cooked in oil are served as a nod to the miracle of the bit of oil that burned for eight nights.
Find holiday recipes and even some food history with Tori Avey of The Shiksa food blog and other PBS personalities. Seriously, you can't go wrong with the brisket and latkes combo.
Support your local PBS station in our mission to inspire, enrich, and educate.
Donate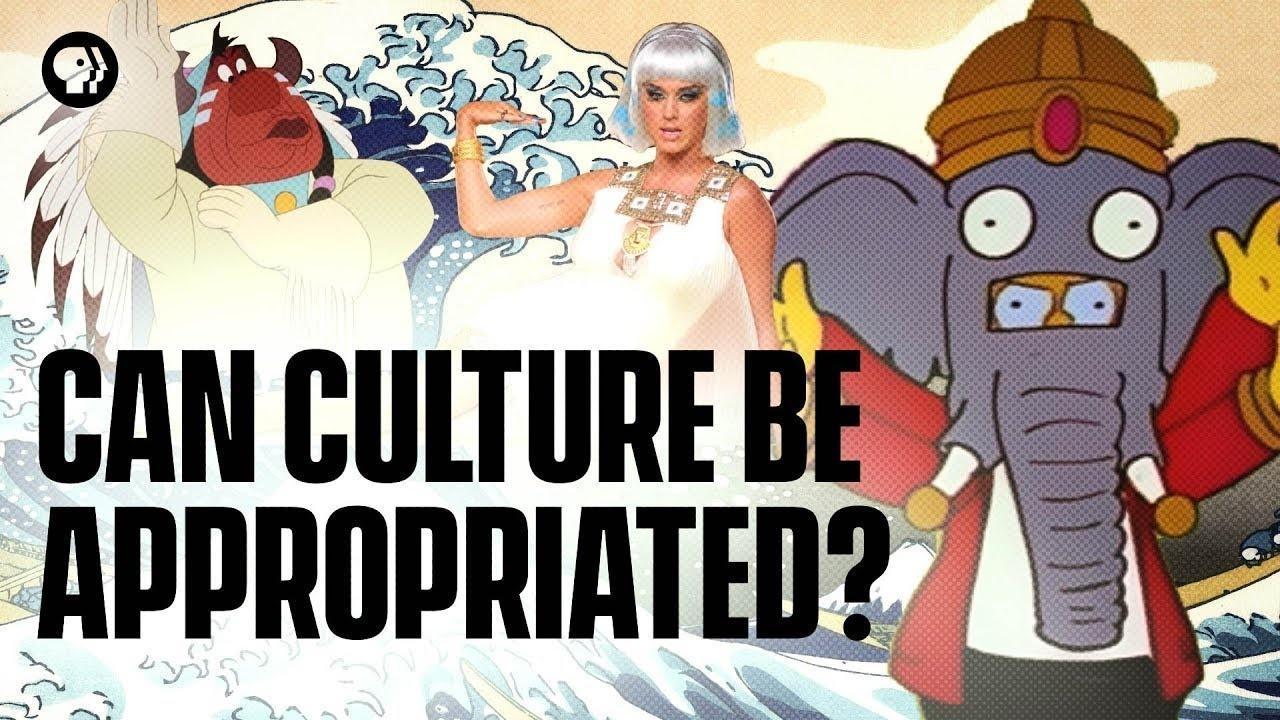 Learn more about cultural appropriation (or is it appreciation?) before you finalize this year's Halloween costume.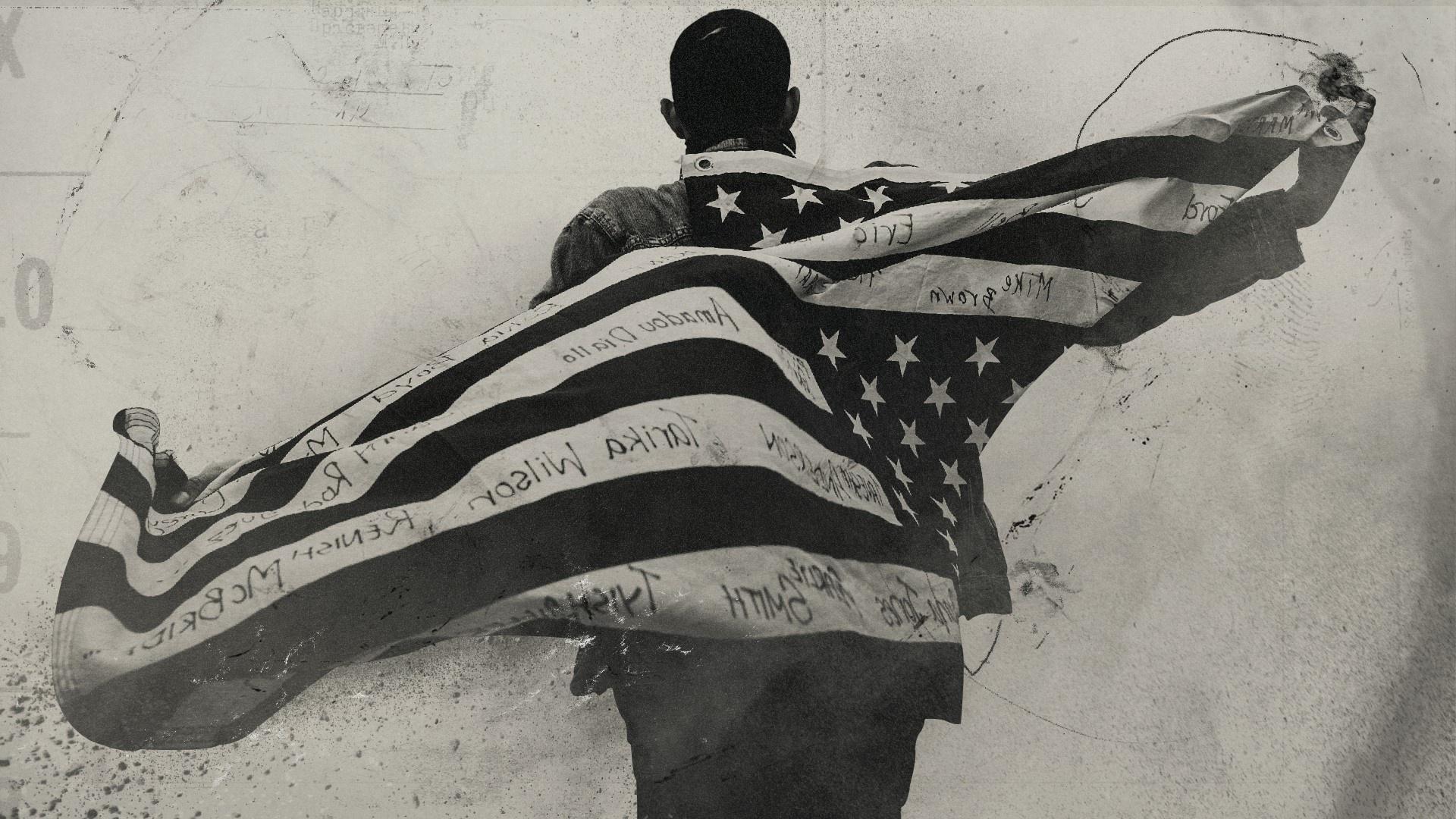 Watch a collection of films and specials that highlight and add context to the many aspects of race and racism in our country.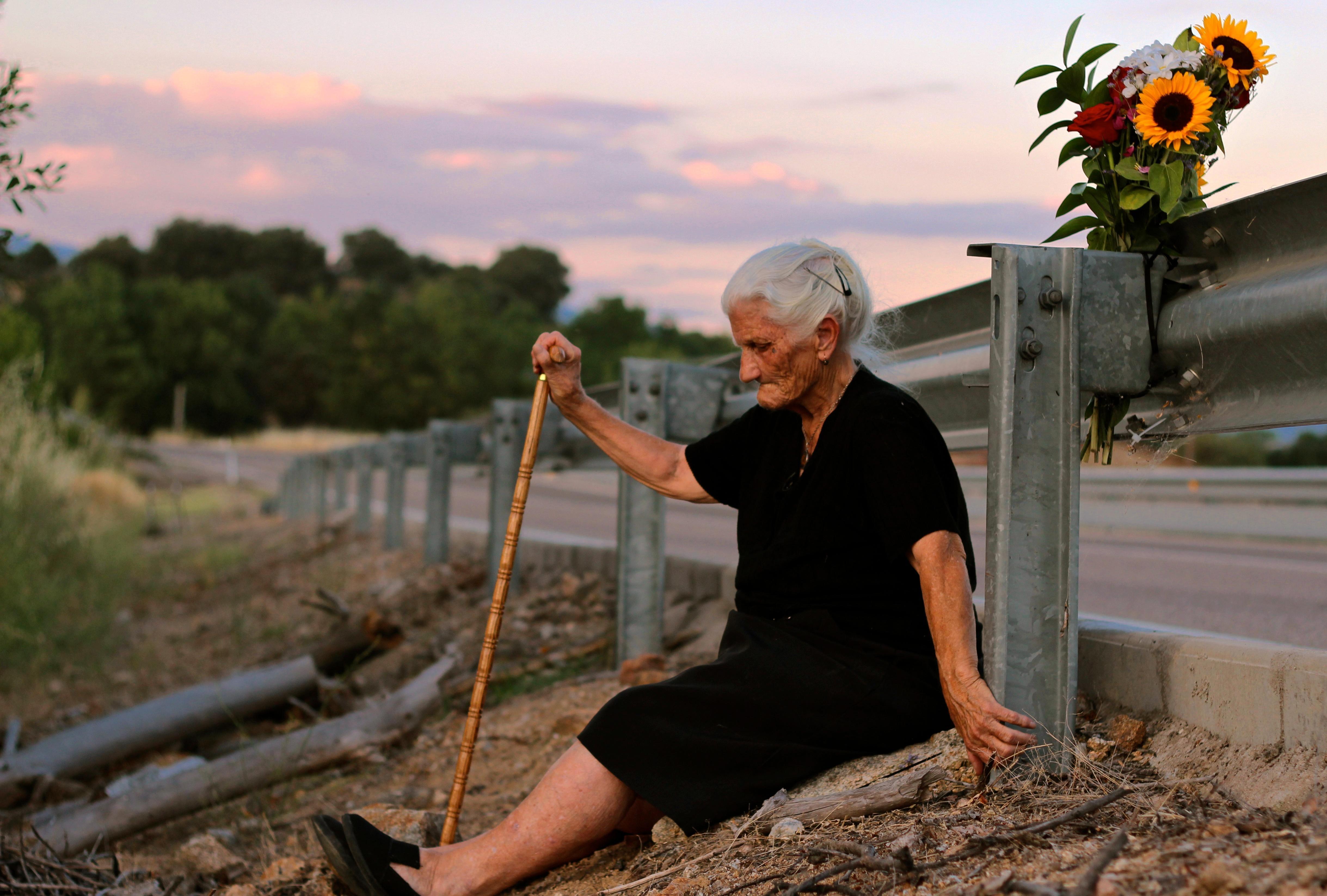 PBS was among 60 nominees for the most compelling and empowering stories released in 2019.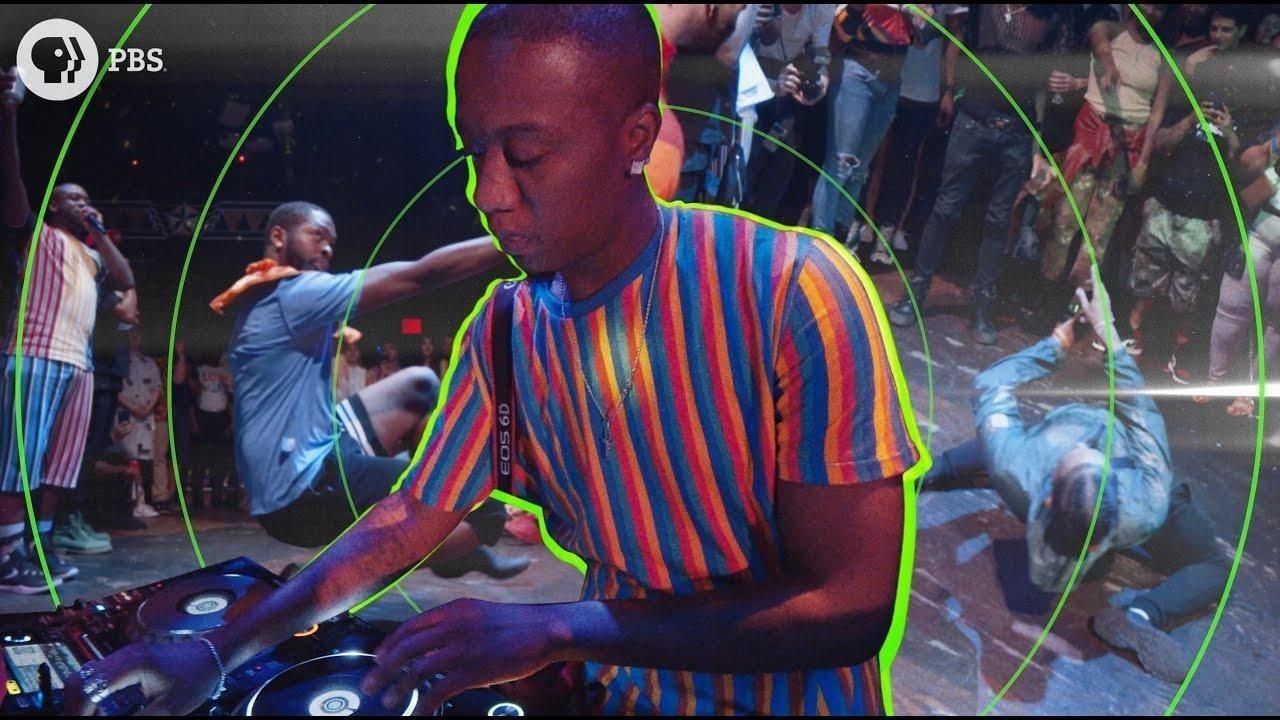 Winners were announced May 19 and honored in a special internet celebration.
Stream the best of PBS.
Anytime, anywhere.
Download the Free App