How to Watch PBS NewsHour Coverage of the Second Trump Impeachment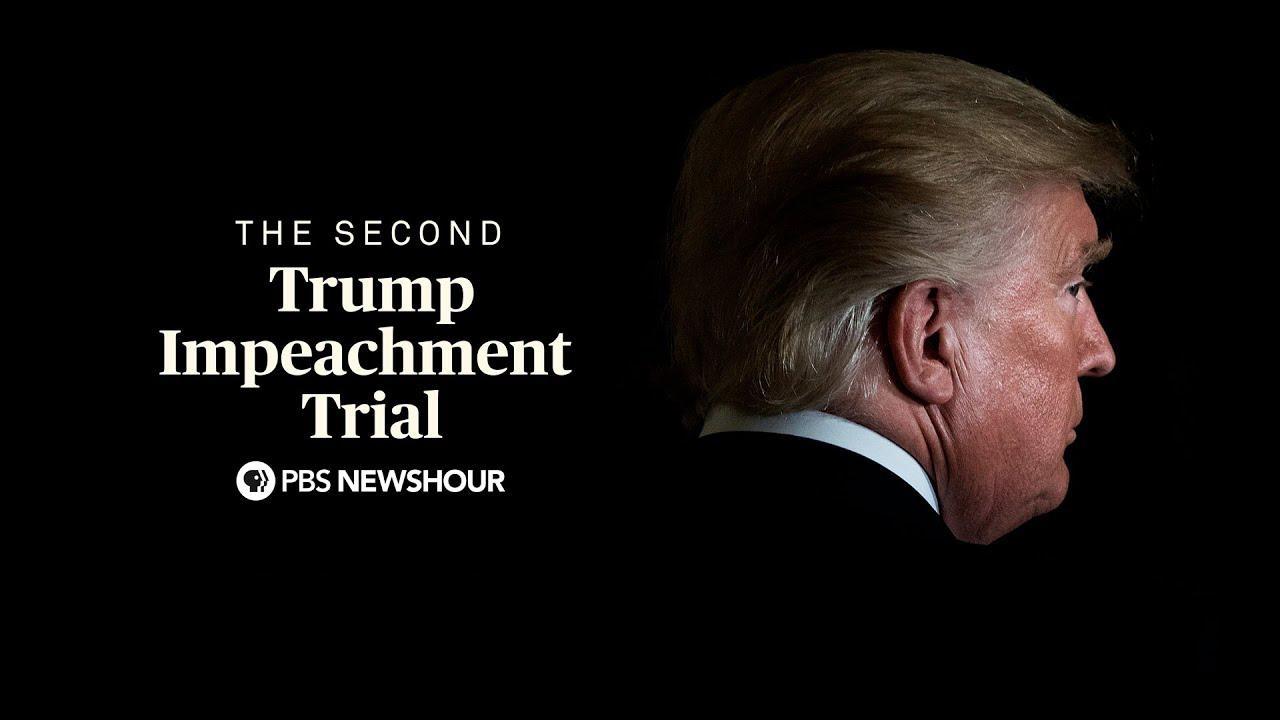 February 8, 2021
PBS Staff Writers
The United States Senate will hold a historic second Impeachment hearing of former President Trump this week, beginning Tuesday, February 9. Viewers will be able to watch the trial (live and pre-recorded) across a wide range of digital and social platforms. Here's how you can watch:
How to Watch Live TV Coverage
How to Stream Live Coverage
You can find live streaming coverage of the impeachment hearings on PBS.org, the PBS NewsHour site and in the PBS Video App in the Live TV section (if your station is carrying the feed.) The free PBS Video App is available on iOS, Android, Roku, Apple TV, Android TV, Amazon Fire TV, Chromecast, and smart TVs.
PBS NewsHour will also be streaming the hearings live on Facebook, YouTube, and Twitter.
How to Watch After Each Day's Events Conclude
Once the livestreams of the trial concludes each day, the coverage will remain available across the PBS NewsHour digital platforms, including the PBS NewsHour site, and the PBS NewsHour Facebook, YouTube, and Twitter pages.
It's one thing to watch the hearings, but it's another to understand context and get further information about the politics at play. Watch PBS Newshour and Amanpour & Company for extensive analysis and additional coverage of the trial.
Support your local PBS station in our mission to inspire, enrich, and educate.
Donate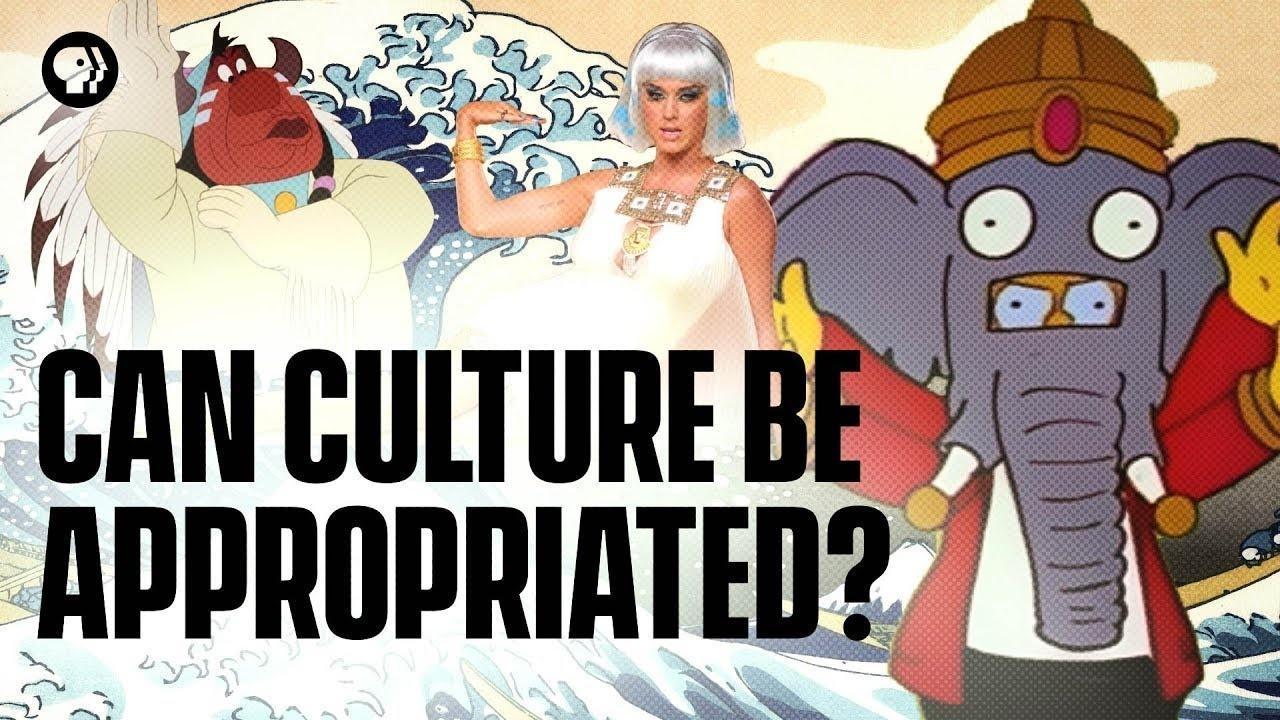 Learn more about cultural appropriation (or is it appreciation?) before you finalize this year's Halloween costume.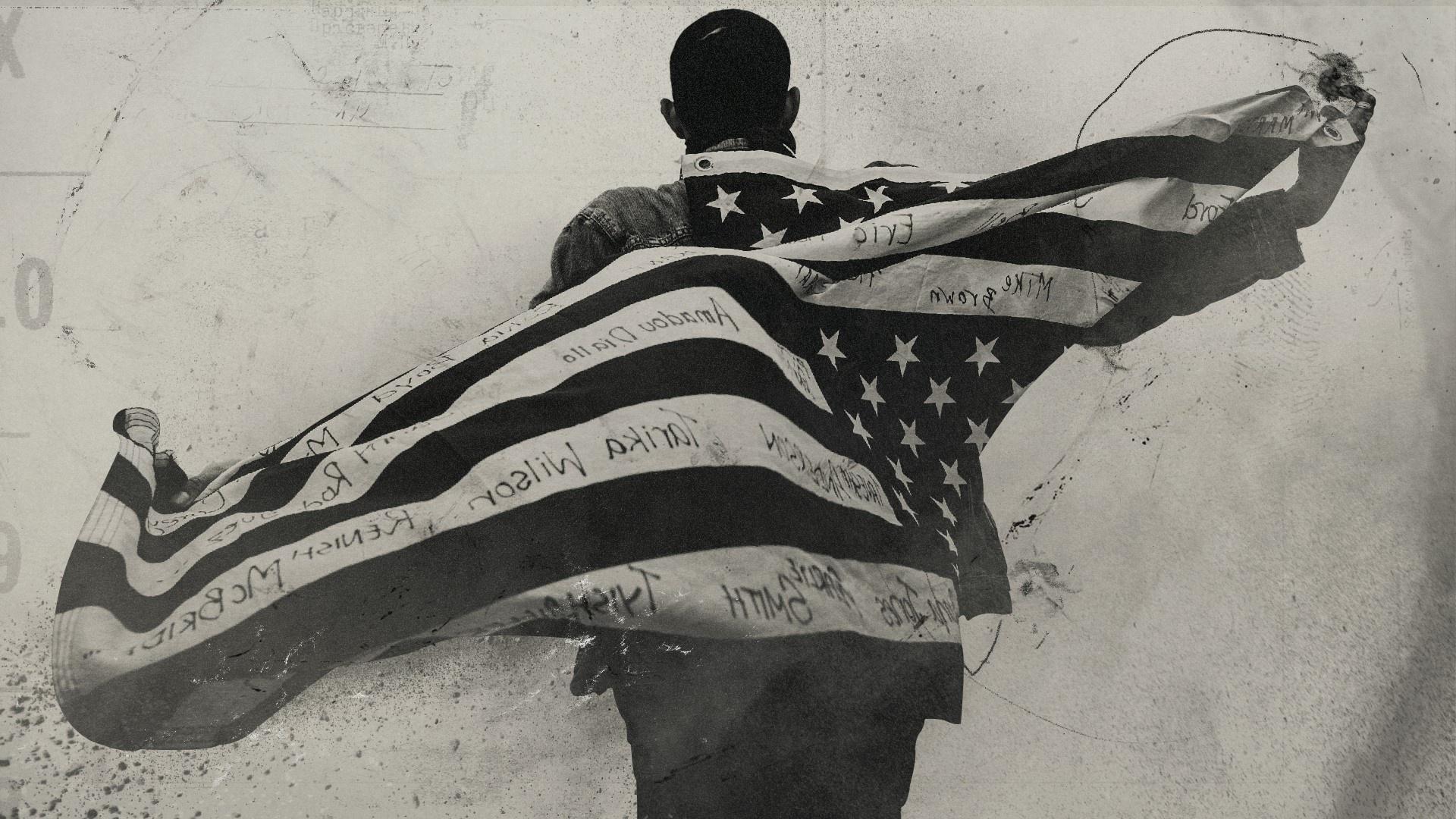 Watch a collection of films and specials that highlight and add context to the many aspects of race and racism in our country.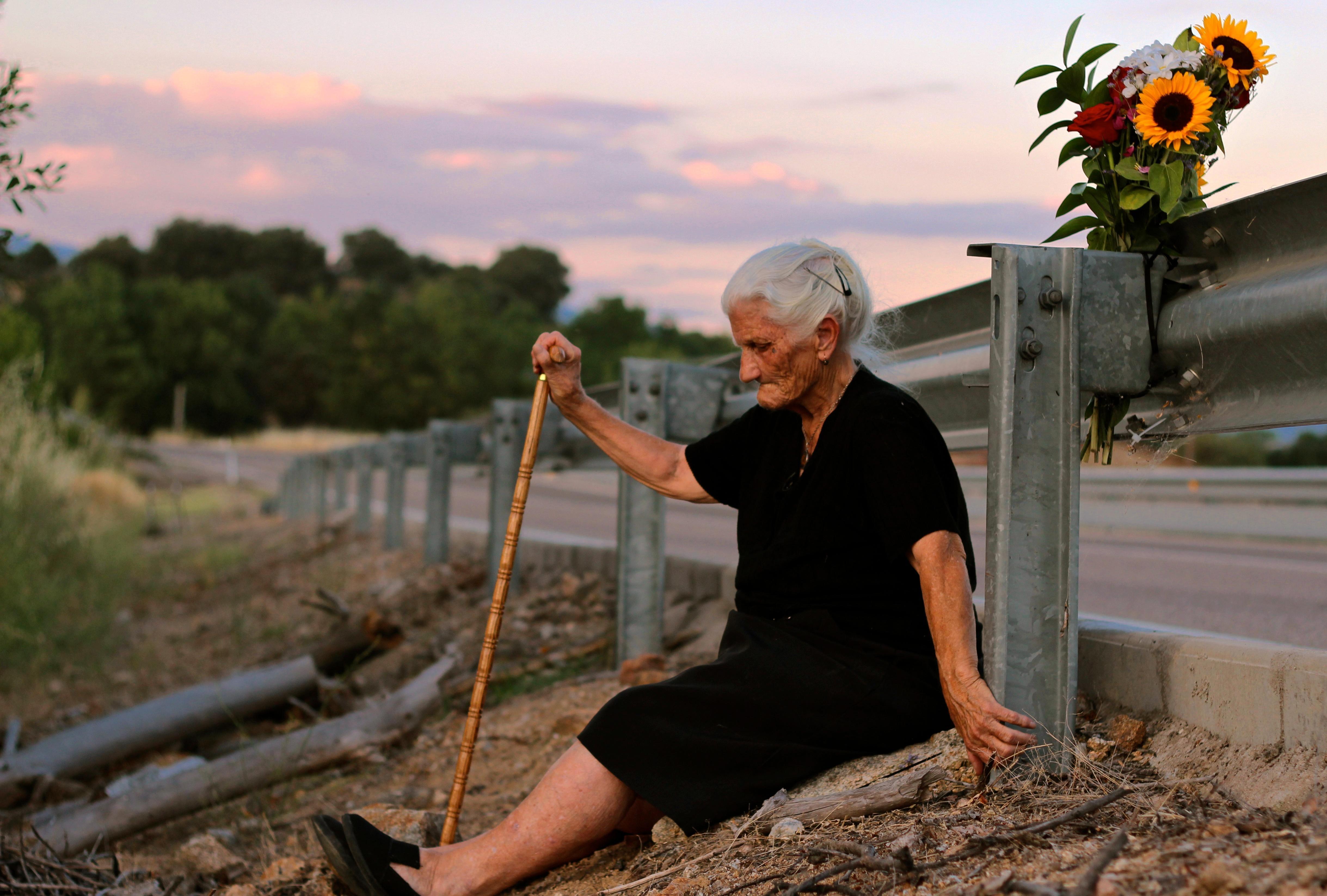 PBS was among 60 nominees for the most compelling and empowering stories released in 2019.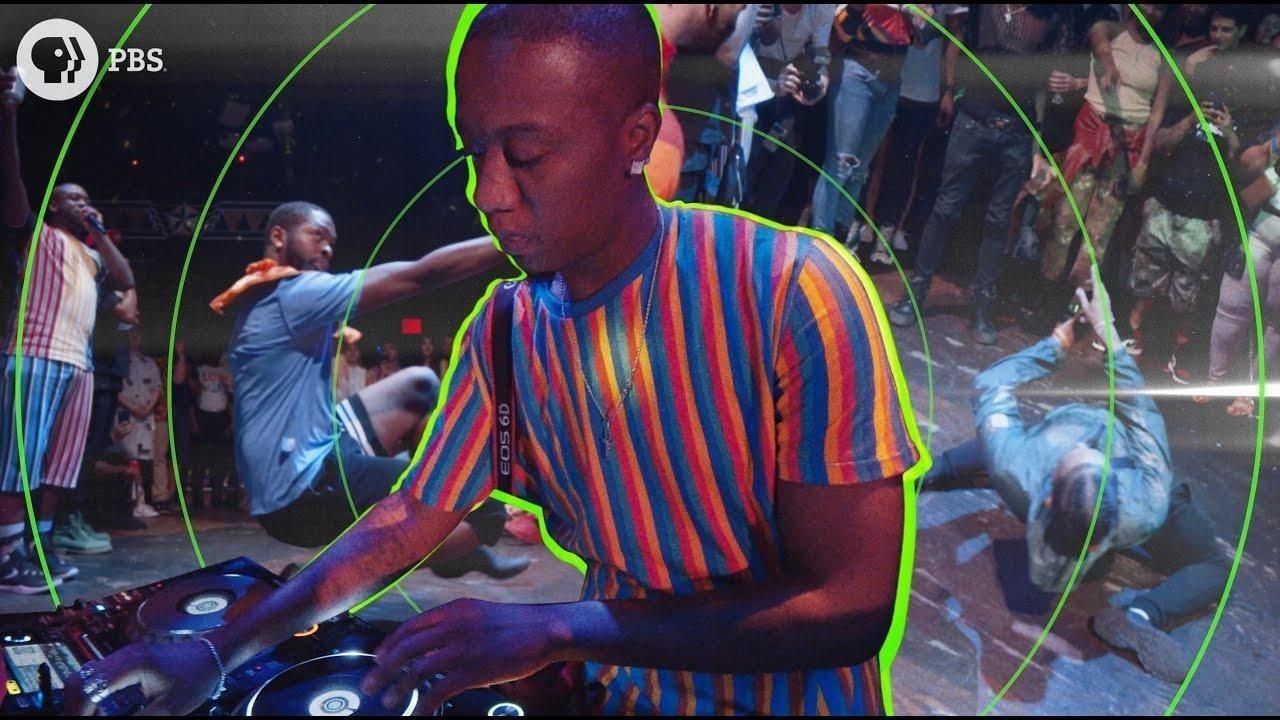 Winners were announced May 19 and honored in a special internet celebration.
Stream the best of PBS.
Anytime, anywhere.
Download the Free App